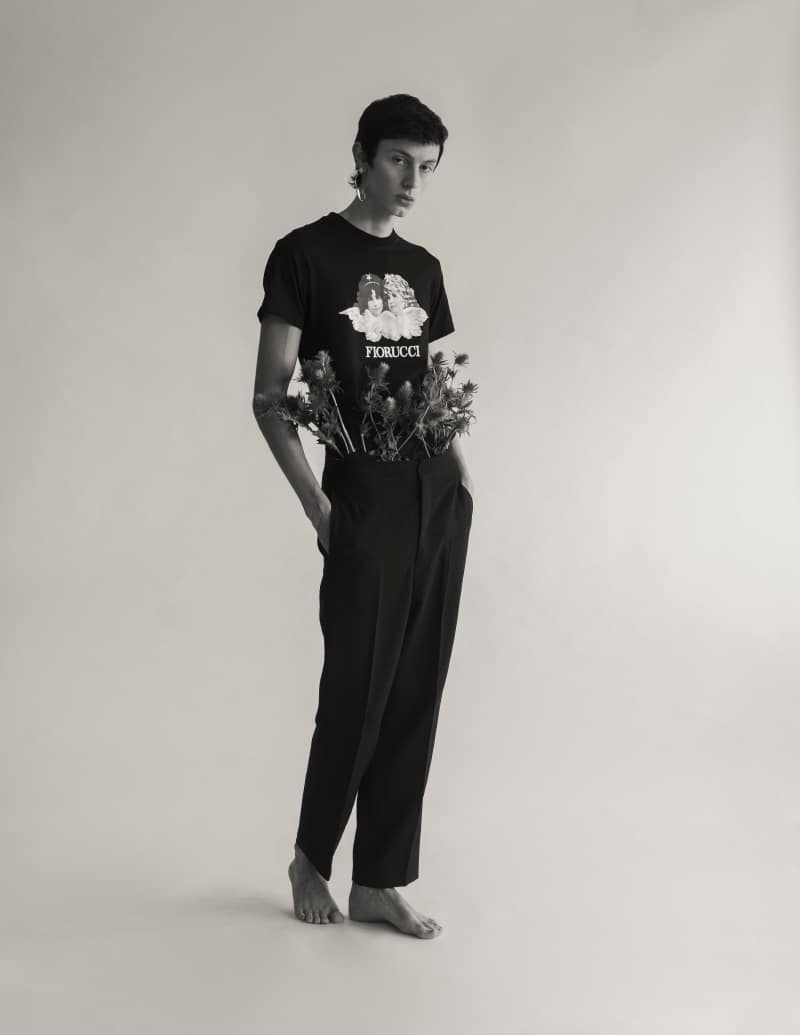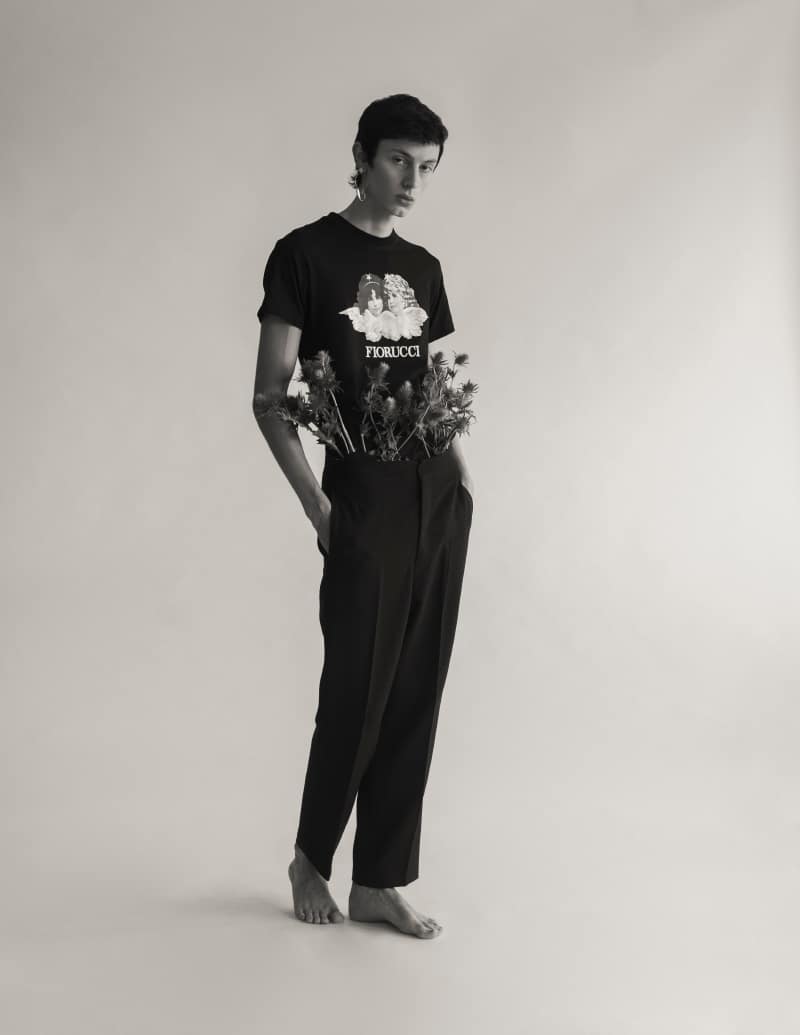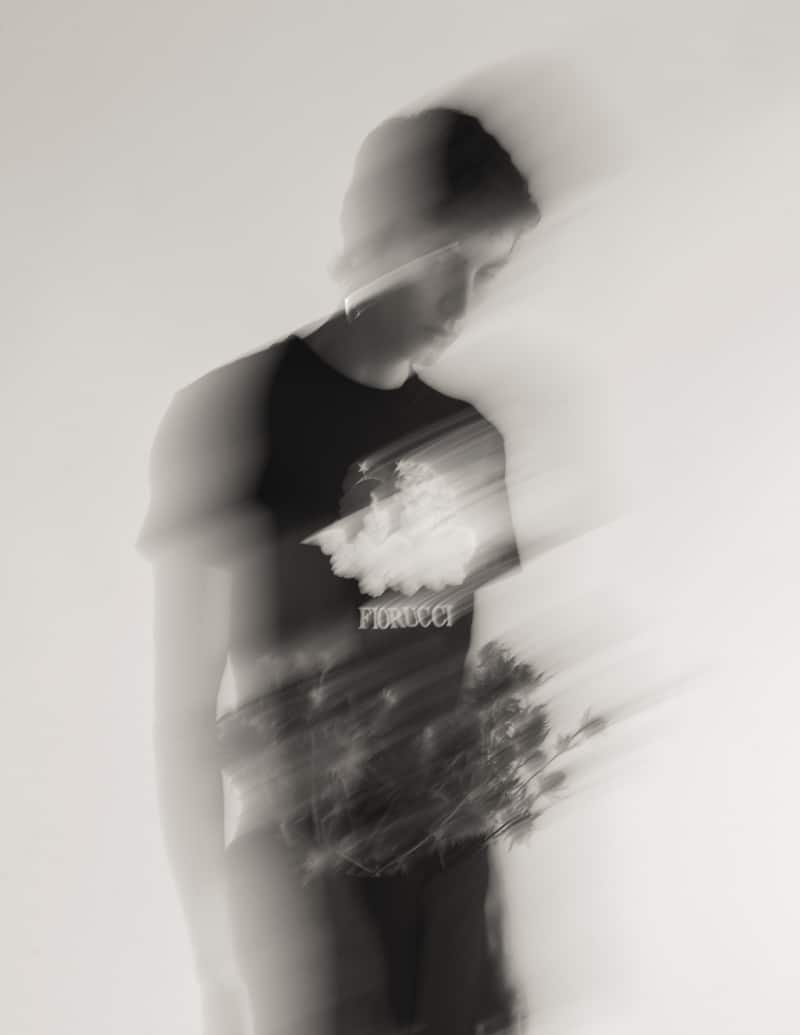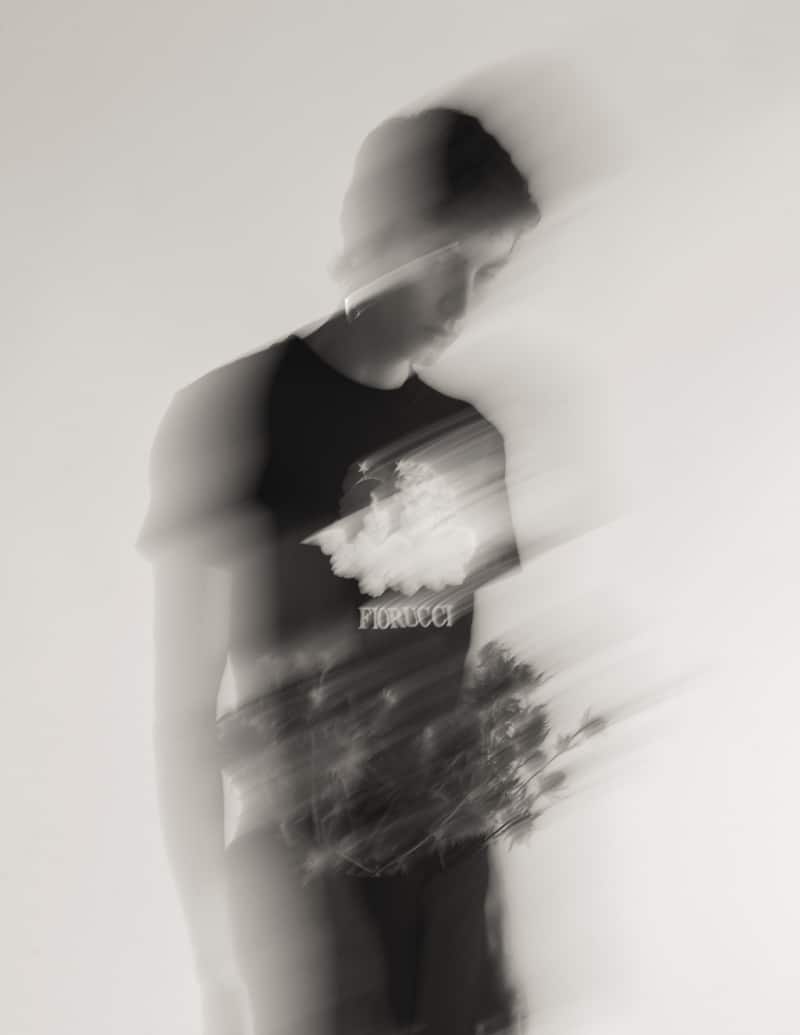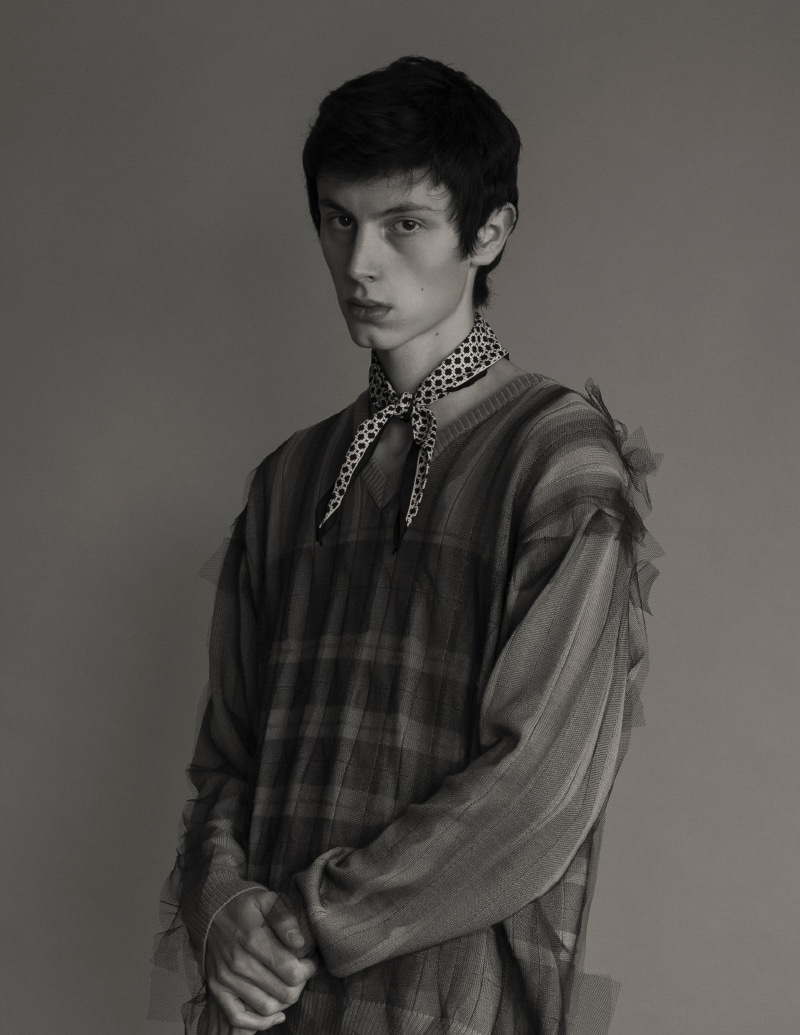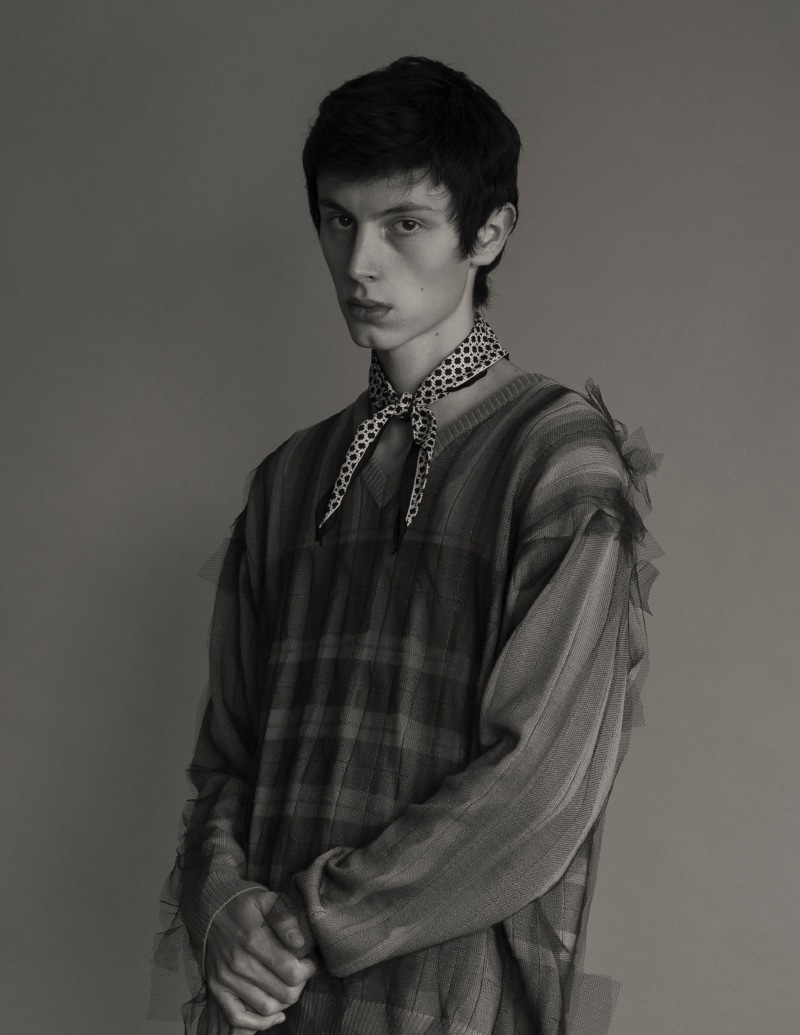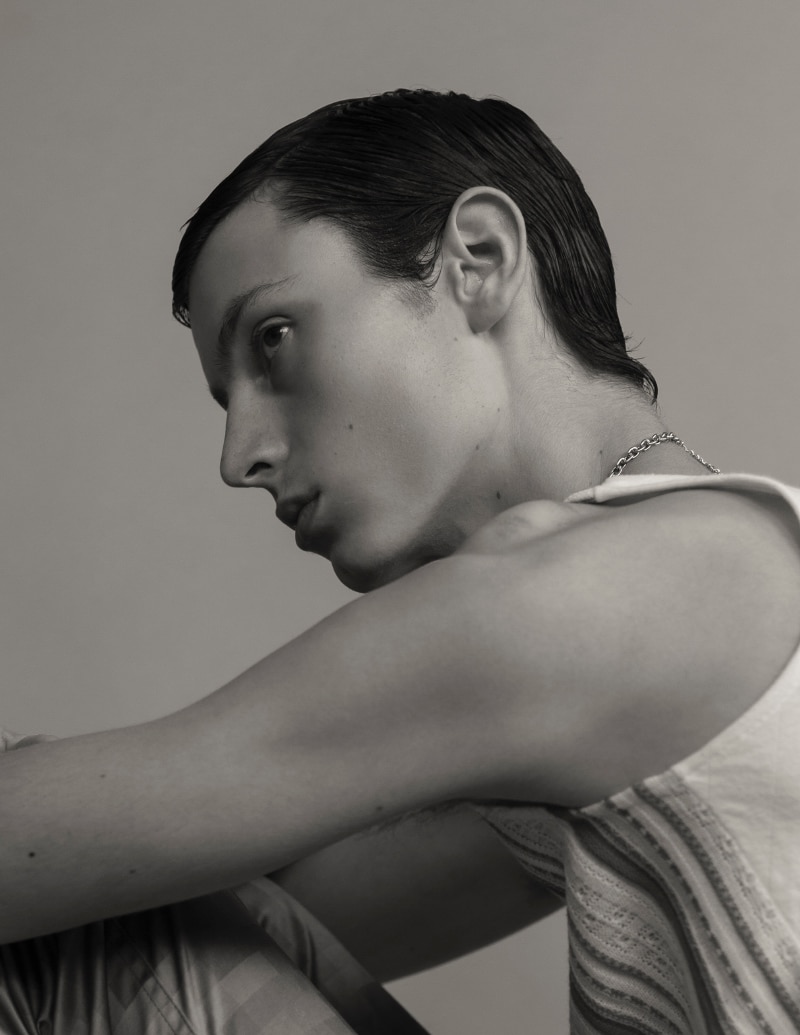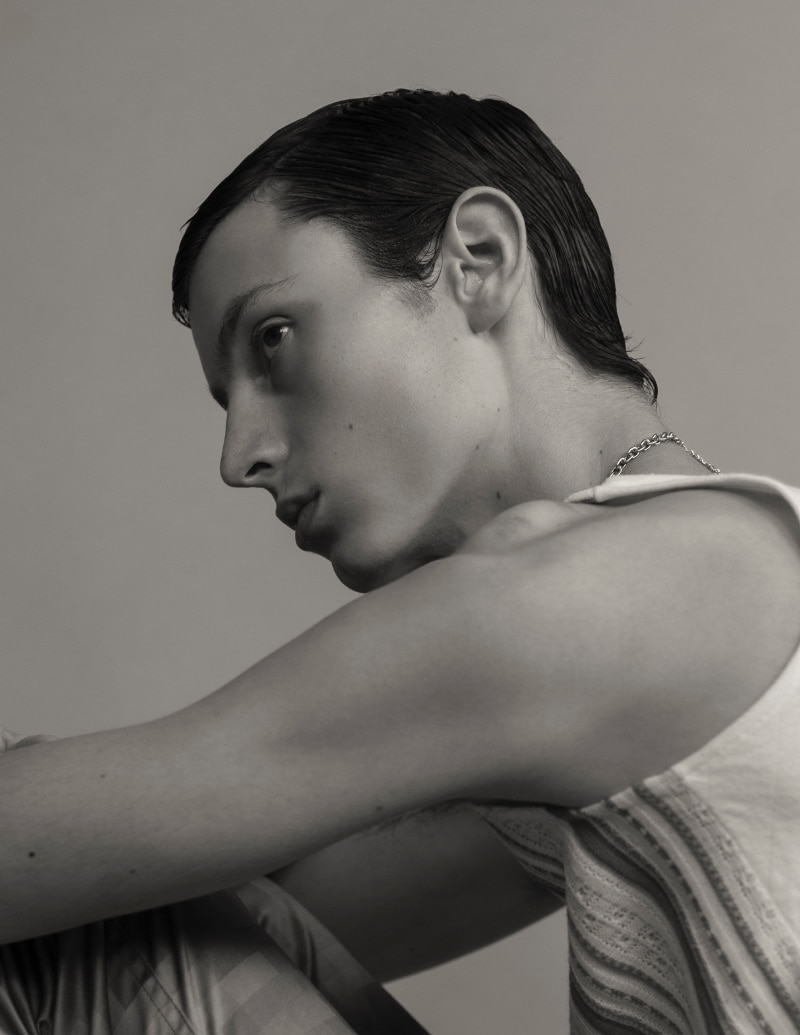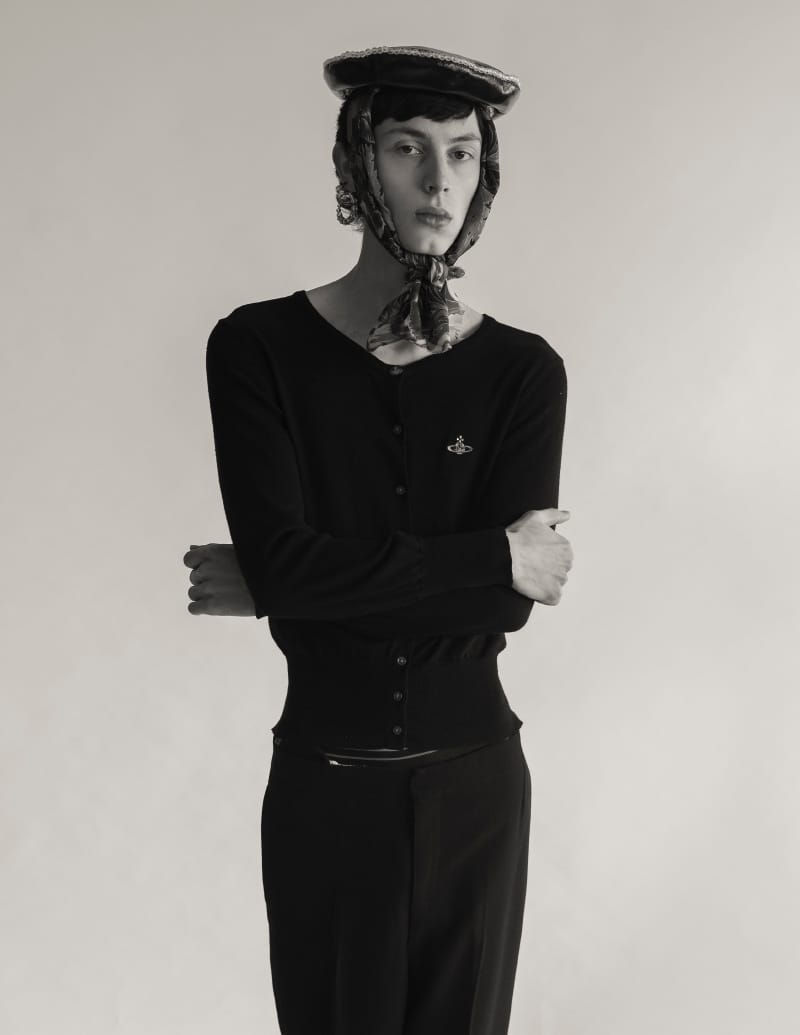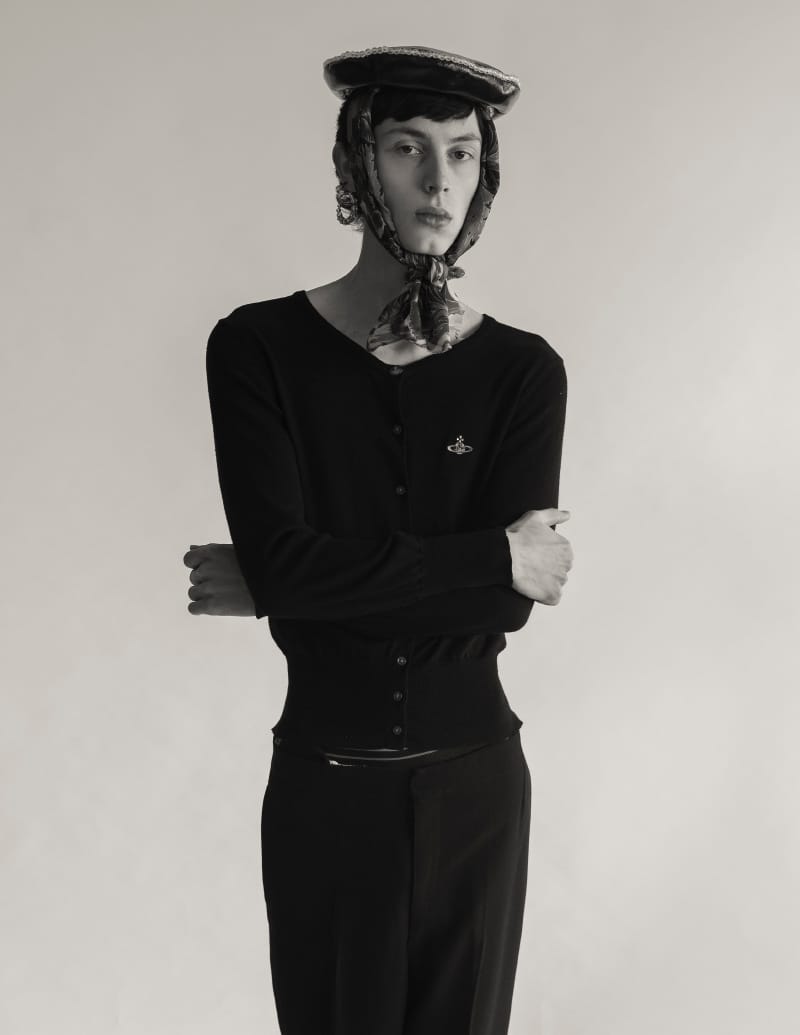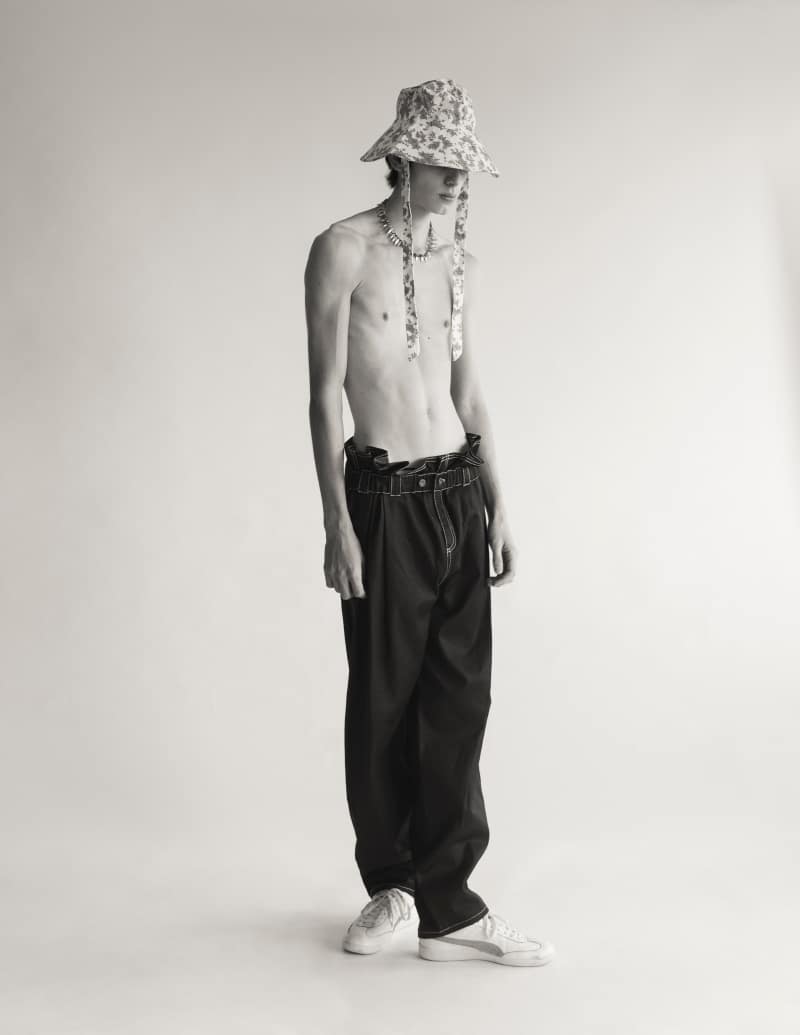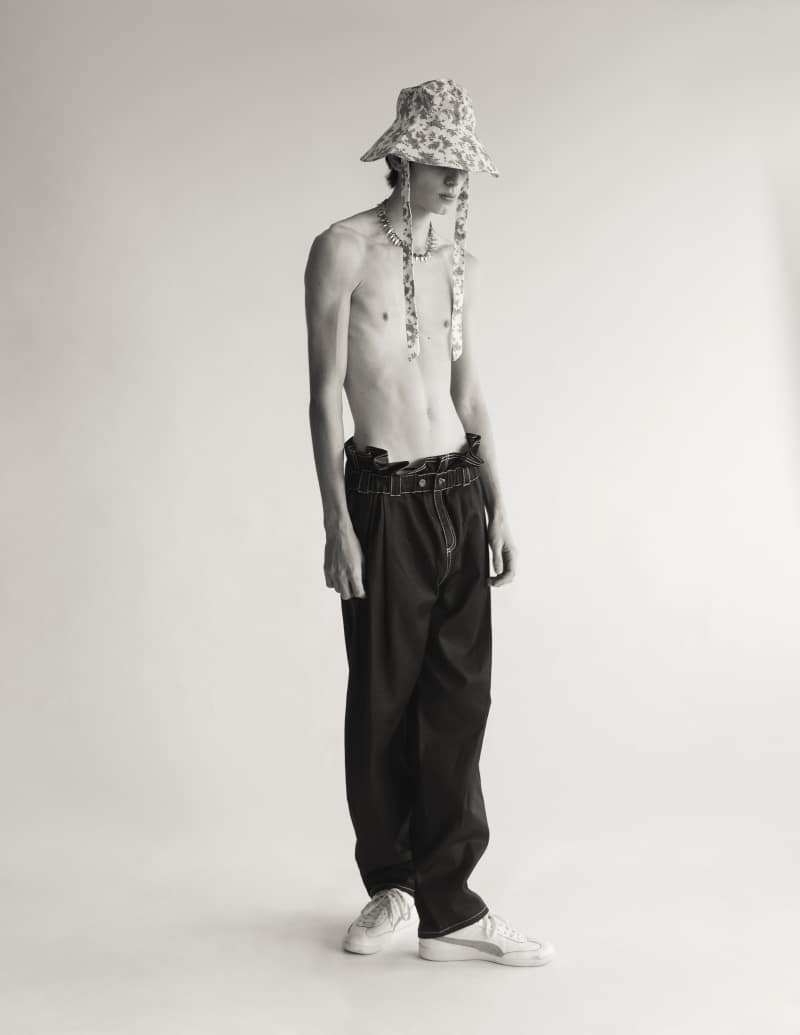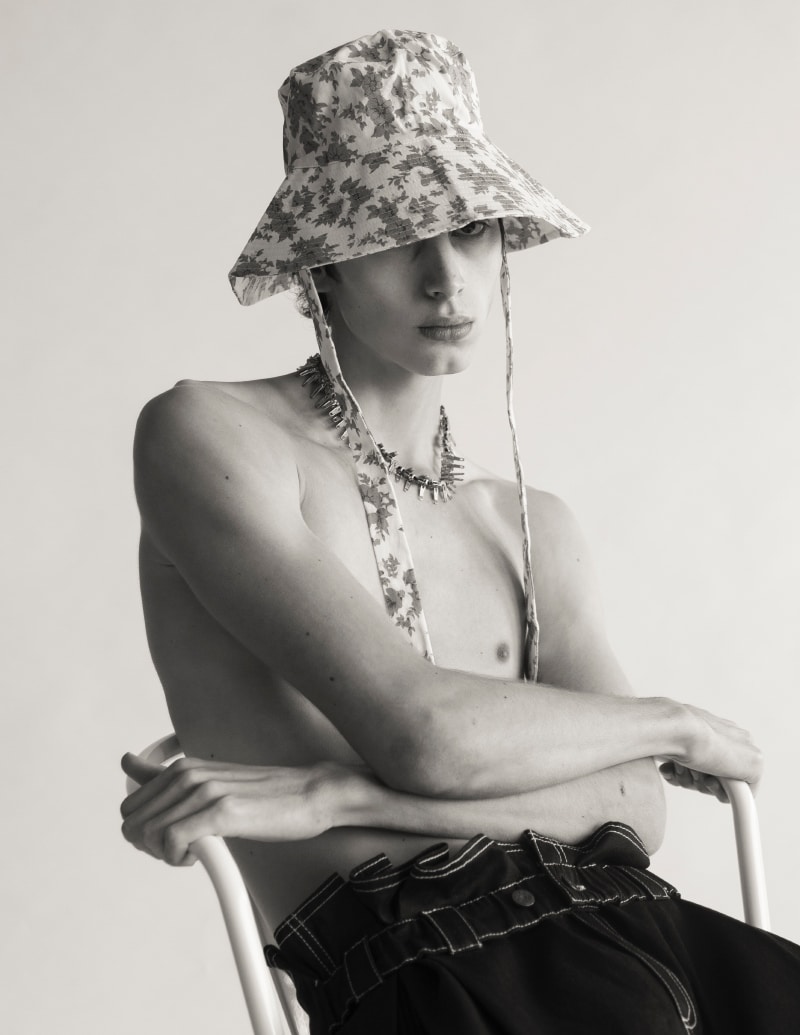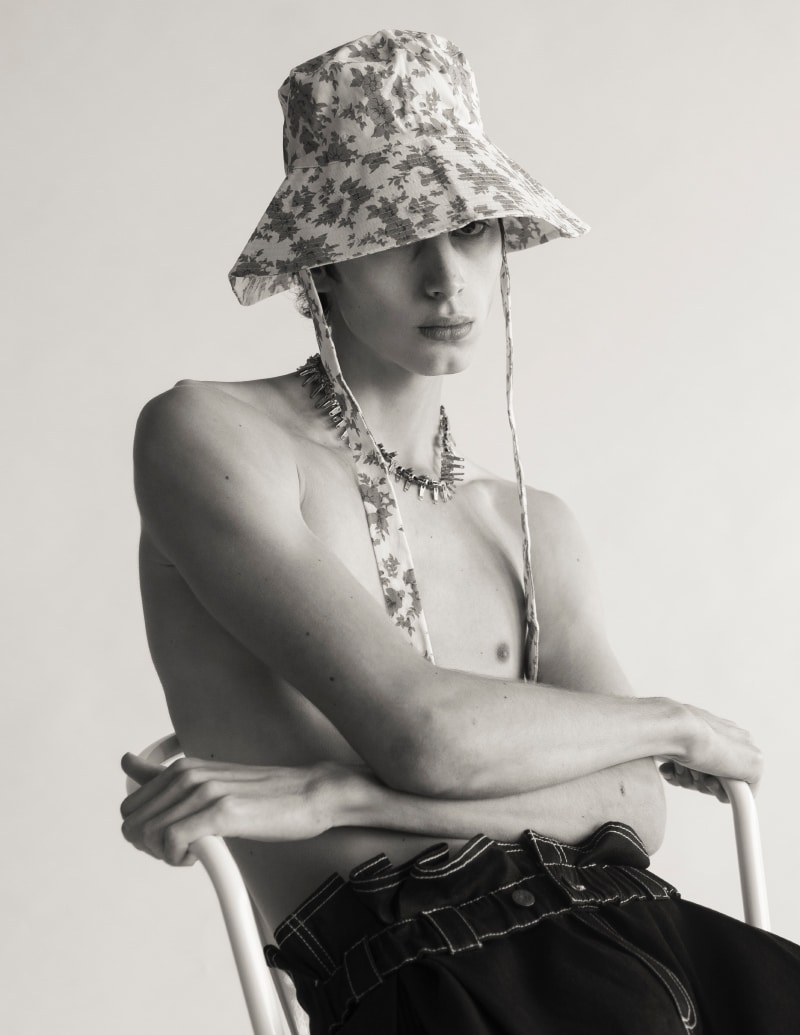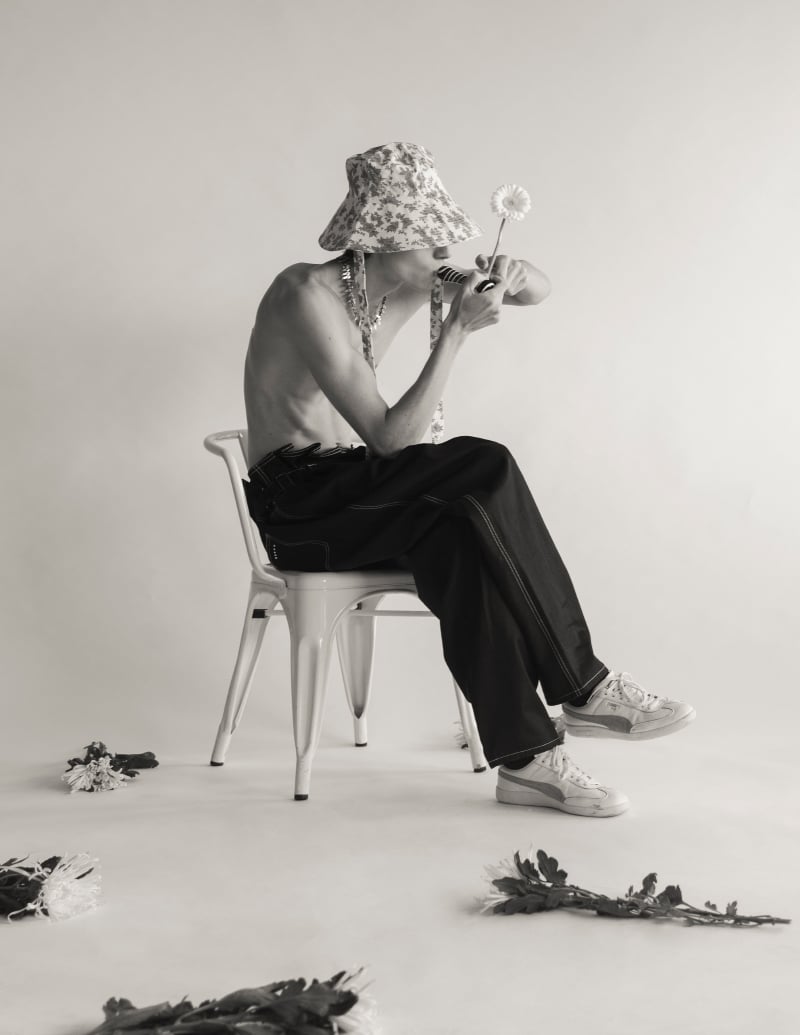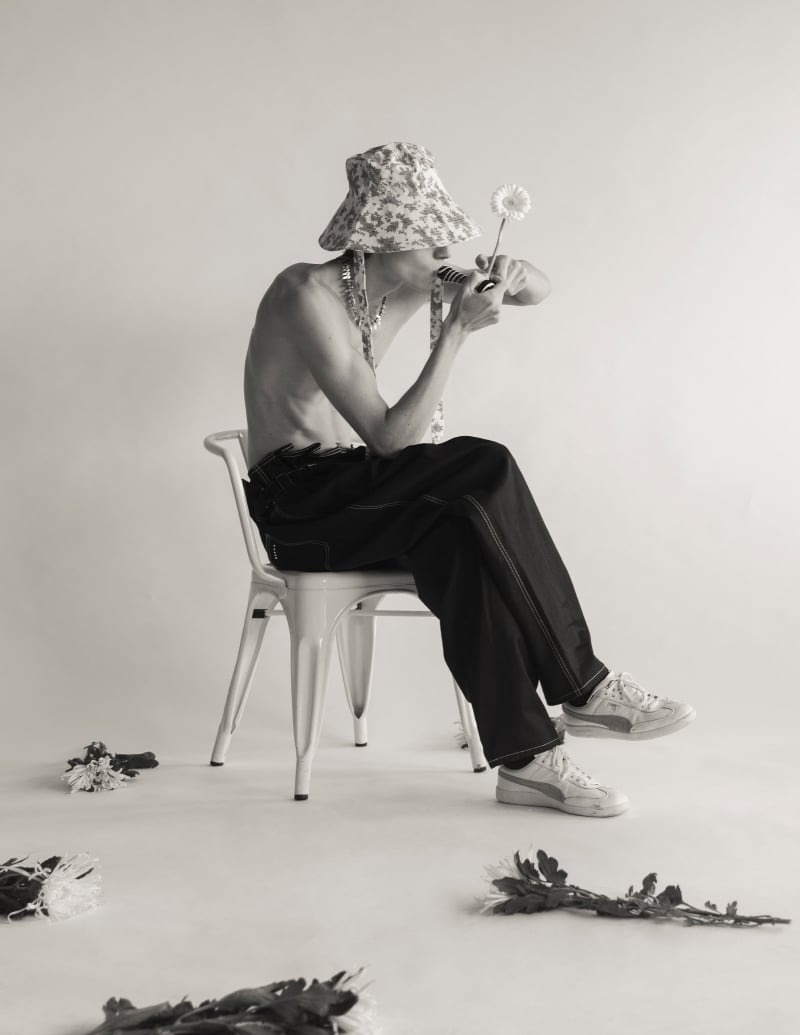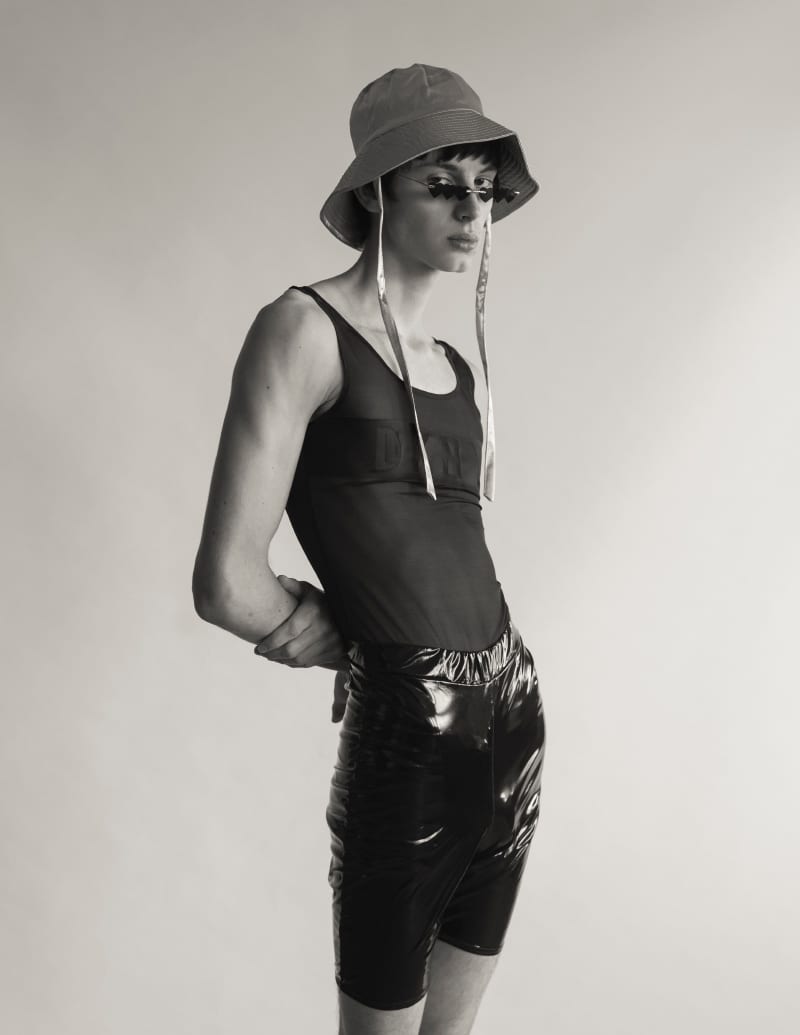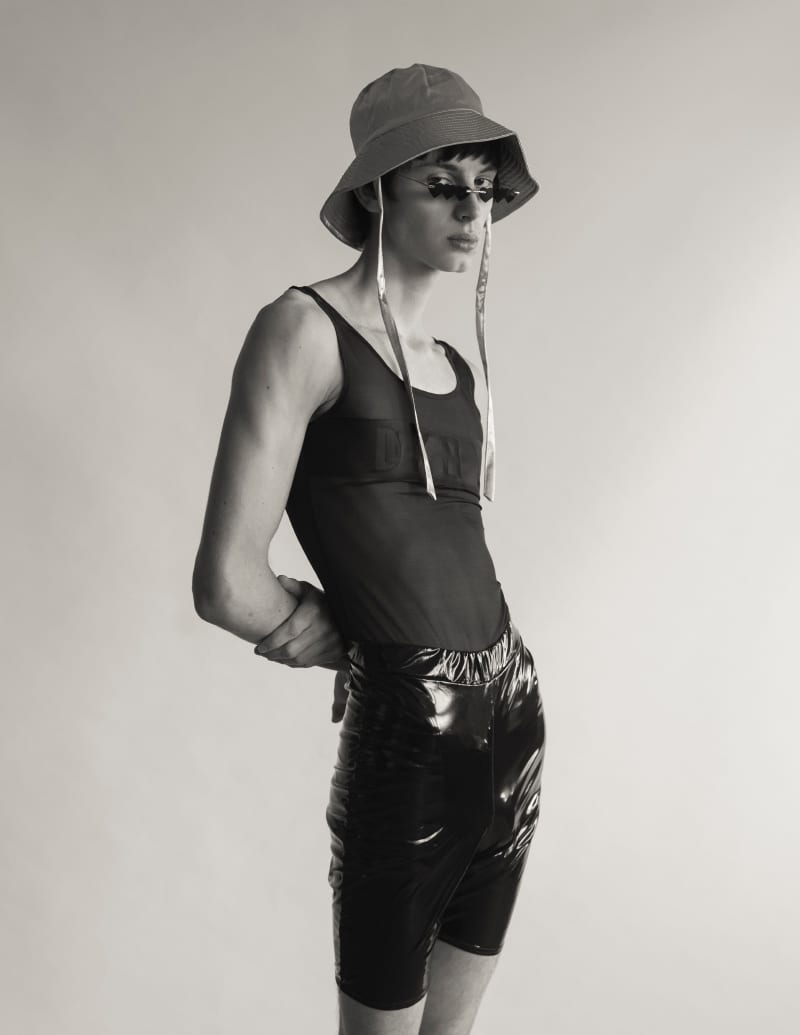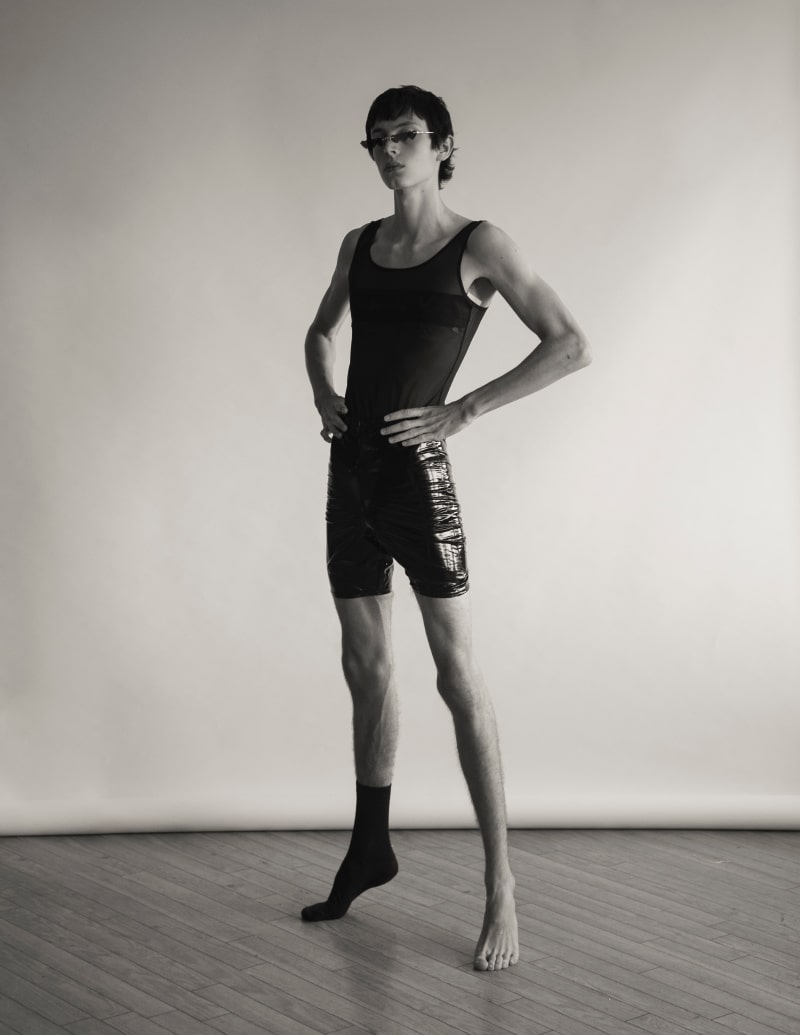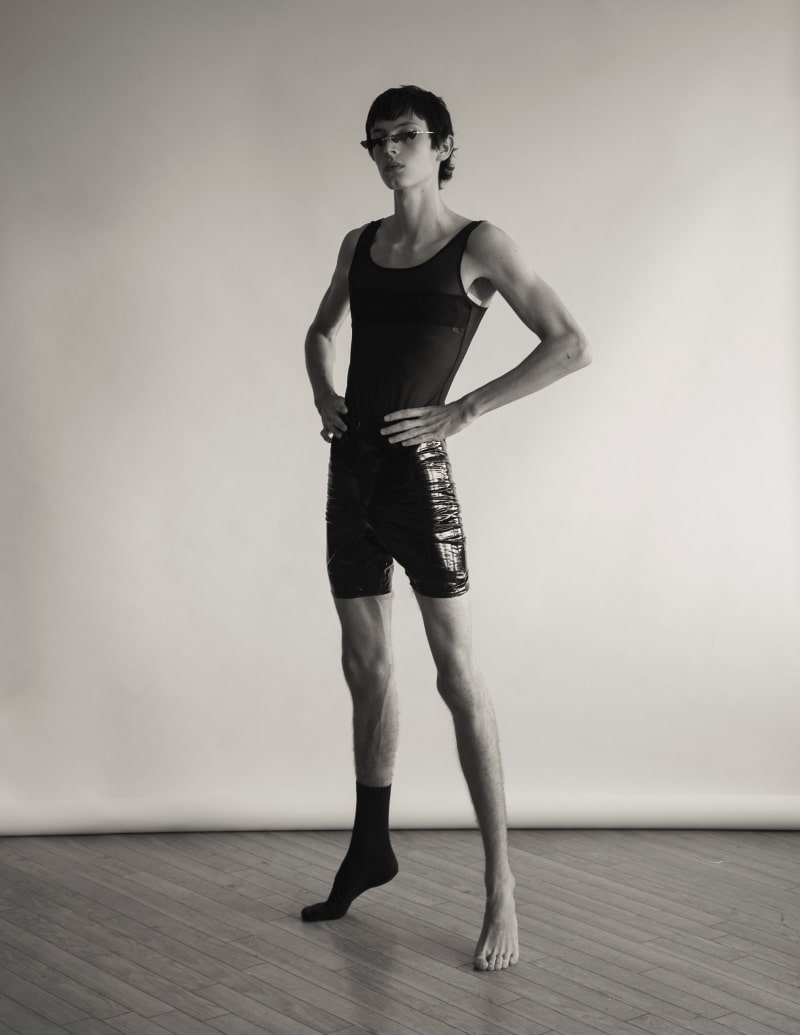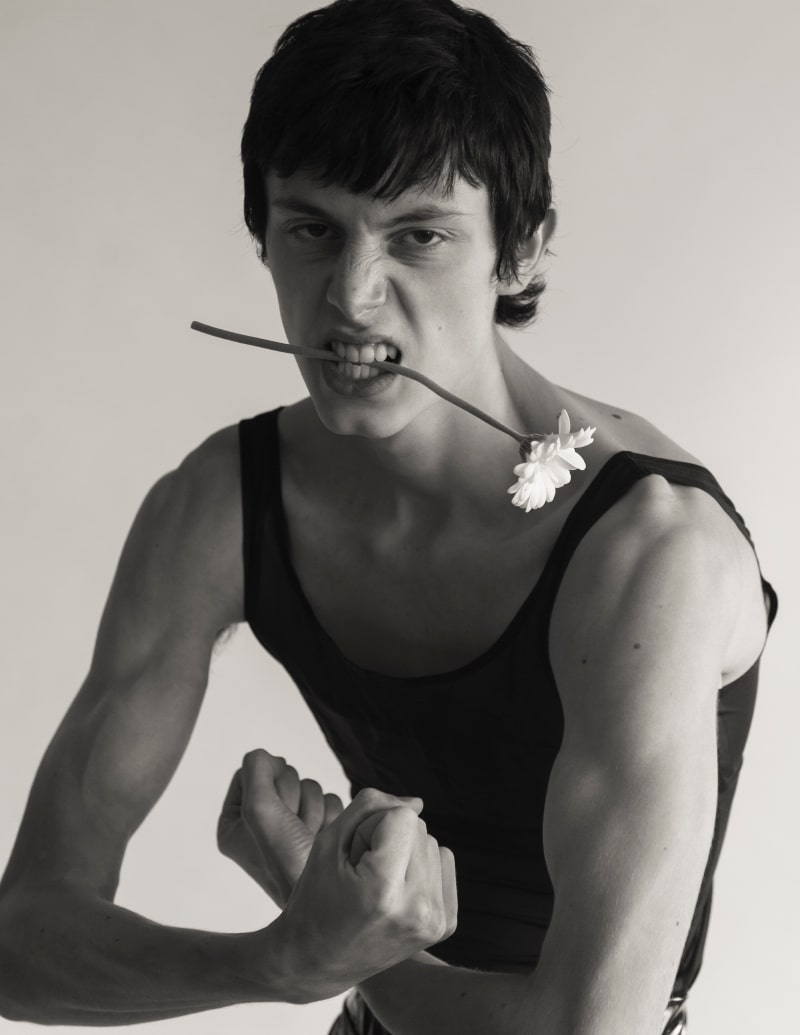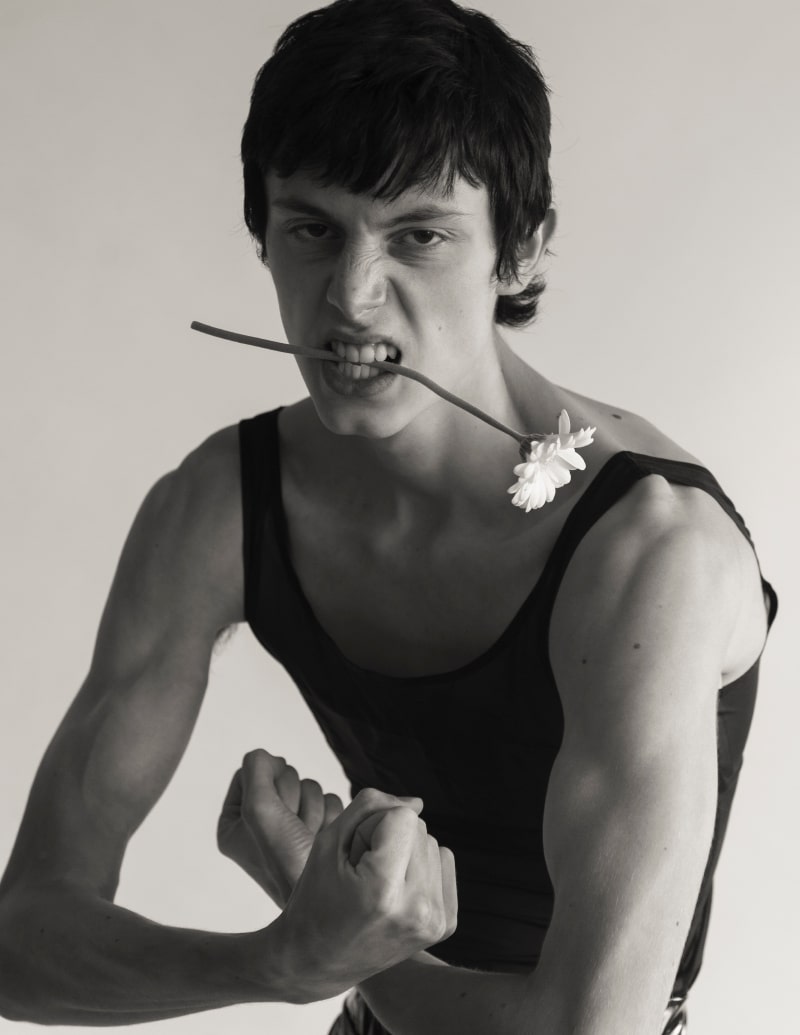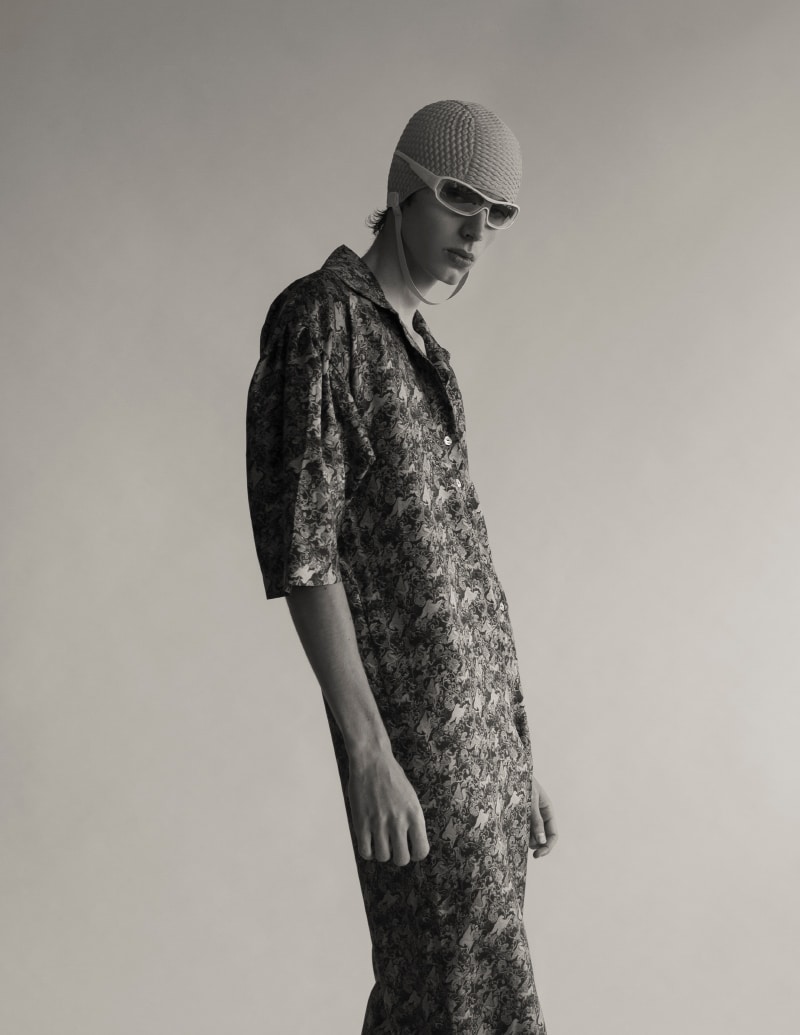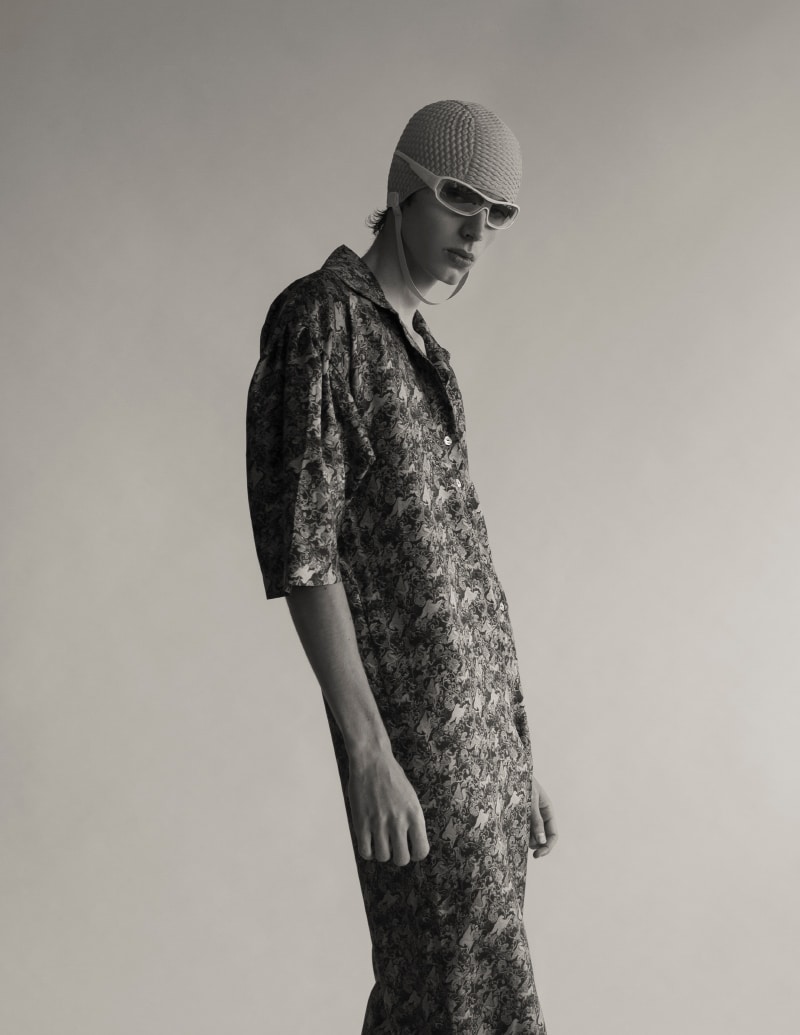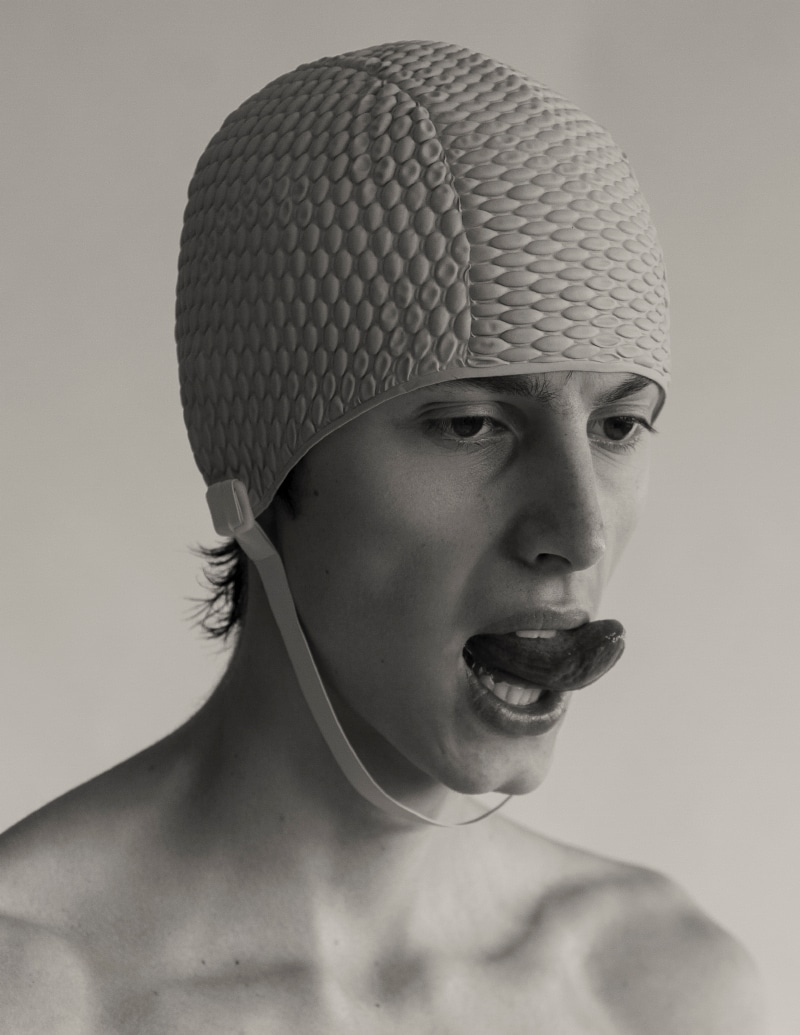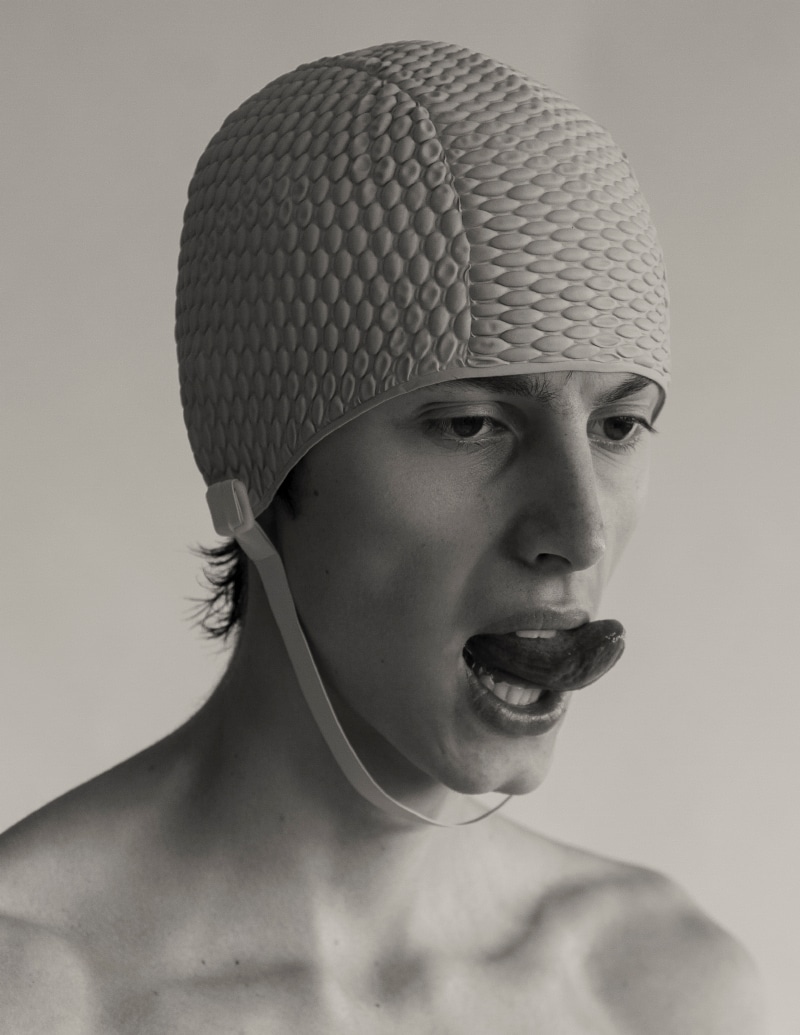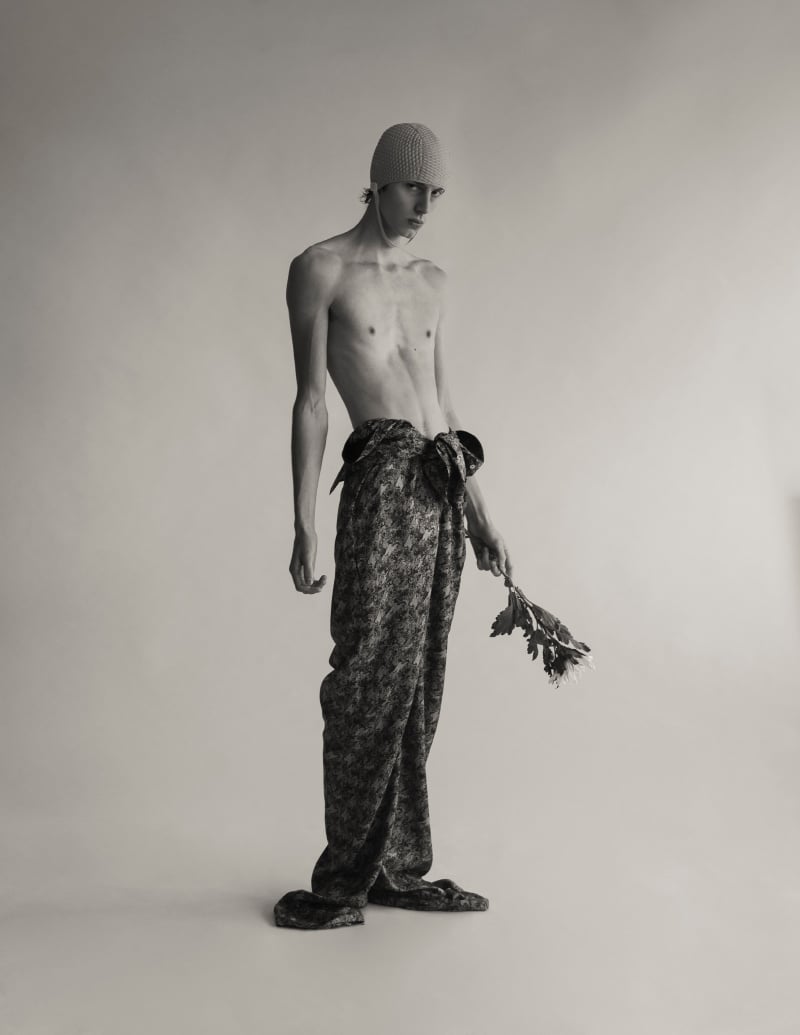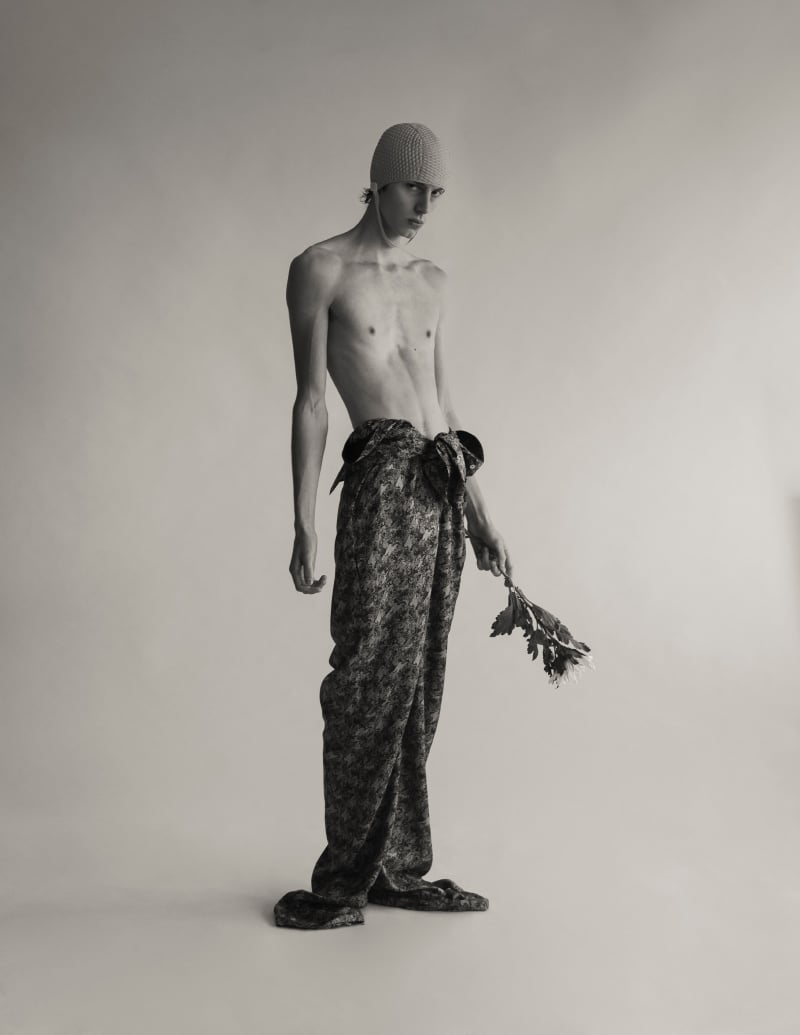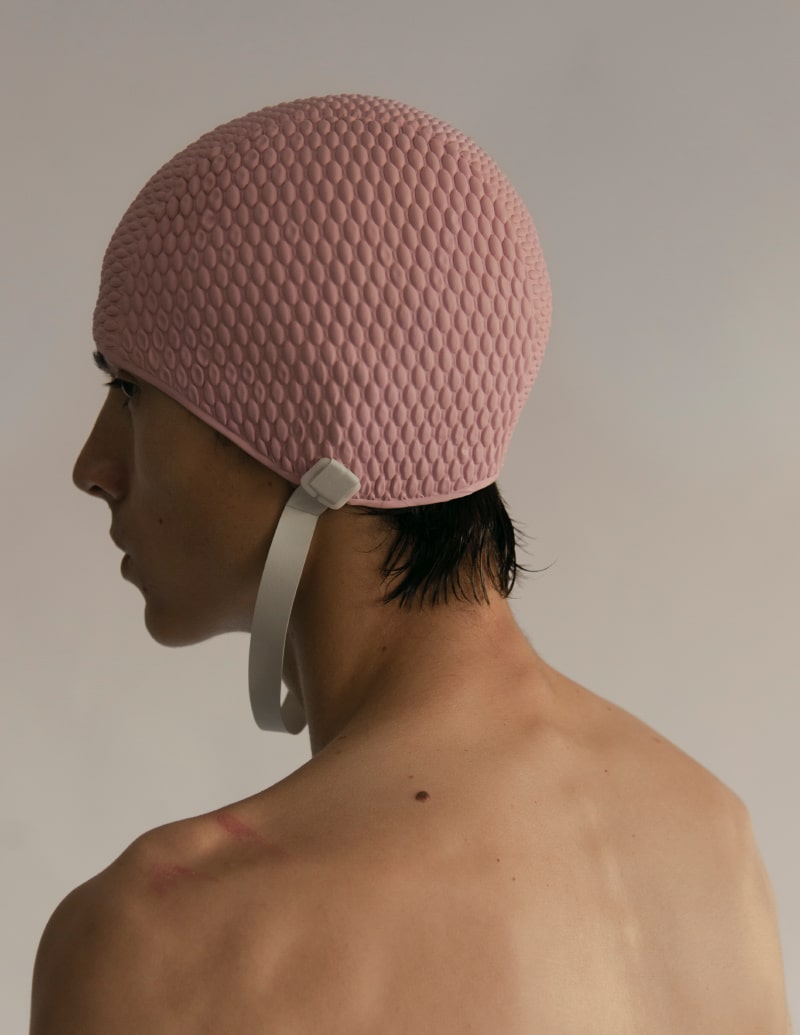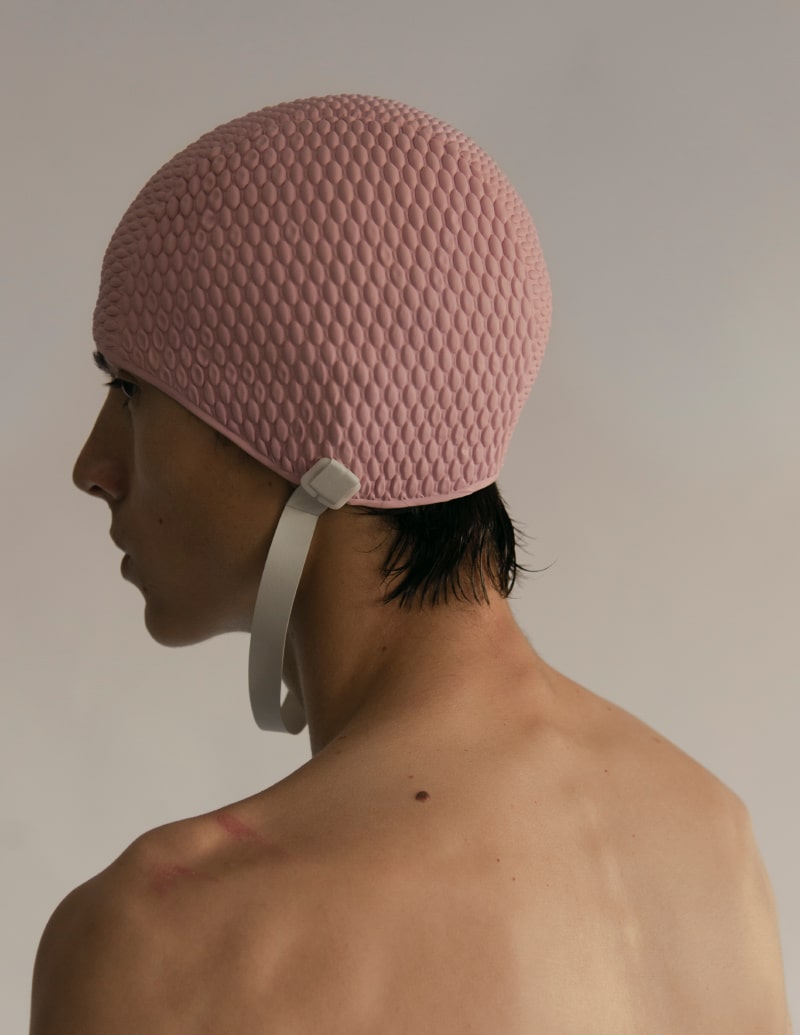 Joe Sadler lensed by Austn Fischer and styled by Lewis Robert Cameron, in exclusive for Fucking Young! Online.
Hair: Deborah Lola @deborahlola
Model: Joe Sadler @nevsmodelslondon
BRANDS: Weekday, Fiorucci, Dunhill, Marni, Petja Zorec, Ana Ljubinkovic, Erdem, Dior, Ben Sherman, Moschino, Kangol, Vivienne Westwood, Hugo Boss, Lack Of Color, Marc Jacobs, Paul Smith, Prttyboi, DKNY, Calvin Klein, Oakley, Aleksandra Lalica, Speedo.