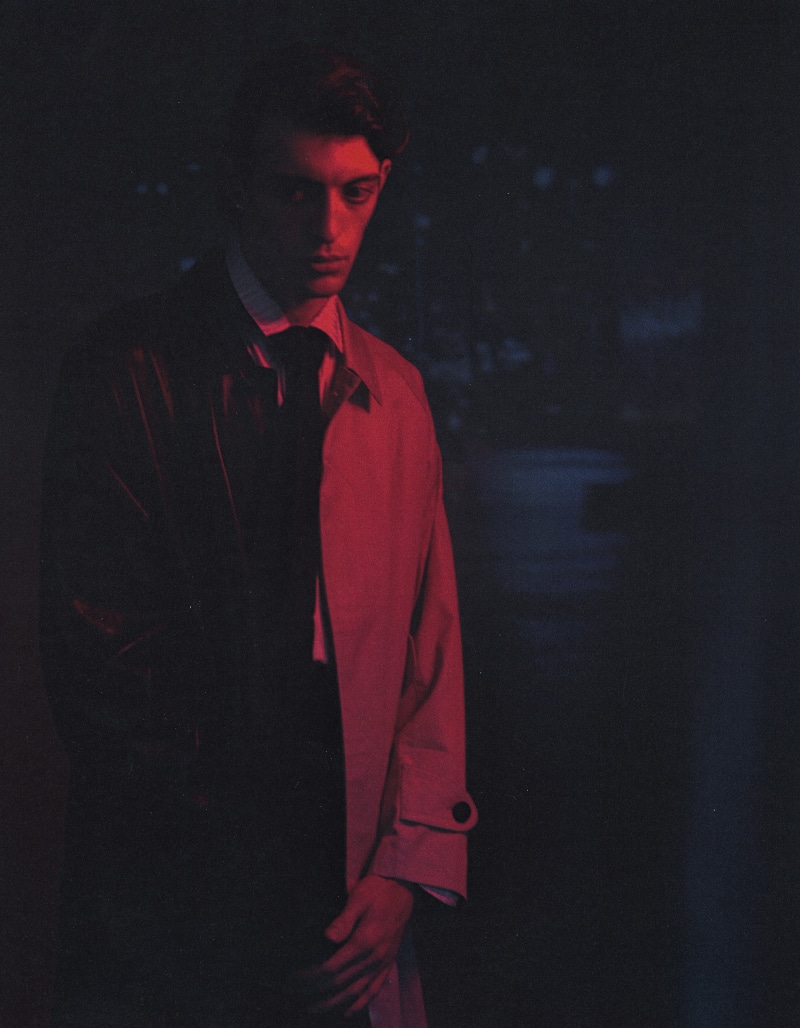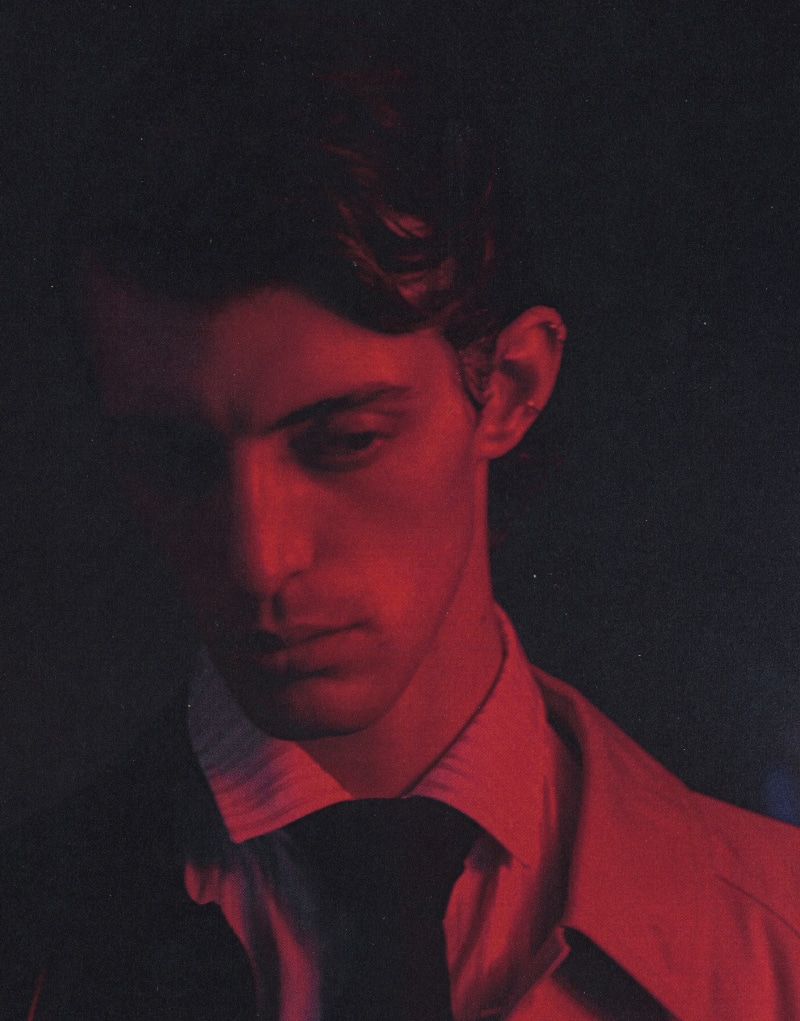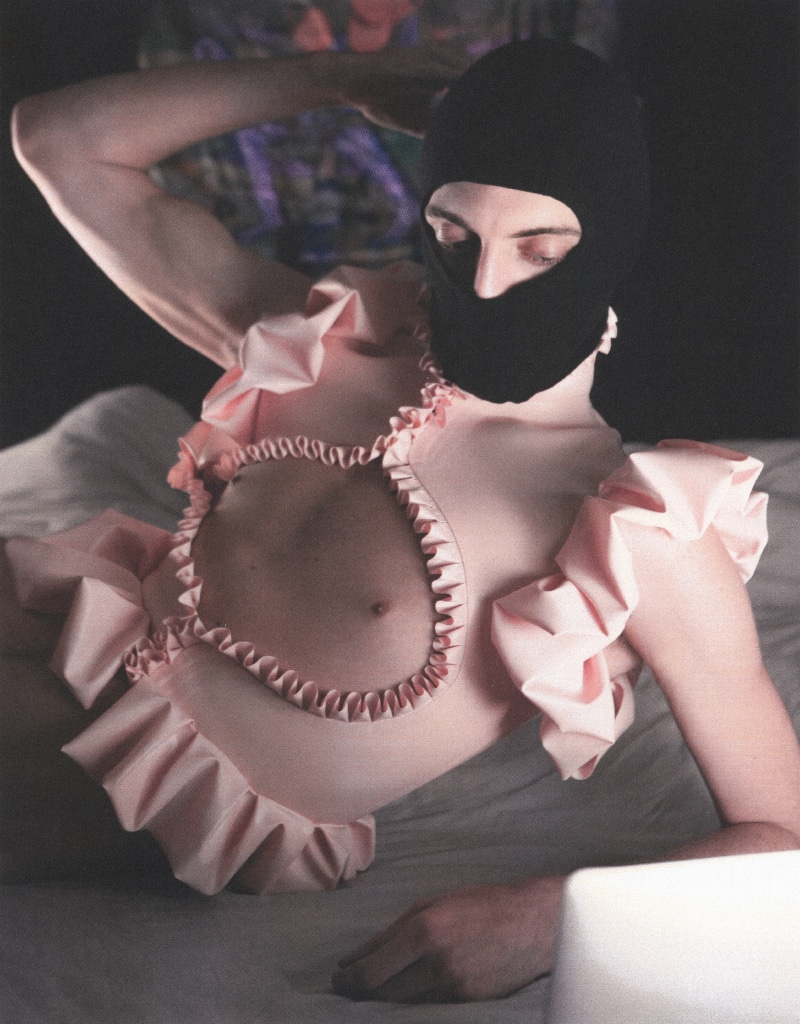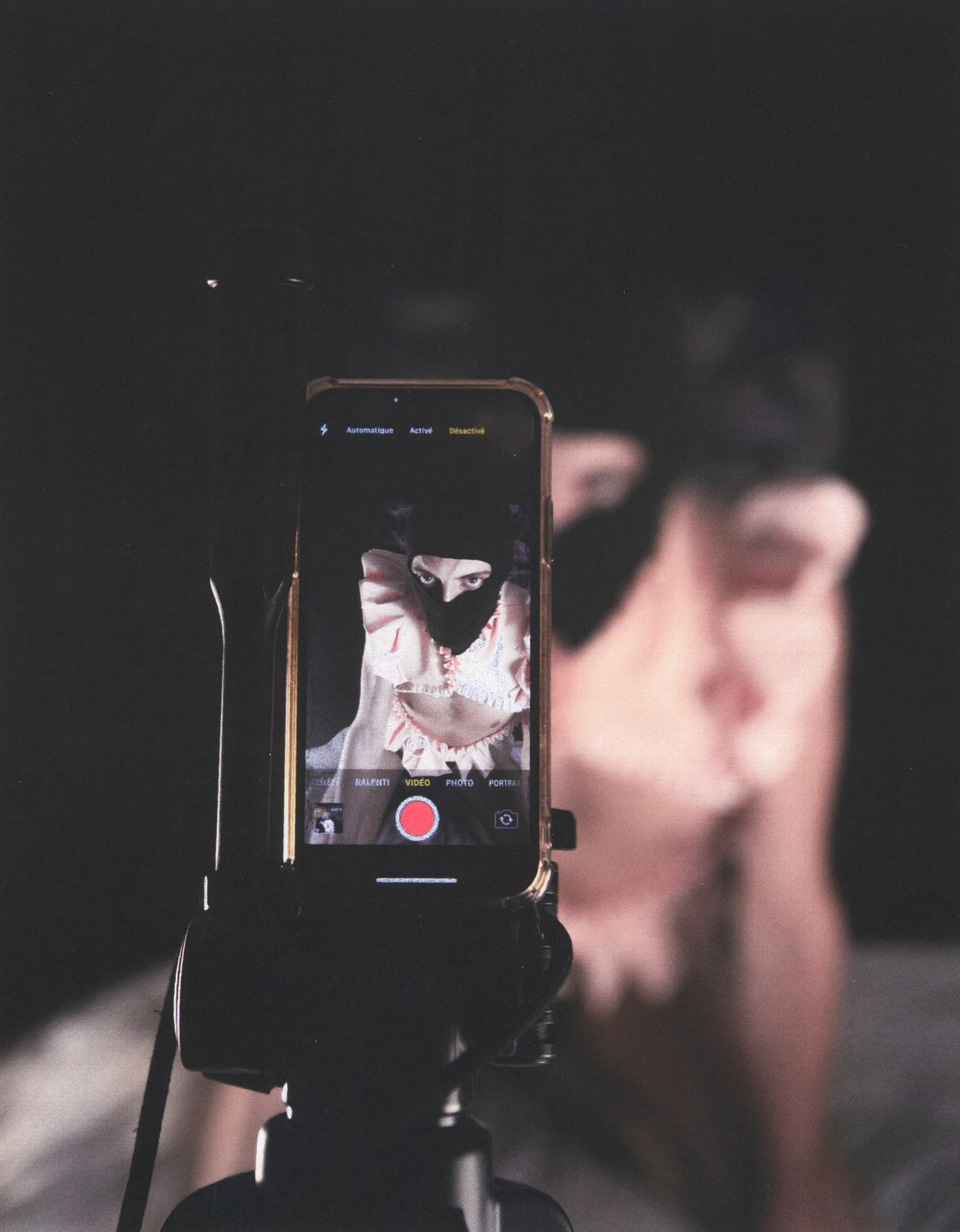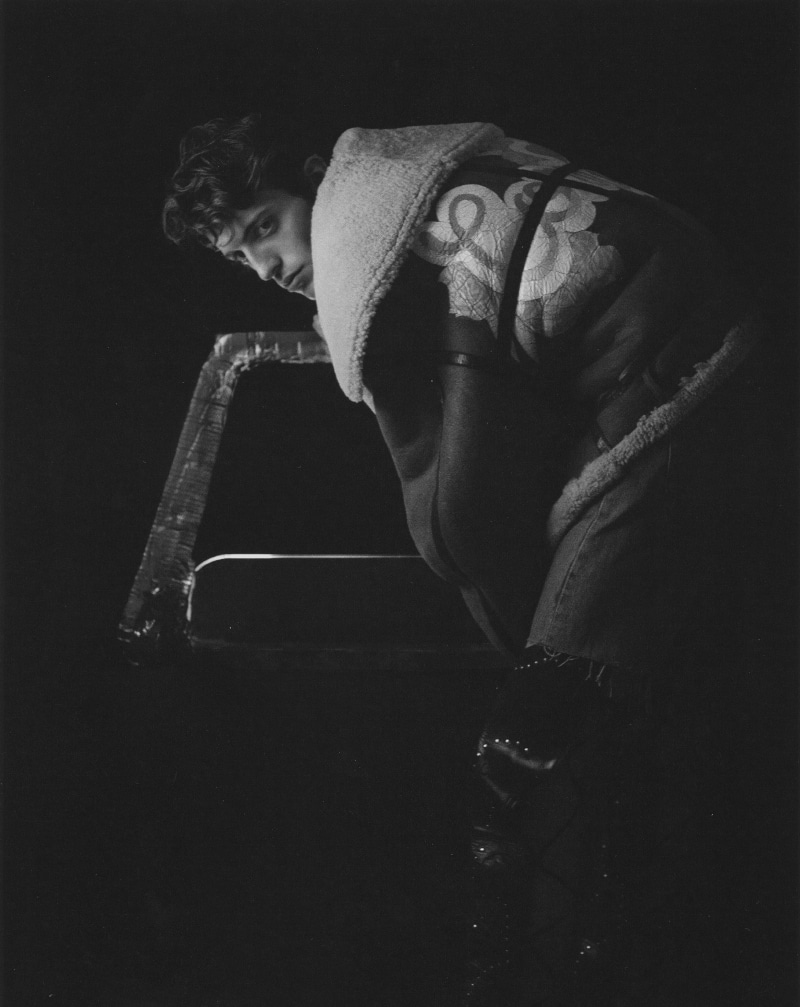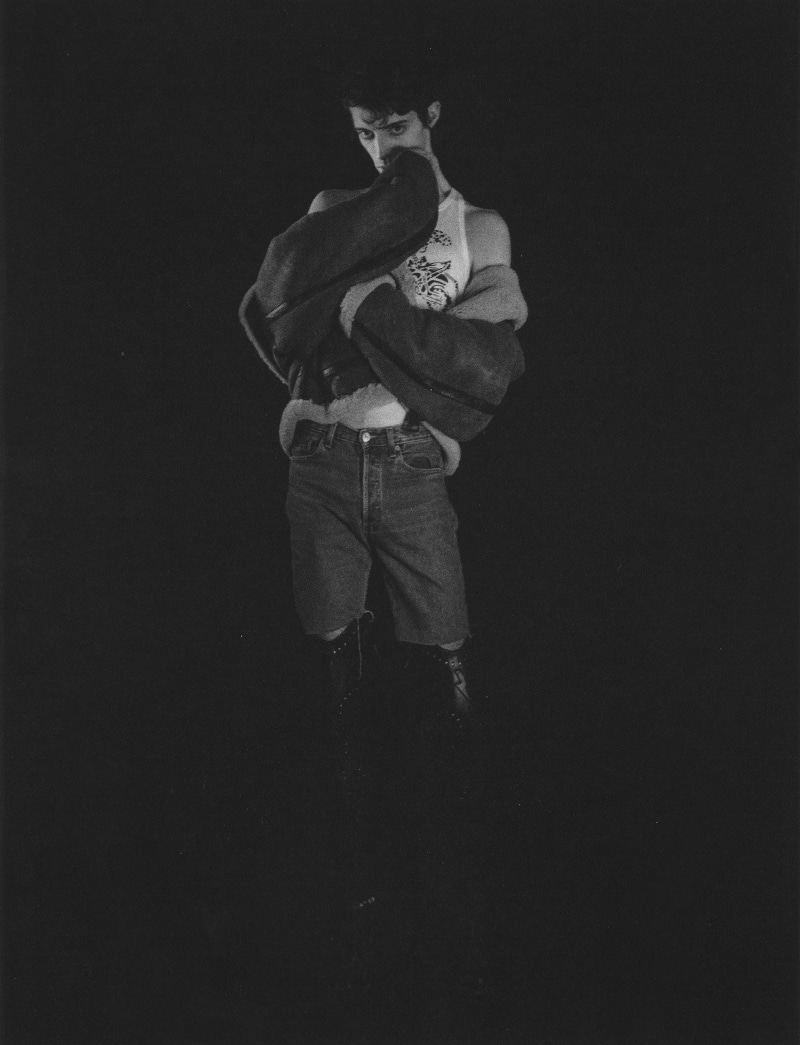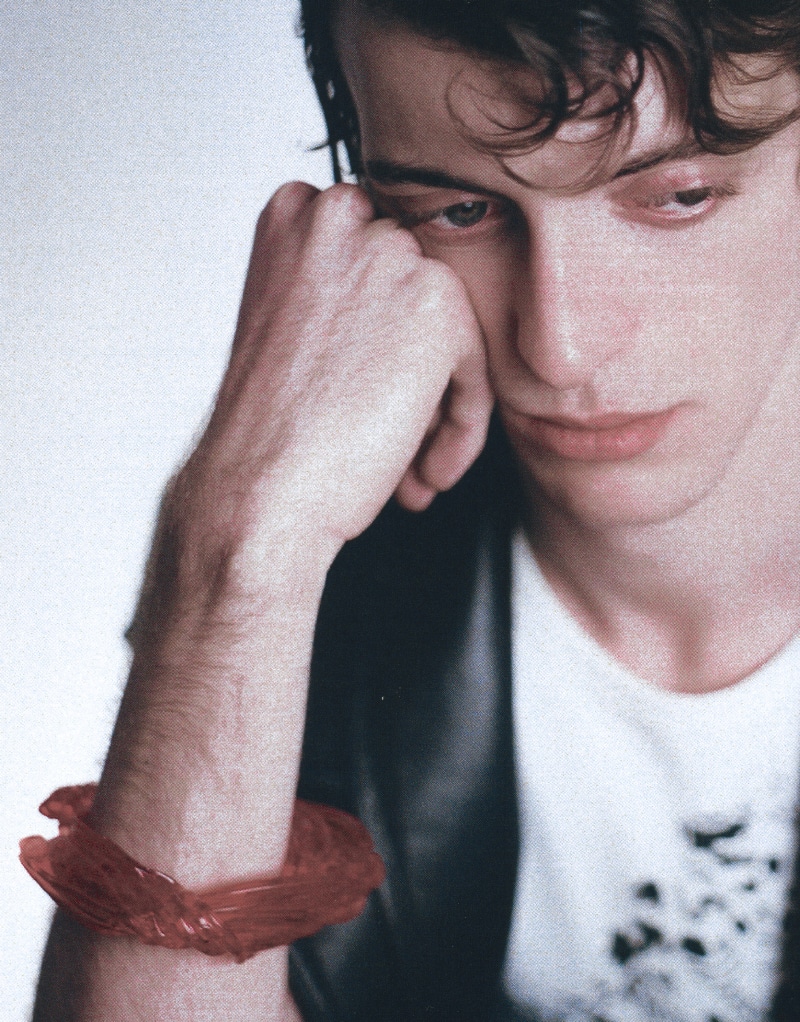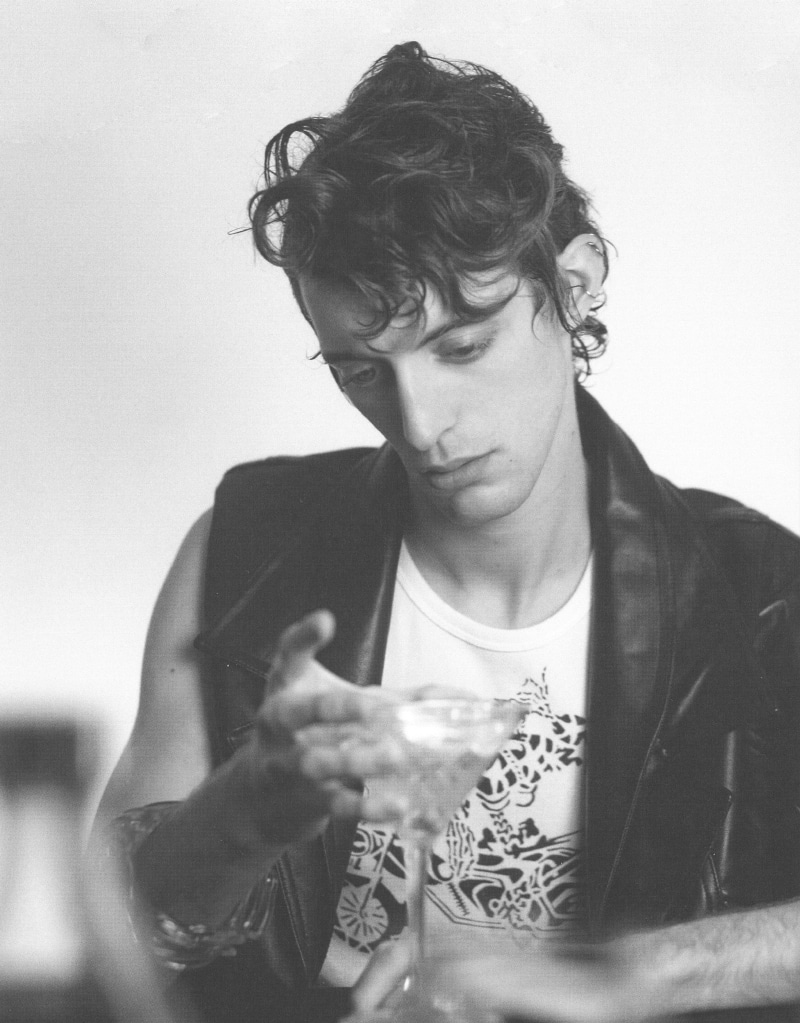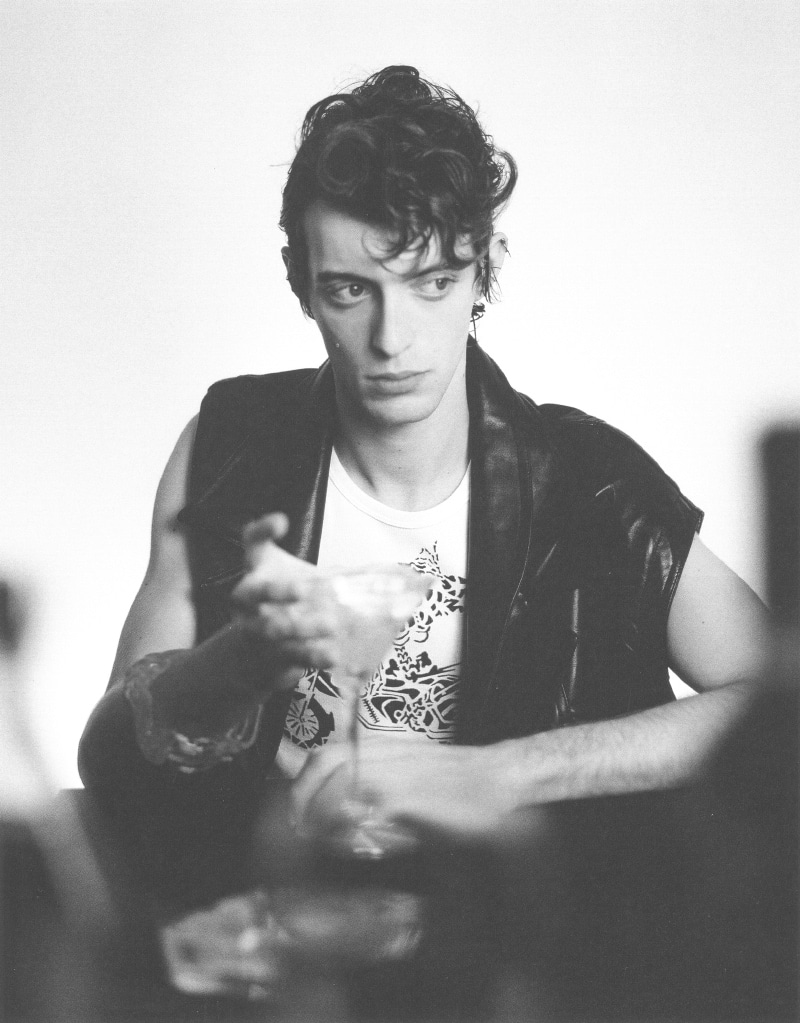 Photographer Corentin Darré wants to pay tribute to CRUISING in this exclusive story starring Leopold at Rock Men styled by Umberto Sannino.
He wants to pay tribute to those "lost" spaces by re-creating, glorifying, and romanticizing them, showing us lonely boys waiting in those places for other boys who will never come.
"A part of the CRUISING notion refers to the quest for sexual interactions between homosexual men in public spaces (parks, toilets, beaches, parking lots…). This way of cruising is slowly disappearing because of virtualization (dating apps) and gentrification."
Hair & Make-Up : Auriana Beltrand @lacopinedeflipper
Special thanks to Francisco Terra and Roman Hayat.