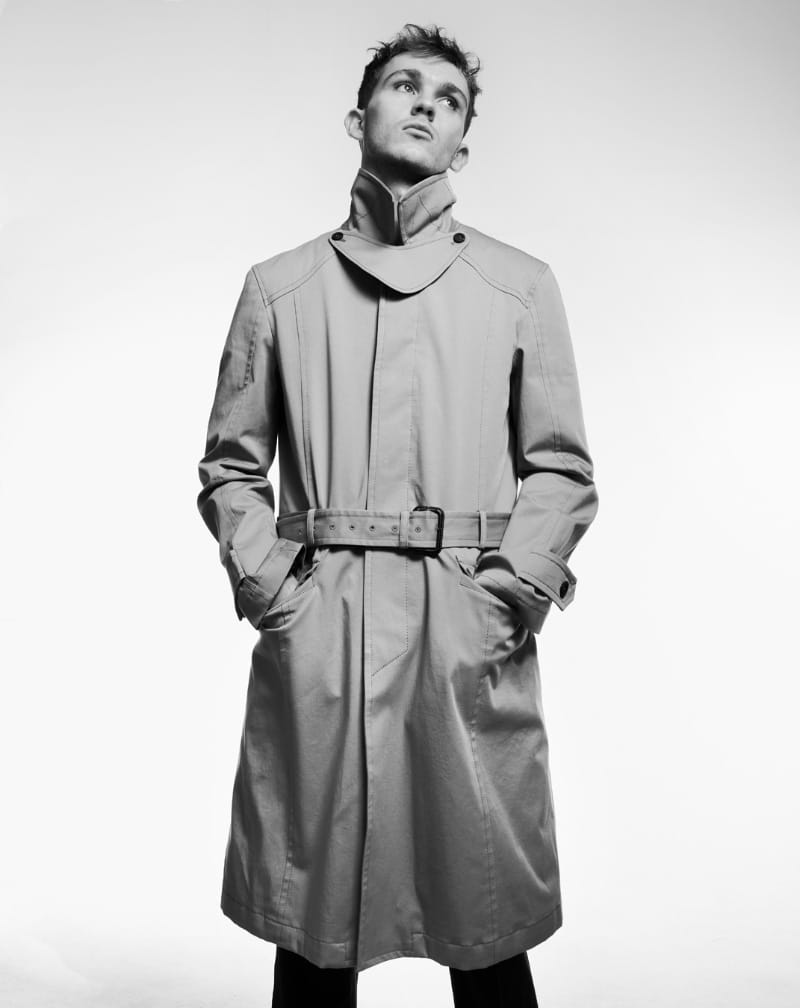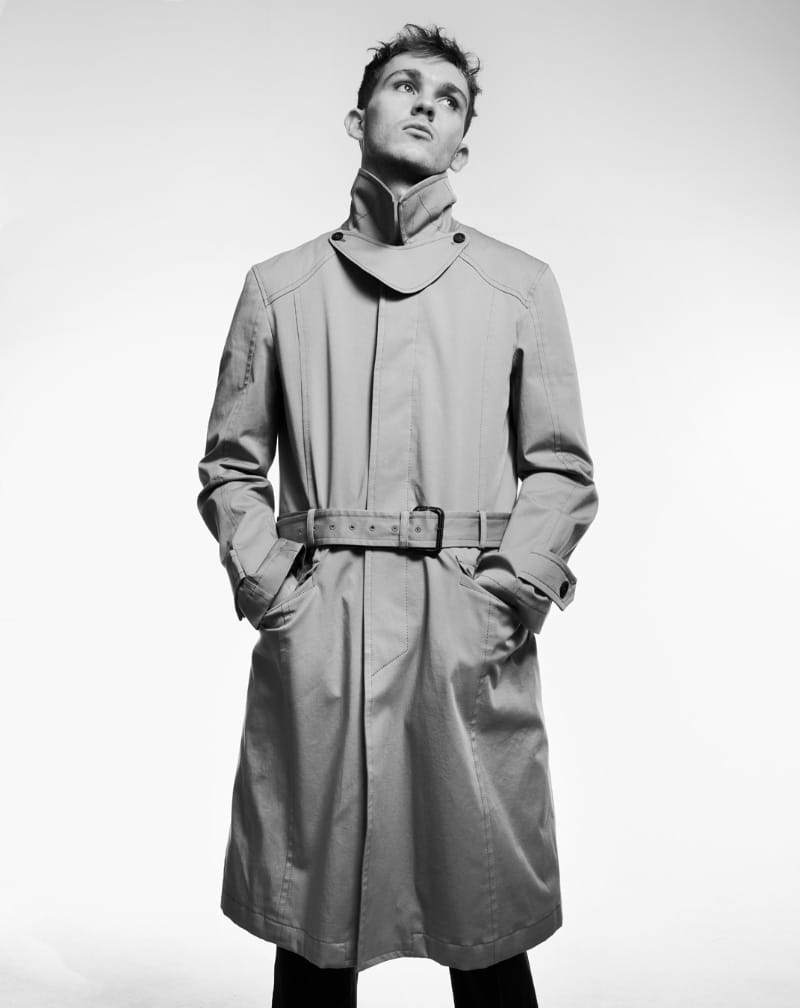 Harry Lawtey is a young actor from the UK. After working in various productions, from music videos to fashion campaigns and even playing an extra on Harry Potter, Lawtey is now starting his own journey as a lead actor in Industry, an HBO/BBC production. We've talked about his 2020 experience, Lena Dunham, fashion and he also used the word quintessentially. Yes. Quintessentially.
This is your first major role so far, in which you play a young British banker trying to make it in finance, 10 years after the 2008 financial crash.
Coming from a theatre background, what advantage do you have as an actor in such a big TV show?
A majority of the cast at some point or another has been to drama school. So we all to a certain extent have a foundation in theatre and then moved to screen later on. I certainly think it gives you a solid base to work from. You get a lot of techniques and skills that you can rely on.
How has this experience been different from any other movie or TV show you've been in?
It is really different just in terms of the scale. It was a massive production, kind of surreal to be a part of that. It was a genuine pinch yourself kind of moment. I remember at the start of the production, I couldn't believe what we were doing and one of the writers told me « don't worry, you'll get used to it » and I really didn't, in any way. 6 months in and I was still in awe.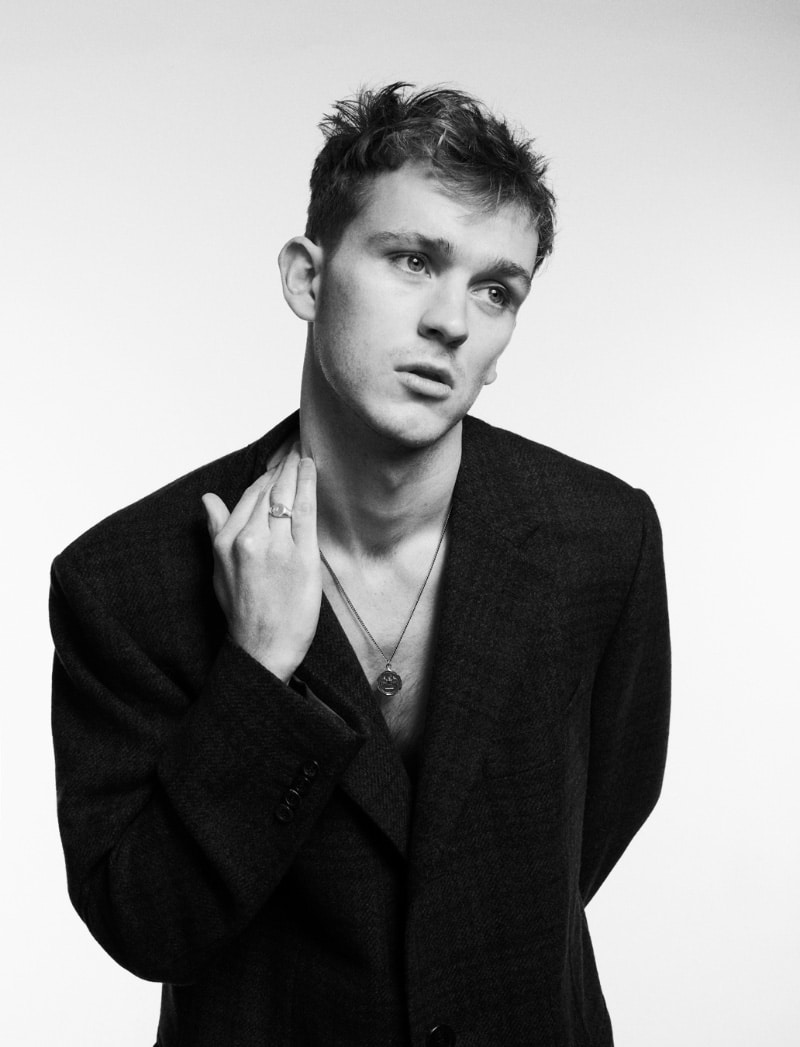 Do you find similarities between the banking world and the acting world? Both are very specific industries, with their own customs, their own lingo, and both are very difficult to enter.
Both very competitive also, a lot of people want to do it, and I suppose that's because the reward can be quite high. They both can be intense at their most ferocious moments.
Lena Dunham directed an episode of the show. How was it to work with her?
It was fantastic. Lena was also involved in the casting process. We met quite early on. It was brilliant to work with someone of her experience and talent. She's got a fantastic personality, her life force onset is astonishing, she is always so enthusiastic, she finds time to reach out to everyone on set. For us, young actors to be encouraged by Lena Dunham is a real privilege.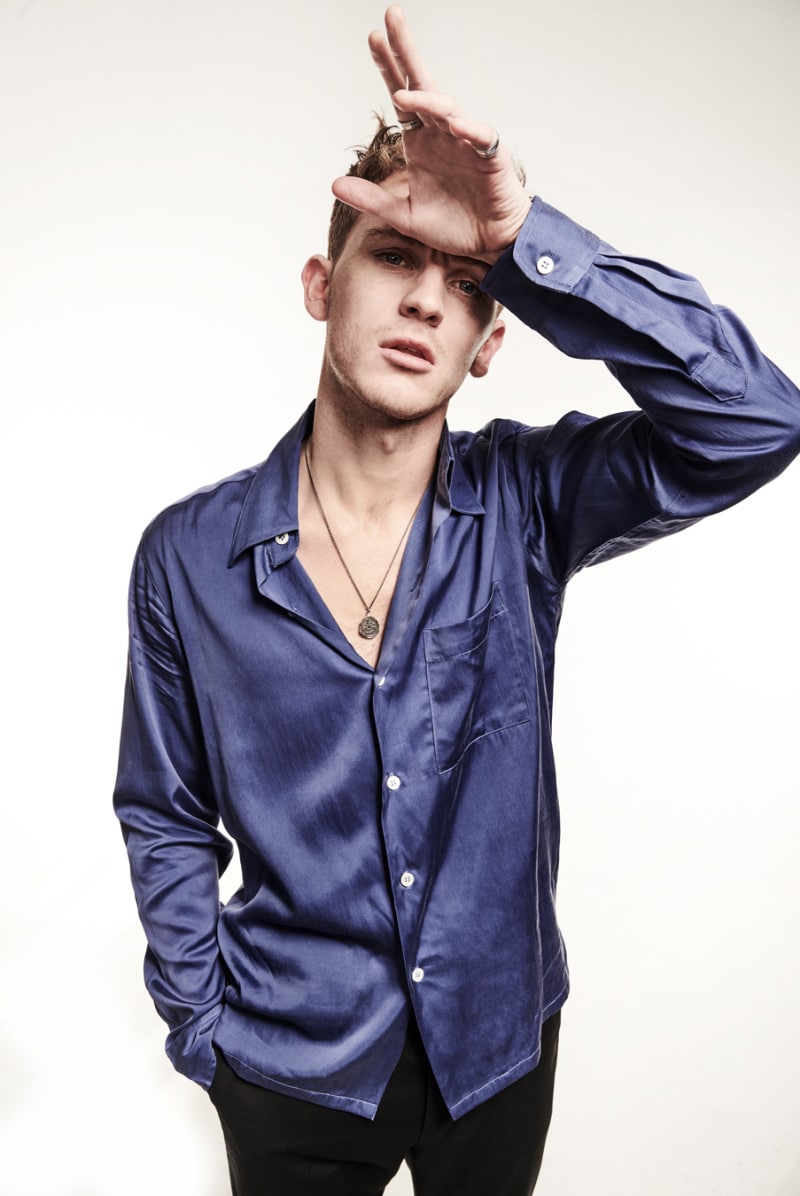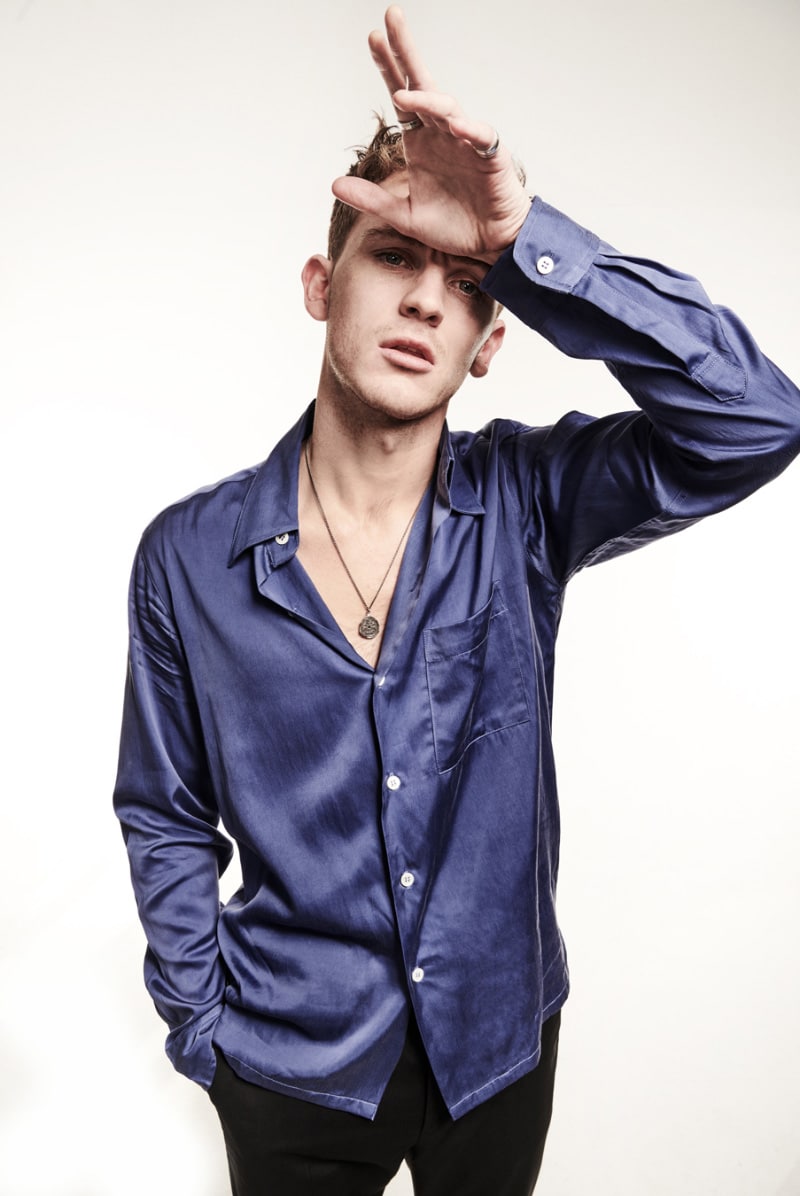 At the moment, the public may know you or may have seen you but are you ready to face the -nearly inevitable- success of this show?
Hehehe, I guess we'll find out. It's really hard to imagine what might or might not happen in a moment like that. I certainly hope that the show goes well and that the people respond to it. We really put our hearts and soul in it. Anything that happens from that, I'll deal with it as it comes.
You were an extra on Harry Potter, how was it like?
Yeah, yeah, I was, it was my first ever experience on a film set. Which is not a bad start I suppose. Don't get me wrong, I was just a random kid in the background but I had never seen anything like it. I loved being on set ever since.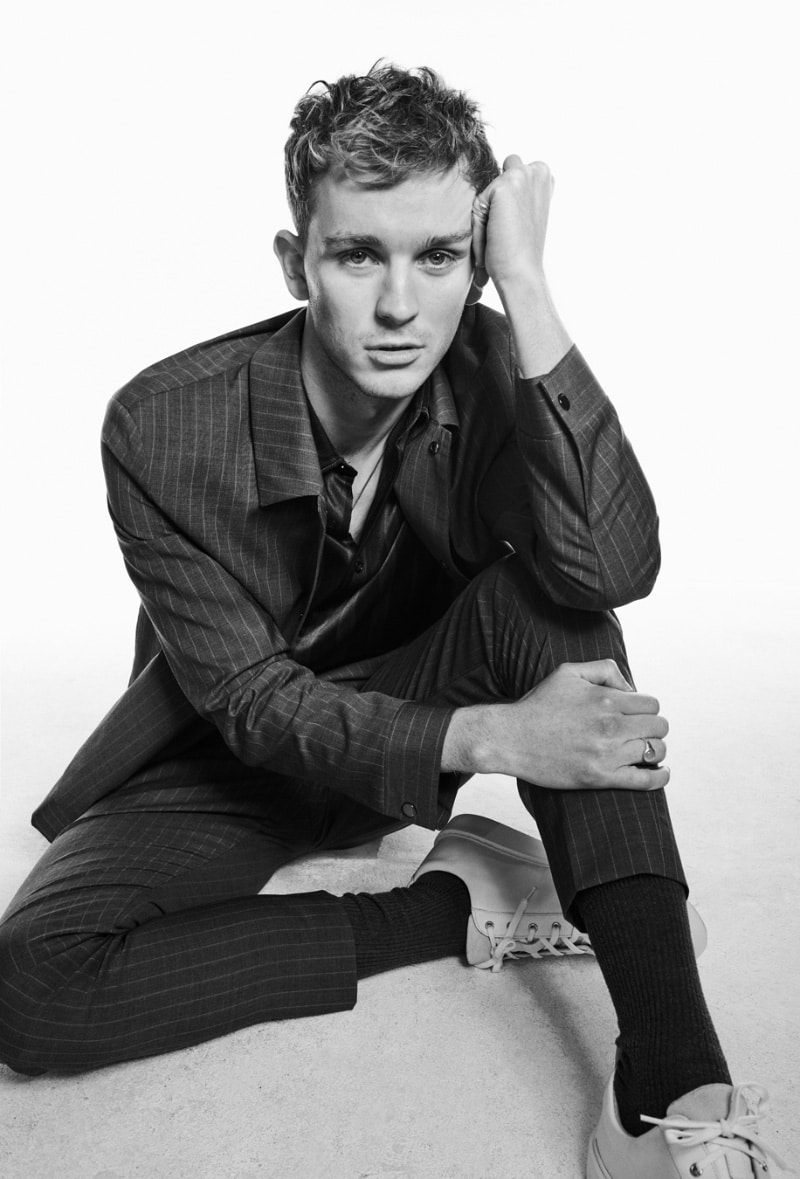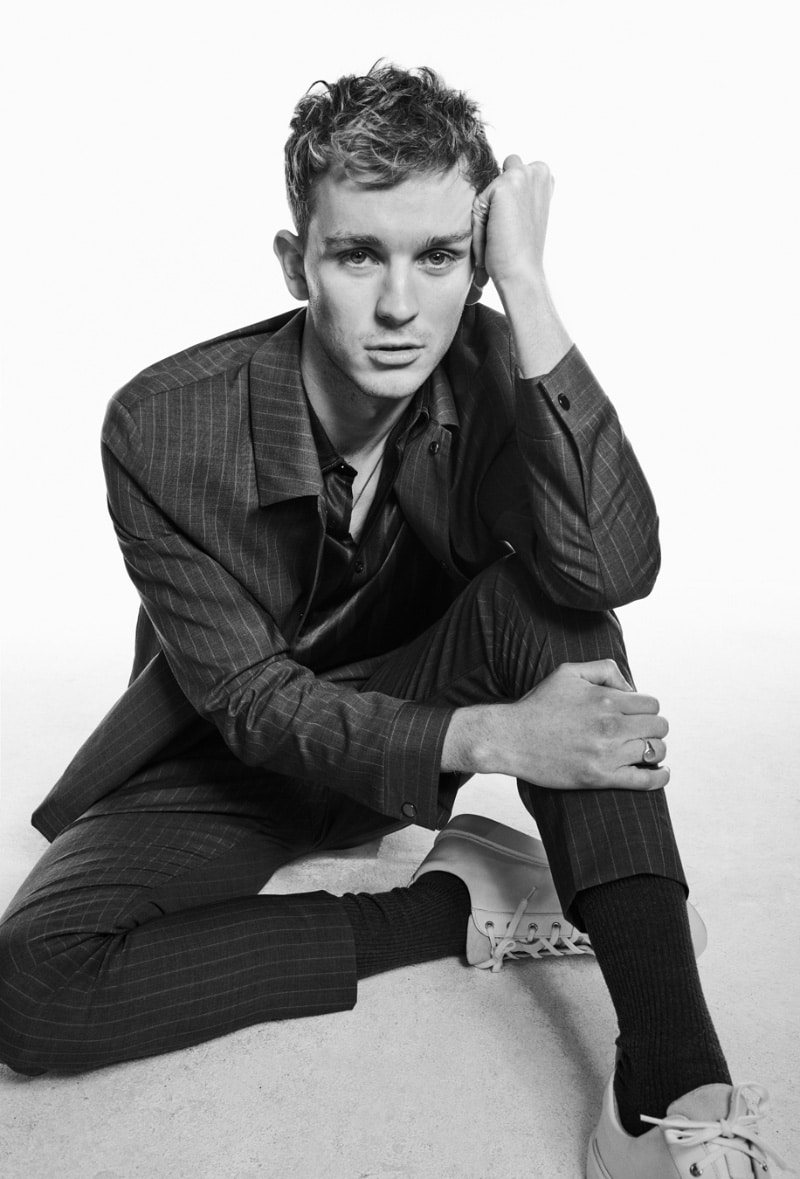 I saw that you were in a Burberry campaign, can you tell me a bit about it?
It was a campaign on airplanes, TV, and cinemas. It focused on the iconic Burberry Trench coat and how it was used by British soldiers in WWI. I was playing a British soldier. It showed how timeless a piece of clothing can be. The production scale was also crazy.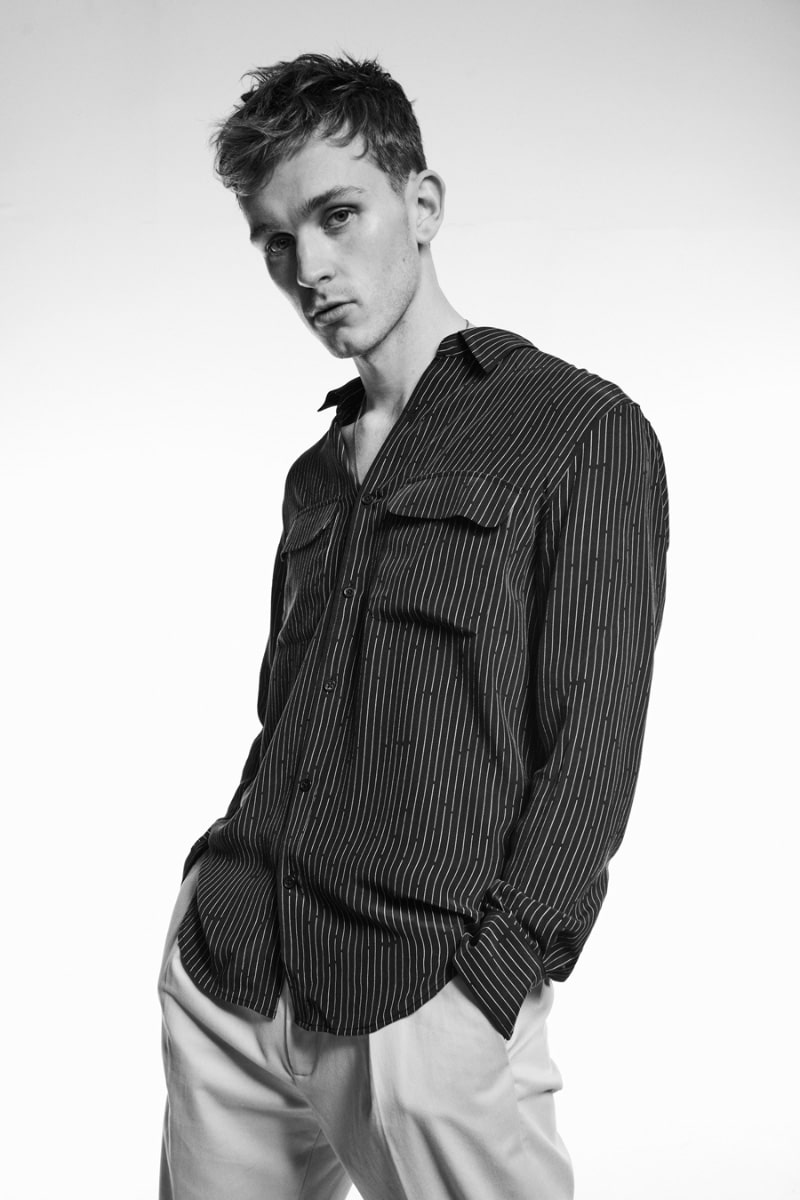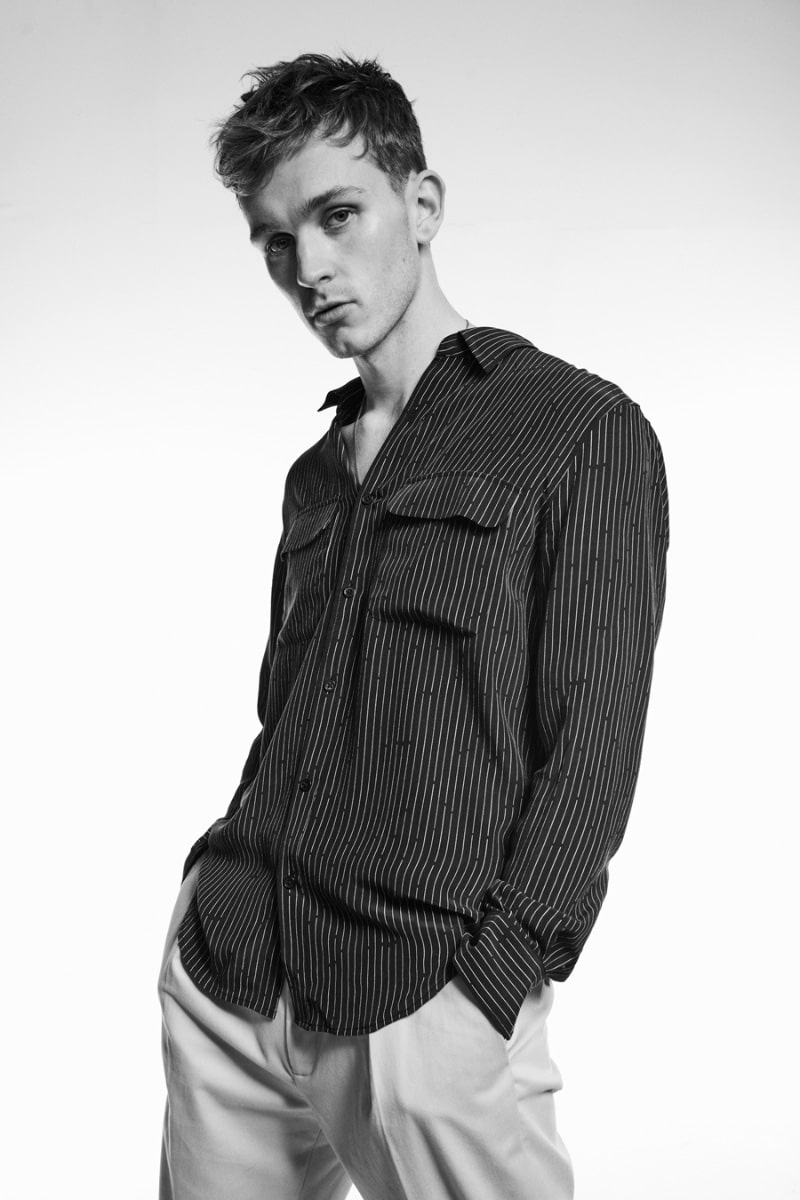 What is your relationship with fashion?
I try to not take fashion too seriously, cause at the end of the day I'm happy with the basics I have. White tee, great pair of jeans, a great pair of shoes.
Let's imagine we're in a more "normal" situation and you have to dress up to go to the premiere. What would you wear?
A couple of weeks ago I was on set and I was wearing this lovely double-breasted suit with a big blazer and some wide pants. The film was set in the 1920s. For the premiere right now I'd probably wear something like this.
But still British right?
Yeah very British. Quintessentially British.
How is the situation in the UK at the moment?
There may be a possibility for a second wave.
All we can do is take responsibility for the way we behave and the choices we make while trying to be responsible for ourselves and the people around us.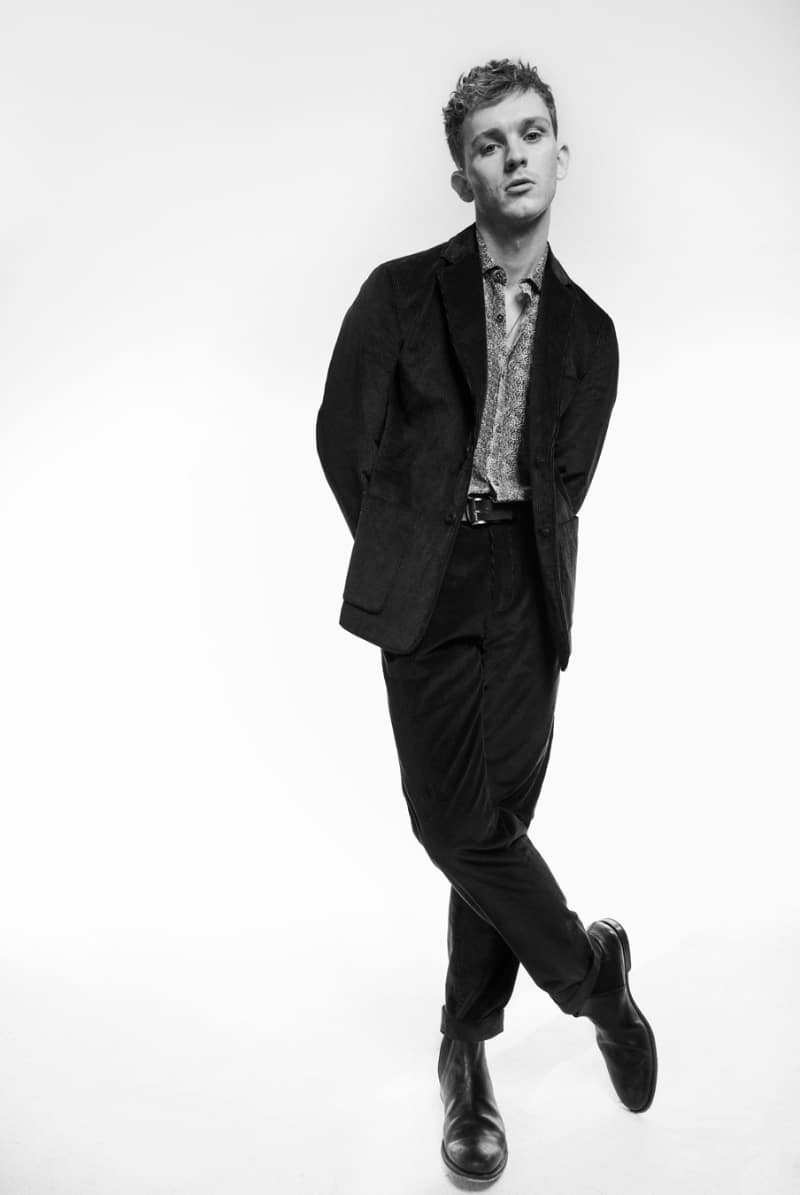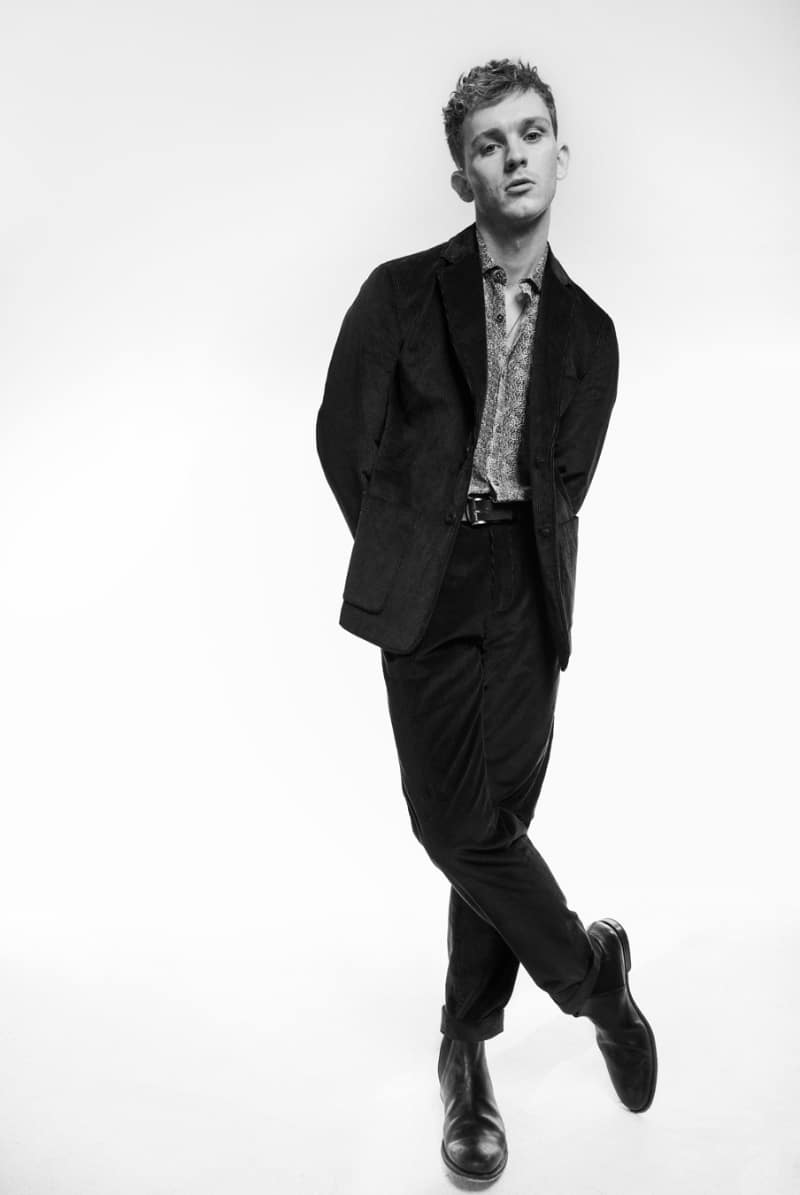 What do you think about this year so far, how has it been for you?
This year has been crazy. My whole quarantine has been a mixture of ups and downs. In some ways, it's been lovely to go back to my family home. Living through that has just been really odd I suppose.
Oddly inspiring also.
True. I think we've all taken some time to look at ourselves, at the outside, and learn a few things.
What would you love to do next?
I would like to take all my now acquired experience and try to apply them to the opposite side of the spectrum. Like a small independent film or go back to theatre when it opens again.
Last question, what is your definition of Love?
Not an easy one. Hehehe. Love is a feeling that throws you off center and throws you into something new that you can't control.
Something that you just have to follow.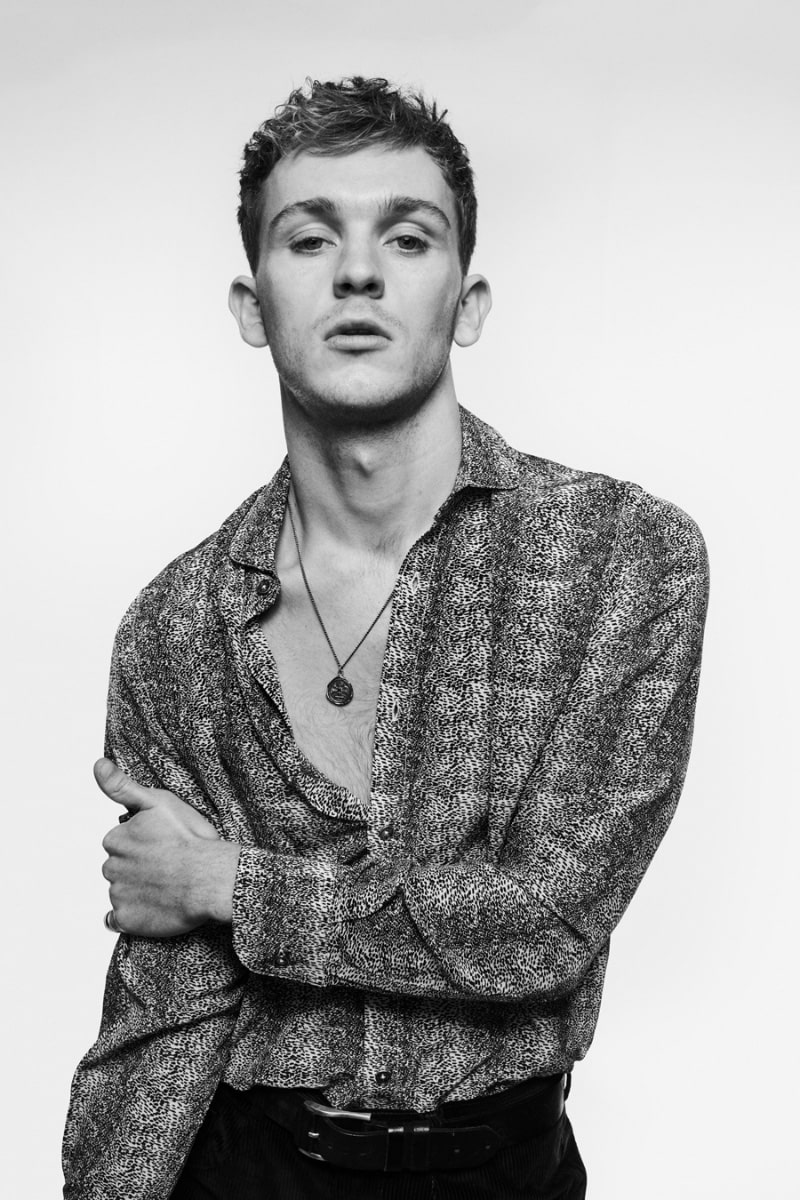 Actor: Harry Lawtey @harry_lawtey
Interview: Elias Medini @ly.as
Editor: Luca Imbimbo @lucaimbimbo
Photographer: Joseph Sinclair @josephsinclair
Talent: Harry Lawtey @Pinnacle PR
Styling: Ella Gaskell @ellagaskellstylist @Stella Creative Artists
Grooming: Jody Taylor @jodytaylorhair
BRANDS: Basic Rights, Canali, Equipment, Grenson, Harry's London, Hugo Boss, Maximilian Robinson, Oliver Spencer, Pyrrha, Sir Plus.
Industry premiered on BBC Two on 10th November and can be seen every Tuesday at 9.15pm for the next 8 weeks. Episodes will also be available on BBC iPlayer. Catch Industry on HBO/HBO Max in the US.