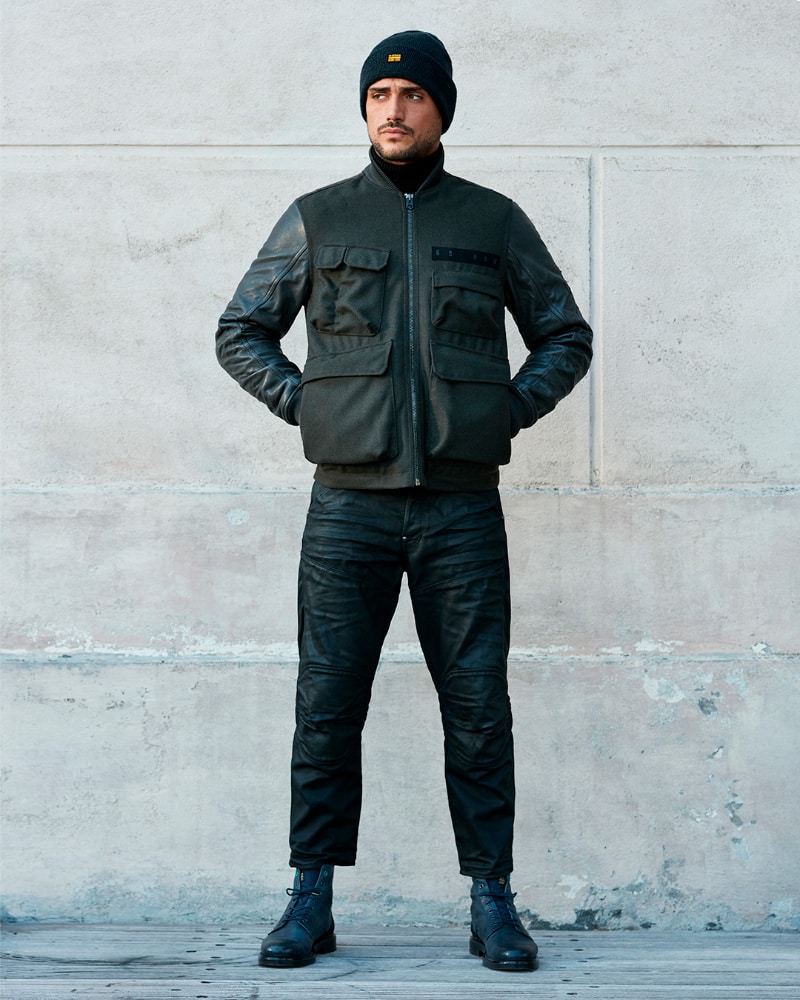 Continuing to build on their RAW Responsibility journey, G-Star RAW launches the world's most sustainable black denim fabric through 8 styles in their Winter '20 collection. By constantly increasing their offer in sustainable choices, the denim brand invites its wearers to join them in making a real impact together.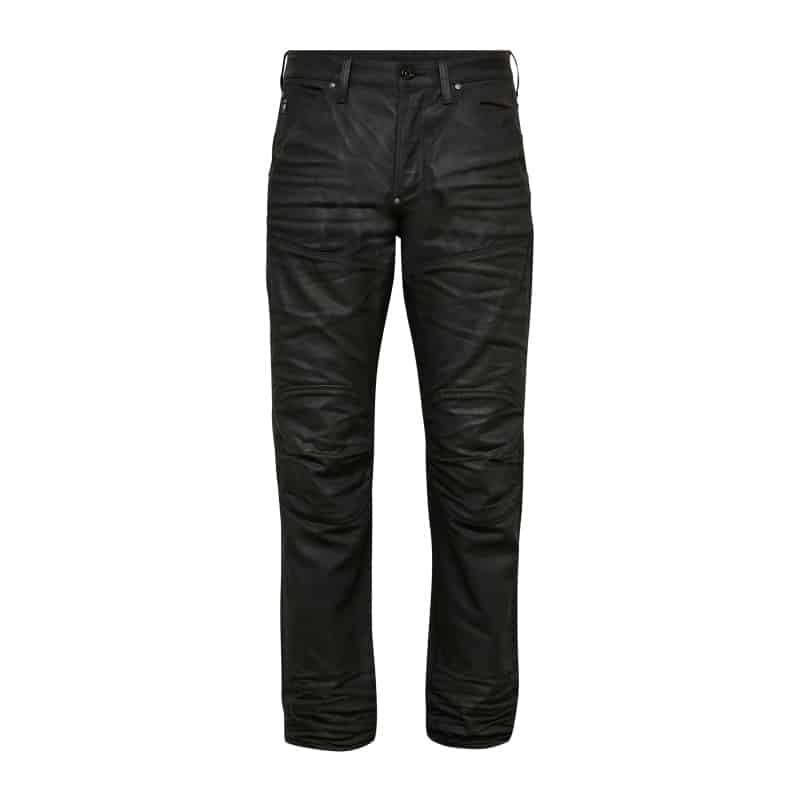 The innovative black denim fabric Relz Black Denim O is designed for circularity; it features 100% organic cotton and uses a chemistry that presents zero risks for people and the planet. The black liquid dyestuff and pigment coating used in the fabric leaves an easy to clean and recyclable water effluent. Additionally, the actual color application is done in a 5-step process instead of the conventional 8-10 steps, saving 52% water, 65% energy, 71% CO2 emissions, and 14% chemicals.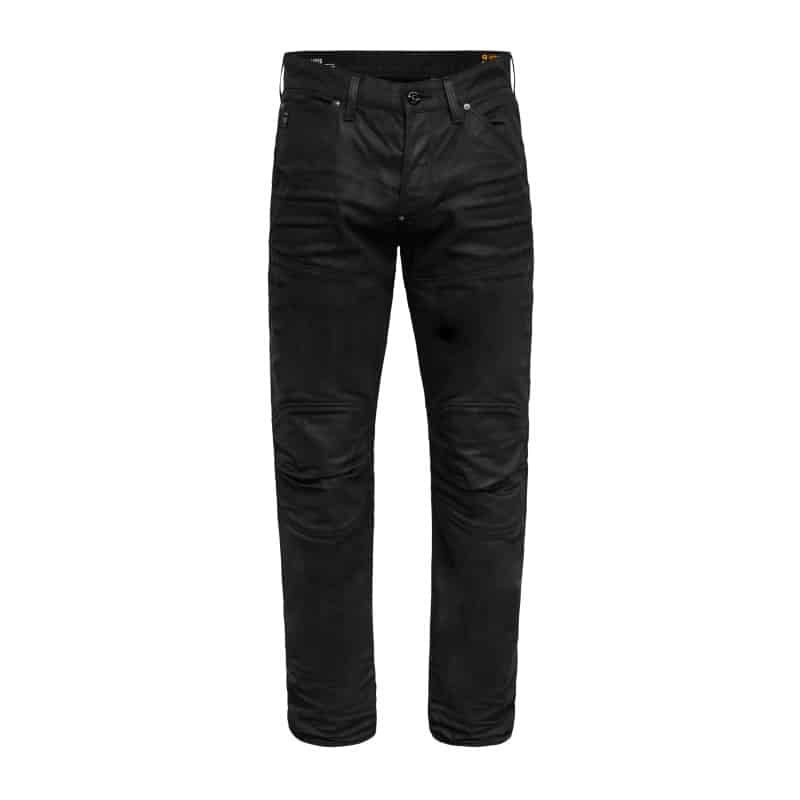 Because G-Star realizes that collaboration is key if you want to make a difference, they joined forces with their longstanding industry partners Artistic Milliners and Archroma, to create this fabric. G-Star is proud to announce that Relz Black Denim O is the first black denim fabric to be certified at Gold level by the Cradle to Cradle Product Innovation Institute, which applies the most rigorous certification standard in the world when it comes to circular product design.
Available HERE!