"I won't say another word about the beauties of the city and its situation, which have been described and praised often. As they say here, 'Vedi Napoli e poi muori! — See Naples and die!'". – Johann Wolfgang von Goethe, Italian Journey
I too will not mention the wonders of the Italian city. I will rather focus on one of the young protagonists who was born in Naples and which Naples has often told with his interpretations.
Antonio Folletto is an actor, of course. Antonio Folletto is an eclectic and modern expression of the most classic Neapolitan artistic tradition, even though he grew up in Viareggio and trained in Rome at the Accademia di Arte Drammatica.
Well-known for the role of 'O Principe in the cult series Gomorra, he's famous also for playing Marco Aragona in I Bastardi di Pizzofalcone.
In cinema, we saw him next to Juliette Binoche in L'Attesa directed by Piero Messina in 2015 and again in Capri-Revolution by Mario Martone in 2018, in Thanks! by Gabriele di Luca in 2019 and in La Vacanza by Enrico Iannaccone in 2019 also.
We met him in Milan on the exclusive set for Fucking Young! to talk about life, career and future projects.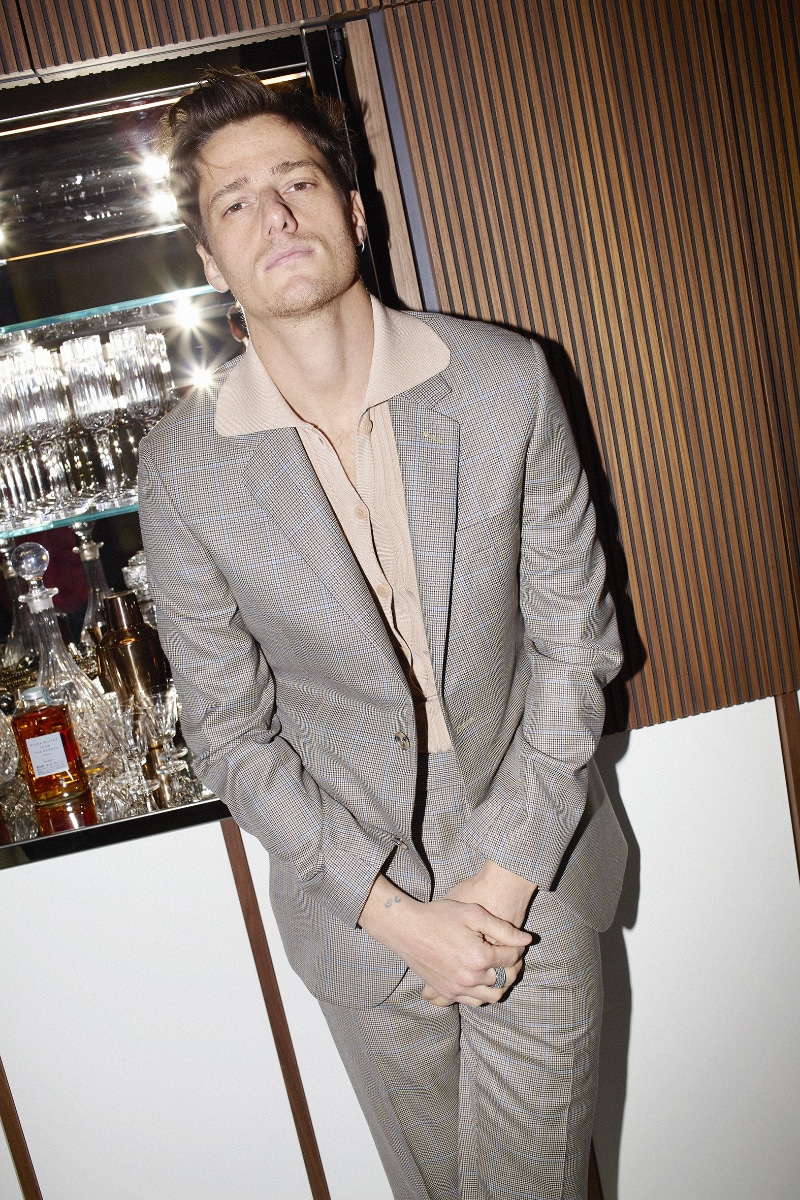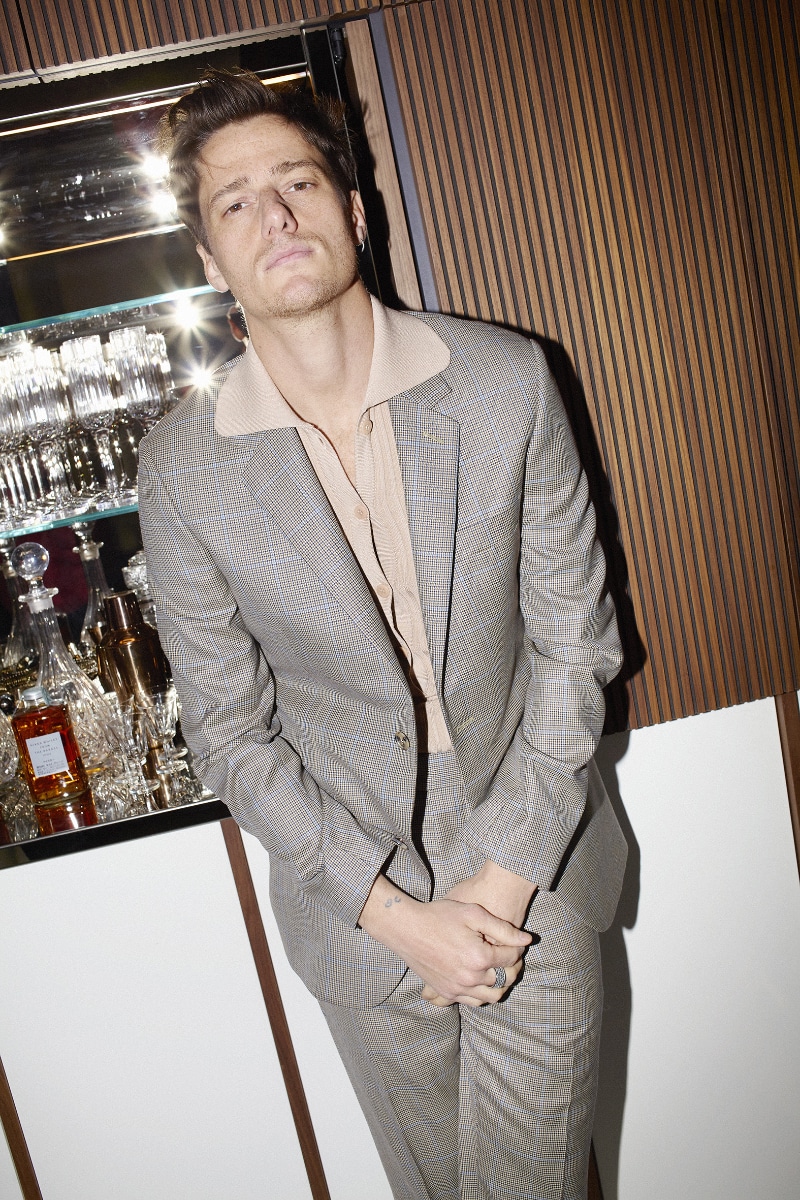 Hi Antonio! In 1933 Ricciotto Canudo defined cinema as the seventh art. What is cinema for you? How has it changed in a hundred years?
For me, cinema is a beautiful and imaginative experience and at the same time, it has the power to allow us to escape reality. I believe that cinema has the power to involve every part of ourselves. It amuses us, it makes us think, it makes us dream.
You divide your time between cinema, in fact, TV and theater. Three sides of the same coin or three different worlds?
Absolutely three different worlds but with the same principle that of entertaining and communicating. Undoubtedly, theater represents the maximum exercise of study and experimentation that an actor can do. As far as I'm concerned, it's always about putting yourself at the service of a story and its author. This is a profession where we often find ourselves living together with many people and for a long time so I think it is essential to always have this awareness.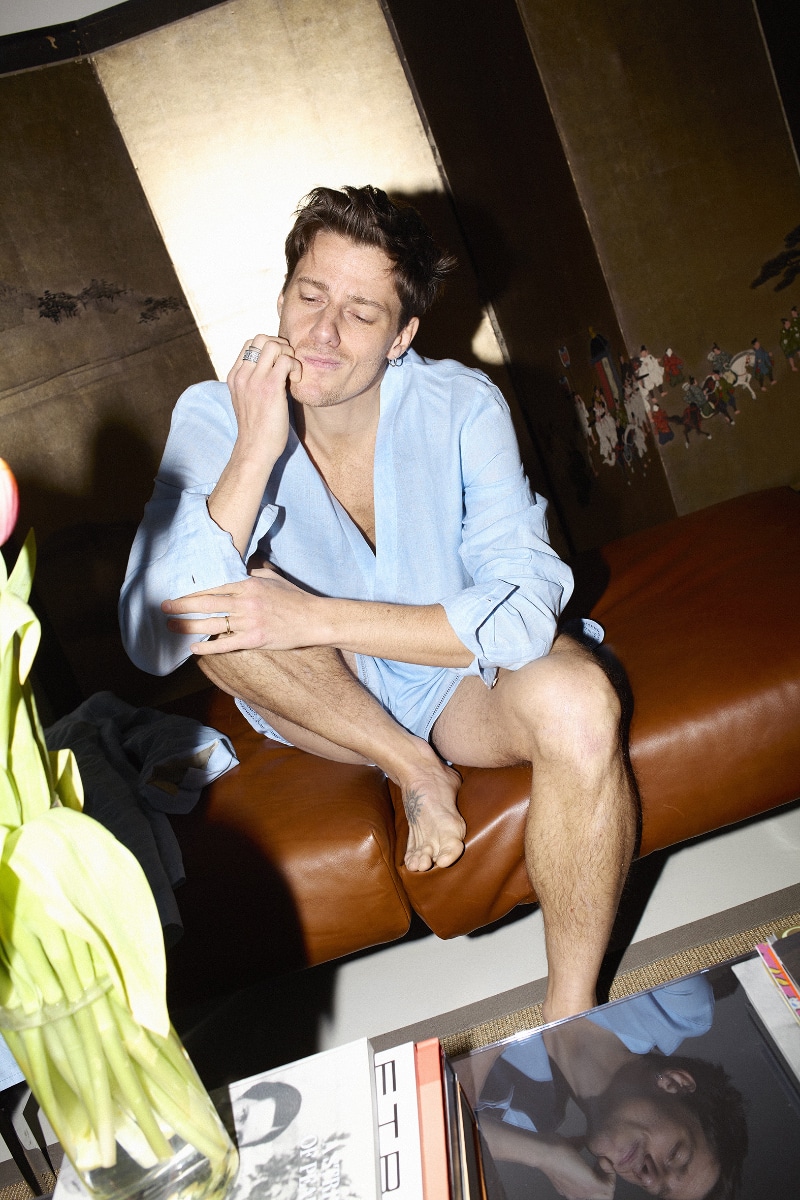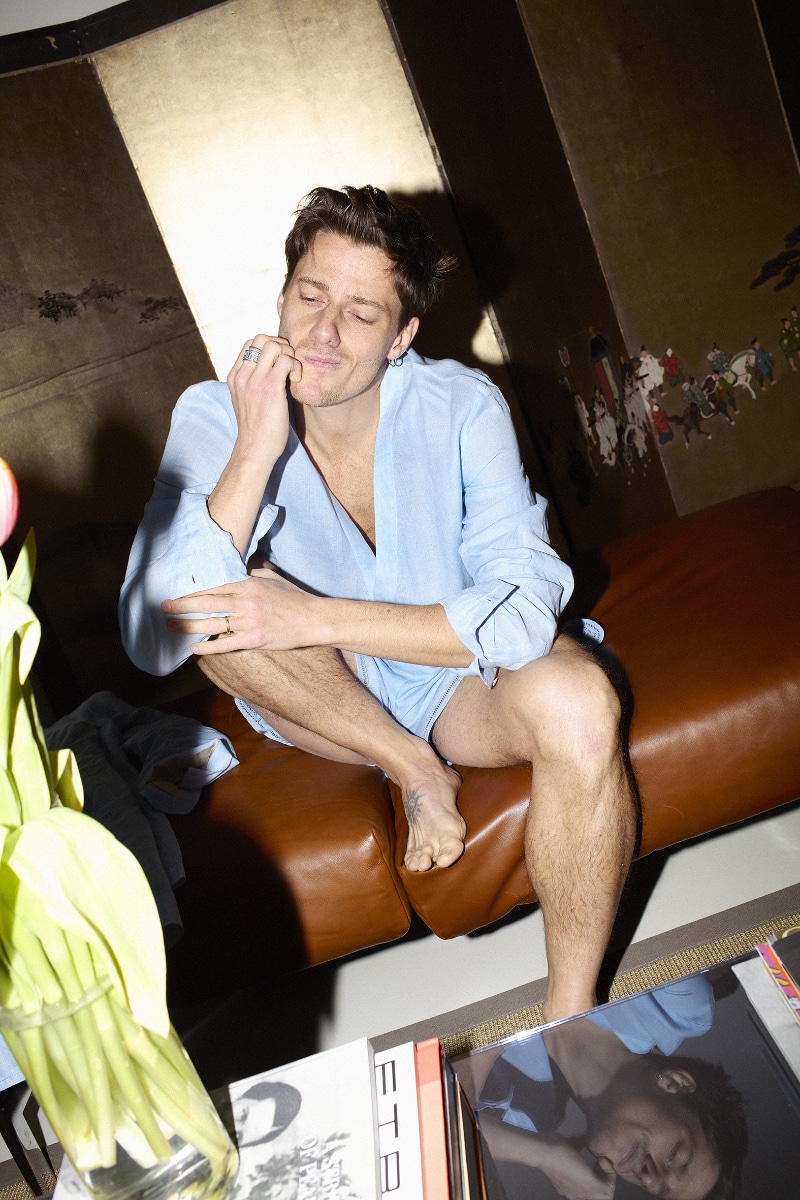 International fame came thanks to the role of 'O Principe in Gomorra directed by Stefano Sollimma. How did you approach that role?
The role of 'O Principe was a great opportunity to work on a very prestigious project like that of Gomorra- La Serie and at the same time it gave me the opportunity to collaborate with great professionals like Stefano Sollima but also the other directors Claudio Giovannesi Francesca Comencini and Claudio Cupellini. I faced the role with great enthusiasm and with a hint of recklessness. It was a lot of fun playing to live that character's life. There were weeks of preparation on site and many, many nights of filming where we enjoyed exploring a terrain that was so dark and fascinating at the same time.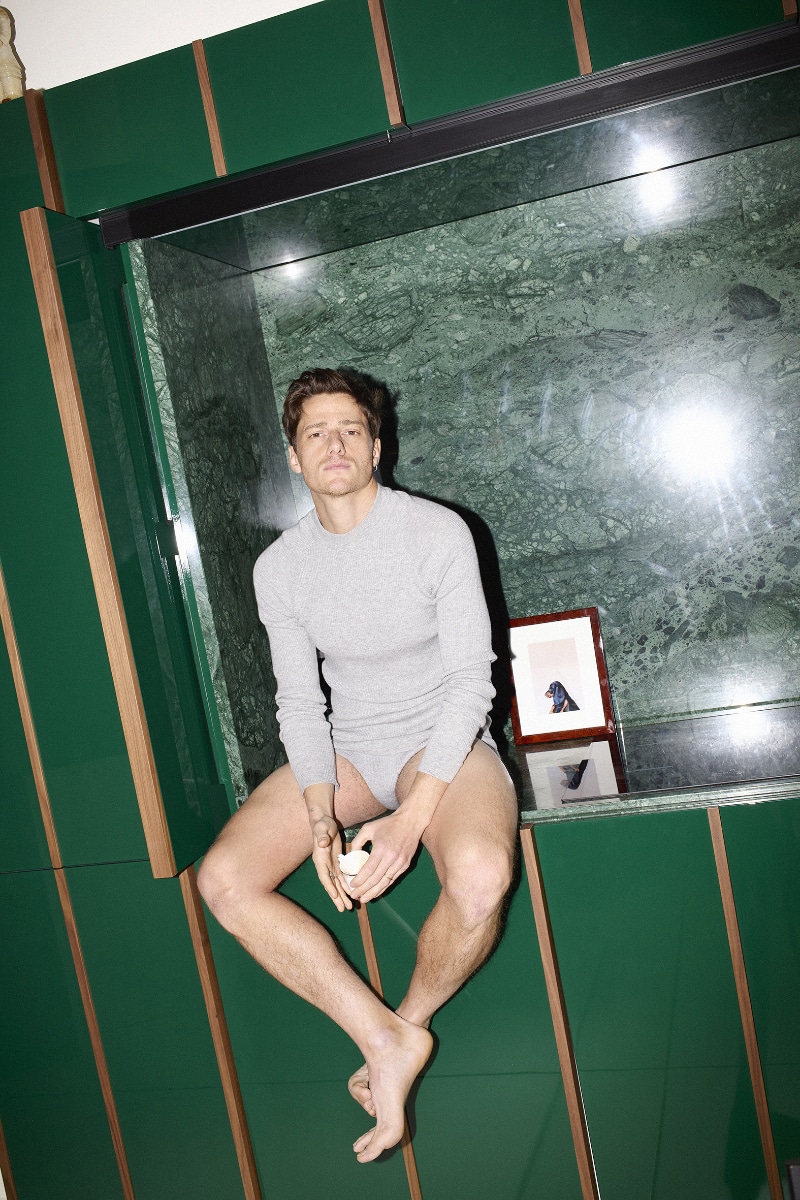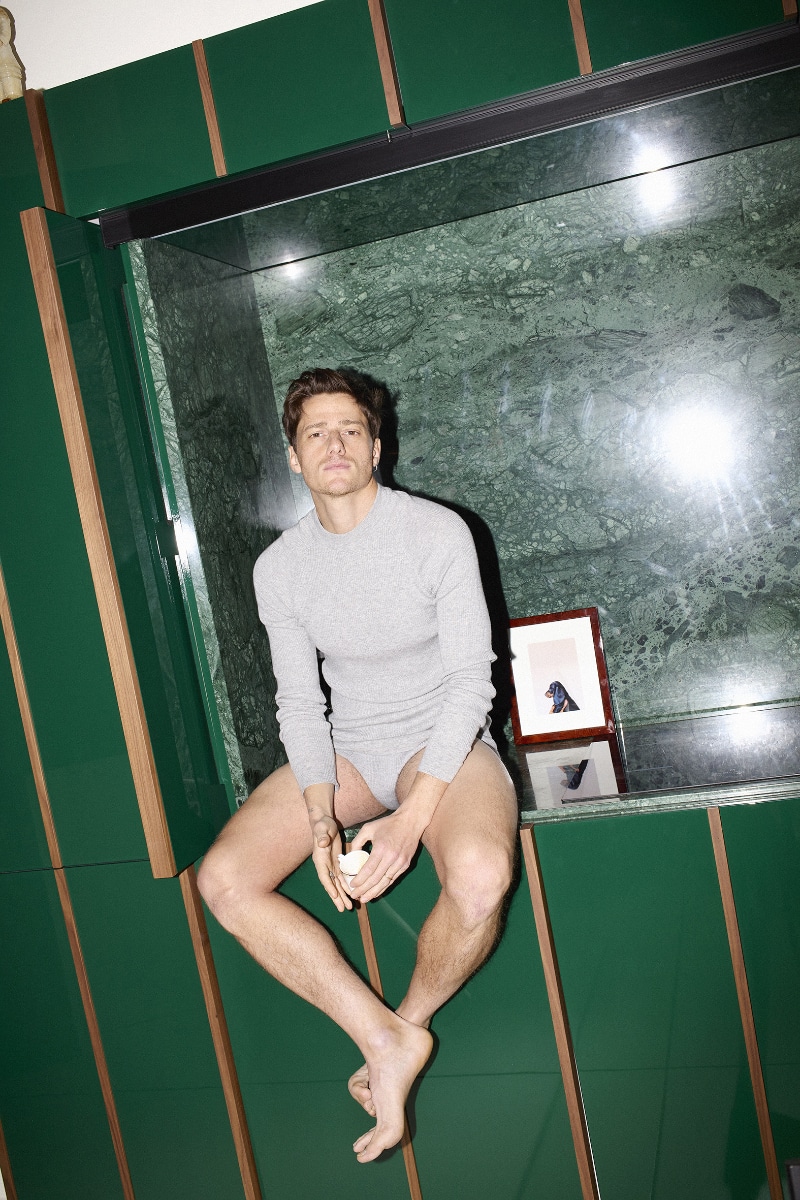 You are Neapolitan and you know that talking about Camorra is not easy. In your opinion, what is the message that the series intended to convey? How is it possible not to pop-(ize) and lighten a phenomenon that becomes mainstream?
Maybe this is a question that the creators of the series should answer, but as far as I'm concerned Gomorra – La Serie is pure entertainment, just that. As were those pearls of world cinema such as the saga of The Godfatheror Brian de Palma's masterpiece Scarface. Now I immediately ask forgiveness for the comparison with these titles but it is a way of saying that we should be proud if an entirely Italian product has been distributed in 190 countries around the world and has garnered all this approval.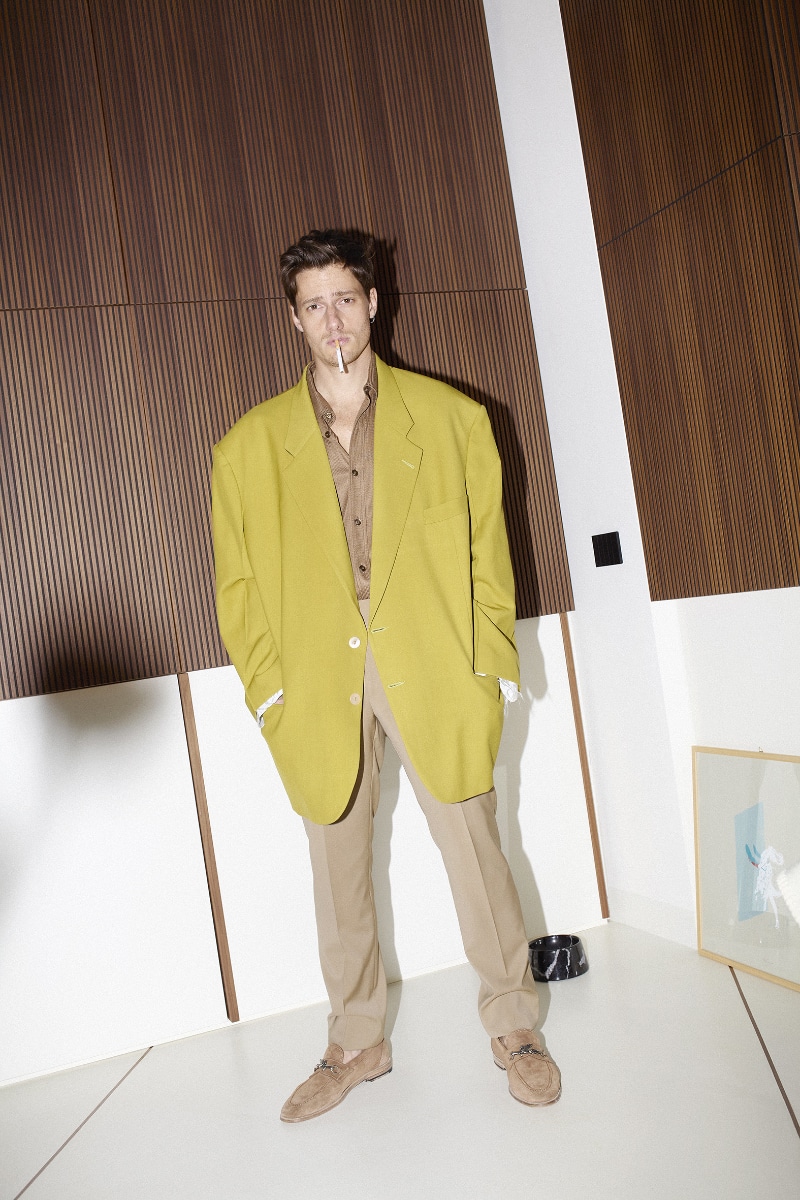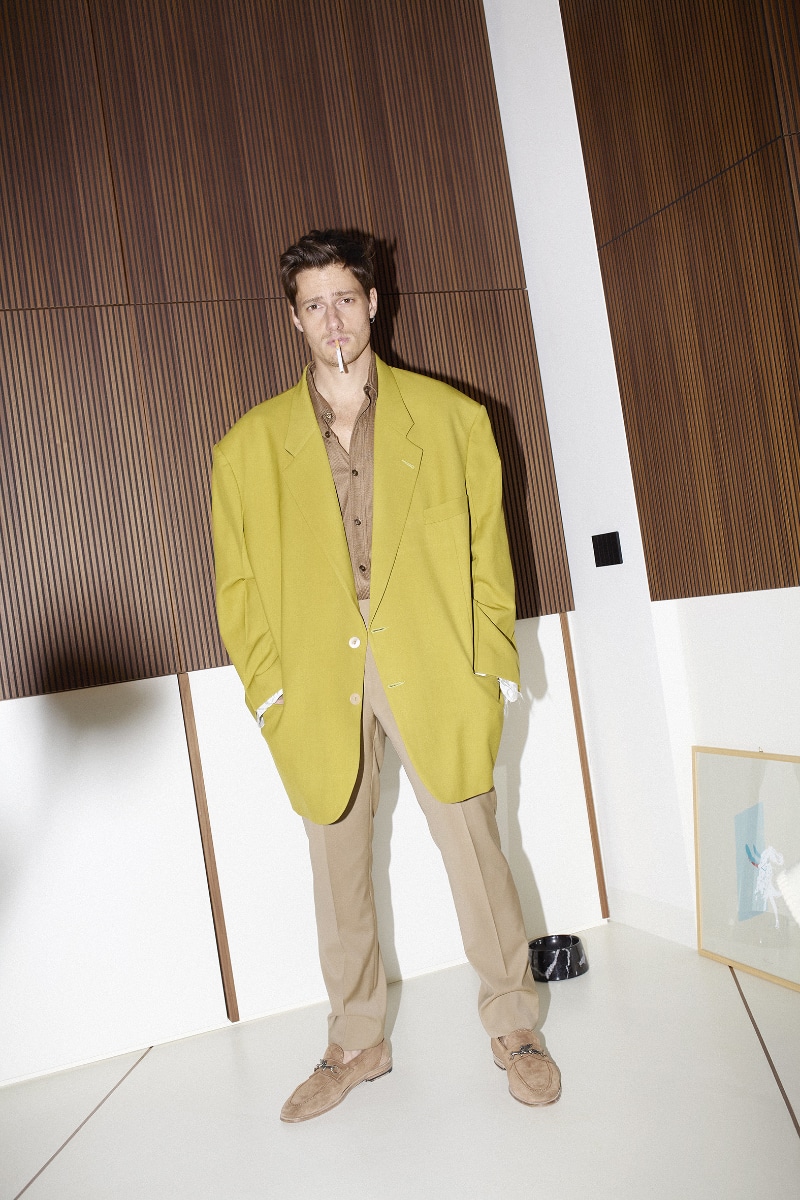 From camorrista to policeman in the series produced by RAI and directed by Carlo Carlei, I bastardi di Pizzofalcone. I'm particularly fond of the character you play, Marco. How much of Antonio is in Marco?
Let's say this is certainly the best part of our job: being able to explore completely different worlds. I'm glad to know you are fond of this character. It was a lot of fun playing the character of Marco Aragona and certainly, there are many similarities between me and him but we must not forget that much of his success is due to the magnificent writing of Maurizio De Giovanni.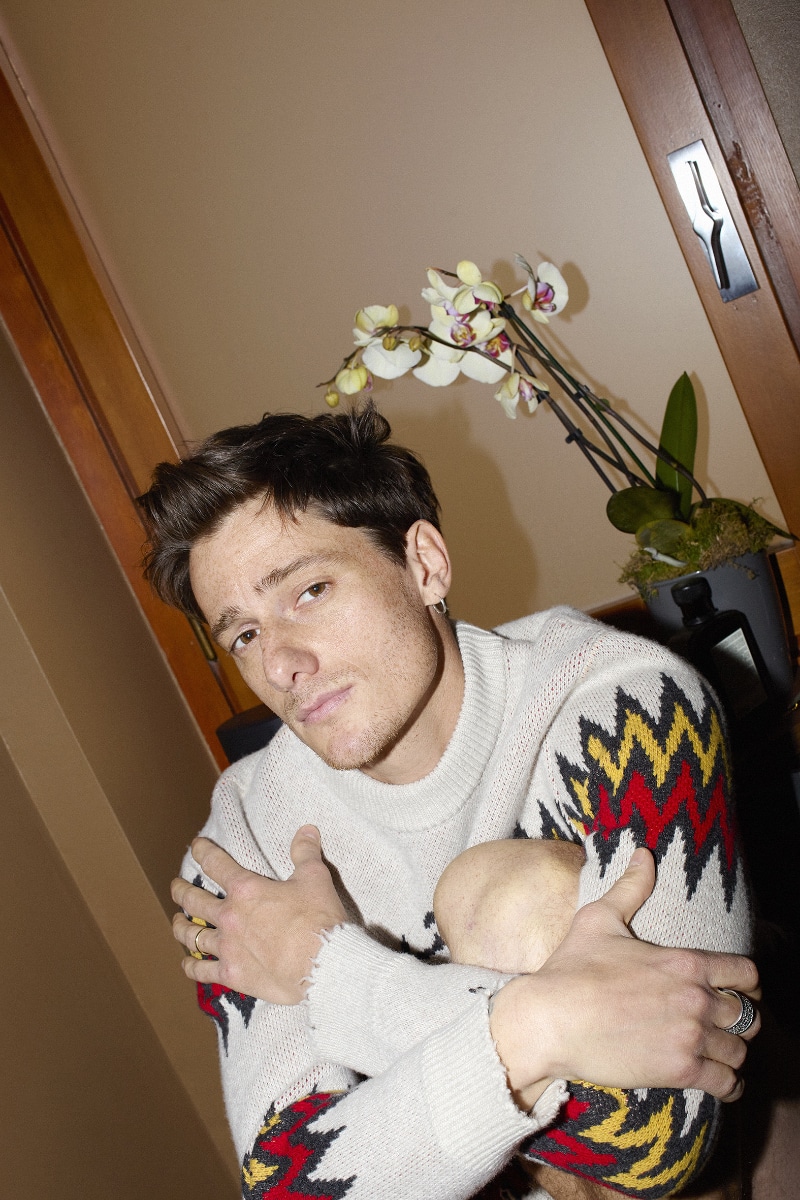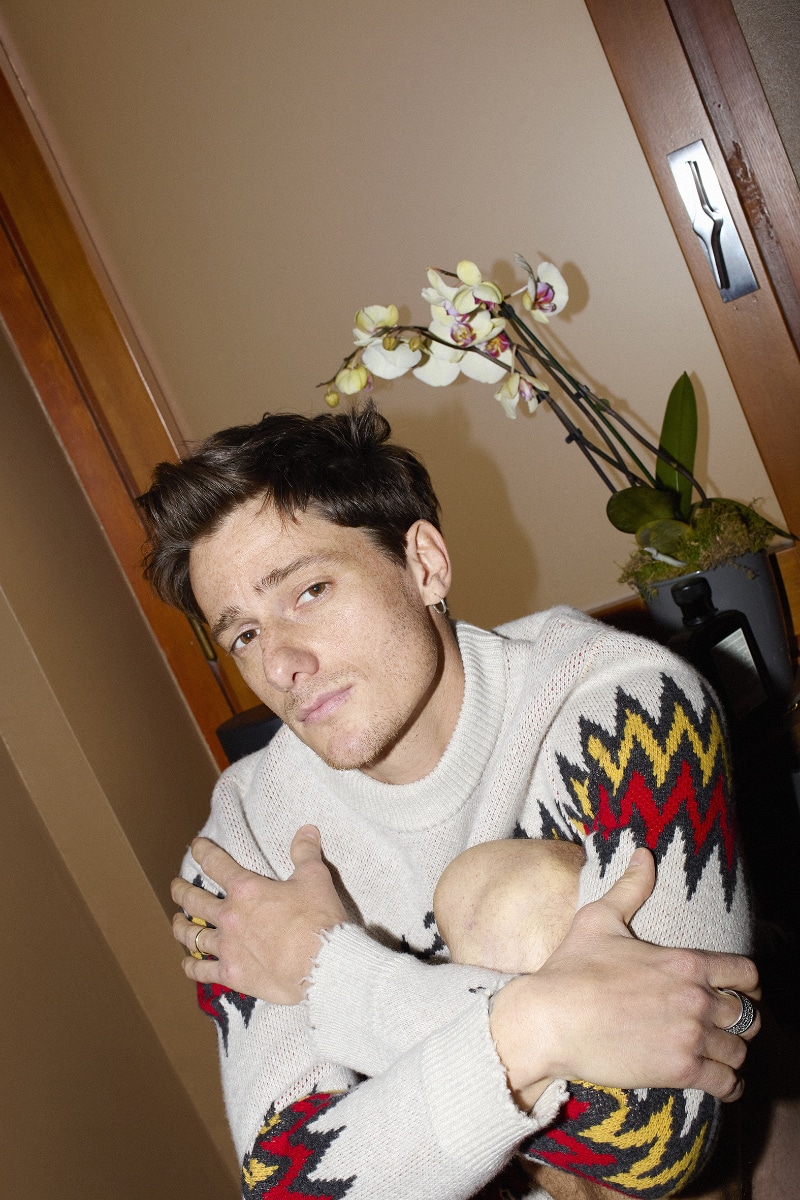 The new season will be broadcast shortly. Can you give us some anticipation?
Unfortunately I can't give you a preview but I want to give you a gift: Aragona and Pisanelli will be very very close.
In cinemas we saw you in comedies such as Un nemico che ti vuole bene (Denis Rabaglia) and Thanks! (Gabriele di Luca) but it is to the most intense and characterized roles that you feel connected to: Paolo in L'attesa by Piero Messina, Carlo in Capri Revolution by Mario Martone, Valerio in La Vacanza by Enrico Iannacone. Why?
Each title you mentioned represents a beautiful journey for me. For better or worse they taught me a lot and I feel very lucky to have had the opportunity to participate in each of these projects. The most important thing for me is precisely "the encounter" with people and the possibility of having a human exchange. When this happens it is wonderful.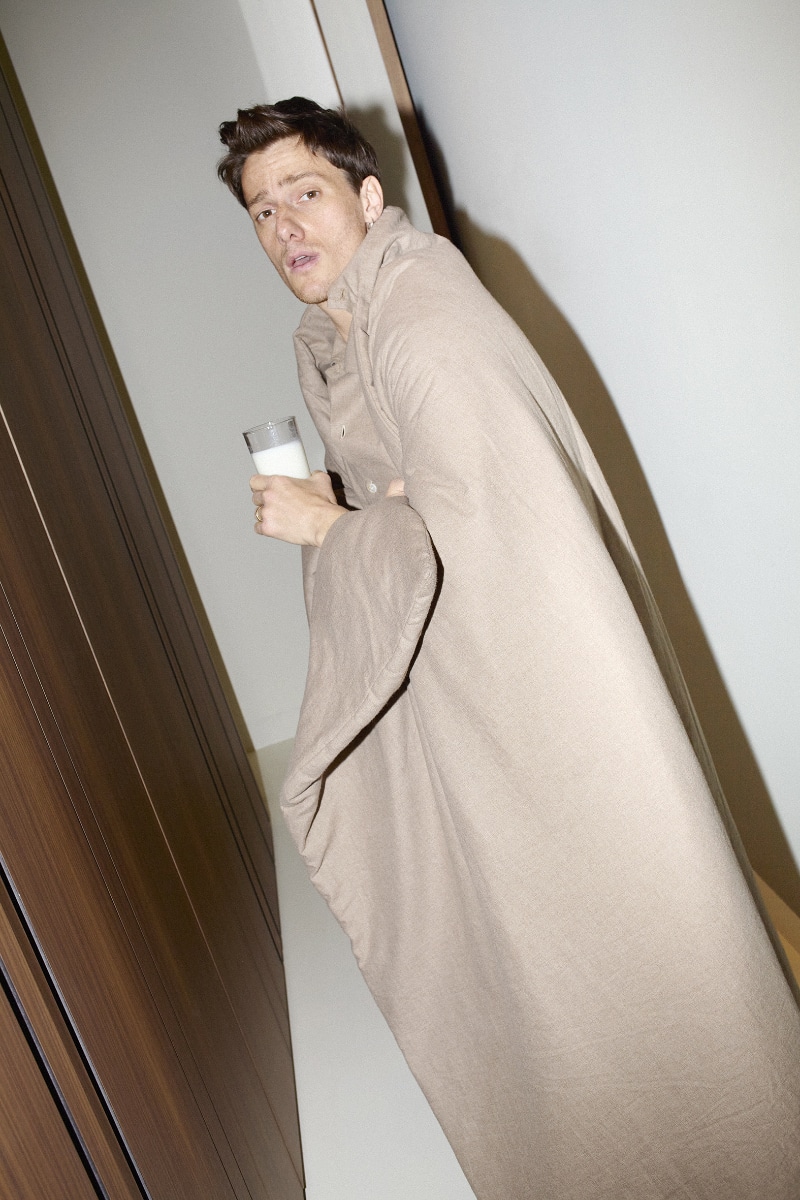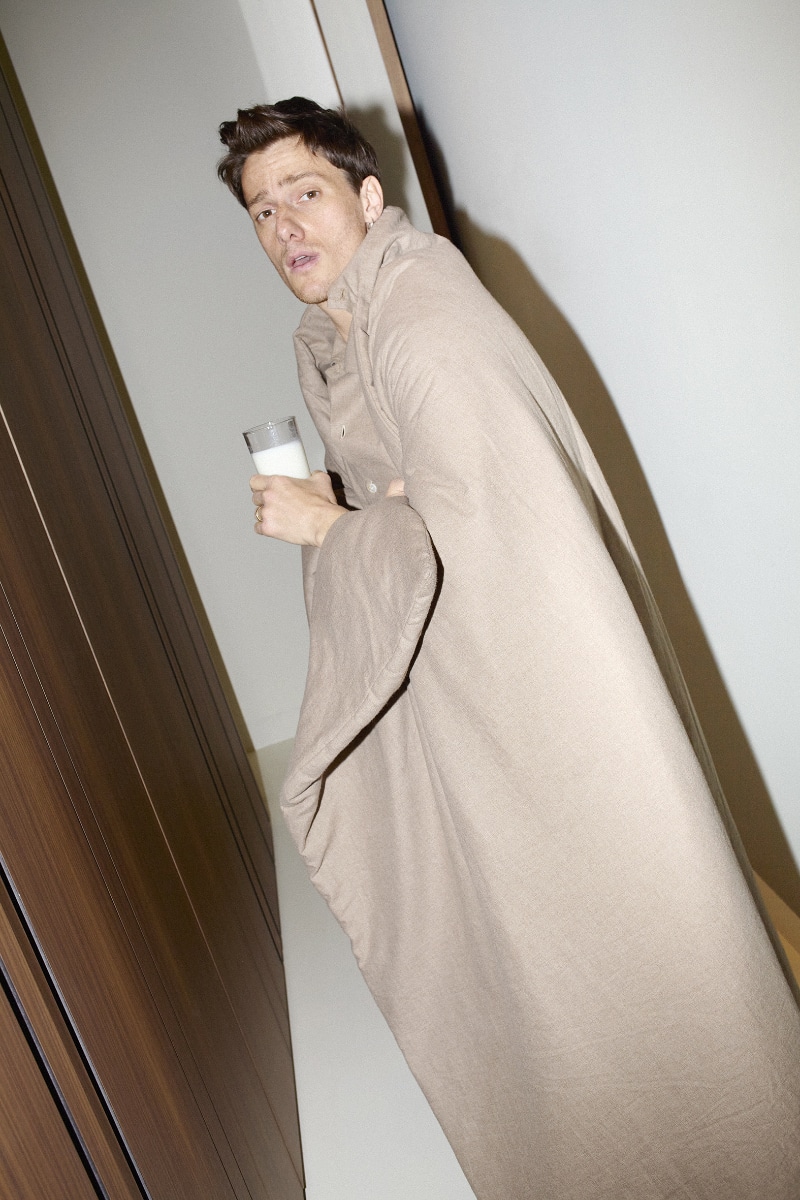 Which of the aforementioned projects do you feel most connected to?
It is very difficult to answer because you give your all to each project without ever saving yourself. Each, in its own way, holds a special place within me.
Soon, you will be back in cinemas with L'amore non si sa directed by Marcello di Noto. What film is it?
In this case I take the freedom of borrowing Marcello's own words:
"L'amore non si sa is a film about purity: not that of children, not the innocence. It is rather that inner strength that, in the face of definitive choices, allows you to act without caring about the consequences, even though imagining them. Simply do what needs to be done, with candor ". (Literal Translation)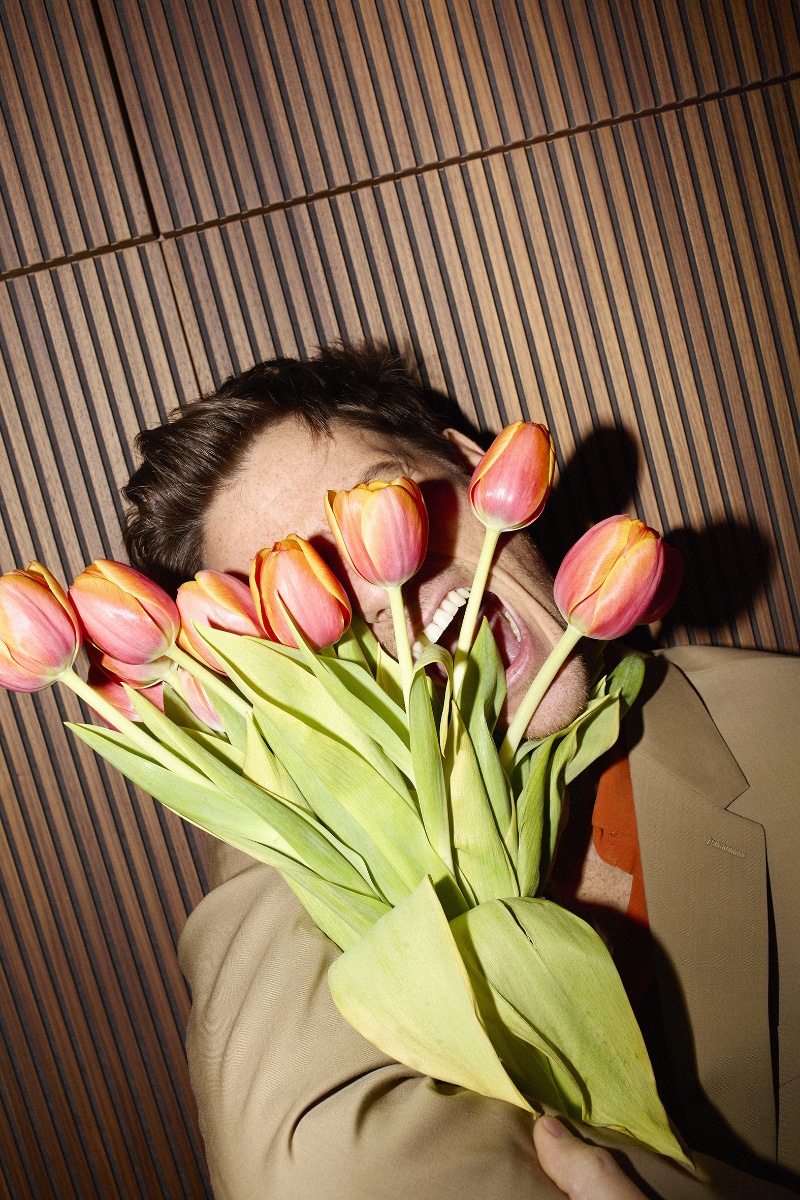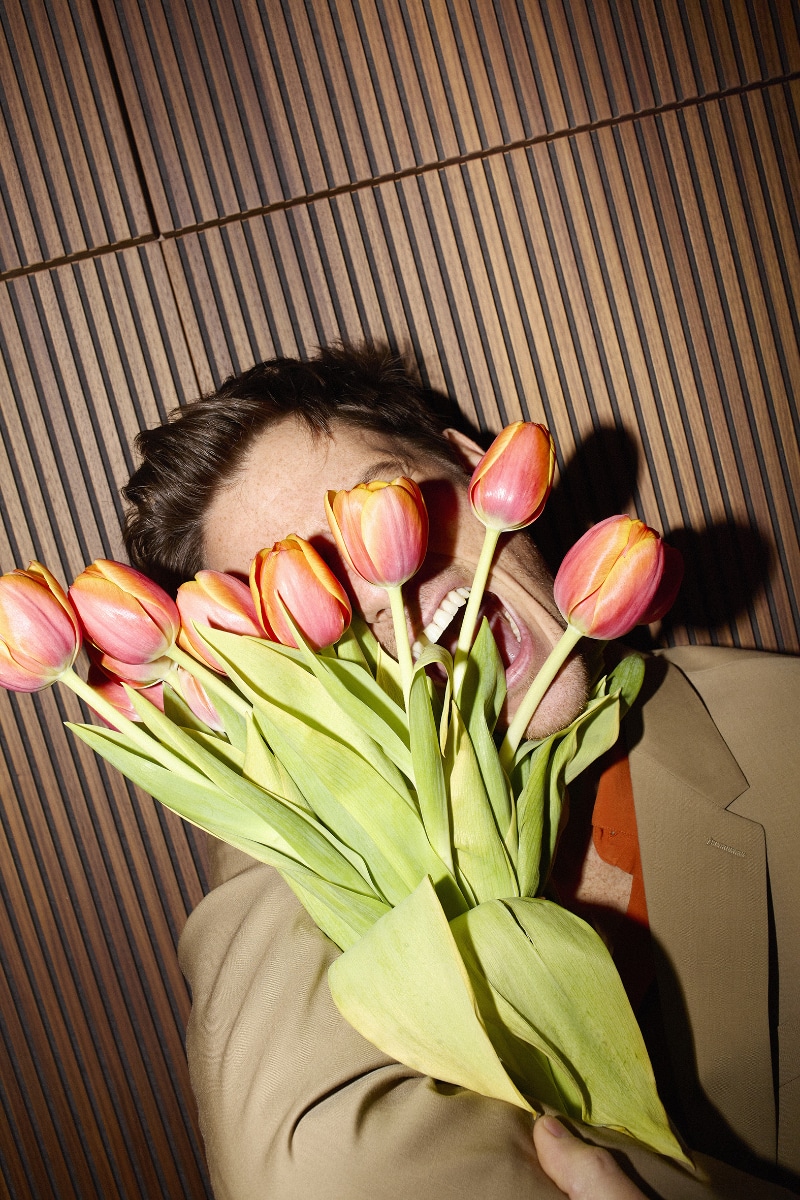 Naples or Los Angeles?
My love for Naples is visceral, perhaps it is the city where I spent less time and it is the one where I feel most at home. I love it unconditionally. And I think I will always feel indebted to this city. For me Los Angeles represents love and I don't think there is a need for explanations here.
Your (in your) future?
I would love to know, but maybe it's better not to know.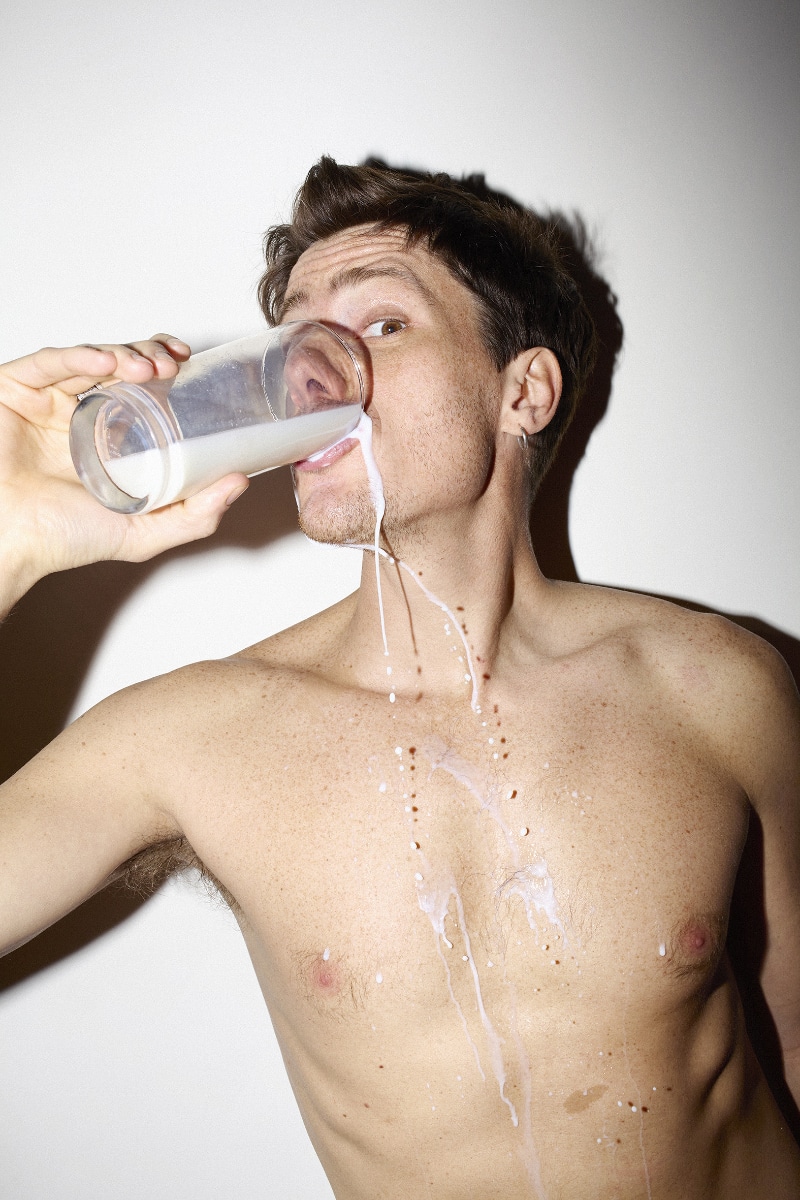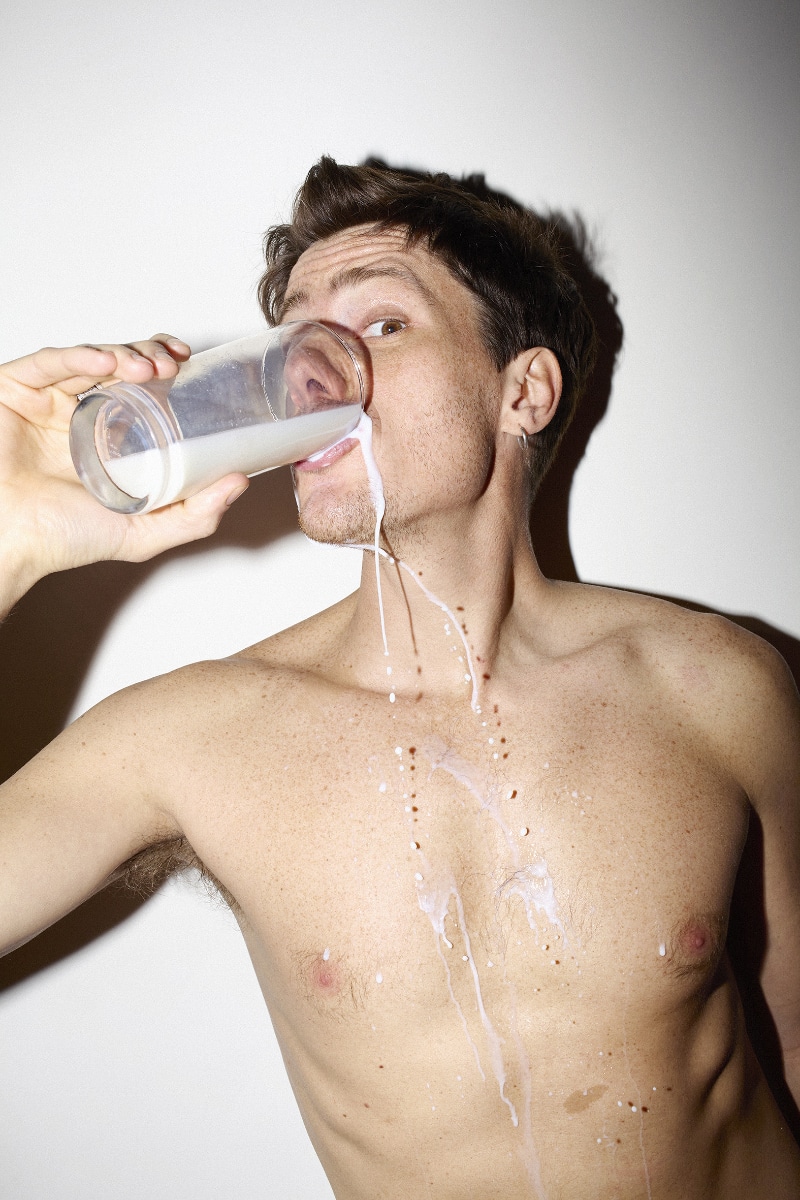 Talent: Antonio Folletto
Photographer: Simon
Stylist: Michele Bagnara
Producer: Simona Pavan
MUAH: Luciano Chiarello at Julian Watson
BRANDS: Fendi, Sandro Paris, Andrea Adamo, Paul Smith, Magliano, Brioni, Etro, WAYERÖB.