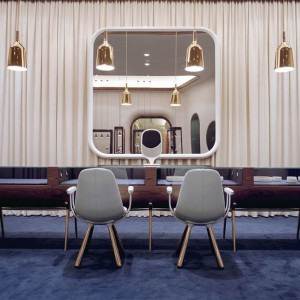 Jaime Hayon has completed the interior for Octium Jewelry in Kuweit– an upscale jeweler that showcases exclusive designer pieces from around the globe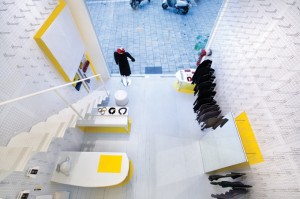 Discover new interior design of Delicatessen fashion shop in Tel Aviv.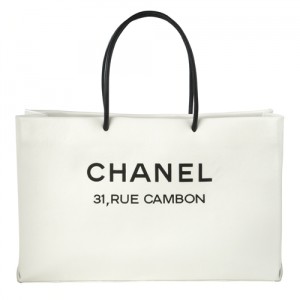 Barcelona tendra una tienda más grande de la firma Chanel.
Tras el cierre de la tienda italiana Armani, Chanel planea ampliar su espacio, con esta nueva tienda Chanel contaría con 245 metros cuadrados a nivel de calle (hasta ahora tenía 112… »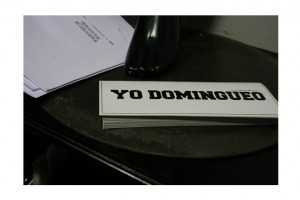 Mezcla de estilos en la tienda de la diseñadora holandesa/catalana Krizia Robustella.
Con su "Sport Deluxe" y su "Lujo deportivo", Krizia se ha instalado en pleno centro de Barcelona, situando su tienda a escasos metros del emblemático Portal de l'Angel.
Empezó en… »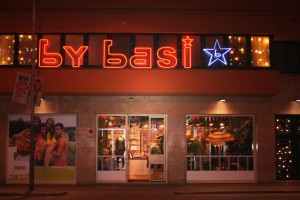 By Basi, la línea más joven de Armand Basi, ya tiene una tienda dedicada en exclusiva en Barcelona (en pleno centro, Balmes, 3).
Los neones y un millón de colores, nos invitan, como mínimo a fijarnos en sus escaparates,… »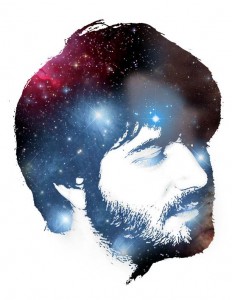 Manu era ilustrador antes que diseñador y empezó a estampar prendas para algunos amigos. Un poco de boca a boca y terminó diseñando una colección, que más tarde pasaría por distintas pasarelas como EGO o MODORRRA…. »