Step into the captivating world of 'the Eye of Bamako,' Malick Sidibé, as LOEWE and the LOEWE FOUNDATION unveil an exceptional exhibition at PHotoESPAÑA 2023. Delve into the exuberant urban tapestry that blossomed in post-independence Mali, particularly in Bamako. More than 45 works by the visionary Malian photographer (1936-2016) await your discovery, curated by the talented María Millán.
Sidibé's lens transports us to the heart of a cultural and social revolution that ignited in Mali's capital, breaking free from decades of colonial rule. A liberating spirit of freedom and boundless optimism swept through the city's vibrant youth, sparking electrifying nights of dance and revelry. The melodies of jazz, swing, rock 'n' roll, and Cuban rhythms echoed through open doors, embracing international trade. Sidibé immortalized this dawning era—a visual chronicle that unveils the pivotal roles played by music, dance, and fashion in shaping Malian society's evolution.
These extraordinary photographs not only freeze-frame the energy and essence of a society in transition but also became the catalyst for a new generation—a generation marked by its zestful spirit and fearless embrace of newfound liberation. LOEWE and the LOEWE FOUNDATION proudly present this exhibition as a testament to the transformative power of photography, capturing the essence of social change and championing freedom of expression.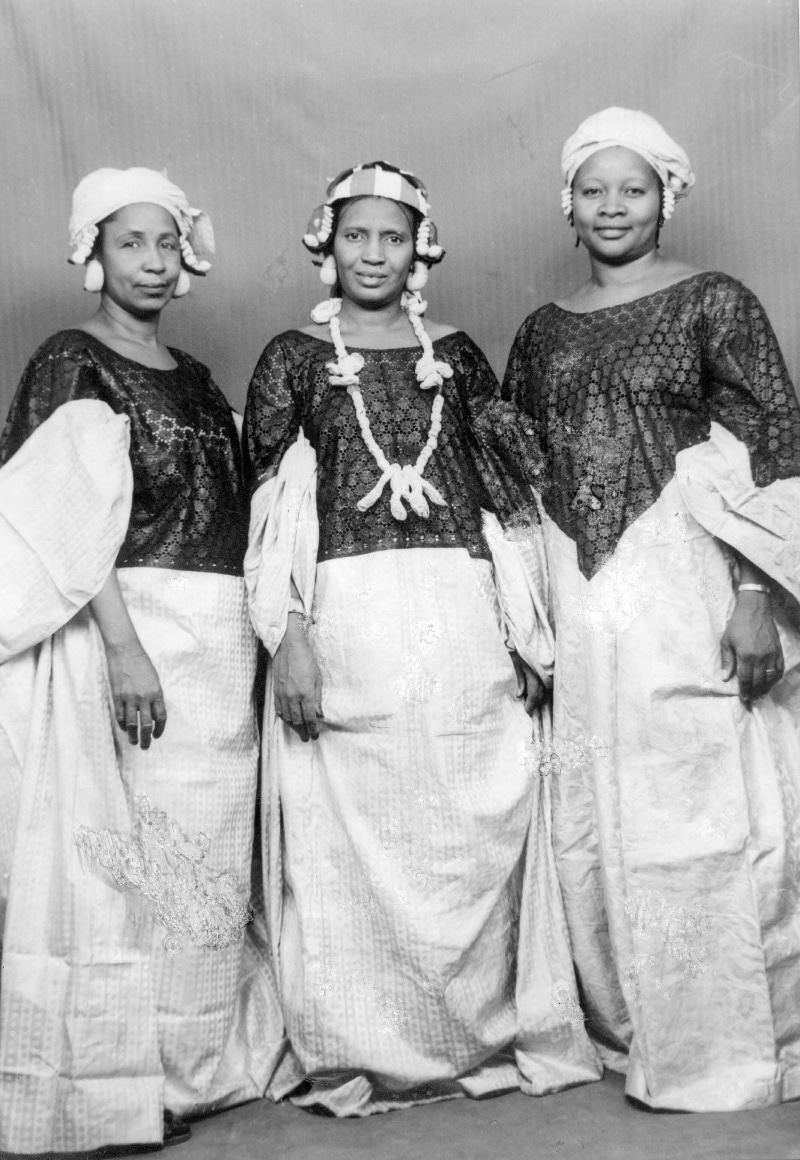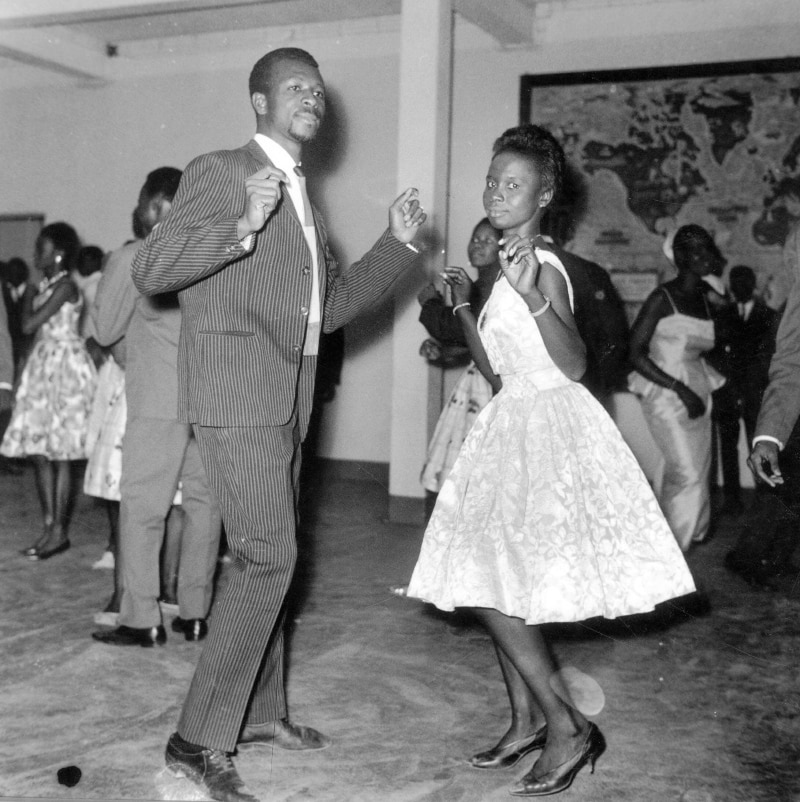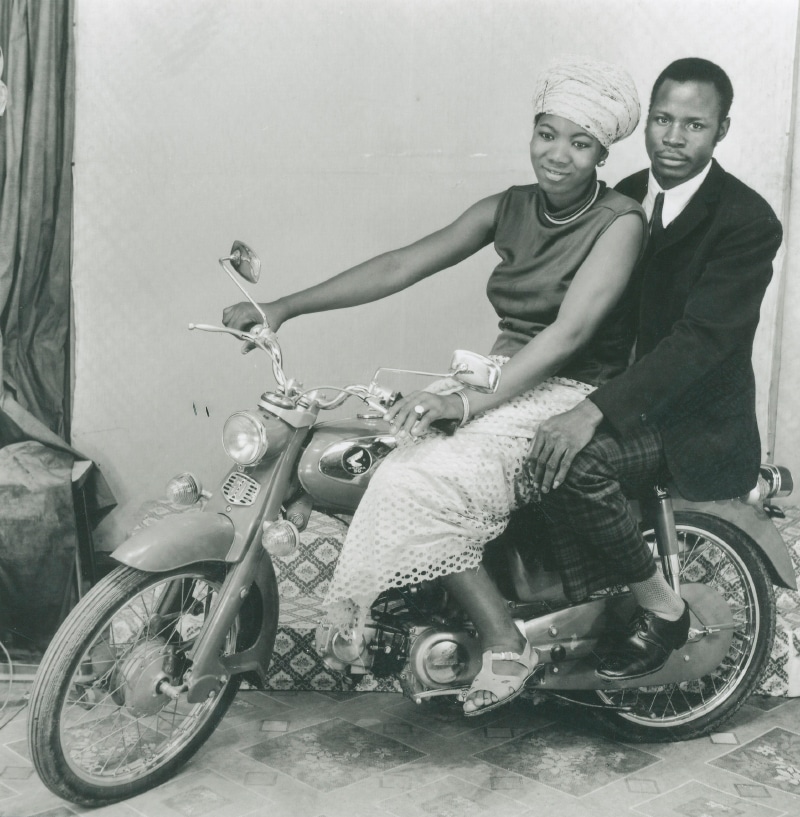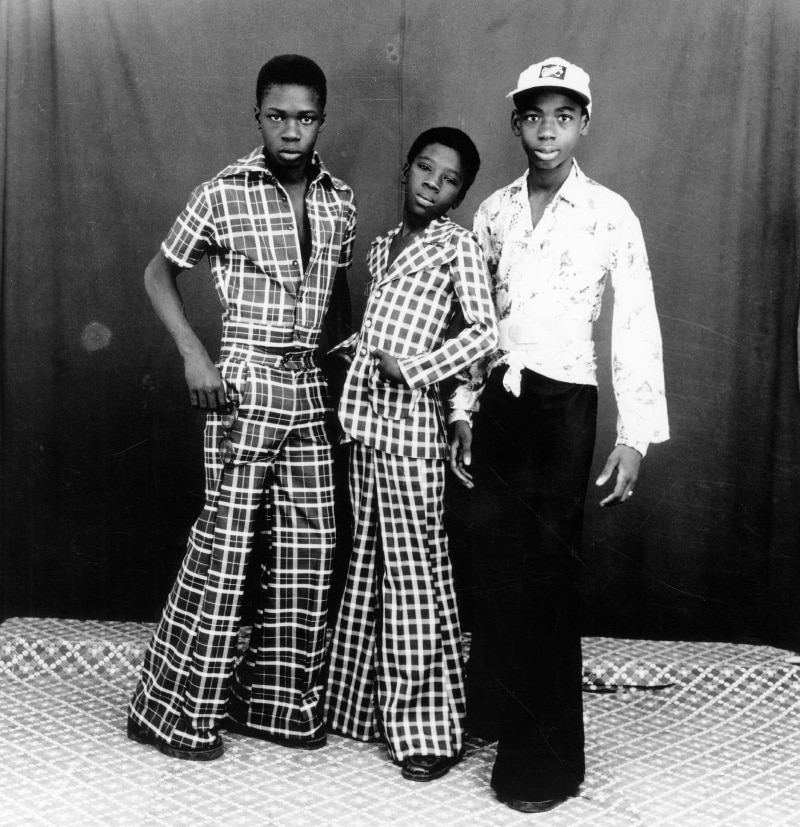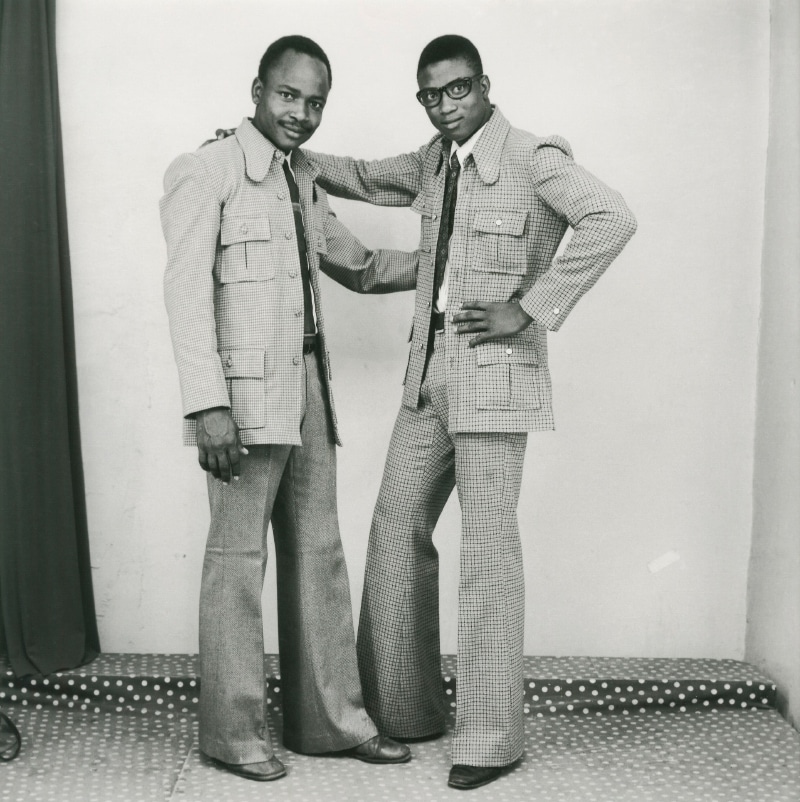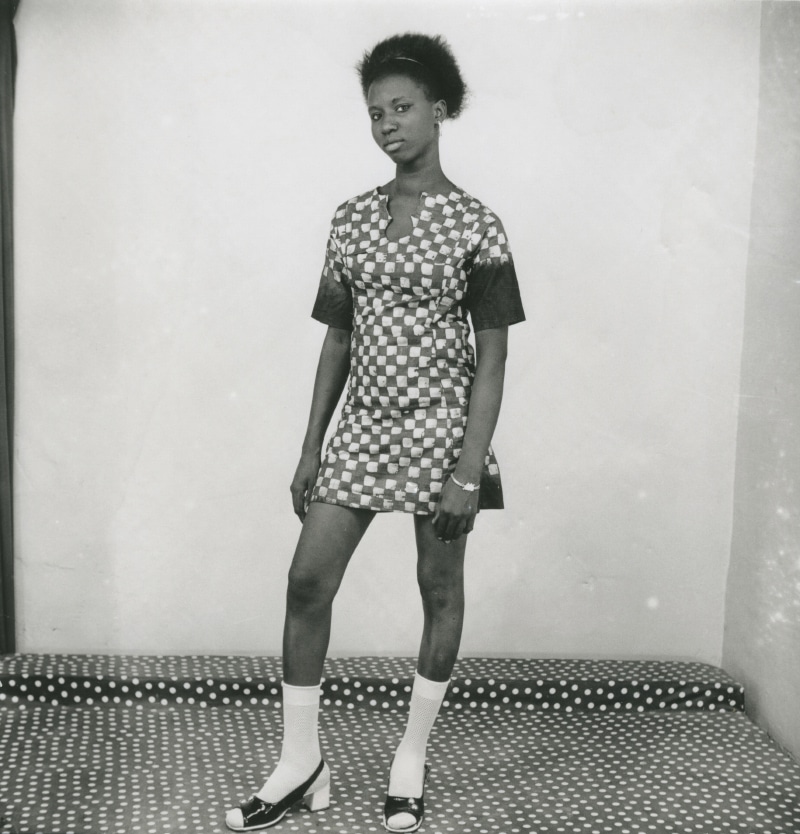 MALICK SIDIBÉ: LA JOIE DE VIVRE
JUNE 2 – SEPTEMBER 23, 2023
LEICA GALLERY, MADRID