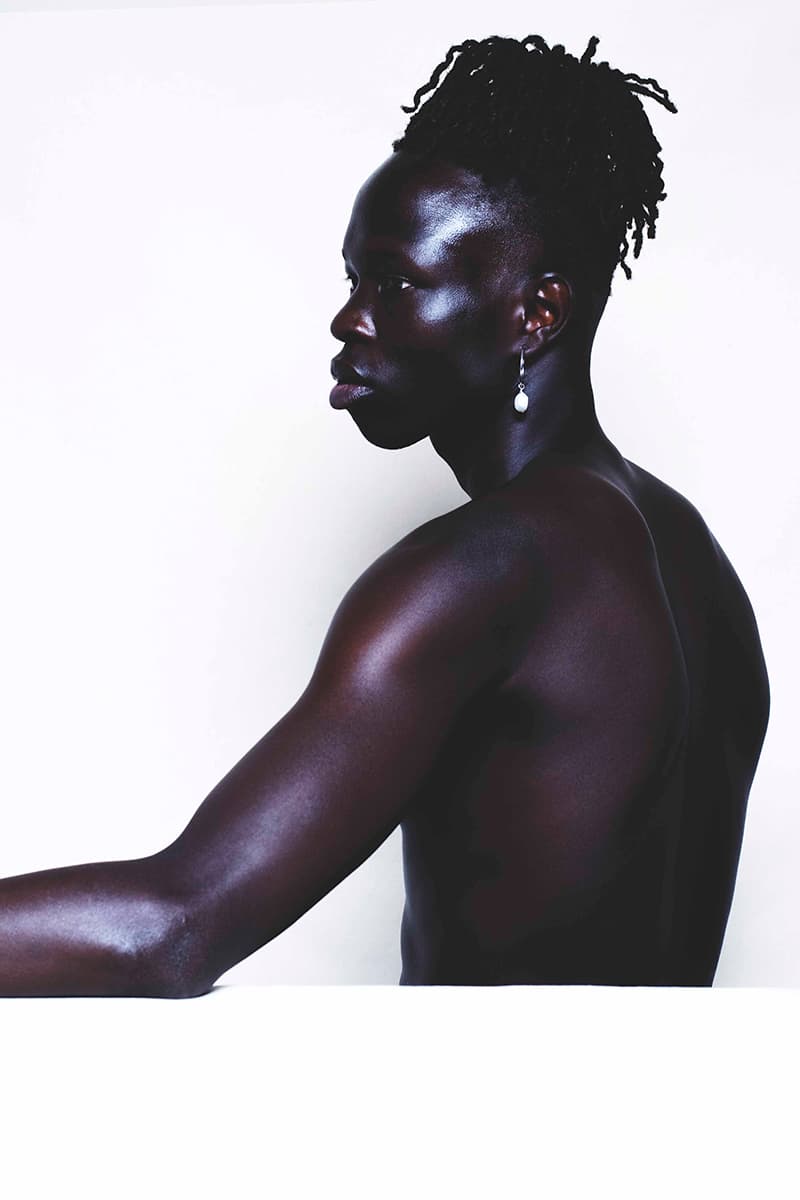 After just a few years deep into his career, a synth-drenched Beyoncé clip is all you need to see that Nyang Pal Reat is someone special. Dropping an appearance in the single 'Spirit' released last year, the young trailblazer has proved himself a force to be reckoned with, with his powerful gaze and captivating features reminiscent of those African rulers we all probably still know (we do).
A clear model sensation in the making, his early hardships are the first taste of his promising journey, which is set to fully establish the newcomer as one to keep on your radar. And the inspiration for the striking career comes from a deeply personal place for the emerging talent. Eager to learn more, we sat down with Nyang to talk beginnings, battles, and hopes. Watch this space.
How are you feeling? 
Honored. 
Before we get deep-down with things, I'd like to kick this off from basics. Could you introduce yourself to us?
My name is Nyang Pal Reat, and I am a refugee from South Sudan. Coming from a third world country, where I was an outcast my whole life and separated from my immediate family, I was left hopeless and felt like there was no one I could trust alone look up to. I cried myself to sleep, wondering why I was left behind and if I'd be reunited with my family again. In the midst of all those emotions, I juggled with insecurities, fear, and trauma that almost cost me my life. Many years later after reconnecting with my family, my heart was still heavy from unanswered questions despite being emotionless. I had to meditate and find peace within, so I moved out to college where I became infatuated with fashion. 
Three words that describe your best self are…
Determined, optimistic, and stylish.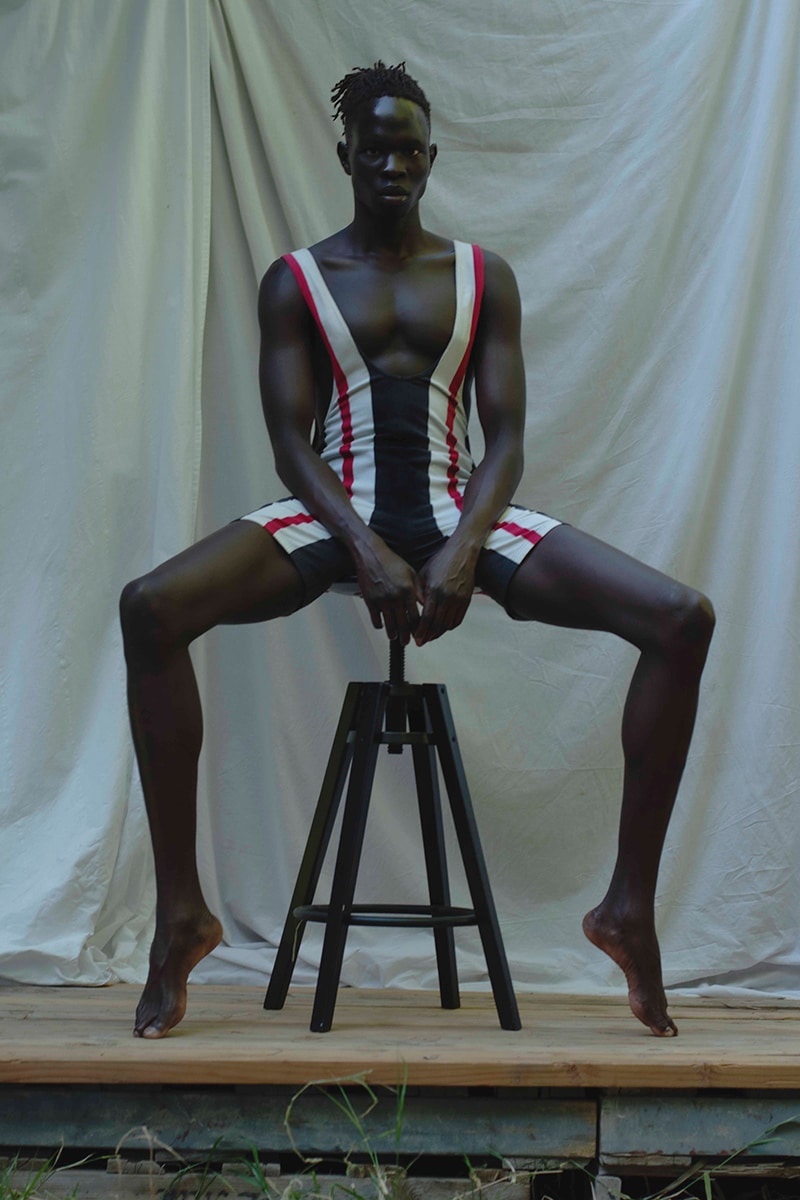 You're a black man in a modern world. How does it feel?
I can't say I don't love it, I'd be none other, but there's a lot of hurt knowing the world finds me threatening due to my skin color. 
What's the most exciting thing that sparks you about the city?
I'd have to say I'm always surprised. The city is never stagnant.  
Now let's talk about all-things inspiration: what's the catalyst that made you plunge yourself into the fashion world?
Well, fashion itself and being able to make an impact with clothes. 
How much have your culture and roots informed your career?
Tremendously. Everything I do is based on culture and heritage. 
Was it real "thrill" at first, or did you only see it coming as a come-and-go opportunity? 
It wasn't a come and go opportunity. This was blood sweat and tears for me.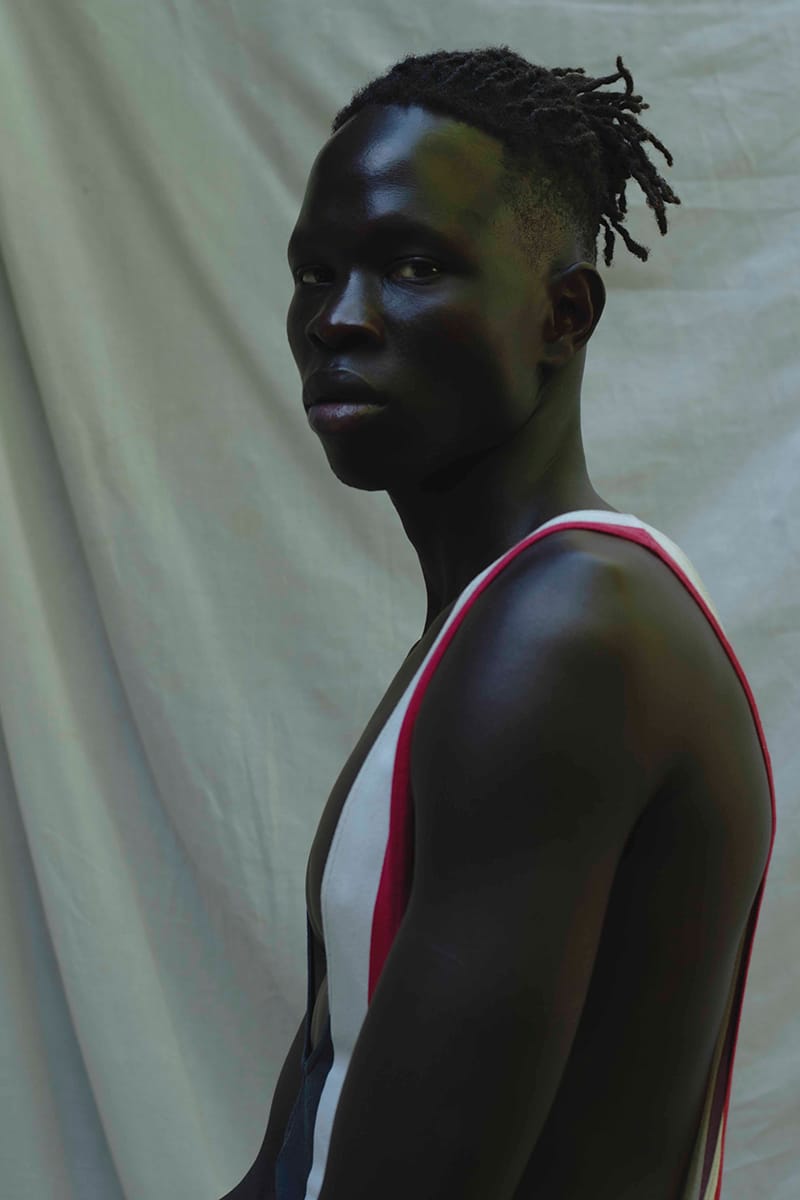 Favorite experience thus far? 
Obviously having the opportunity to take part in Beyoncé's music video. She is an inspiration to me and I'm sure many others. 
How's it been for you since the start of your journey? Did you encounter any major hindrances when you first started out in fashion?
Self-belief. When you work hard and see no progression, it takes a toll on you. 
Could you kindly elaborate on the trajectory that brought you to dive into this field?
Growing up, I was always complimented about my features and was encouraged to model. I eventually went for it since I love fashion, and it felt somewhat familiar.
In an era raged by the ruthless yearning of digitalization and social media appearance, being constantly exposed to the public's eye must result quite daunting, particularly with the level of saturation present in such field. In a nutshell, what are your key thoughts in regard to the whole Instagram thing?
It's a great platform to be yourself or inspire others. It's easy to get caught up on social media at times so it's good to create a balance.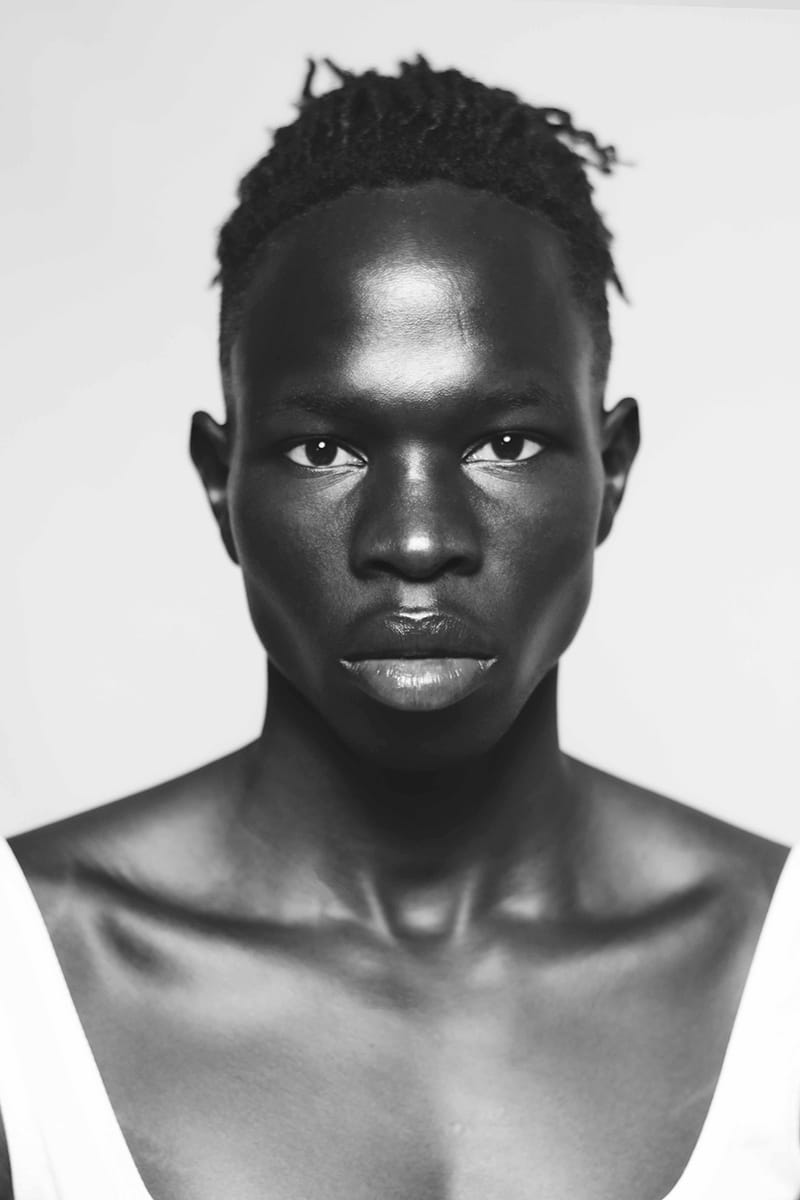 What's your take on identity?
That's a good question, I don't think I've ever been asked that before. I believe that identity is unique to each individual and it keeps me grounded. 
What does being a man of color mean to you in modern times? 
Honestly, scary at times because I was born this way.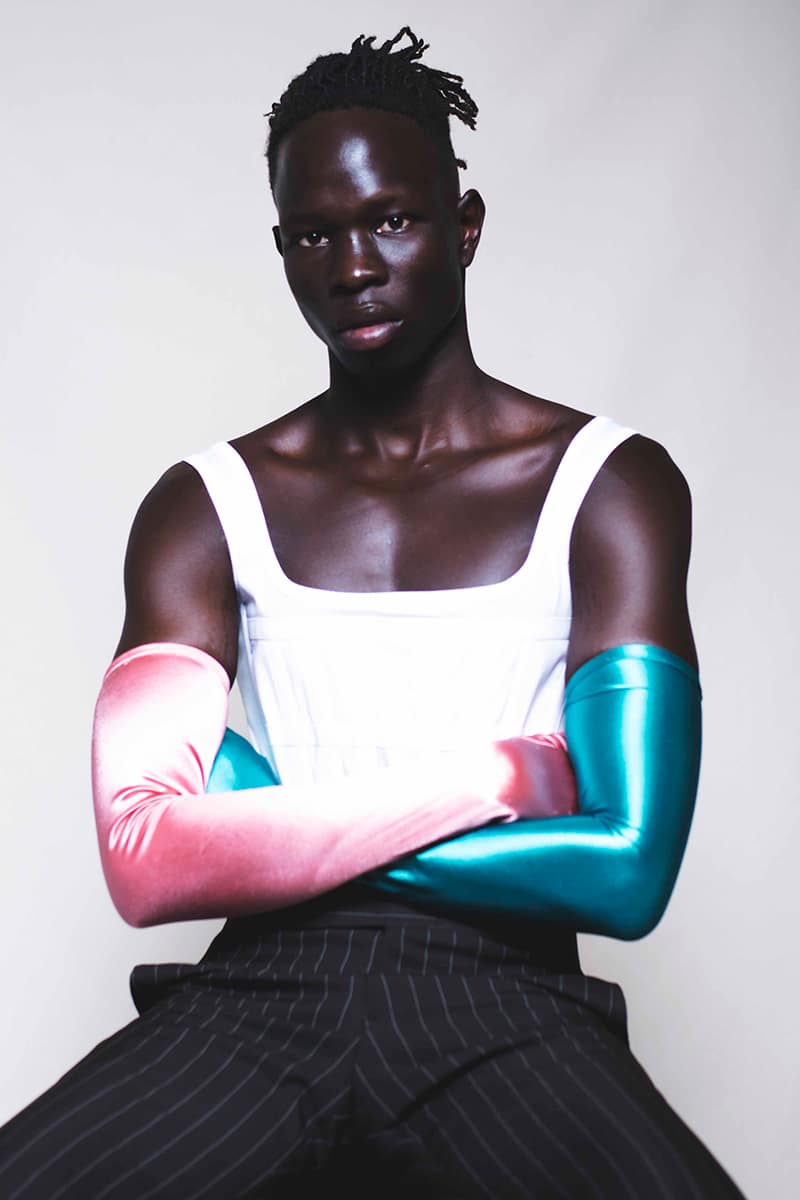 Photography and Styling: Luka Booth @lukabooth
Talent: Nyang Pal Reat @nyangsmelanin at Photogenics LA @photogenicsla
Brands: Dion Lee, Paul Smith, Hom