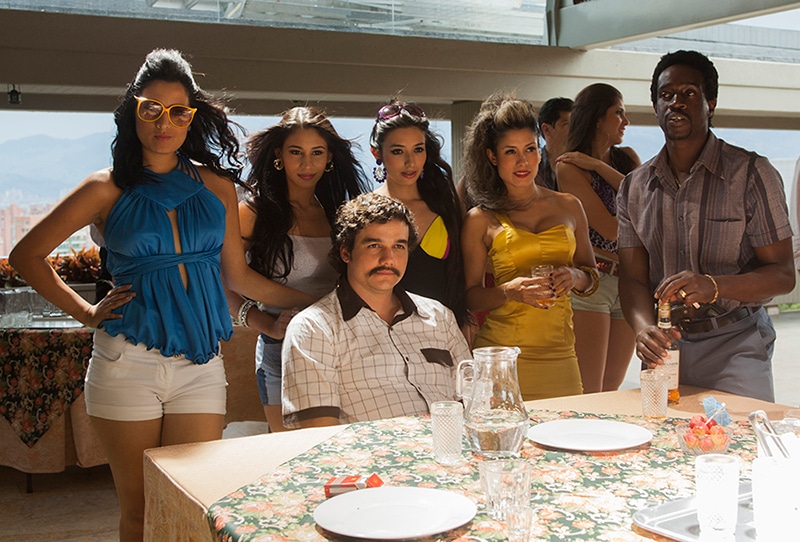 Even before our evenings became stay-at-home binge marathons on TV streaming channels, we know you have been very interested in the hit Netflix show "Narcos."
Now you'll have the change, not only to watch it but to wear it! Today it was announced that Gaumont has partnered with Dropdaze to conceptualize, create, and launch the designer brand, "Narcos Los Angeles." The brand will encompass luxury jewelry, designer fashion pieces, lifestyle goods, and collaboration capsule collections inspired by the hit Netflix original series Narcos. The brand's design team is led by noted designers and passionate artisans with backgrounds in creating avant-garde collections.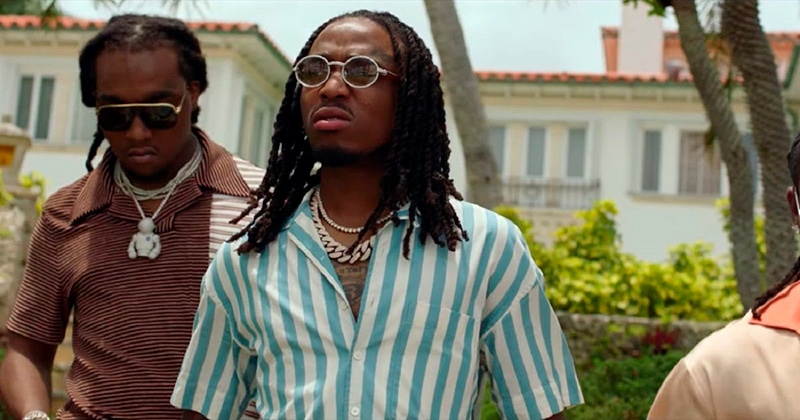 The Narcos Los Angeles collection will be available to purchase online this year. Interactive web experience and pop-up shops will be located in select, key markets in support of the brand launch. These brand experiences will authentically connect the visual identity in the collection to secretive, clubhouse-like spaces inspired by the sets of the show.
To add to the excitement, Narcos Los Angeles is slated to drop show-inspired collaborations with notable names in the world of designer fashion and luxury goods which will further deliver upon the promise of this new and unique lifestyle brand.