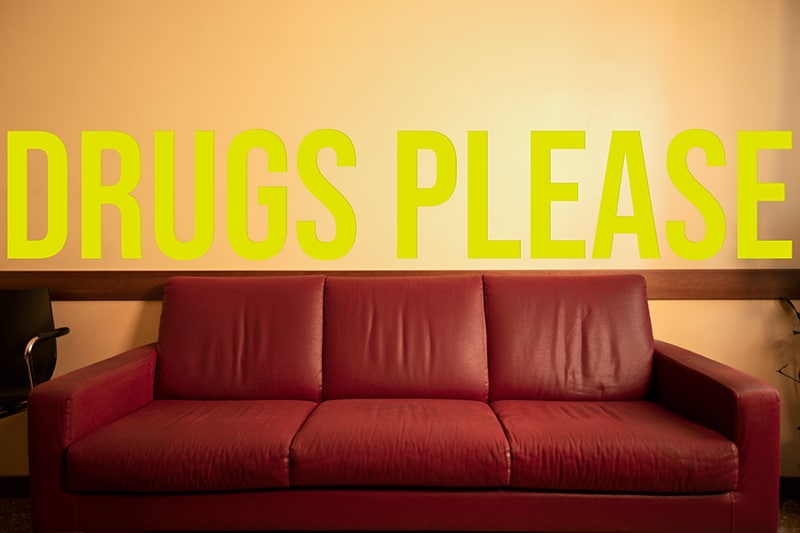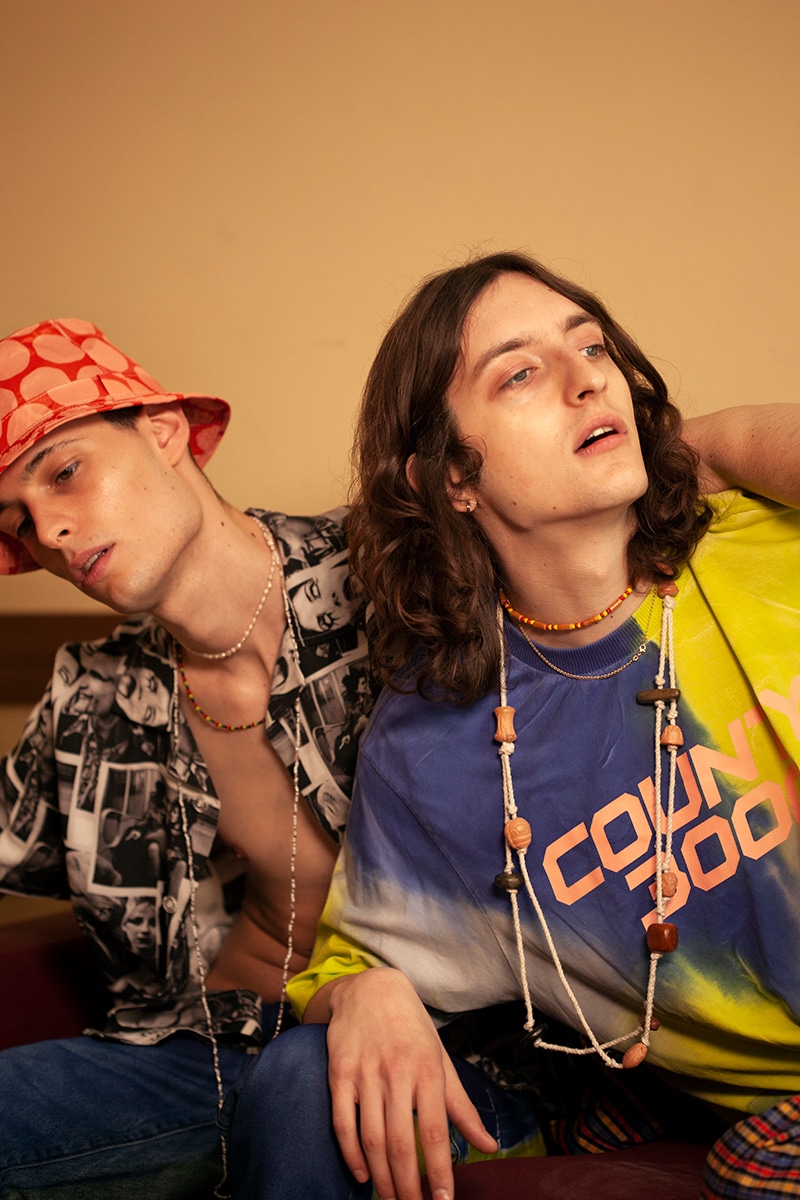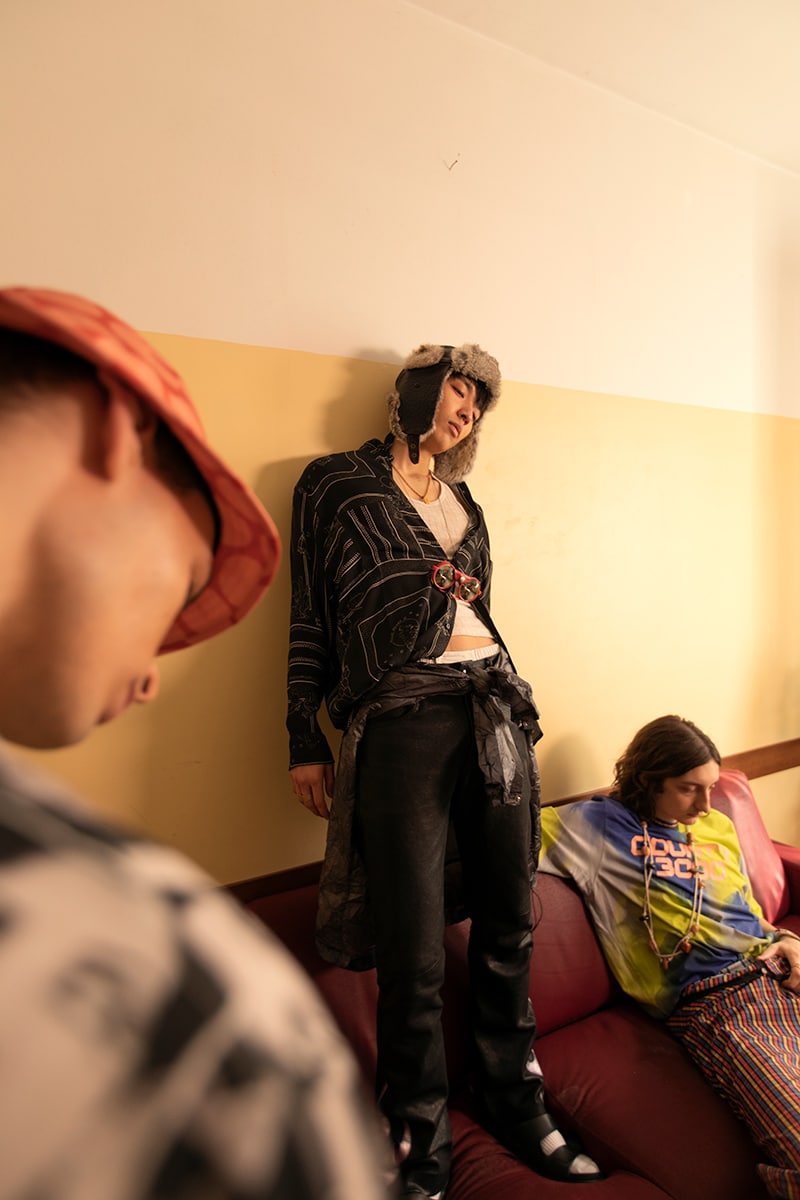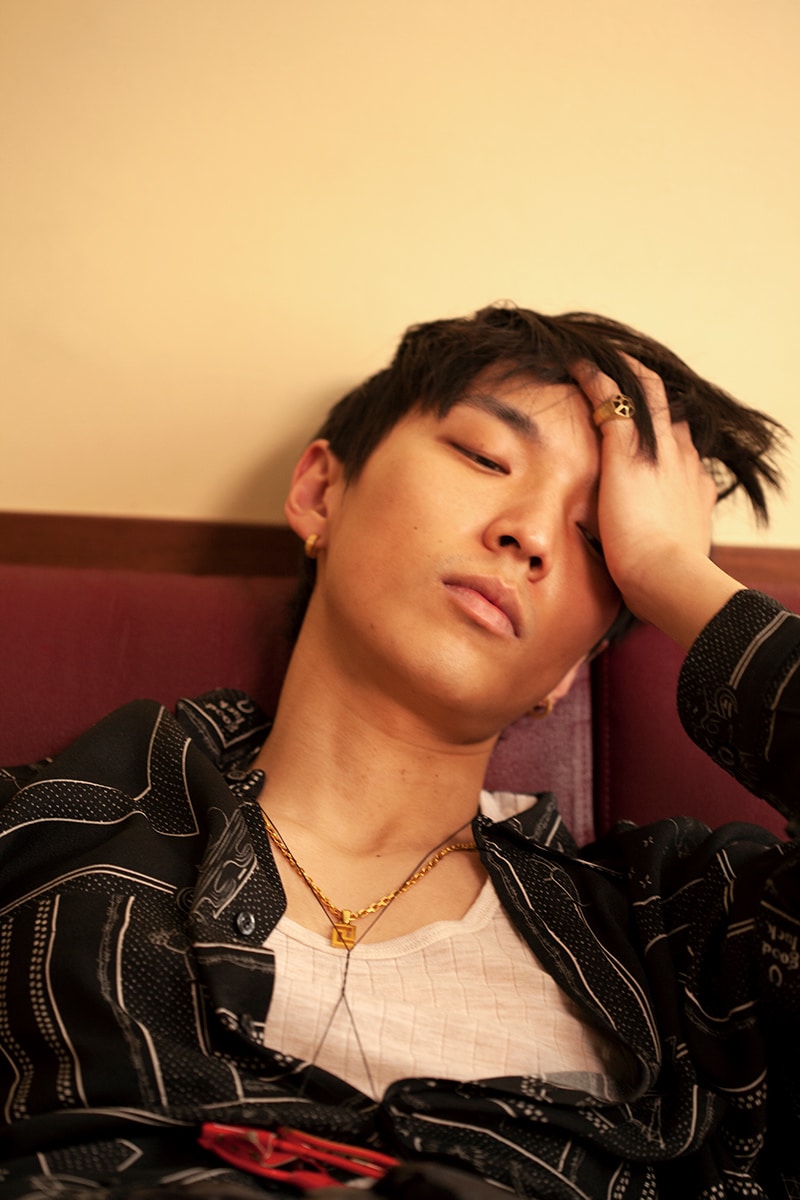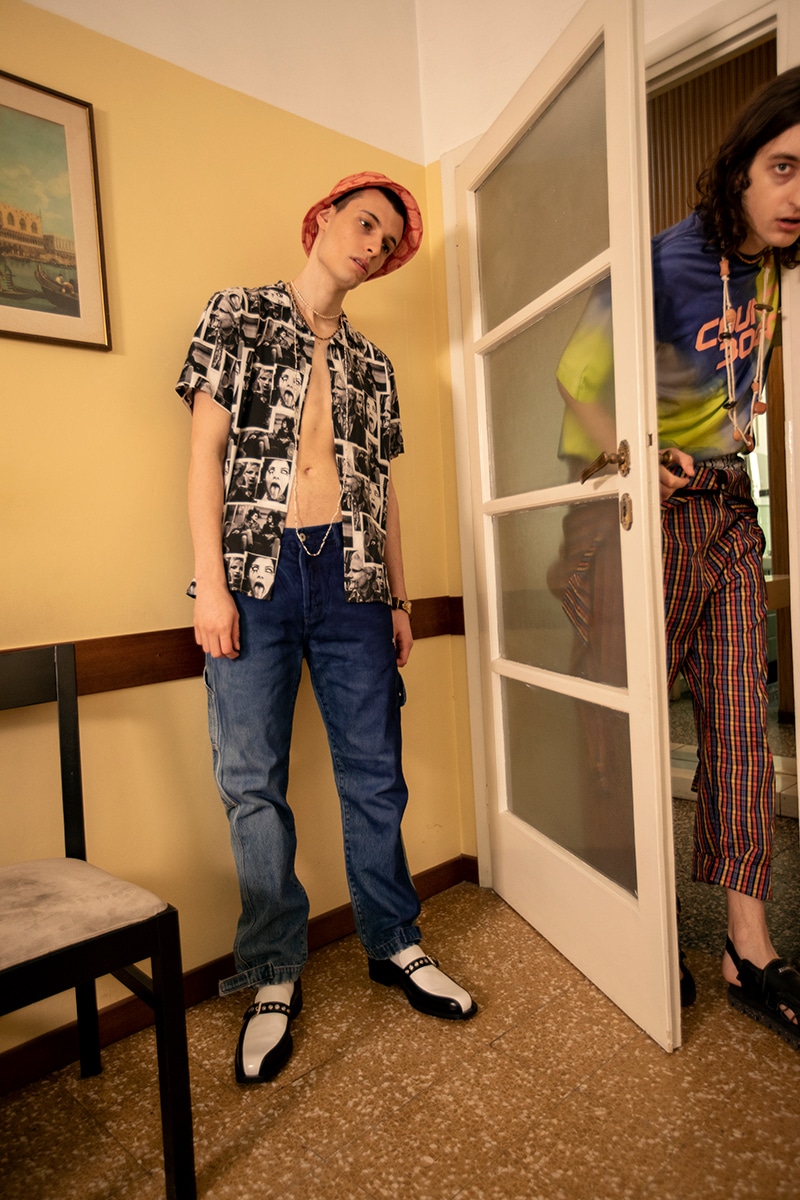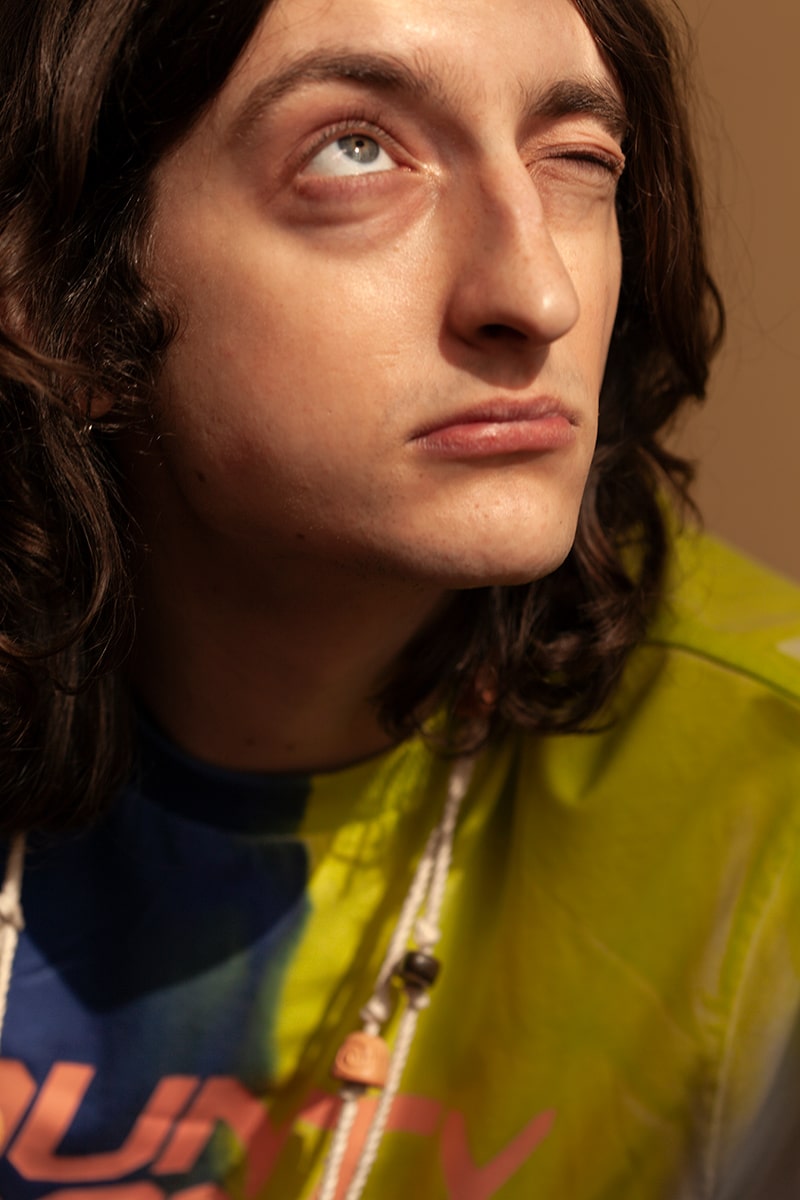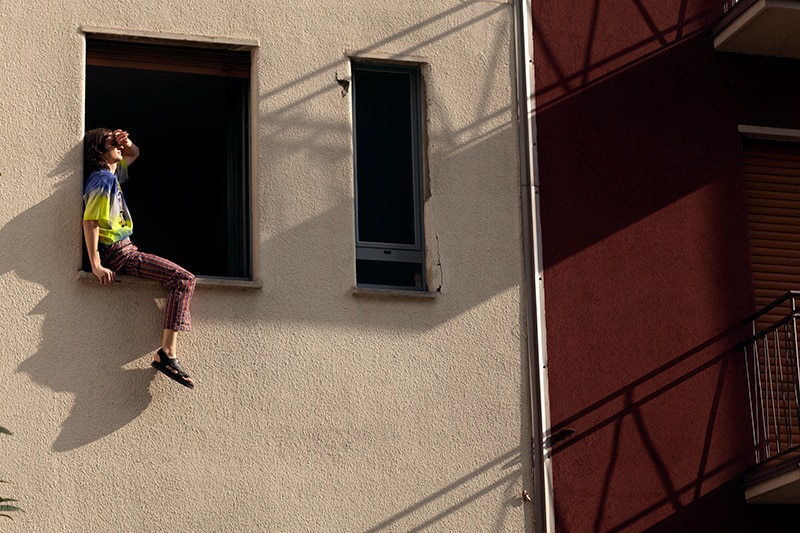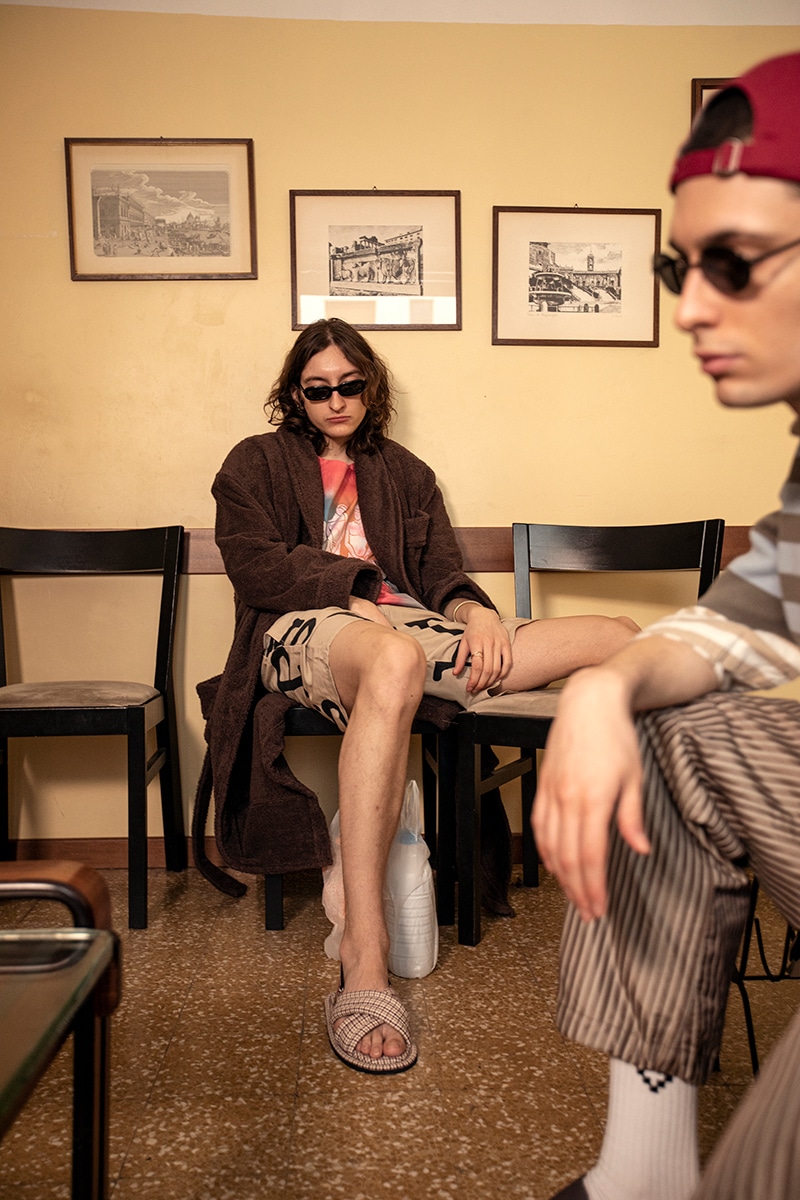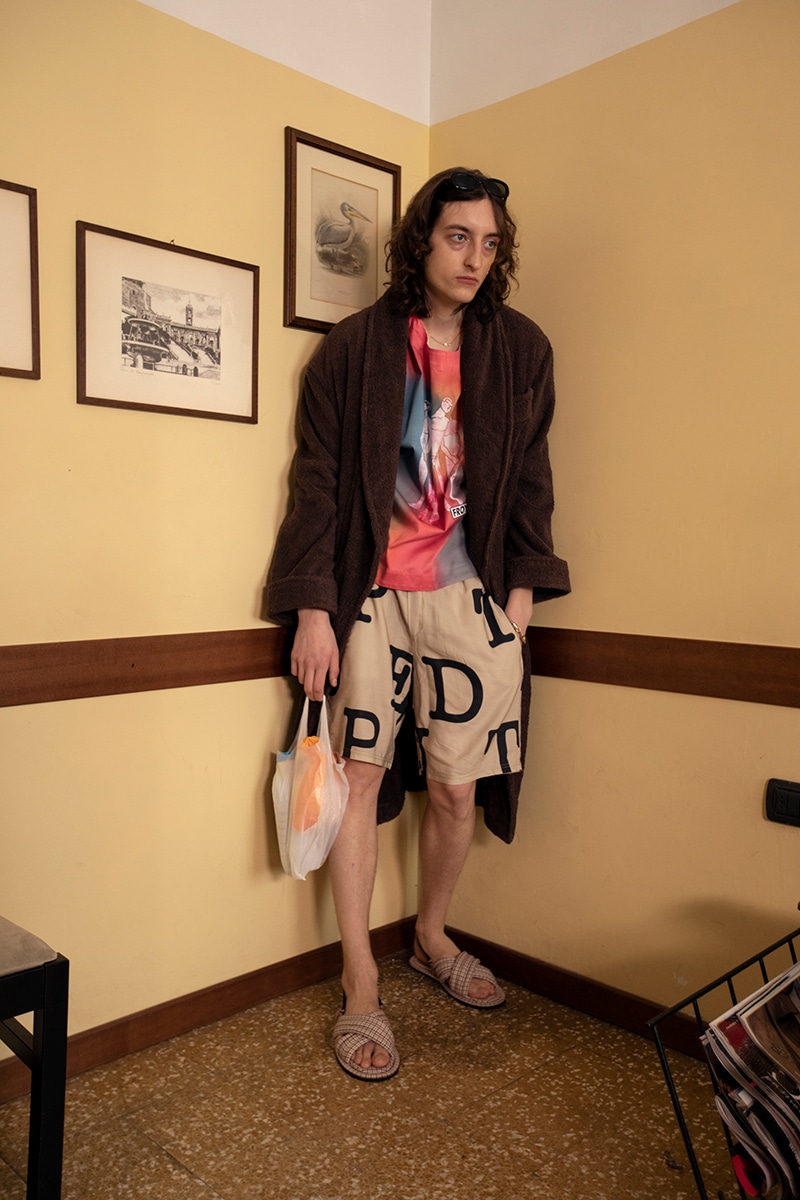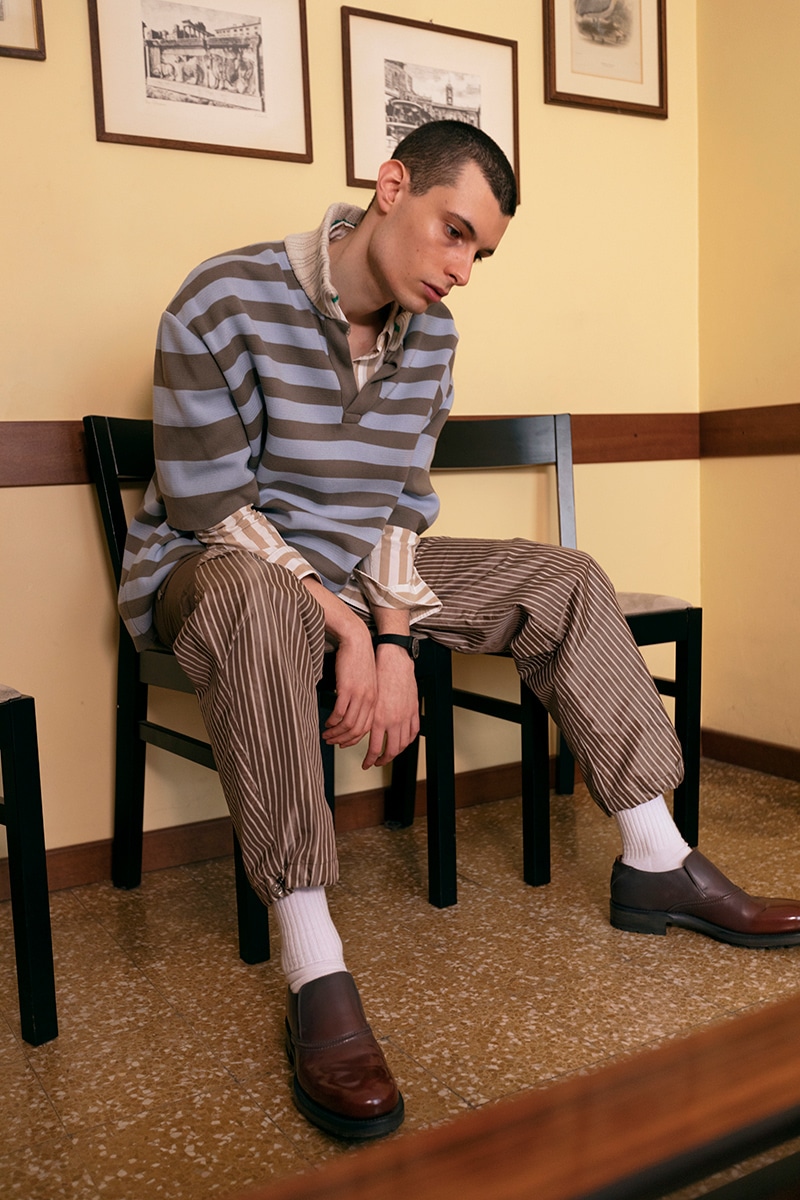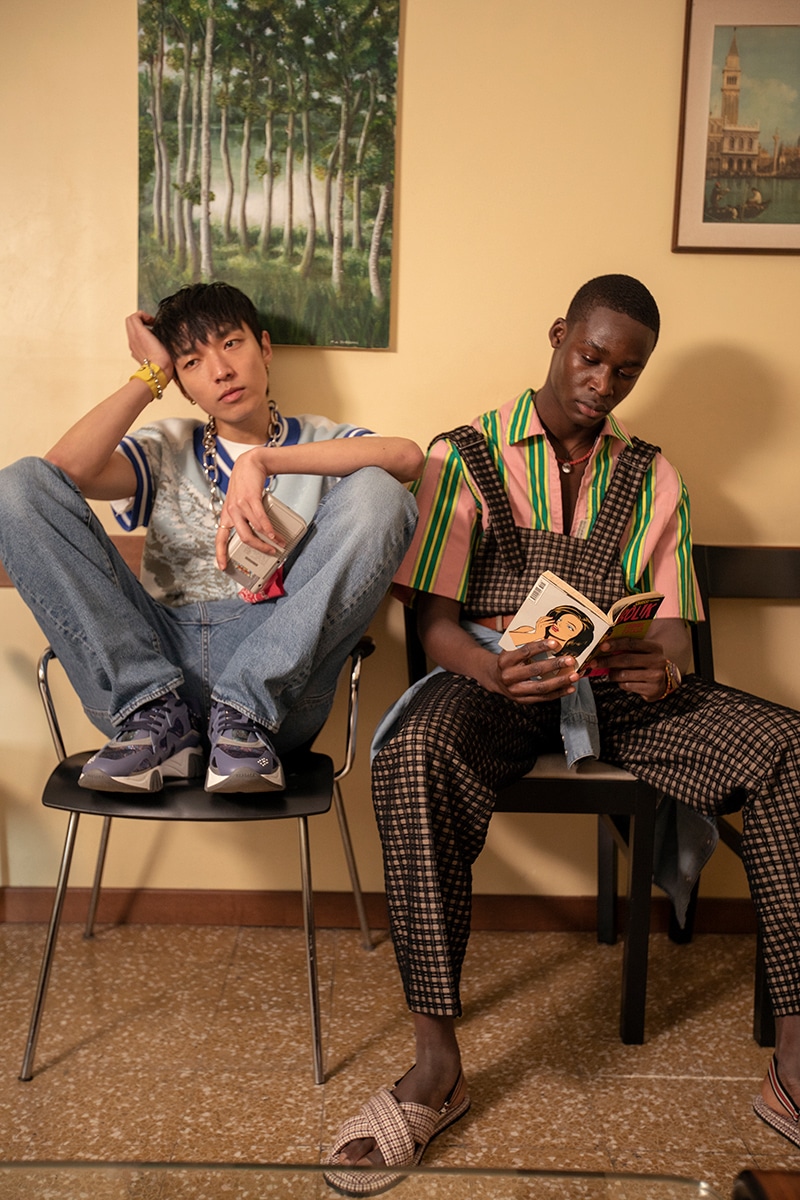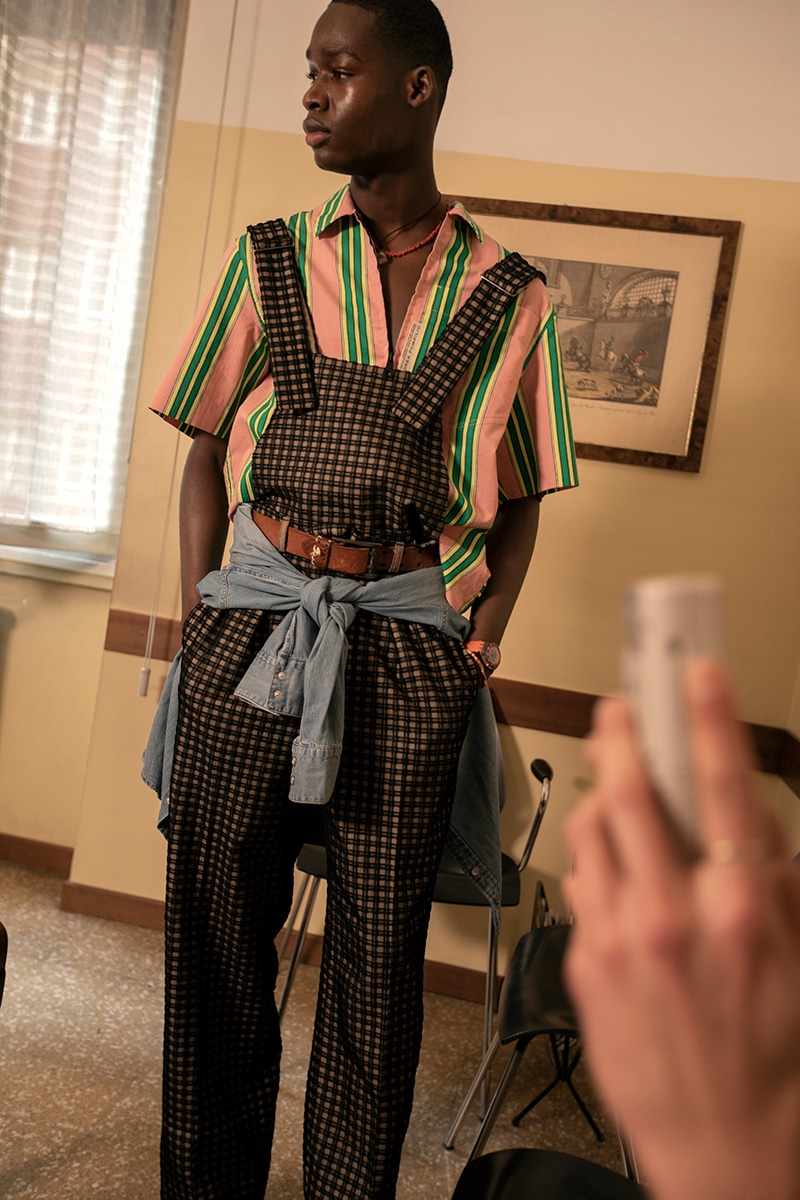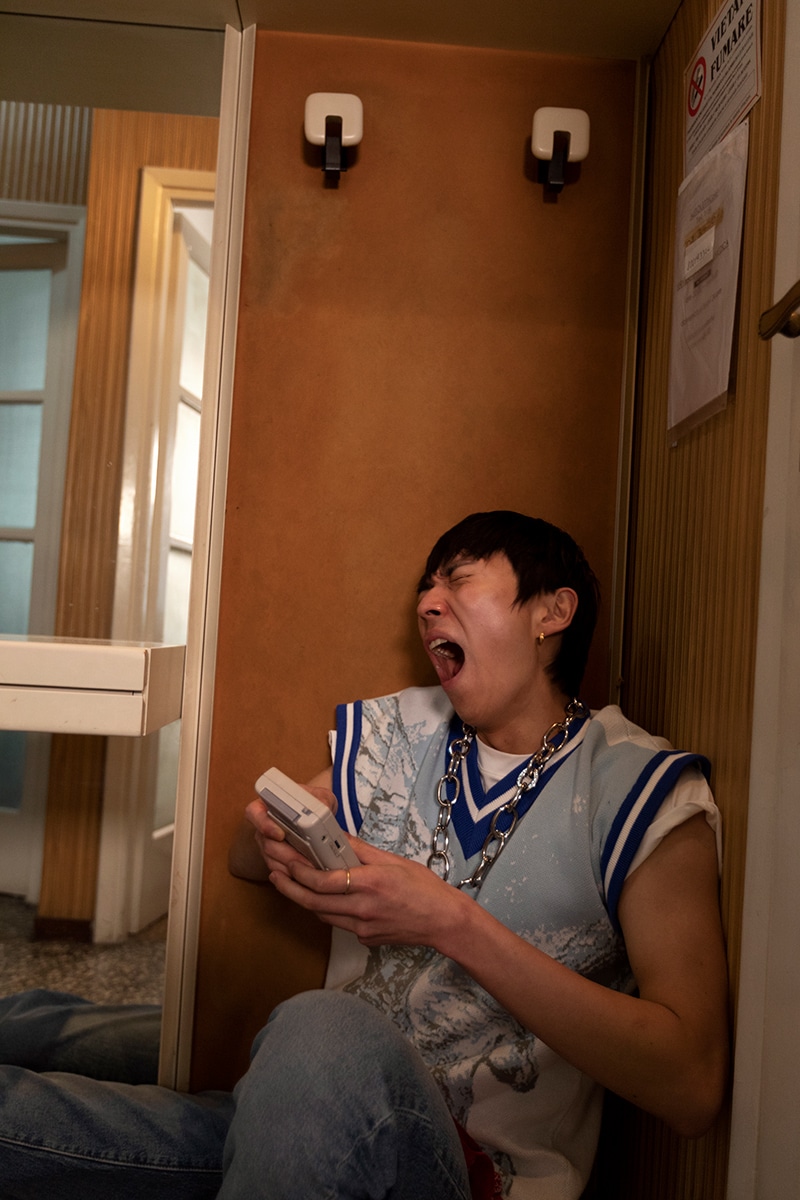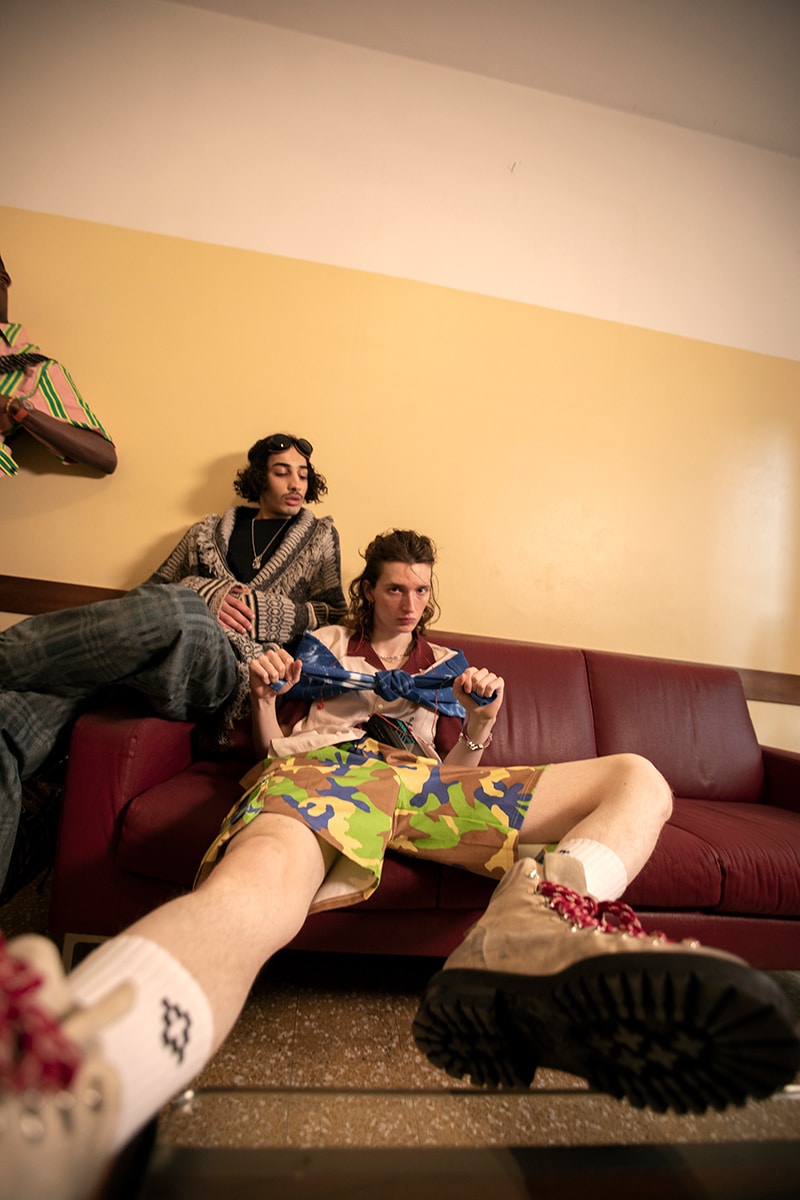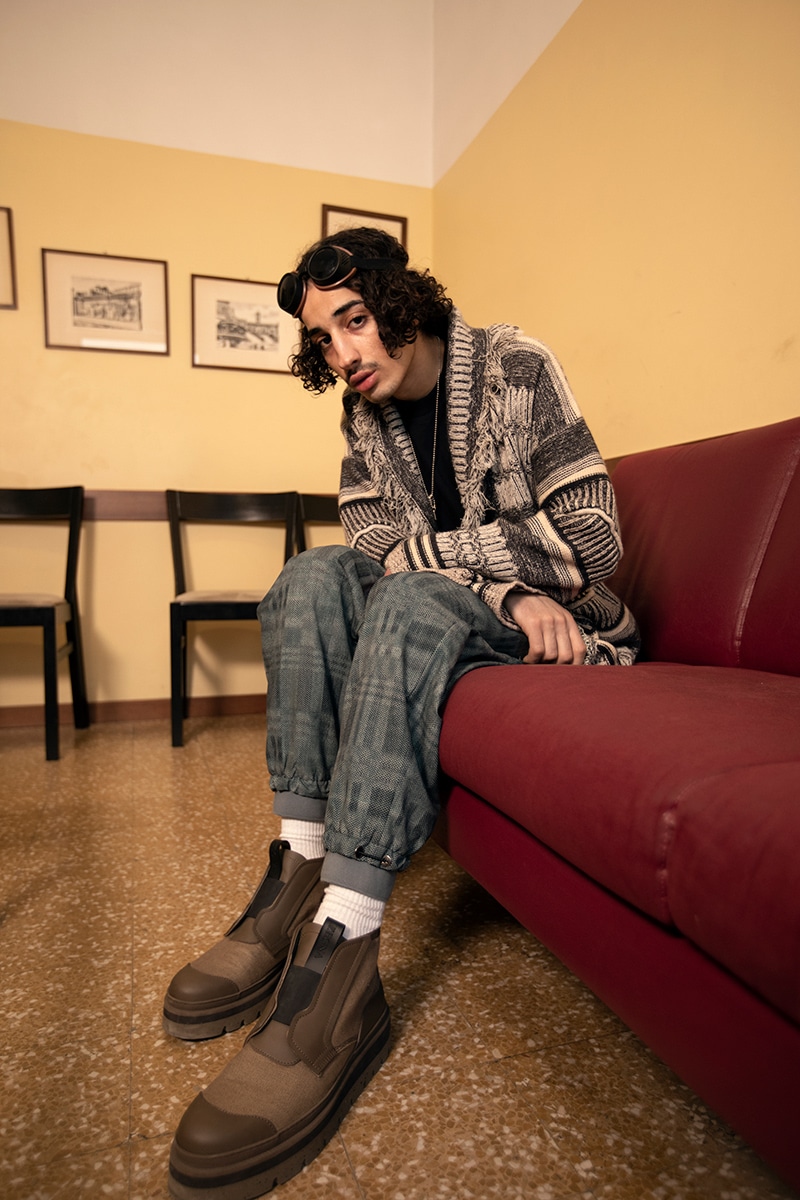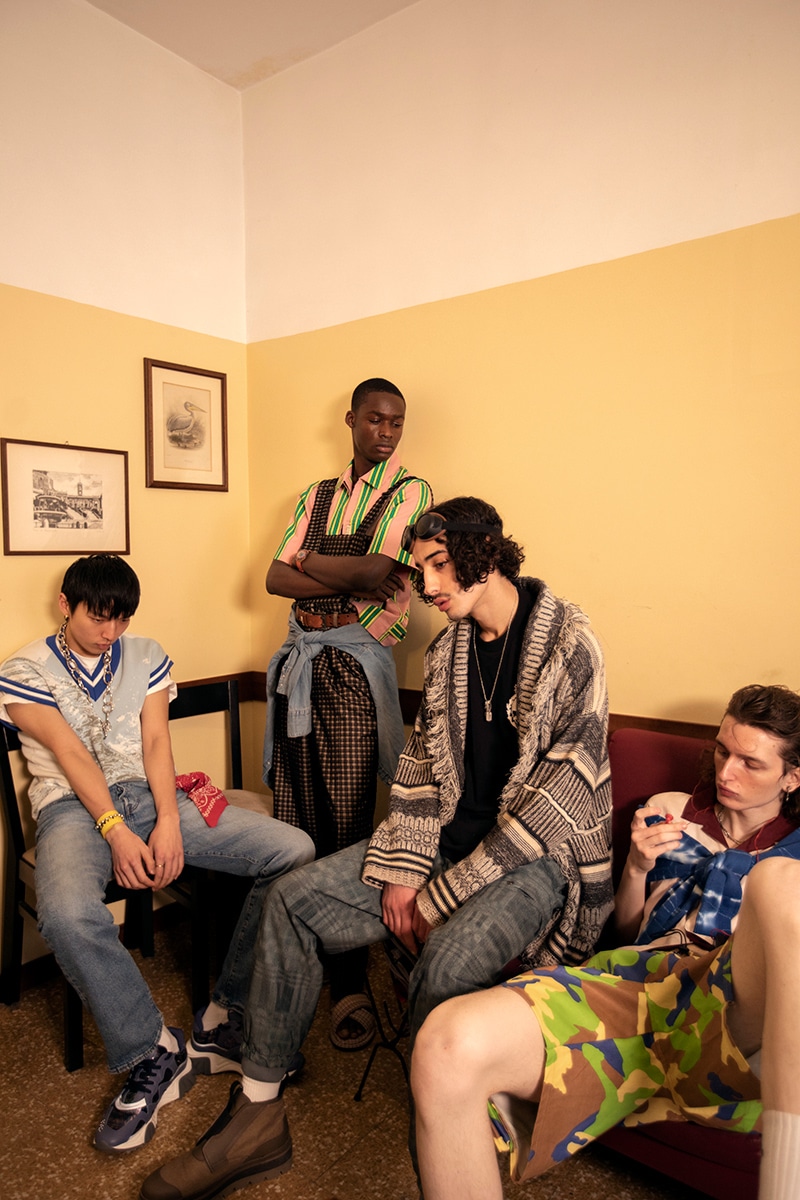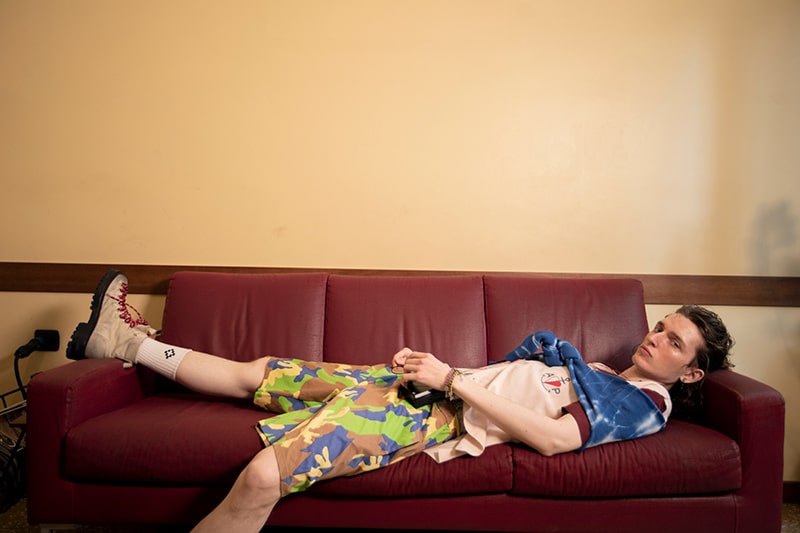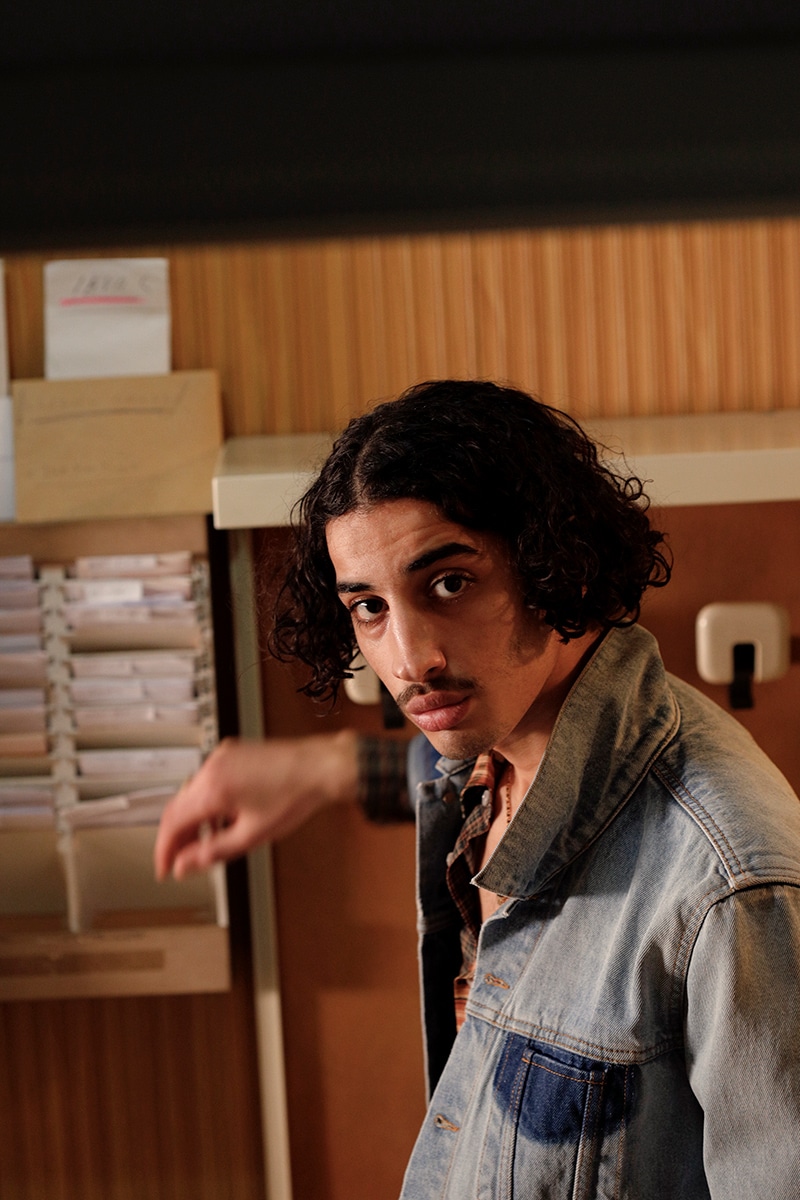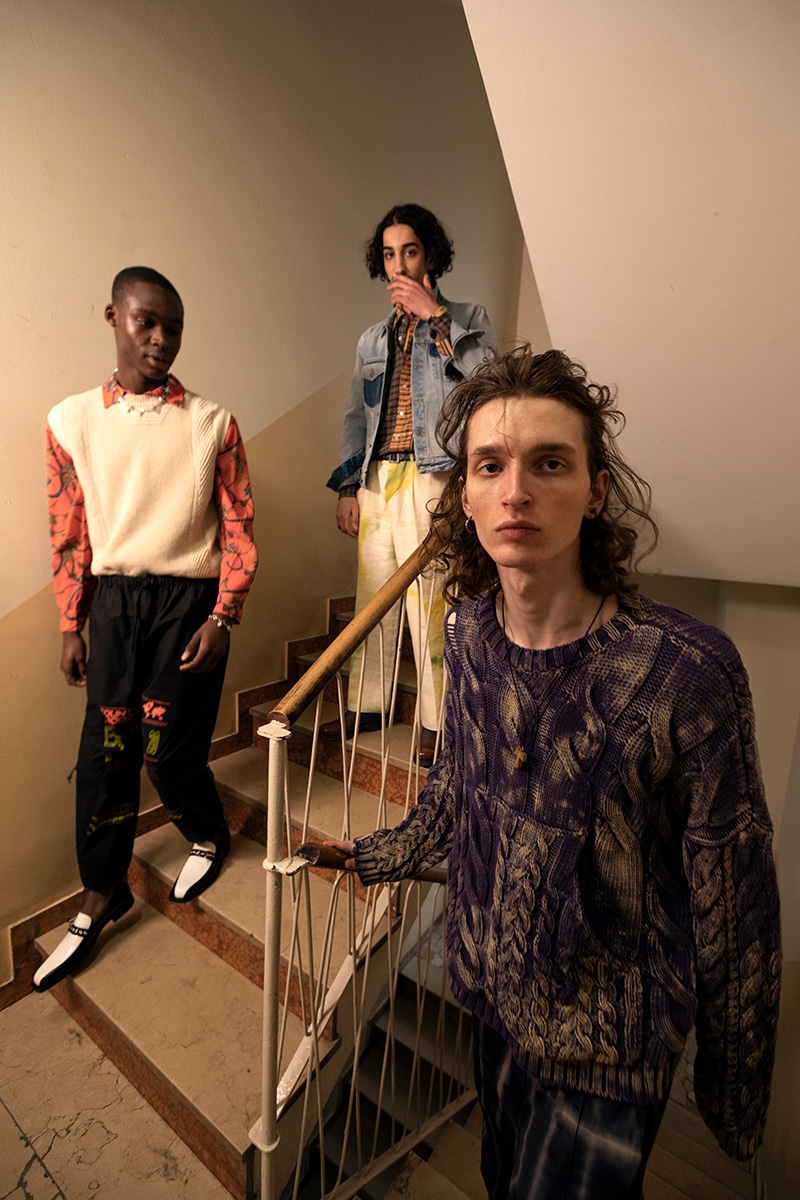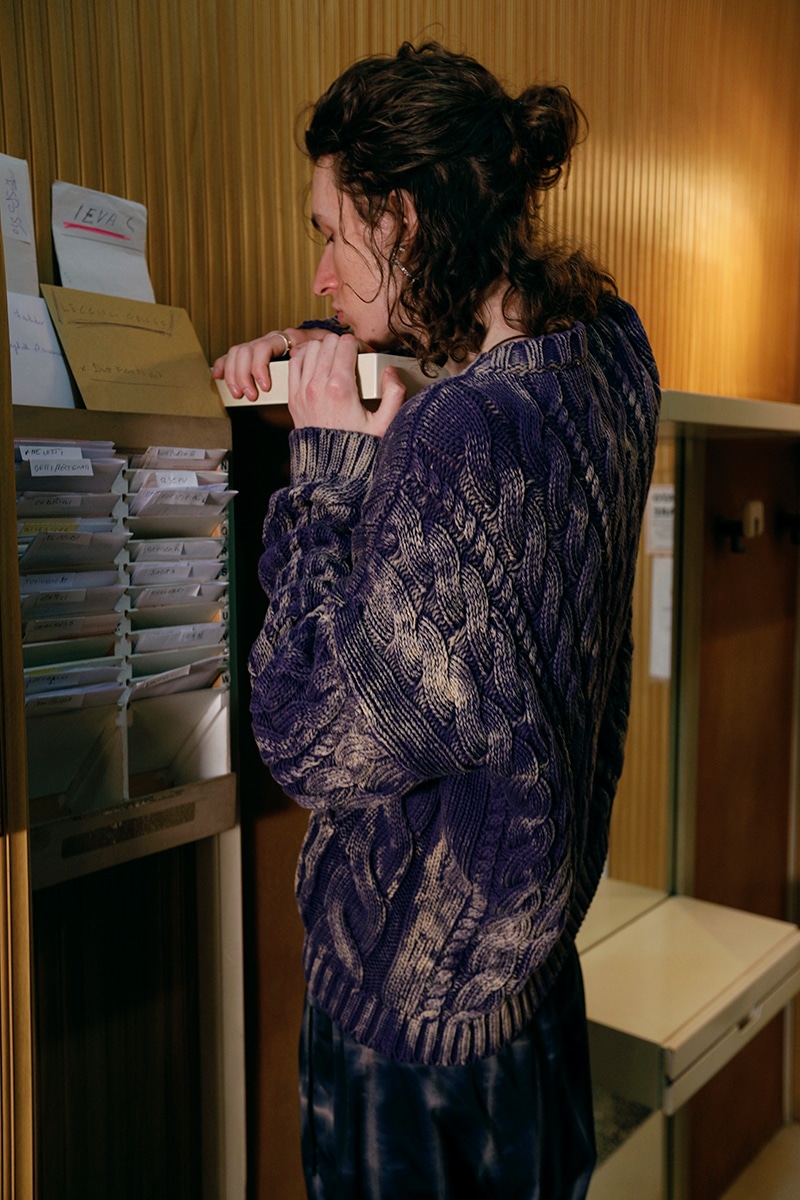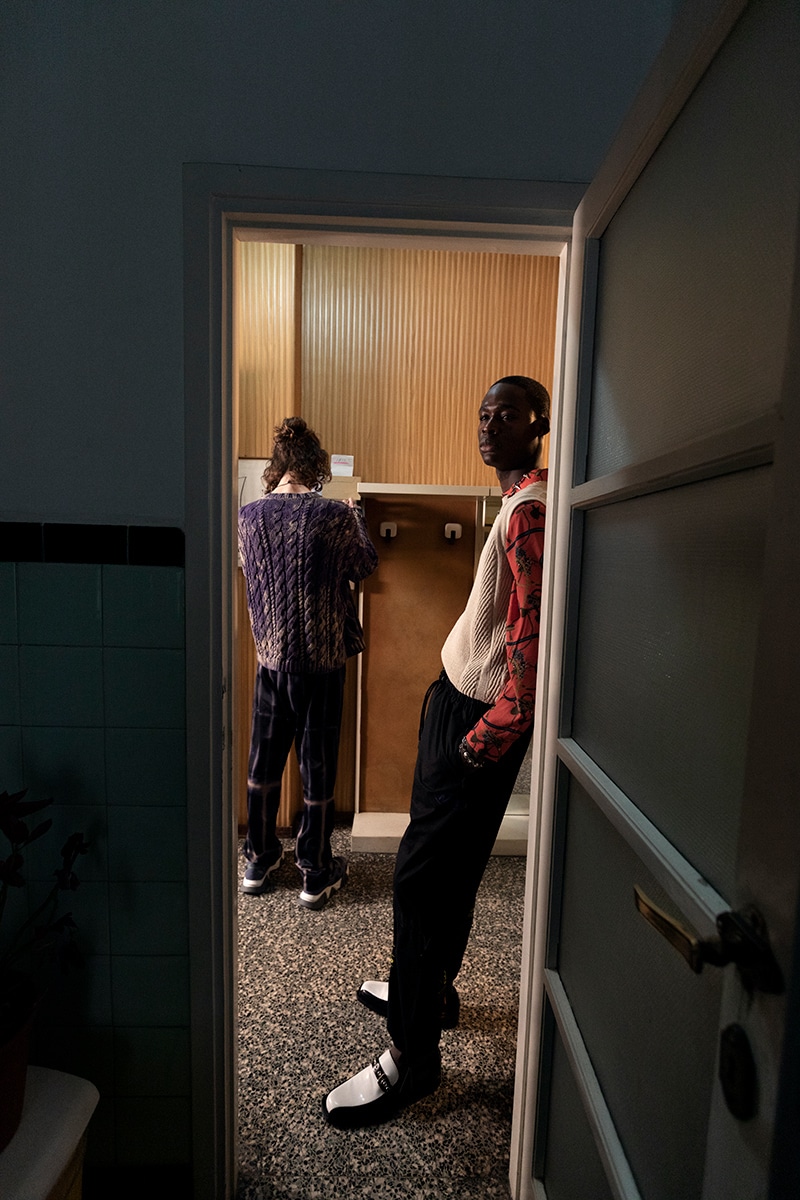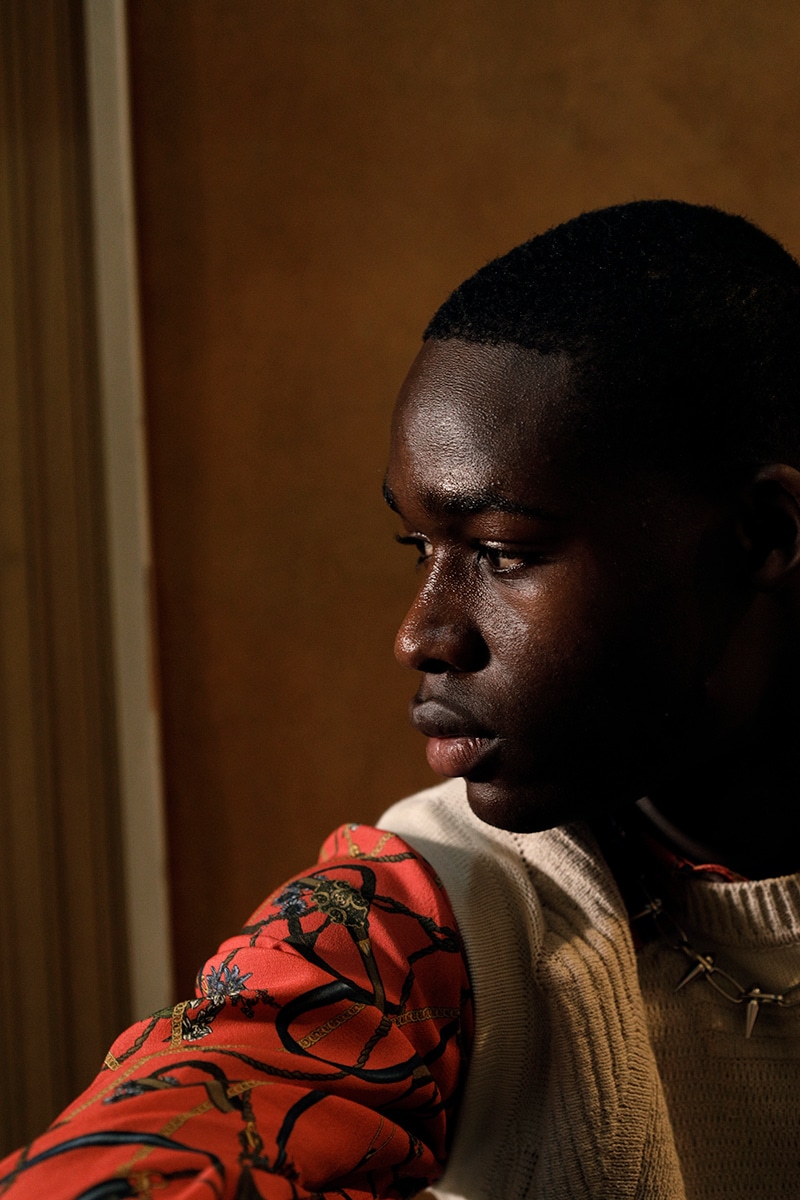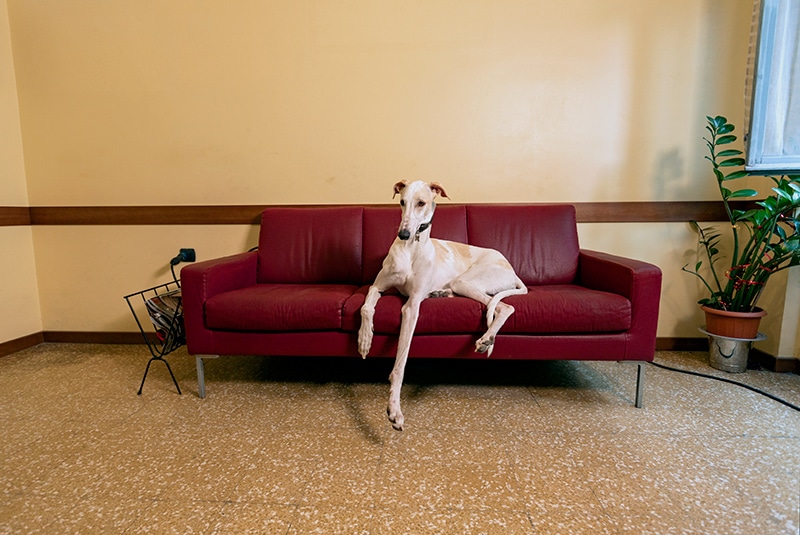 Photographer Giuseppe Vaccaro and stylist Corinna Fusco teamed up to create this story in exclusive for Fucking Young! Online.
Producer: Ivano Mansueto
Grooming: Ricky Morandin
Stylist Assistants: Doranna Notarnicola & Greta Tedeschi
Models: Cosimo @Elite , Giosue @Elite, Dong @Urban, Bano @Elite, Gabriel @Elite, Zaccaria @Boom
BRANDS: Levi's, Andrea Pompilio, Z ZEGNA, Ermenegildo Zegna, County of Milan, Armani, Swatch, Waxman Brothers, Danilo Paura, Birkenstock, Simone Bartolucci, Alanui, Spendthrift, Moschino, Versace, PS Paul Smith, Simon Cracker, Marco de Vincenzo, Magliano, Froy.