Calvin Klein is collaborating with music journal Wax Poetics to celebrate the next generation of journalists who are shaping the contemporary music landscape through their own distinct perspectives.
Titled Plugged In, the project shines a light on four up-and-coming music writers who have been given a platform to share their stories, style and individual language in the music world. Selected from over 100 applicants, each of the next-gen journalists was offered educational resources, expert mentorship, and paid commissions to create a long-format feature about their favorite music topic, to live on Wax Poetics.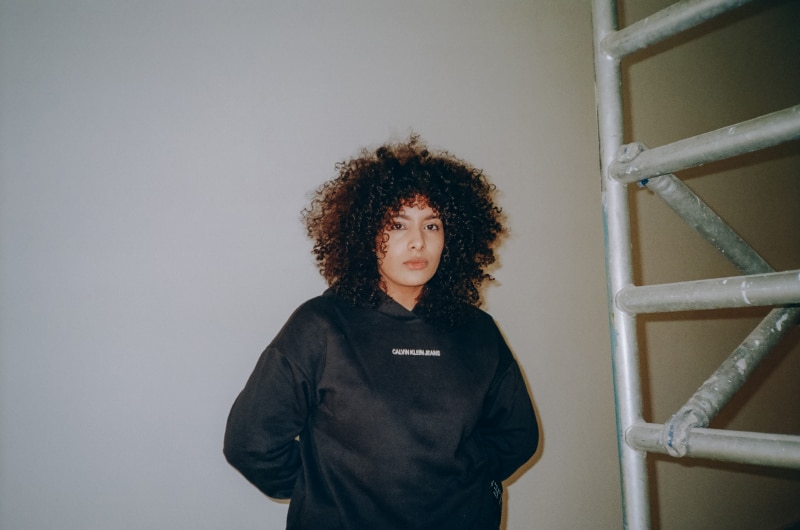 Amelia Fearon
Scottish highlander Maeve Hannigan is a music journalist and creative, who explores Glasgow's Emerging Jazz Scene. Vuyokazi Mtukele is a Southern African journalist, poet and cultural critic covering Mariam Makeba's Exile Years. Violeta Arango discusses London's Latin Influences, she is a researcher, photographer, visual artist a writer based between London and the Canary Islands. Music writer Amelia Fearon runs her own music blog Empire of Amelia and reflected on Machester's Post-Punk Scene.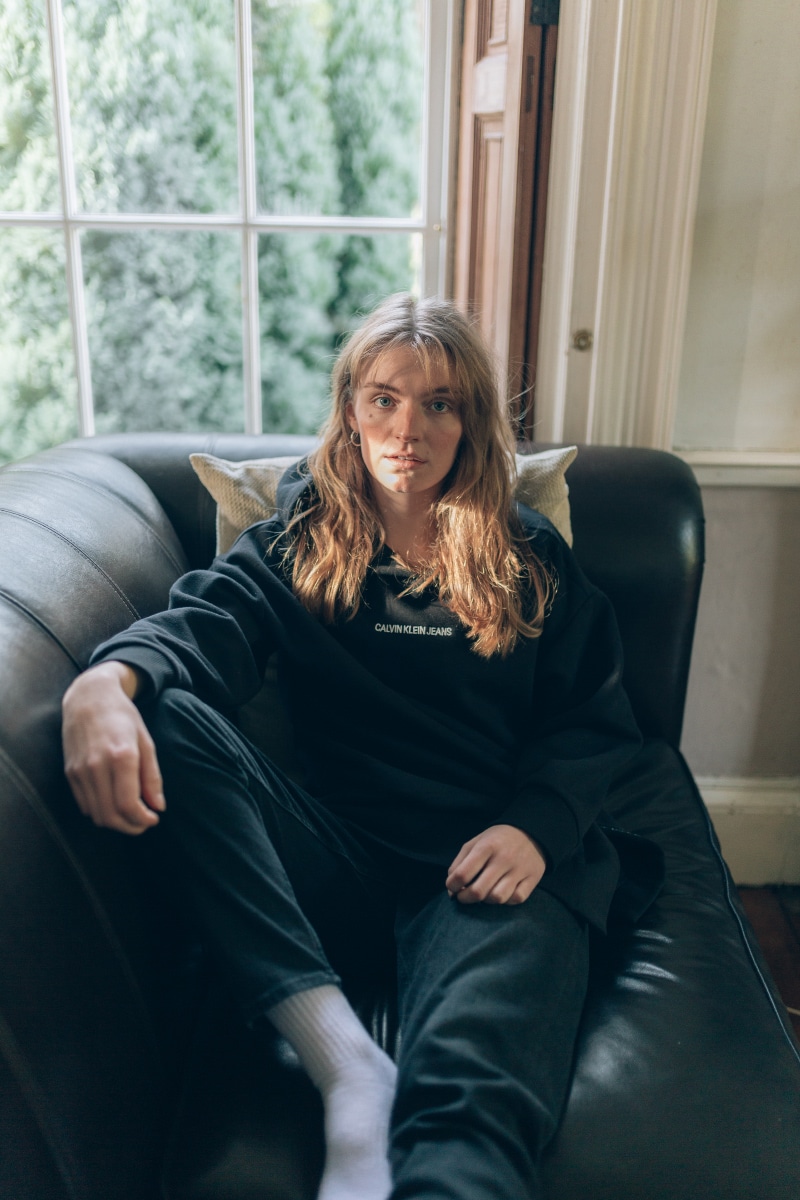 Maeve Hannigan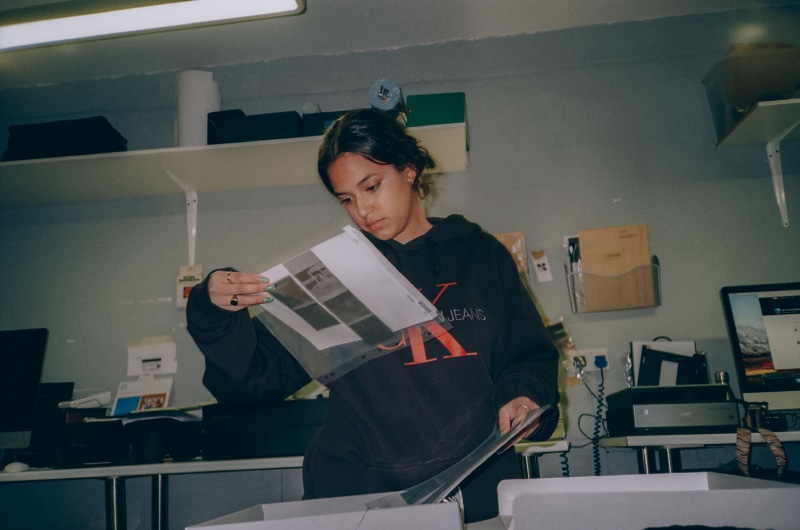 Violeta Arango
On the partnership, Brian DiGenti, Editor-in-Chief of Wax Poetics said: "Since our relaunch, we have set out to give as much support to younger writers and content creators as we can. Calvin Klein has been an amazing partner in helping bring this to life. We have been overwhelmed by the quality and energy that the applicants and winners have brought, and we can't wait to see what the future brings for them."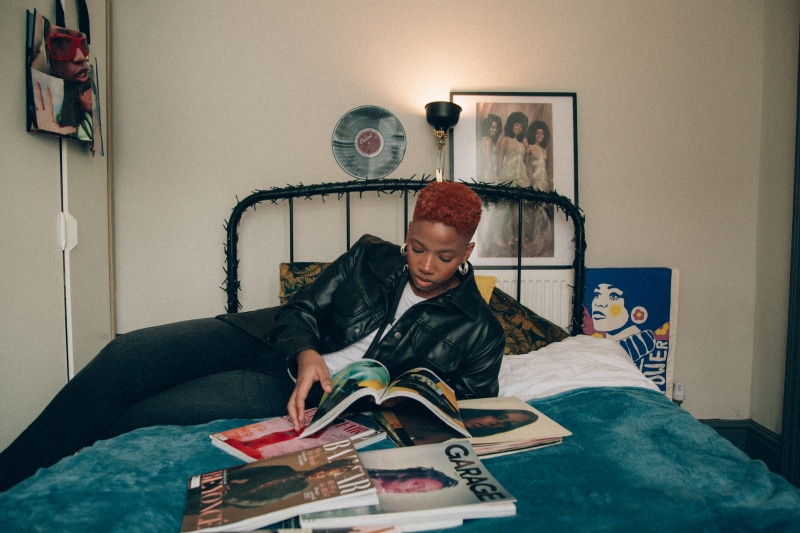 Vuyokazi Mtukela
Exemplifying the sounds of the future, the young writers' unique stories and video portraits launch today on both calvinklein.com and waxpoetics.com.