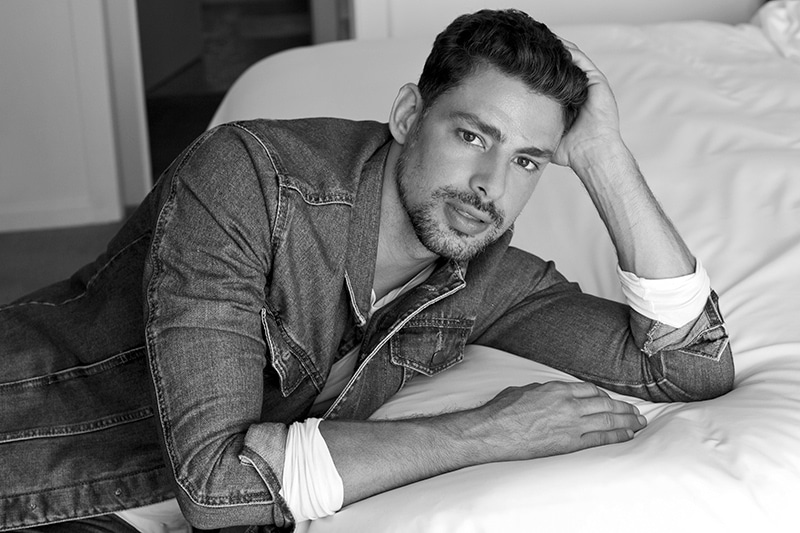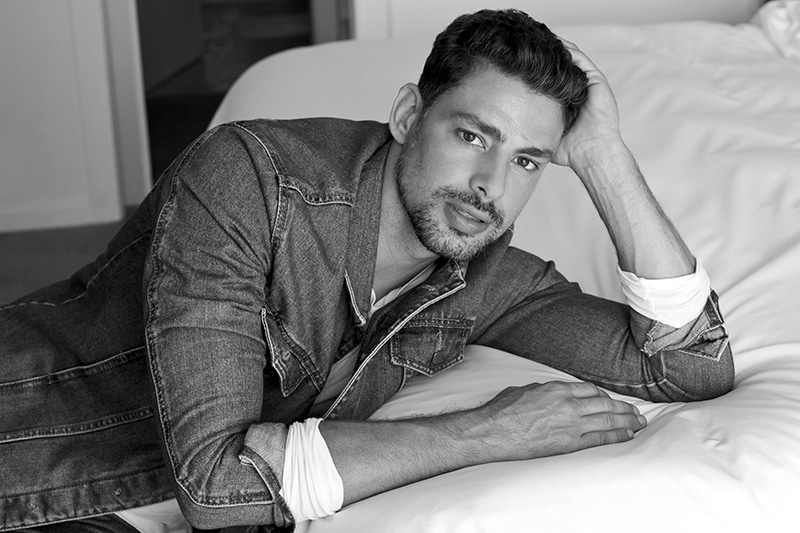 With acting prowess and captivating charm, is the masterful Brazilian-born actor Cauã Reymond. Having made a stellar debut with Ódiquê, the bright artist has been capturing the imagination of fans worldwide with his deeply enthralling roles and insightful vocation.
Touching on his long term career and society-rooted characters, Reymond explains: "I consider myself a restless artist who always wants to improve, and even though I have worked without stopping for many years, I am very passionate about what I do. Sometimes I feel overwhelmed and tired, but I feel very lucky to be able to do what I love, and I think that culture is an ally of the population and society in challenging moments."
Having gained global prominence and a limelight like not many were able to in his country, we caught up with the star talking all-things acting, social calamities, and what's next.
Check out the interview below:
Hi Cauã, how are you? How's lockdown been for you?
I'm fine thank God, and my is family too. Quarantine has been difficult for everyone. I do have some friends who are frontline workers, so I'm grateful that most of the people around me are doing well and those friends who are fighting the virus are healthful.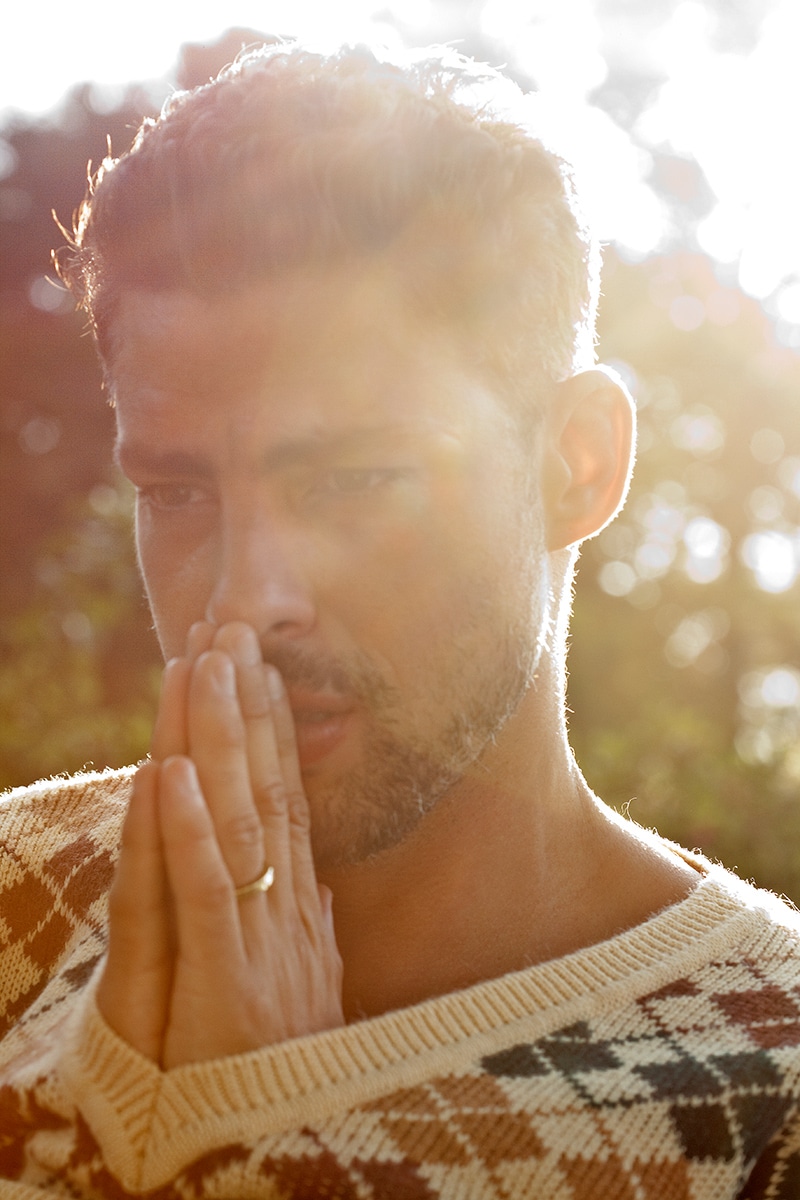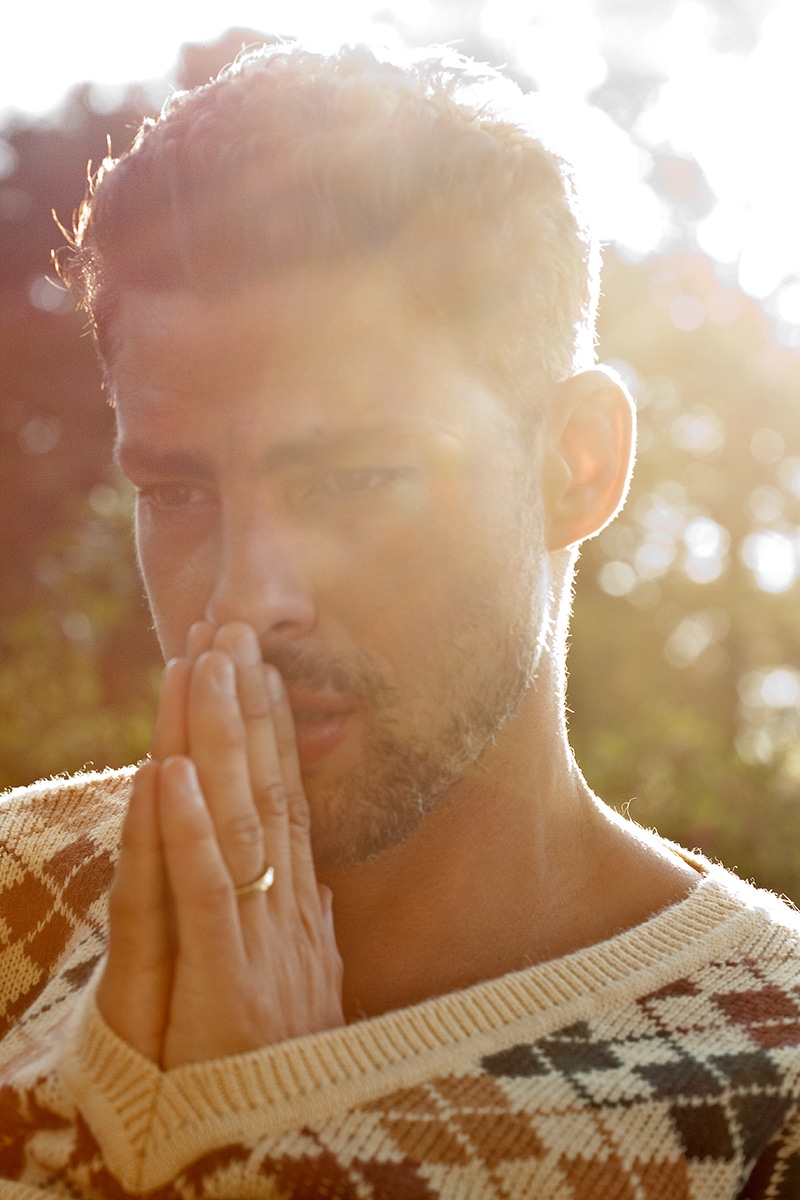 Congratulations on "Um Lugar ao Sol", the concept is brilliant. I love the verticalization phenomenon of the Brazilian elite. In a nutshell, what first attracted you to the script?
Thank you! What attracted me to the novel was the quality of the work of writer Lícia Manzo, director Maurício Farias, and being able to face this challenge of playing twin brothers that I had already done on the TV Globo series, Dois Irmãos. Now I am able to do a job that is much longer, which is a soap opera, it's relieving. They are two completely different twin brothers; I am very happy to star this plot and I feel very lucky to act in such production. I think I must be one of the only people who did it more than once.
Why is it particularly apt that the film's premise and conversation about status of power set in Rio de Janeiro? In particular the mid-00s?
I think it is vital to talk about the issue of class in Rio de Janeiro and Brazil, particularly in the early 2000s, because it shows this desire for social ascension and how difficult it is, under political, social and economic circumstances of the country, to rise socially and to become a successful person if you are born in a community without support. It often happens through sport or sometimes being an artist, a singer, or an actor because in the executive world it is very rare.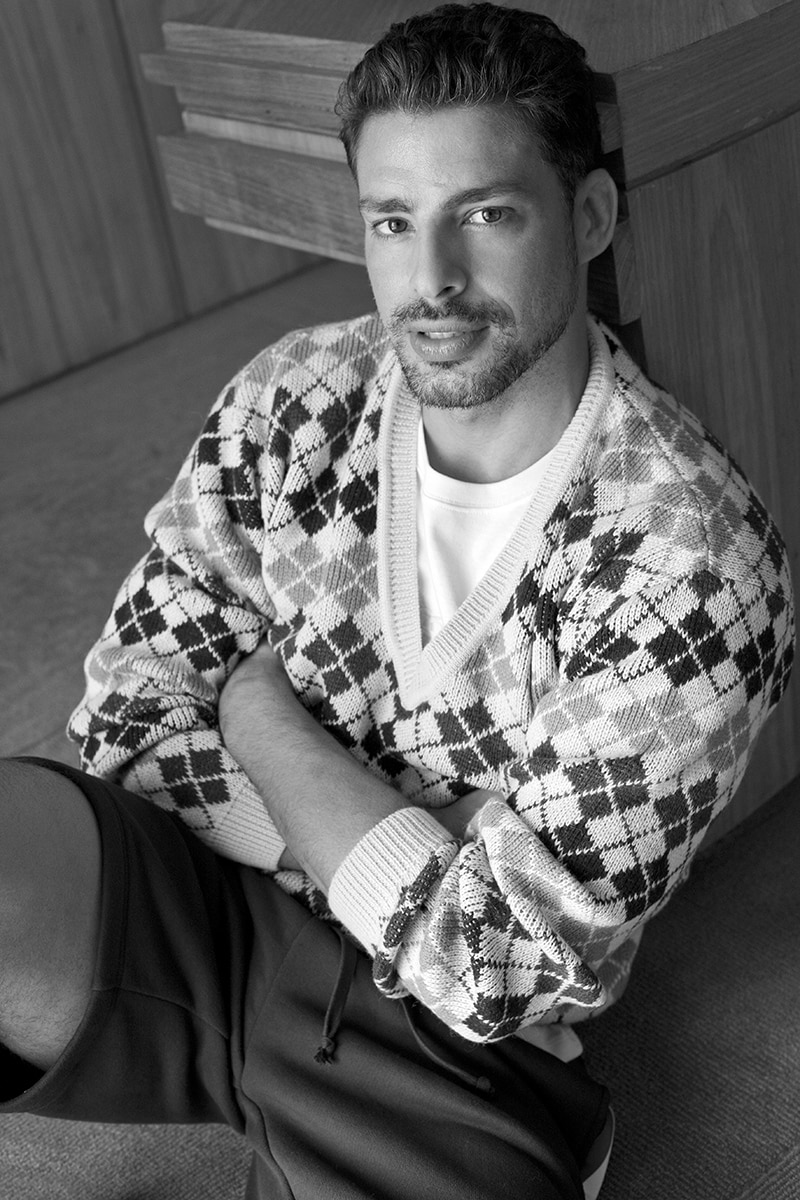 I love the way the film highlights the synopsis of society and culture, and how they can play a massive part in helping you through tough times and sculpting who you are as a person. Can you talk a little about this?
The social layer where you are born affects the person directly in a country like Brazil, which is developing. So, the fact that you are born into a wealthier family naturally you end up having more possibility and when you are born into a family with very few resources, you end up having fewer advantages. But the way you are educated and loved directly influences your character, morals, and your desire to achieve great things. This is very clear in relation to the twins in Trama, very well developed by Lícia Manzo.
You've been working non-stop since you started acting. I first saw you on "Malhação", a Brazilian soap-opera for the teenage audience. How important you think culture is to open minds and educate people, especially in times where fake news are easily shared and believed?
I consider myself a restless artist, a professional who always wants to improve and even though I have worked without stopping for many years, I am very passionate about what I do. So, of course, sometimes I feel overwhelmed and tired, but I feel very lucky to be able to do what I love and I think that culture is an ally of the population and society in challenging moments. And of course, in times of fake news and quarantine, we see how important the work art is, principally because it helps us when we can't leave the house. So, in my opinion, art has gained even greater value because it became clear how art helps us to walk and be guided by life in an easier way. I think it is very important to discuss the issue of status and power in Brazilian society, not necessarily the early 2000s. The soap opera invites the viewer to this journey, and I am very happy to be one of the guiding roles along with the other protagonists to be able to discuss this in a way, of course, of entertainment but of real life too.
With the rise of the extreme right in Brazil, culture is having a bad streak. For example, the attempt of Censorship of Porta dos Fundos's Christmas Satire on Netflix, or even worst when you have Bolsonaro clearly having culture, not as a priority for Brazil. What's your opinion on freedom of speech and censorship especially when it comes to humor?
We are living in a very delicate moment in Brazil. We are in a country that is politically divided. And the current government is very disinterested in relation to the cultural situation, but I like to think positively even in the face of so many difficulties that we have been finding a lot of voice through social networks to discuss the issue of women, racism, minorities, global warming, along with that comes deforestation in the Amazon. I abhor any type of censorship and end freedom of expression. It is a moment of much fake news, which causes a large part of the population to be unfortunately manipulated through social networks and many communication vehicles. Such hinders the population to find a place of truth and to be able to make their choices based on true facts in order to take the best path for Brazilian society.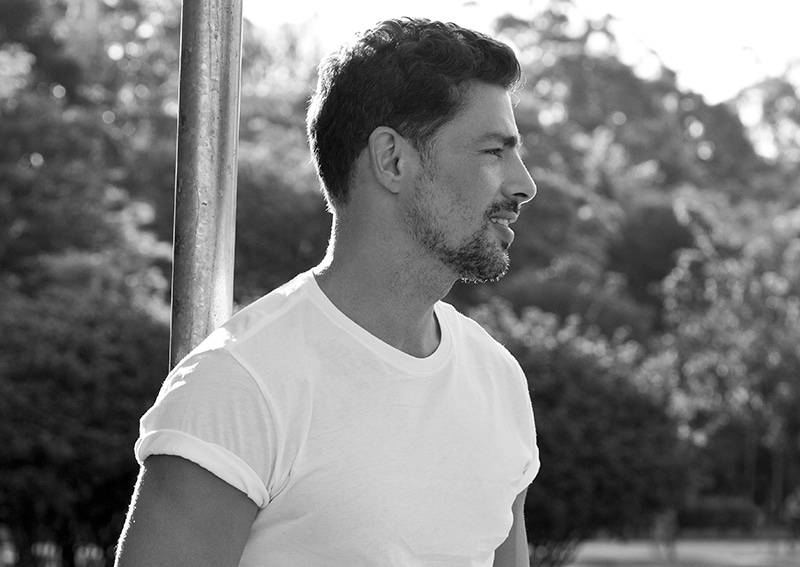 As a Native Brazilian descent do you think minorities are well represented in the Brazilian industry?
I think that not only in Brazil but in many parts of the world, we have been tackling a dialogue about what a minority is. With the issue of racism, global warming, all these delicate situations that have become more evident thankfully, and people have been having a lot of voice and can use tools such as social networks to be able to report, dialogue and invite a large part of the population for a new dawn, learning about everything that can no longer happen, likewise about the changes that have to be made in relation to behavior and laws.
The Corona Virus is hitting all America really hard, especially Brazil right now. How's the situation over there right now?
Unfortunately, Brazil already had many deaths. I am beginning to notice the second wave of cases in some states, mainly in the states of Rio Grande do Sul; and it is very sad that, seeing that unfortunately many people who are in power at first are very concerned with the private and not necessarily so much with the public. I hope things change. I always hope, I always try to think positively even in the face of a more negative situation.
What's next for you?
I am waiting for the filming of the soap opera Um Lugar ao Sol to come back. It was paused because of quarantine.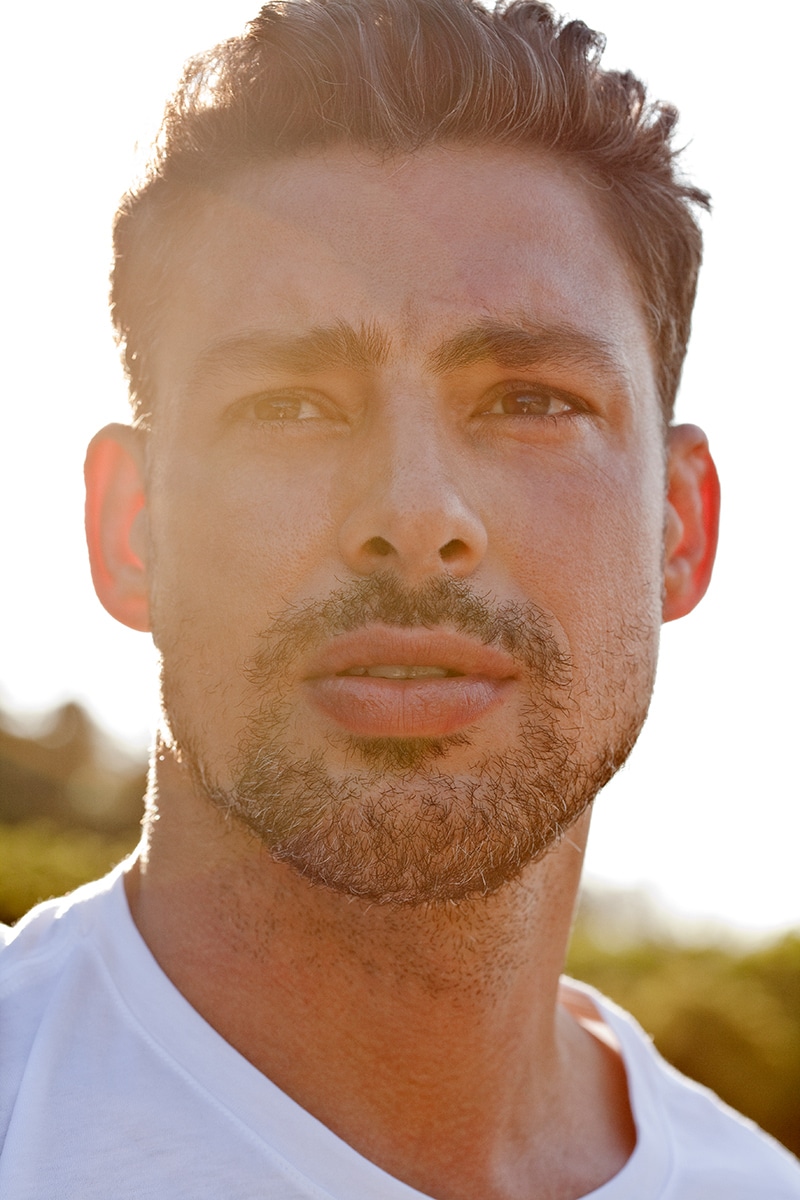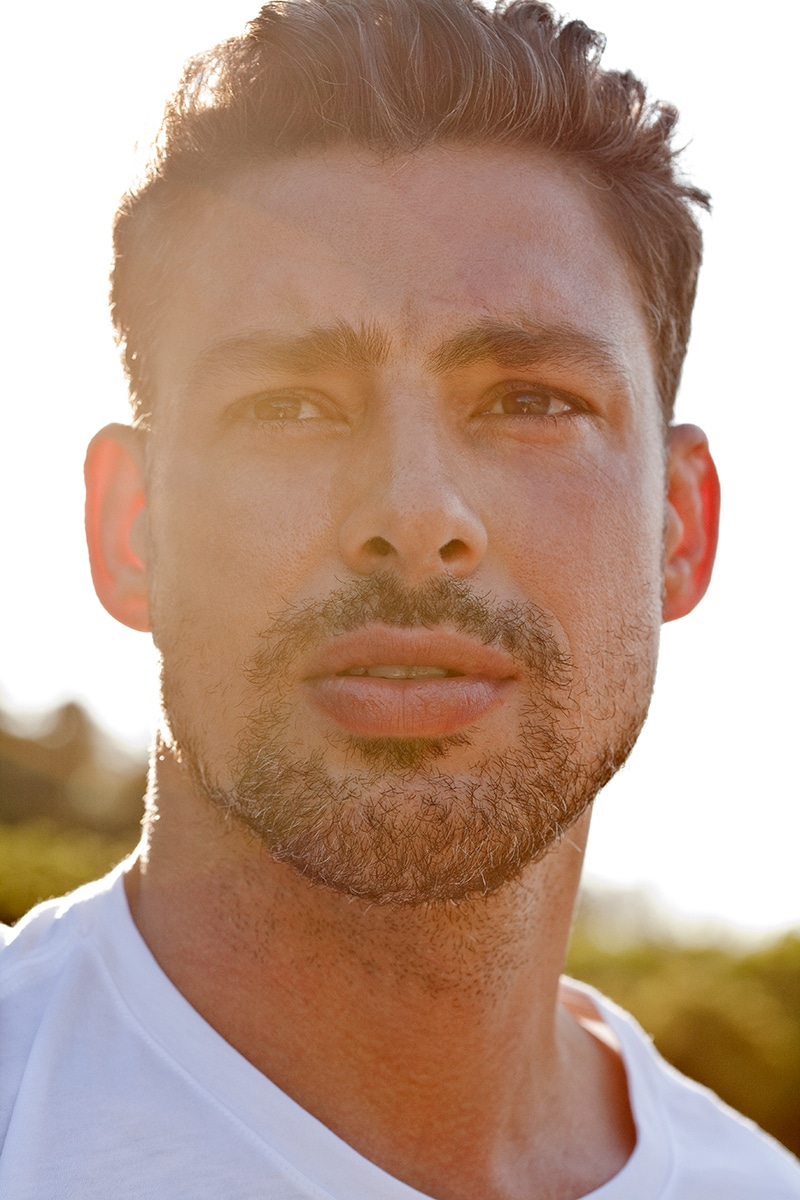 Photos: Cristiano Madureira @madureiracristiano