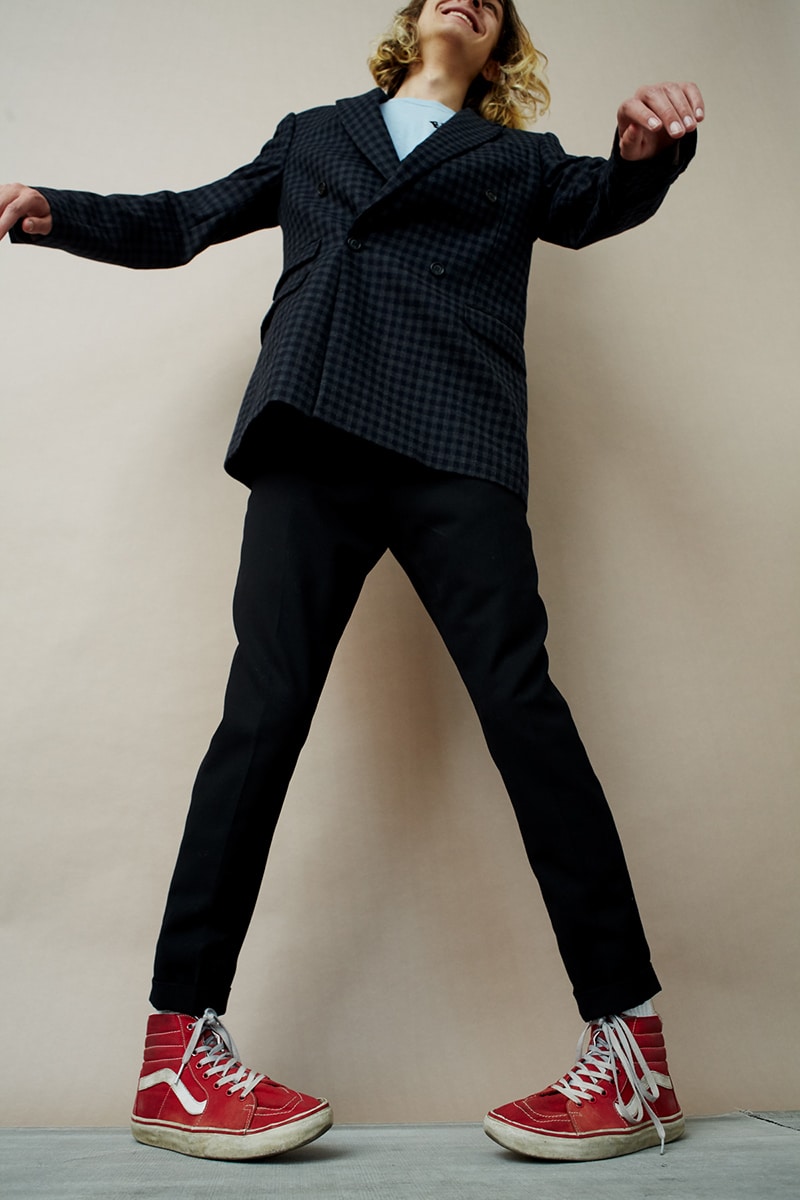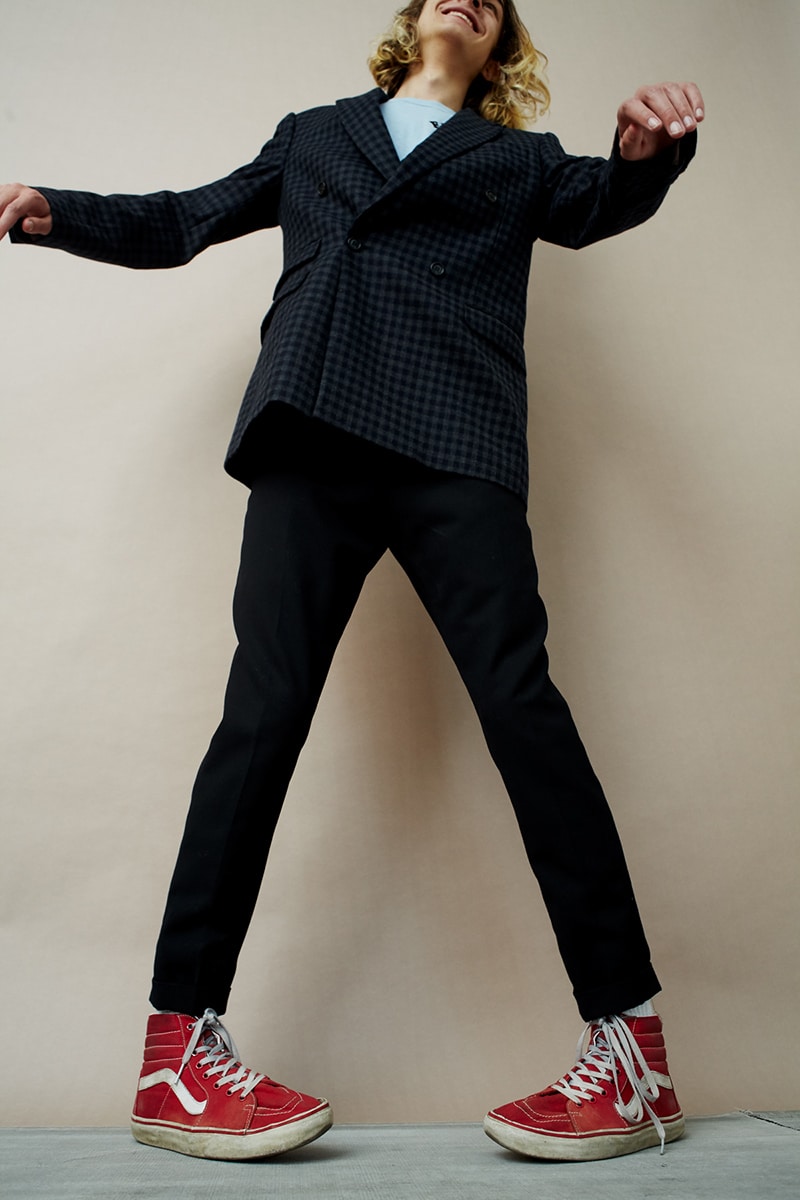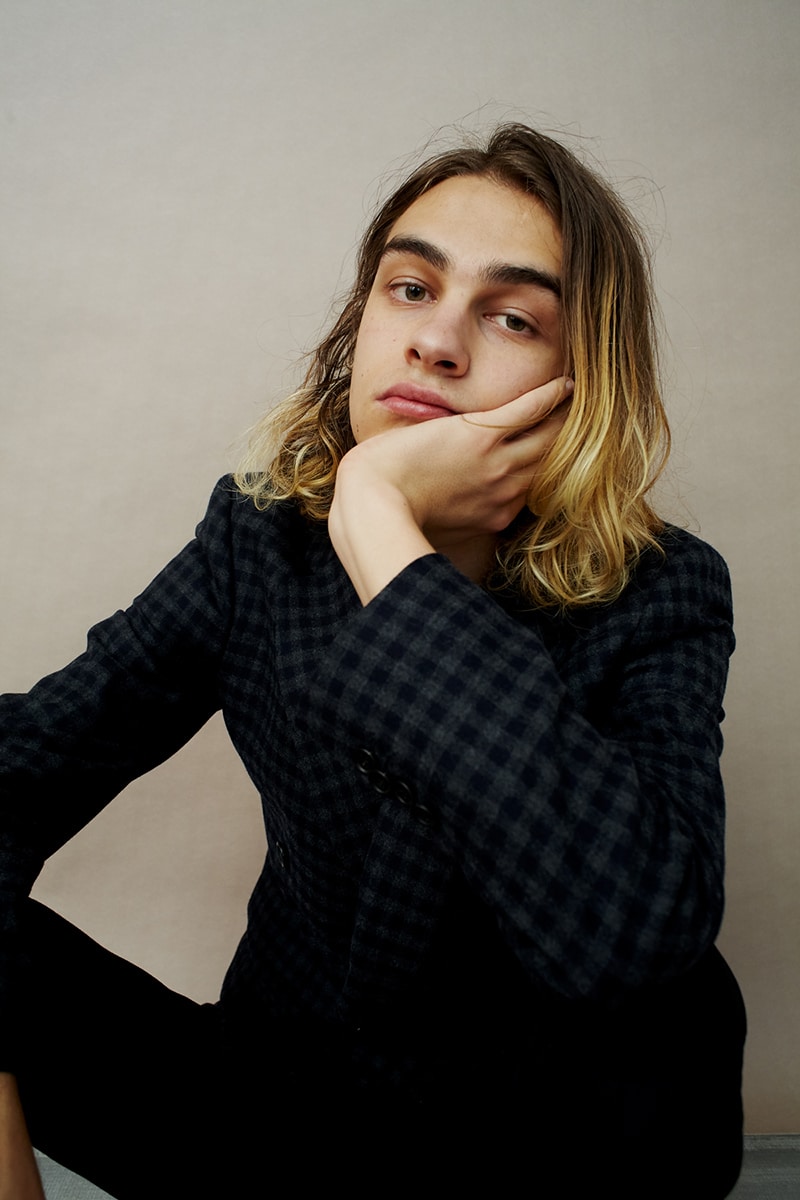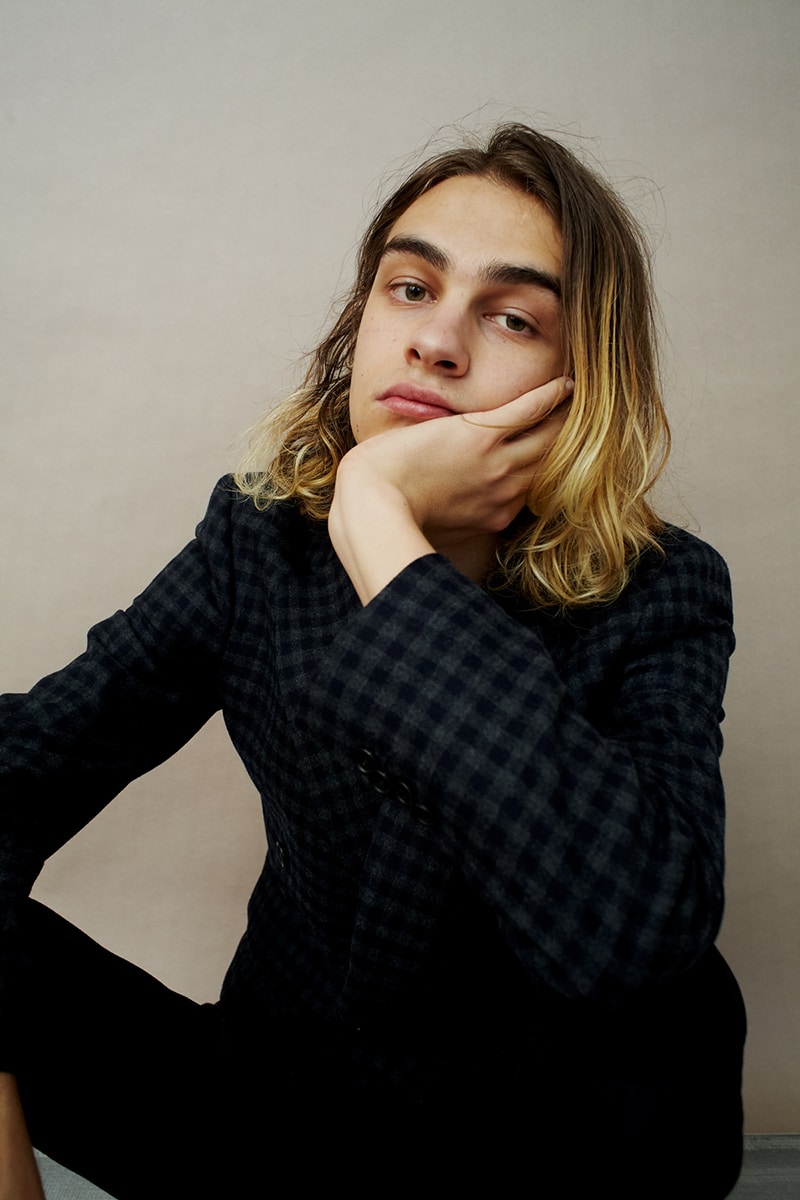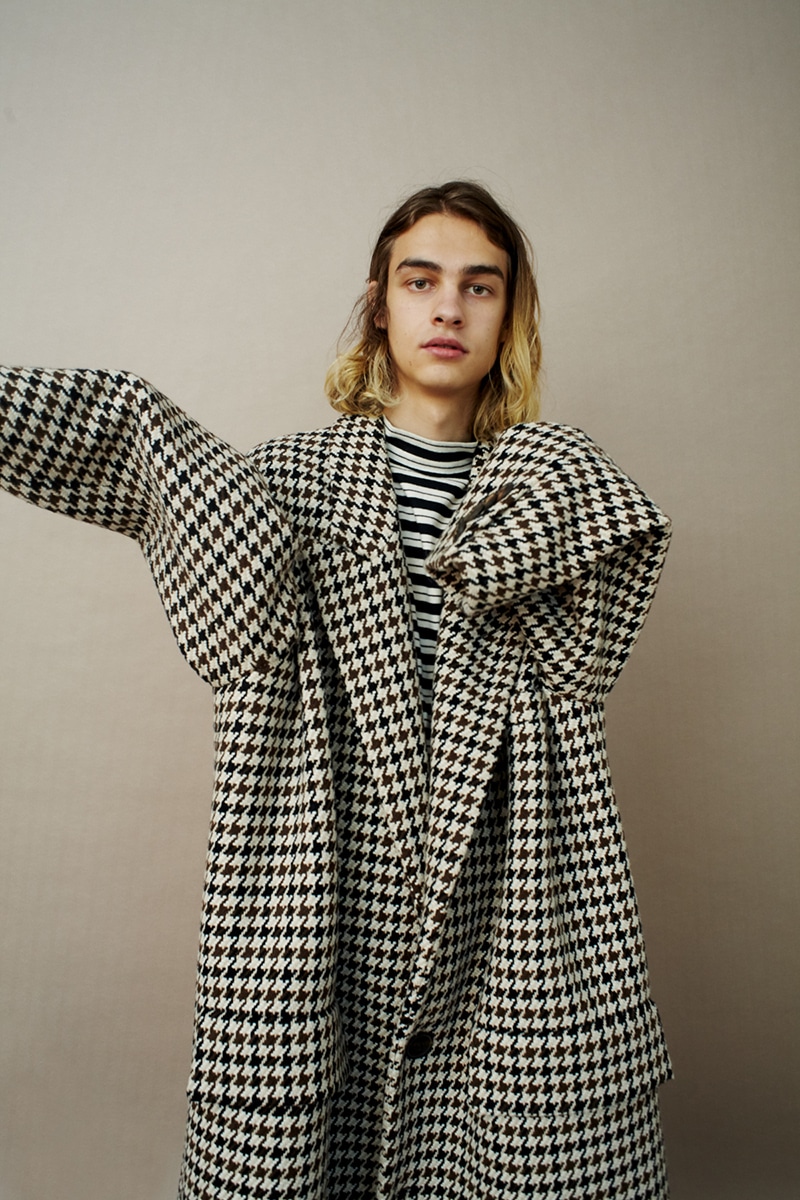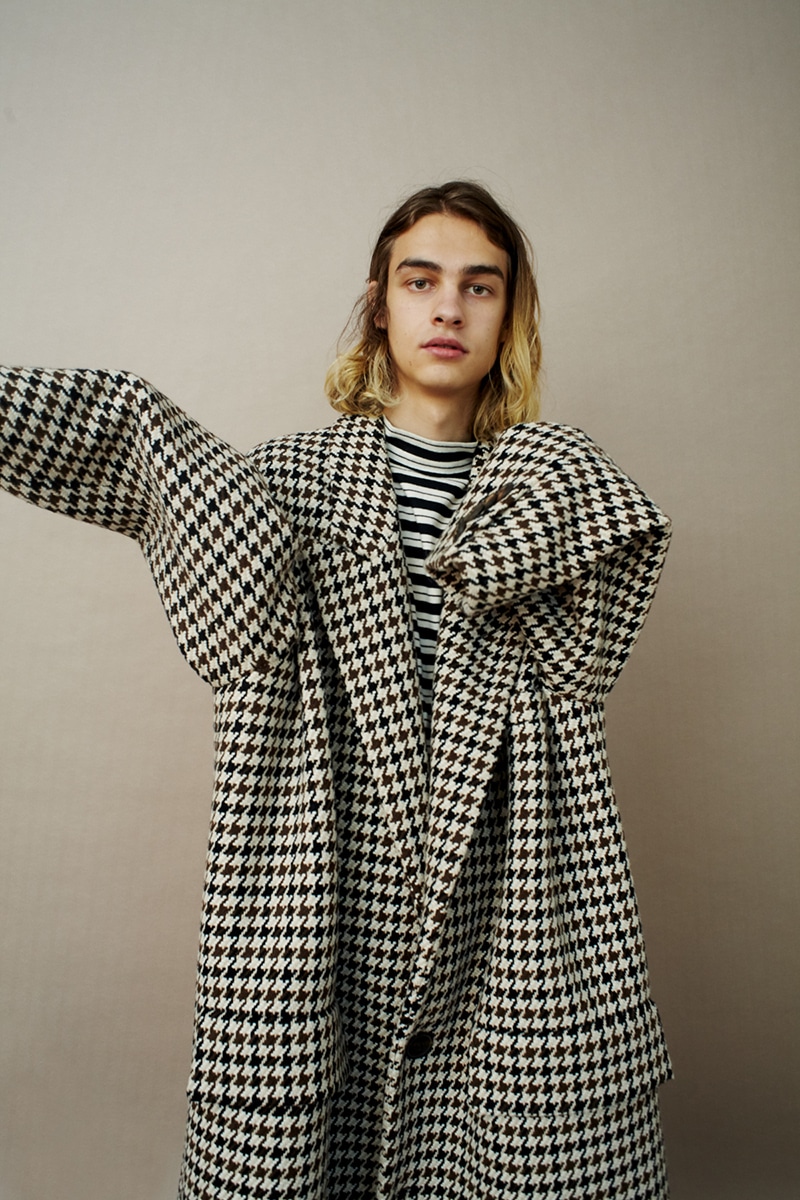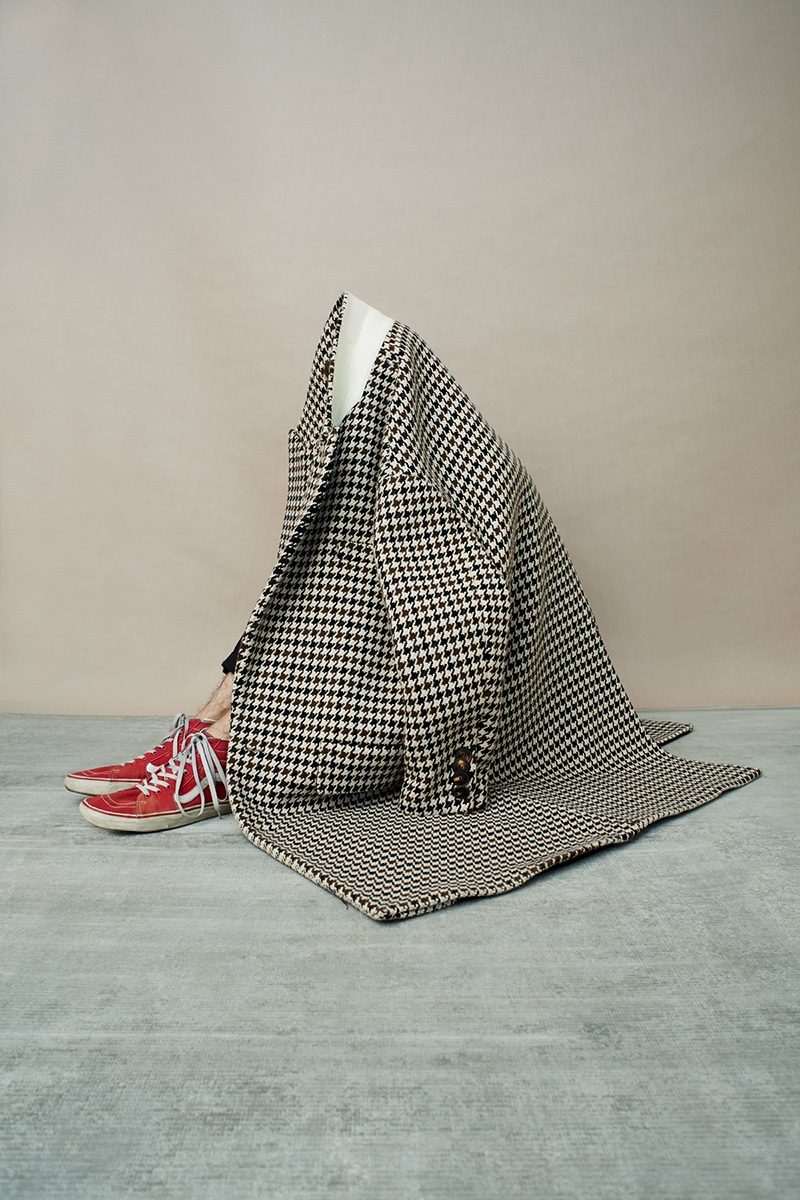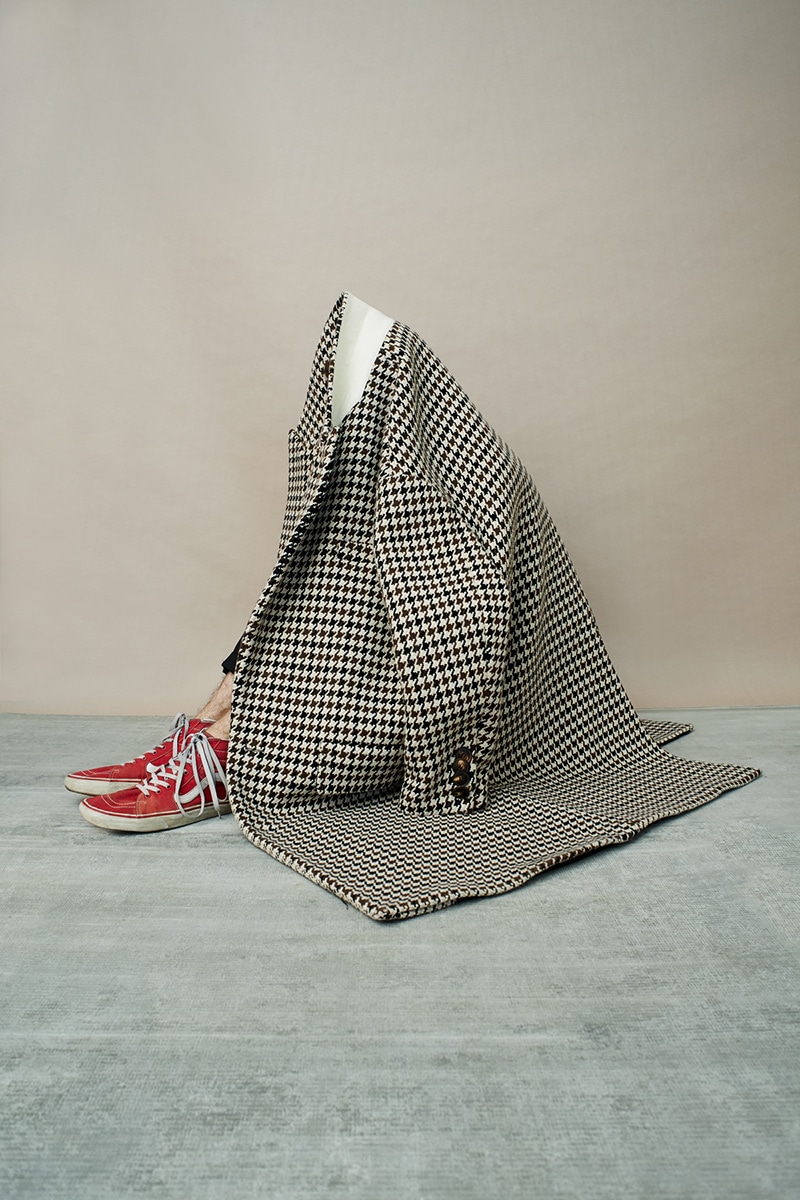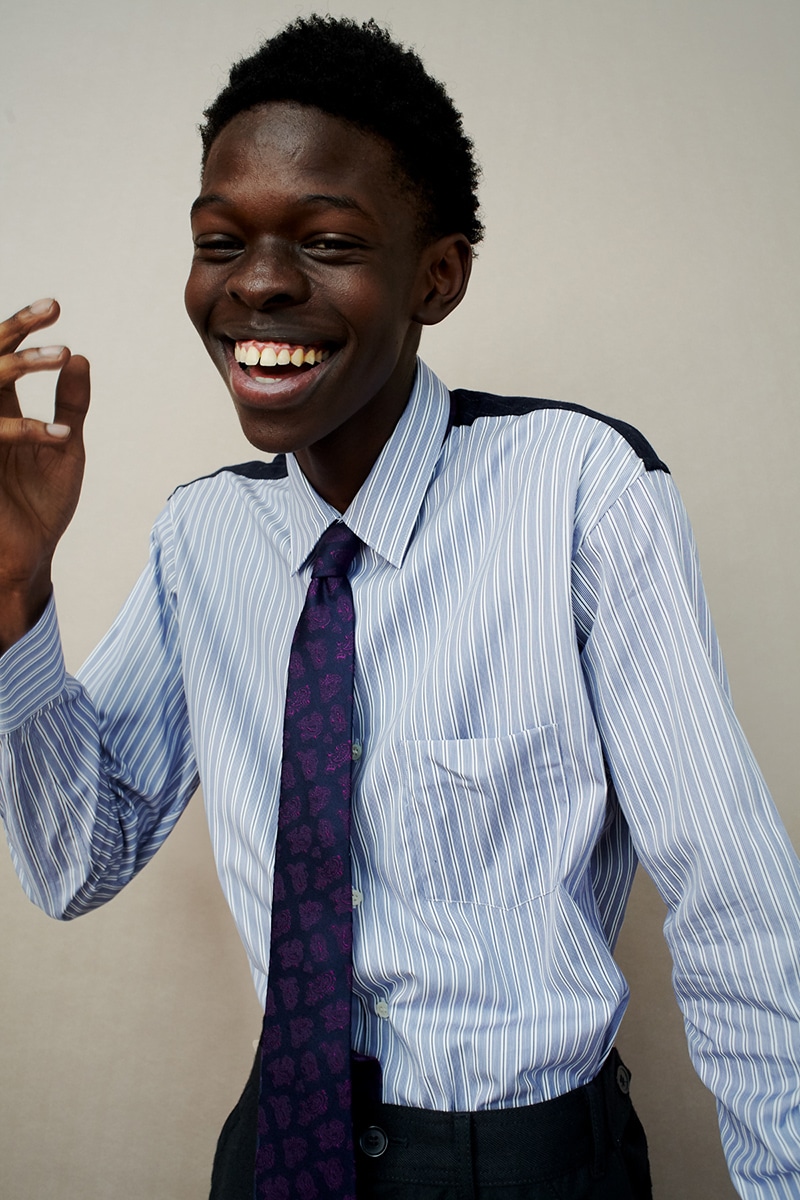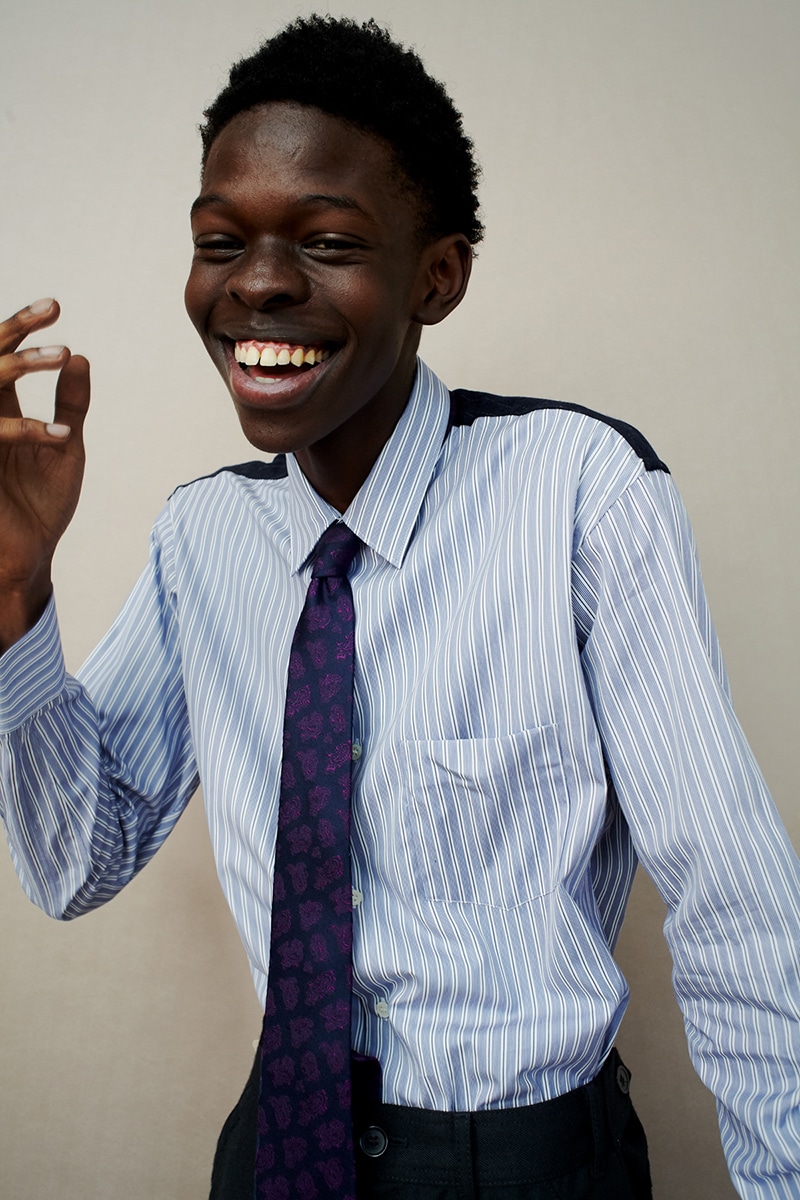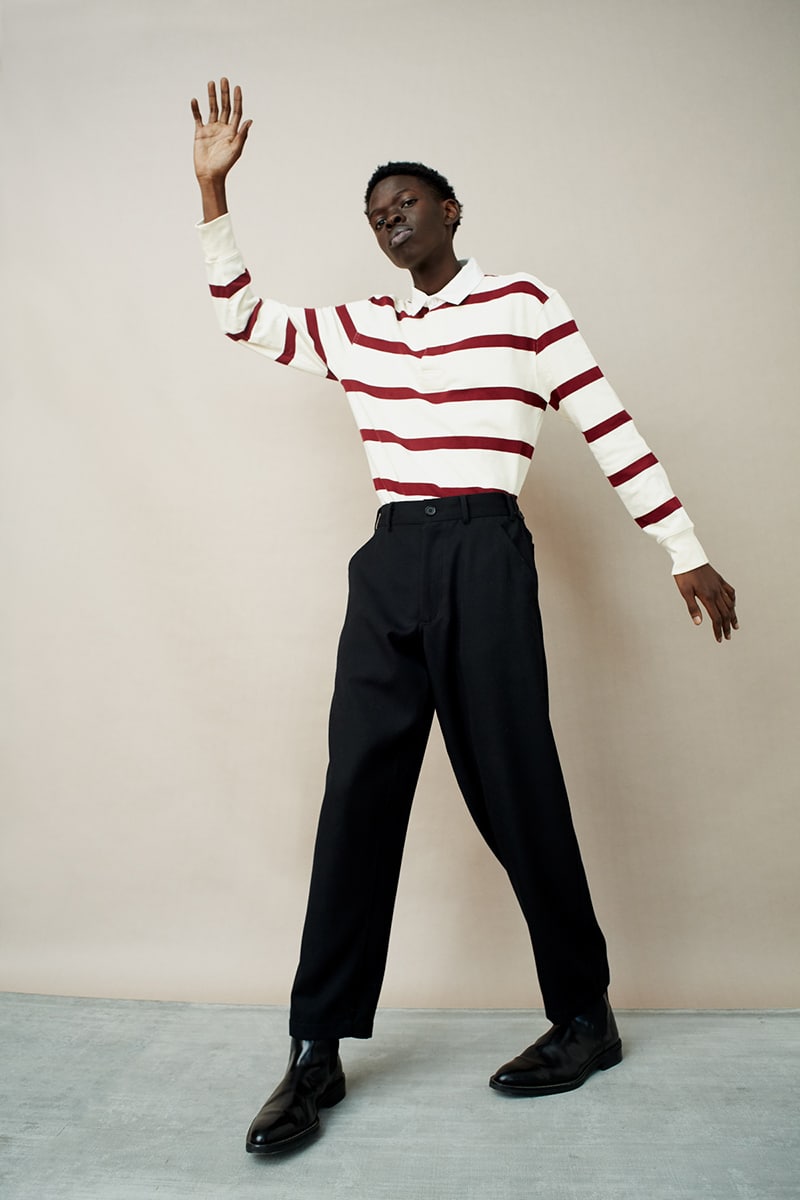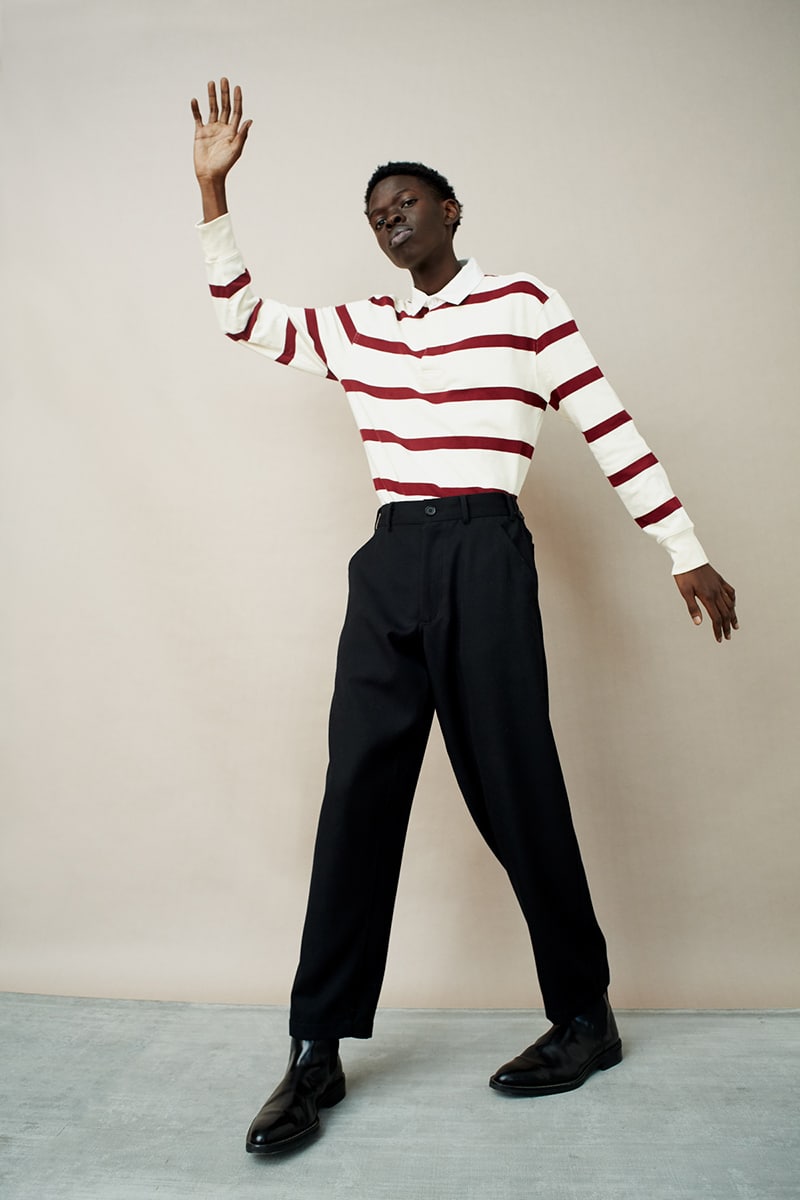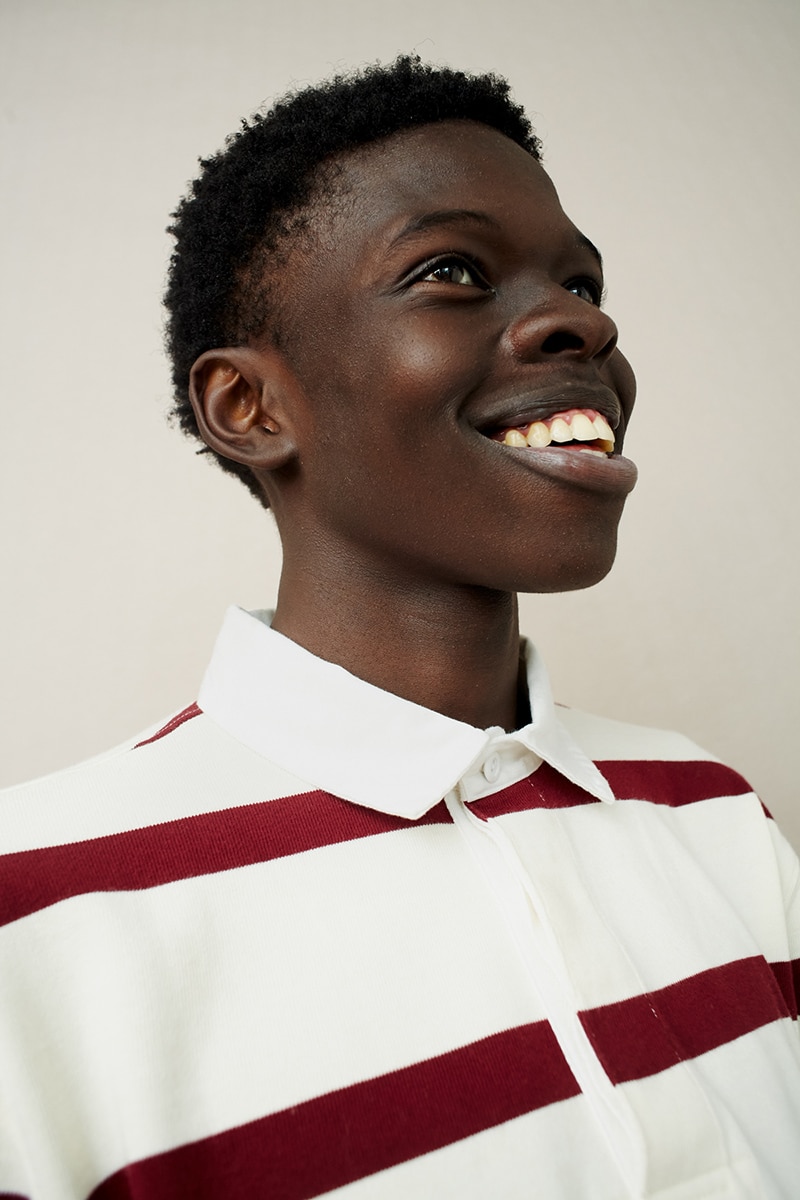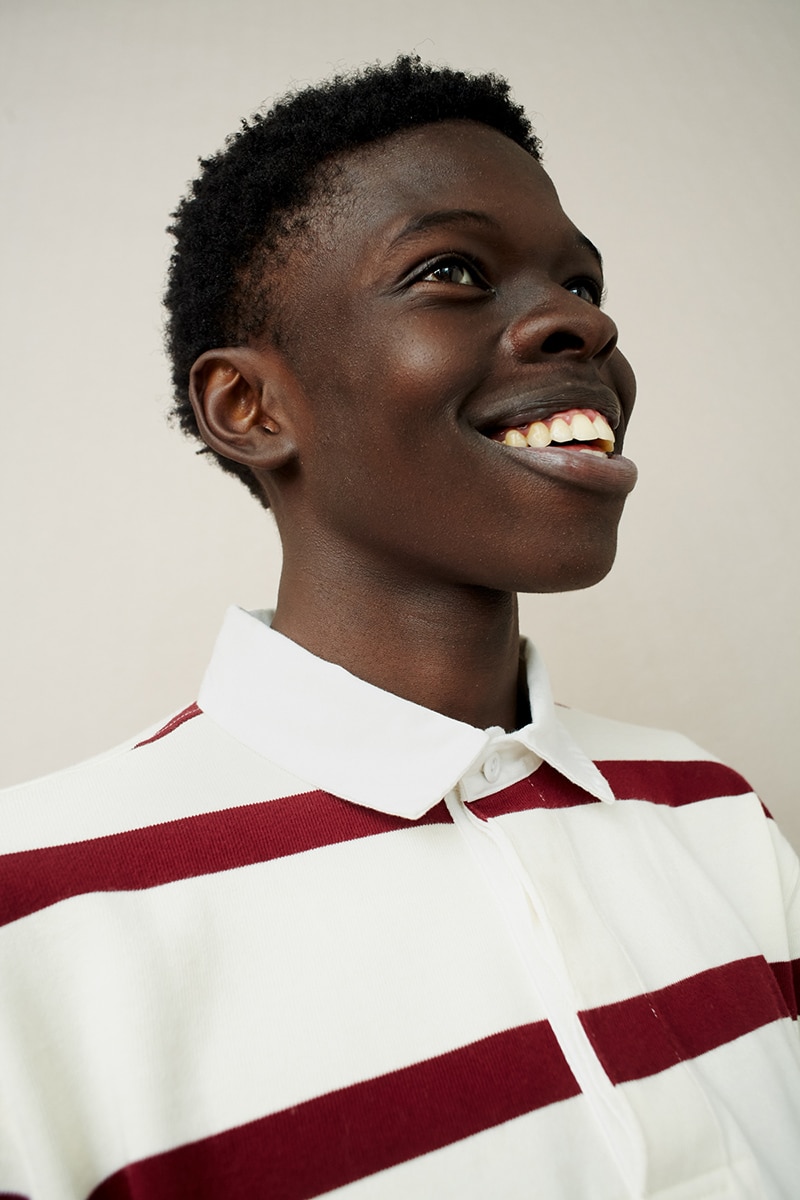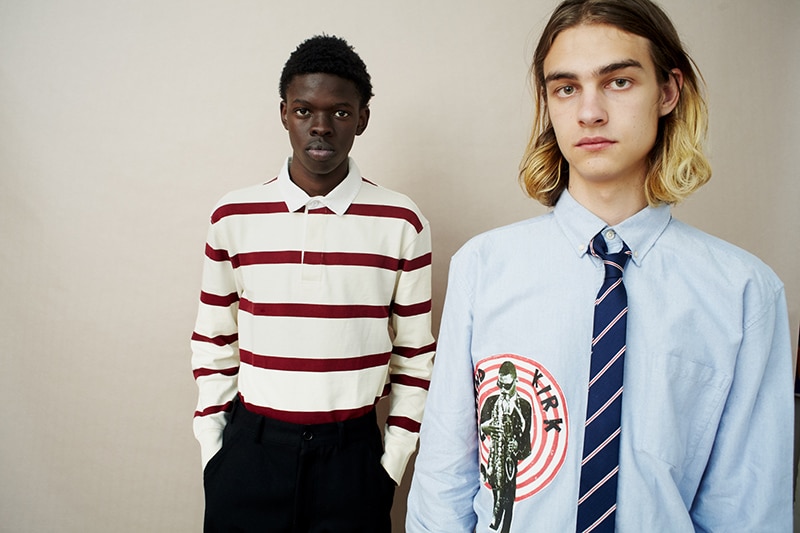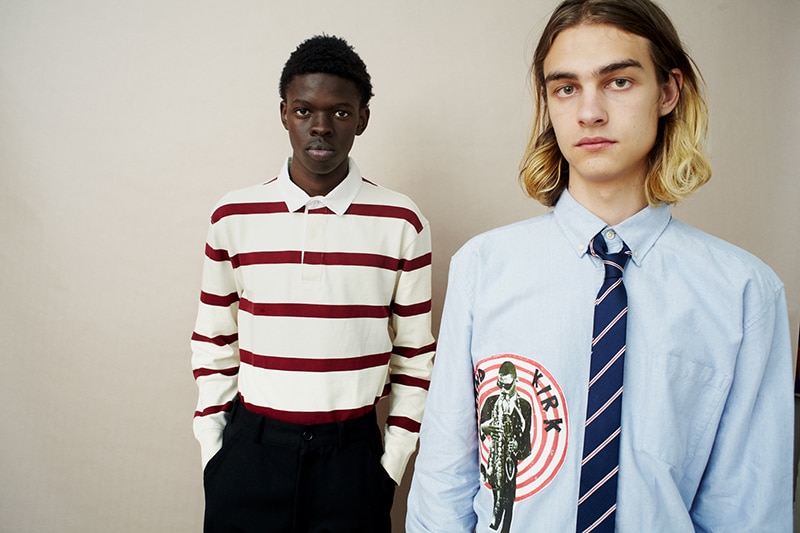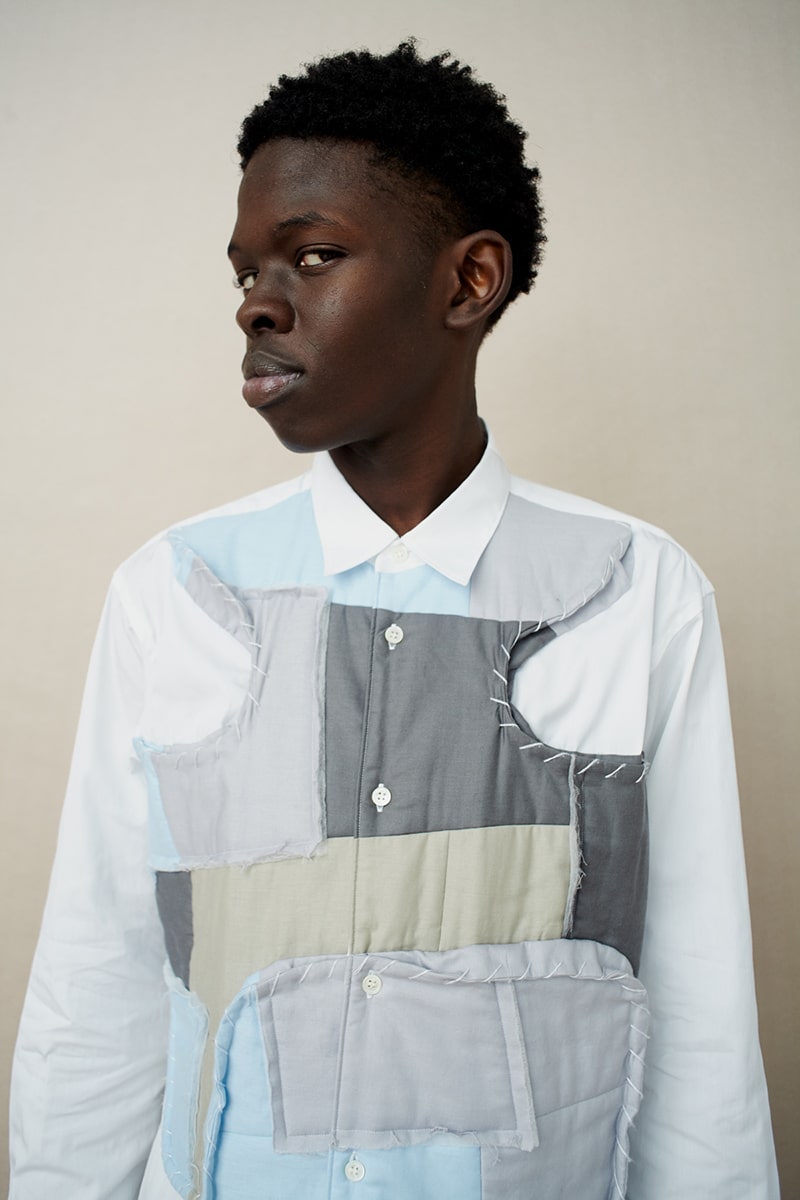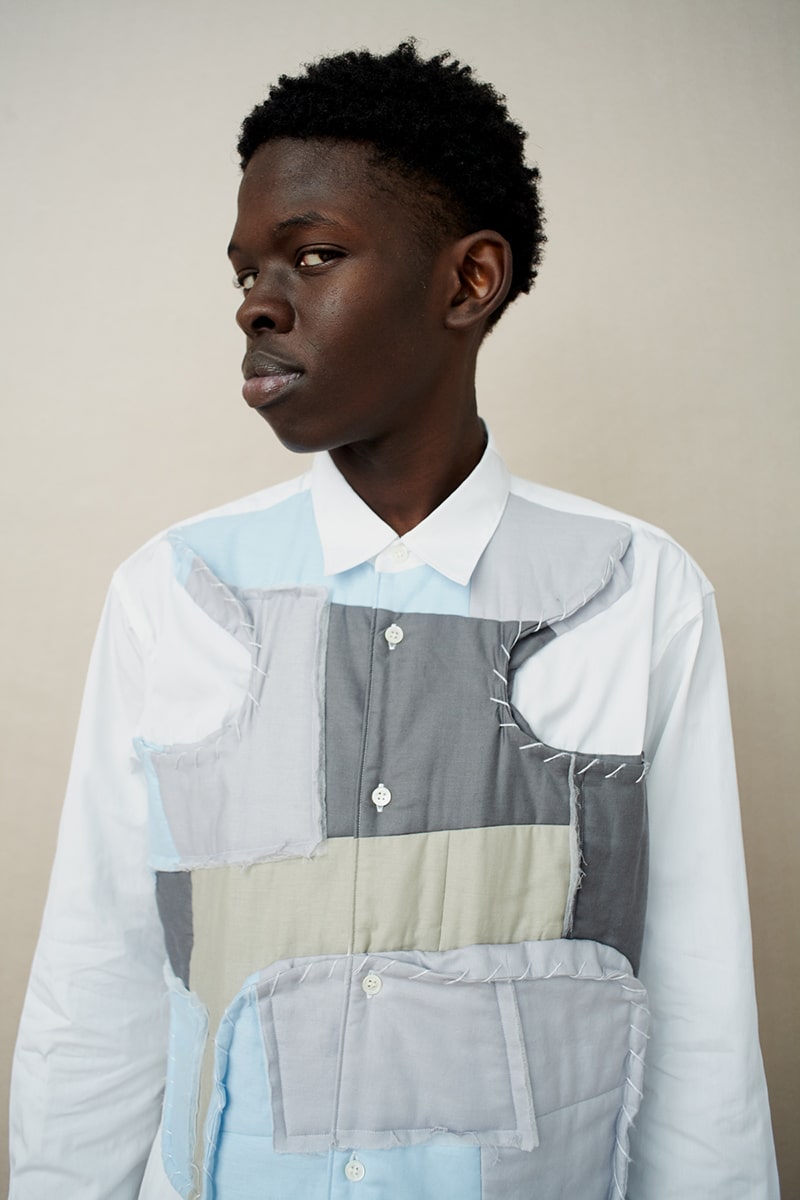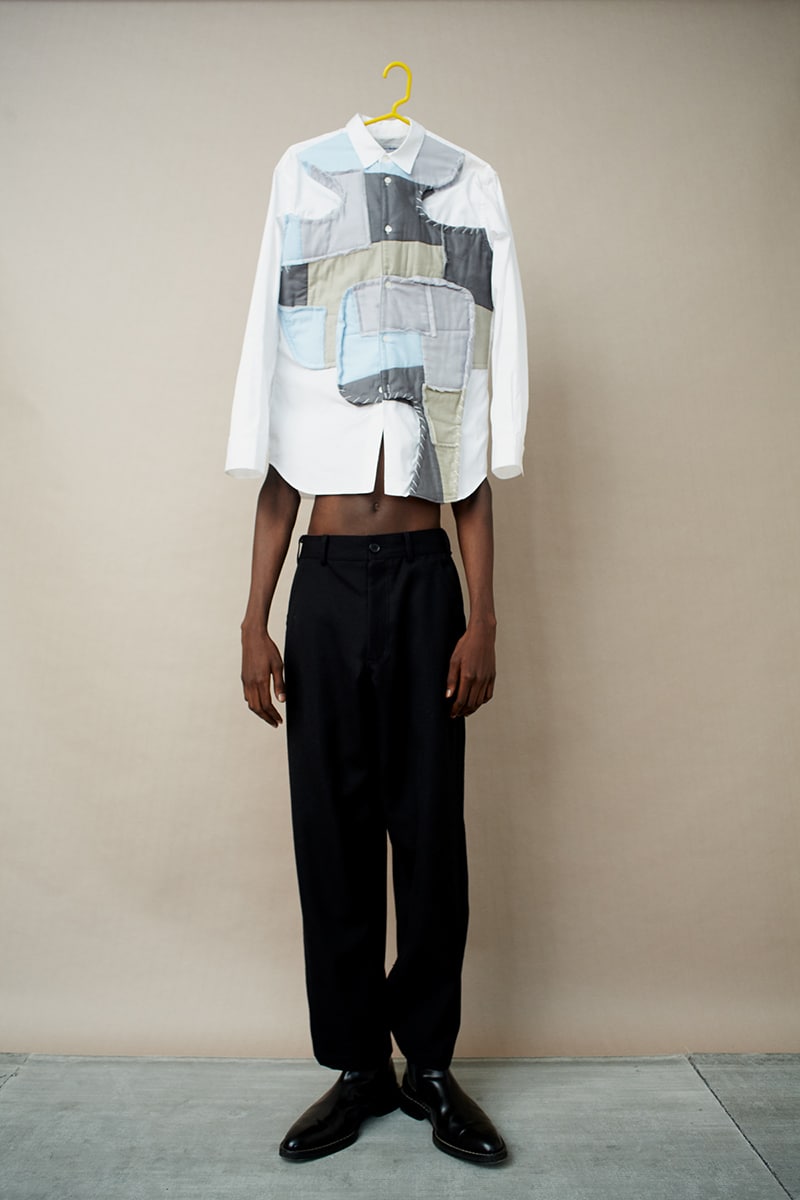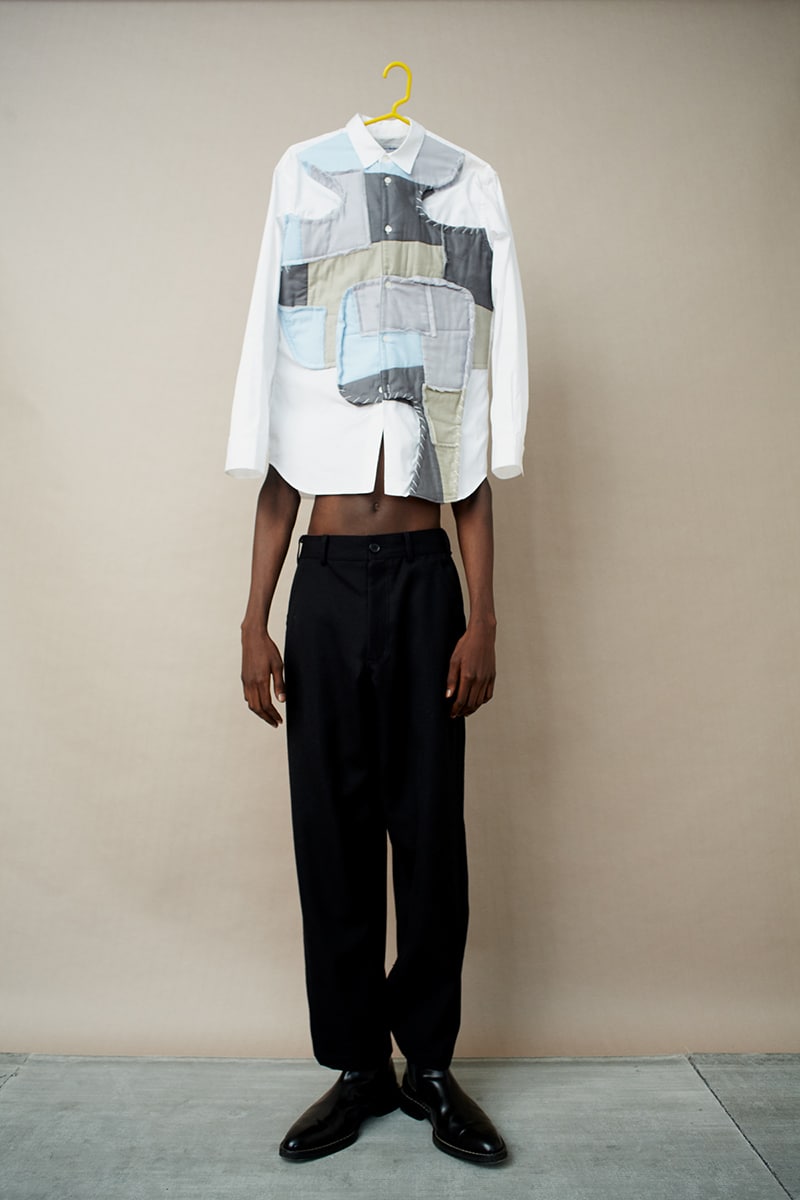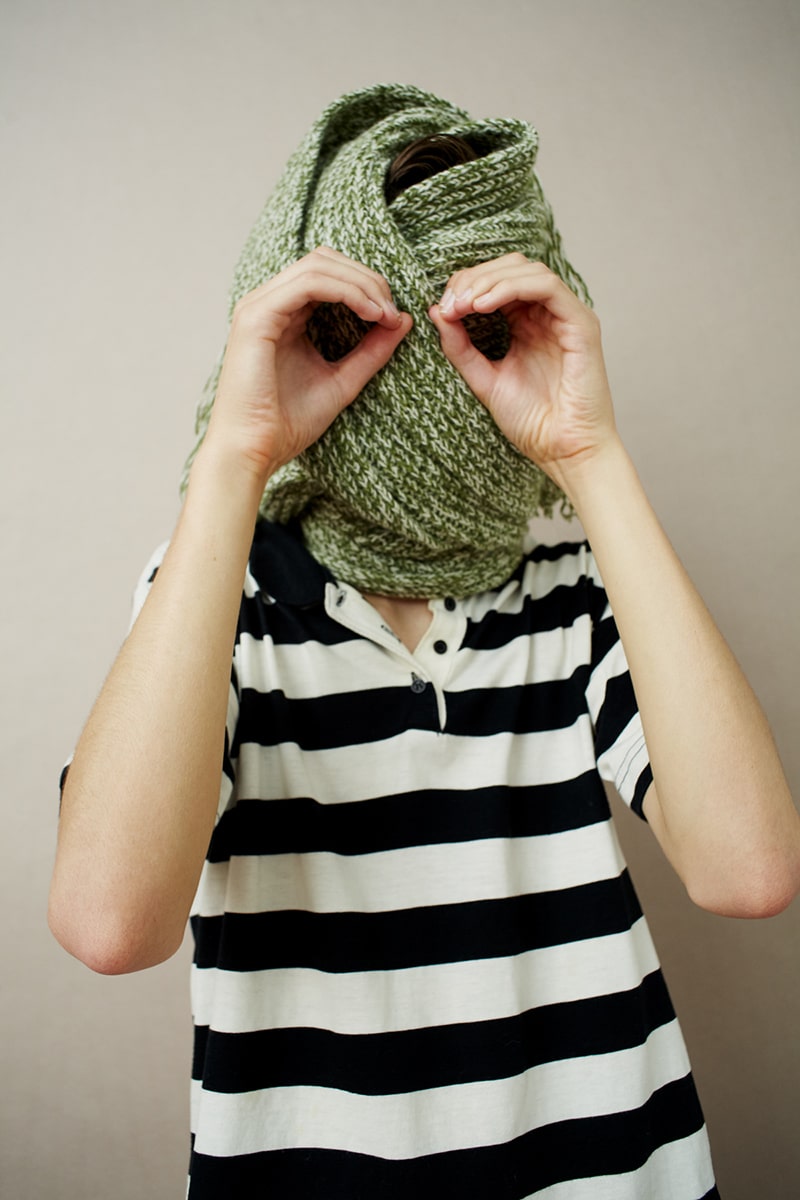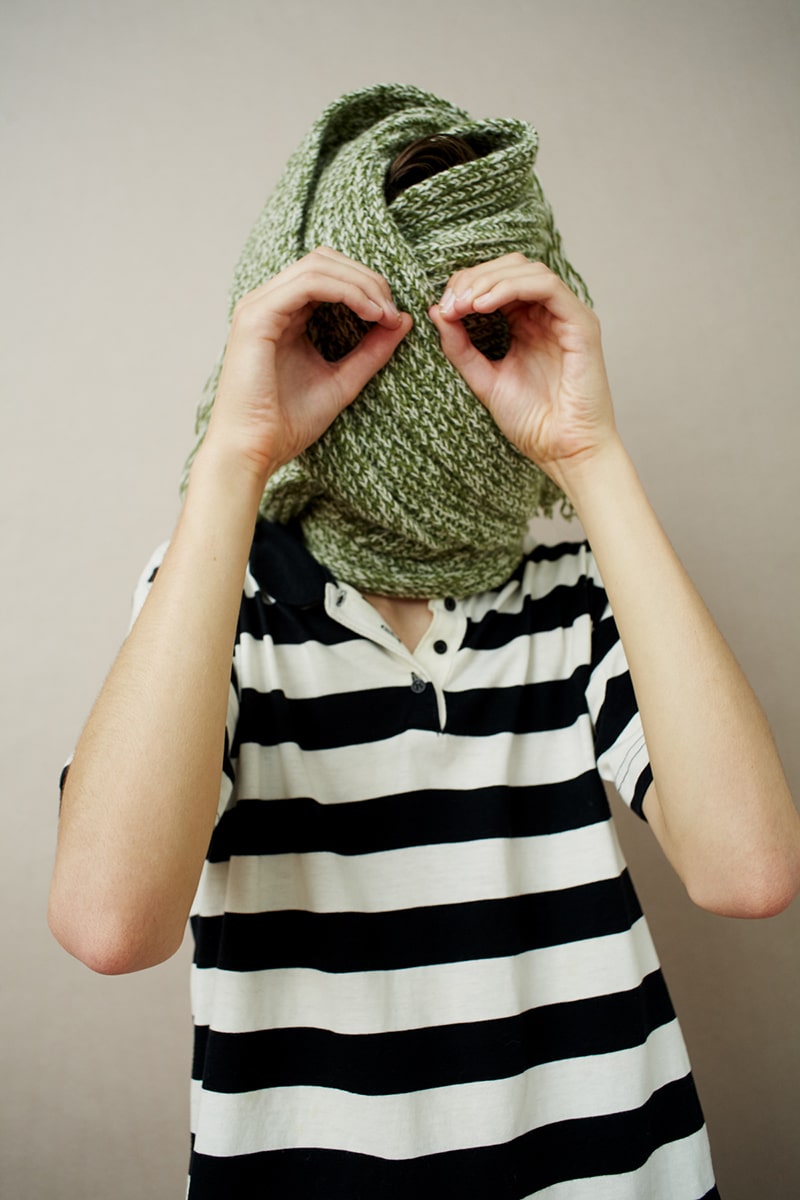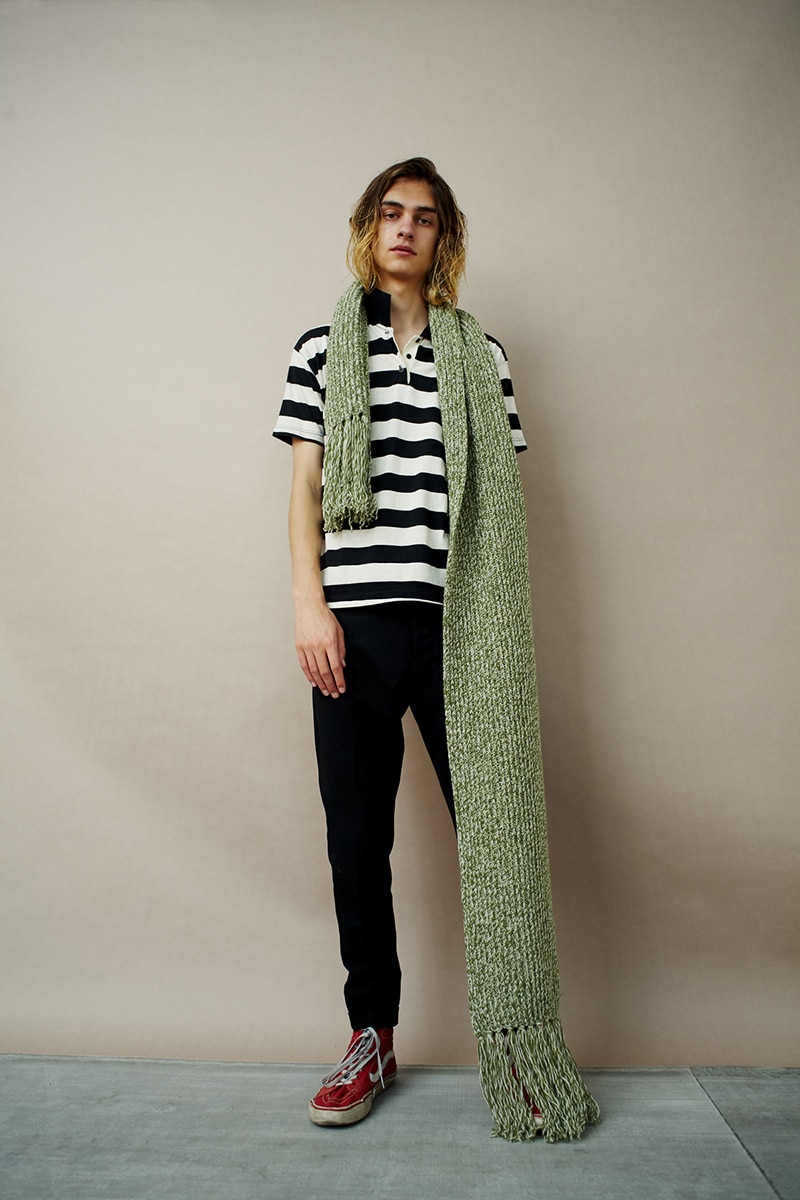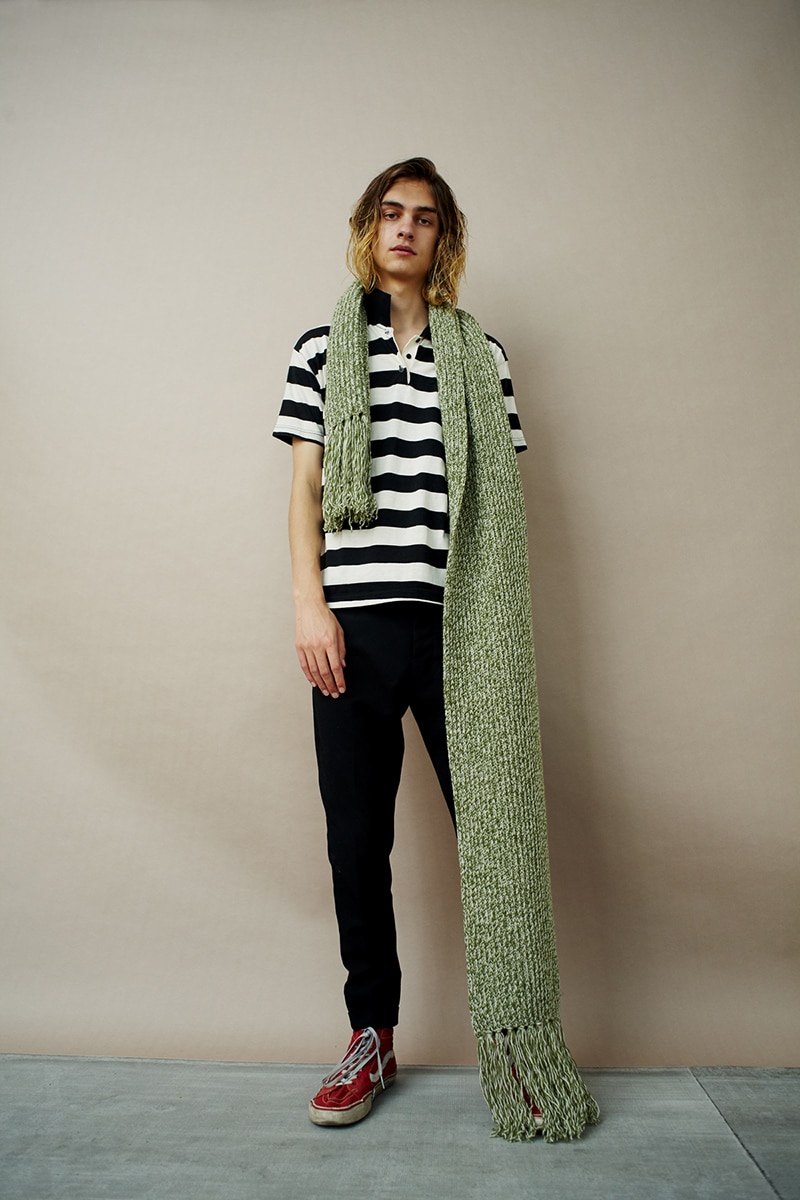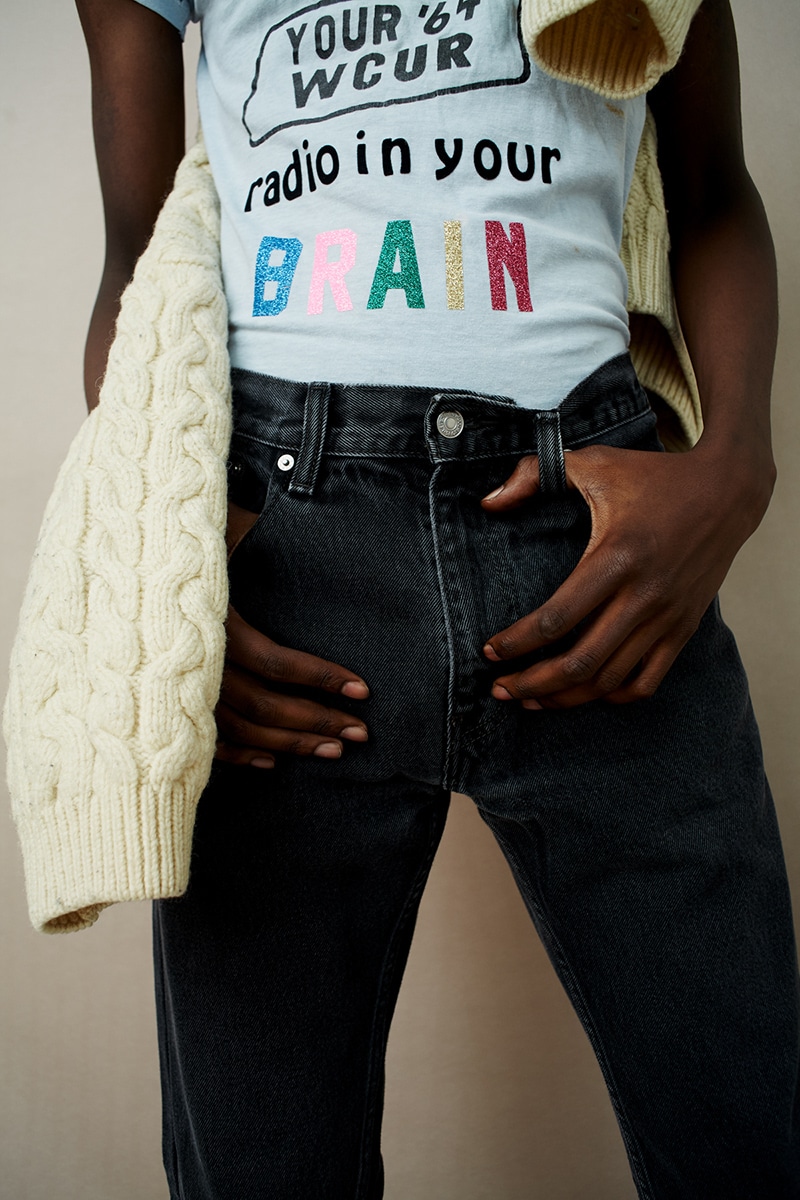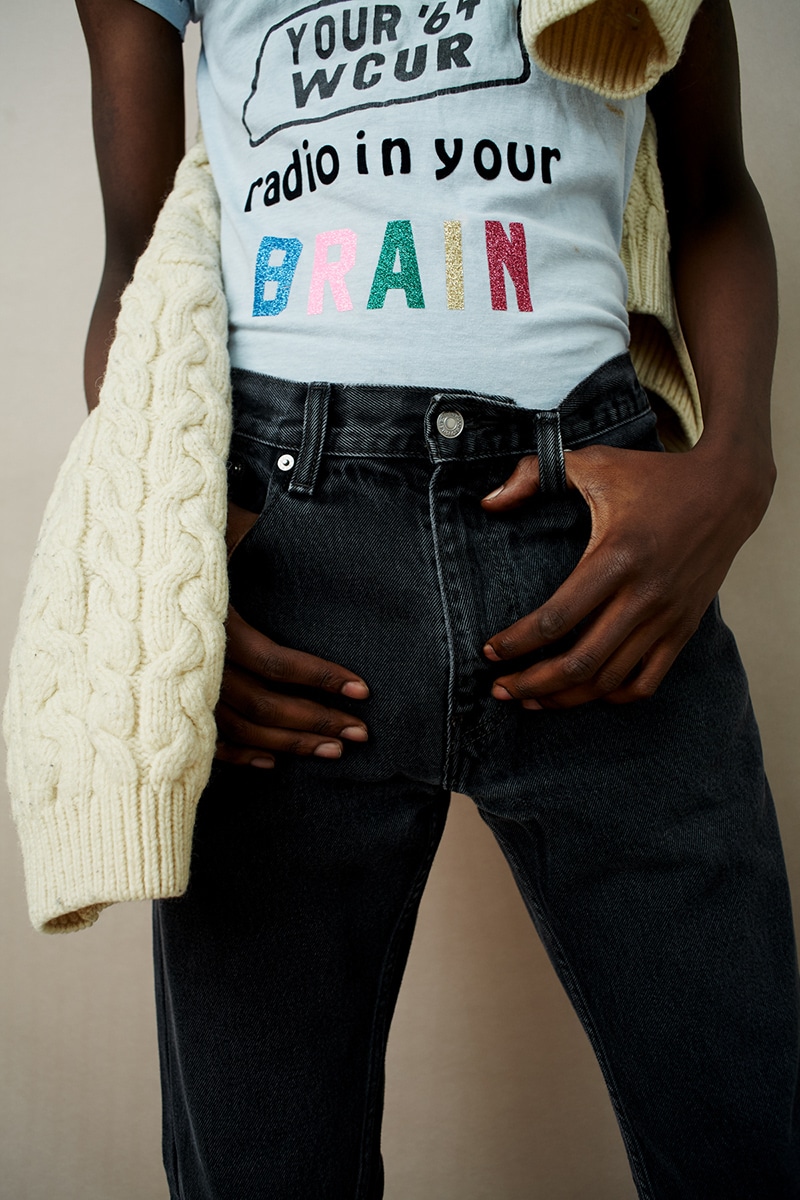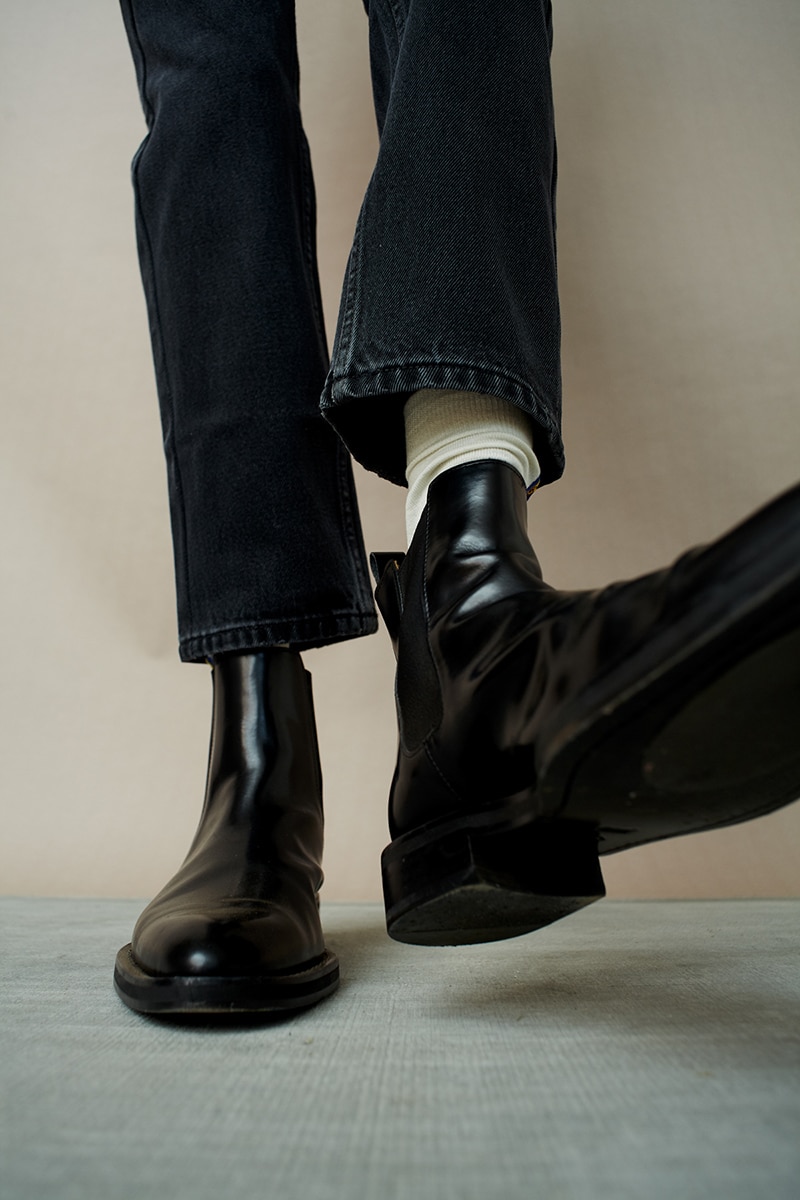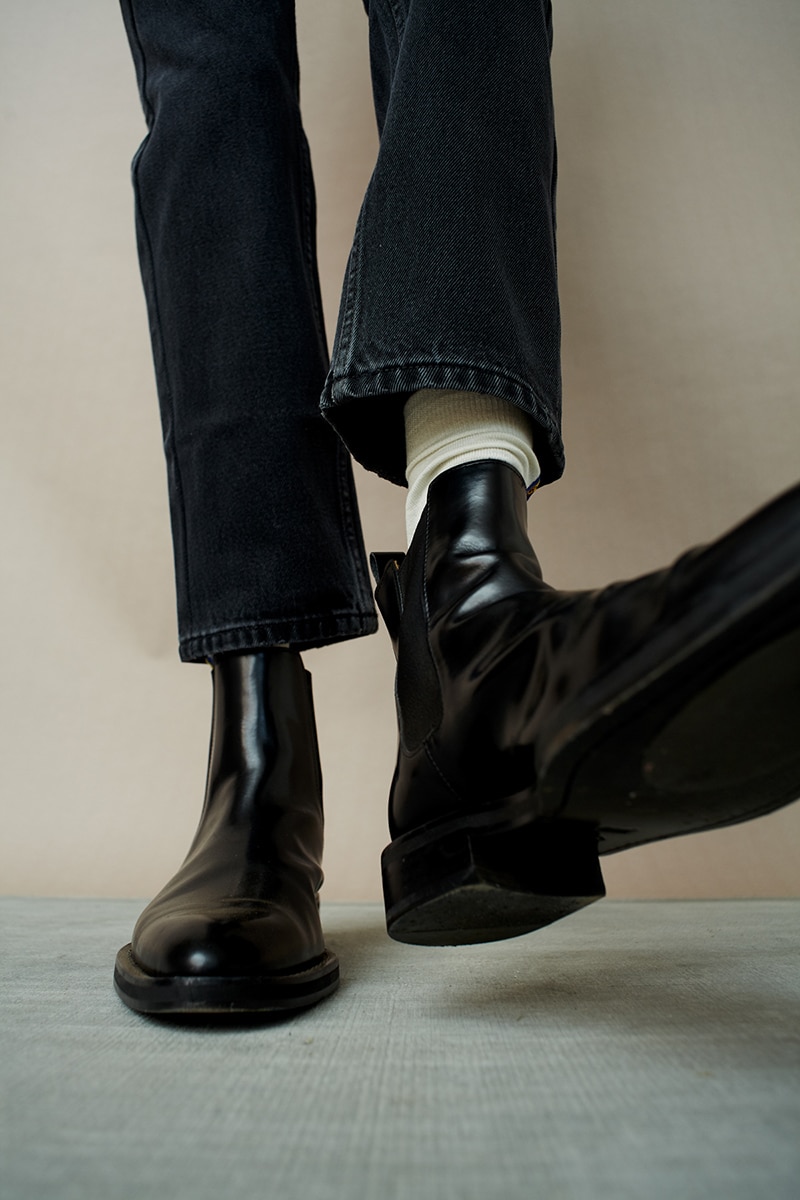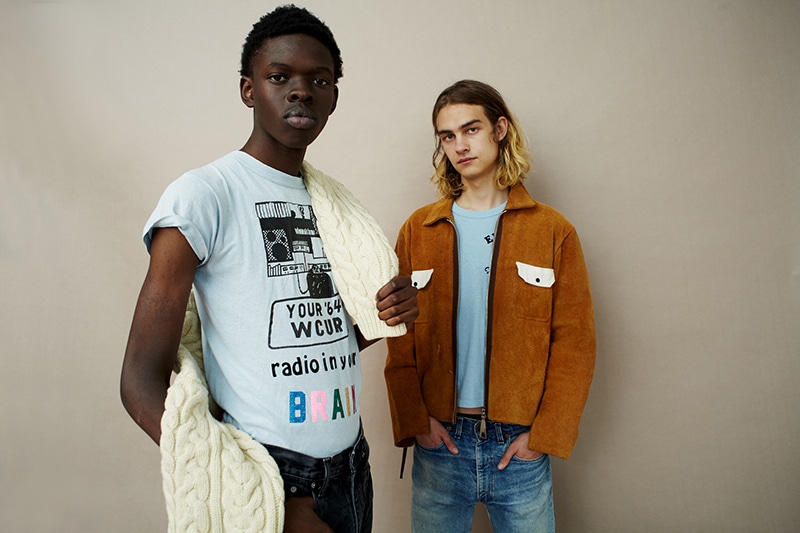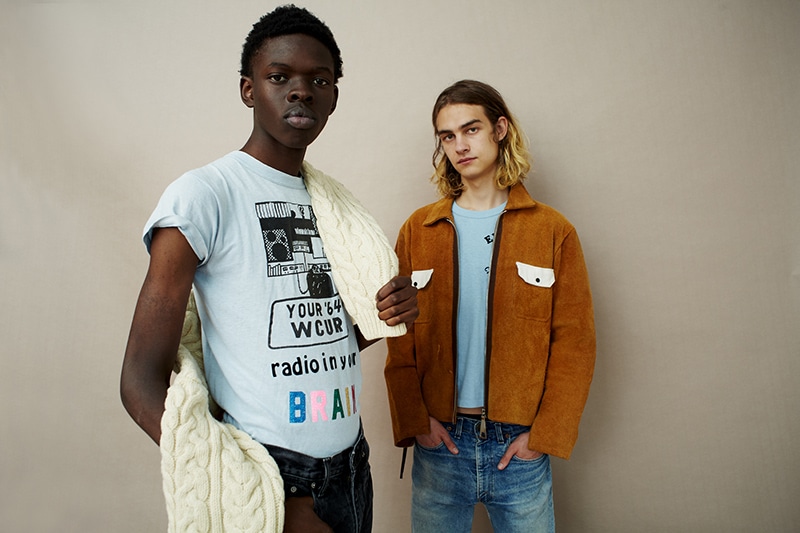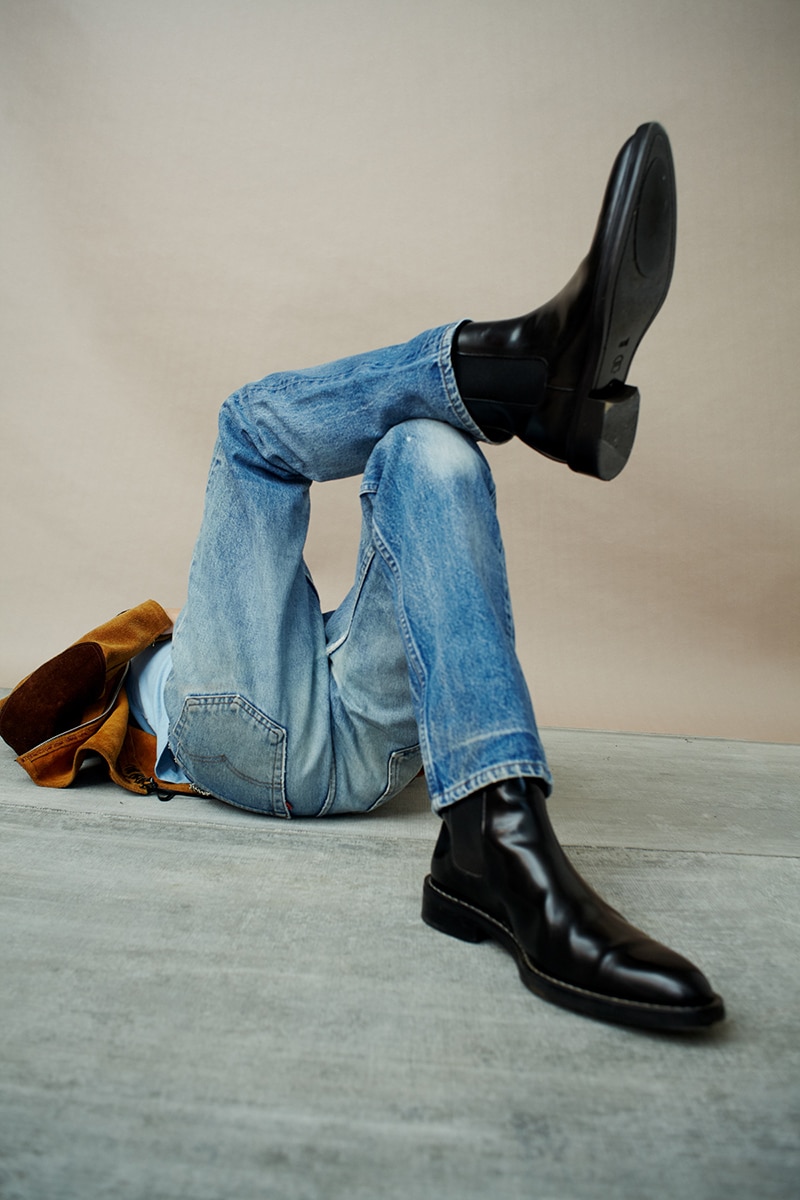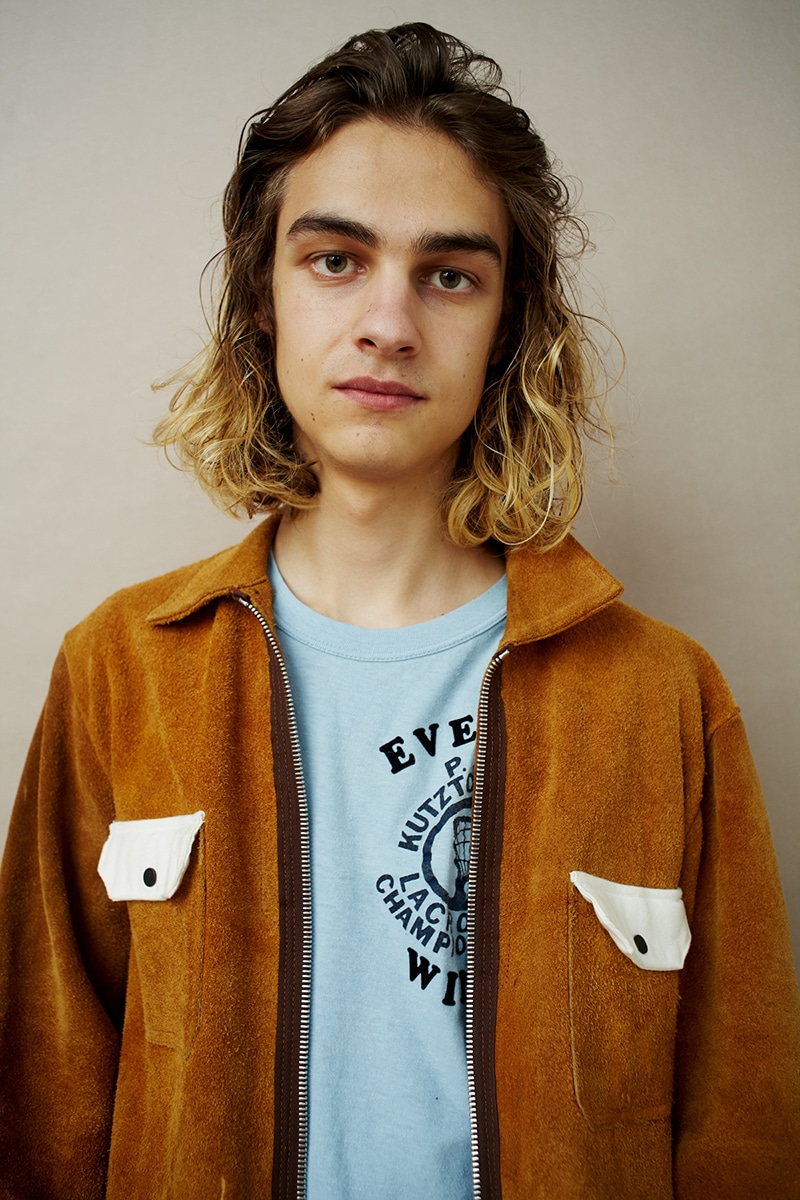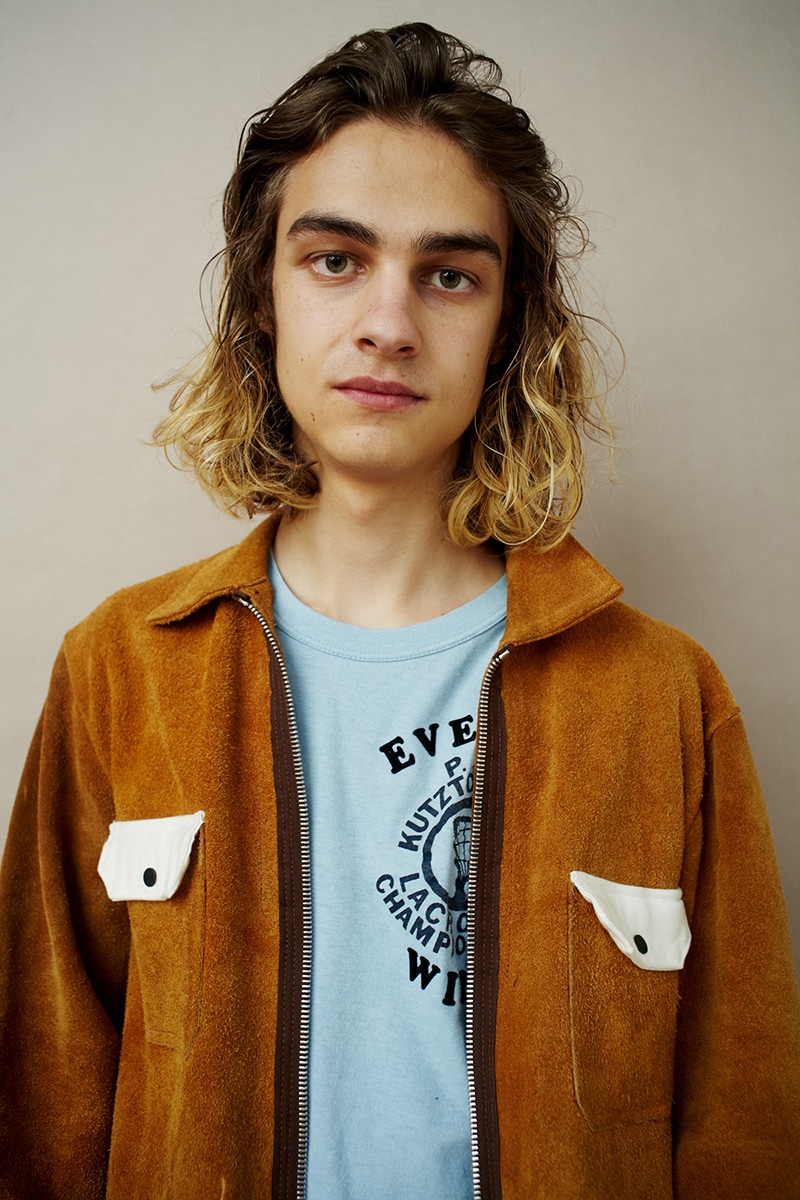 Malle Gueye and Sam Turzel at Fusion shot by Kate Owen and styled by Bertille Noiret in exclusive for Fucking Young! Online.
There's a special time when boys are becoming men. They go between having a puppylike playfulness and the cool of a cowboy, with seemingly no effort whatsoever. They are both chic and naive at the same time. This shoot is about that play.
Photography by KATE OWEN @thekateowen
Styled by BERTILLE NOIRET @bertillenoiret
Creative direction by KATE OWEN + BERTILLE NOIRET
MODELS: Malle Gueye @malleratty & Sam Turzel @sam_turzel at Fusion Models NY
BRANDS: Comme des Garçons SHIRT, Stella McCartney, Drake, Falke, Levi's Everyone Wins, Ami, Vans.