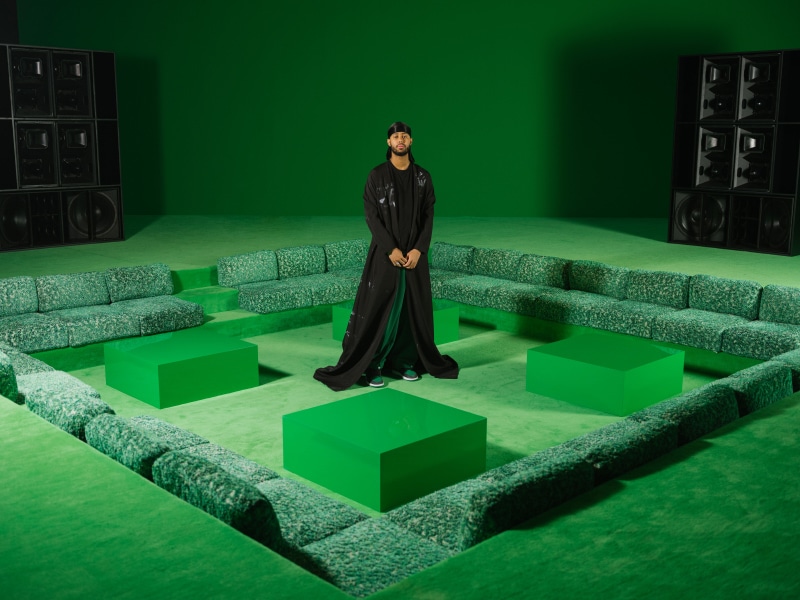 The Italian fashion house Bottega Veneta has been one of those that has experienced more changes in recent times, since after the departure of its last creative director, the British Daniel Lee (one of those responsible for returning the shine to the firm), and after appointing its new creative director Matthieu Blazy, the firm continues unstoppable with its expansion around the world. Can you guess what has been the last stop for Bottega? Dubai.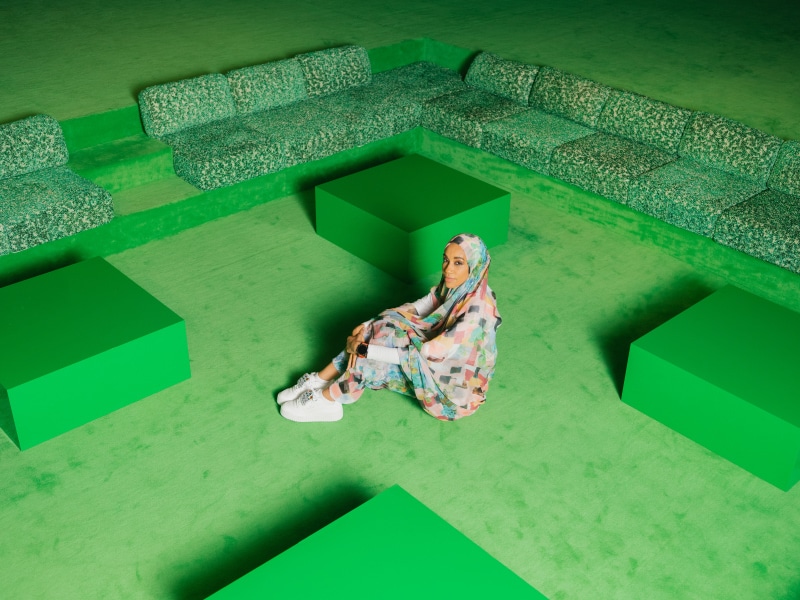 Anyone who knows the brand a little more about it will know its passion for discovering new places, as can be seen in the locations of its latest shows (Milan, Detroit, Berlin) and some of its pop-ups (Shanghai).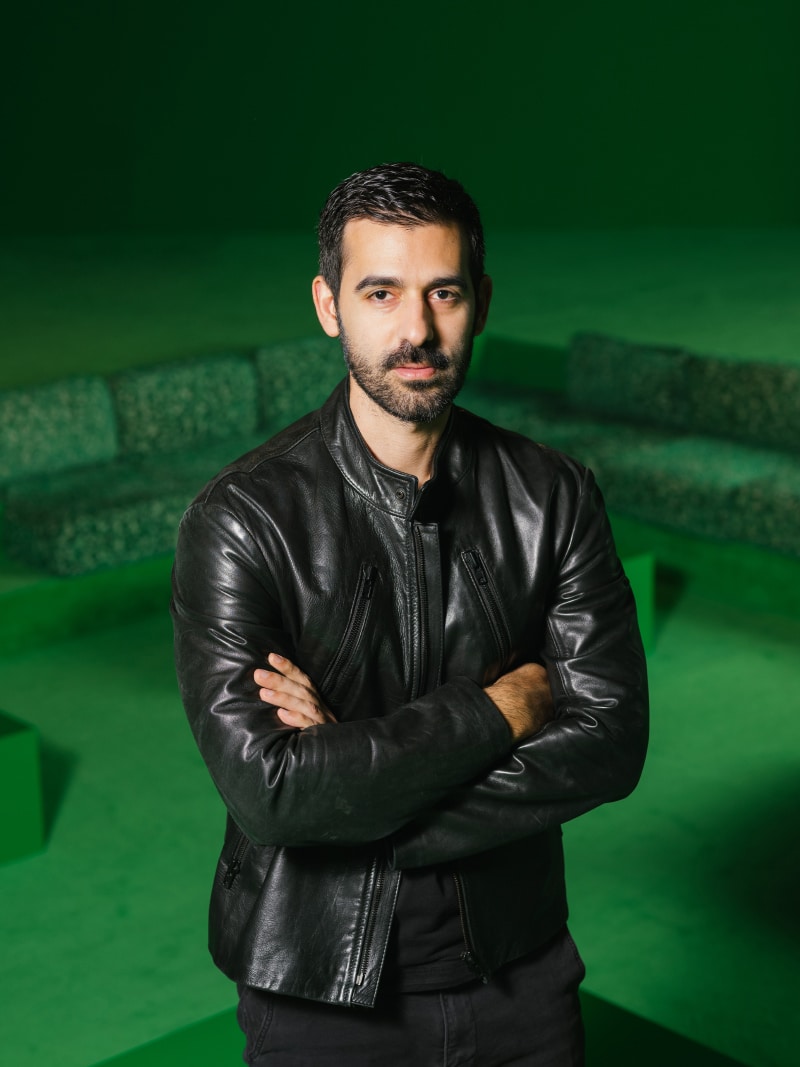 On this occasion, the city chosen to develop its latest action called "The Square Dubai" has been, as we have just said and as its name says, Dubai (United Arab Emirates). This location became a meeting point on the nights of 12, 13, and 14 April, where a series of cultural exchanges took place in the space designed by the Lebanese architect Carl Gerges (curated from musical performances, to poetry readings, storytelling and cooking activities and film screenings) and inspired by the Arabic term "majilis", which symbolizes reunion and coexistence.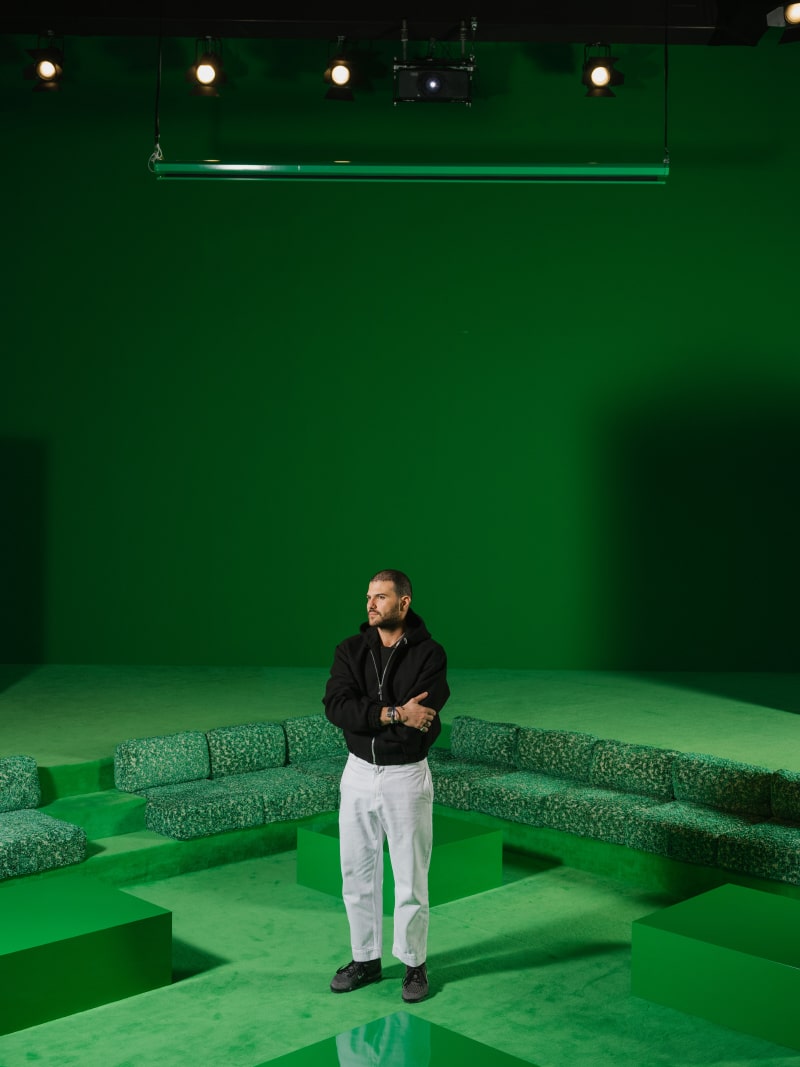 This series of events featured Carl Gerges (Lebanese architect and musician), Shaima Al Tamimi (Yemeni visual storyteller), Asma Al Badawi (Sudanese-British poet), "Mustafa The Poet" (Canadian poet and composer), and Samer Doumet (Lebanese singer, composer and music publisher).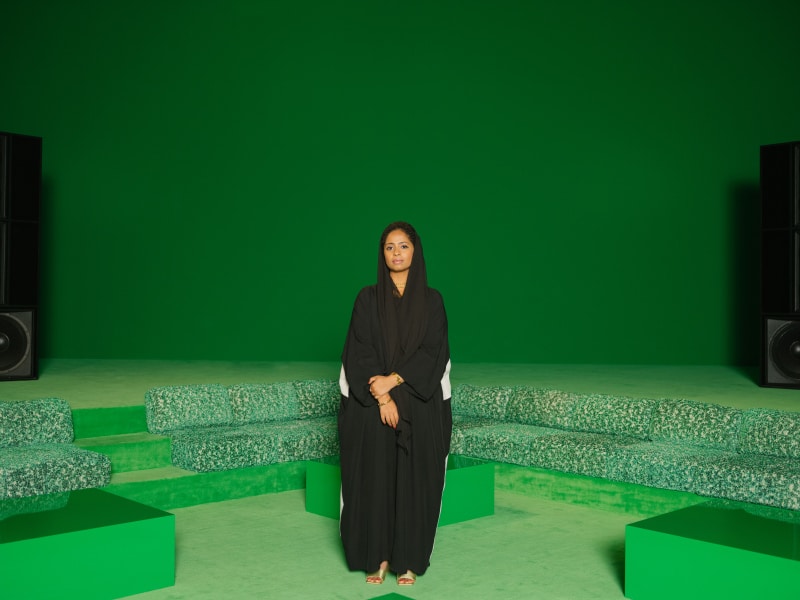 Bottega Veneta has set out to conquer the world, that's a fact, and the best thing about it is that it is succeeding. What will be the house's next destination? Time will tell.