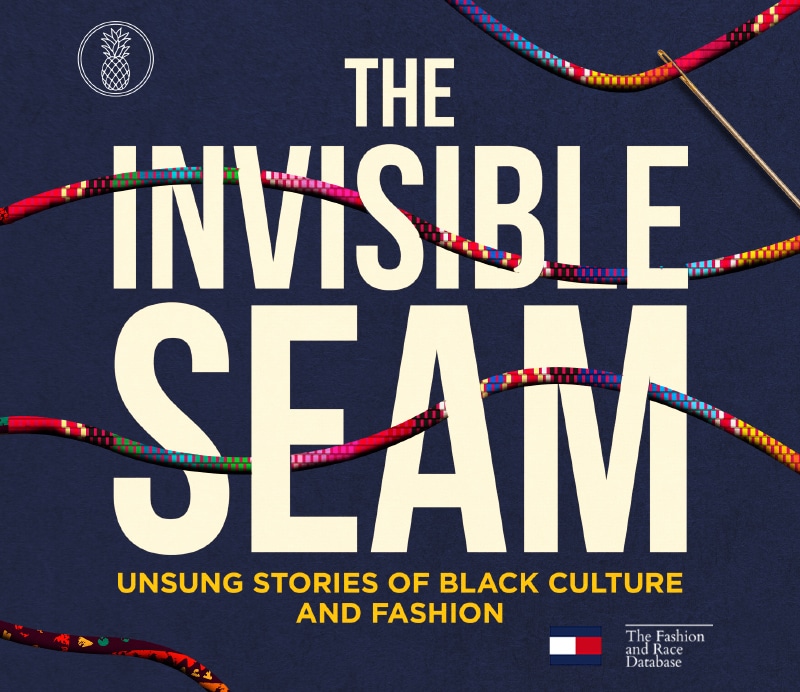 Tommy Hilfiger is one of those brands that, because of its history and trajectory, does not need any kind of letter of introduction. It is well known that if there is one thing the American label can boast is that it is one of the most historic, versatile, and all-round fashion houses of all time, as well as having supported, from the beginning and without ceasing, POC, and numerous artistic disciplines, including the one we are going to talk about today: music.
How has the company wanted to show its support and connection to this type of art? By launching a five-program podcast, entitled "The Invisible Seam: Unsung Stories of Black Culture and Fashion", which aims to highlight the (often overlooked) contributions of black culture and communities to the narrative and history of American fashion.
This podcast will be hosted by fashion educator Kimberly Jenkins and will explore different moments in history when the black American community demanded respect, challenged norms, built their community, and imagined the future, all through the way they dressed and will be part of Tommy Hilfiger's People's Place program, made in collaboration with The Fashion and Race Database and Audacy's Pineapple Street Studios.
When will "The Invisible Seam: Unsung Stories of Black Culture and Fashion" begin and where will it be available? On 20 April 2022 and will be available on all podcast platforms, with new shows every Wednesday until 18 May.
What will each program be about? That's for you to find out. Listen to the trailer and podcast by clicking here.