Prepare for a remarkable spectacle as Bottega Veneta unveils an extraordinary artistic journey, paying homage to Brazilian culture amidst the captivating walls of Lina Bo Bardi's Casa de Vidro in São Paulo.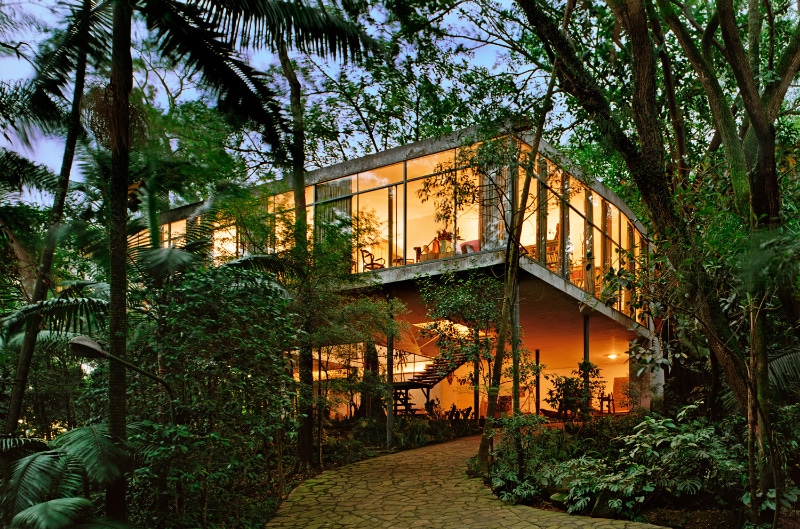 Following its successful debut in Dubai back in 2022, and a subsequent captivating installment in Tokyo, The Square, under the visionary guidance of Creative Director Matthieu Blazy, unites artists, guests, and the public in a thought-provoking dialogue that celebrates the essence of craftsmanship, creativity, and individual expression cherished by Bottega Veneta.
The Square São Paulo stands as a momentous celebration, commemorating Bottega Veneta's decade-long presence in Brazil. Collaborating with the brilliant curator Mari Stockler, this occasion transcends the confines of traditional square structures found in Dubai and Tokyo, now embracing the captivating square shape and flourishing backdrop of Casa de Vidro—a true emblem of Brazilian modernism. Over the course of 11 extraordinary days, talented artists and their remarkable creations from all corners of Brazil will converge, paying homage to the Italian-born icon Bo Bardi, her profound connection to Brazilian culture, and the boundless creativity that flourishes throughout the country.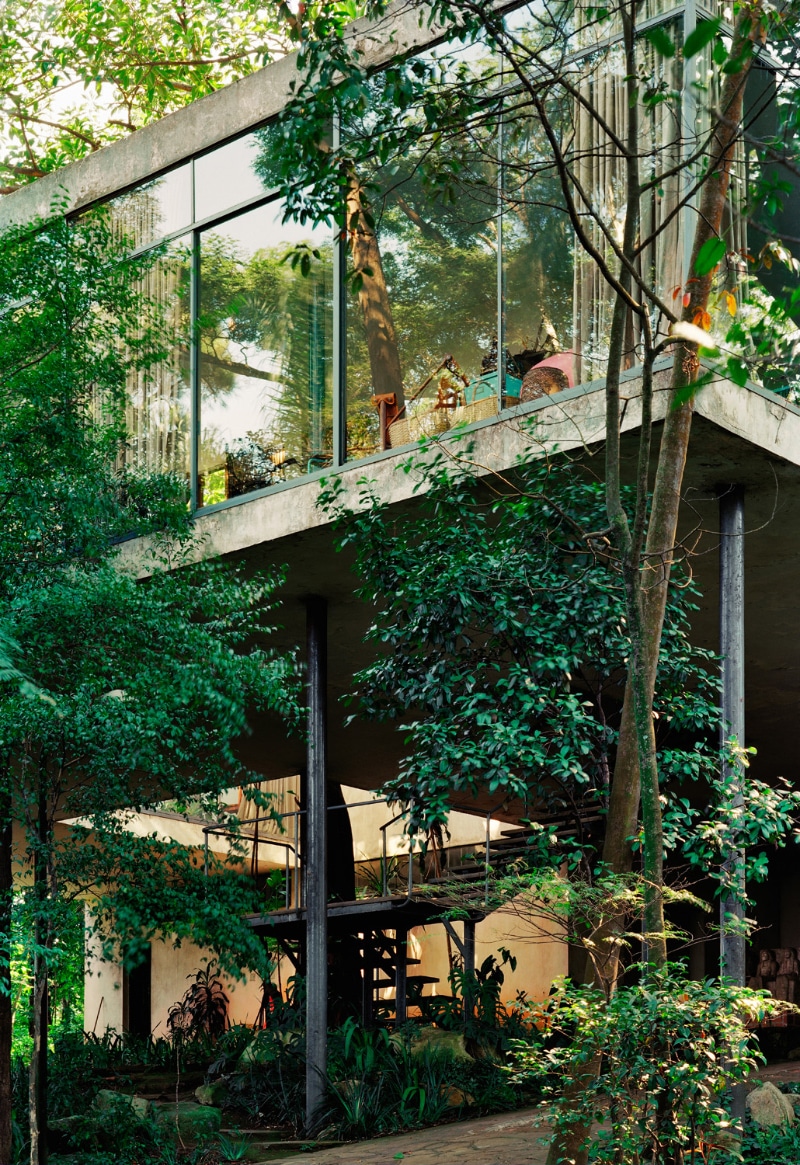 "Casa de Vidro holds a special place in my heart. Gathering here with artists from various generations, diverse fields, and across Brazil to honor Lina Bo Bardi's legacy and the vibrant tapestry of Brazilian culture is truly inspiring. Bottega Veneta embodies timeless elegance, and through The Square São Paulo, we recognize the enduring influence of Lina's ideas and aesthetics, forever reminding us of the transformative power of design and culture." – Matthieu Blazy, the visionary behind this remarkable celebration.