Step into the future of football with the groundbreaking collaboration between adidas and Prada, as they unveil "adidas Football for Prada" – a collection of meticulously engineered releases that combine the sophistication of Prada's design codes with the high-performance football technologies unique to adidas. This extraordinary collection breathes new life into three iconic adidas boot franchises: the Predator Accuracy, the Copa Pure, and the X Crazyfast.
Designed for both men and women, this exclusive collection dives deep into the essence of each brand's DNA. adidas' performance footwear undergoes a remarkable transformation, reimagined with luxurious materials, meticulous craftsmanship, and the unmistakable design details of Prada's Linea Rossa.
With a seamless and visually captivating design, every shoe in the collection features impeccably crafted leather linings and uppers. The iconic red emblematic of Linea Rossa boldly shines amidst a clean monochromatic palette of black, white, and silver.
But the collaboration doesn't stop there. The design codes of the boot collection will transcend the physical realm and be featured in an exclusive kit for the FIFA 23 Ultimate Team TM video game. Immerse yourself in the fusion of Prada and adidas with animated black and white jerseys and shorts, bridging the gap between the real and digital worlds.
Take a look at the collection below: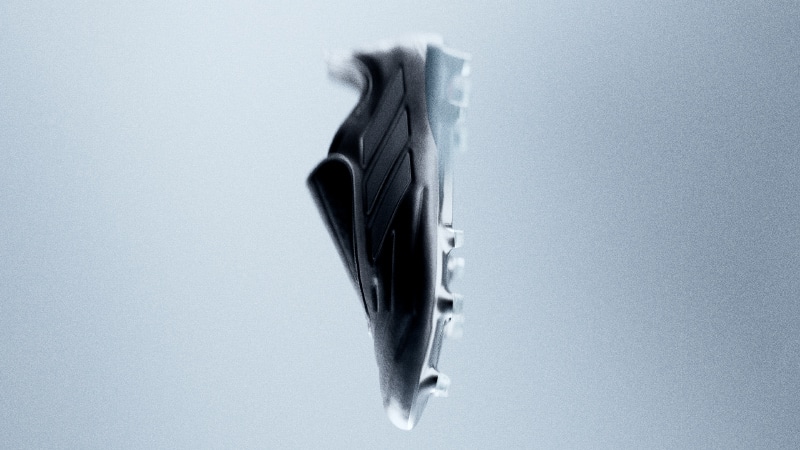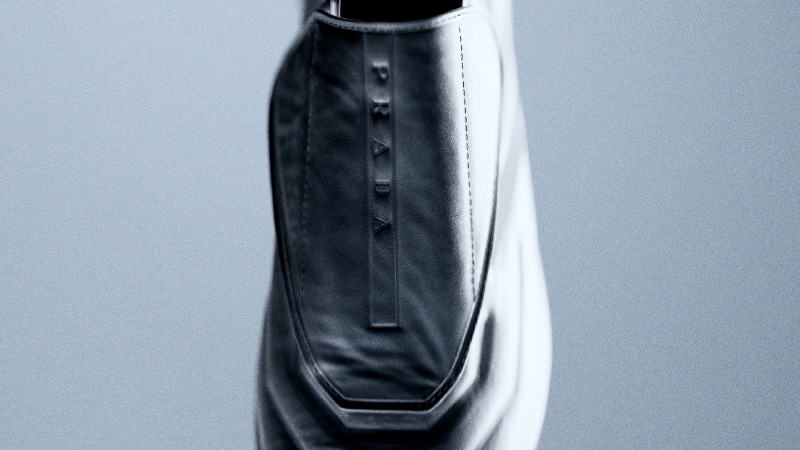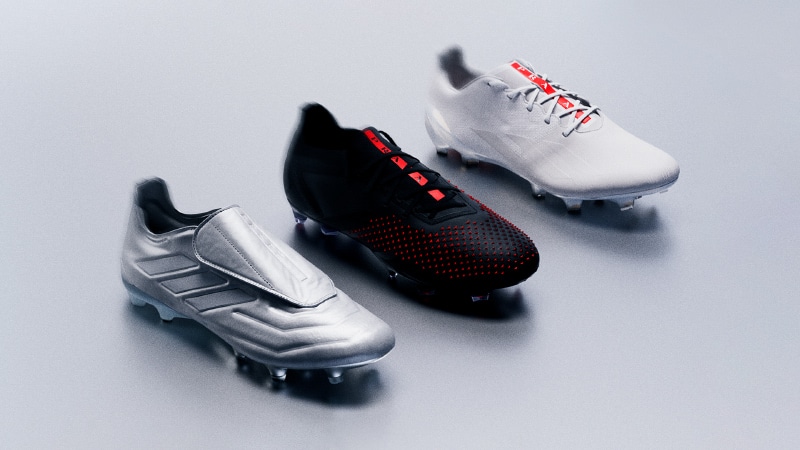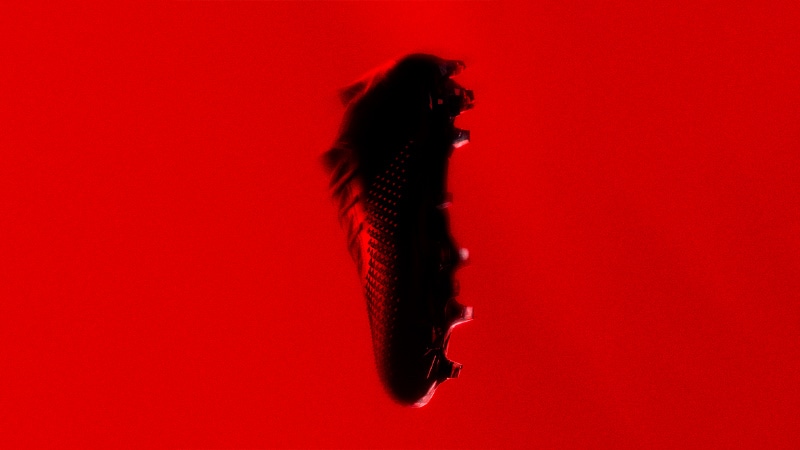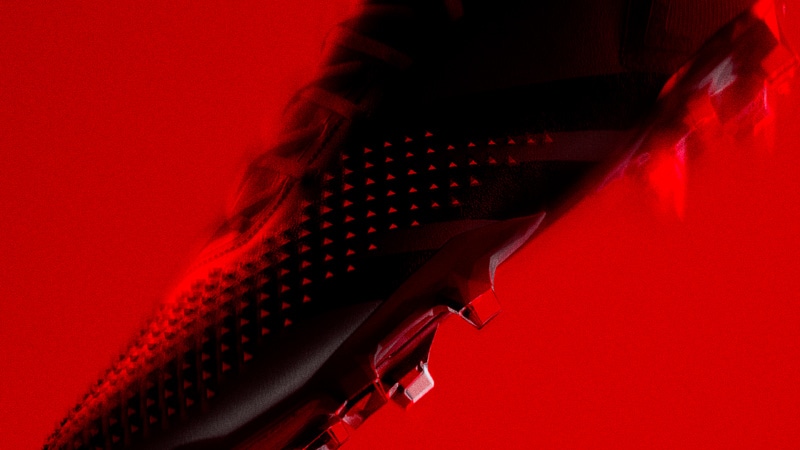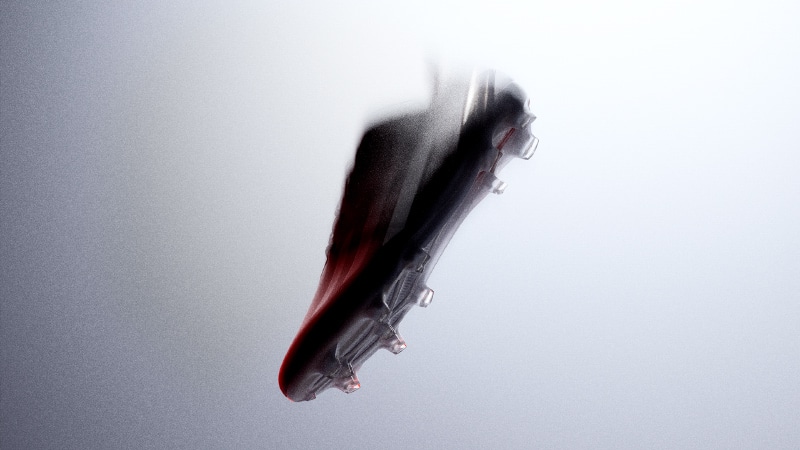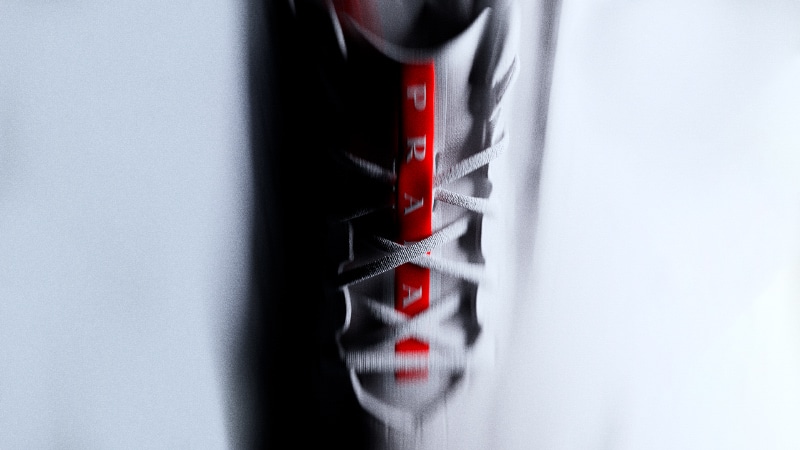 Don't miss your chance to embrace the epitome of style and performance with the remarkable #adidasforPrada collaboration.