In a show of solidarity with the people of Marrakech, Boiler Room has dropped an exclusive tee that's more than just a fashion statement. Designed by the creative talents of Moroccan artists Ismail Elaaddioui and Yazid Bezaz, this tee rocks a red-and-green Amour-kech design that's as vibrant as it is meaningful.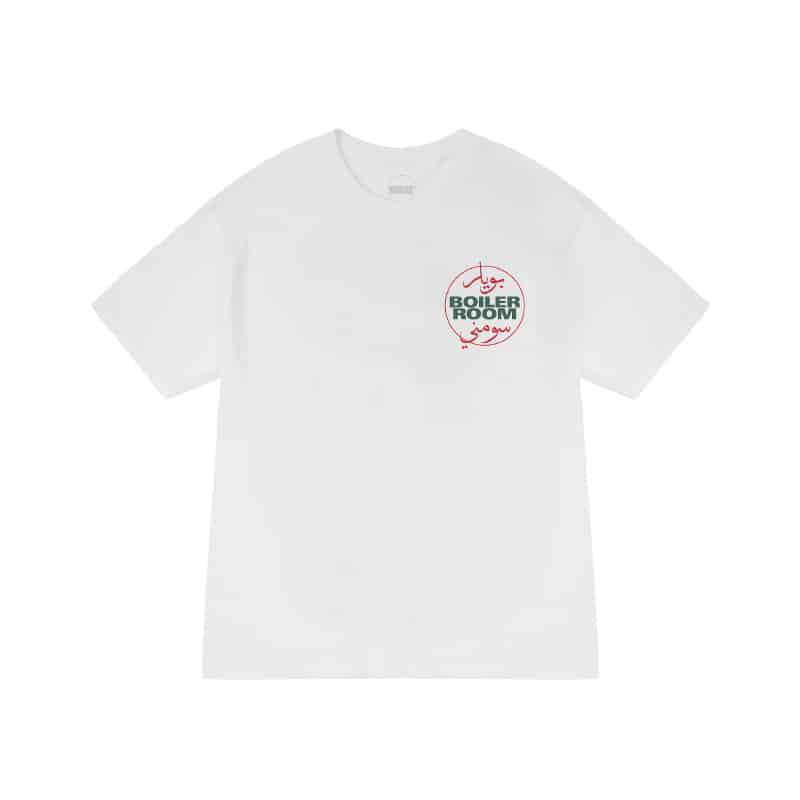 But here's the kicker: every dime from the sale of these tees is headed straight to the Human Appeal's Morocco Emergency Fund. They're not about playing it cool – it's about making a real impact. This fund is the lifeline that provides food, water, and crucial medical supplies to the folks on the ground in Marrakech, where they need it the most.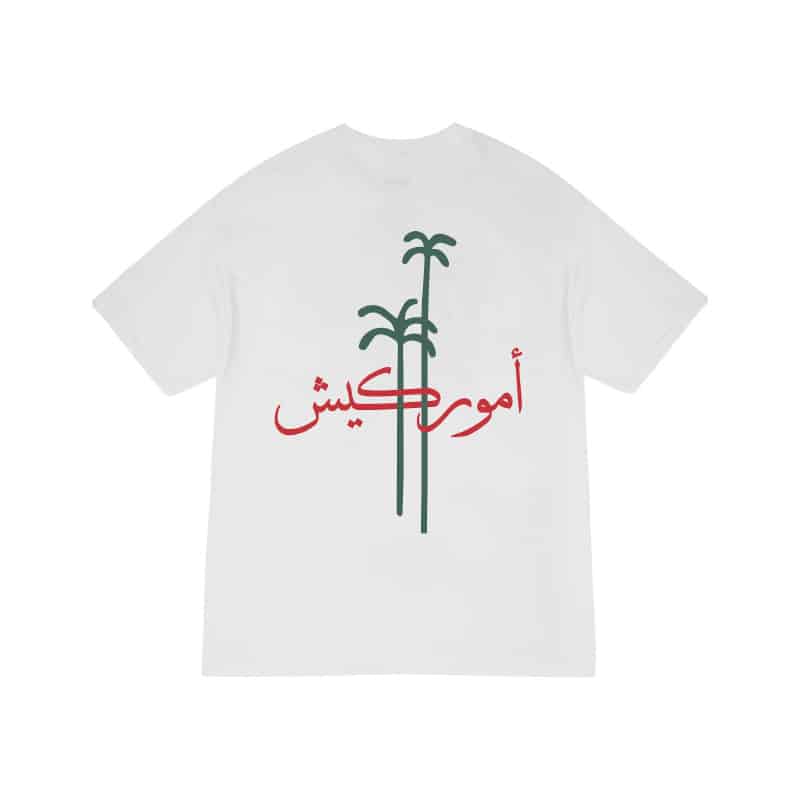 If you want to join the cause and rock a piece of fashion that matters, you can snag the Boiler Room Marrakesh T-Shirt right here!