Tommy Jeans is back to the 90s with SpongeBob, Space Jam and Garfield.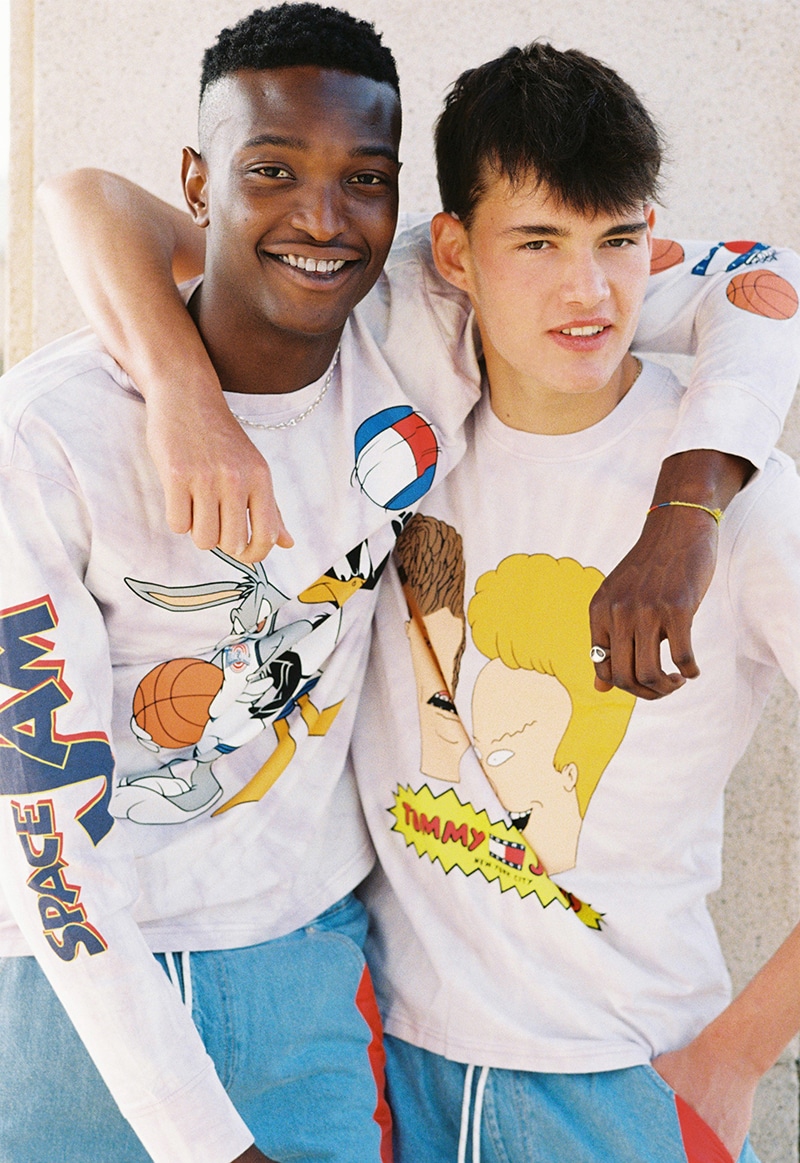 Summer retro vibes with "A Blast From The Past", the new capsule collection by Tommy Jeans in collaboration with ViacomCBS and Warner Bros, inspired by different icons of the late 90s and early 2000s, including Beavis & Butt-Head, Garfield, MTV, Ren and Stimpy, SpongeBob, and Space Jam.
Able to whisk us away to a nostalgic and fun world with sprinkles of familiar sensations, these clothes with the Tommy Jeans logo reinvented in surprising new shapes, act as entertaining time capsules. Fun is the key. Because the most urban 90s, with prints, oversize fits and saturated colors… are the best ones.
To celebrate this special collection of timeless classics, Fucking Young! invited photographer Marc Medina to shoot Rocki Salam and Marti Many at Uno Models wearing the pieces with styling by Adriano Batista. Who was your favorite cartoon?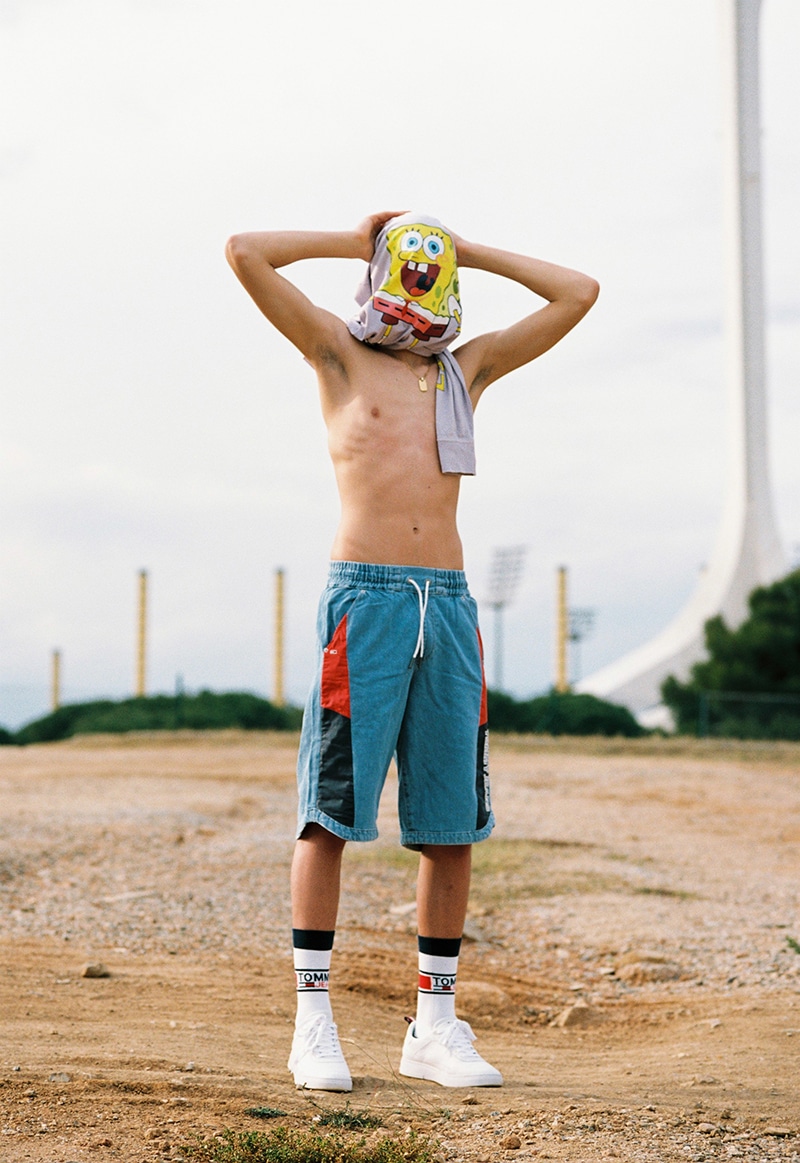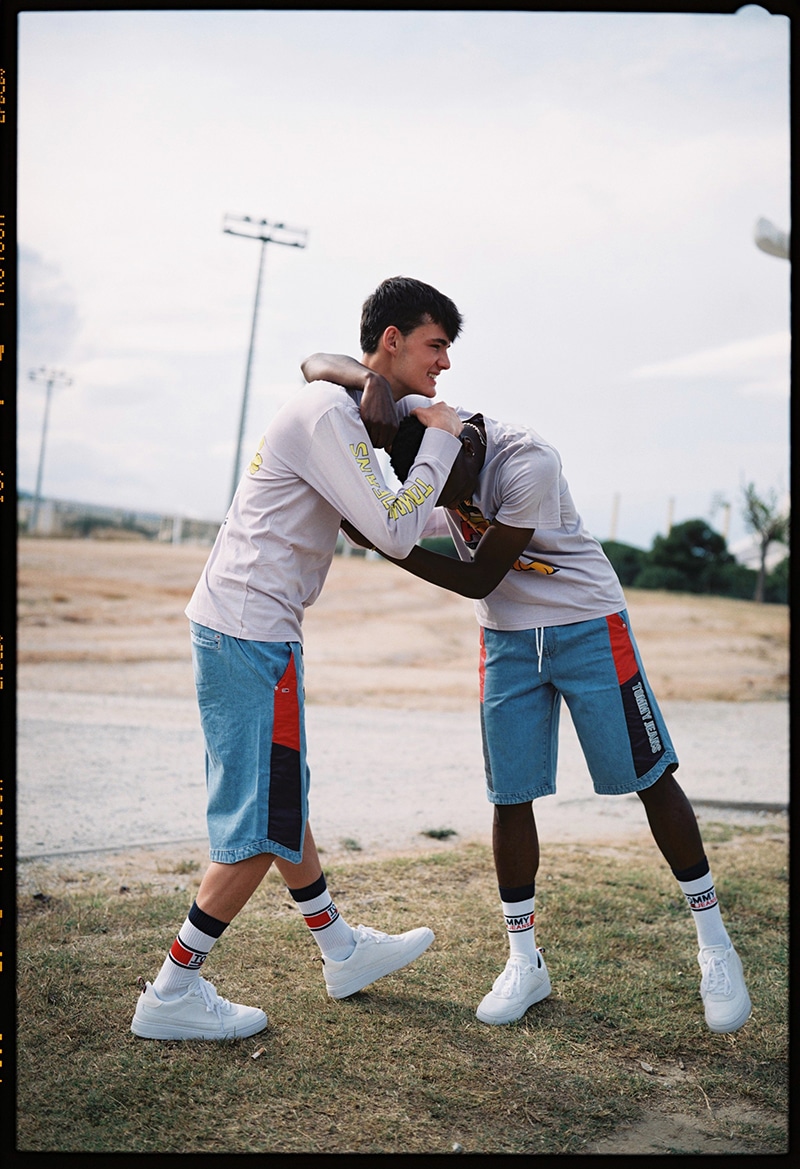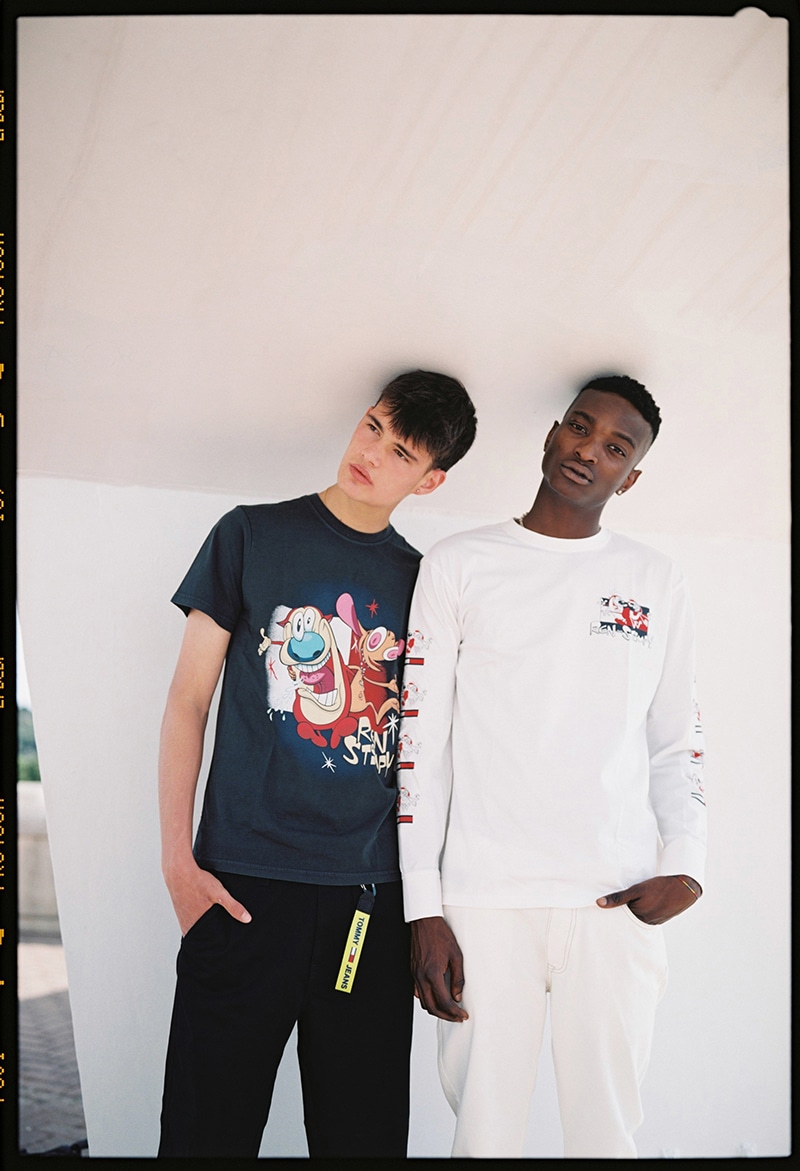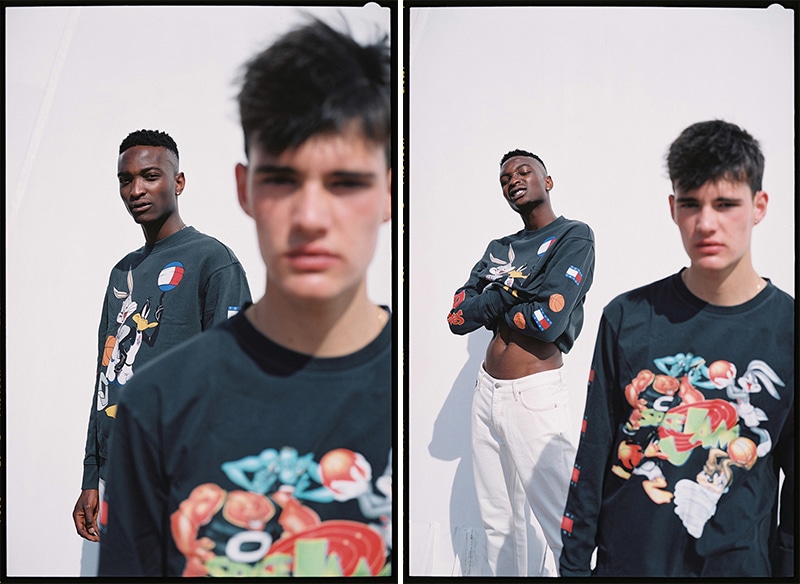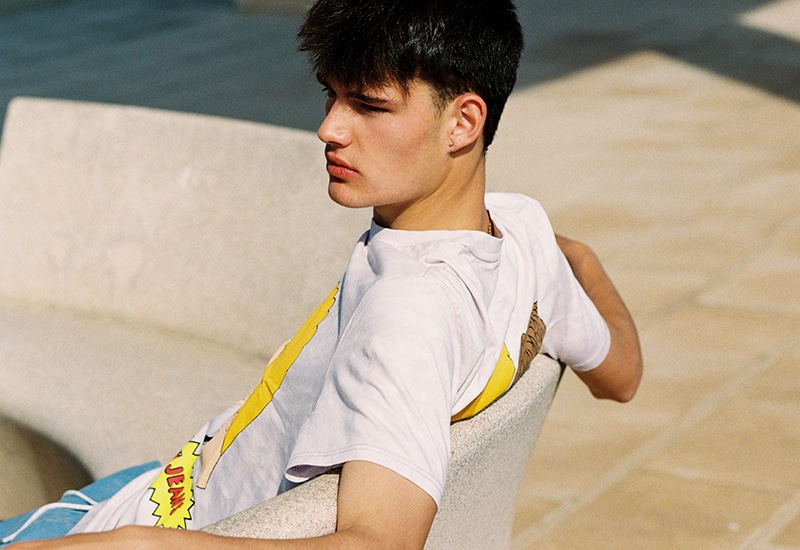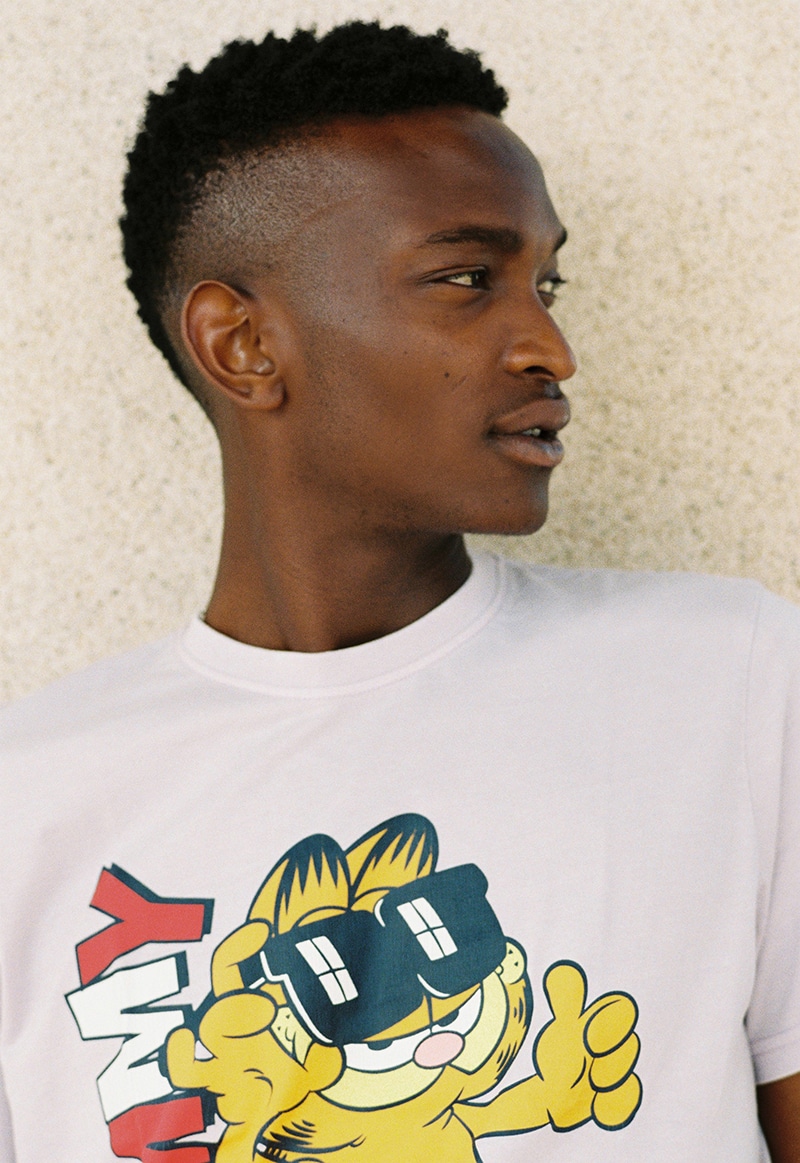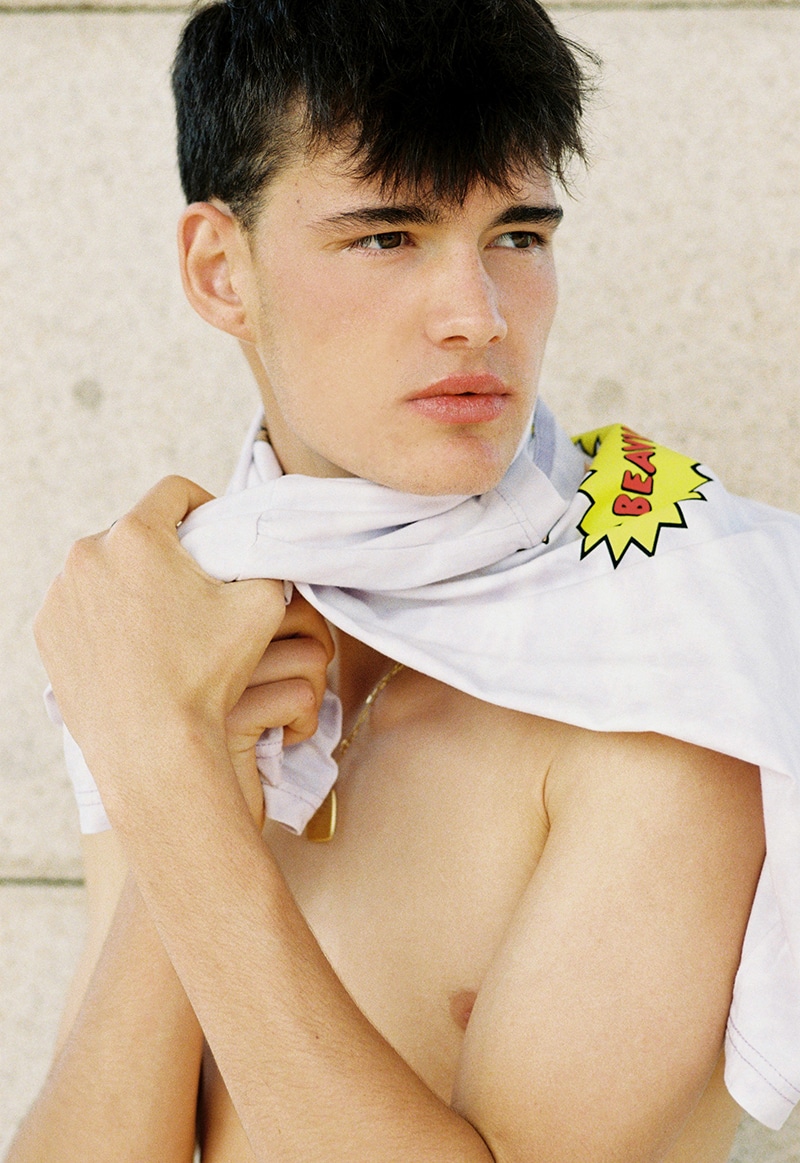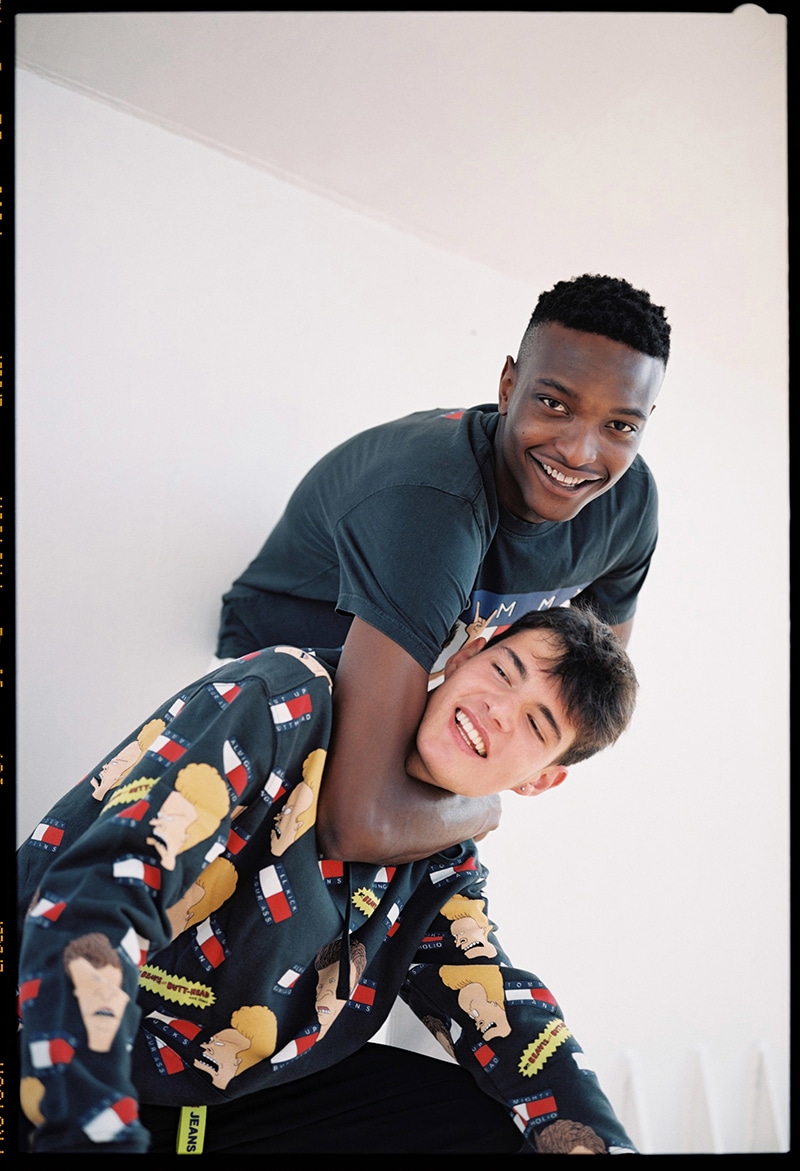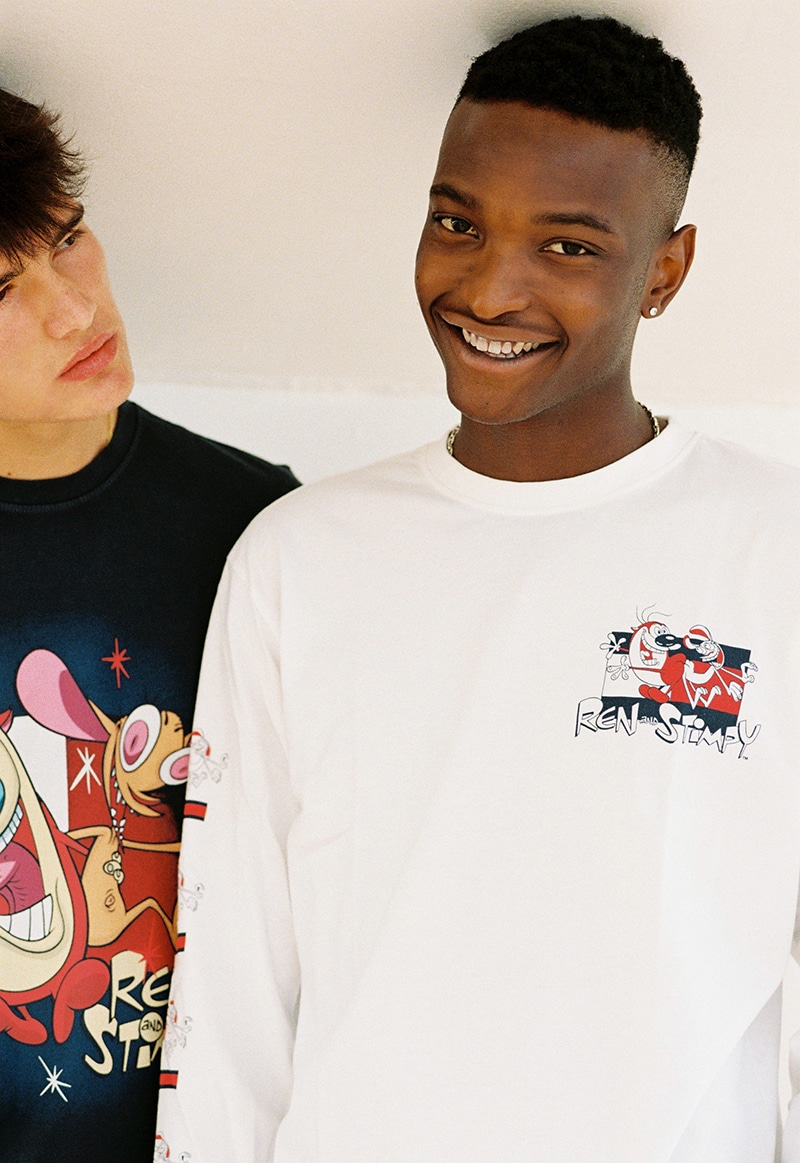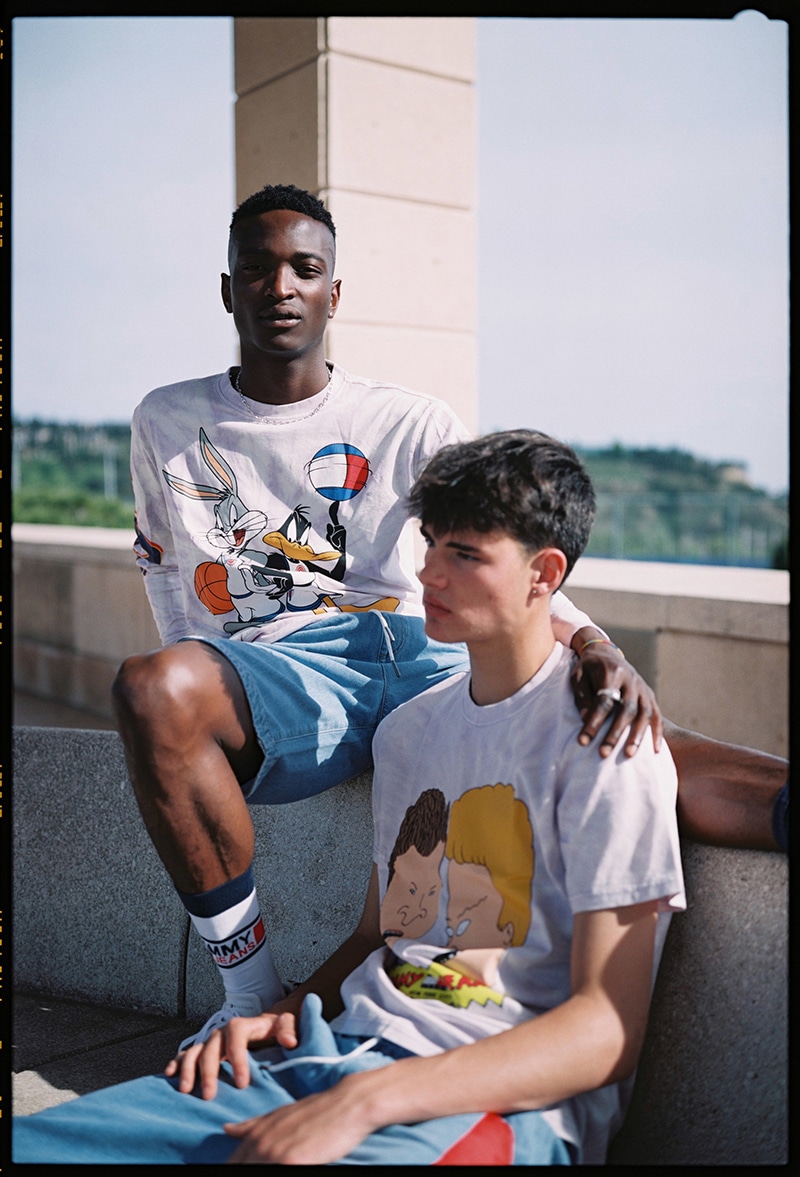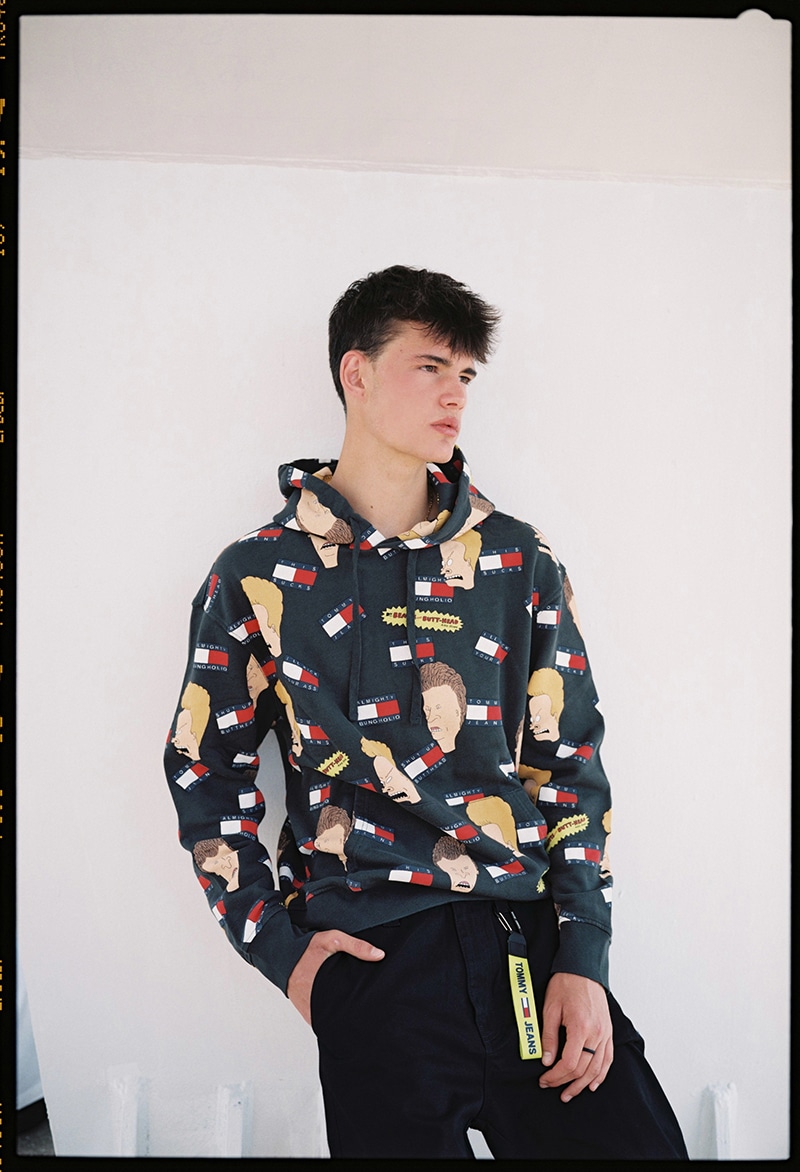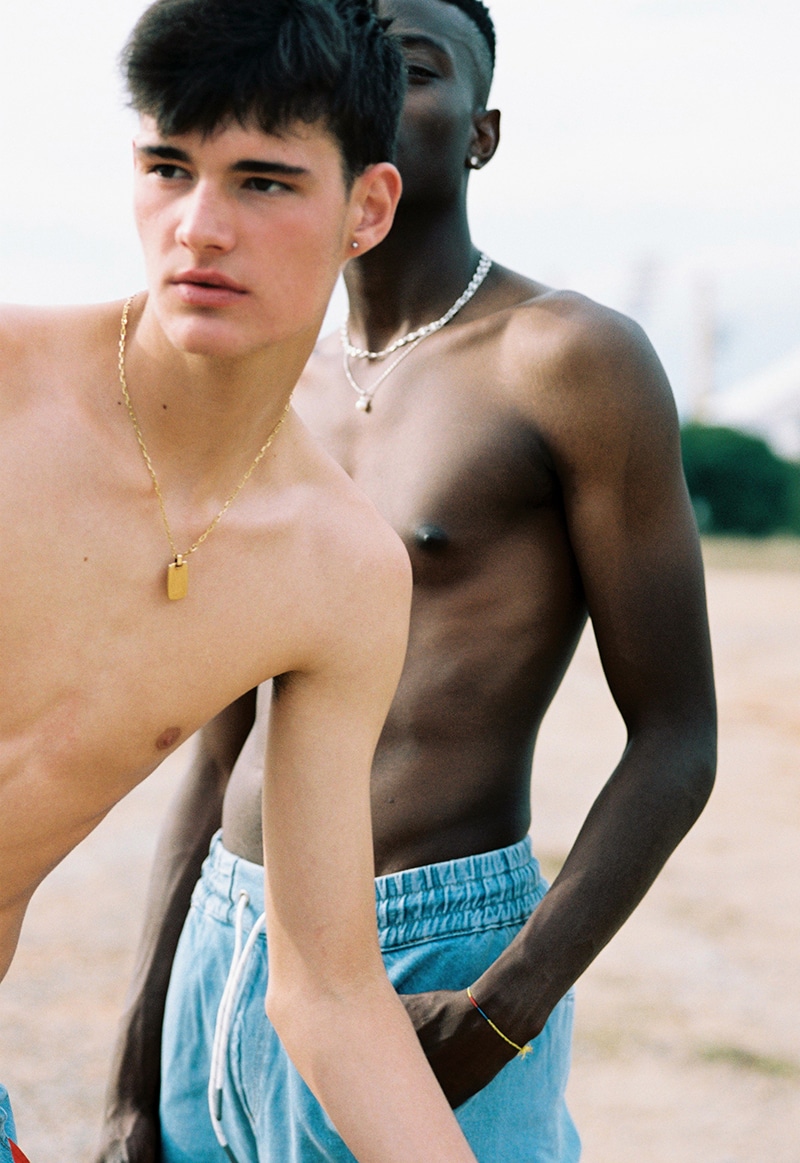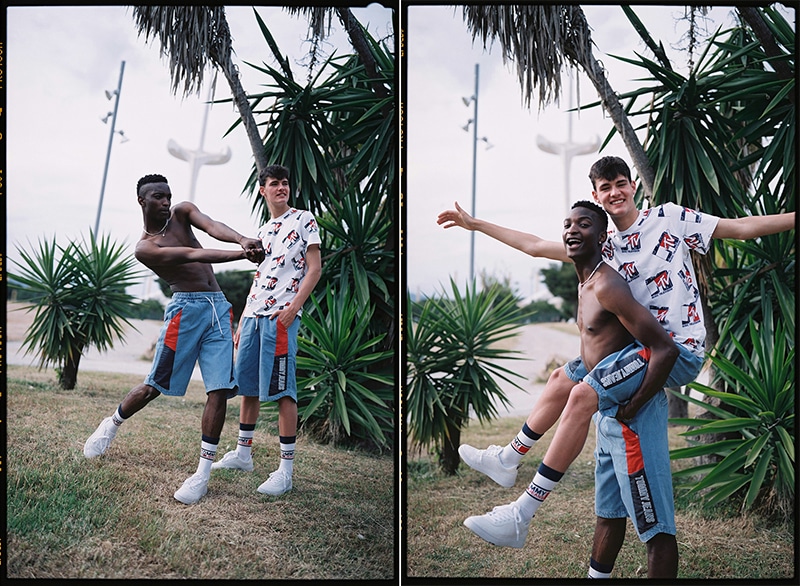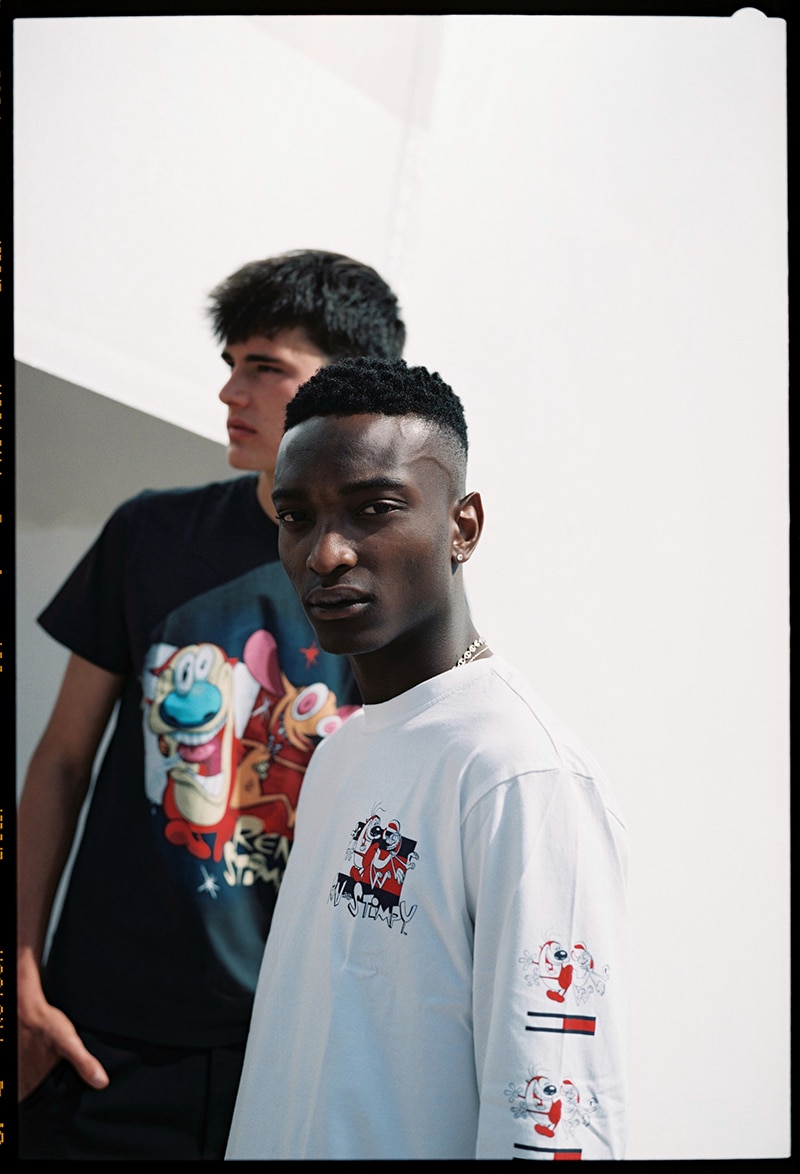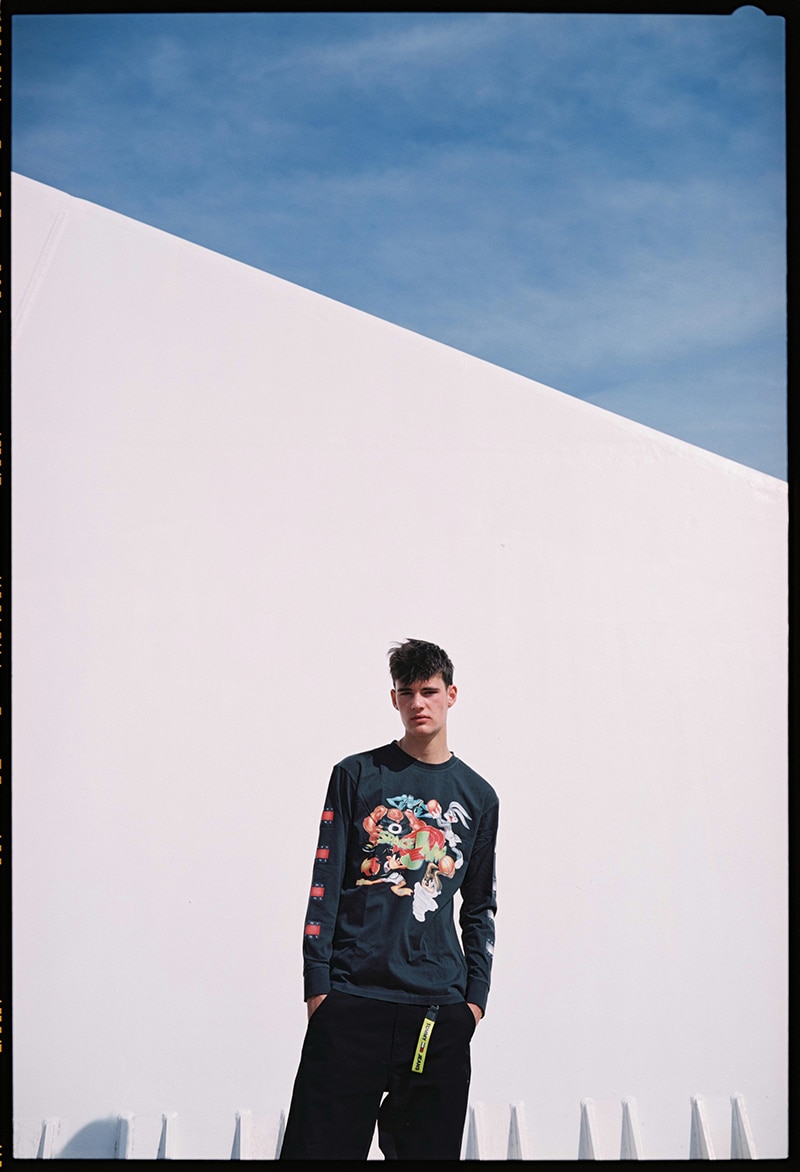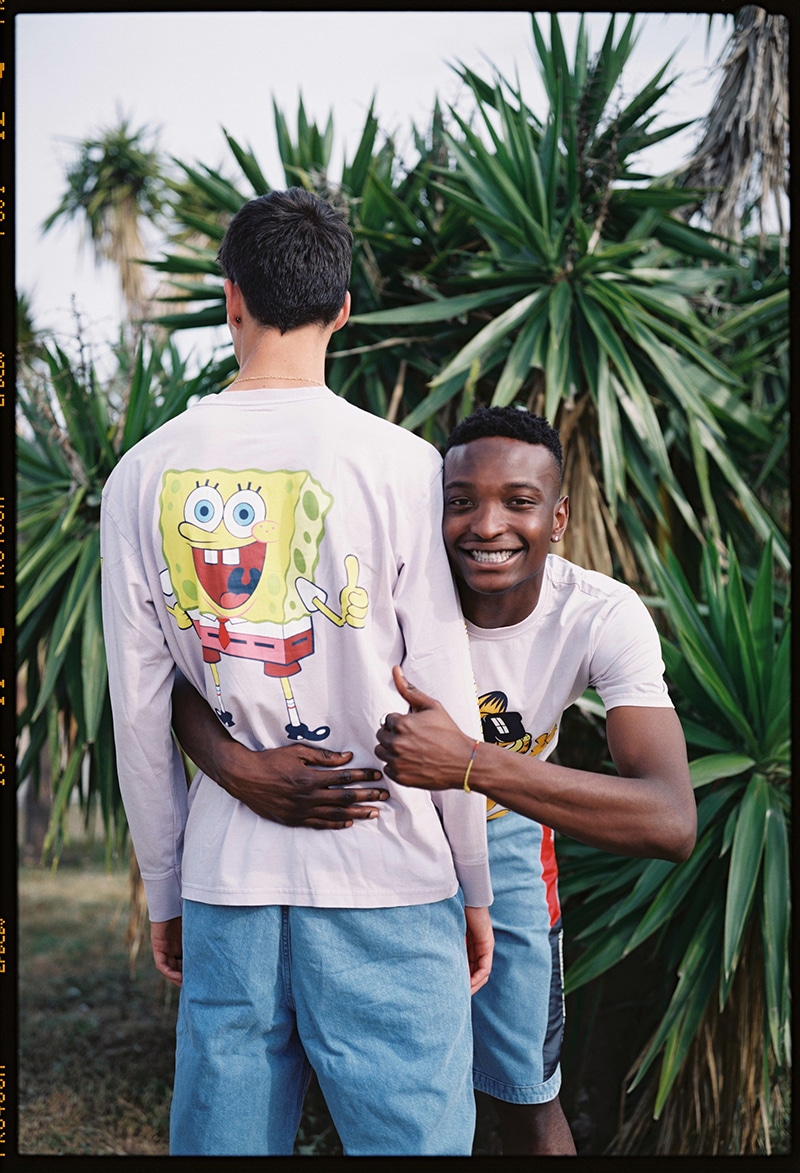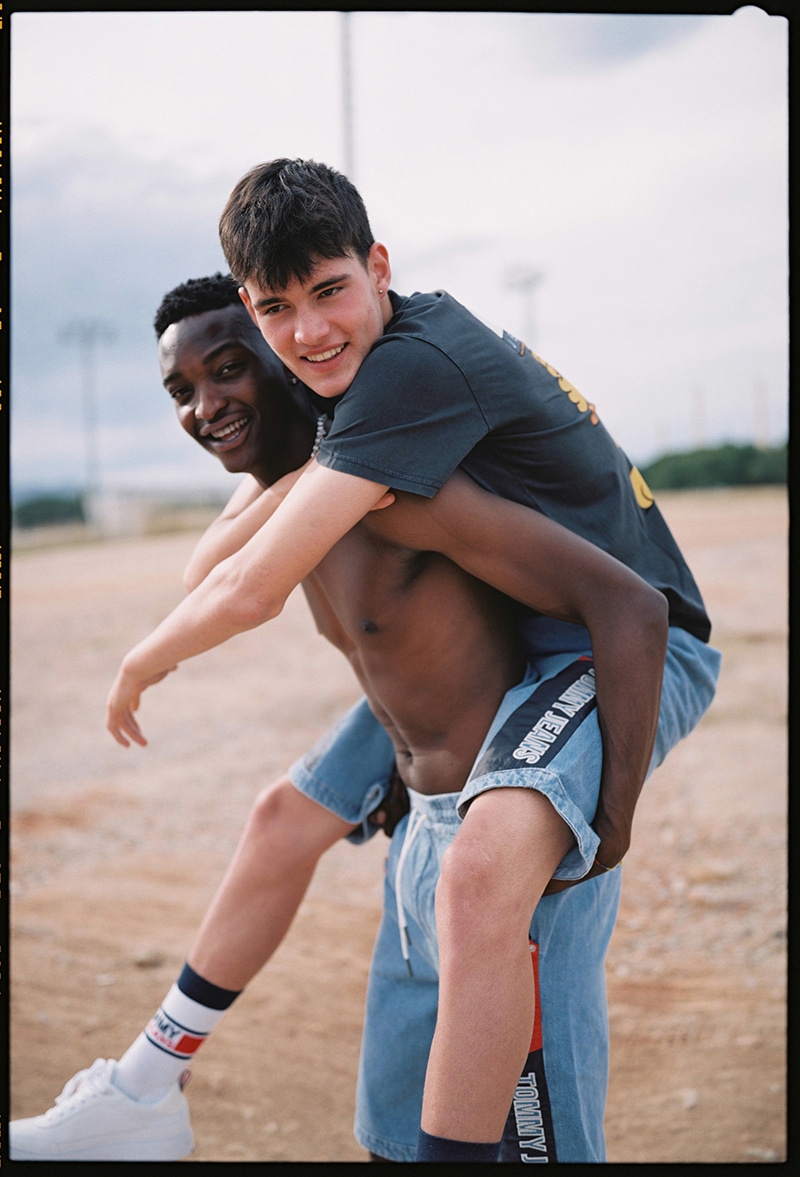 The Tommy Jeans capsule collection is now available at www.tommy.com