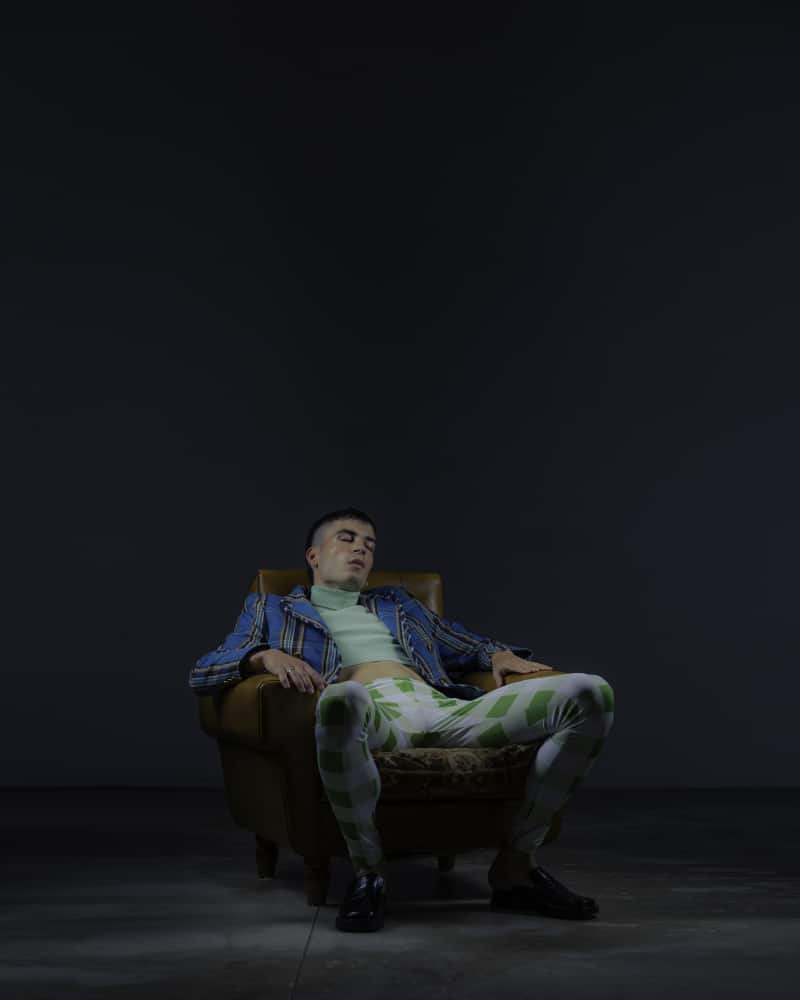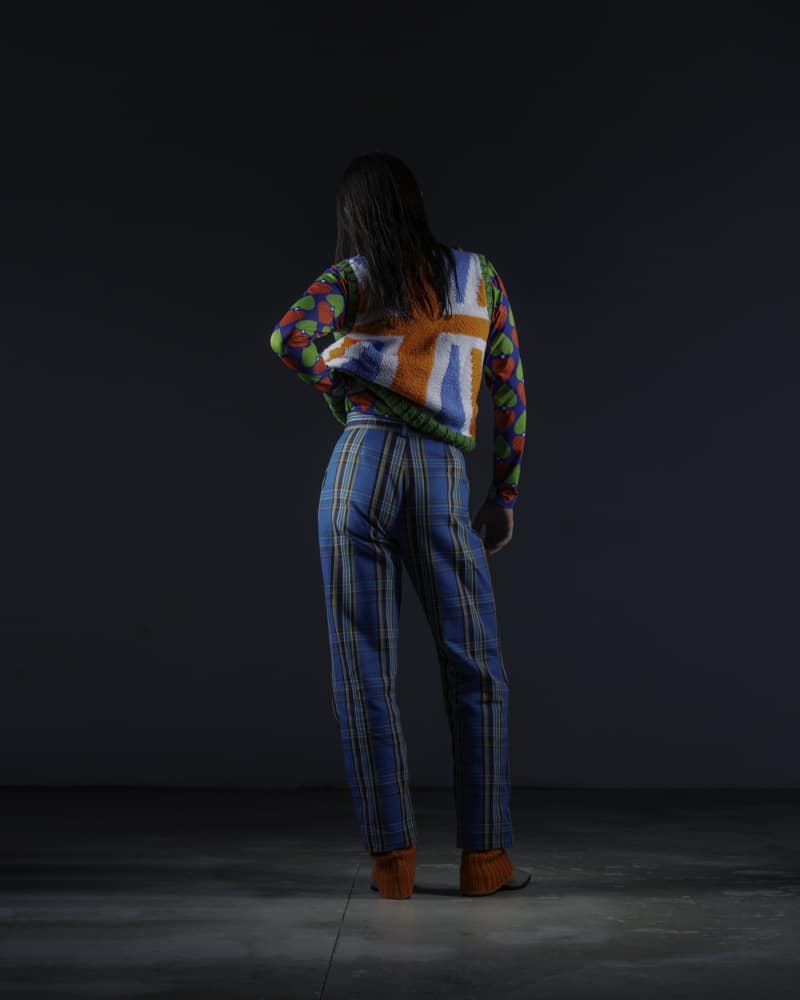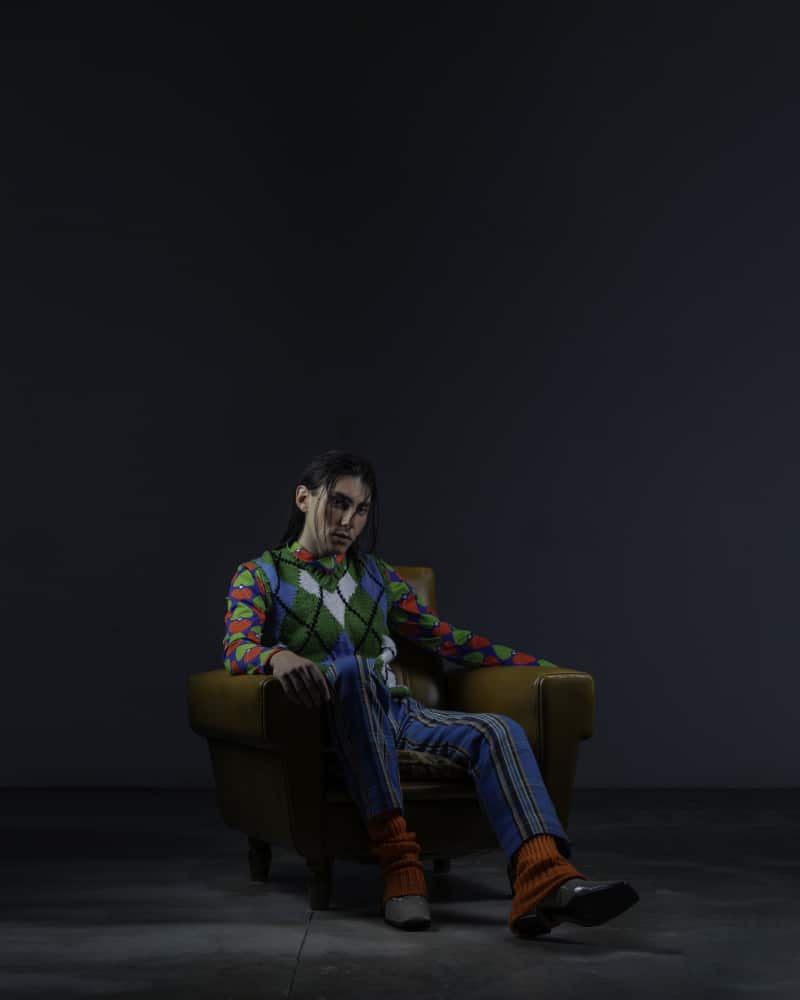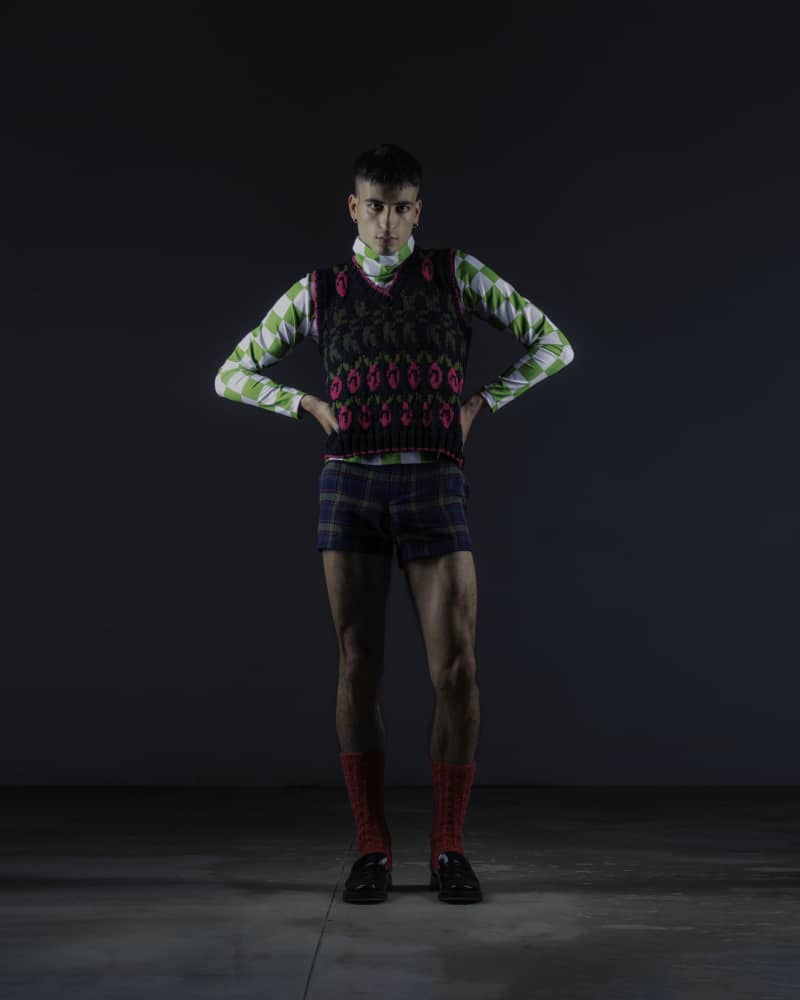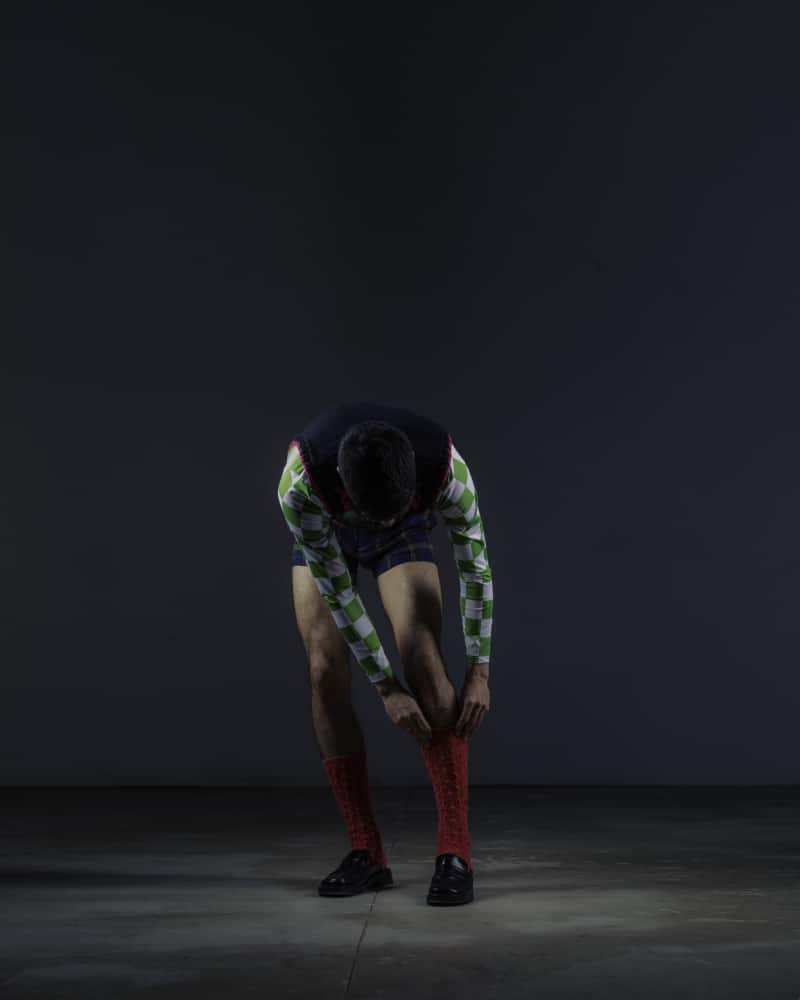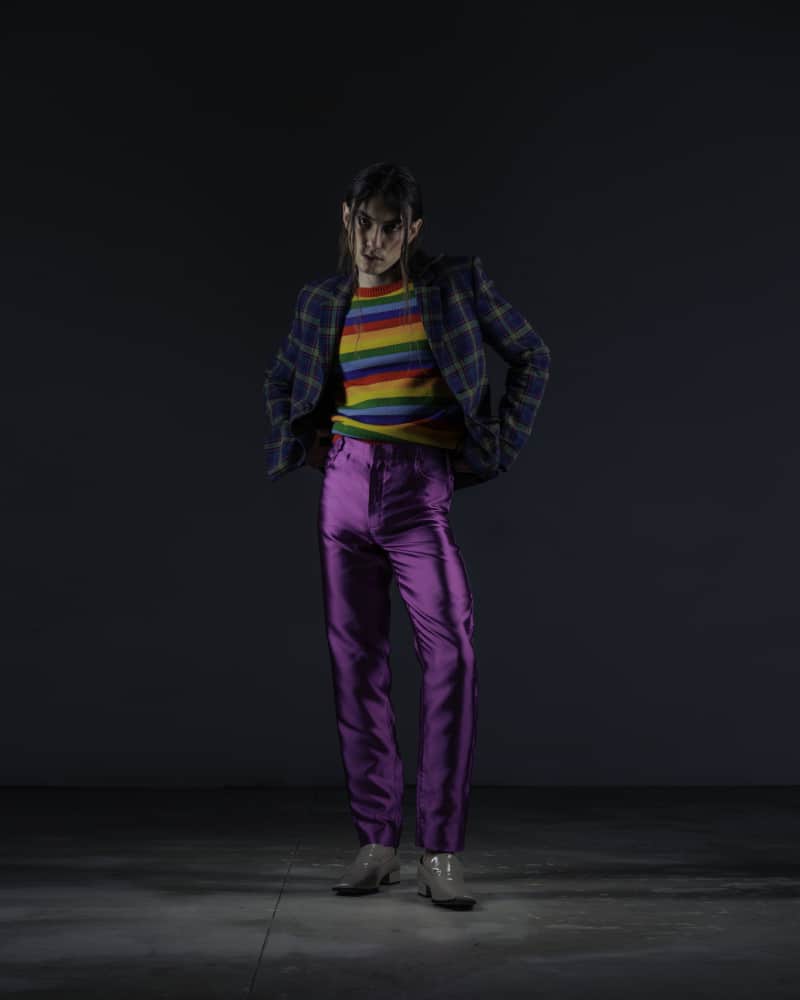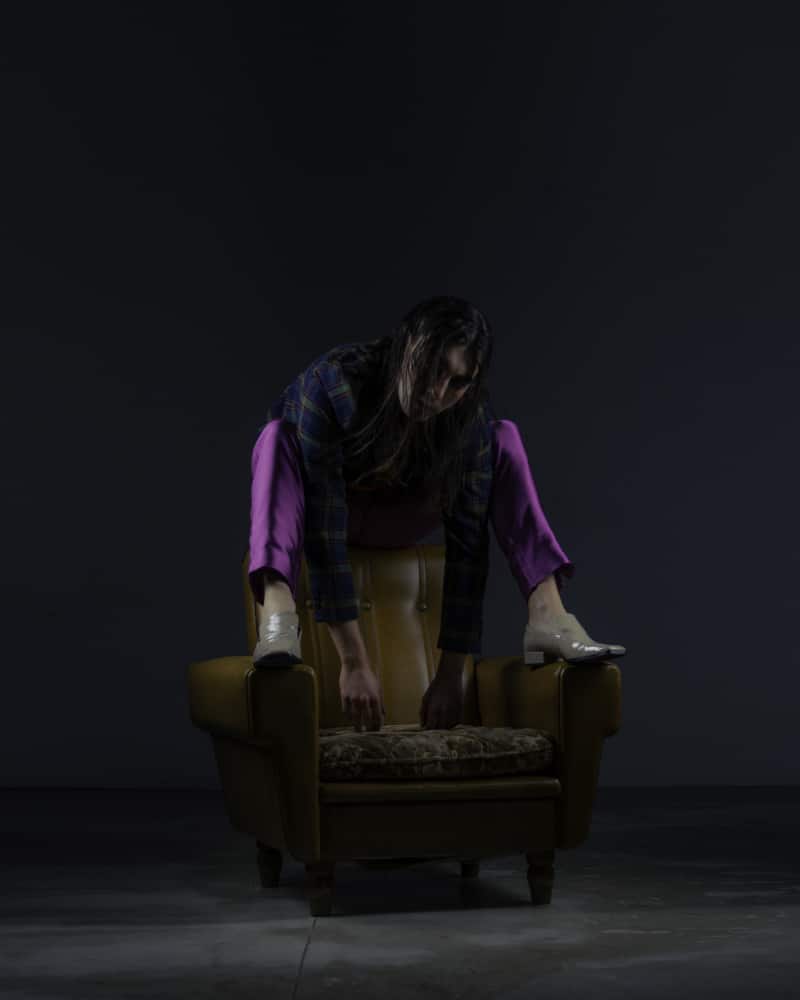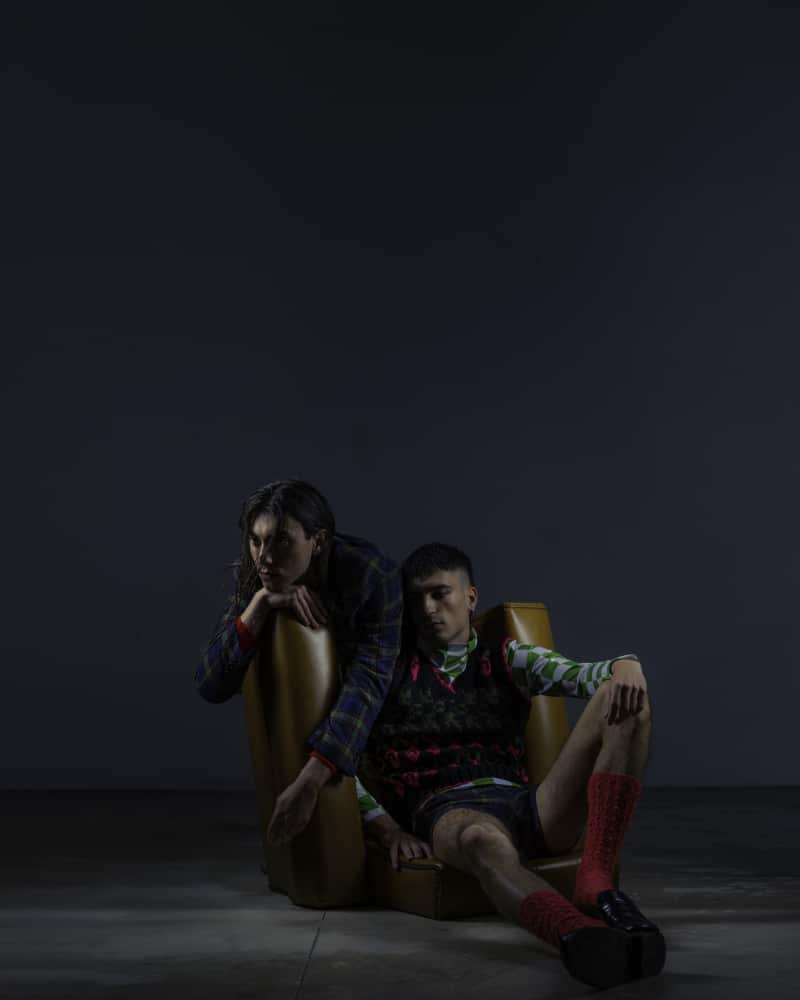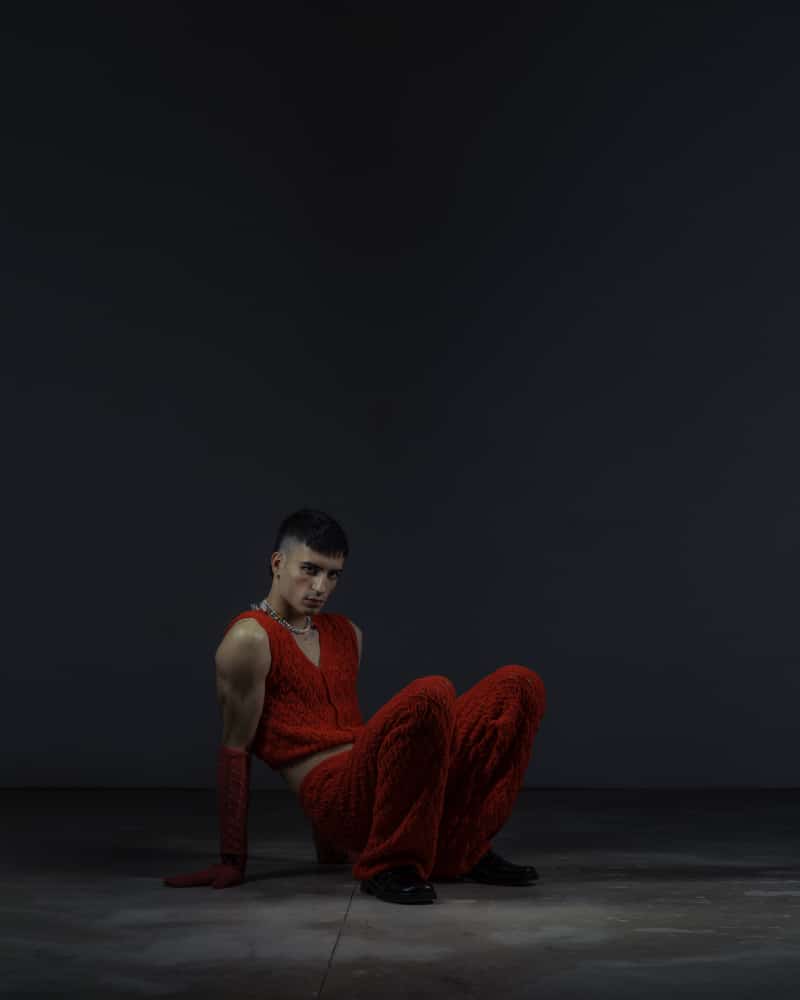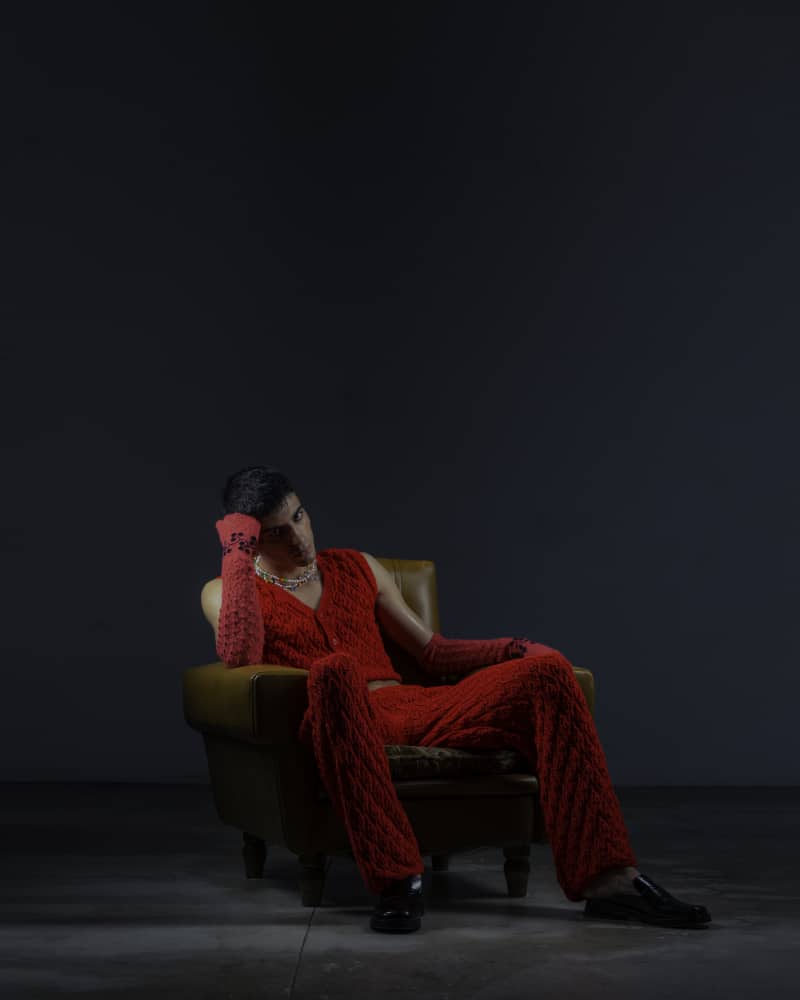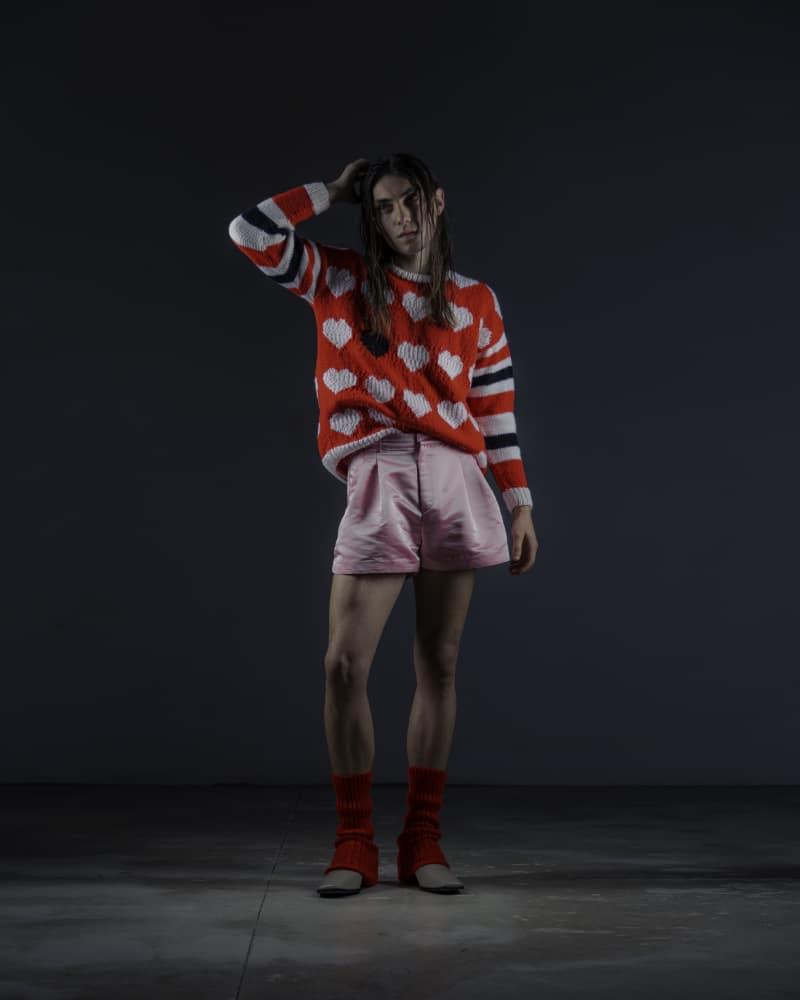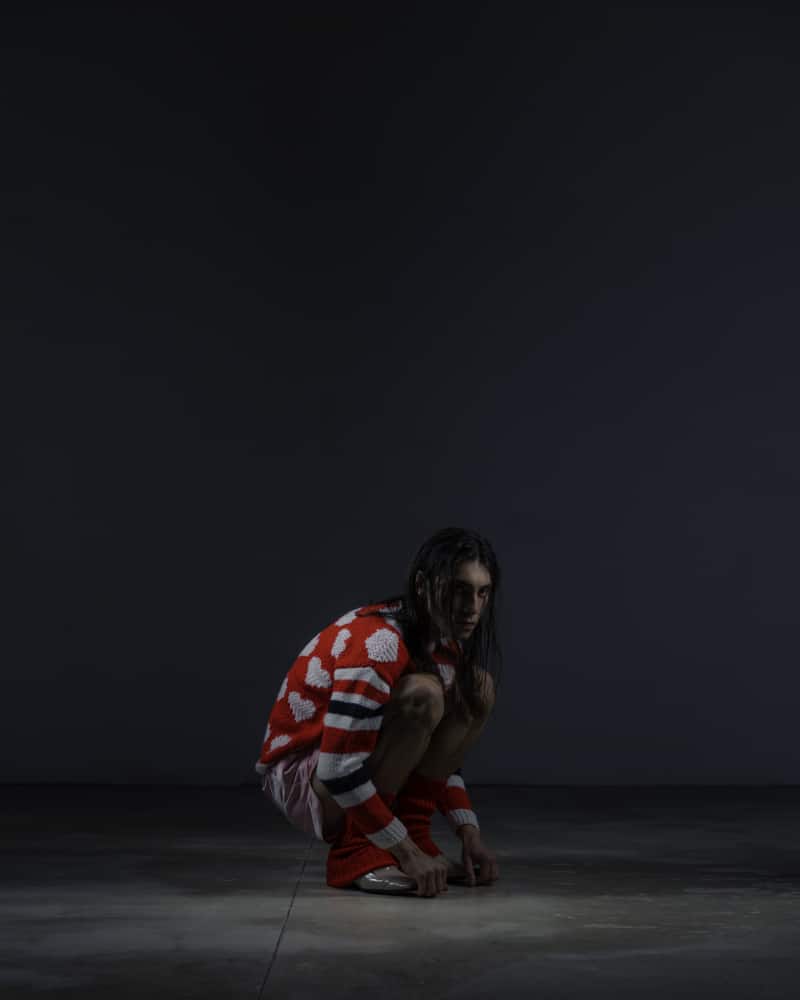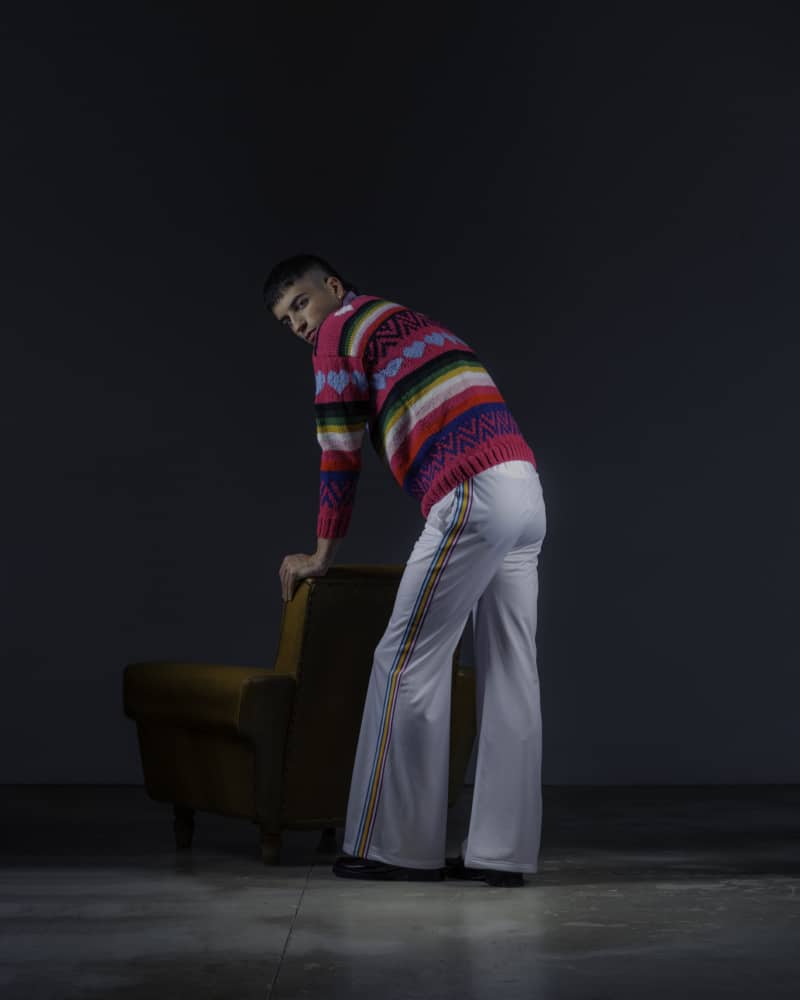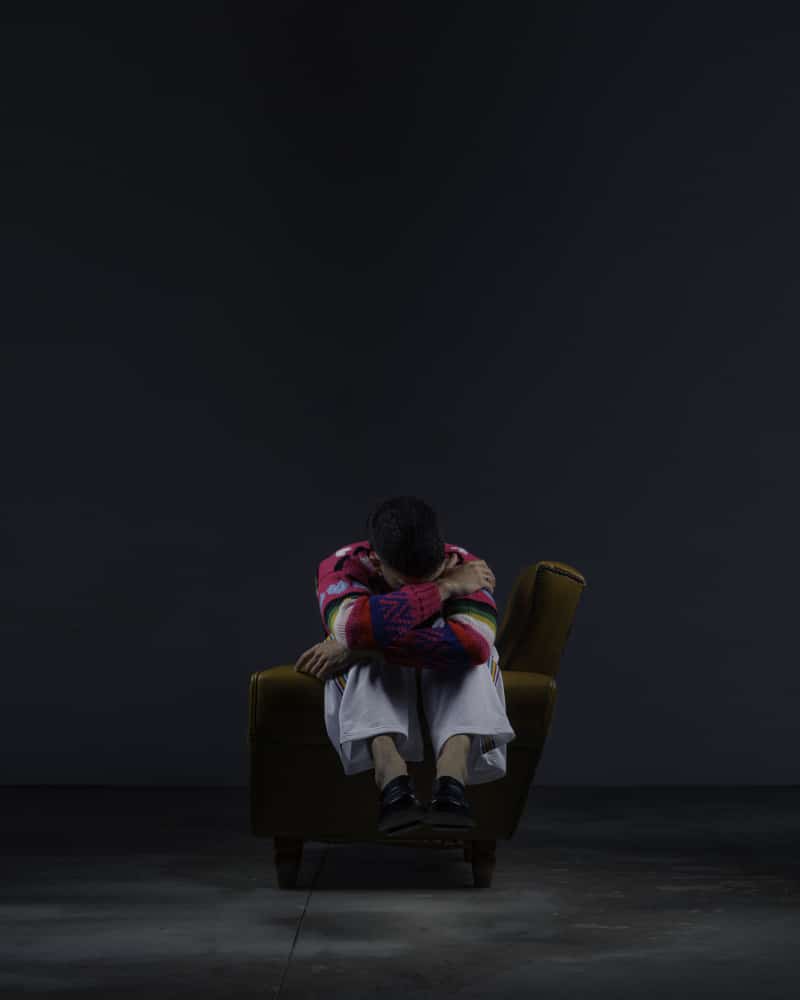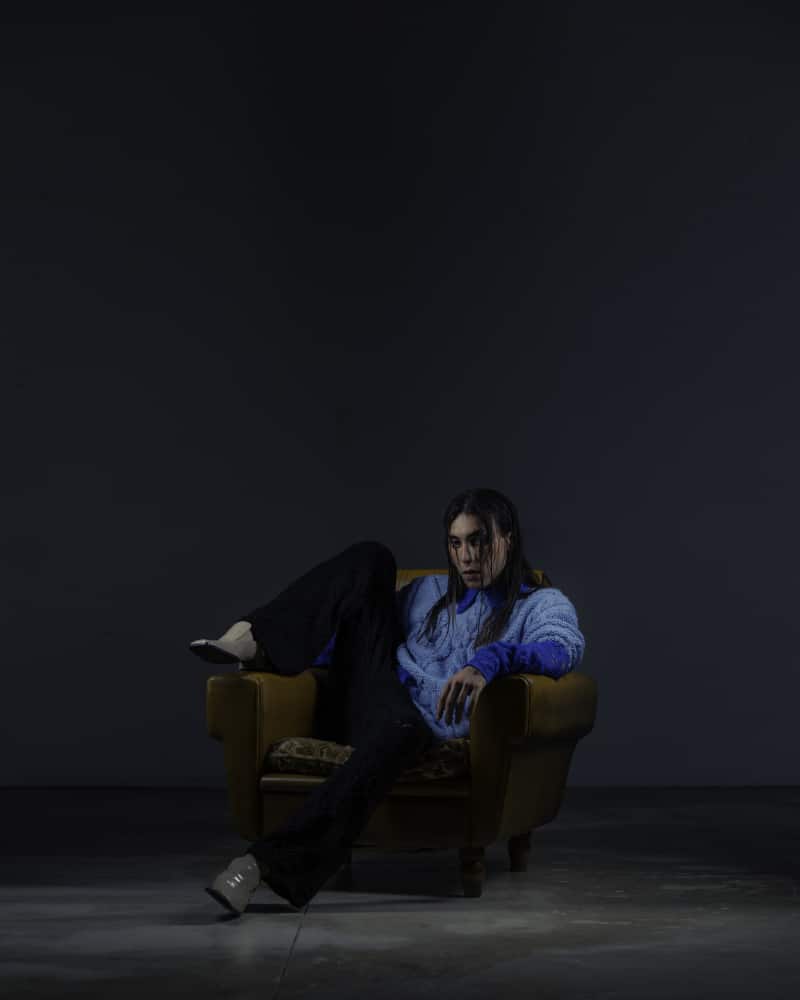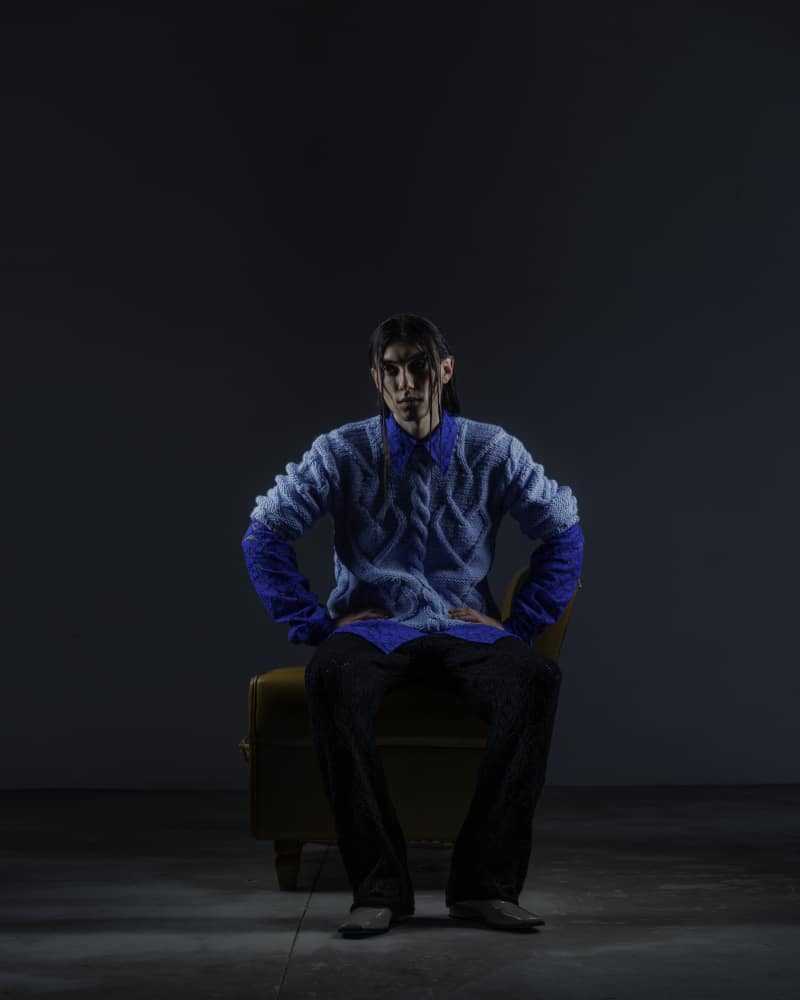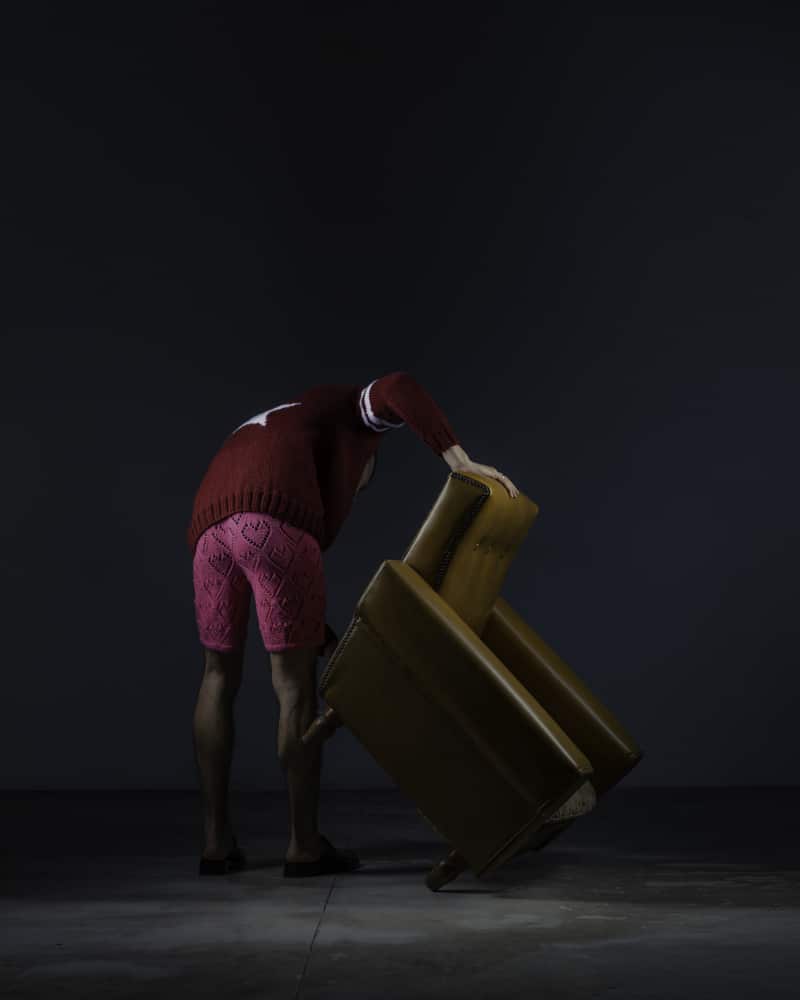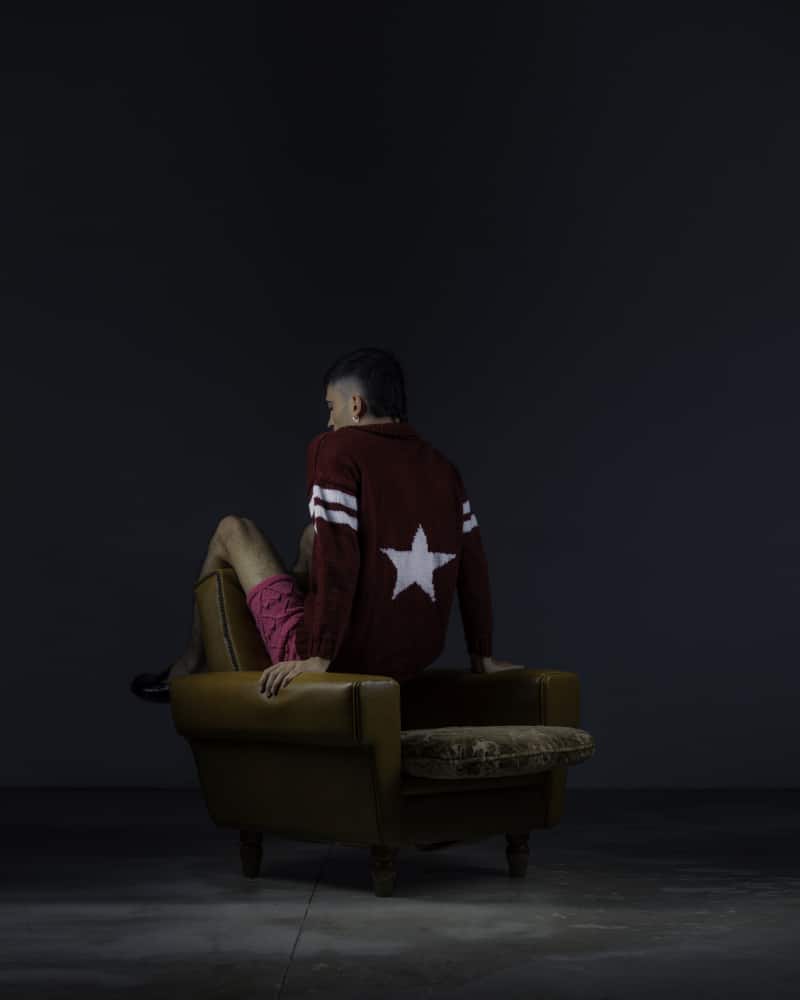 Diane young reflects on what is being young and struggling with the pressures of becoming an adult, an honest look at all the uncertainty of finding oneself. It's a collection of portraits of characters who crave love, characters tormented by the fear of being eclipsed, overwhelmed, and overshadowed by their emotions.
This 2021 capsule collection goes one step further in solidifying Iago Otero's imagery. Diane young is a journey through life experiences like the British tv series Skins with a new main character, Diana Spencer.
"My goal was to capture in the design the way in which I imagined the essence of Princess Diana's spirit, so the garment's bright colors, its atmosphere and teenage references all reflect and are meant to evoke how I see youth from my own perspective".
Alongside the importance of cultural references for the brand's identity, Iago Otero refines its abilities on crafts paying special attention to knitwear. The result is a bold and vibrant collection that pushes the brand to a new future.
Credits
Photography/ Creative direction – Sergio Penas @sergitopenas
Assistant – Aicha Trinidad @aichatrinidad
Styling – Luci Garcia @lalucigarcia
Styling assistant – Lucía Heroin @luciaheroin
Muah – Celtia Lata @celtiamakeup
Models – Aritz Kortabarria @aritzkortabarria and Jorge @jorgegl__