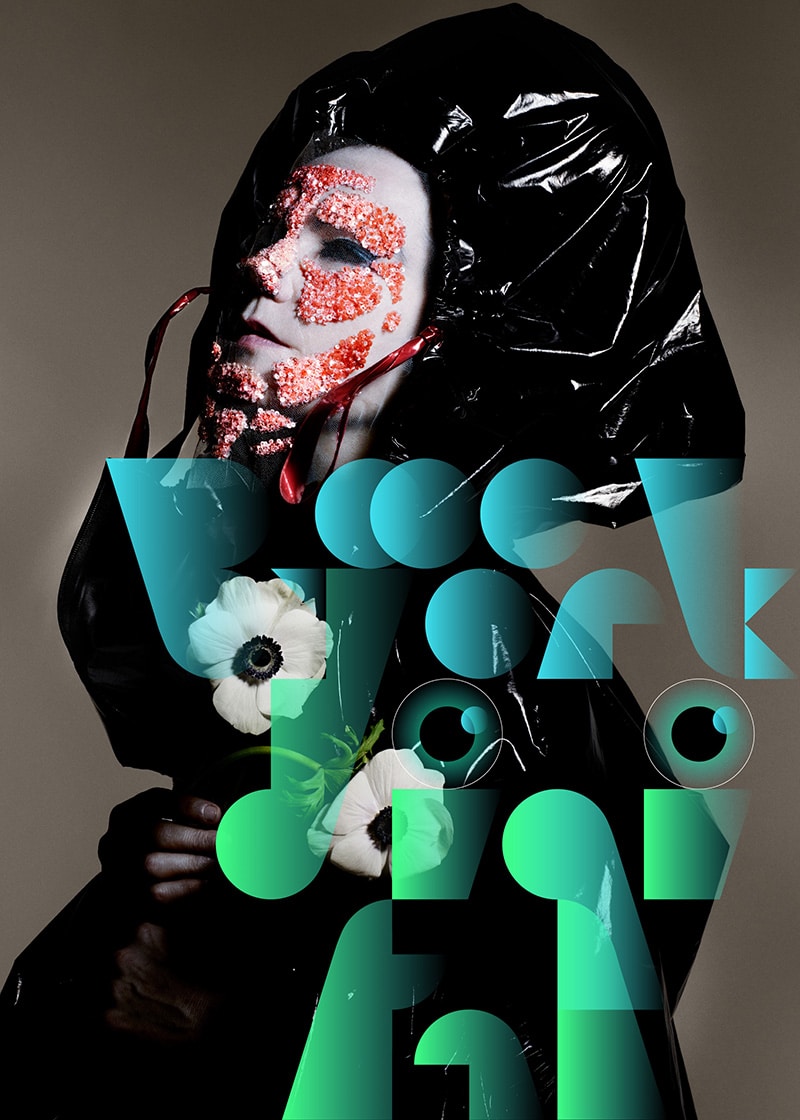 From June 14 to September 24, the "Björk Digital" exhibition will be running at the Barcelona's Centre for Contemporary Culture (CCCB). This extraordinary immersive exhibition features digital and video works from the iconic Icelandic artist's collaborations with some of the world's best visual artists and programmers.
Get your tickets for CCCB exhibition here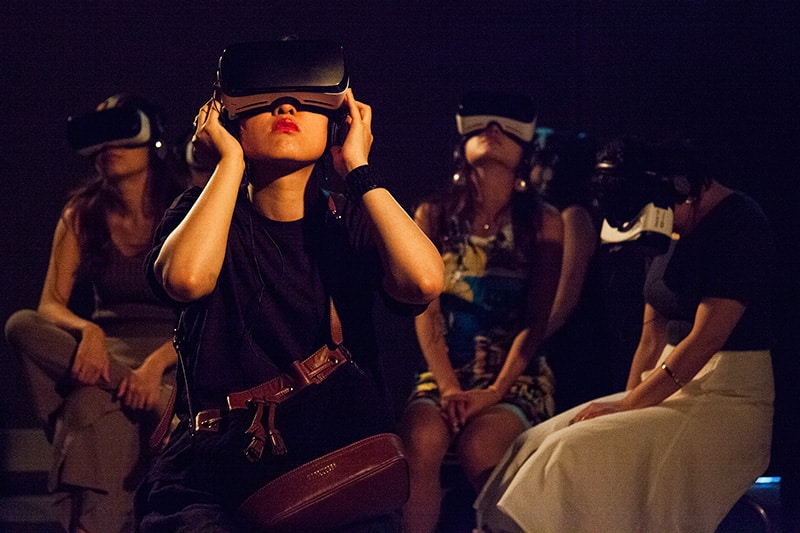 "Björk Digital" is an immersive exhibition conceived as an experience to submerge oneself in the unique creative universe of Björk, with Virtual Reality playing a major role. The exhibition combining performance, cinema, installation, video and interaction, includes several audiovisual pieces produced with the latest technology in Virtual Reality, and will display several works Björk has created in collaboration with artists such as Michel Gondry, Spike Jonze, Alexander McQueen, Nick Knight, Stephane Sednaoui, and more recently Jesse Kanda, Andrew Thomas Huang, Warren du Prees and Nick Thornton Jones.
On Wednesday June 14, Björk will star at the Sónar 2017 Opening Night with an exclusive 4-hour DJ Set at the Fira Montjuïc's SonarHall stage. This will be a rare opportunity to enjoy an intense sensorial journey of disparate genres that have influenced her career, ranging from experimental electronica to new grime, through to traditional music from around the world.
The show will take place from 8.00pm, one day before the main festival opens its doors to the rest of Montjuïc venue spaces and stages. This performance will be limited to 3,000 people and will require a separate ticket purchase.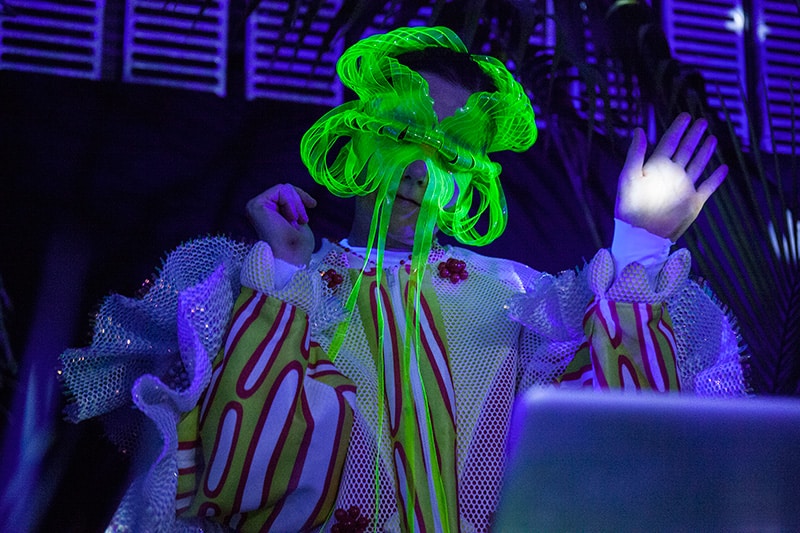 Björk will also give a unique talk at the Sónar+D conference, which this year focuses on the latest advances in Artificial Intelligence and Virtual Reality applied to the arts. On Wednesday June 14, an exclusive day for accredited professionals, Björk will discuss her close ties to the audiovisual world, a central theme of her exhibition.
Get your tickets for CCCB exhibition here