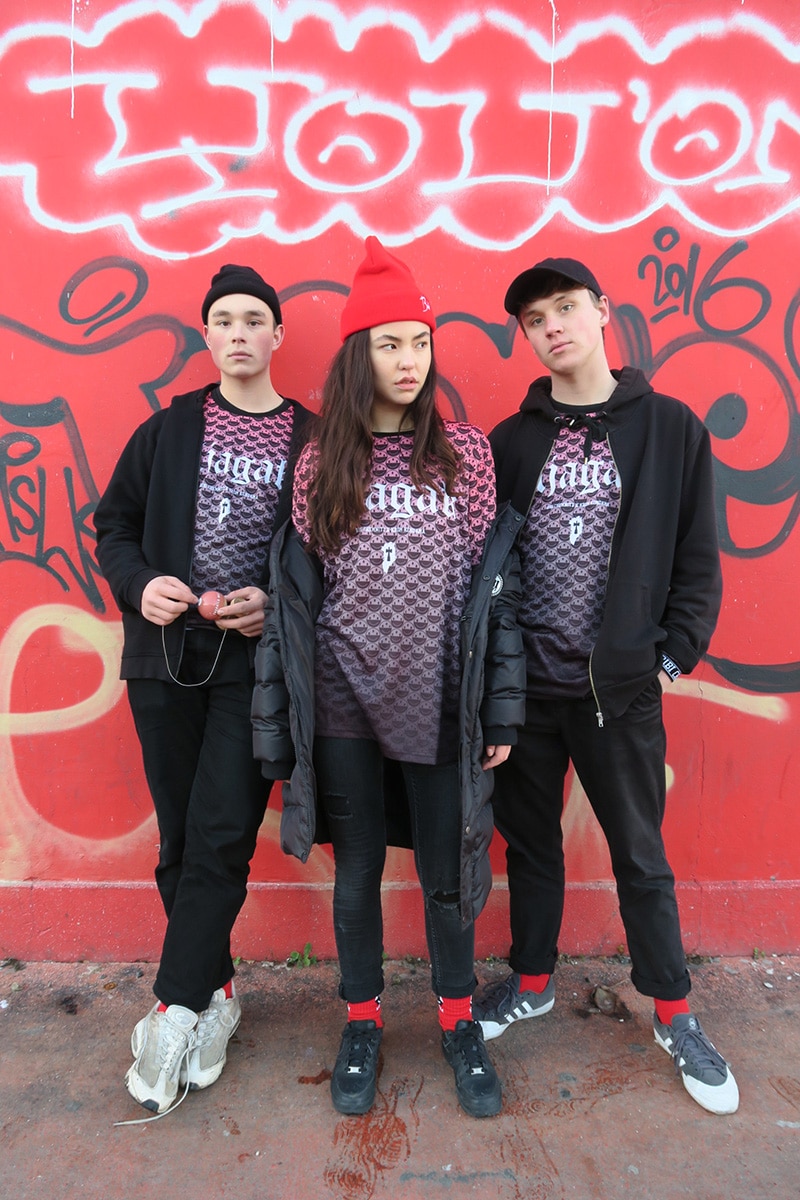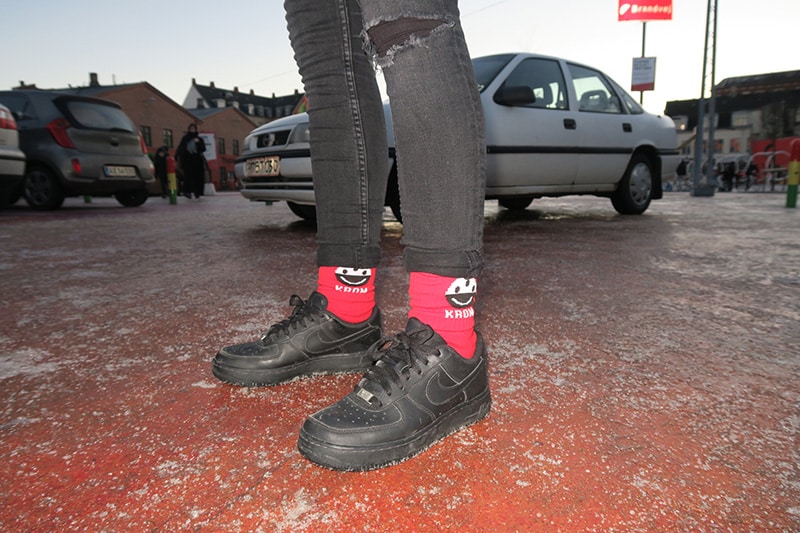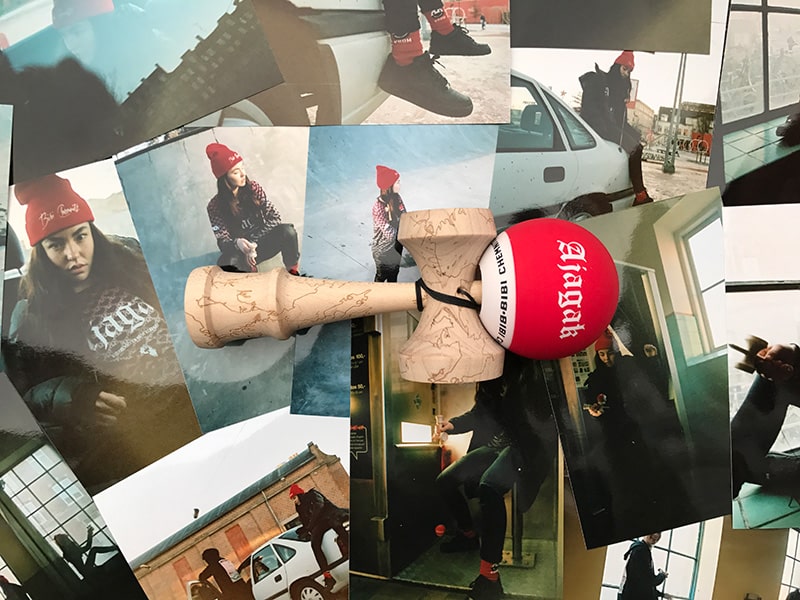 Pro kendama player Benjamin Mastek talks about his love for his childhood home Greenland and the game kendama in this campaign video by BIBI CHEMNITZ and KROM celebrating their capsule collection AJAGAK.
The game kendama which we know today originates from Japan, but variations of the game cup and ball can be found all over the world. One of the oldest is the inuit game ajagak or ajagaq which can be traced back more than 2500 years in Greenland and other parts of the arctic.
KROM is international kendama company and pro team originating from Denmark. KROM is one of the world leaders in the kendama scene.
Video by Emil Boba and photos by Line Westerboe.