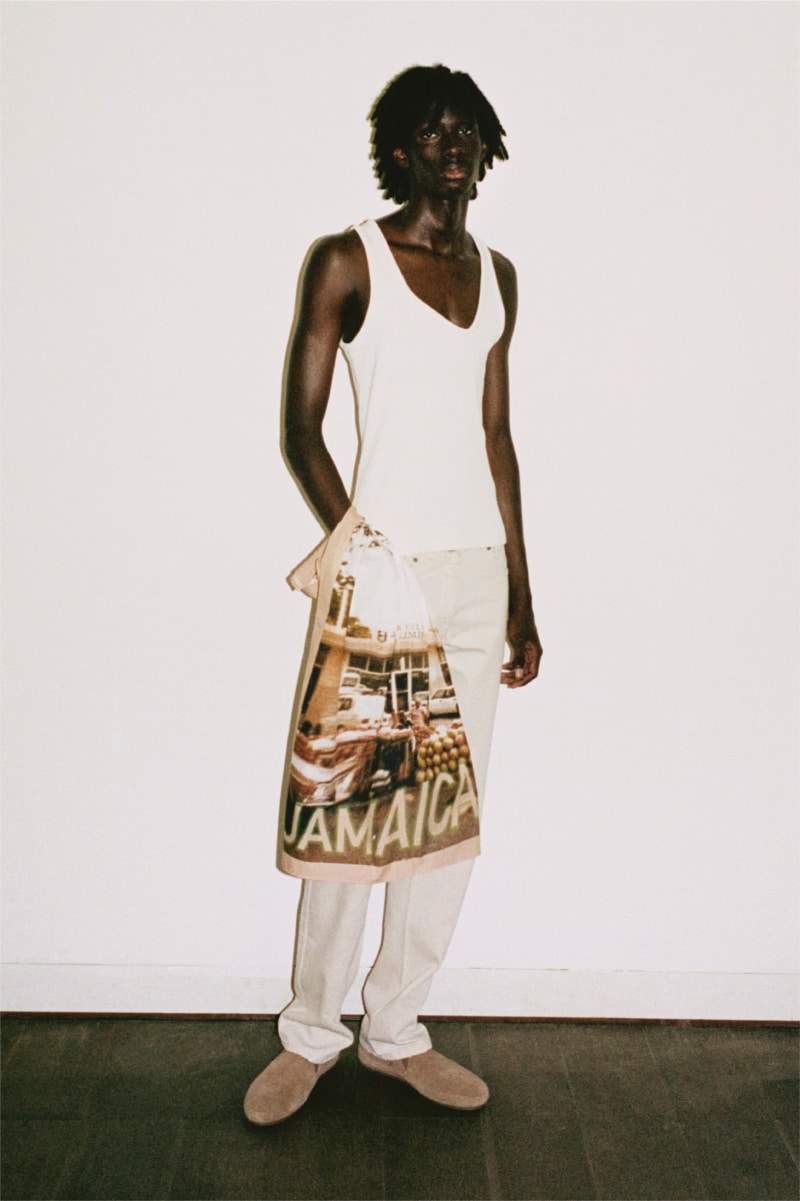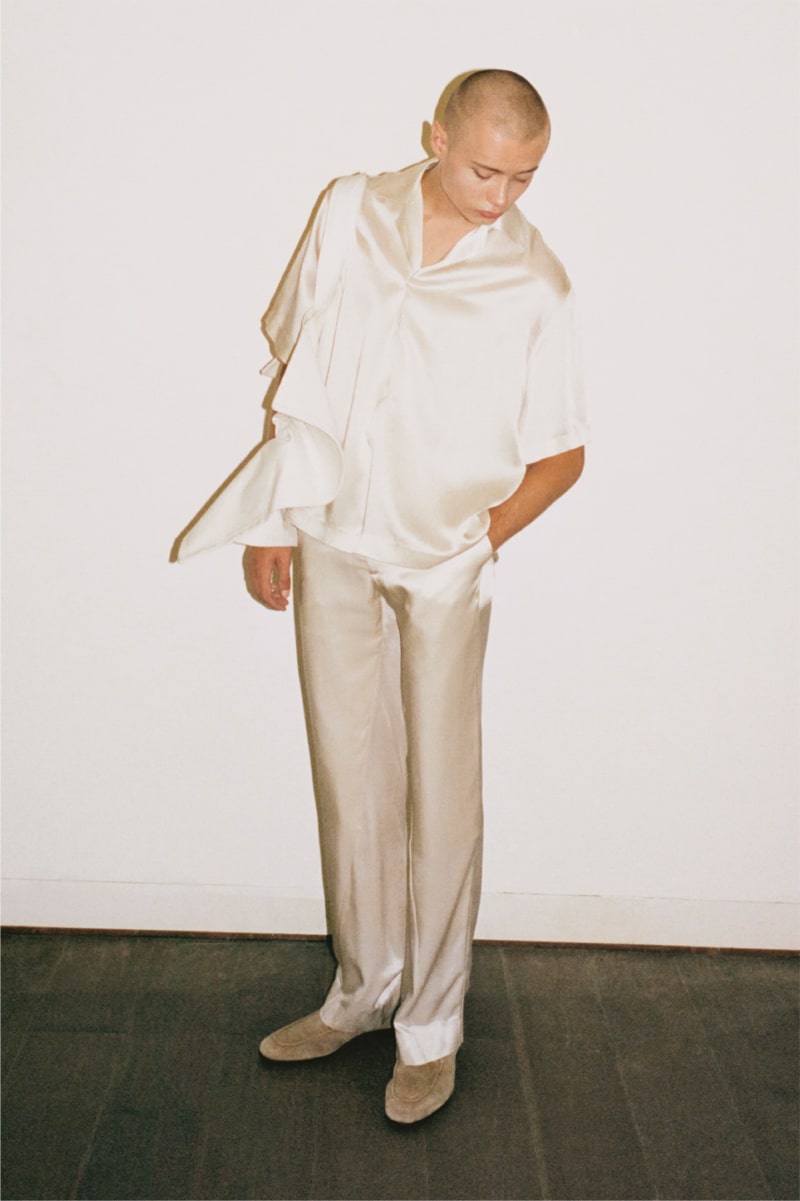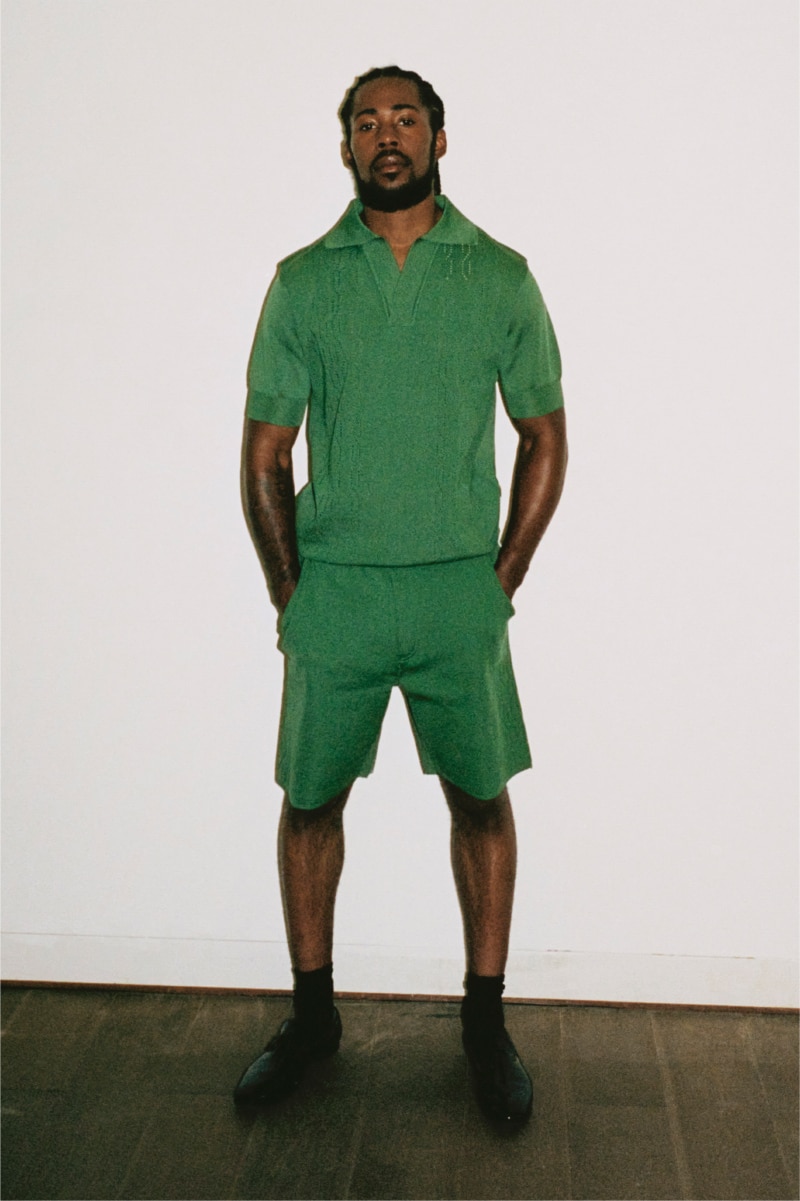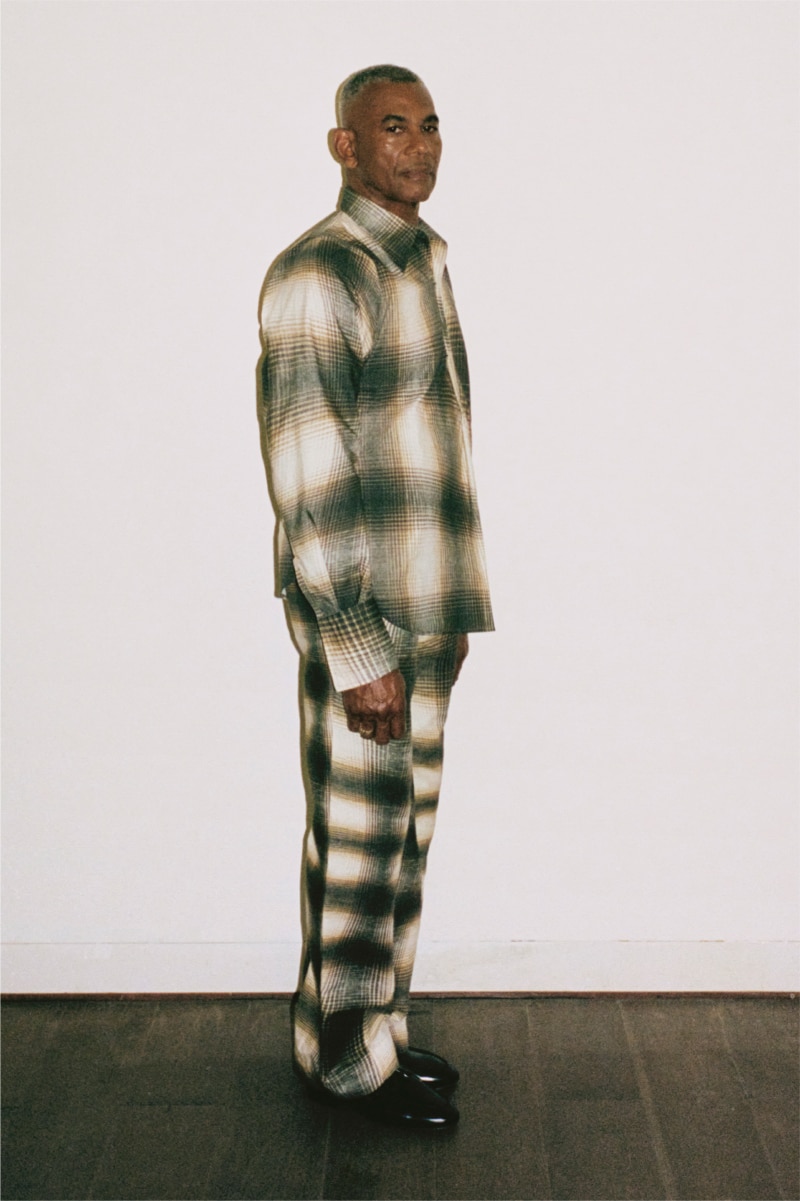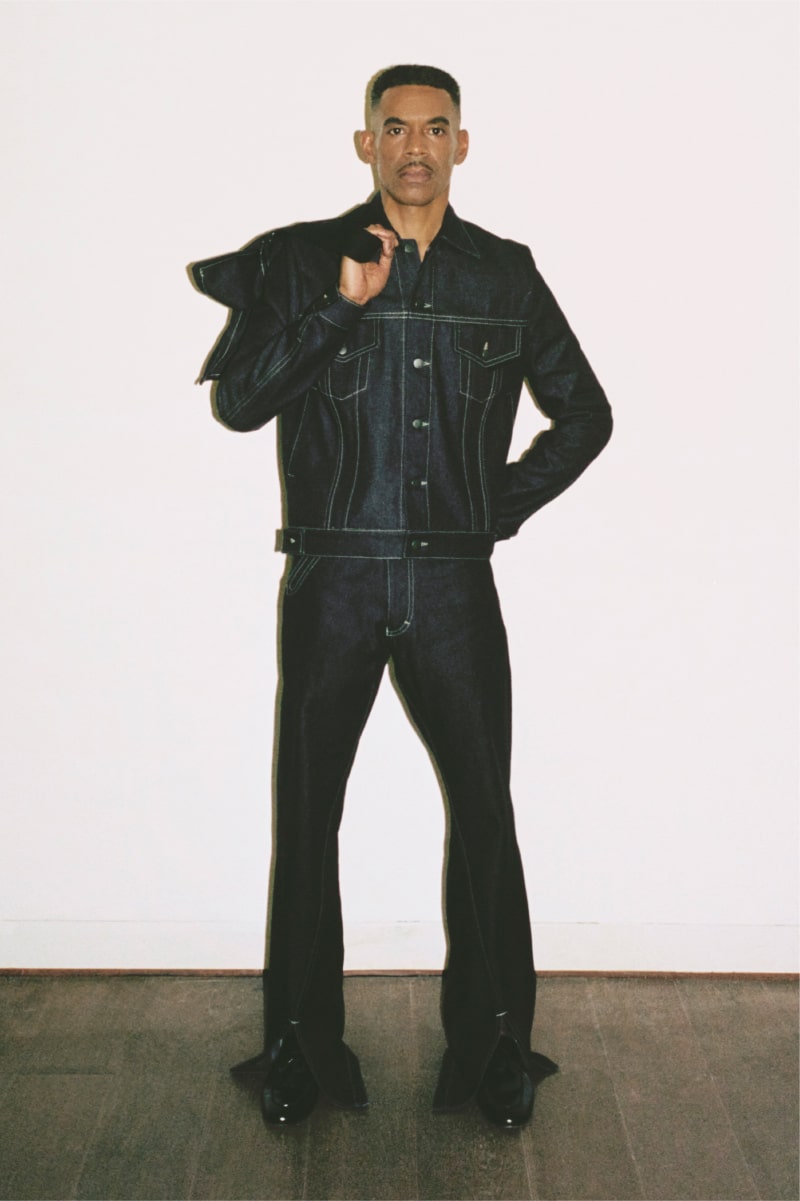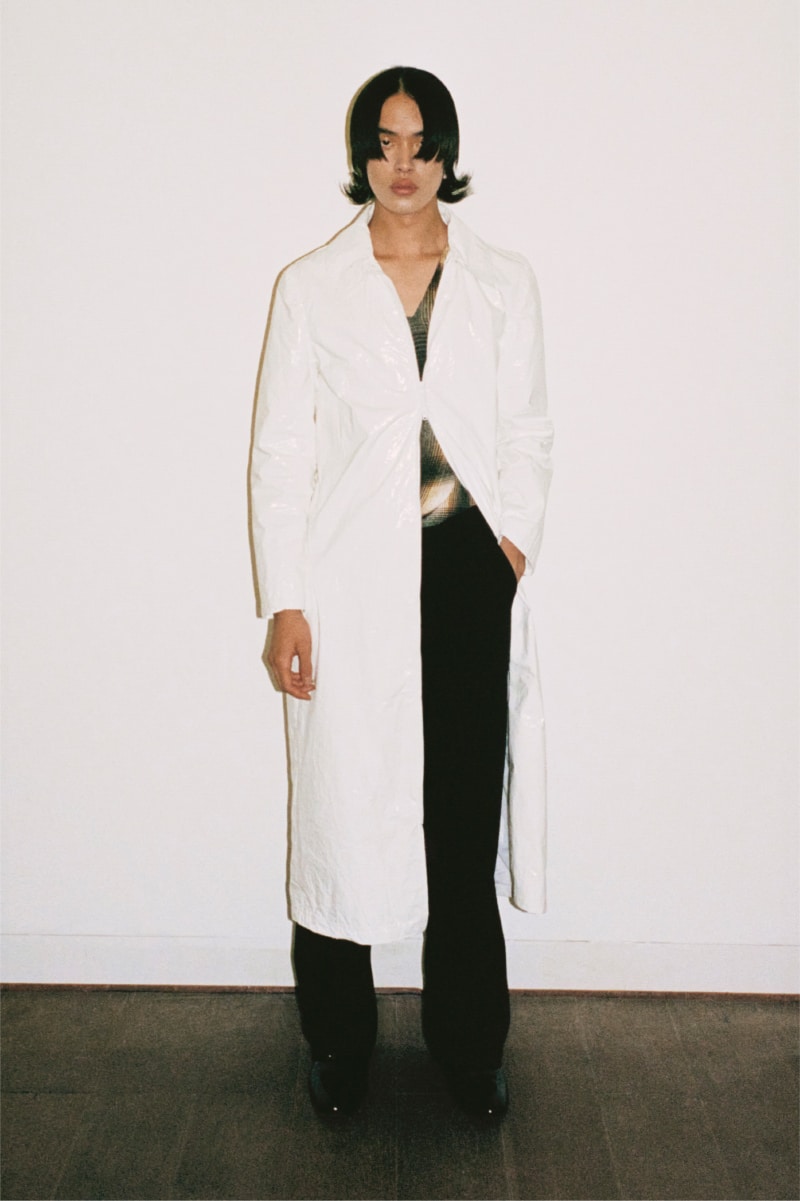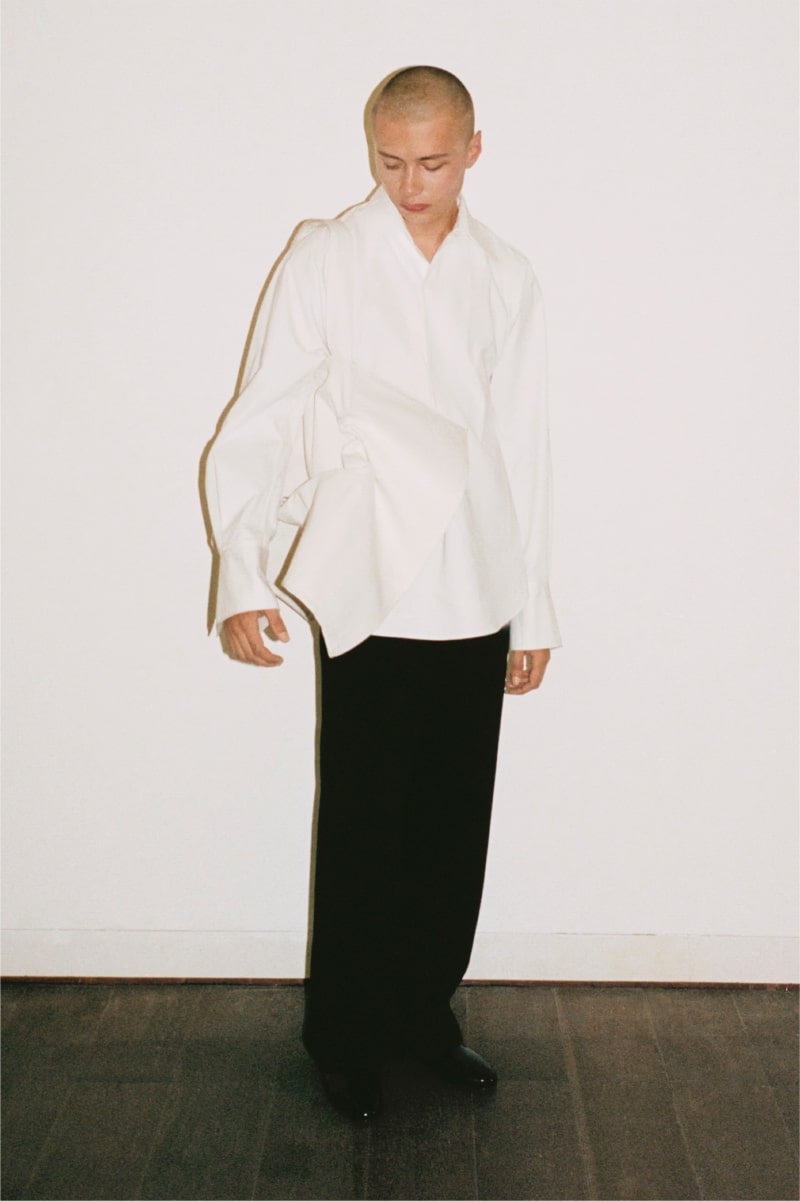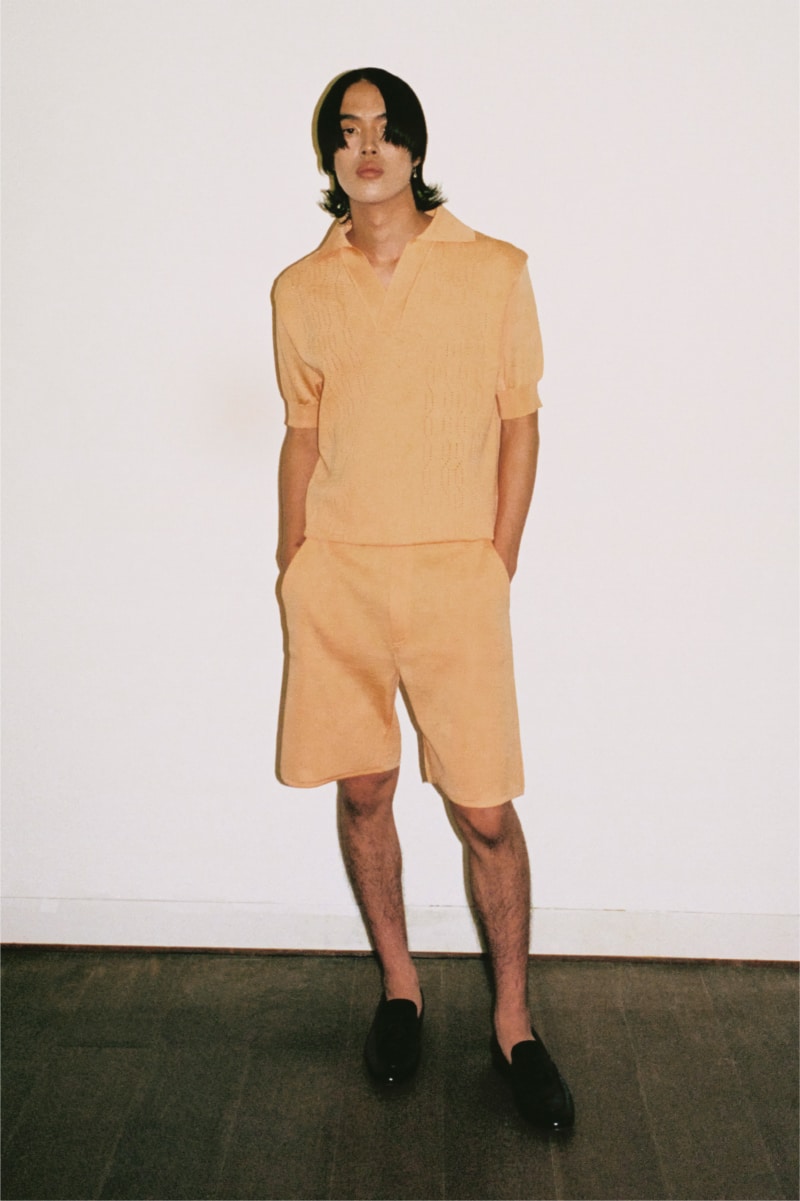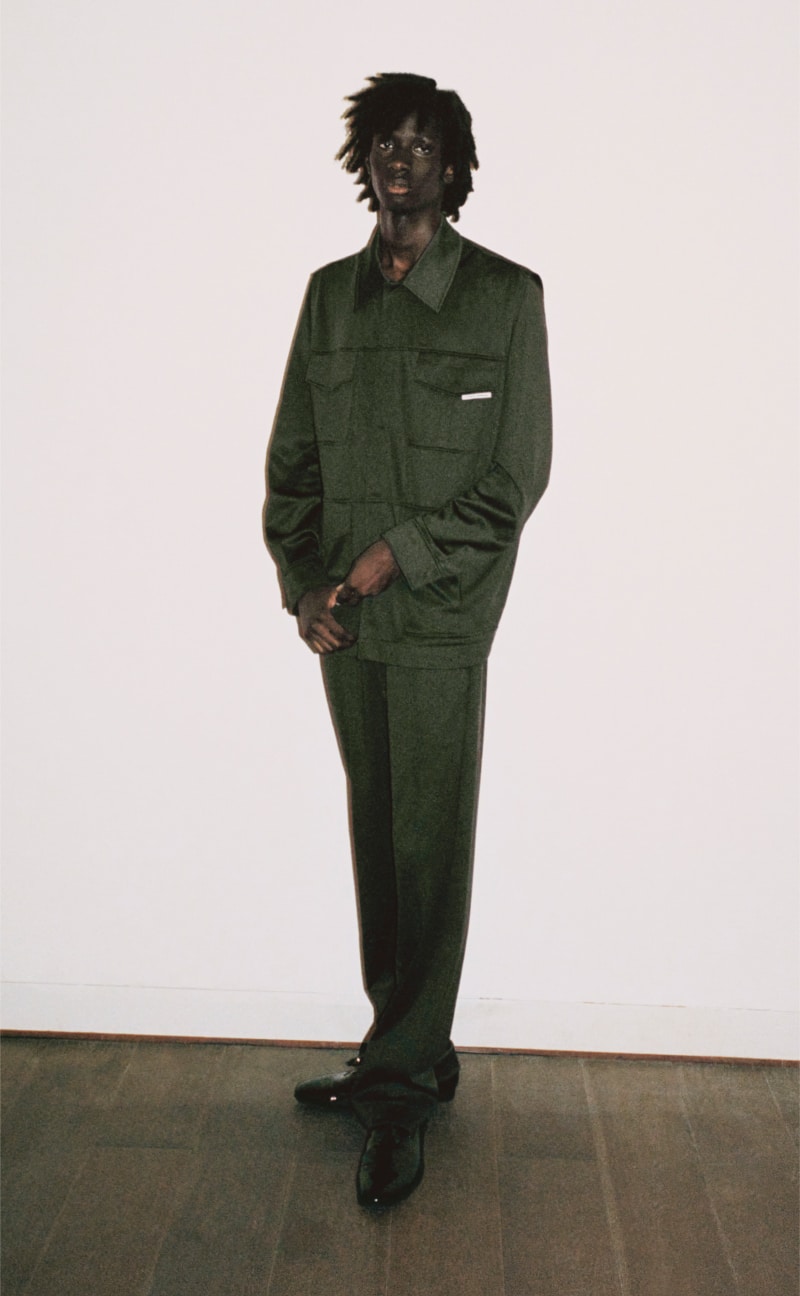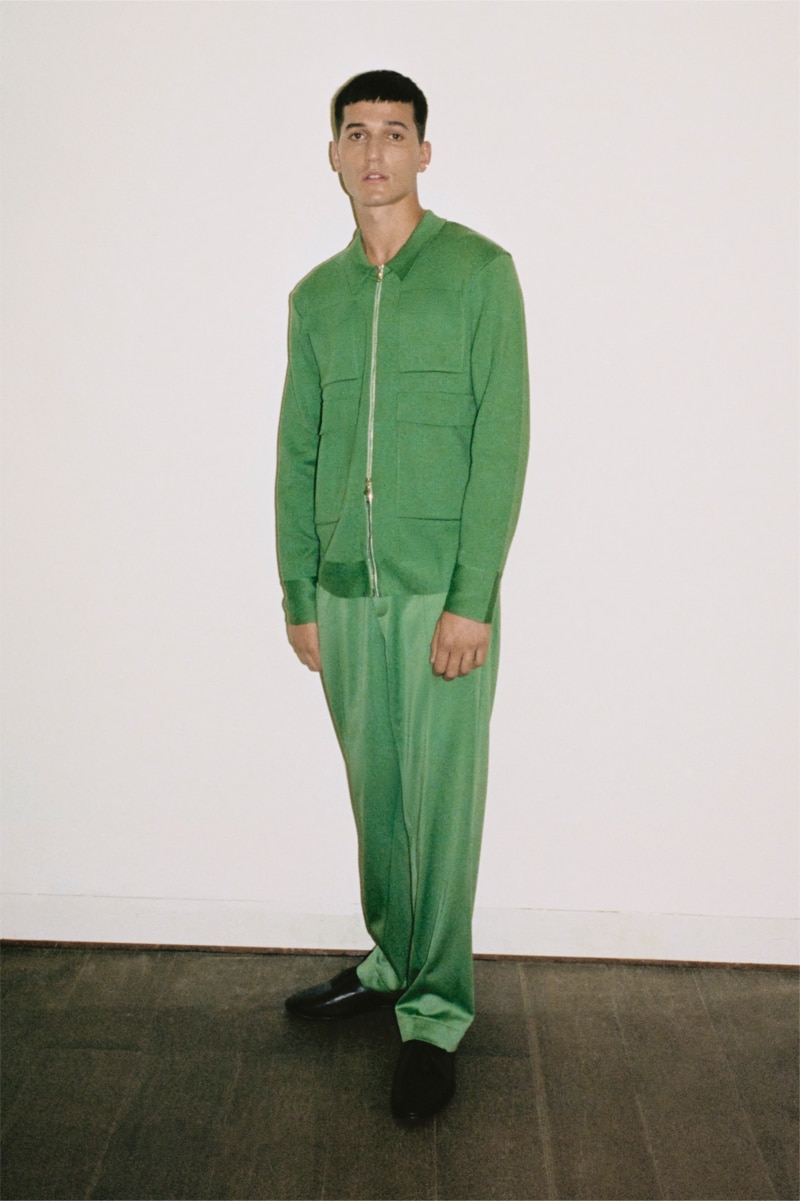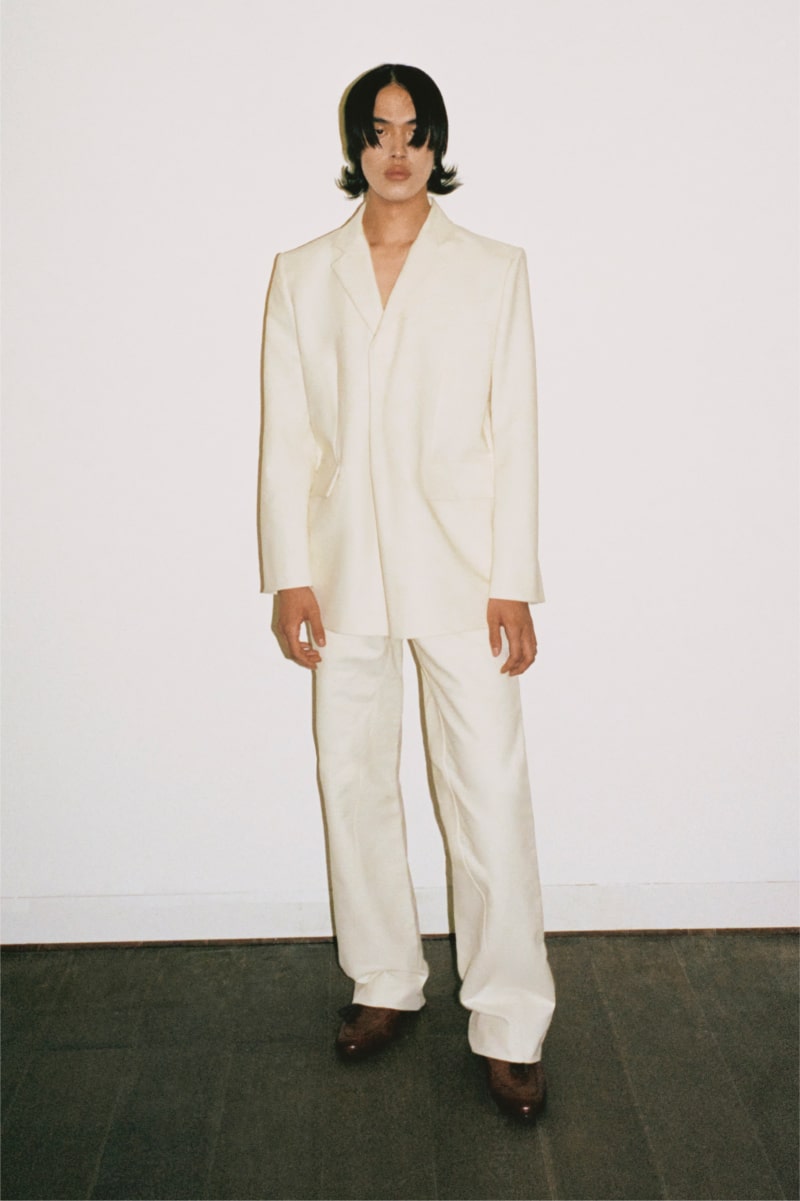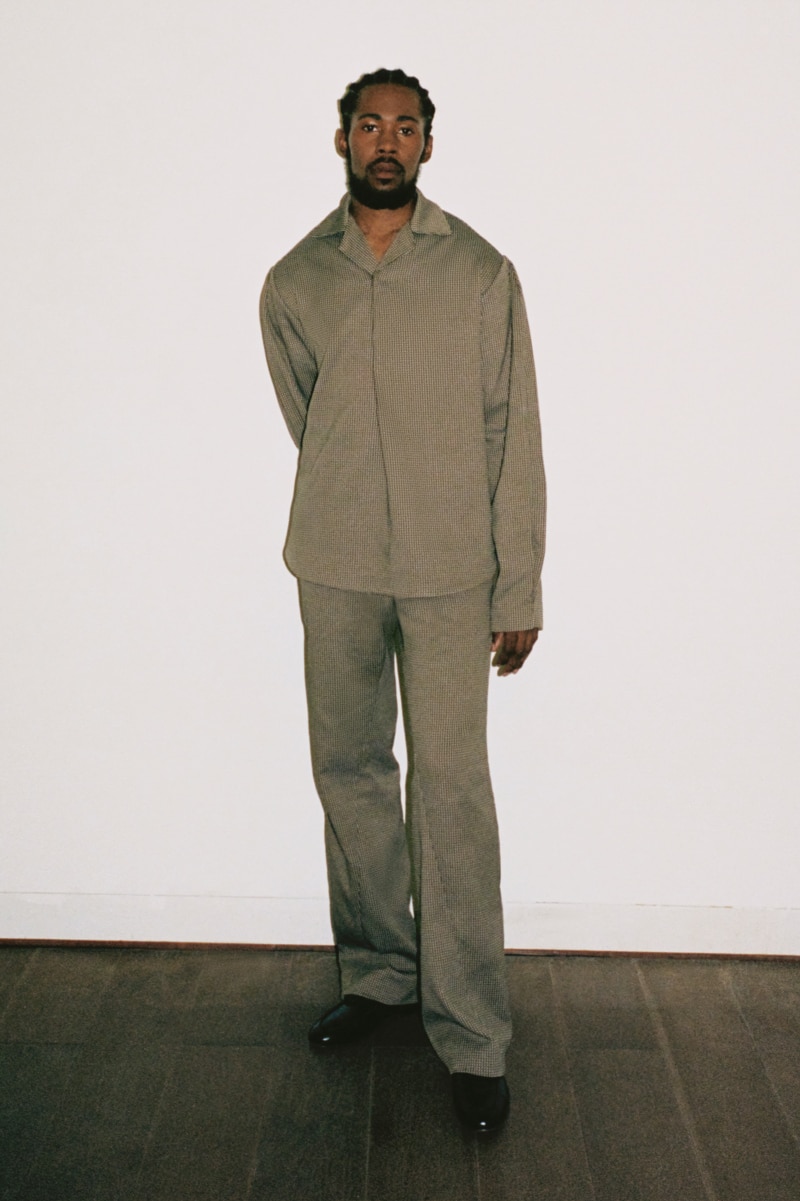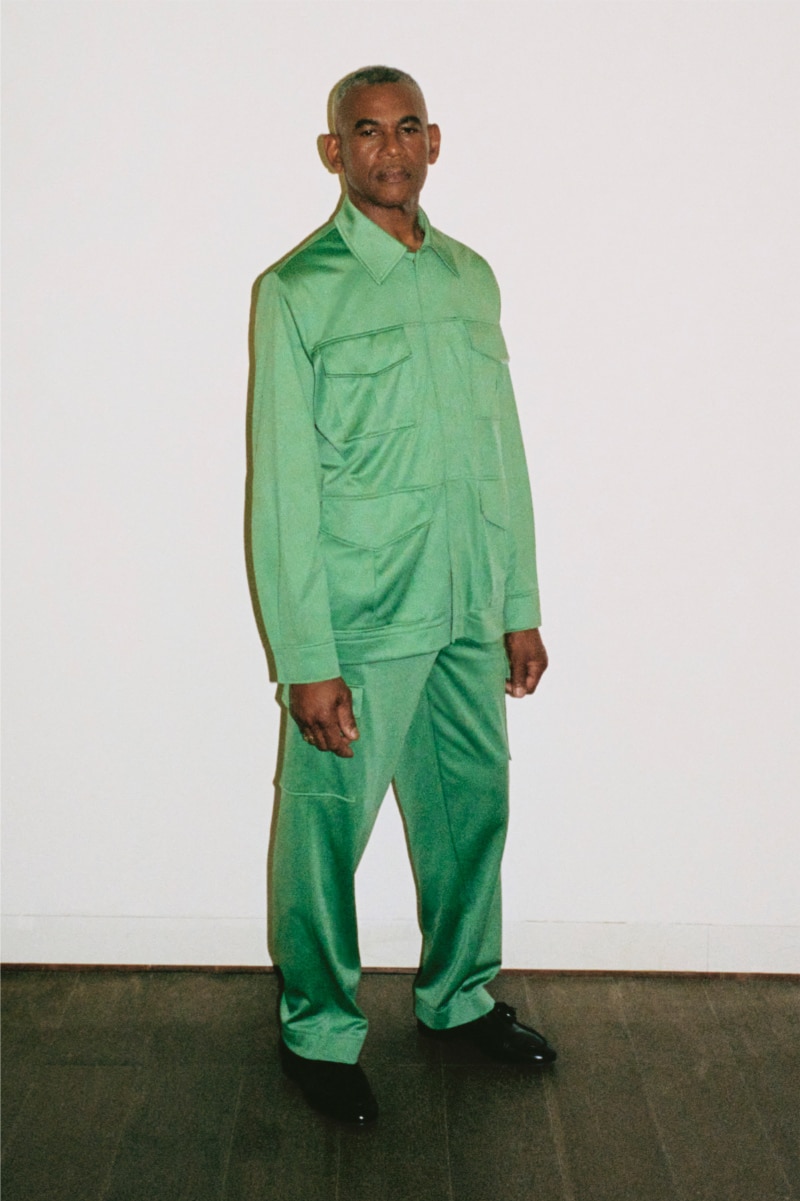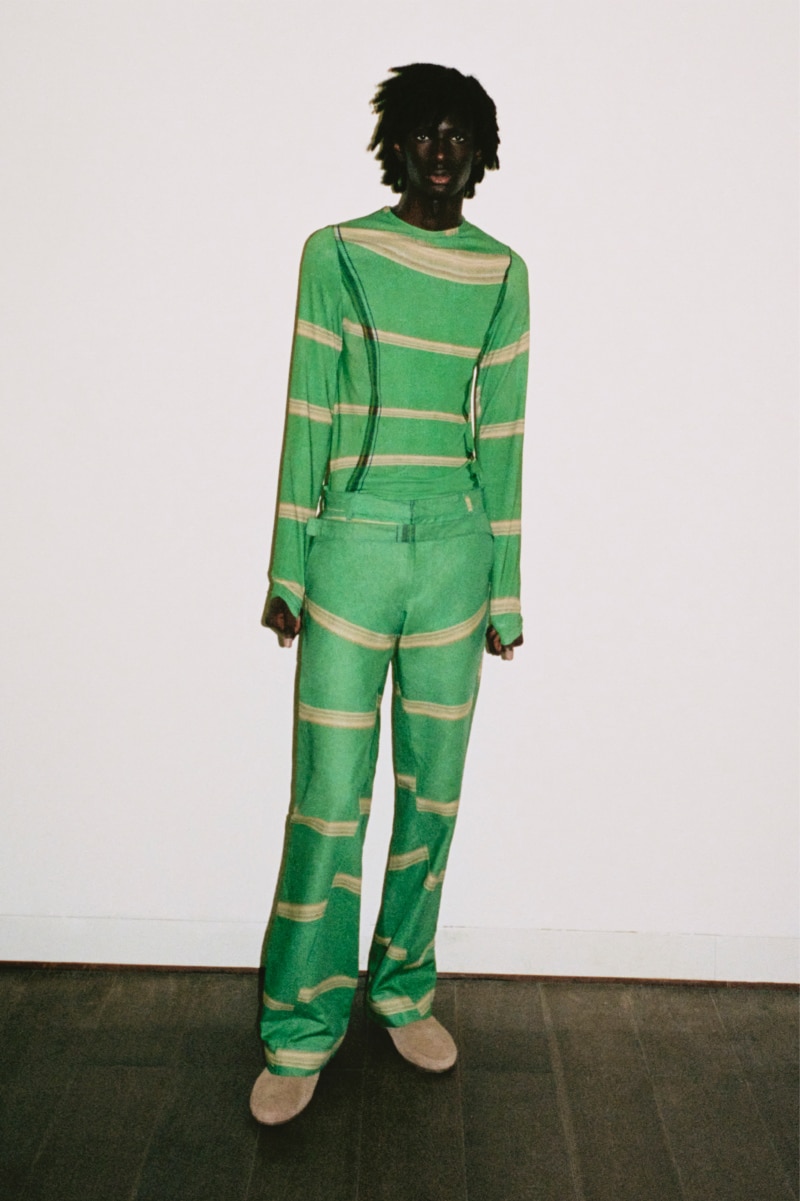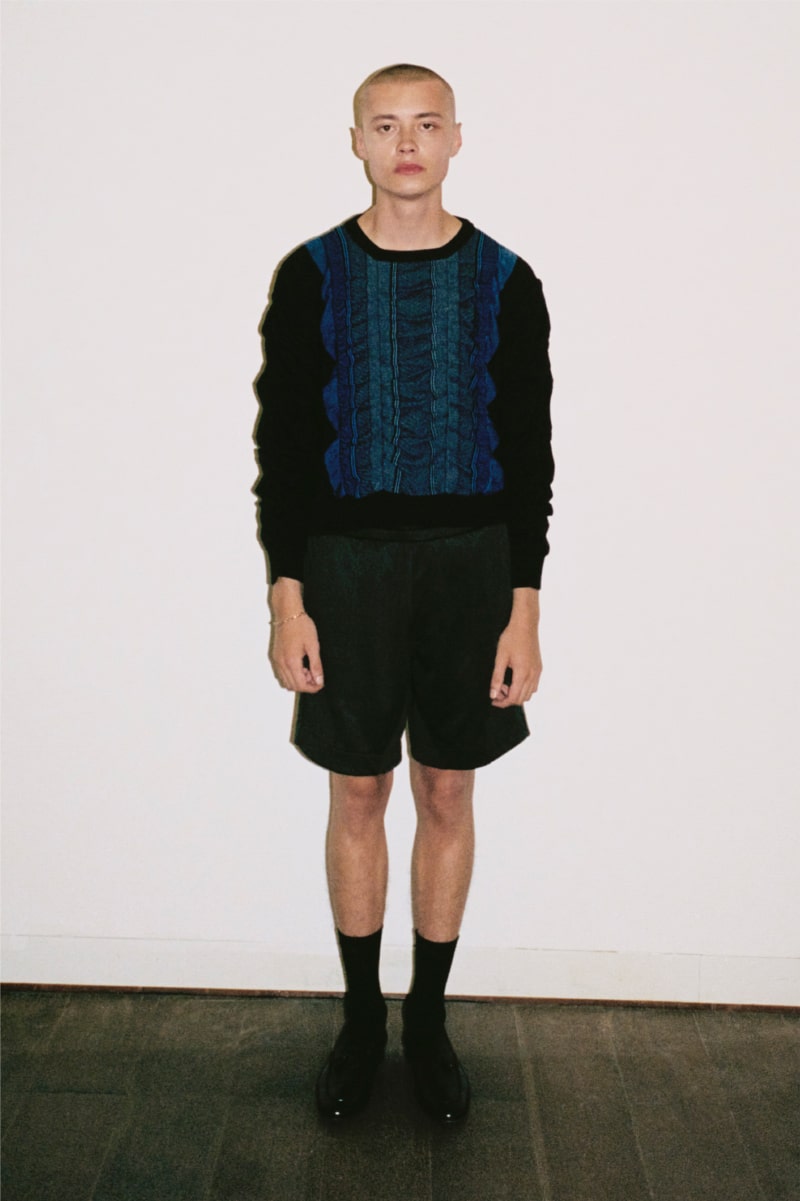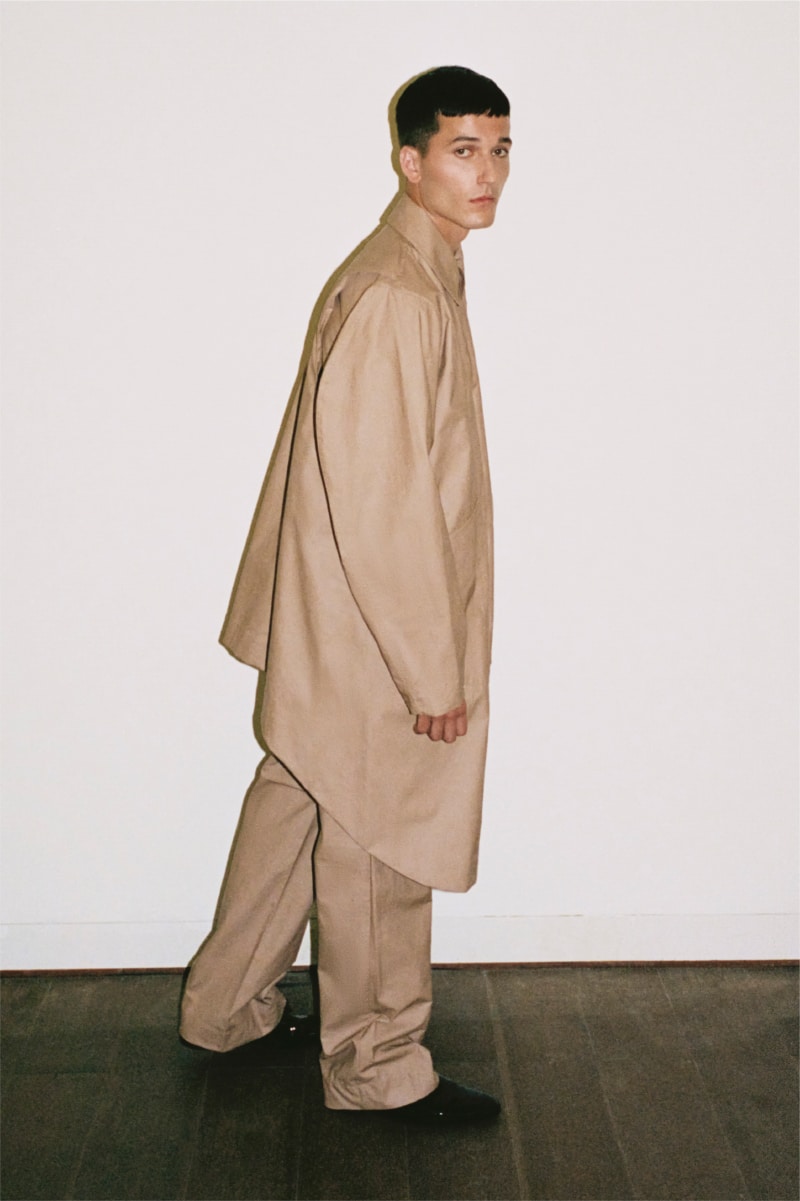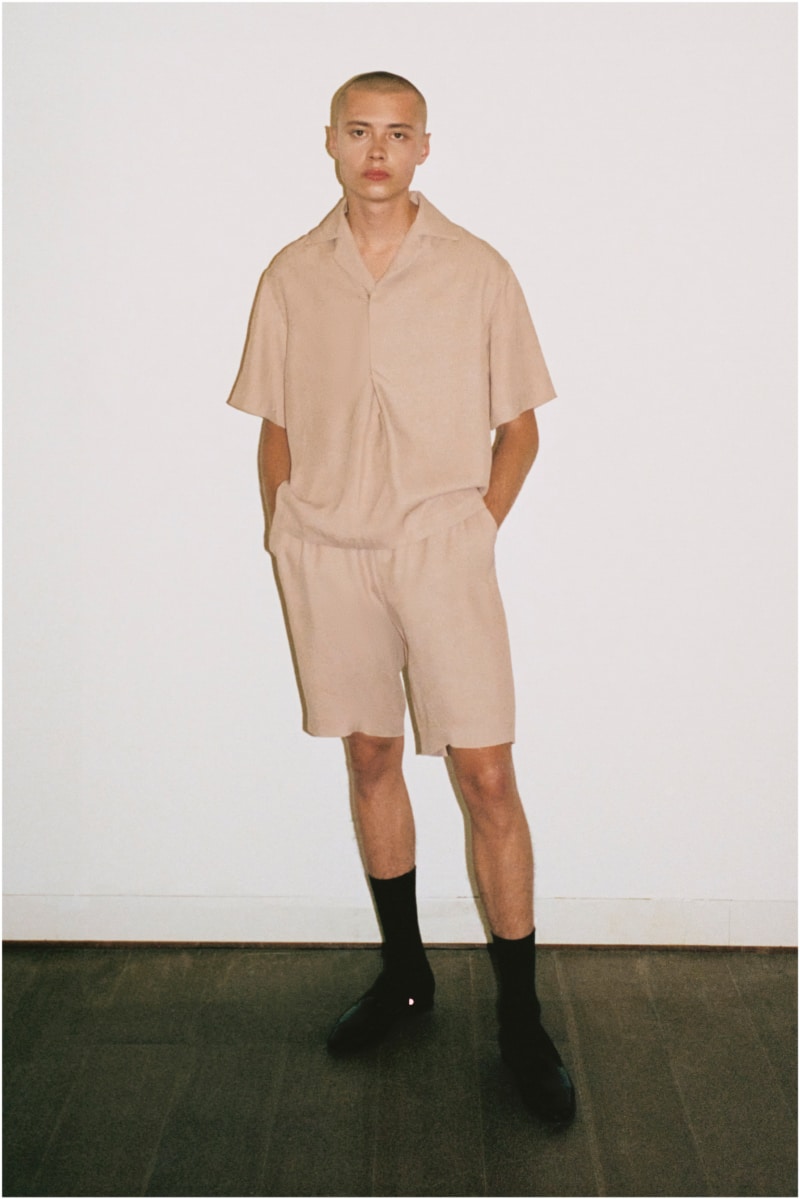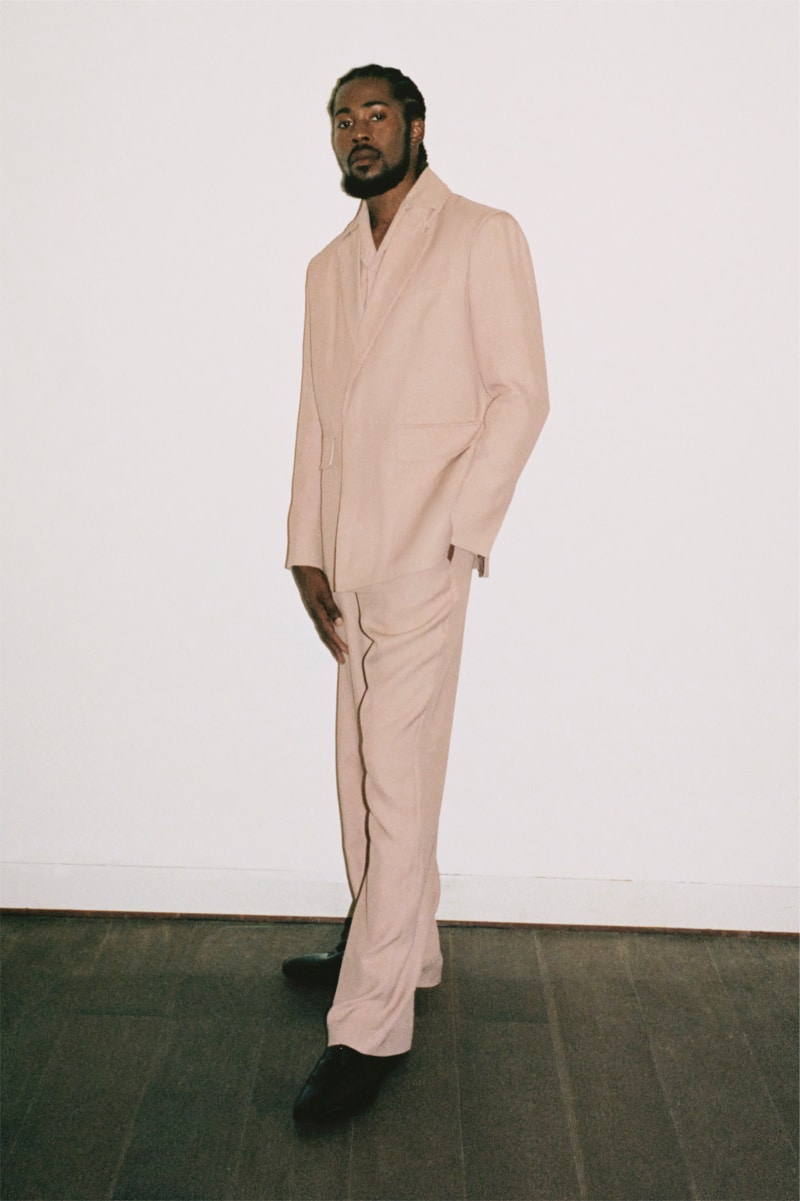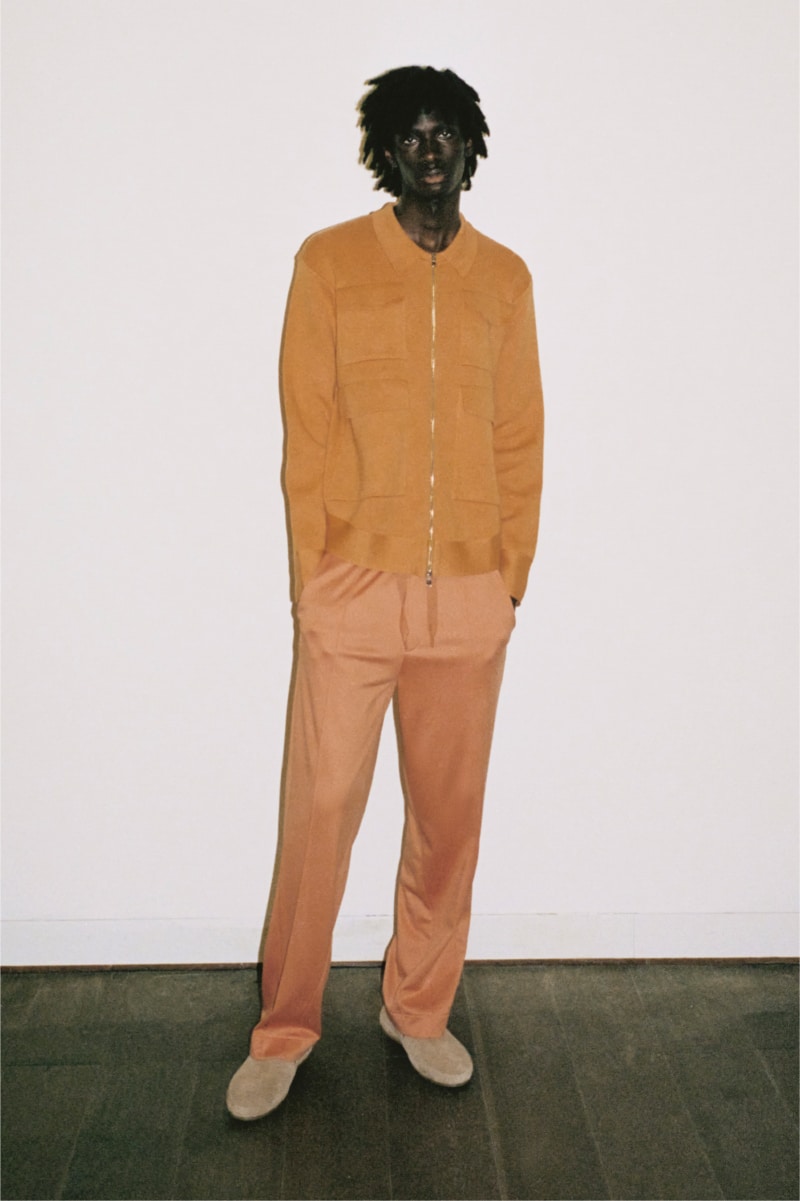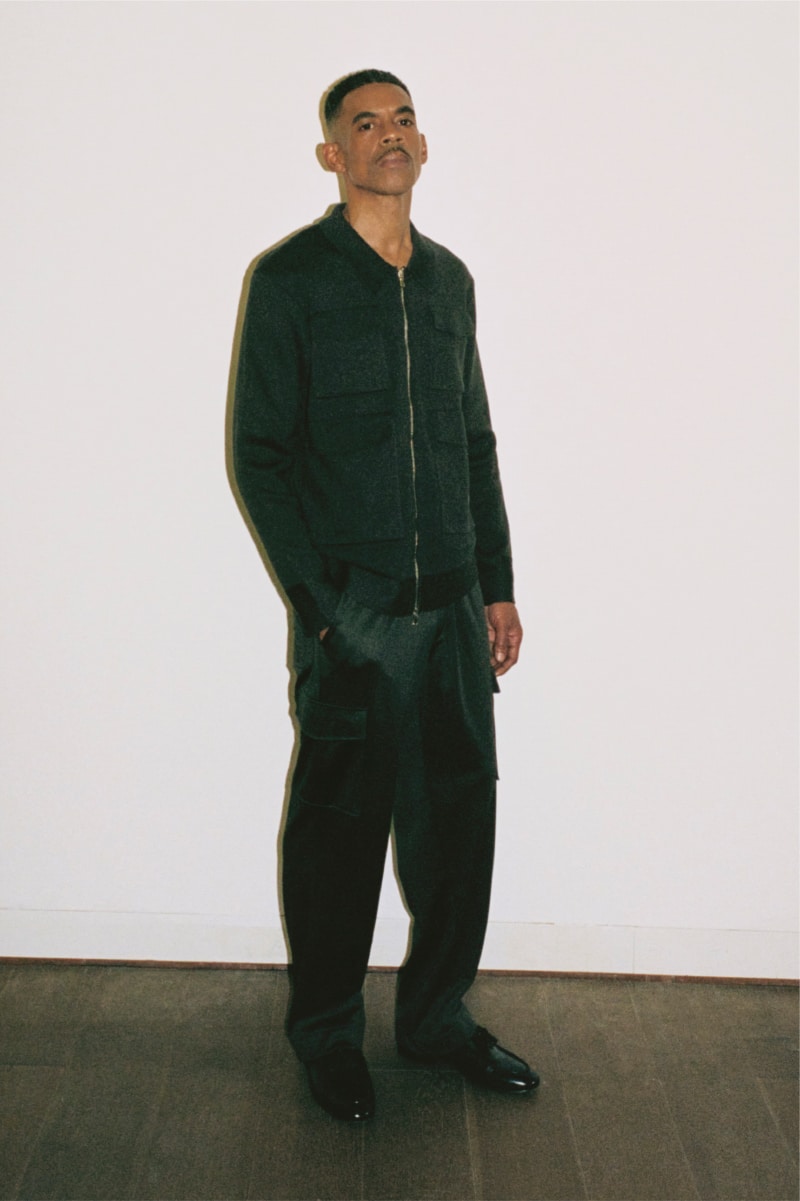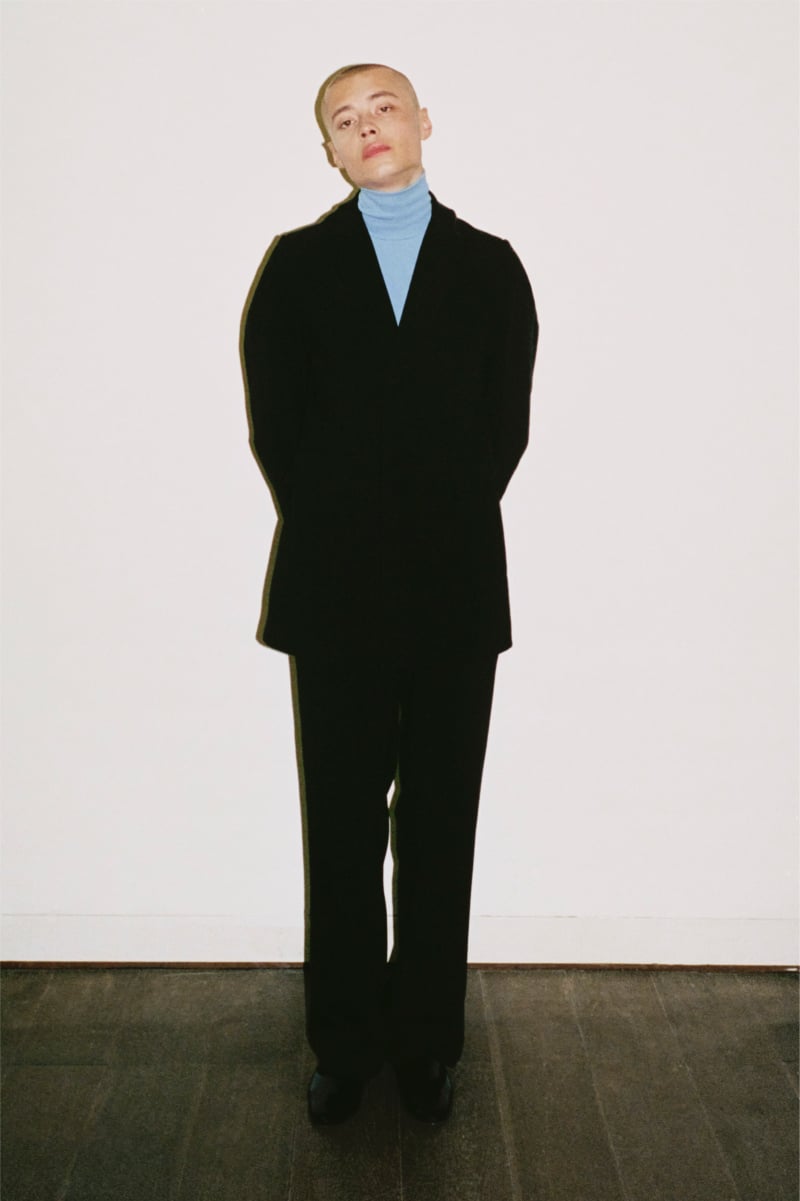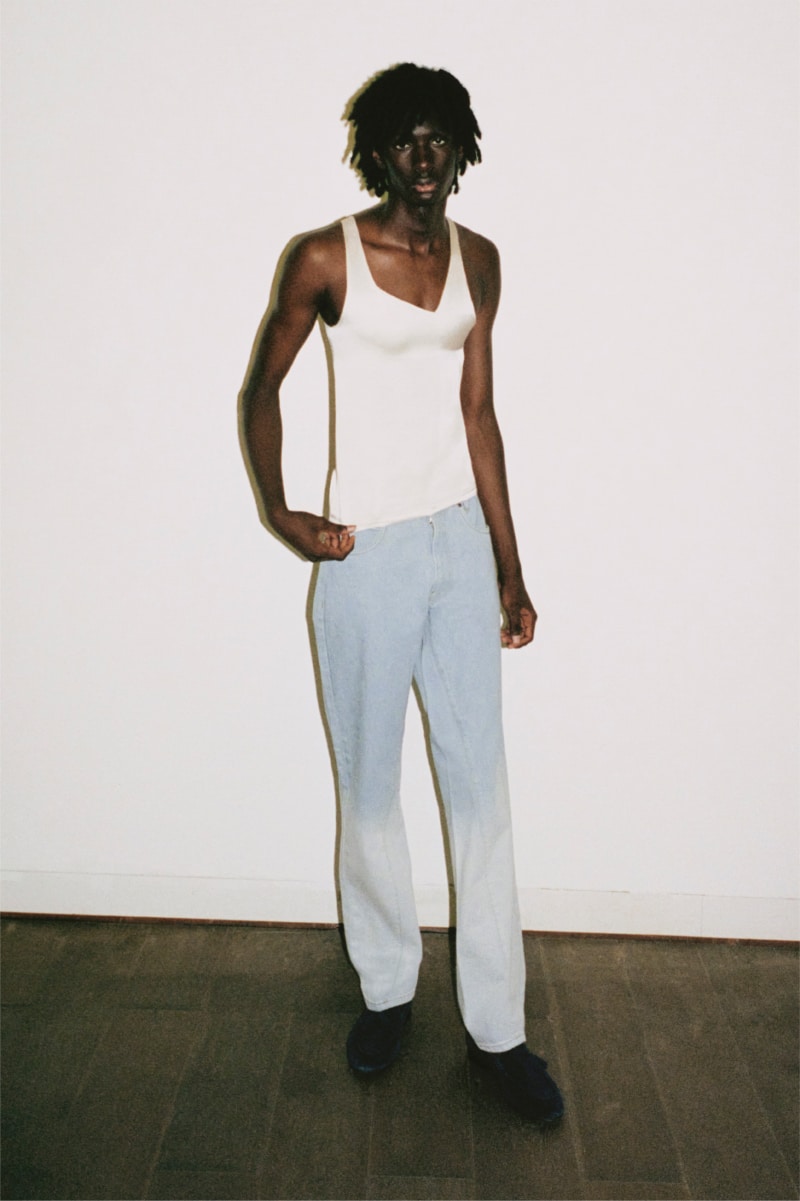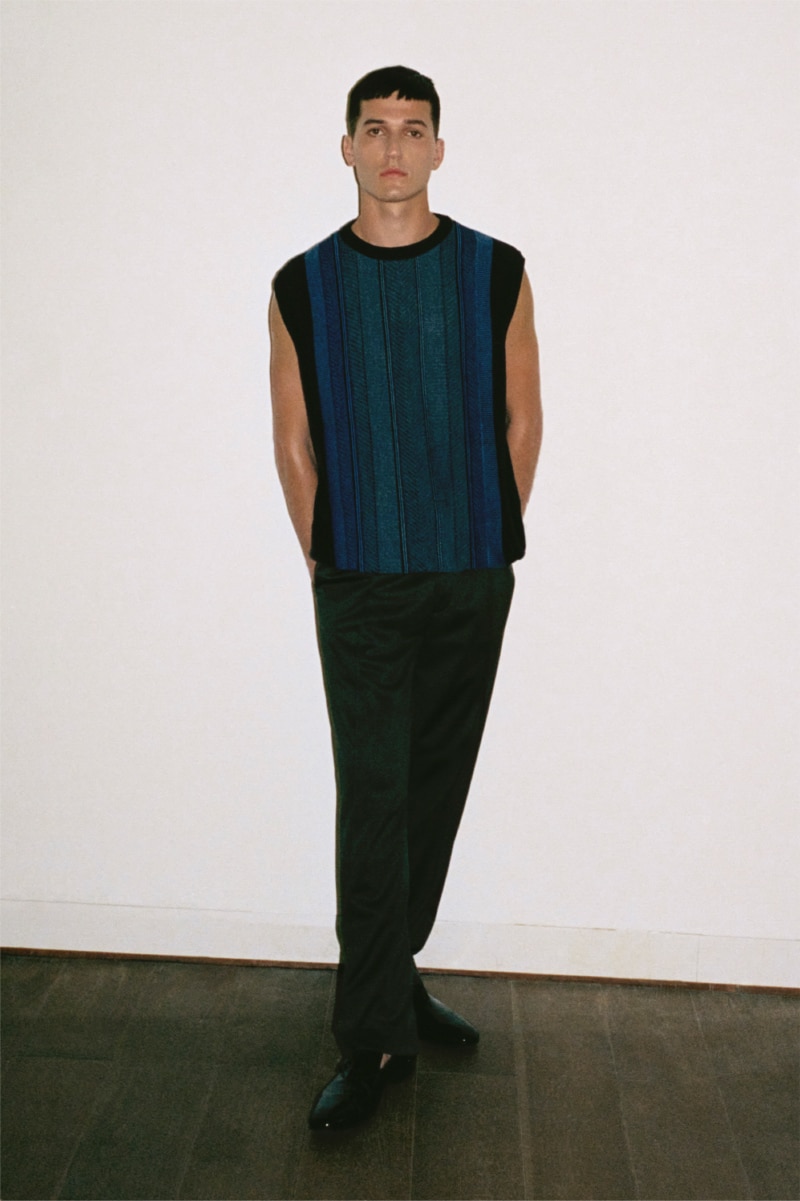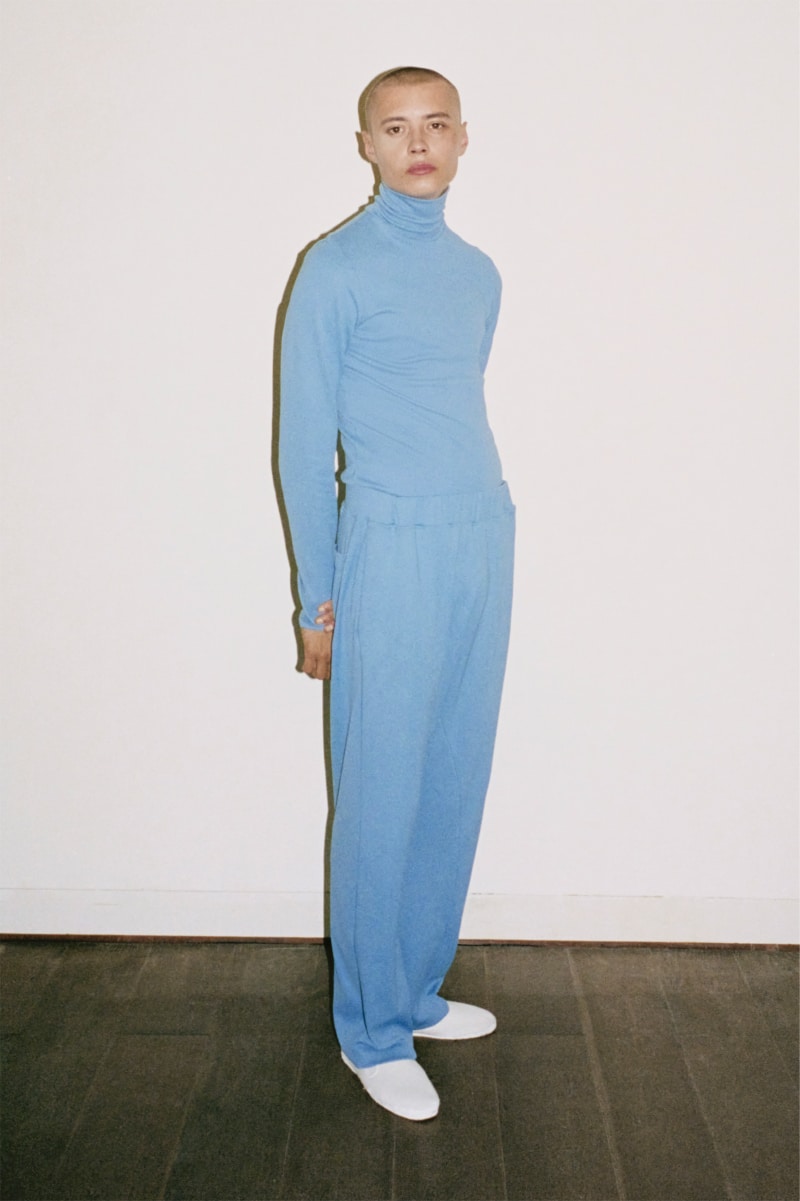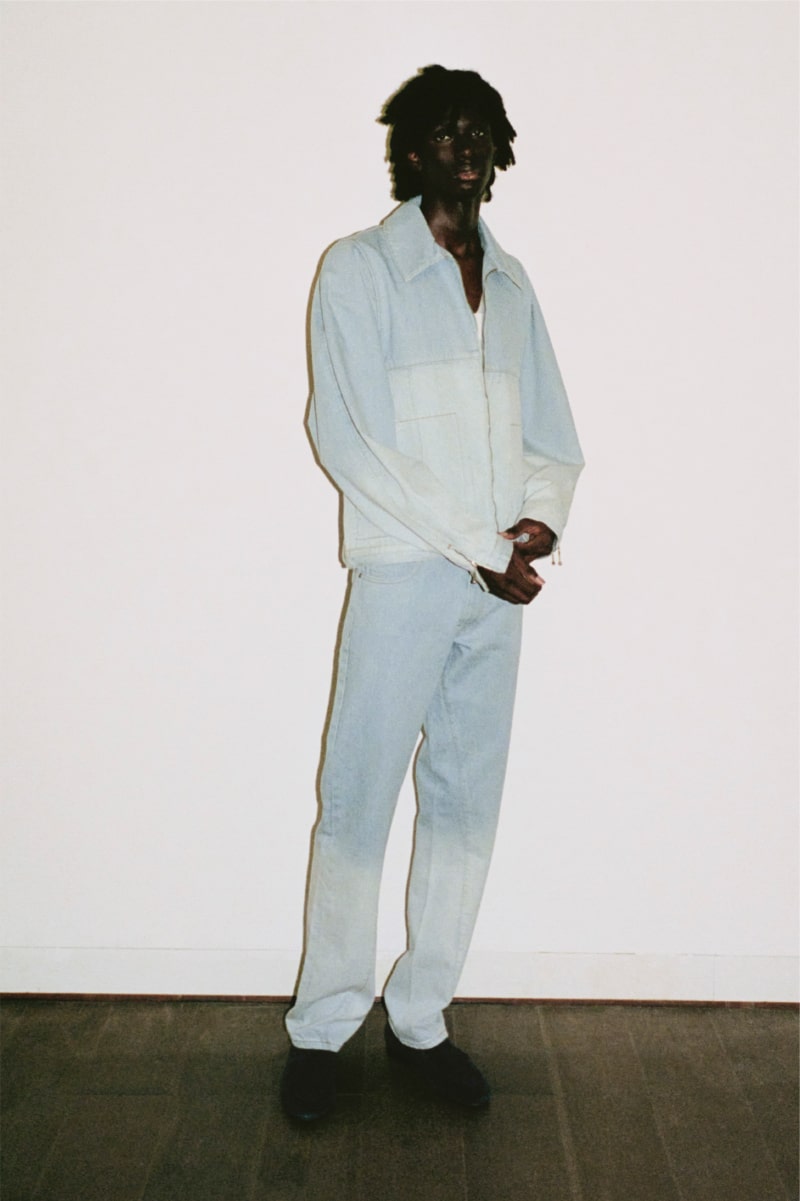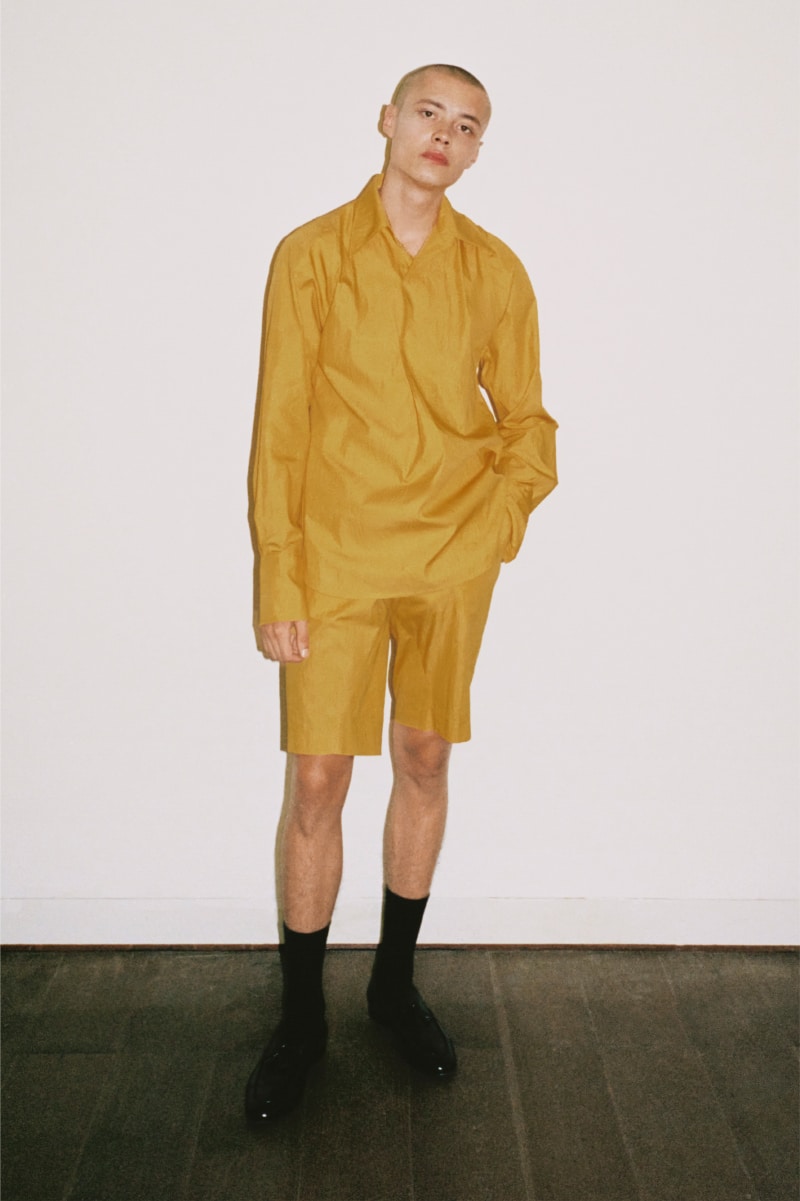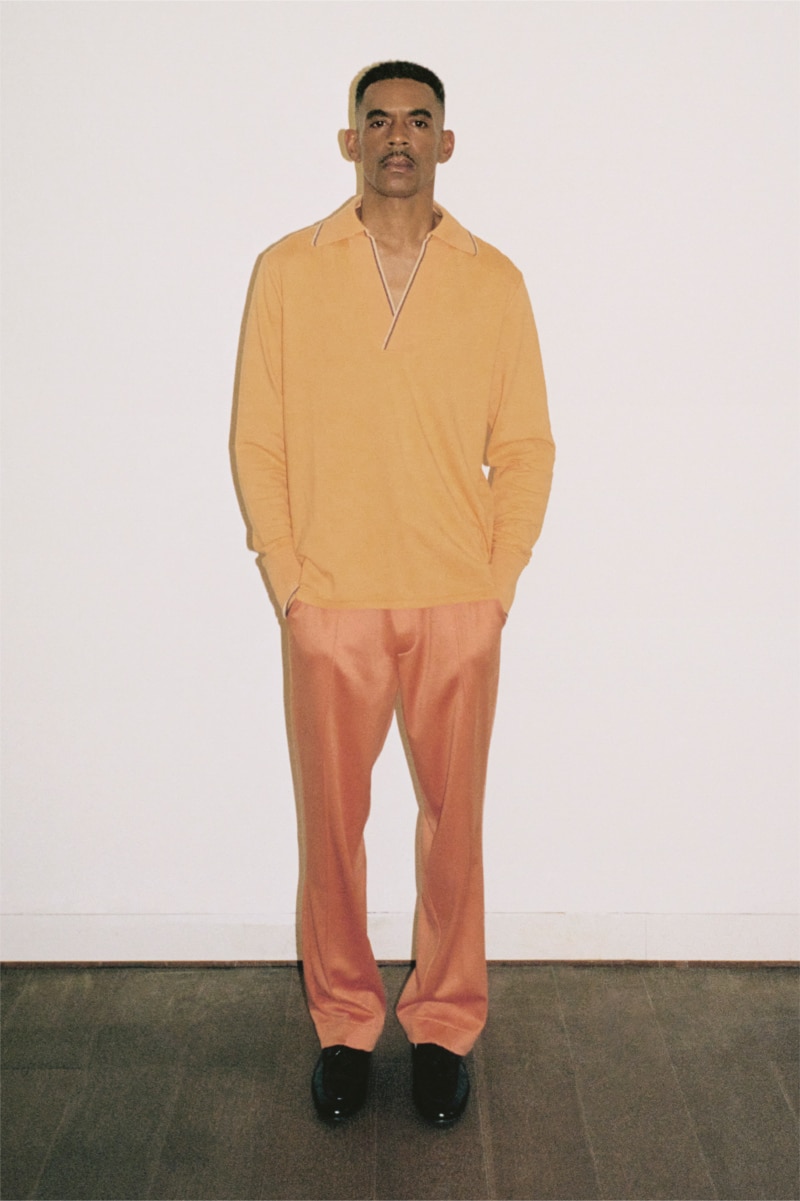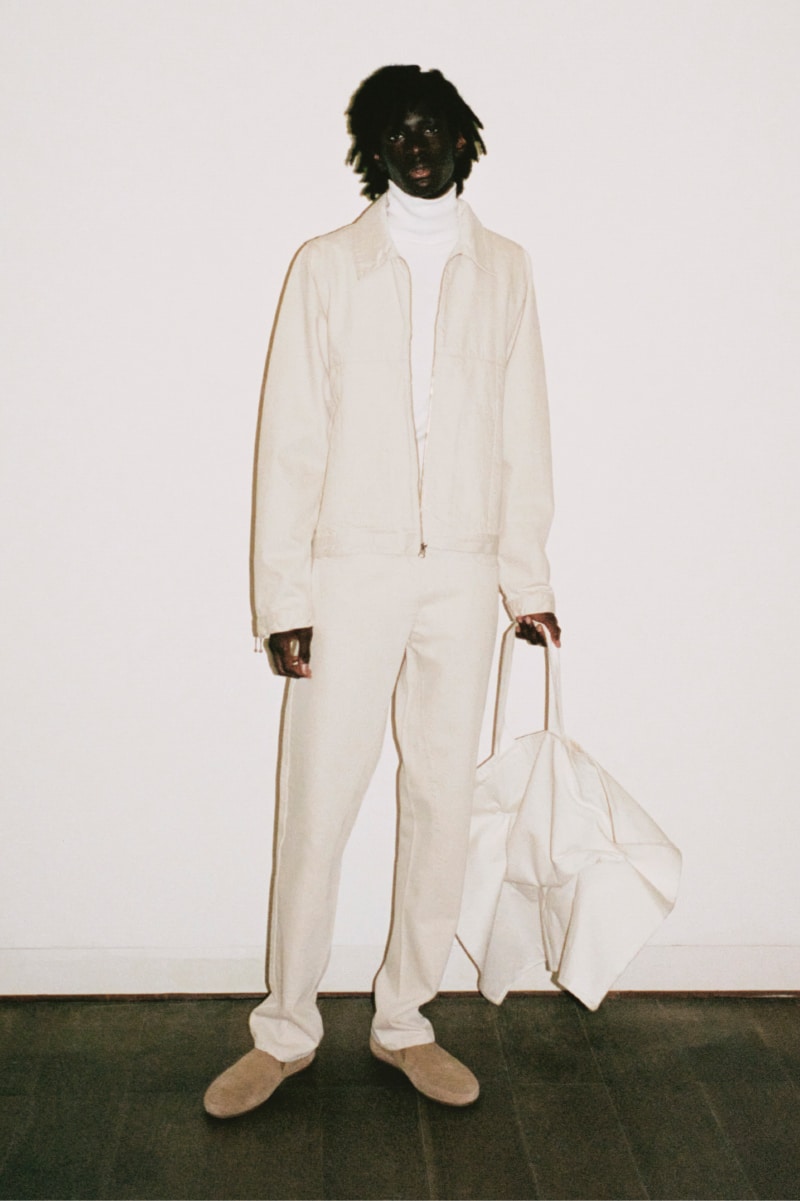 Bianca Saunders unveiled her Spring/Summer 2022 collection, that looks to the easy, unselfconscious style of summers before digital photography. As always, at the heart of Saunders's work is experimentation in cutting, evolving and perfecting patterns as well as introducing fresh ideas.
This is the first collection since winning the prestigious ANDAM award for 2021, previously won by designers such as Martin Margiela, Anthony Vaccarello, Iris Van Herpen and Marine Serre.
"I was looking at photos of my family my mum took when she went to Jamaica aged 18, the colours in the photos and how the style was in-between casual and tailored. I was also thinking about muscle men, with prints distorted as if stretched over their bodies, and arm shapes curved round," says Bianca Saunders
This season, Saunders collaborates with Farah and sustainable denim manufacturer ISKO.
Creative Director: Bianca Saunders
Photographer: Djiby Kebe
Stylist/Creative Consultant: Karen Binns
Producer: Chiara Lafour
MUA: Joey Choy
Hair Stylist: Yvonne Saunders
Photography Assistant: Dayanne Akadiri Soumaila
Styling Assistant: Devon Nicholas