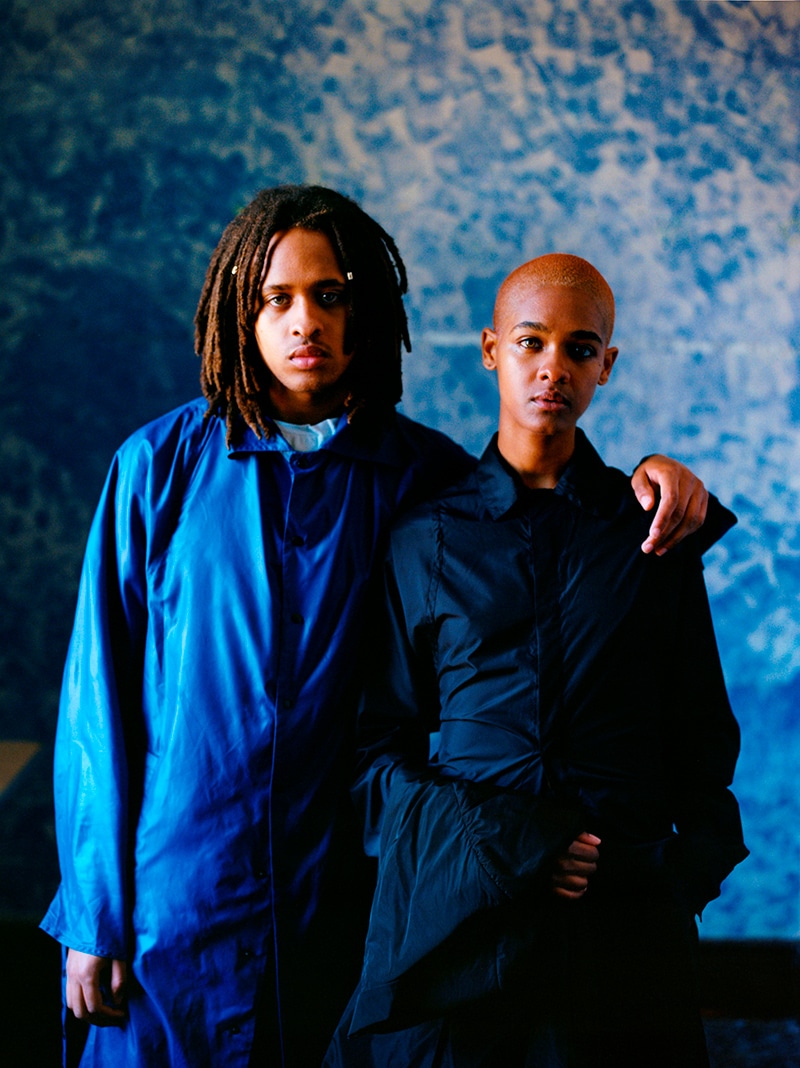 BFC Fashion Fund and Forbes 30 Under 30 recipient Bianca Saunders announces the launch of a zine for London Fashion Week. In collaboration with photographer Joshua Woods and shot in New York, the designer worked with stylist Matt Holmes, and writer/model, Jessica Cole to create We Are One Of The Same.
The zine explores themes of identity, community, and finding a common ground, a concept which is central to Bianca's approach to design. In an unprecedented time of social distancing, this closer look at human connection seems more poignant than ever. That which binds us is far greater than that which divides us. We are more similar than we know. We Are One Of The Same.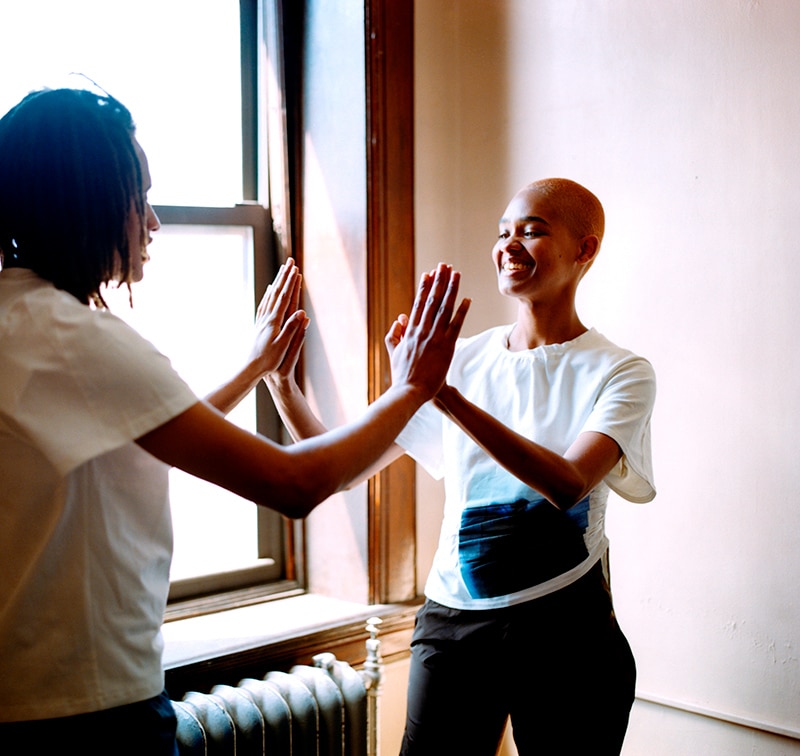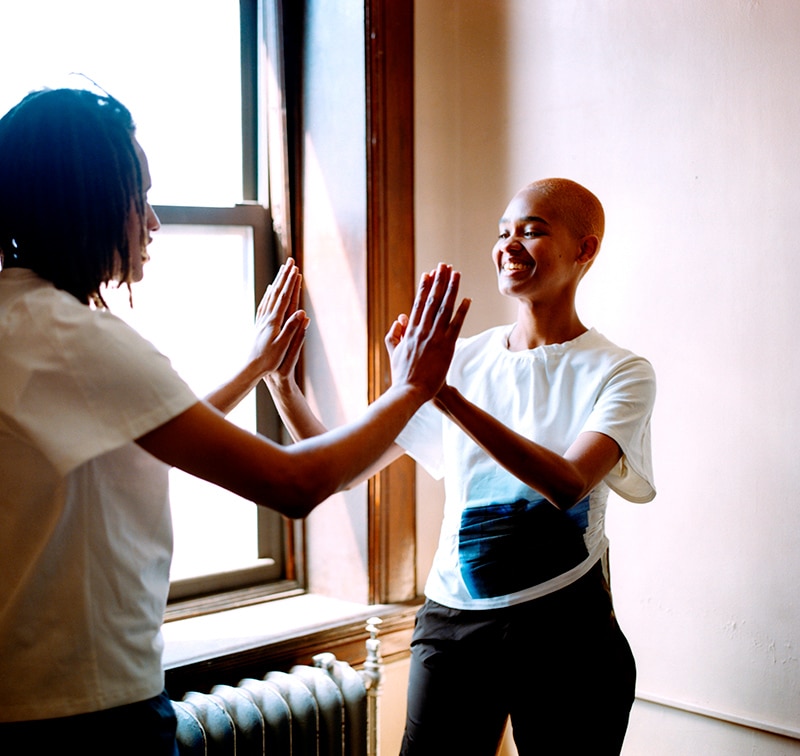 On schedule for London Fashion Week, Bianca will also be hosting a panel in partnership with SHOWstudio on 13th June, reflecting upon the importance of creative collaboration in a rapidly changing industry, co-hosted with Jess Cole and Joshua Woods.
We Are One Of The Same is available to buy at biancasaunders.com.
Click HERE to check the rest of the schedule for the first Digital London Fashion Week.