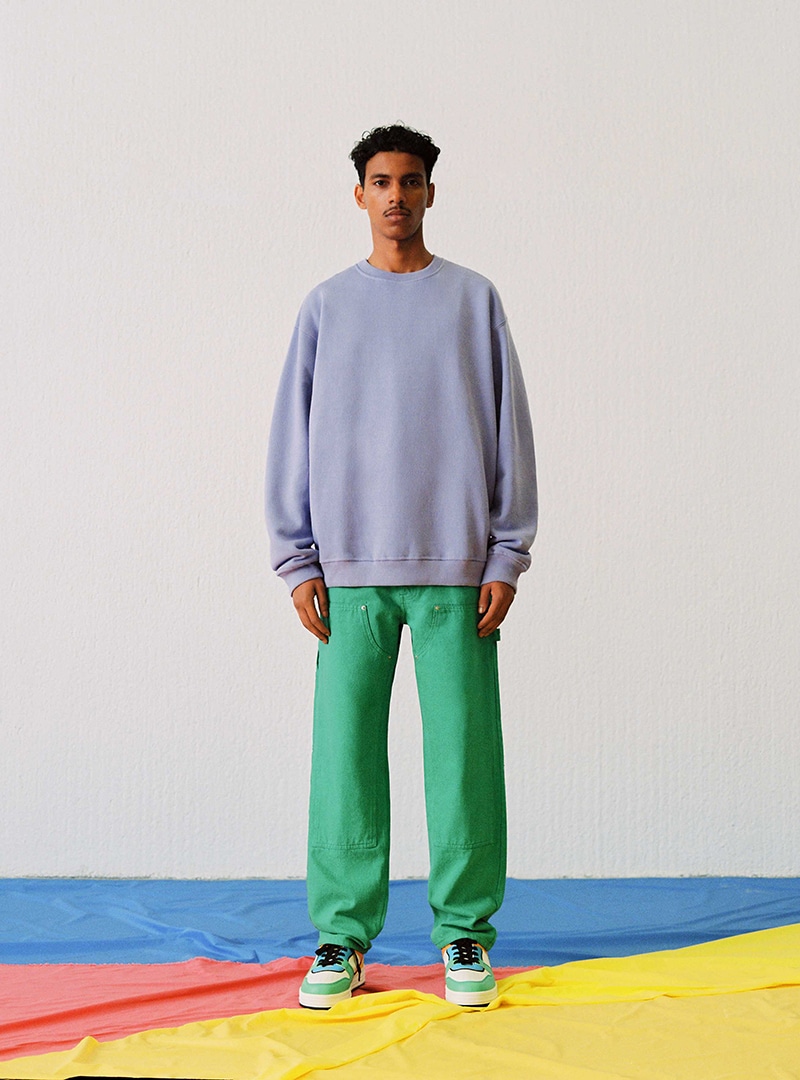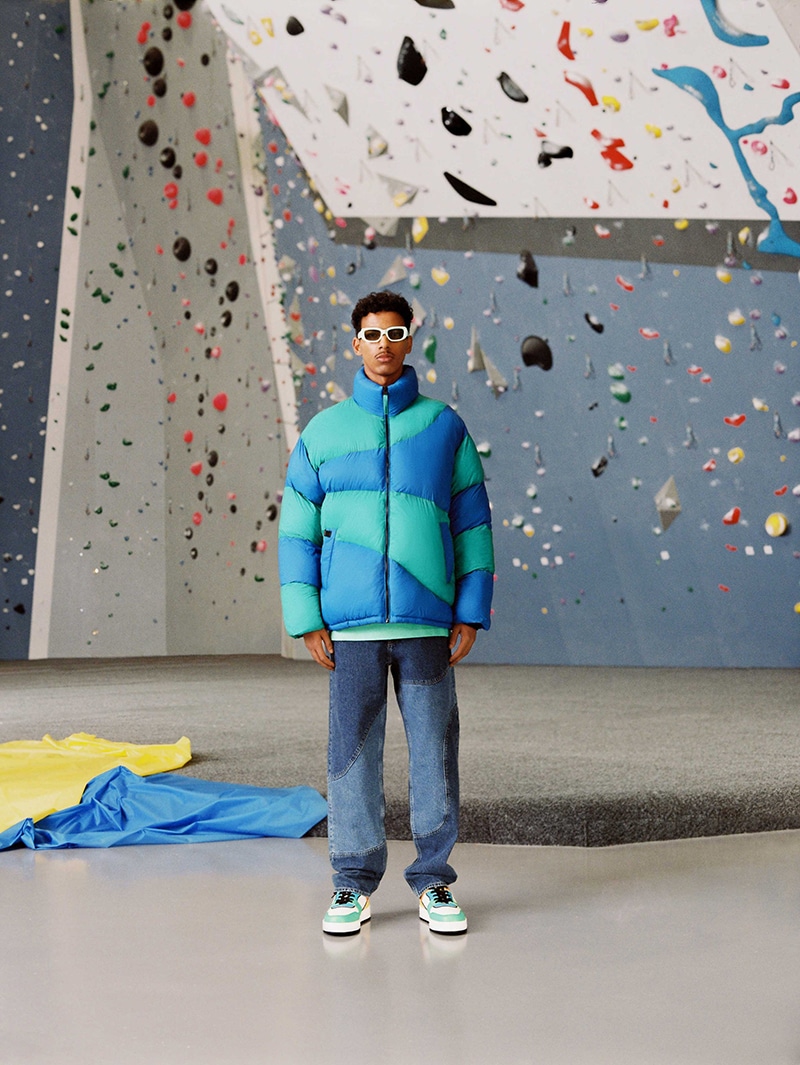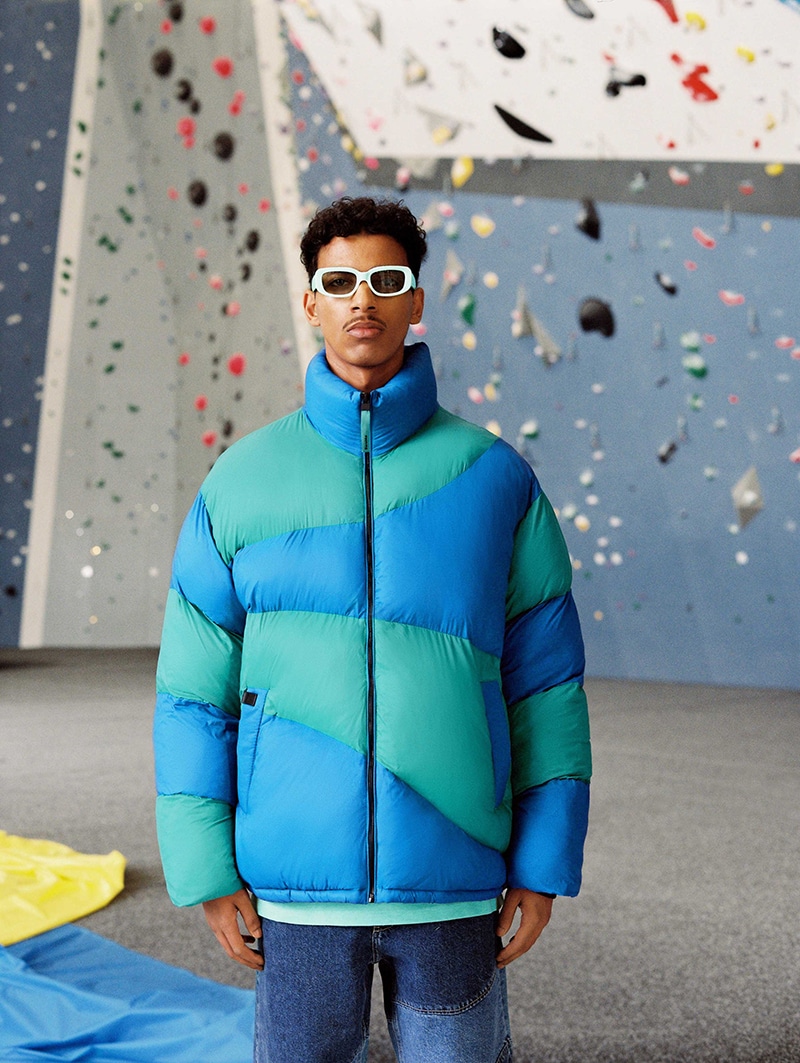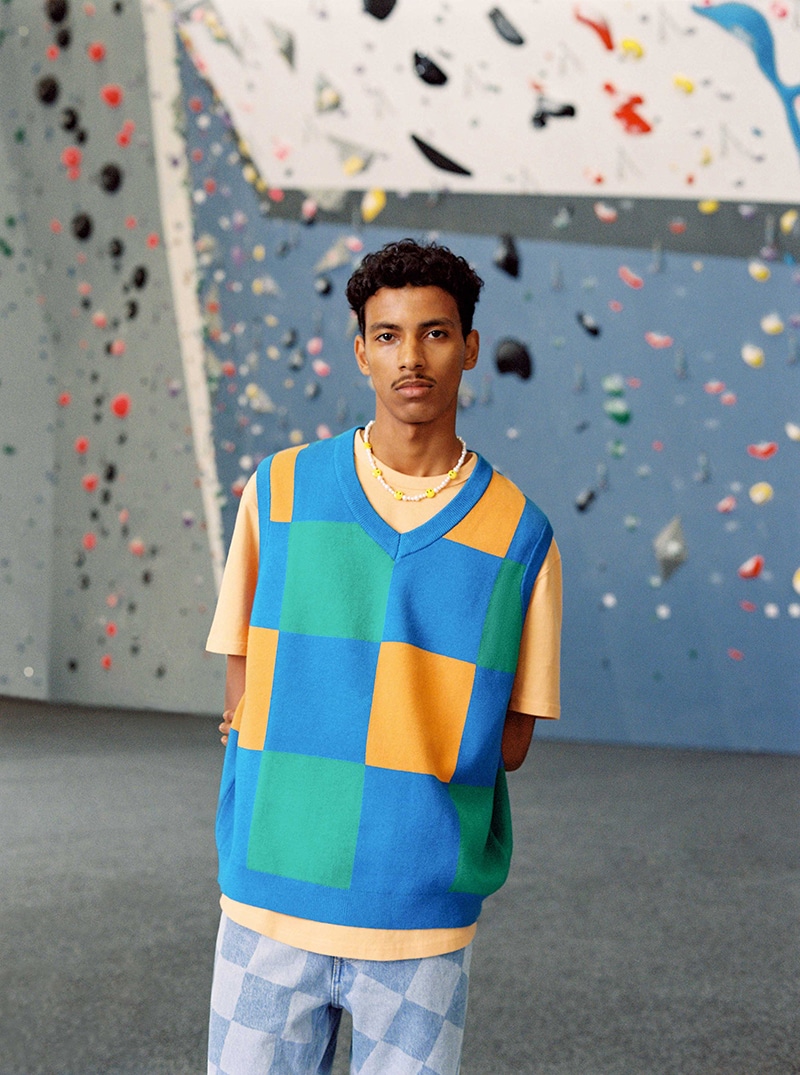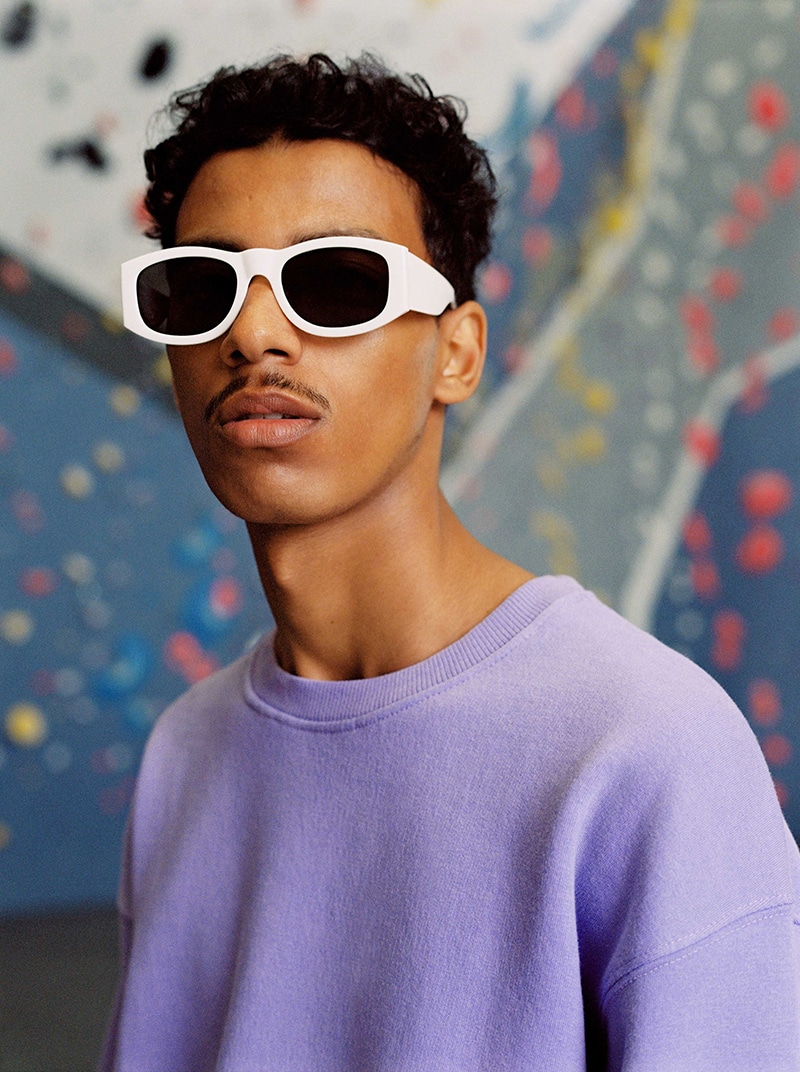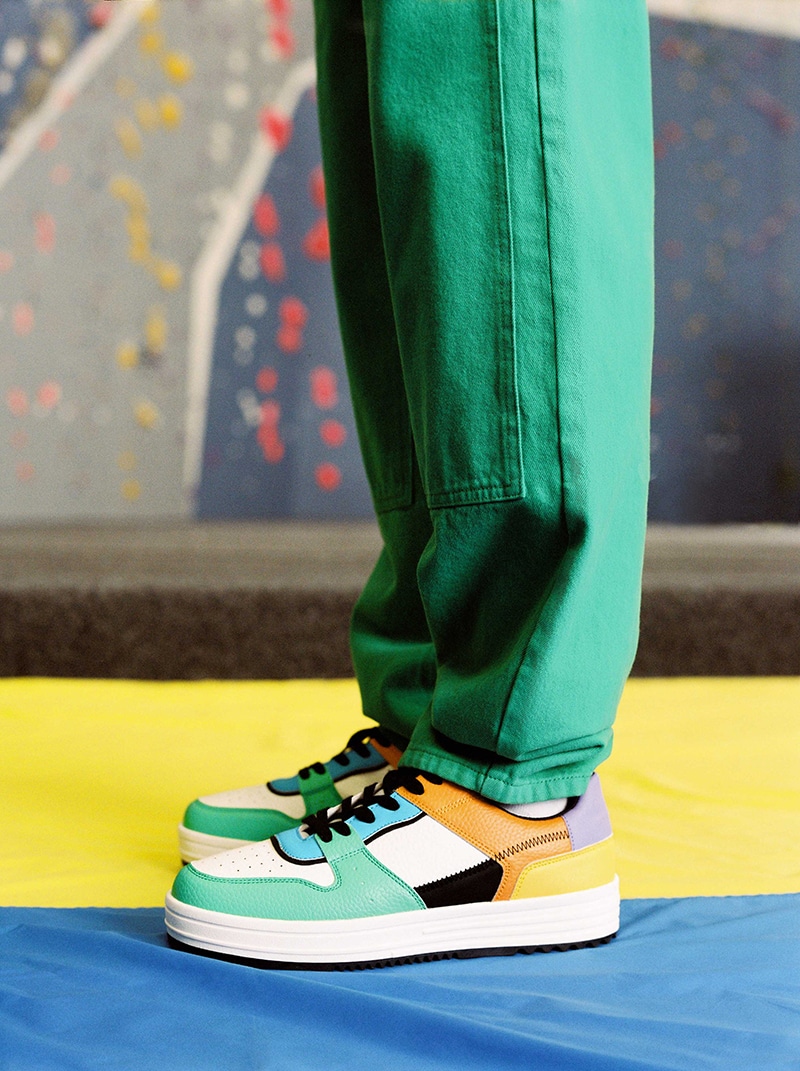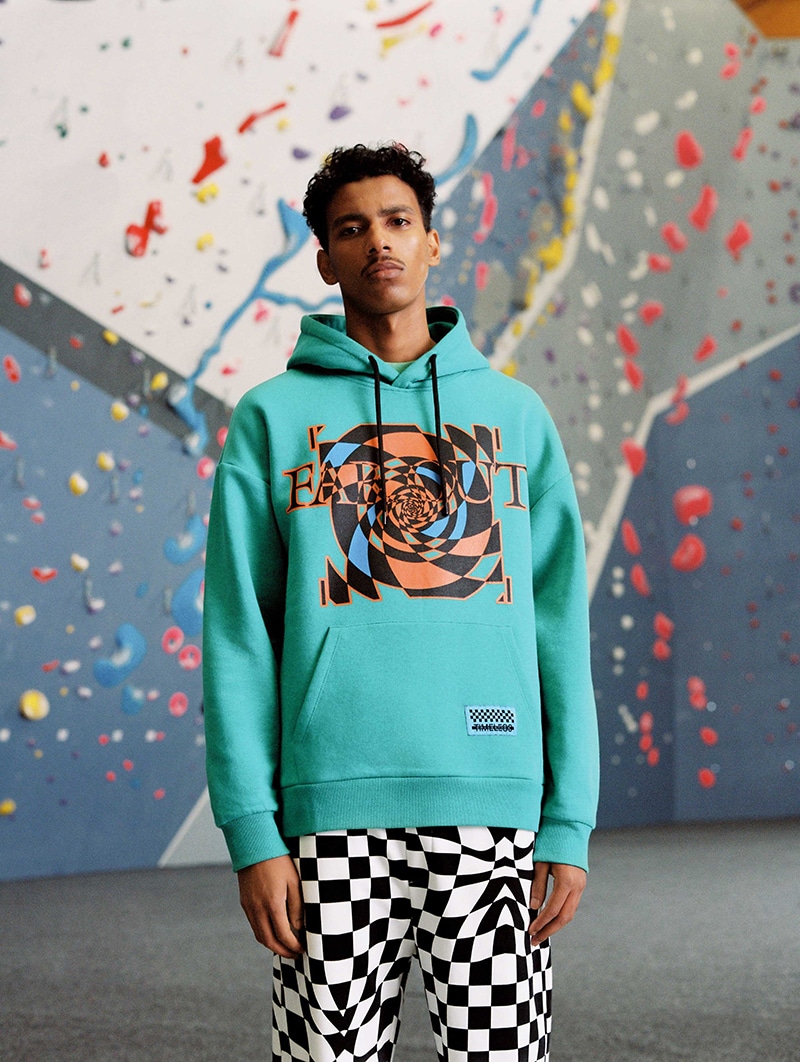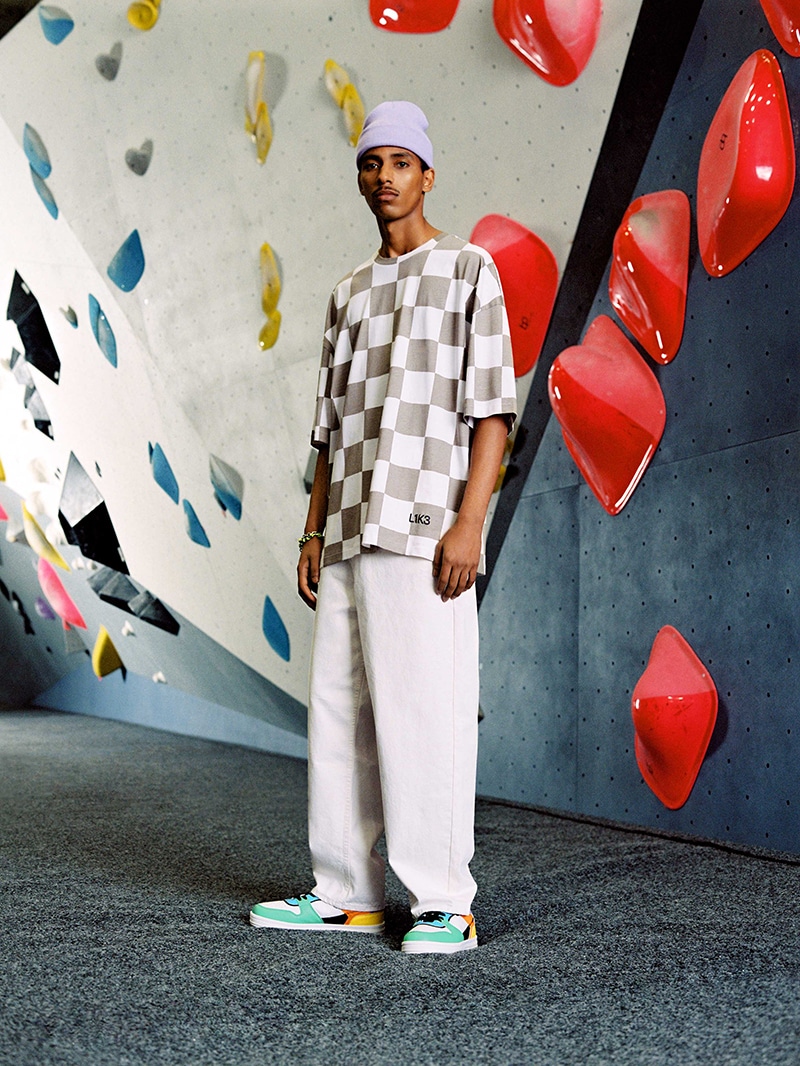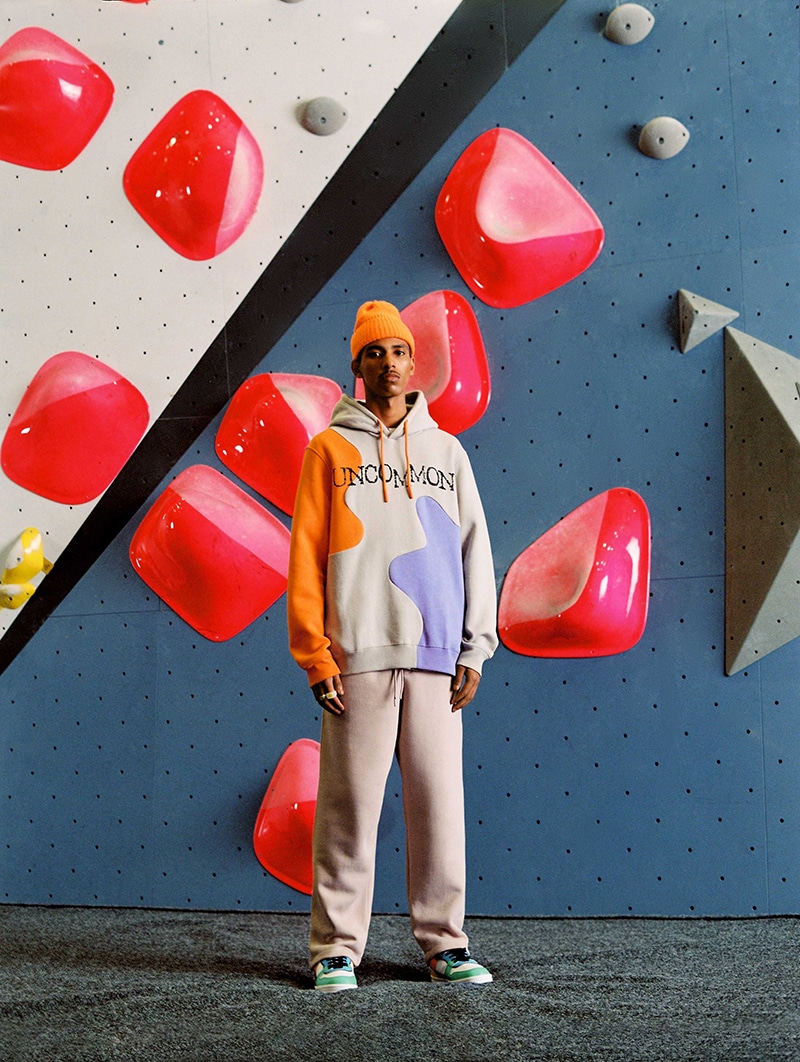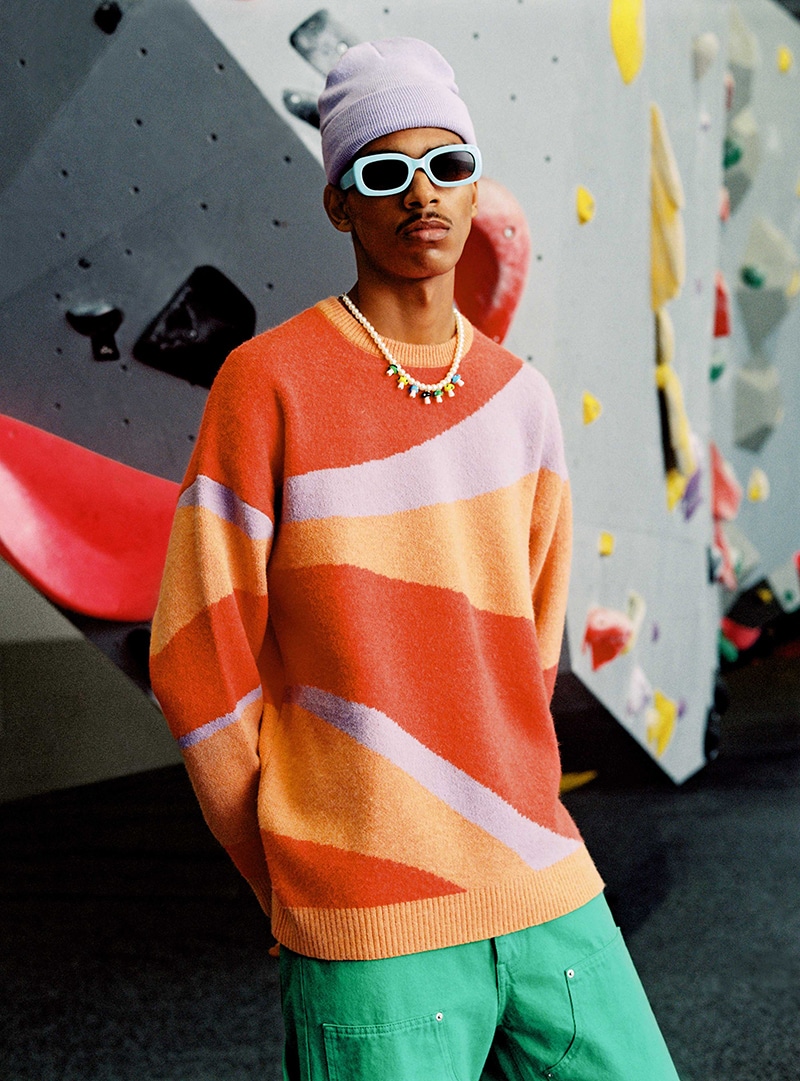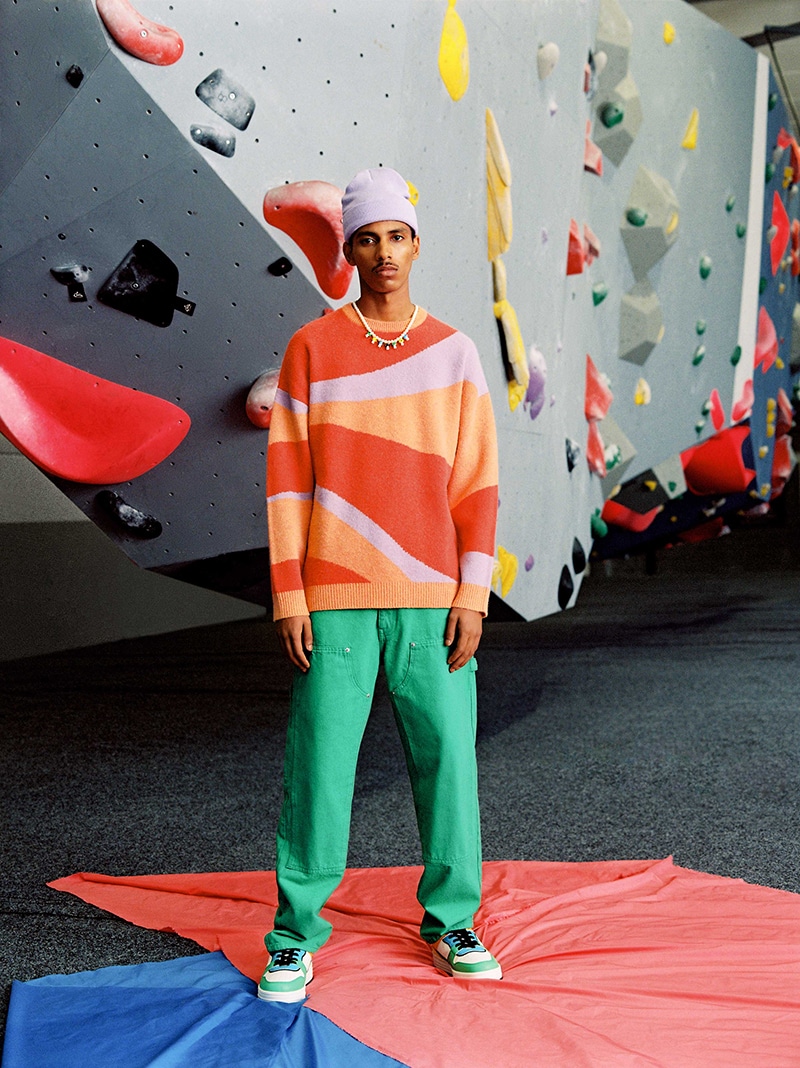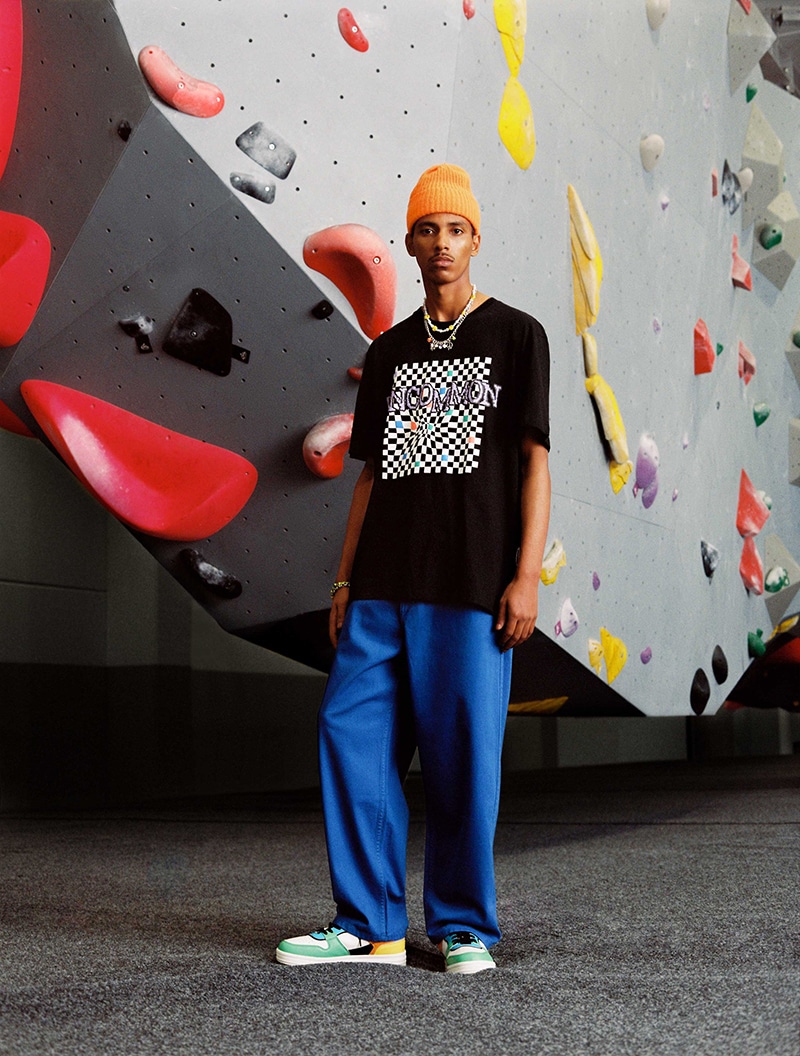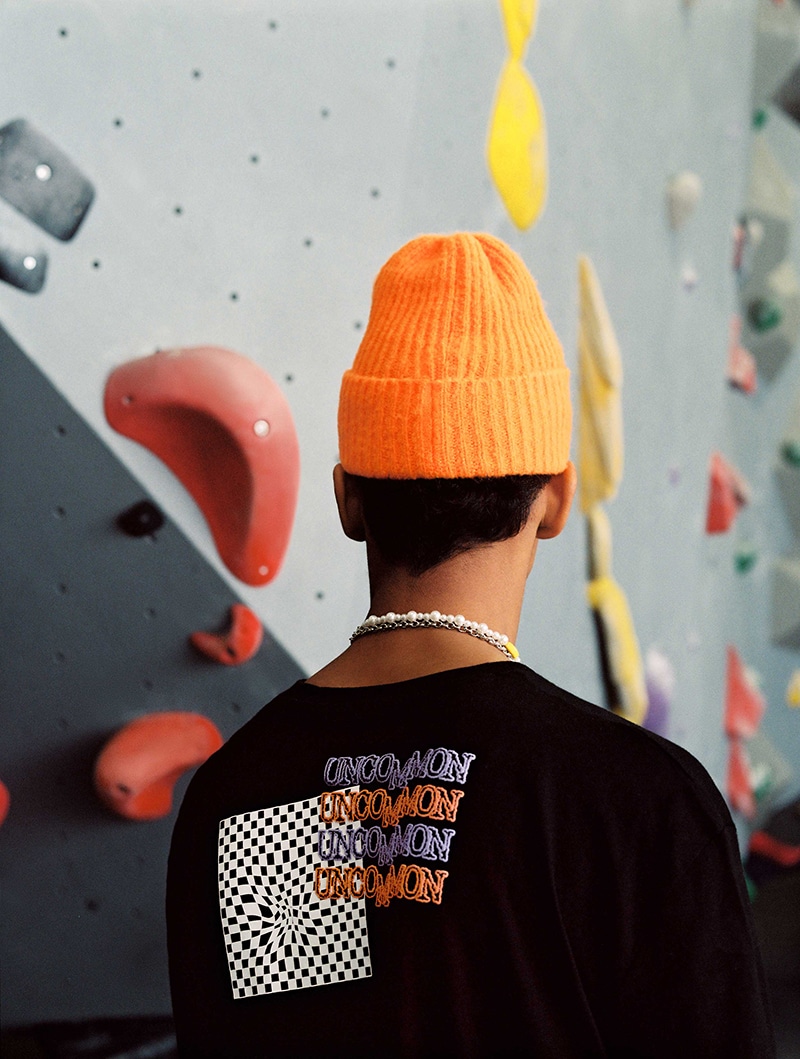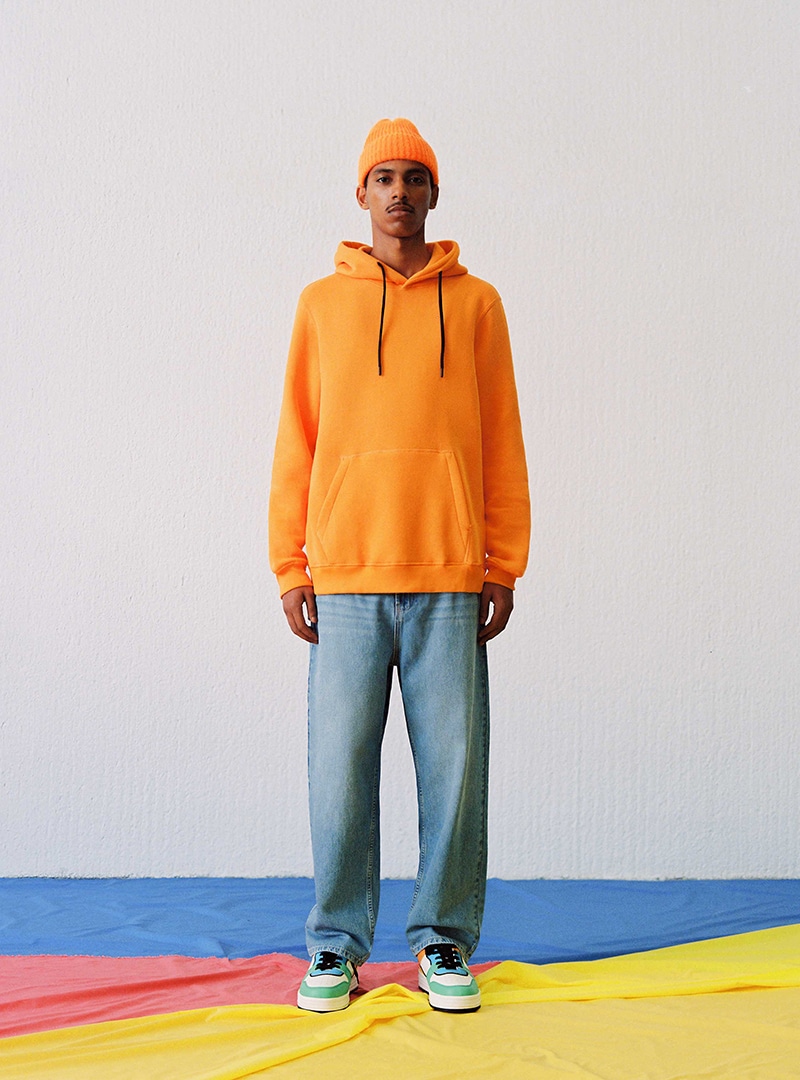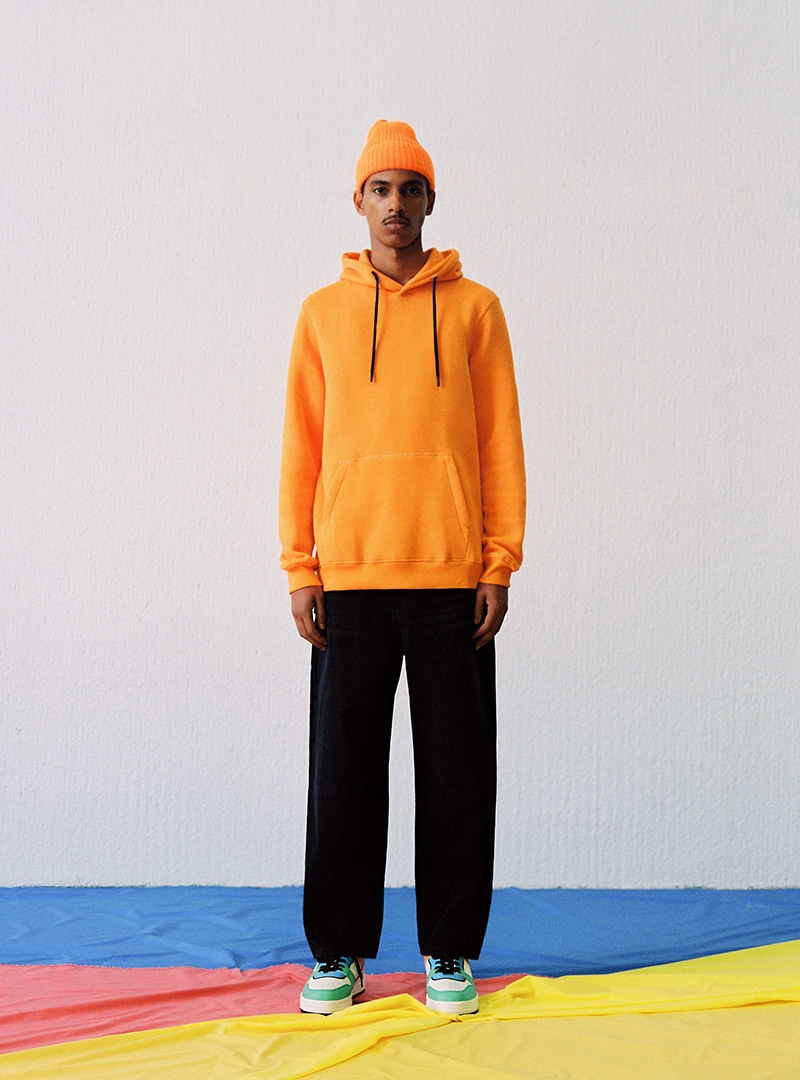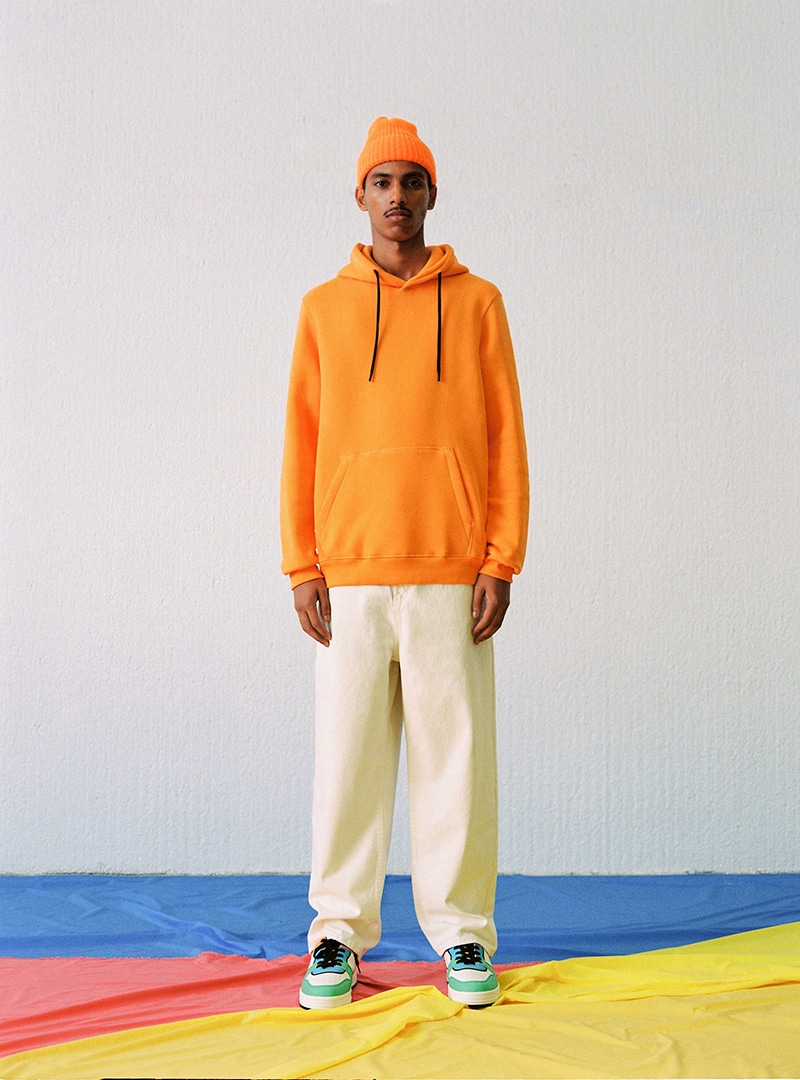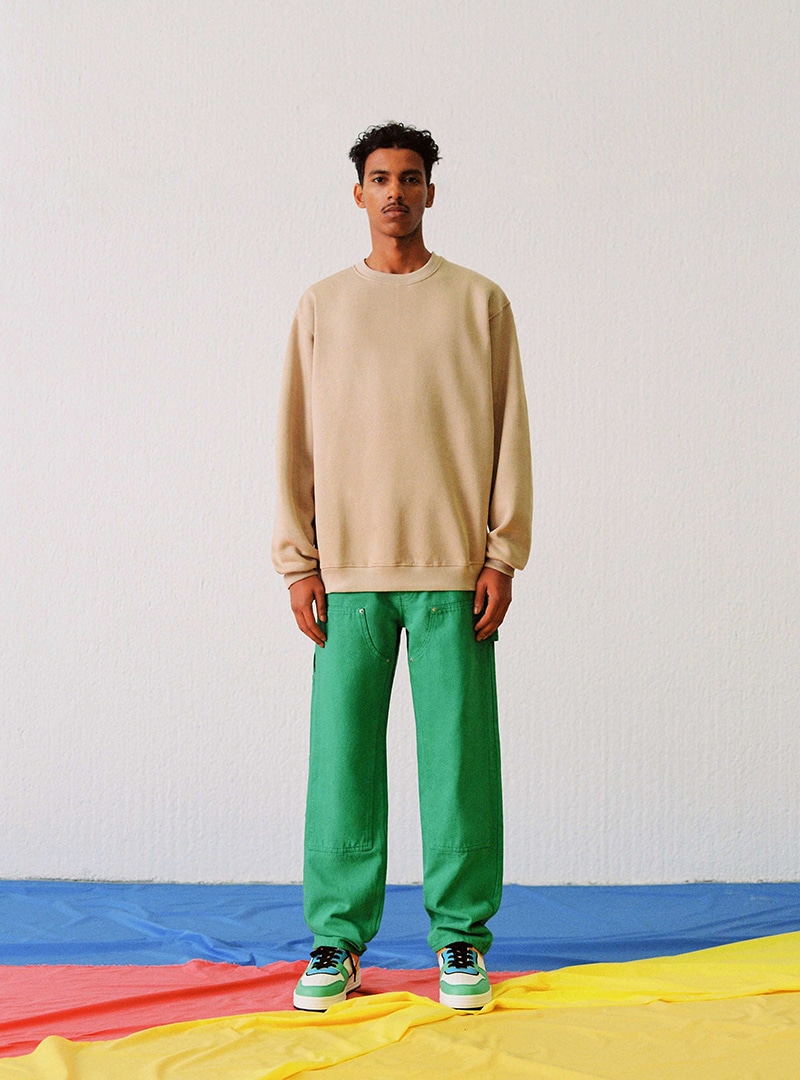 Bershka presents "Warm Waves" editorial with a selection of men's clothes full of good vibes and with universal streetwear trends like layering and oversized clothes.
The 90s look is all over these new must-haves that are created around blocks of bright pop-art colours. The result is a series of relaxed, voluminous pieces with a clear sporty feel. Among the huge variety of Warm Waves garments, some of the stand-out pieces include the sweater and the knit panel vest, a two-tone puffer-style coat, cargo pants in fern green and the hoodie with lettering on the front that reads "Uncommon".
Hack your looks with the new Warm Waves garments, now available at bershka.com and in physical stores.