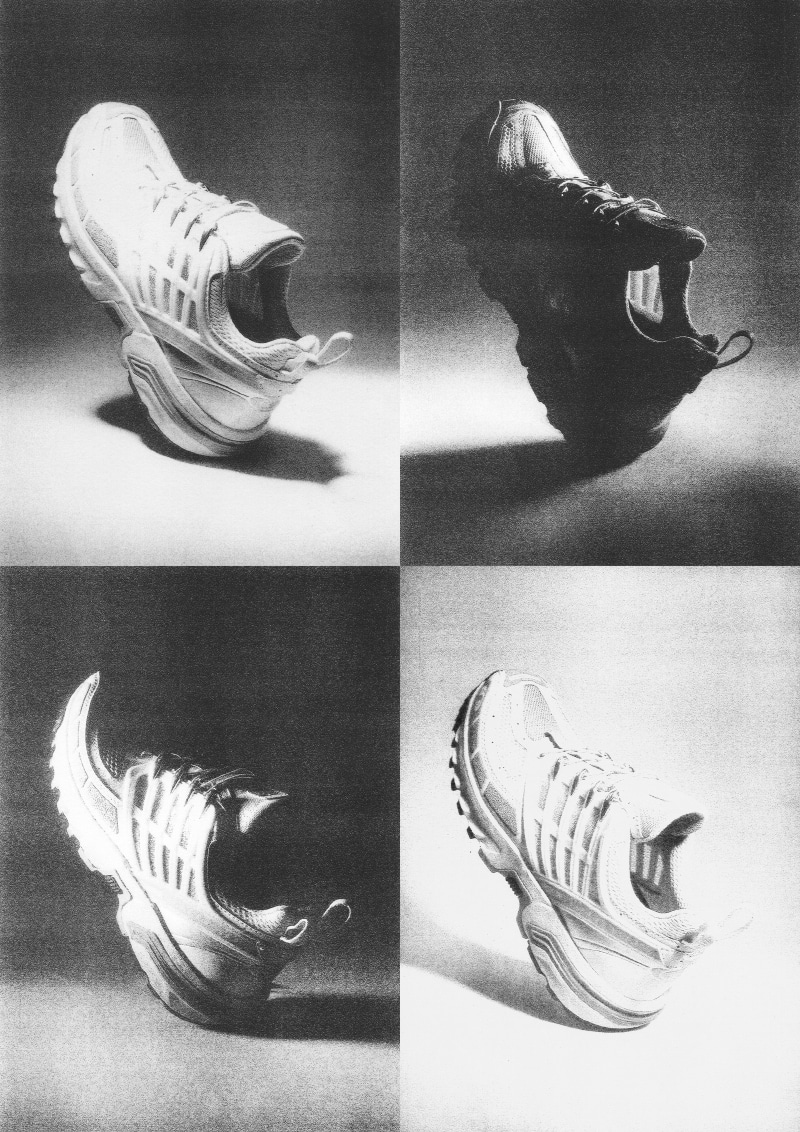 Salomon Sportstyle introduce to the world an exclusive colorway of the ACS Pro Advanced: Metal/Frost Gray/Silver.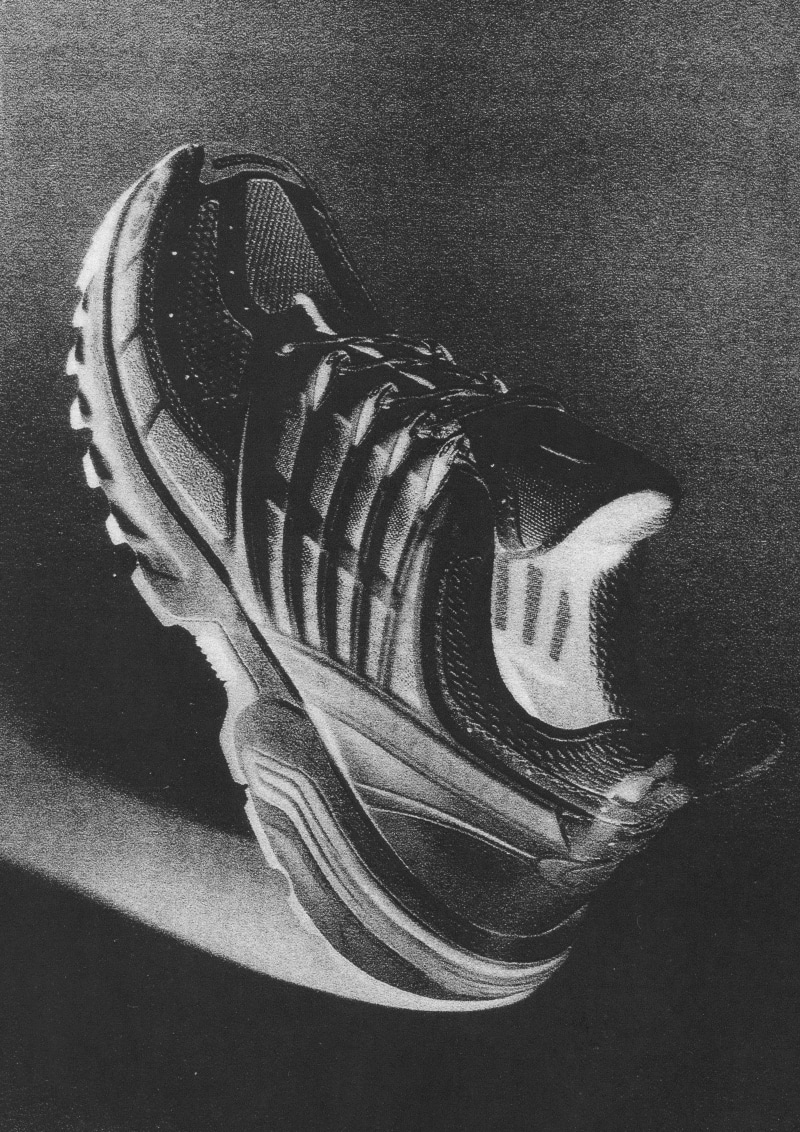 The ACS Pro advanced is the archetypal technical footwear with a modernized functional upgrade. Rooted in history, the shoe has been updated with a stride-stabilizing Agile Chassis System (ACS) for a progressive adaptation of a trail icon. The shoe keeps its technical trail legacy with a modern revamp. The robust Kurim structure on the upper provides a steady and sturdy envelopment that makes the ACS Pro Advanced breathable and comfortable. The Air Flow is optimized and fluid with strategically placed openings on lateral and medial sides of the upper.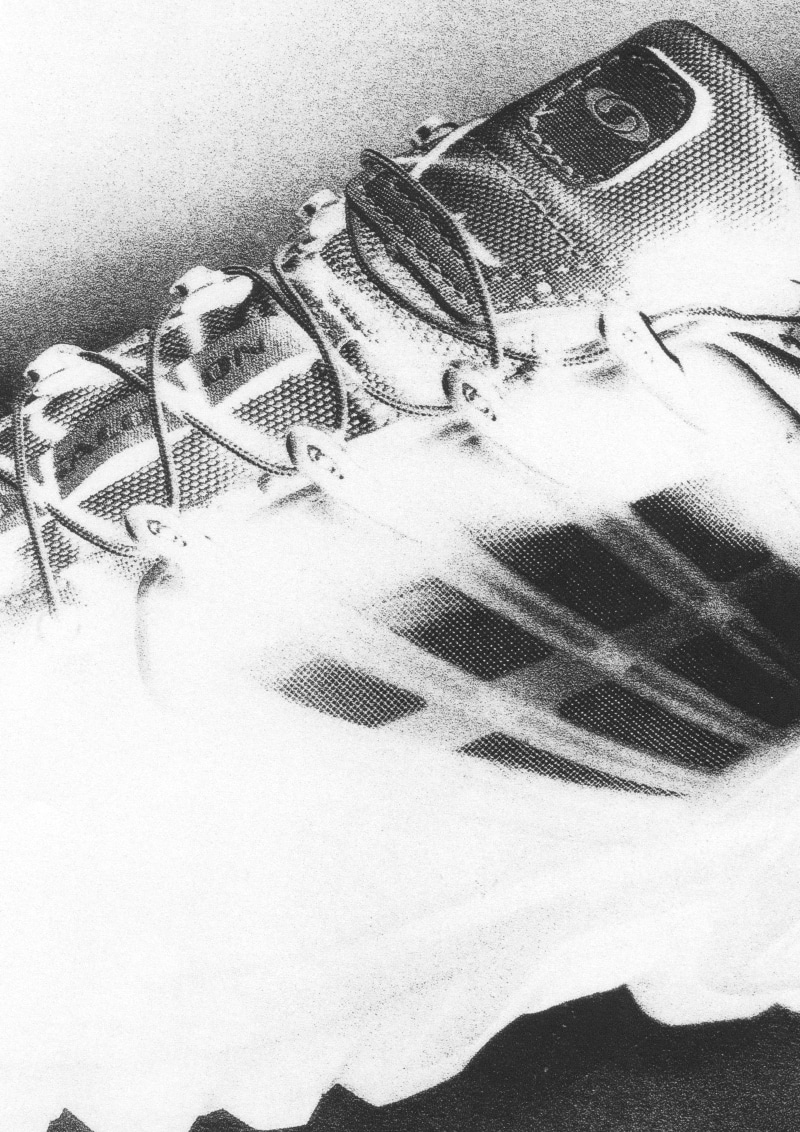 This archive style from the mid-2000s has been functionally upgraded for its relaunch this year. The ACS Pro Advanced is available at selected retail partners and on Salomon's e-shop.