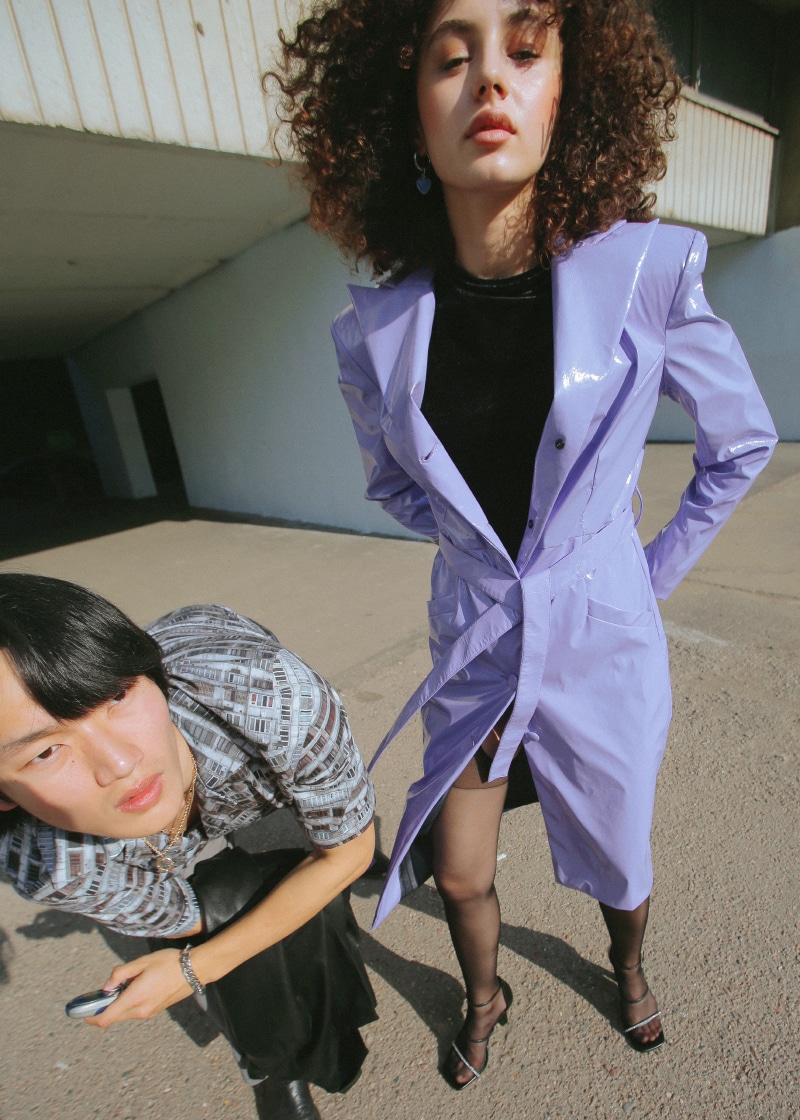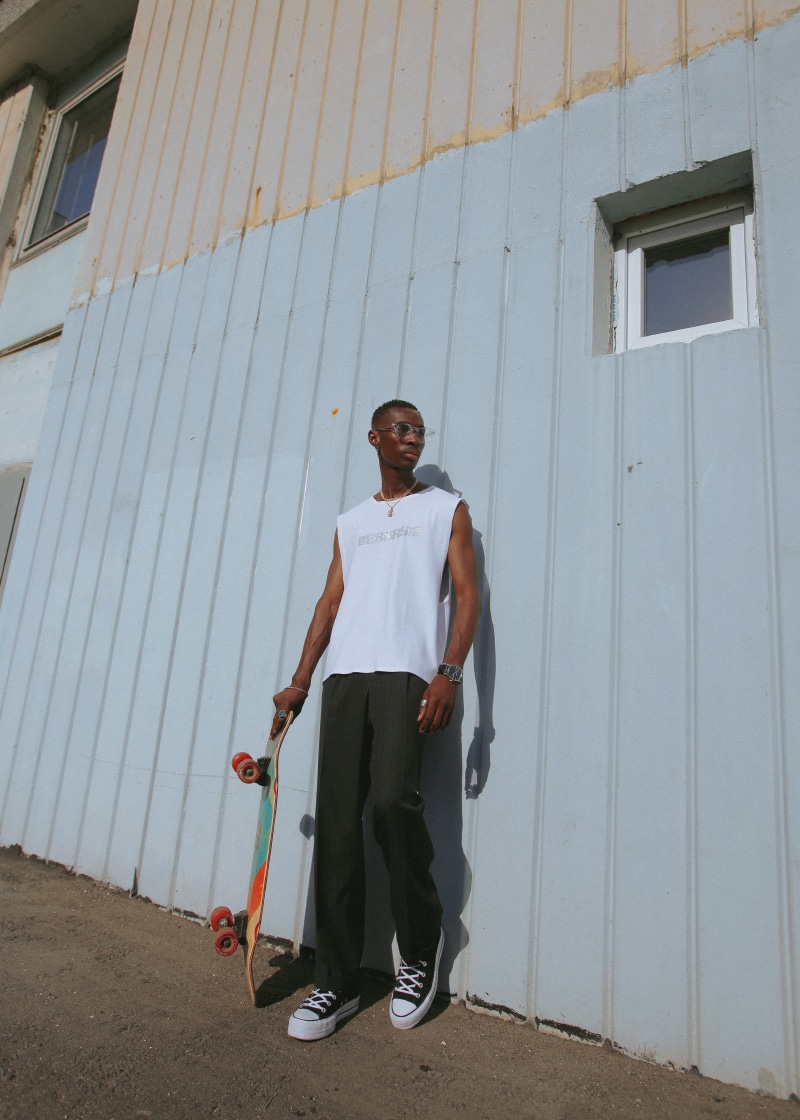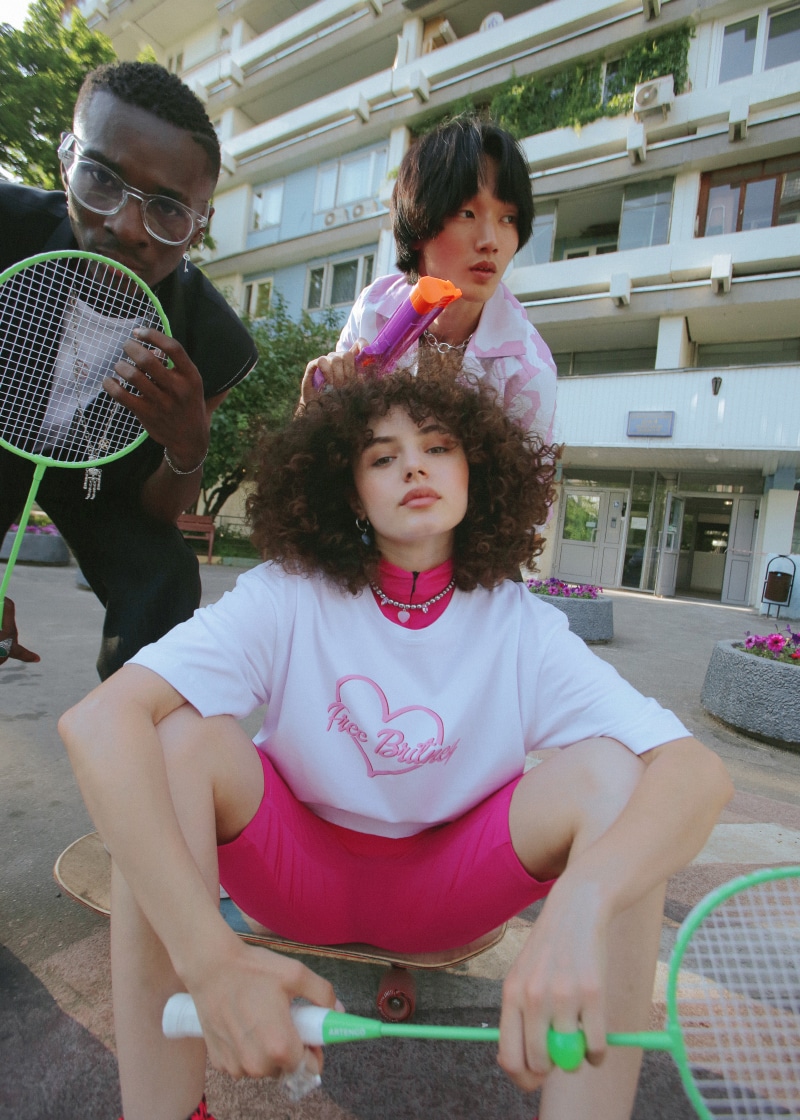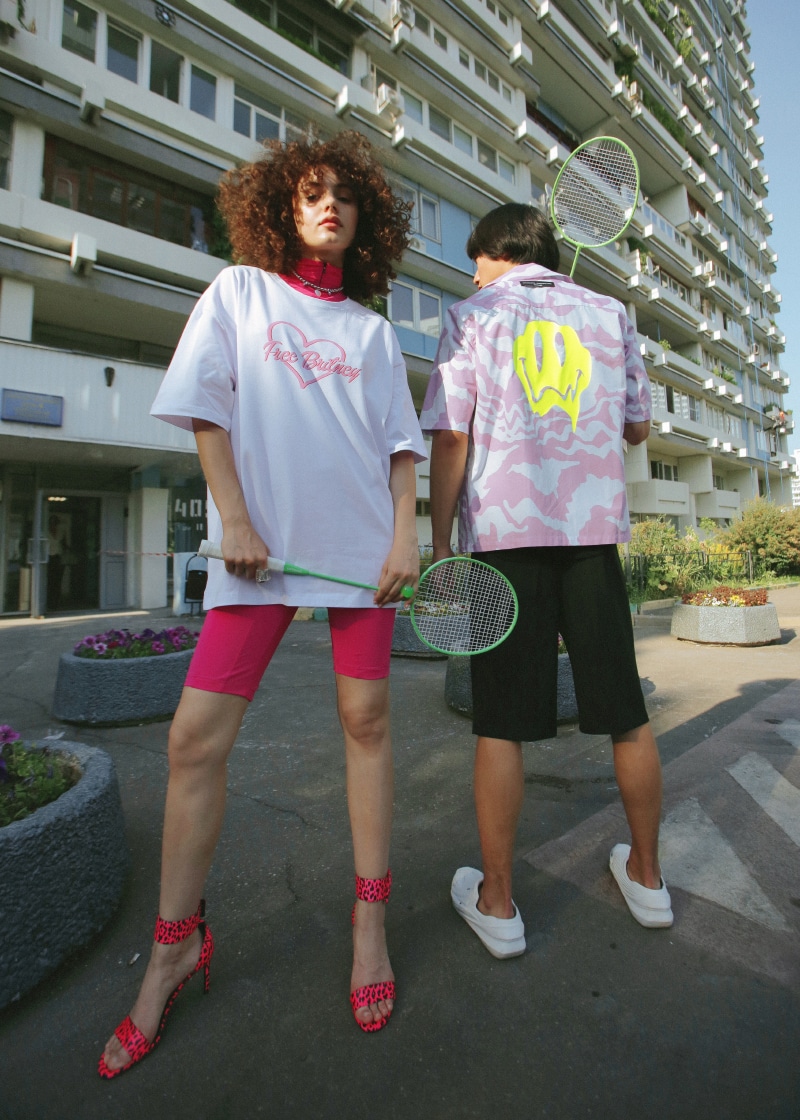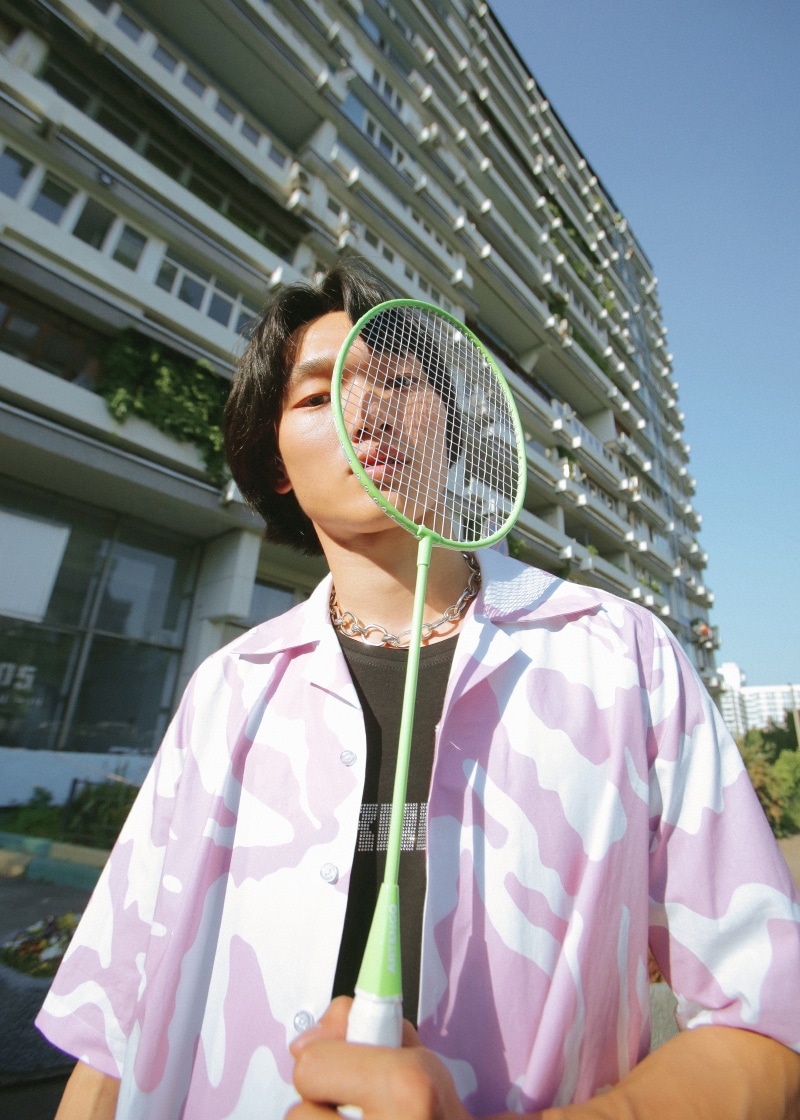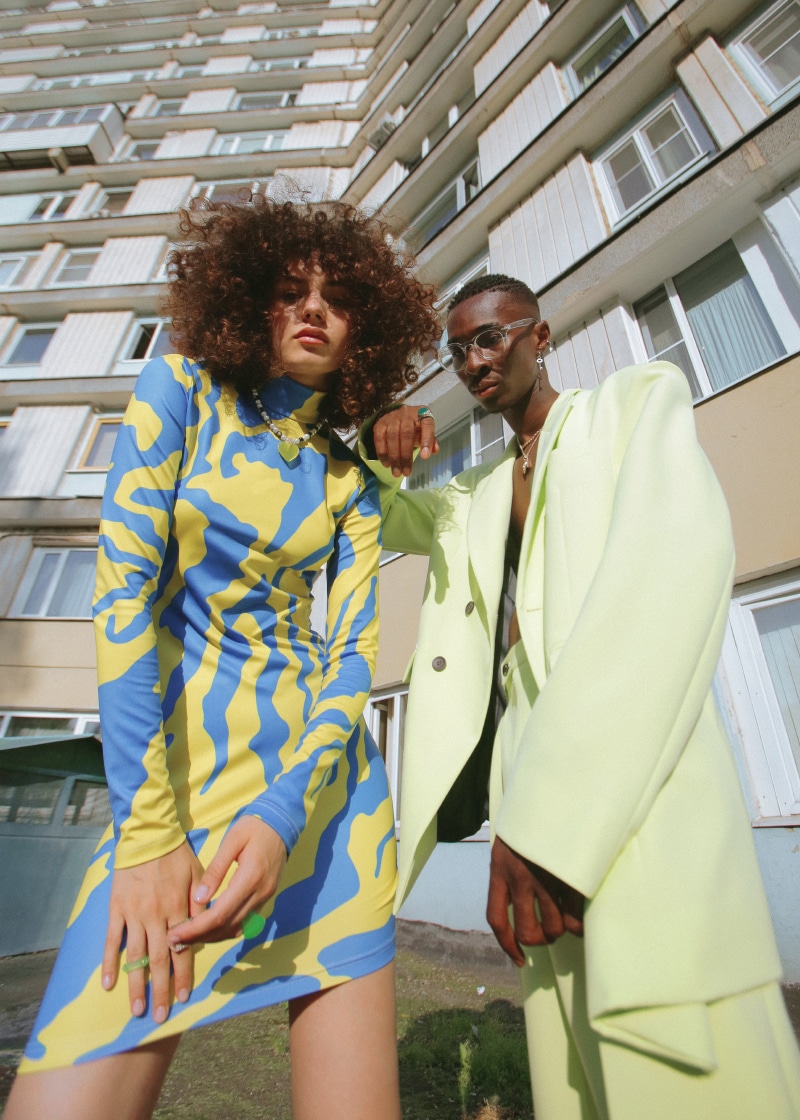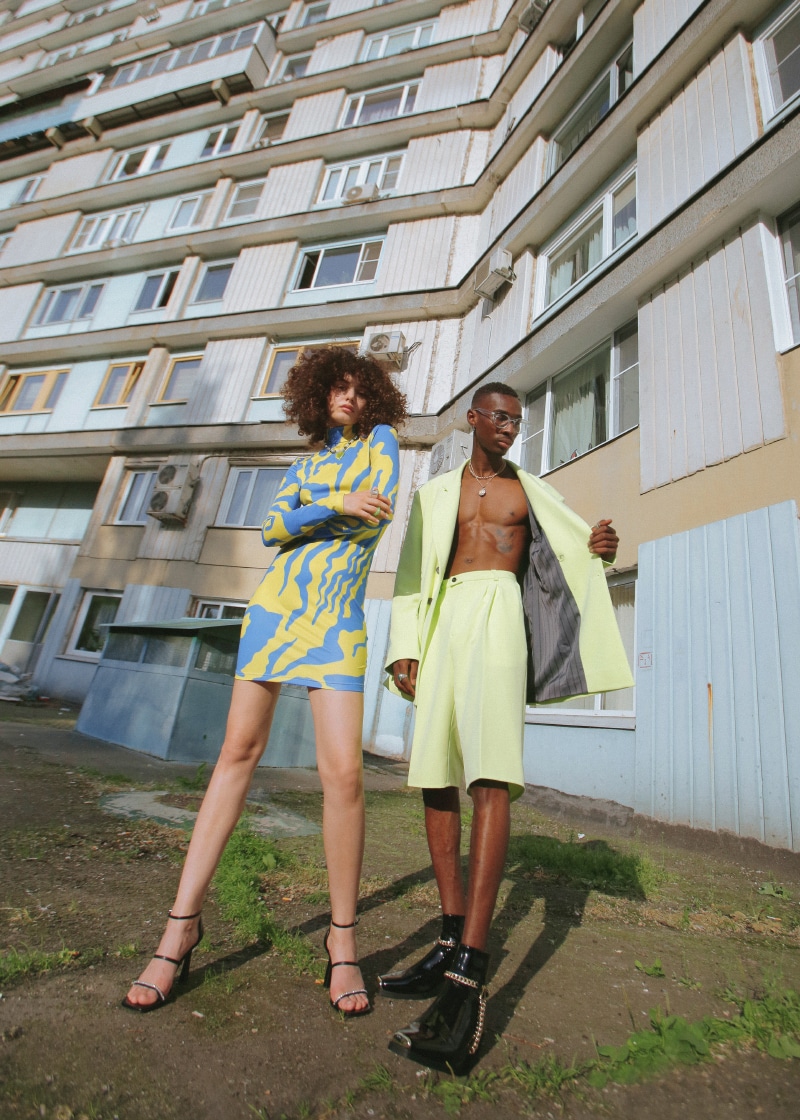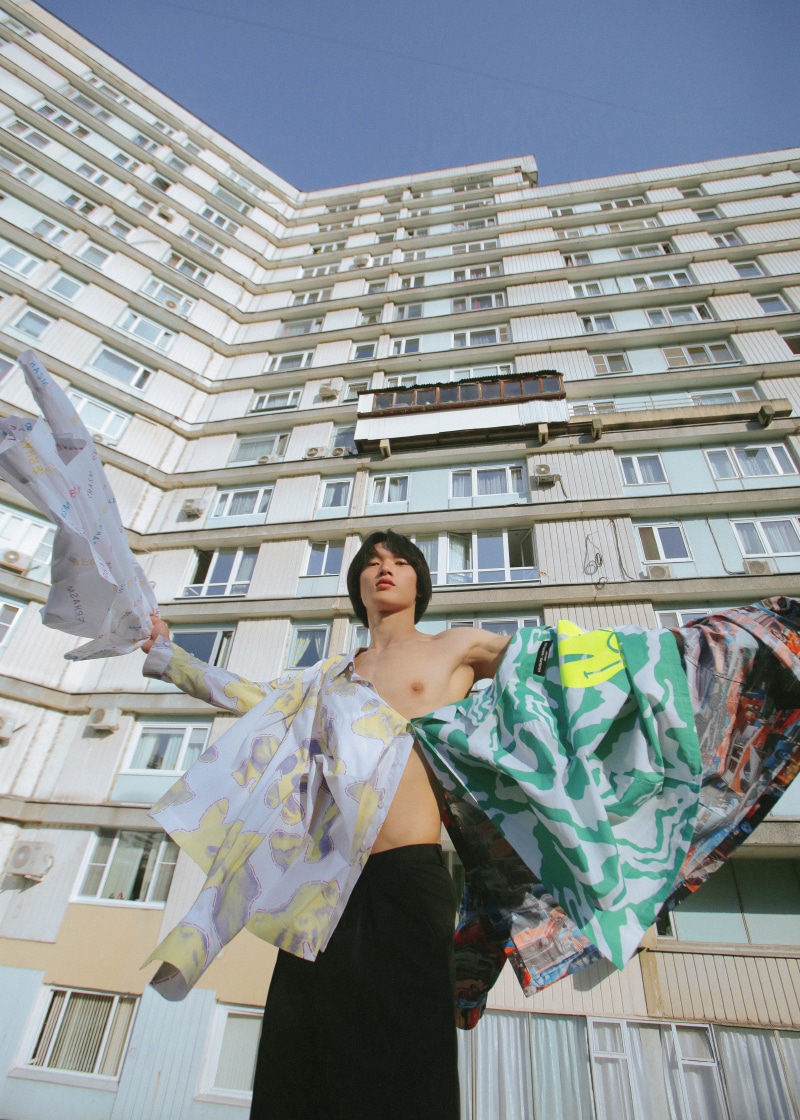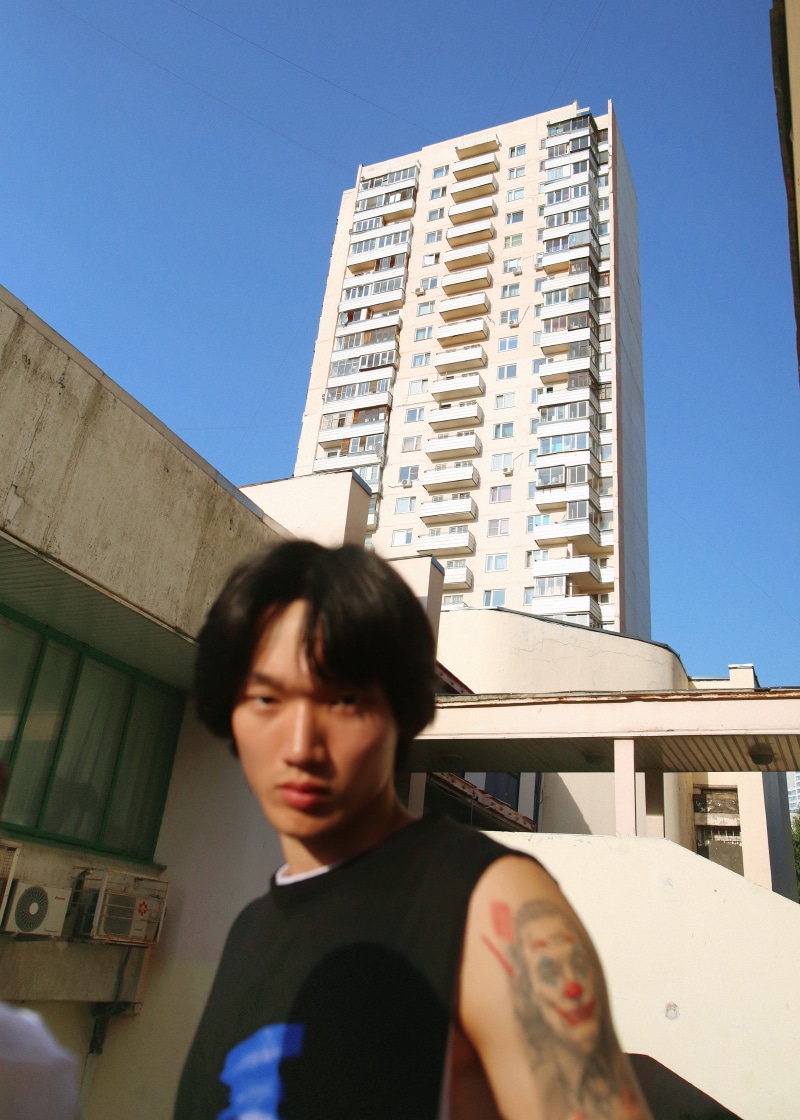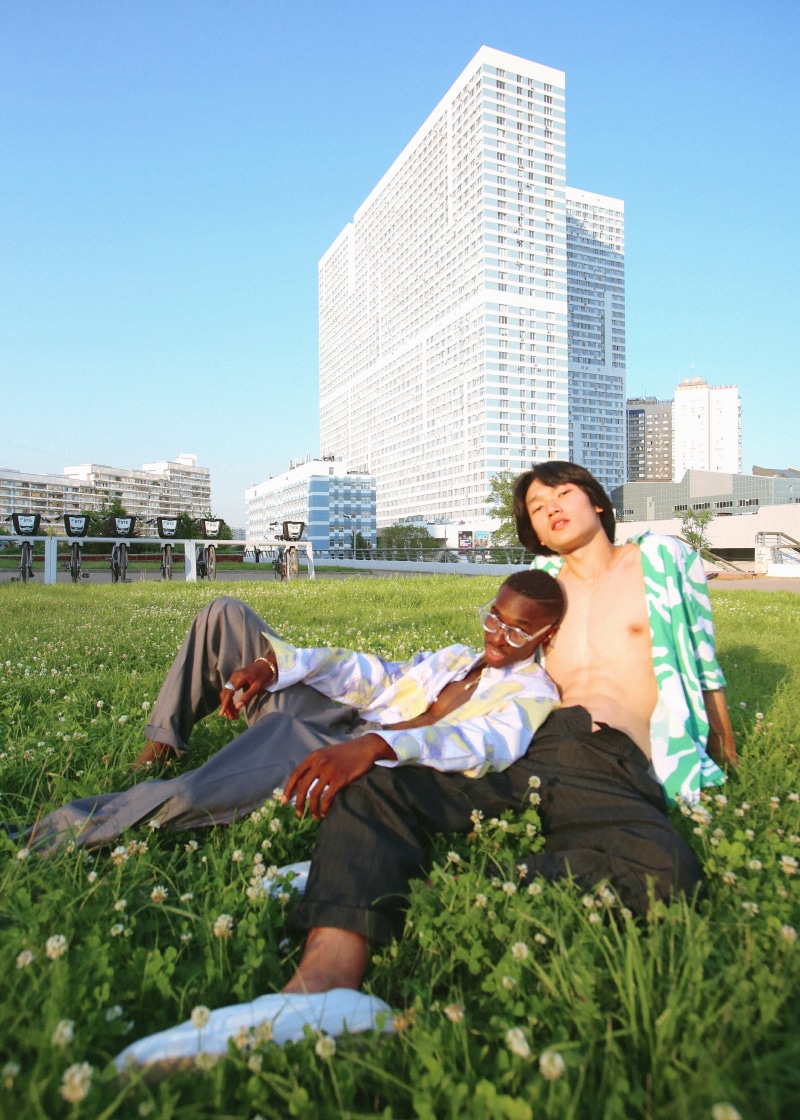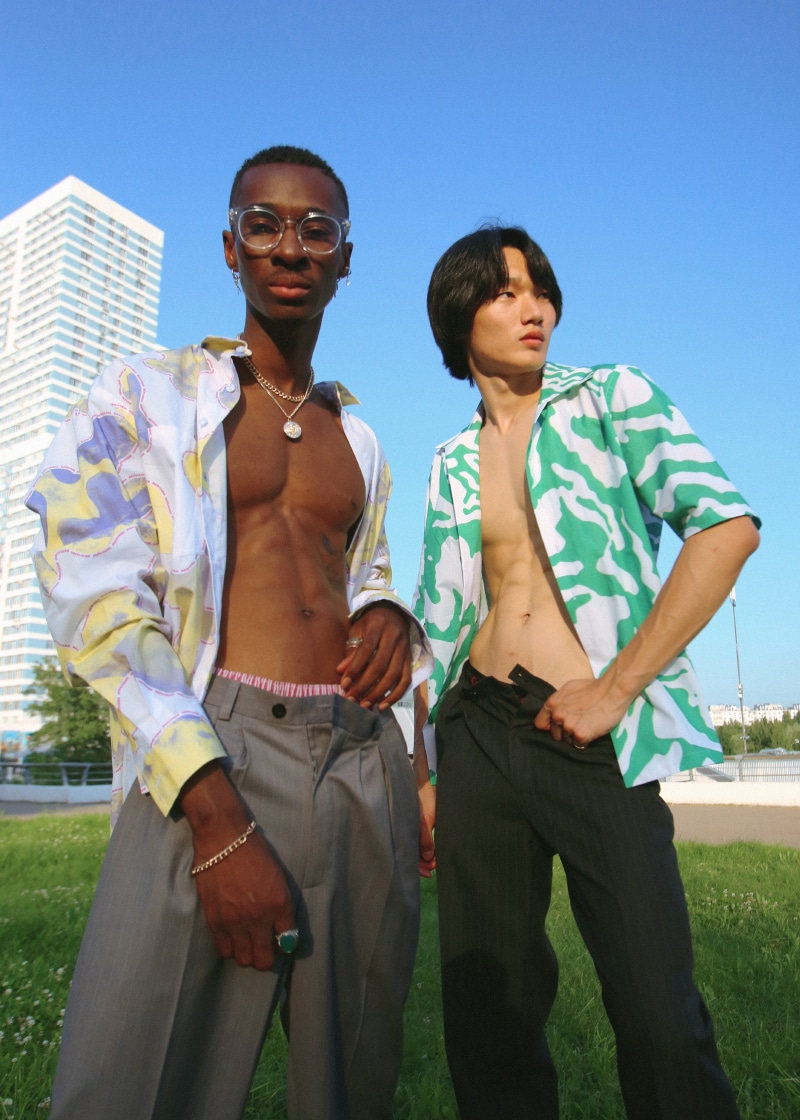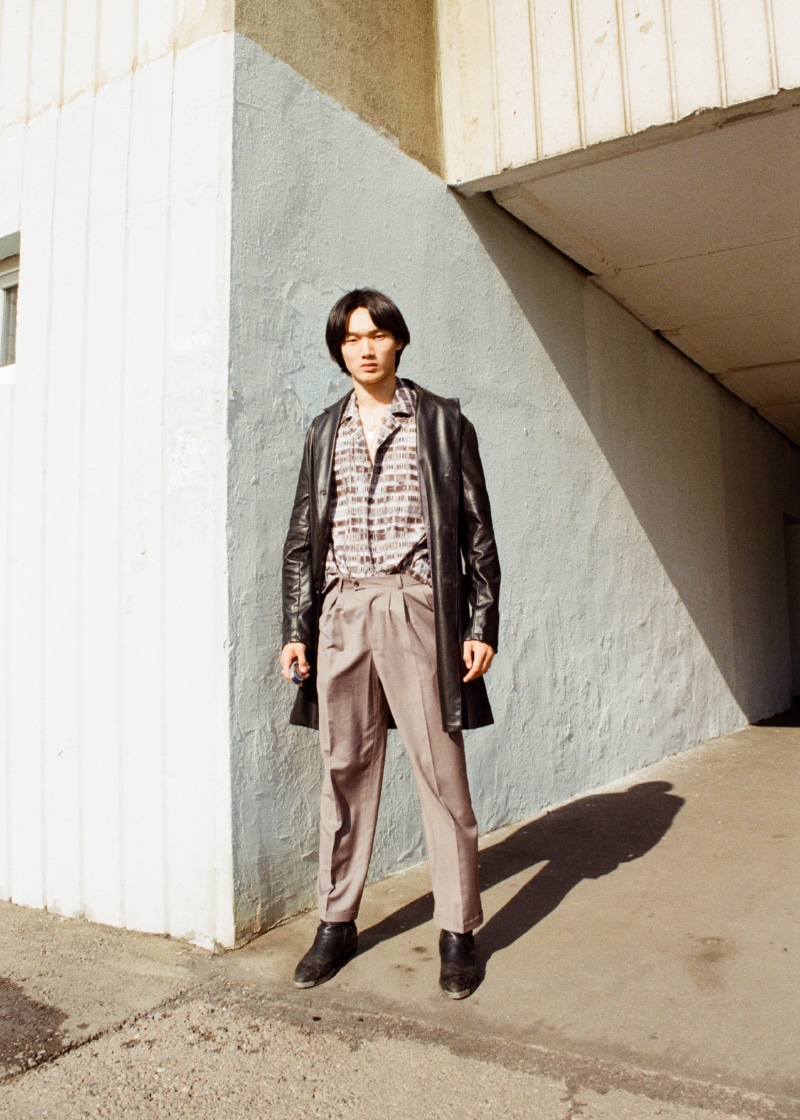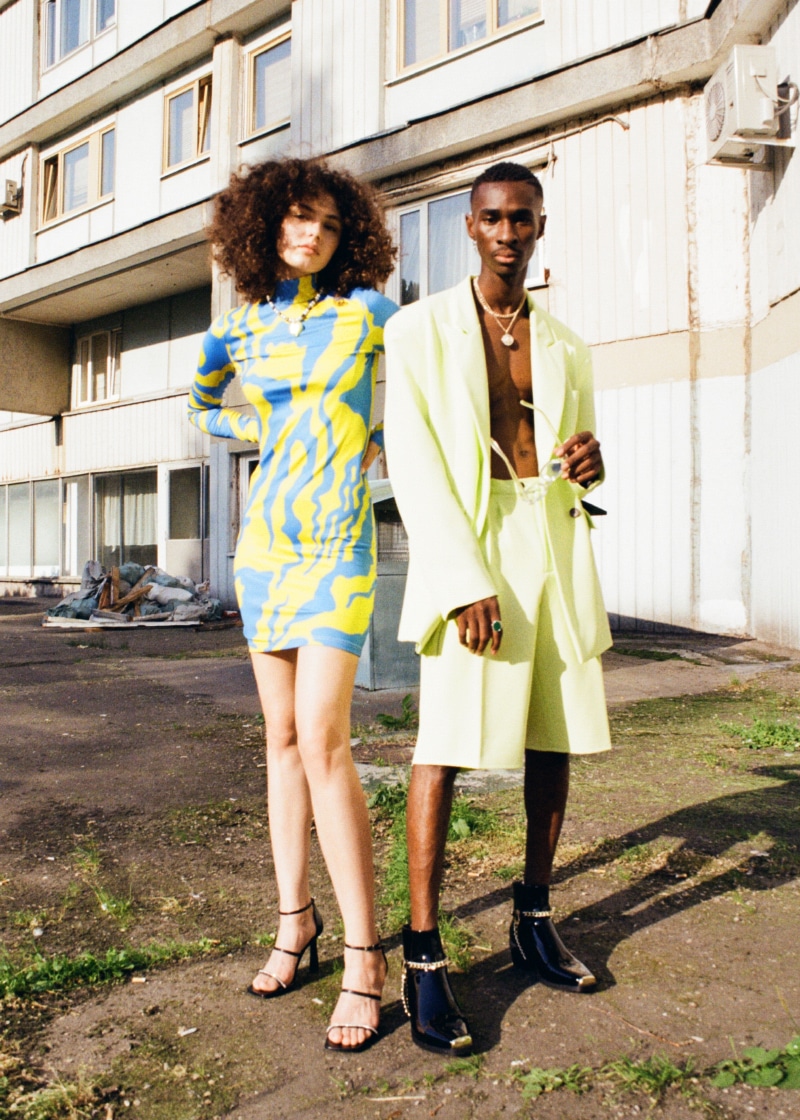 Eastern European fashion collective Berhasm has launched its Spring/Summer 2022 collection with a campaign titled "This Could Be Us But".
The brand, which is known for raising social causes and fighting for inclusivity, explores Eastern Europe's social problems and now focuses on racial and ethnic discrimination. Russia, where the campaign was shot, has one of the highest rates of hate crime amid the highest immigration rate in Eastern Europe.
"The international agenda was completely different in USSR, which encompassed 15 republics, and people of totally different cultures and races lived side by side. Things have changed after the Soviet Union collapsed."
The New Berhasm campaign was shot by Anastacia Belyaeva in a district called "North Chertanovo", which was constructed in the '70s as a Soviet utopia, the first area with tall buildings built around the community's needs with everything one could dream of: shops, sports centers, offices, and public areas. It was a place where people from all over USSR shared a beautifully built space and lived a socialist dream. Nowadays the area seems to live in a parallel reality where all neighbors remain a tight community, children play unattended, dogs run with no leash, everyone is happy and the vibe is very 70s, as it was originally planned by architects of the country which doesn't exist anymore. This is why Berhasm uses this space and a group of friends who come from different parts of the world to show how Russia could look these days. Building a parallel reality where people see people and not race or any other differences in each other is what brand wanted to achieve.
Regarding the collection itself, Berhasm continues playing with funky t-shirts prints such as "I can be your sugar, baby" and "I fucked your boyfriend". The whole collection is bright and ready for play.
Producer/MUA: @beznastie
Photography: @phbelyaeva
Styling: @gregory_vid @blackredwhitee
Talents: @sanyabecker @__maleeq @jackchaike