Rhuigi Villaseñor, the founder of RHUDE, experienced first-hand the meaning of success last year with his debut collection for Swiss fashion house Bally, which he now creatively directs. It was in Milan during fashion week, and the garments the Manila-born designer presented became the object of desire for many from the moment they stepped onto the runway.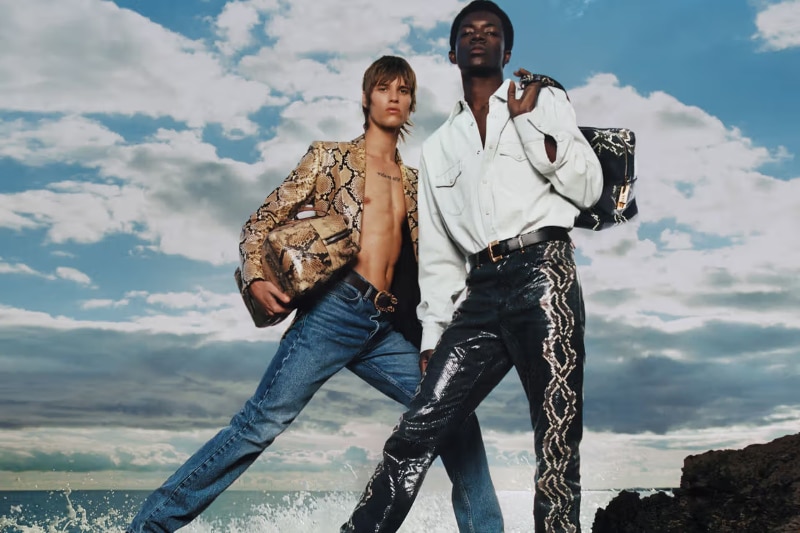 Six months after that happened, the pieces in question made their star appearance in the Spring/Summer 23 campaign, photographed by Harley Weir and shot in a natural landscape, where the environment channels the variety of mixed fabrics and striking textures Villaseñor created for the line.
Of this one, Rhuigi said: "I wanted to introduce a new visual language to Bally campaigns, a mix of bold sophistication and sensuality to express my modern vision of luxury."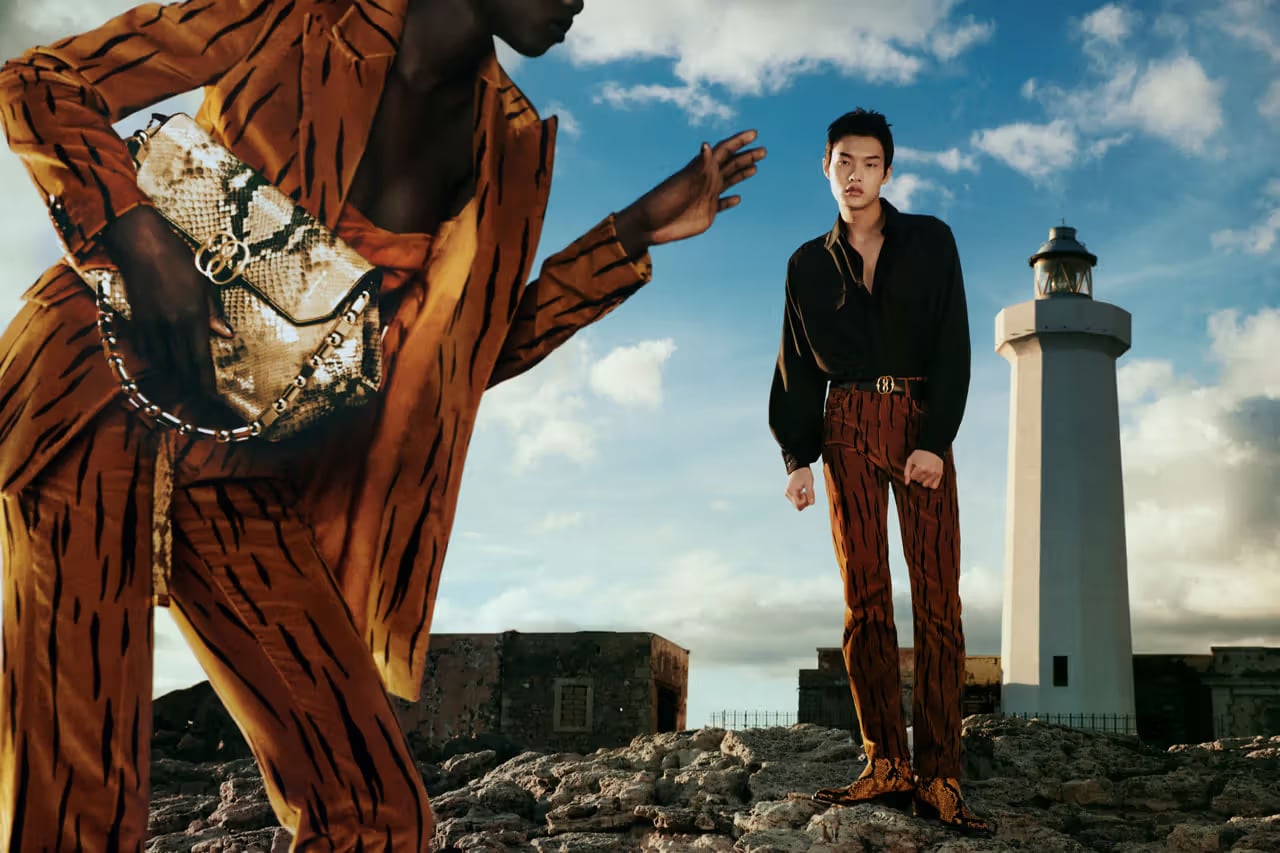 What do you think about the direction in which Rhuigi Villaseñor is taking Bally?