For Winter 2023, Balenciaga takes you on a journey to the heart of their heritage. Captured by the talented fashion photographer Tyler Mitchell, the campaign showcases the iconic 10-12 Avenue George V in Paris, Balenciaga's very own birthplace and soon-to-be Couture and creative headquarters.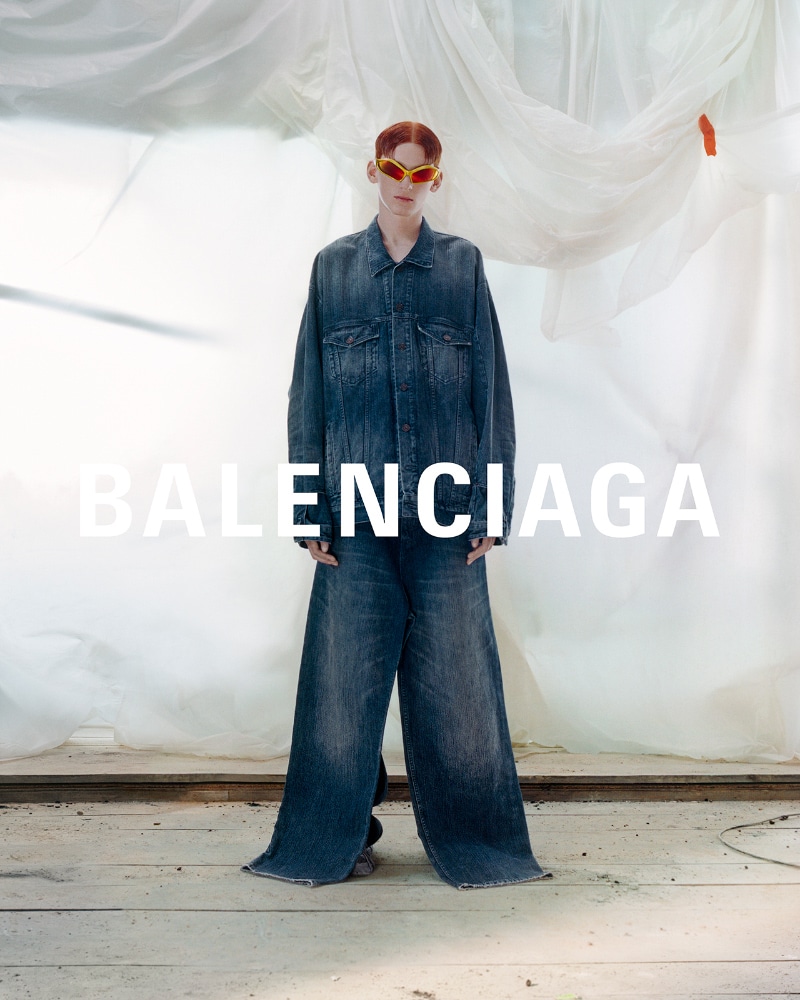 This legendary address holds a rich history, dating back to 1937 when Cristóbal Balenciaga opened the esteemed French Couture House. It served as his living quarters, workplace, and the venue for his inspiring collections until 1968. Now, in a triumphant revival, Balenciaga has reclaimed this historic spot, with Demna presenting his inaugural Couture collection in the impeccably restored salons in 2021. Soon, it will stand tall as the impressive Balenciaga headquarters.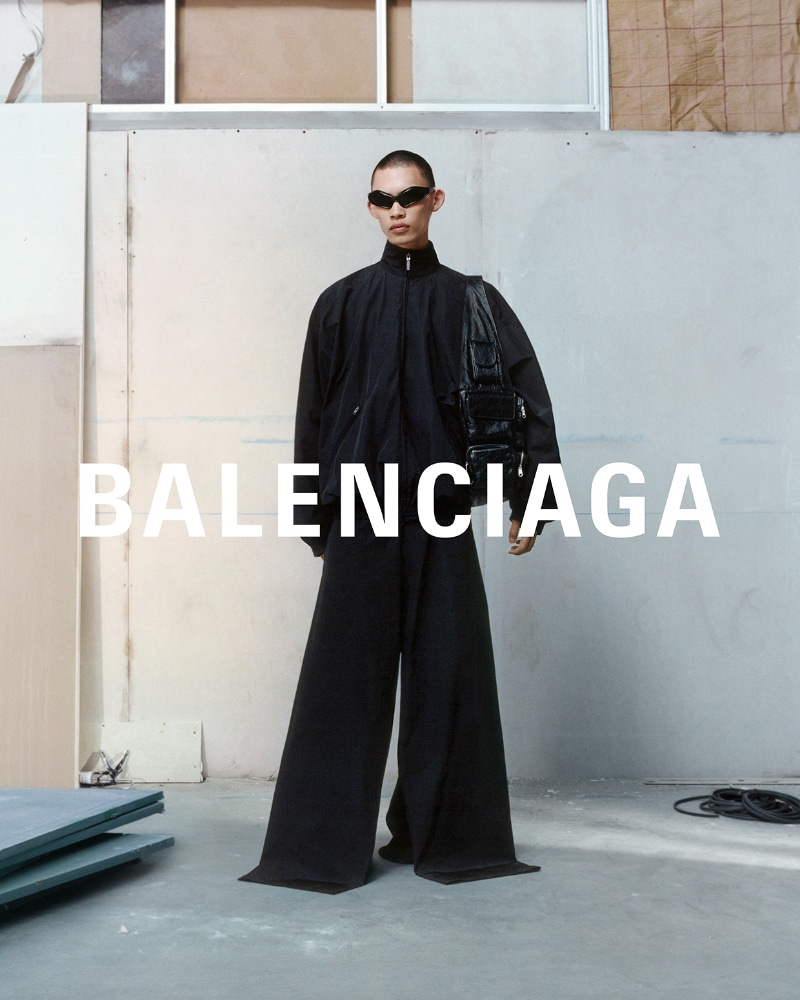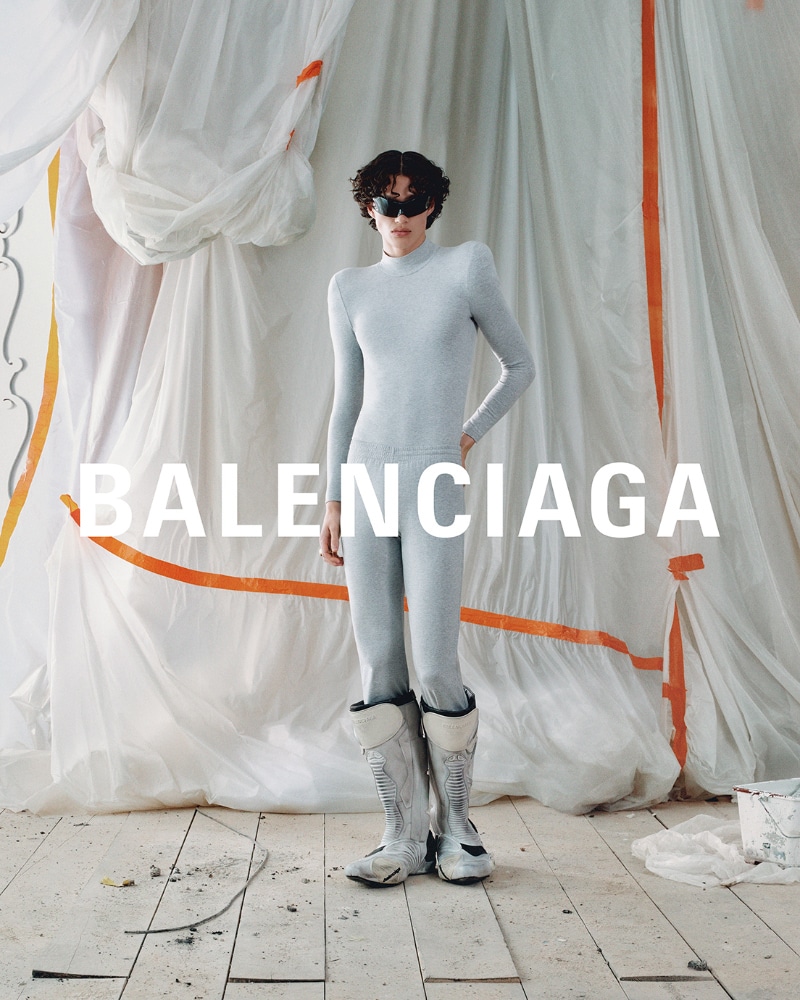 Tyler Mitchell's images take us through the rejuvenation of this architectural gem, marking a poignant homecoming.