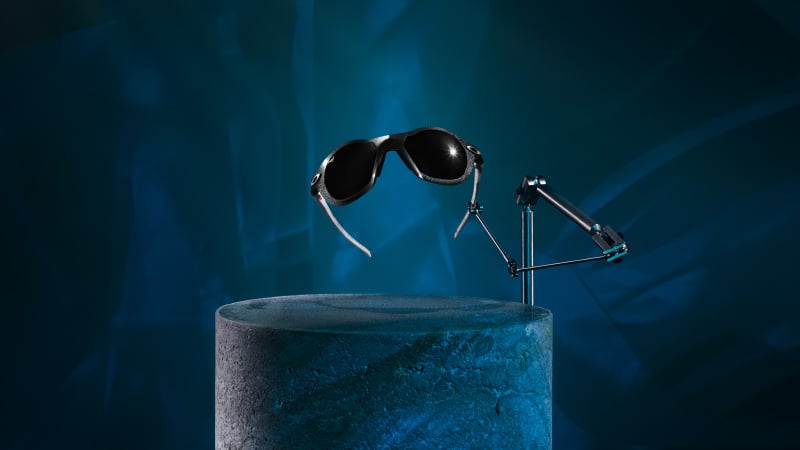 Are you willing to go back to the future? Some of you would probably say no, but we would say yes, and if it's from the hands of Oakley and STAPLE even more so. What do these two brands have to do with the future? Much more than you think, because both have designed a limited edition collection, composed of two pieces, whose design is characterized in part by its futuristic look. Now you understand, don't you?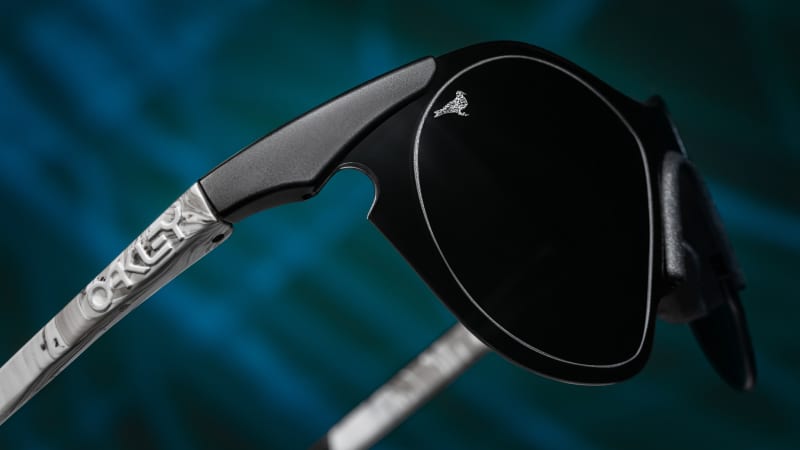 The new Oakley x STAPLE collaboration is a mix of reinvented and renewed history, highlighted by the limited edition collector's pack, consisting of two models: the 1992 Sub Zero and the 2022 Re:SubZero. The original SubZero was ahead of its time when it was first released, weighing less than one gram. This same technical feat has been brought back to life in this new collab for extremely lightweight frames. Both glasses feature a marble-inspired white design on the temples that complements the all-black frames, honoring this legendary silhouette and paying homage to classic sci-fi iconography. Another eye-catcher is the Premium PrizmTM Black lenses with laser-etched Pigeon logo and marble swirl temple design. Extremely lightweight, each pair will take you on a journey of discovery of the past and the future. of the past and the future.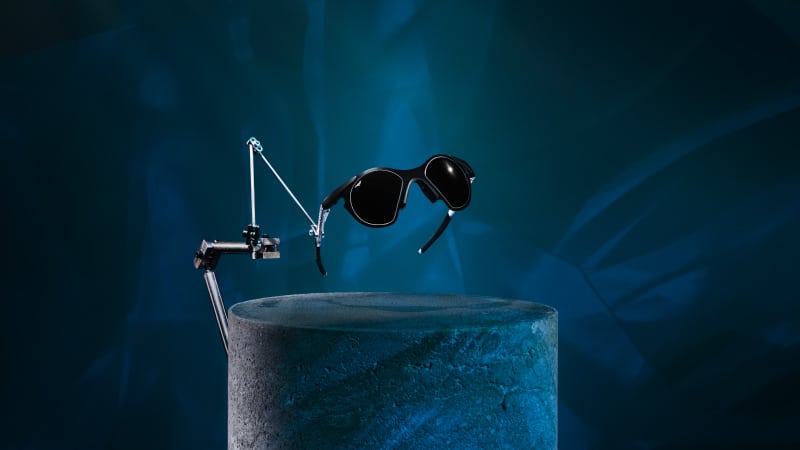 "This collection connects the past with the future in such a way that celebrates where both Oakley and STAPLE came from as well as where we plan to go," said Brian Takumi, Oakley VP, Brand Soul and Creative. "Jeff Staple and his entire team continue to infuse our brand with a unique outlook on what's possible when it comes to eyewear and apparel. The marble-inspired frames in this collection heroes the original Sub Zero and its present day counterpart that's unlike anything we've ever done. Much like the theme of the collection, we explored a new frontier with the STAPLE team when creating it. That relentless pursuit of unique design and adventure is what continues to fuel the success of this collaboration."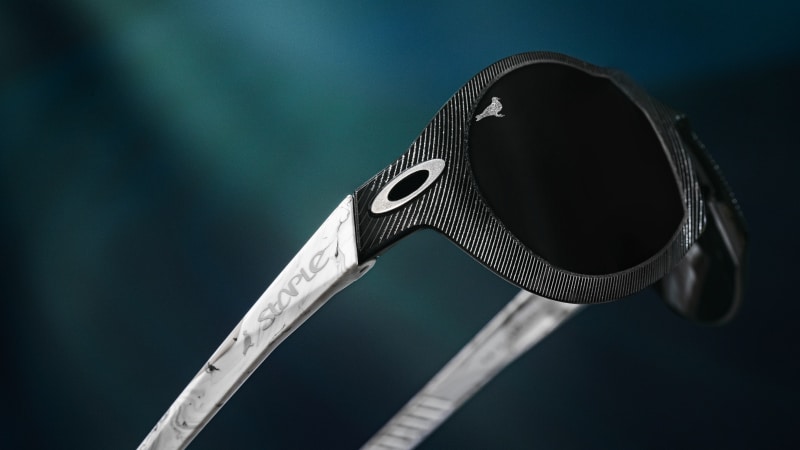 Oakley x Staple marks the final installation of this year's two-part product collaboration. The new Oakley x STAPLE Sub Zero Collectors Pack is now available for purchase at Oakley.com and Oakley stores worldwide and StaplePigeon.com.