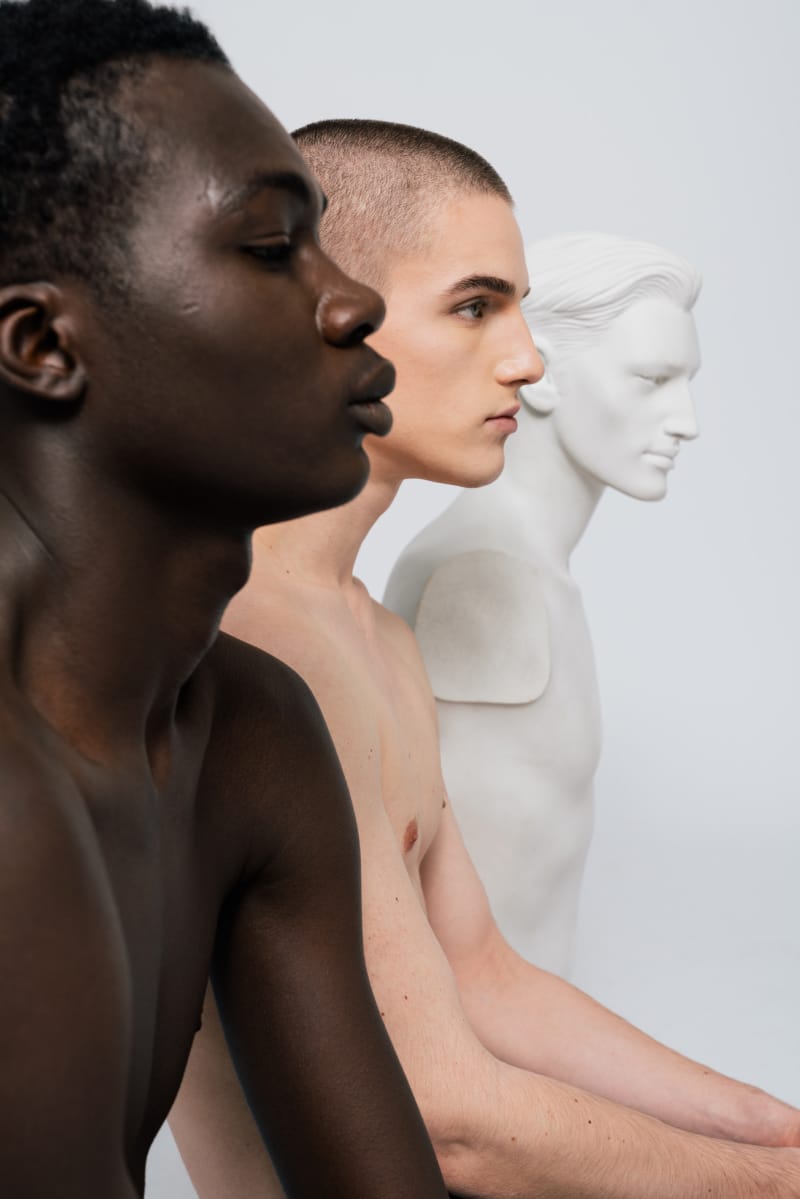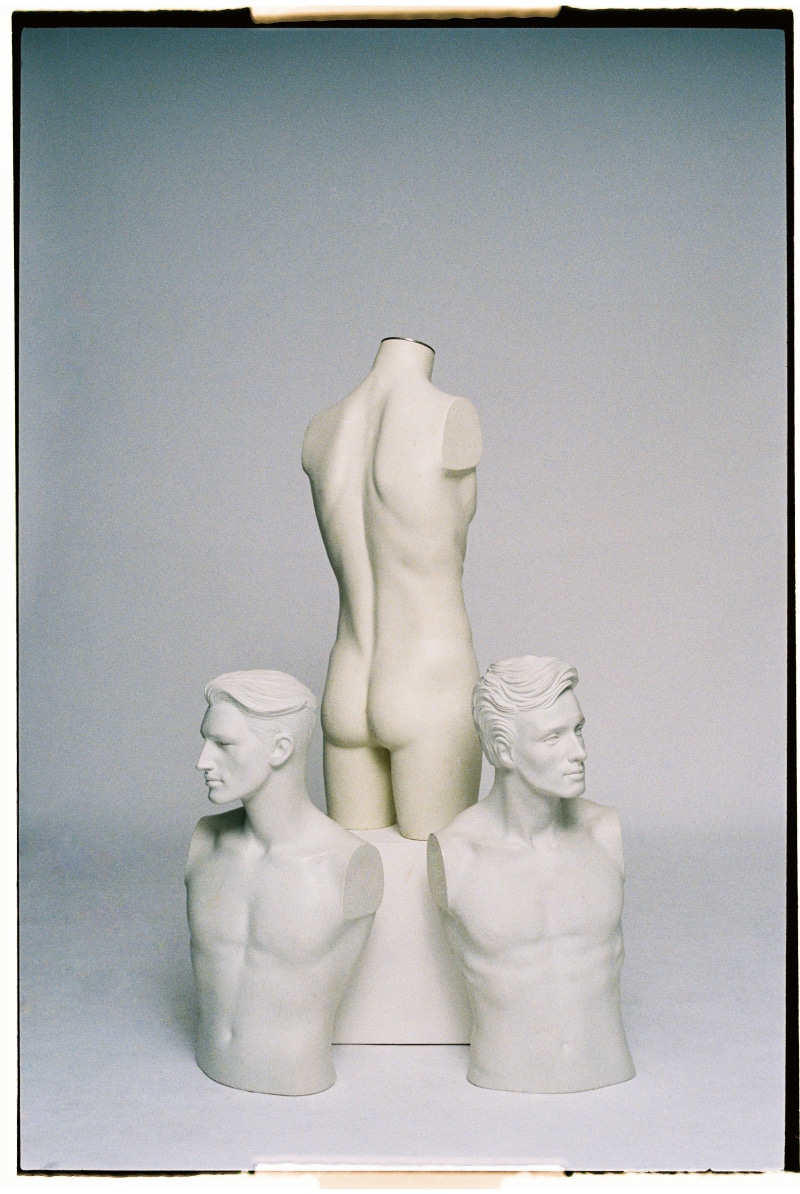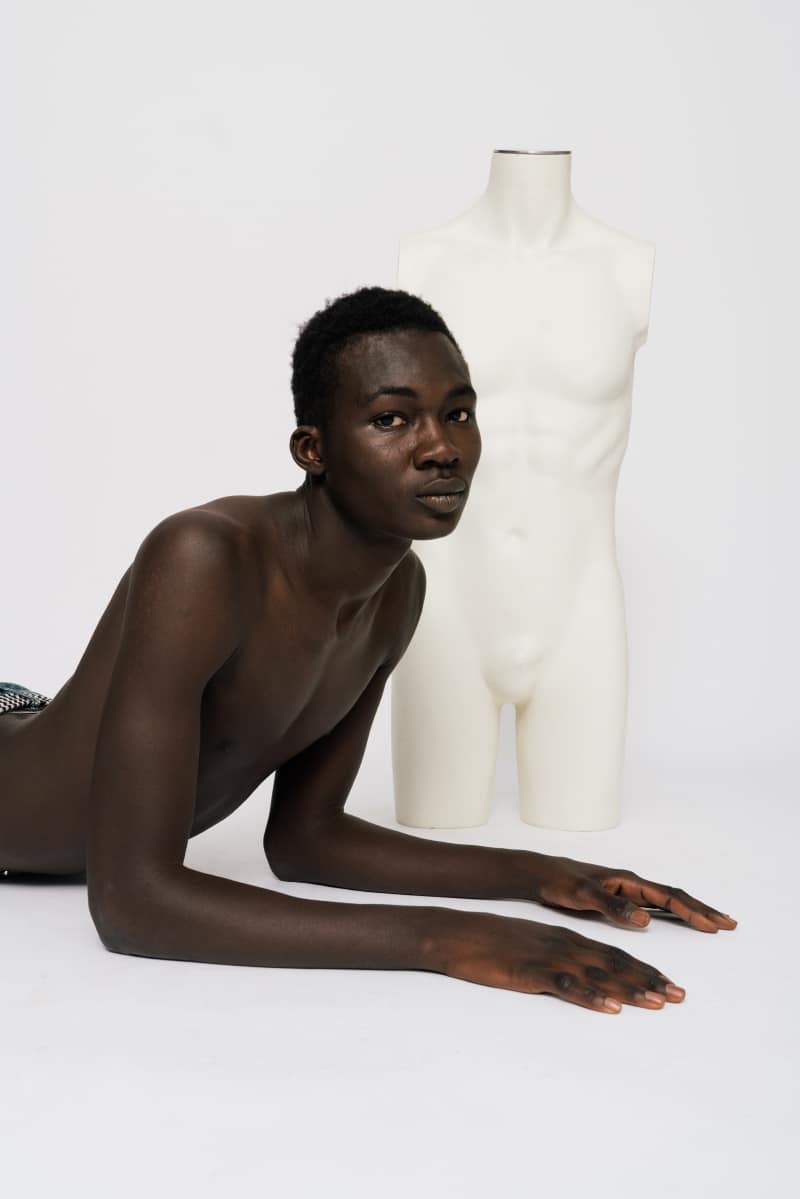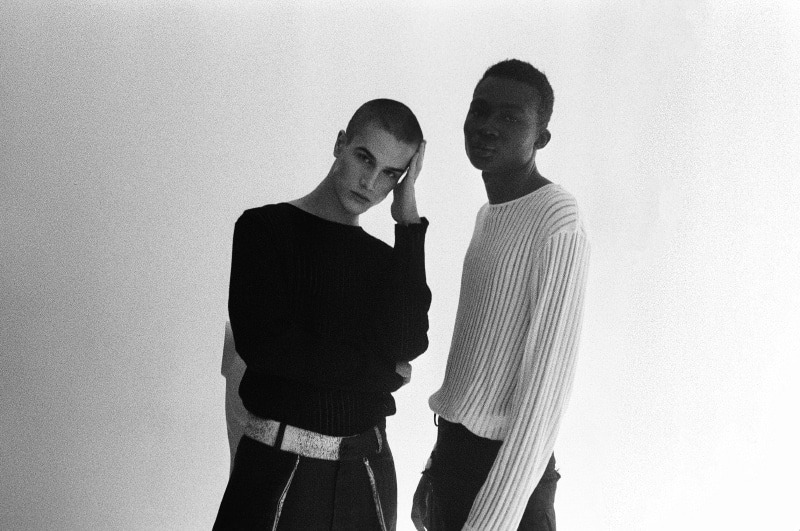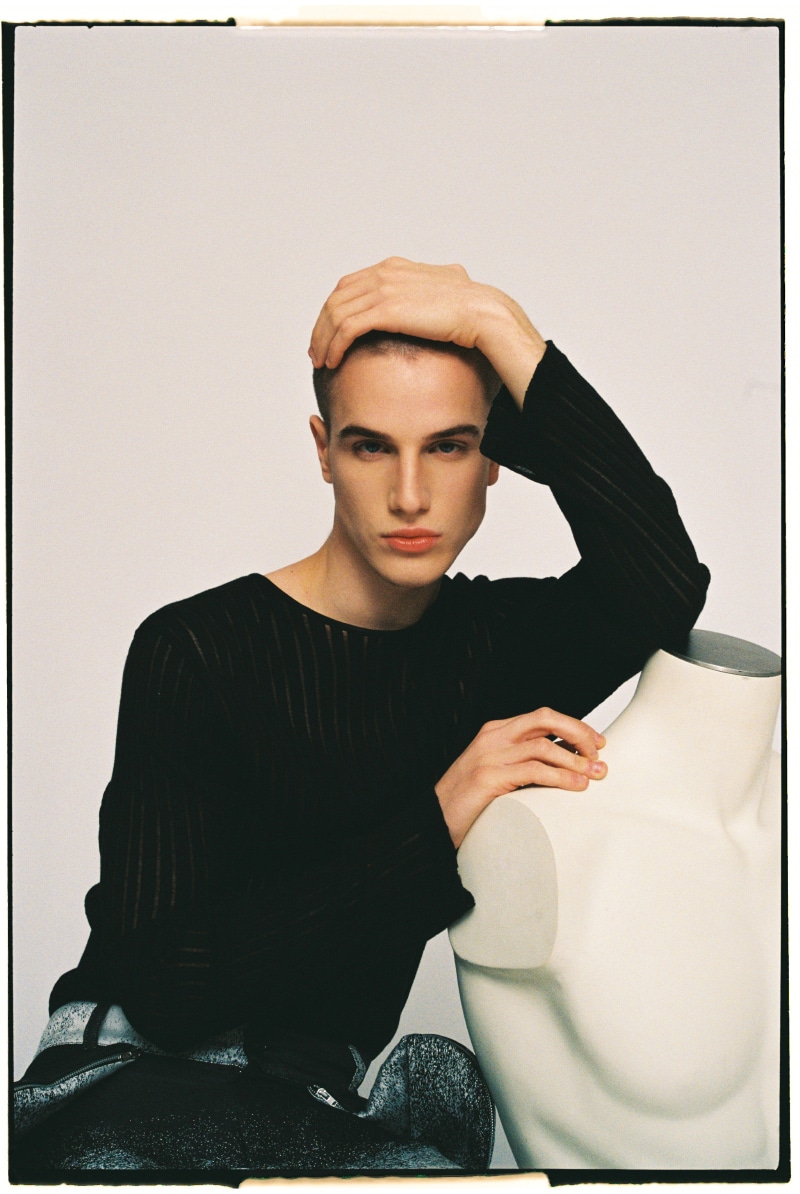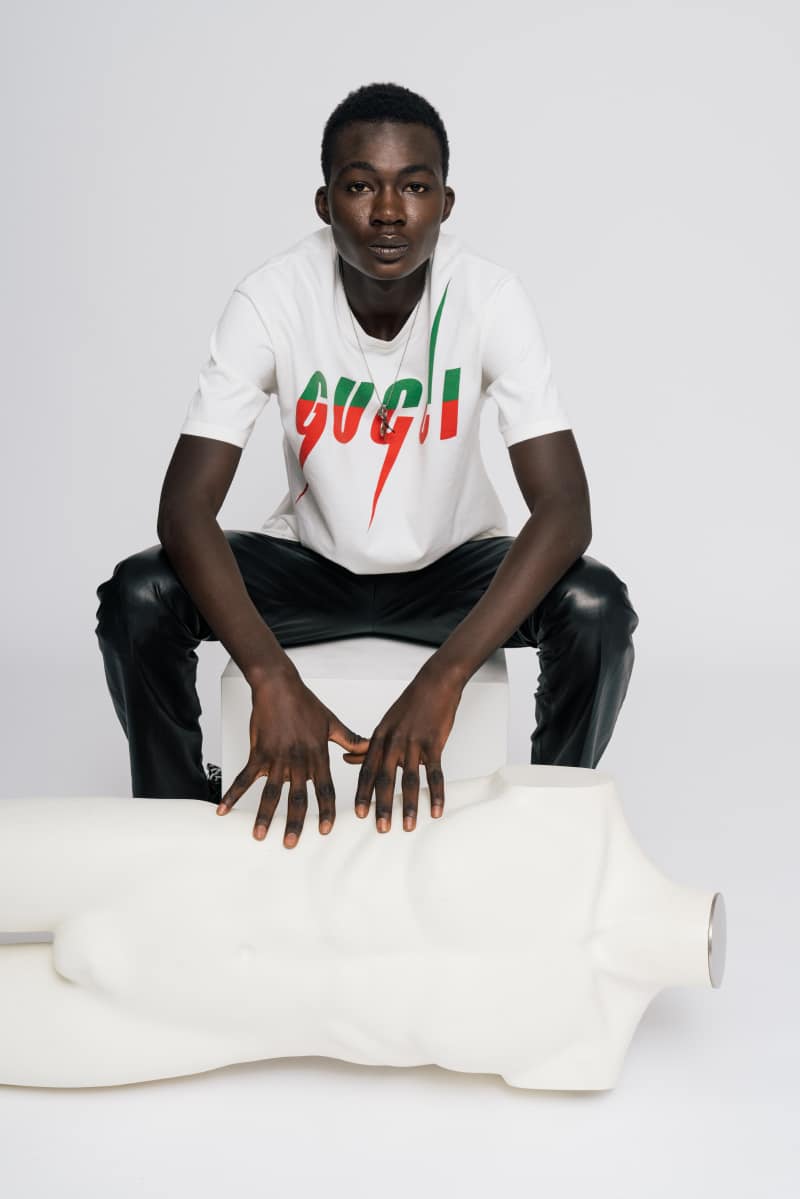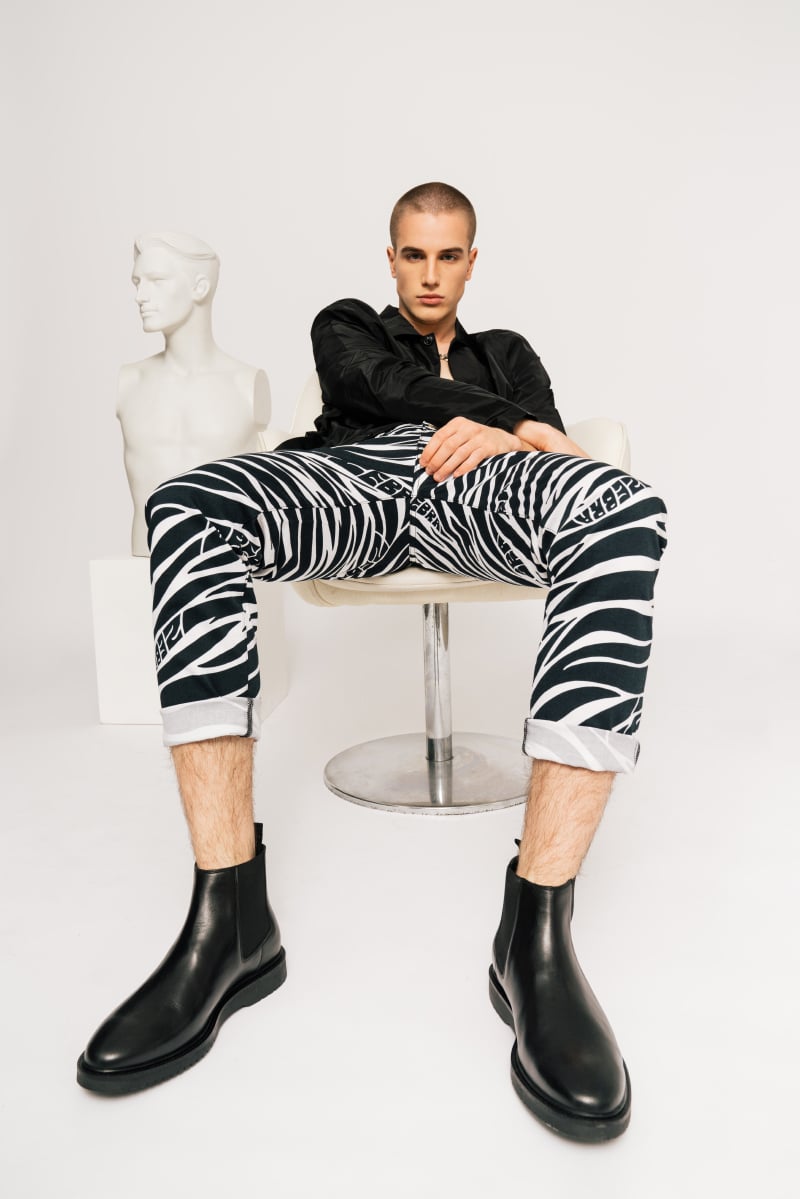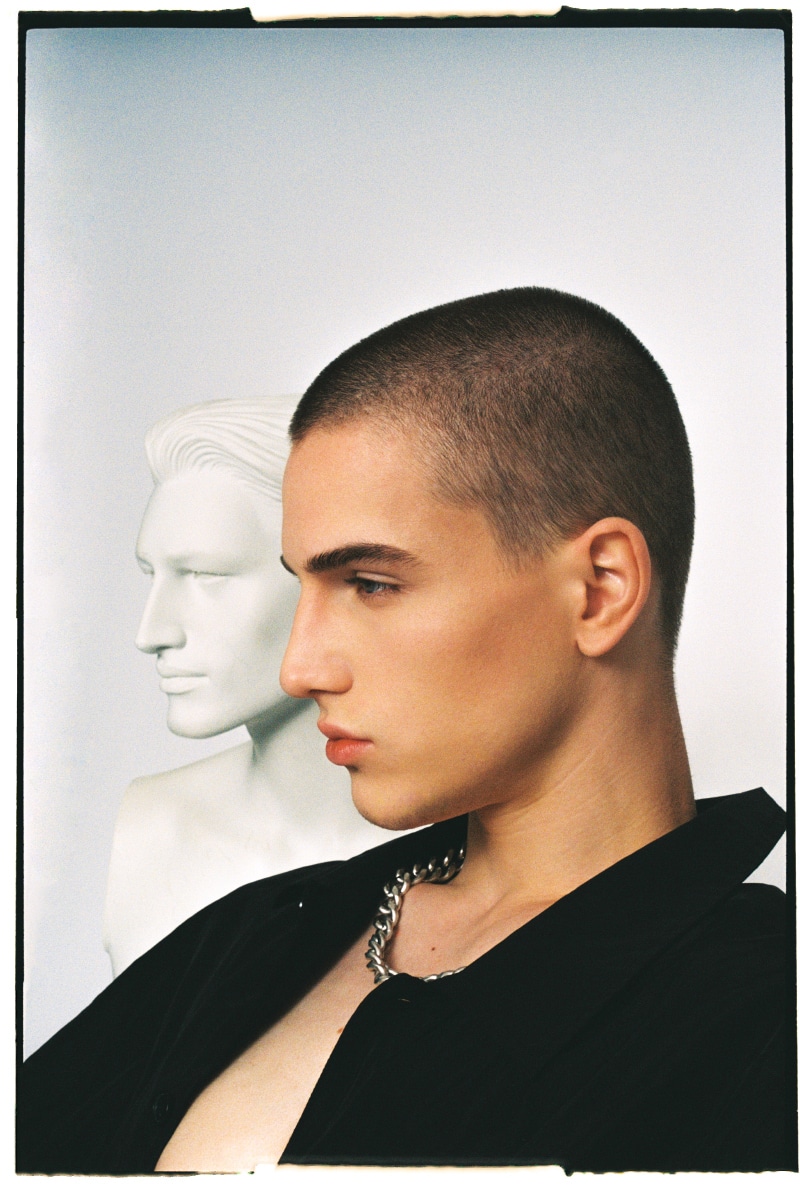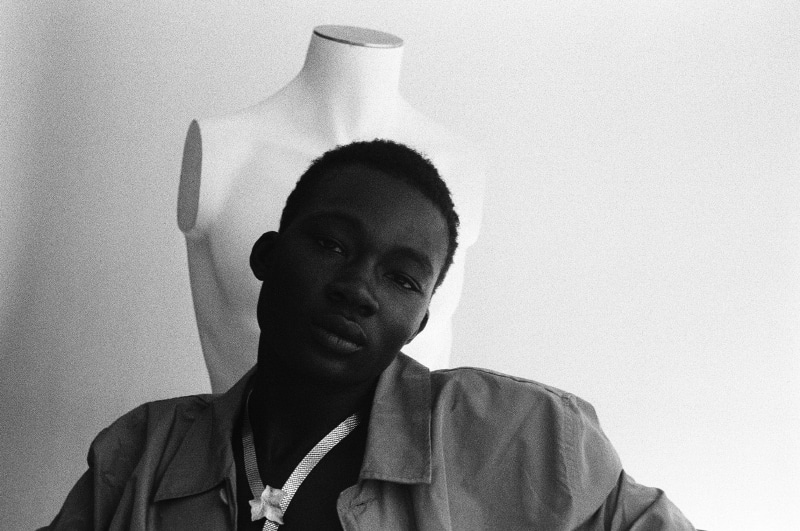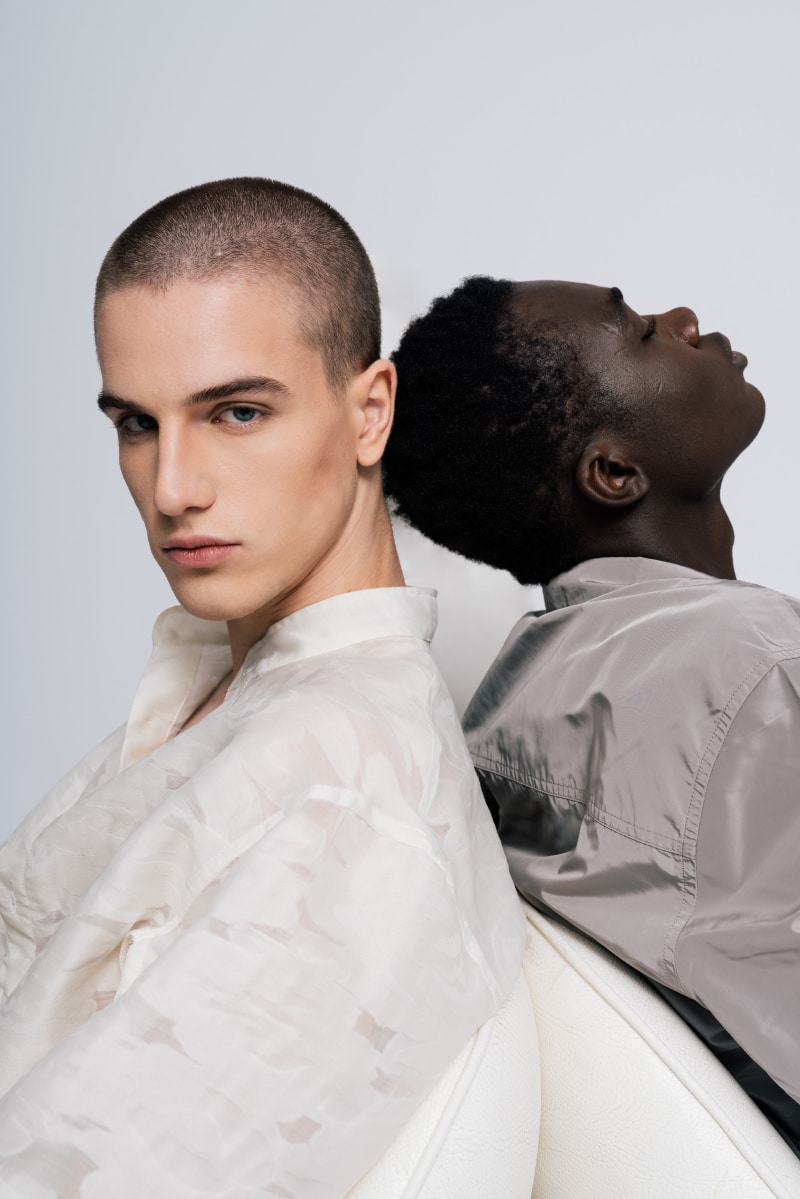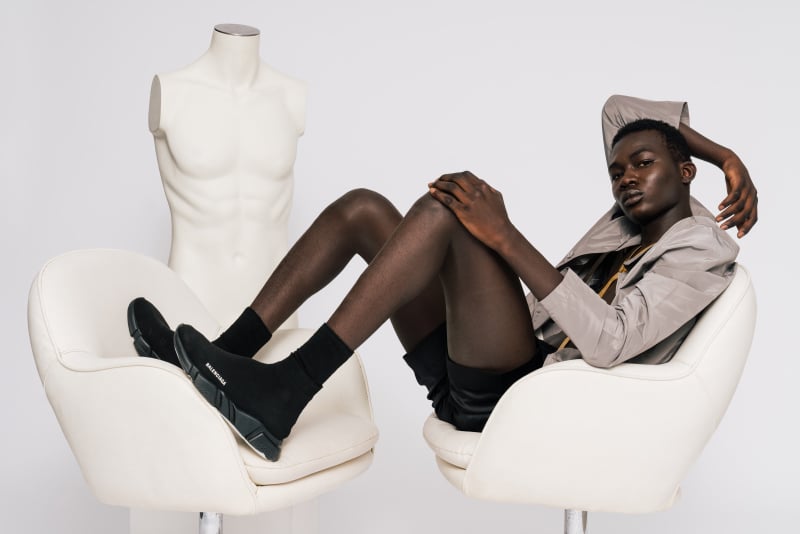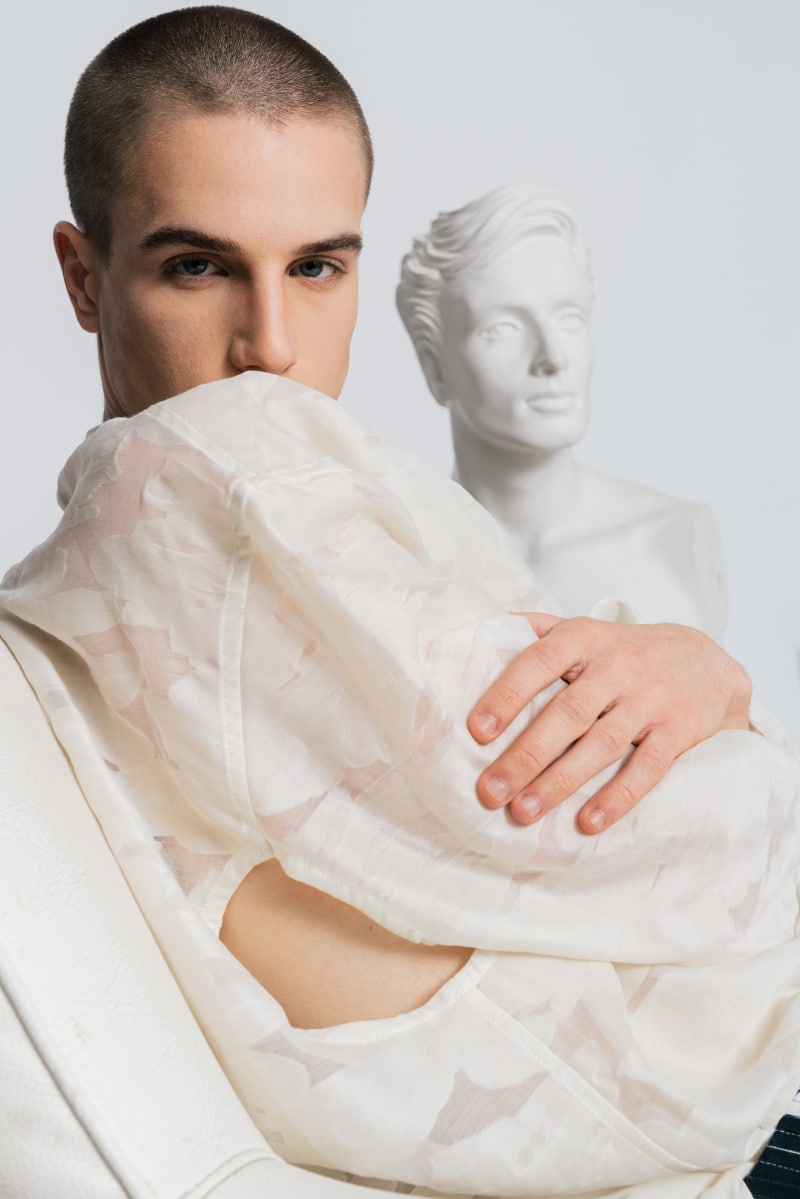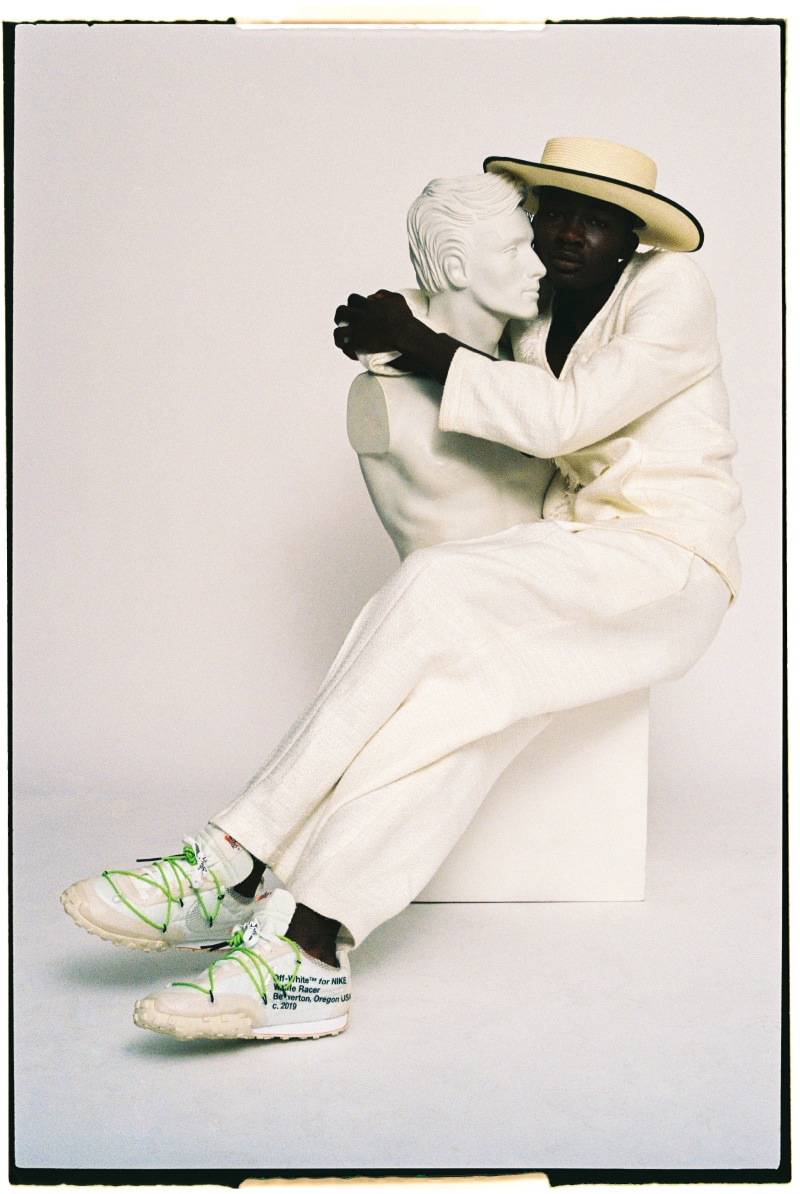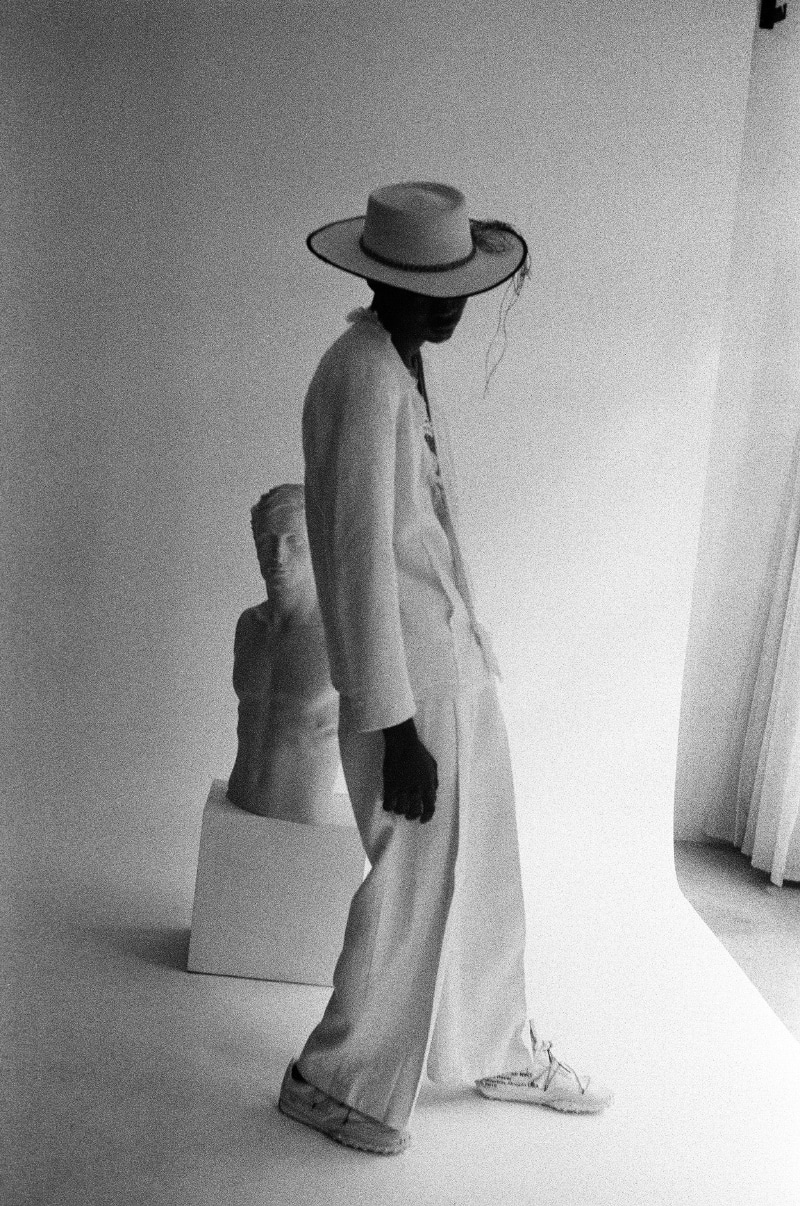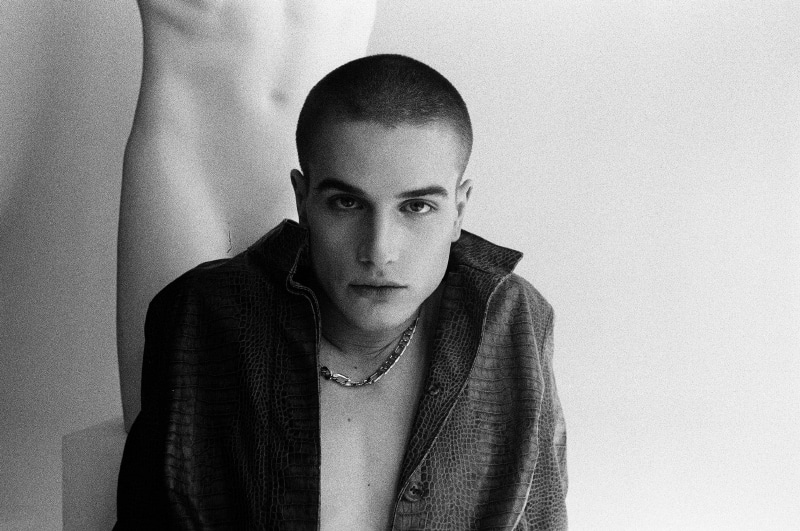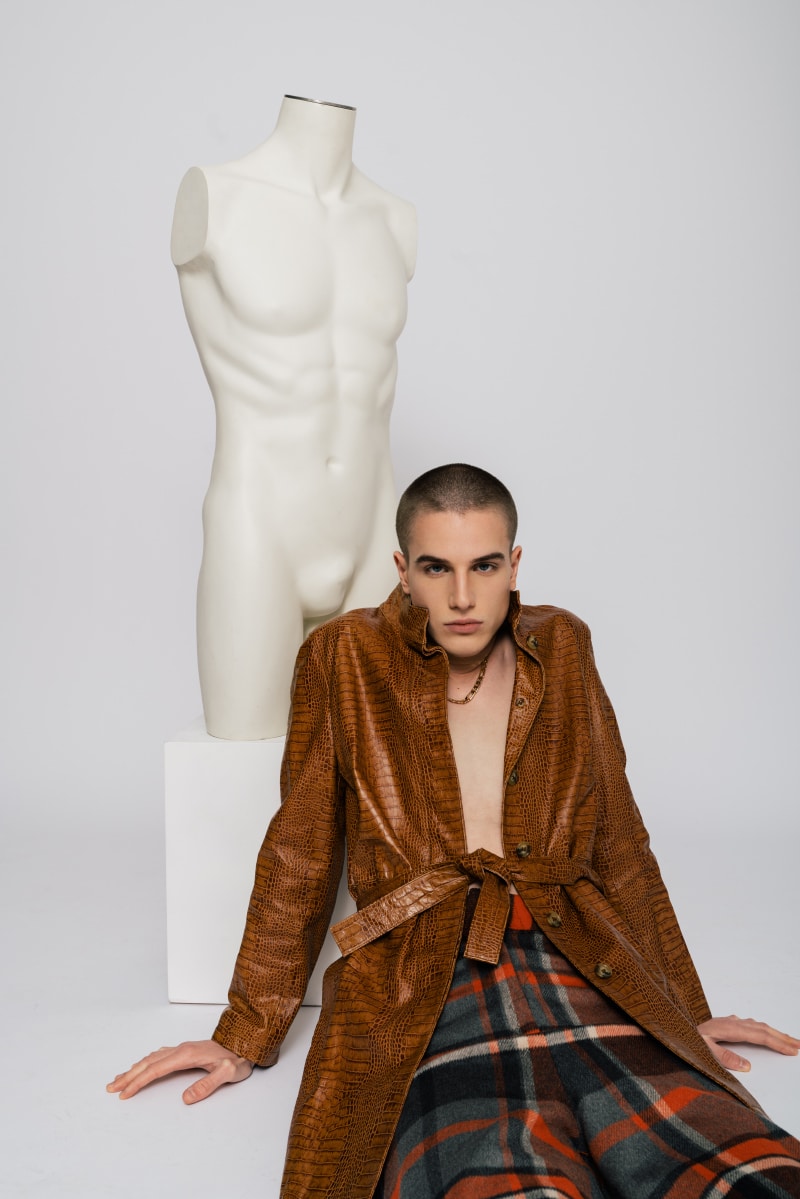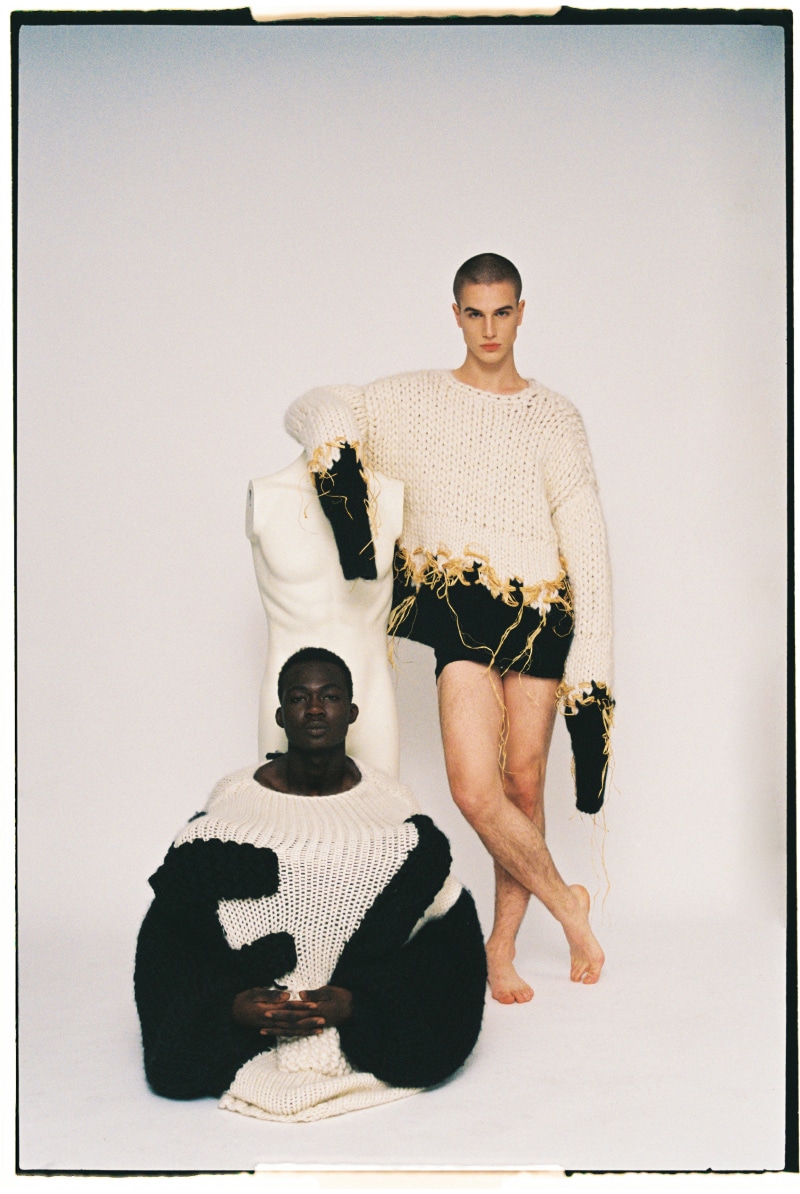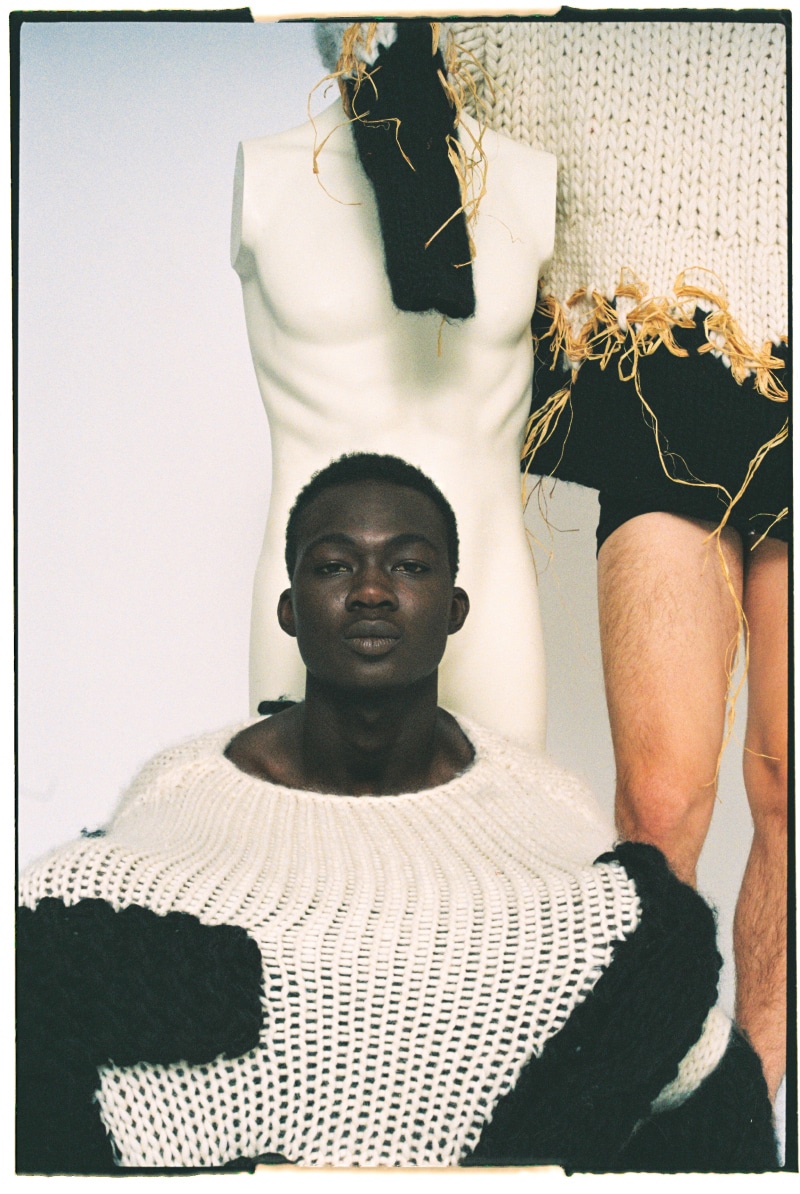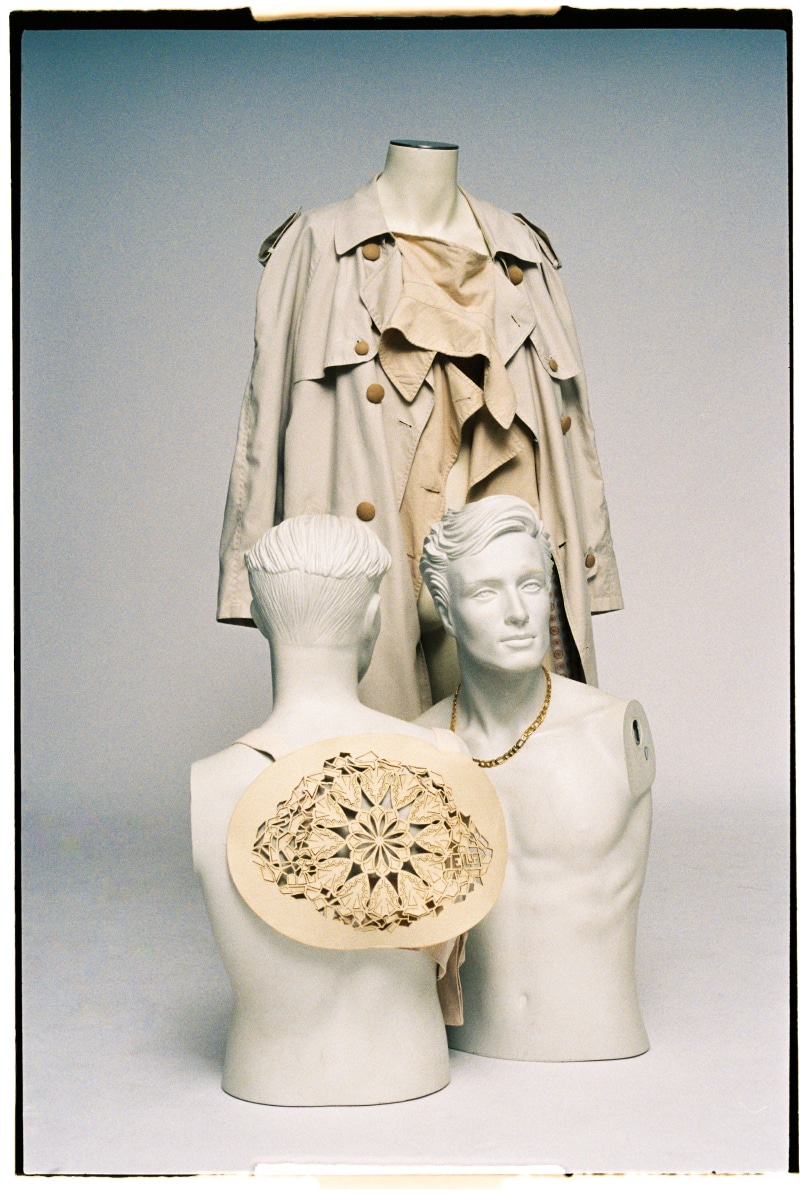 Khadim Sow and Balint at Two Management Barcelona shot and art-directed by Armando Terrero & Lazaro Scabbia, and styled by Mónica Ucha, in exclusive for Fucking Young! Online.
MUAH: Kikue Ichihashi @kikue.makeup
BRANDS: Weekday, Paola Molet, Golden Goose, Gucci, Pablo Erroz, URBLACK MEJICO, Alessandro Enriquez, Balenciaga, La Comune, Luis Pacheco, Burberry, Nemesis, Temporaire, Lorenzo Martinez, Off-White x Nike, Kuerno Hats, Alvaro Mars, Ele Fersan.