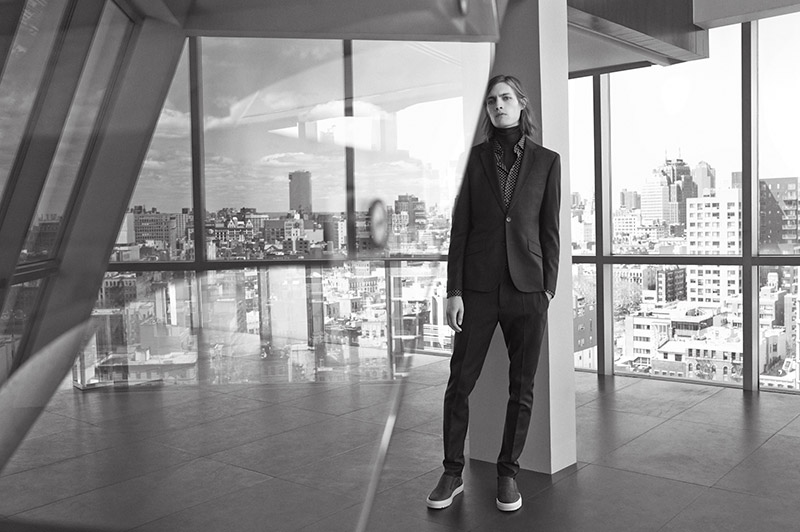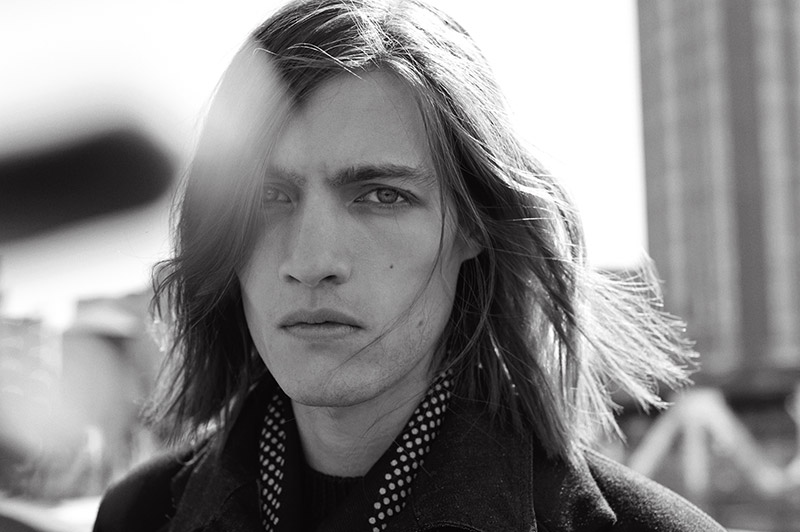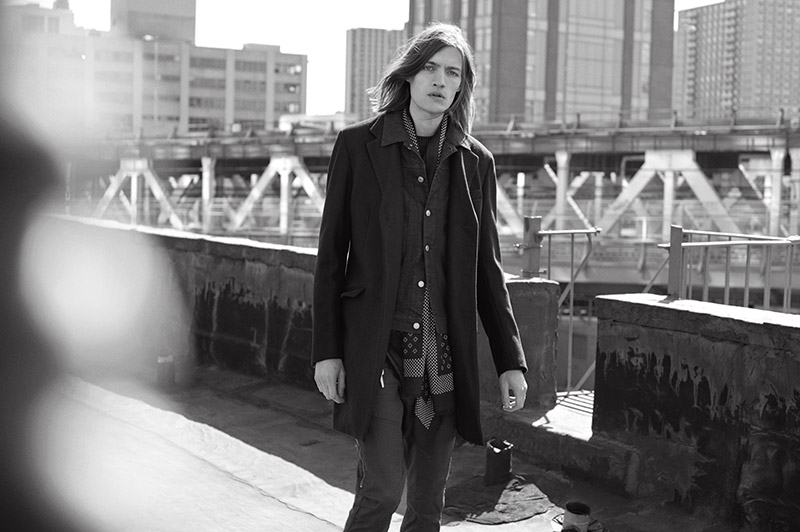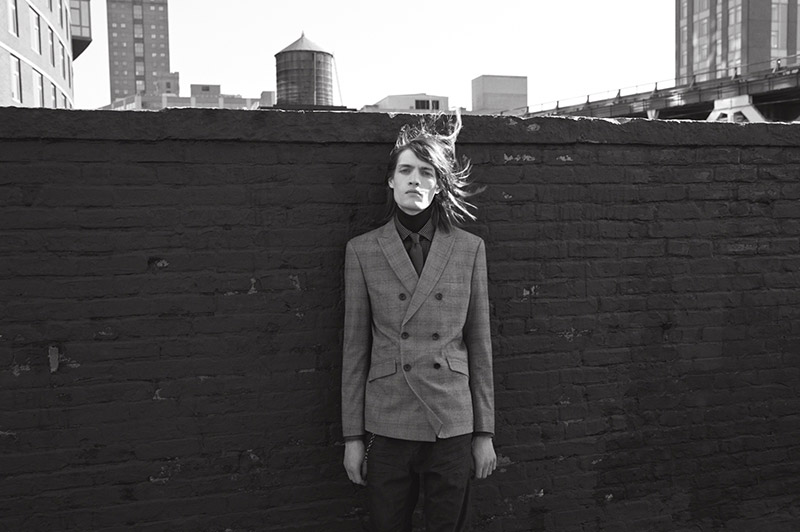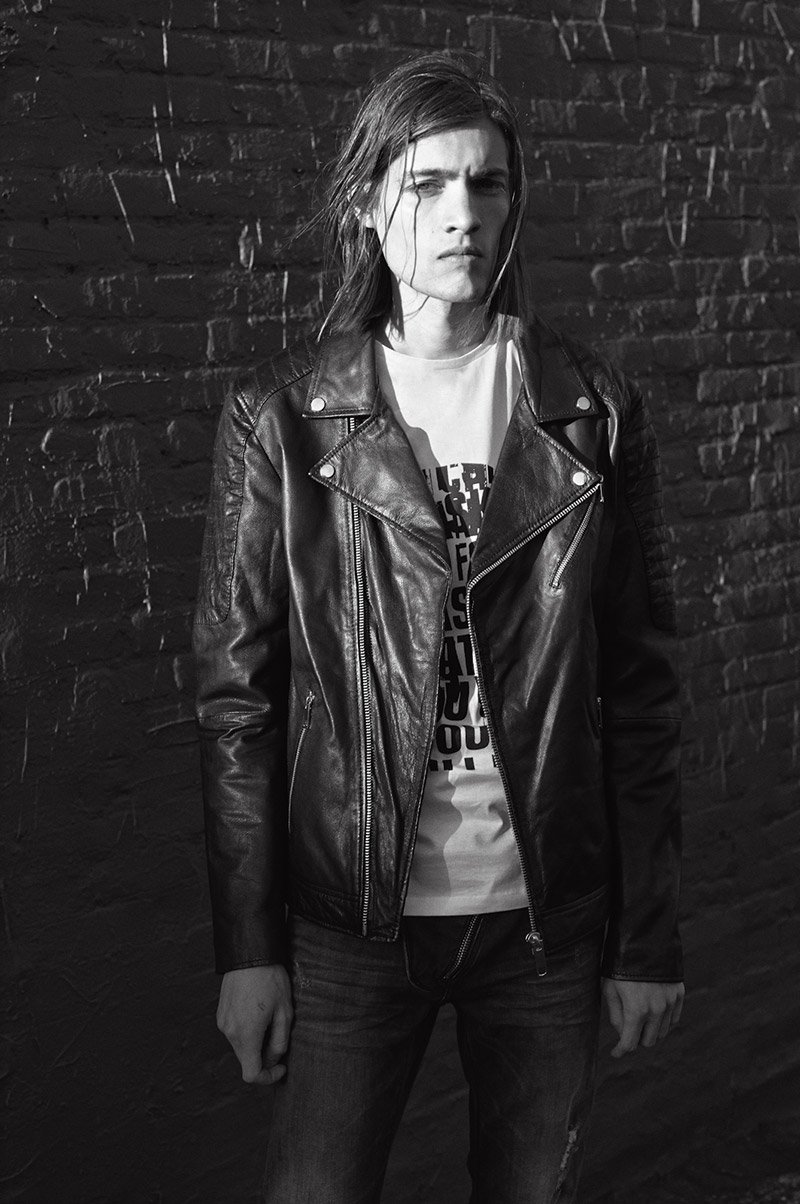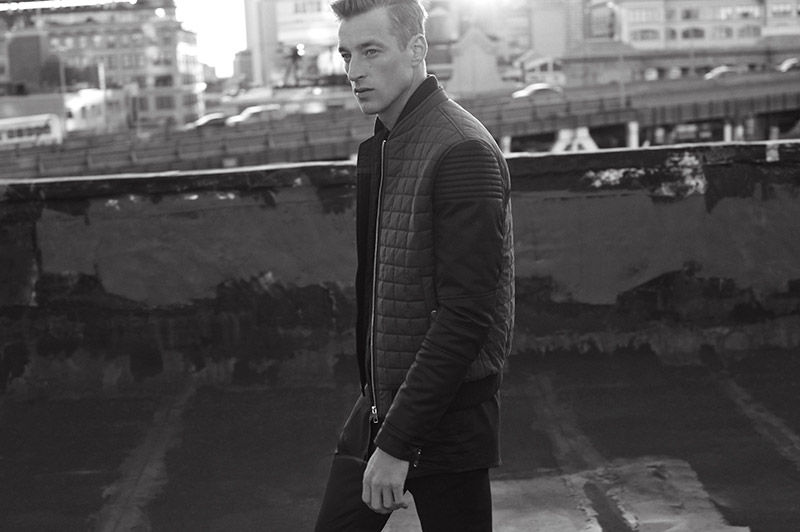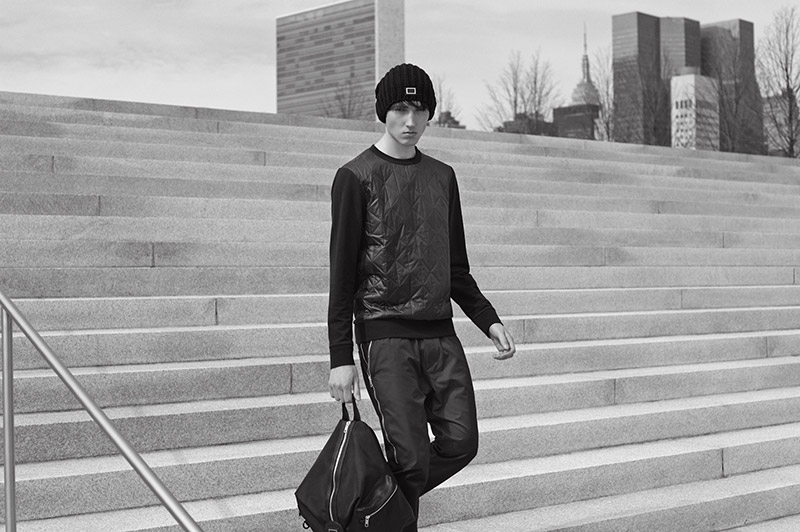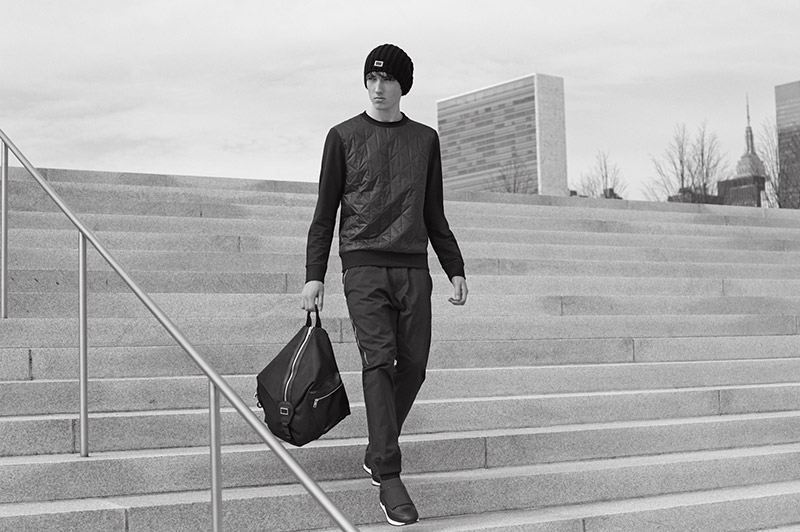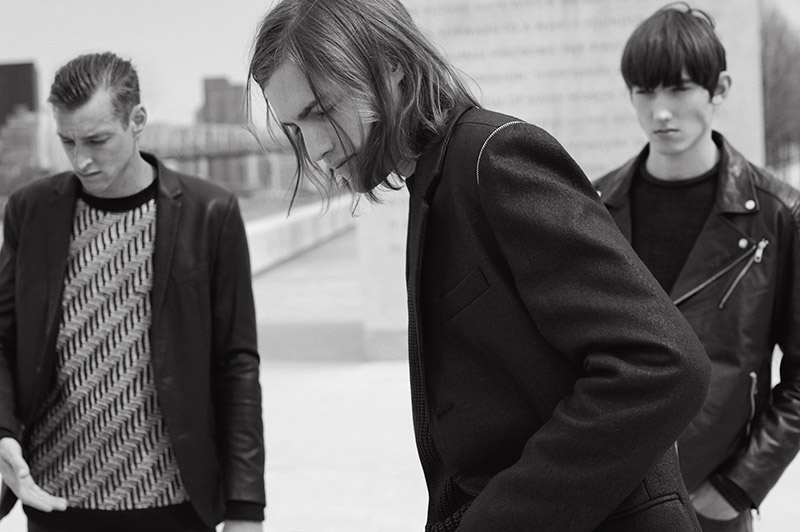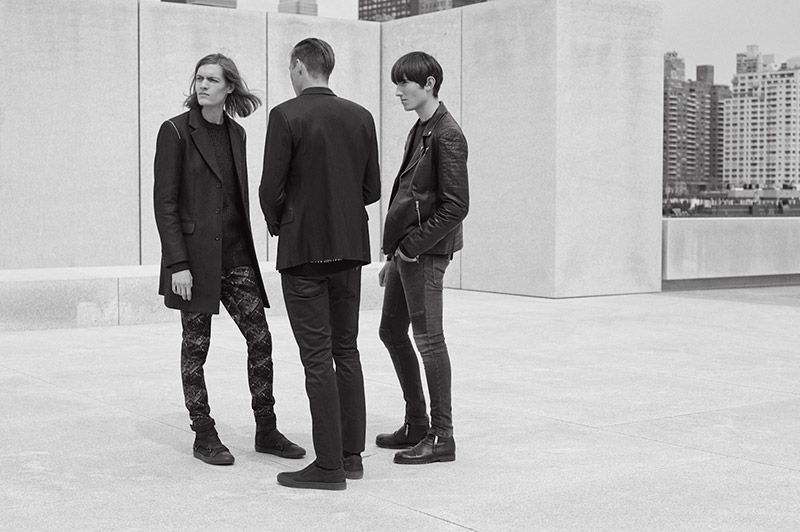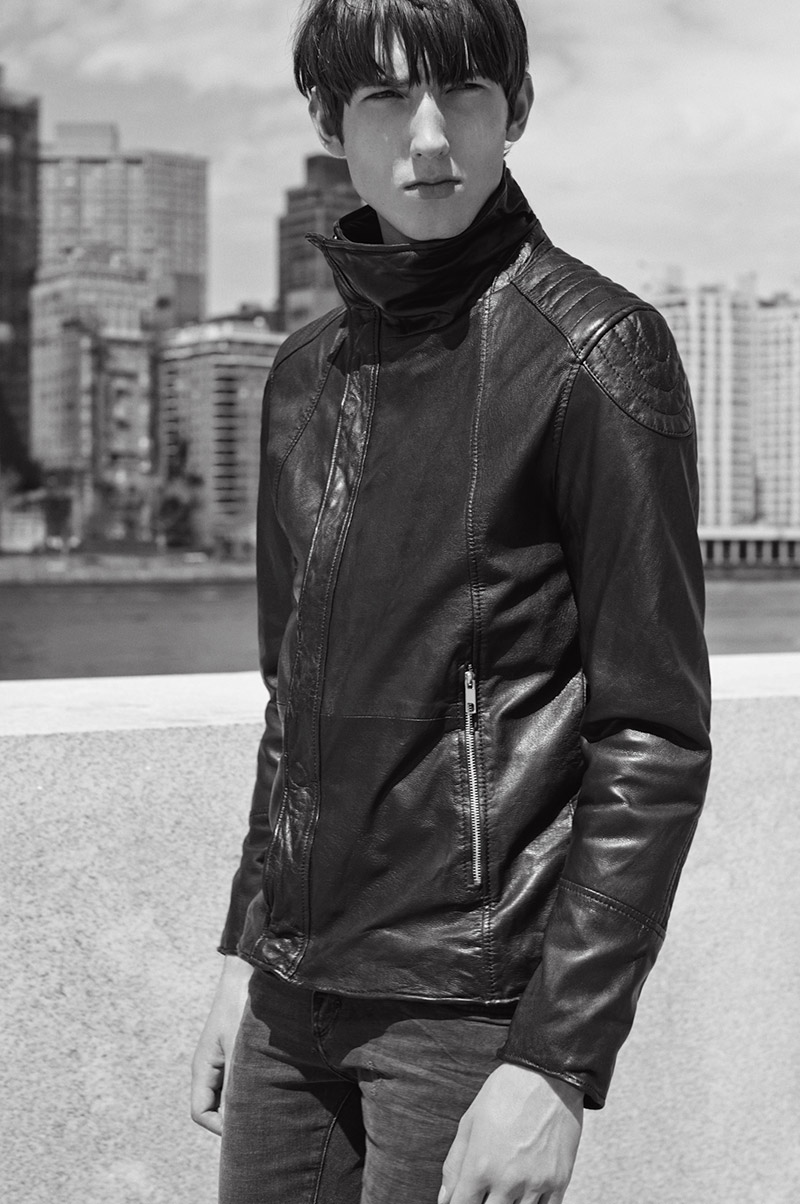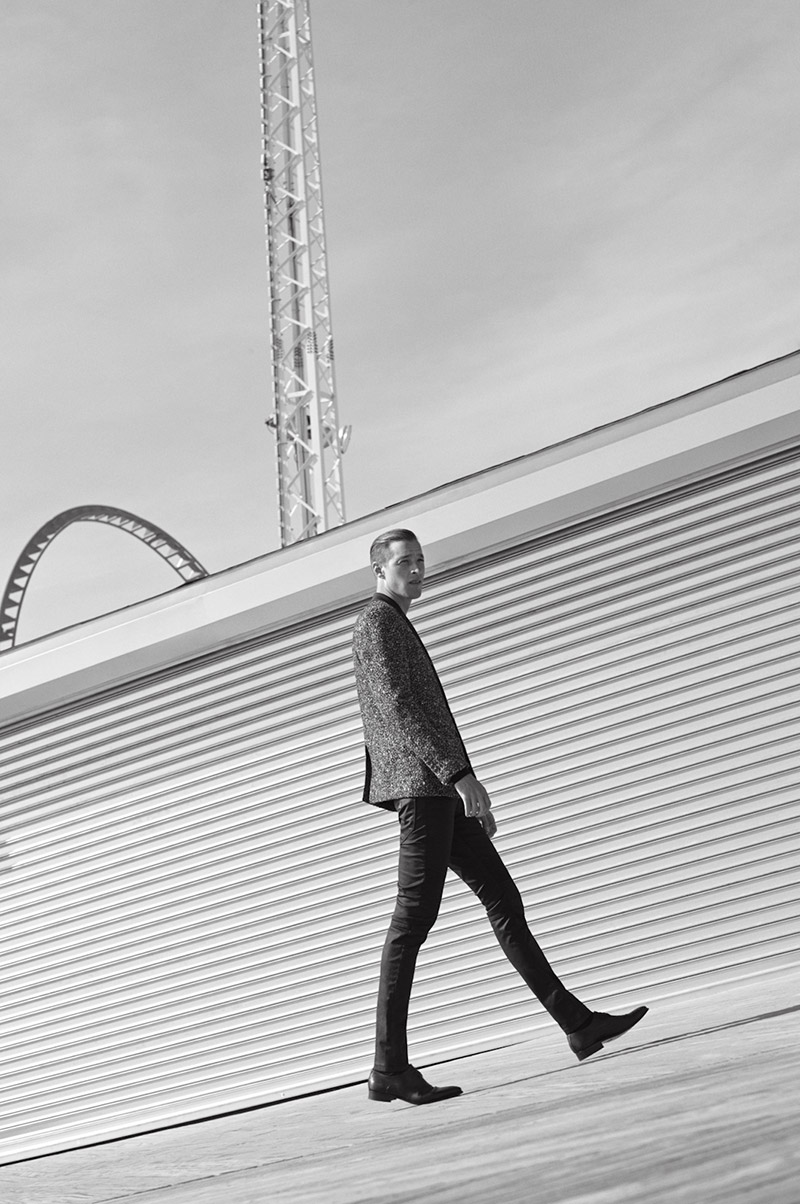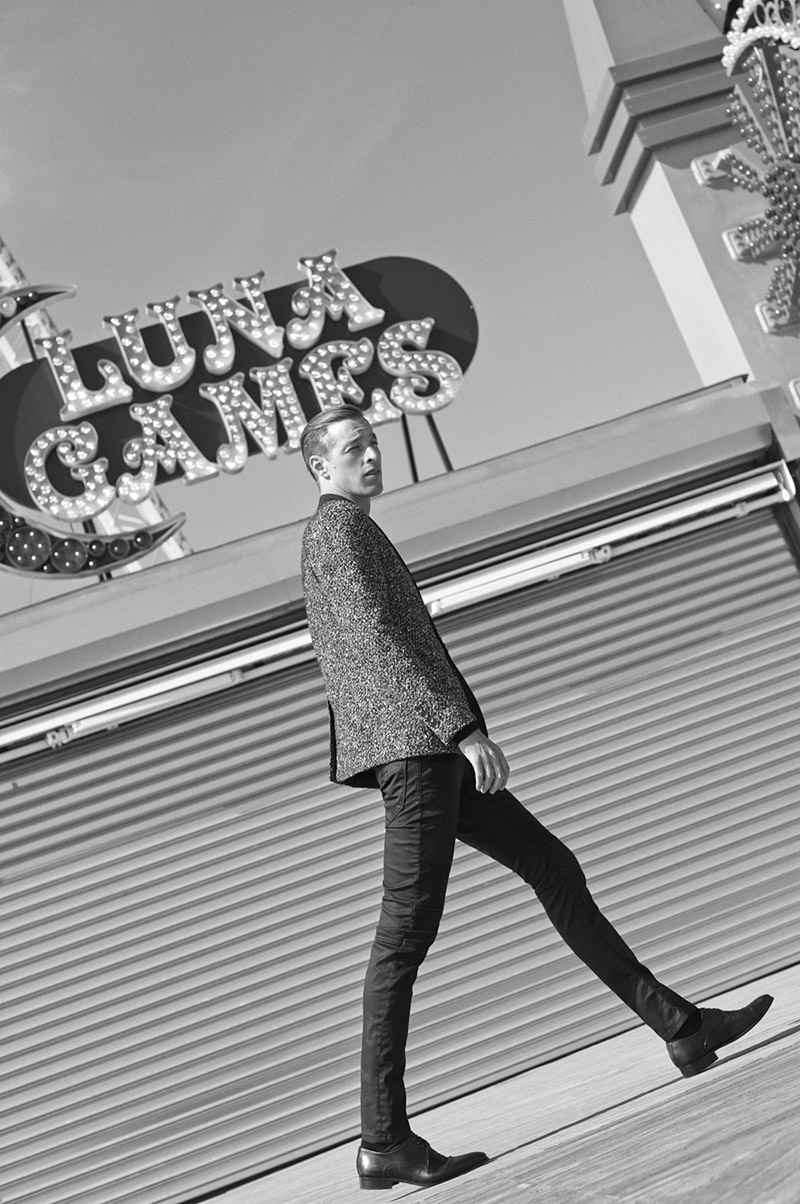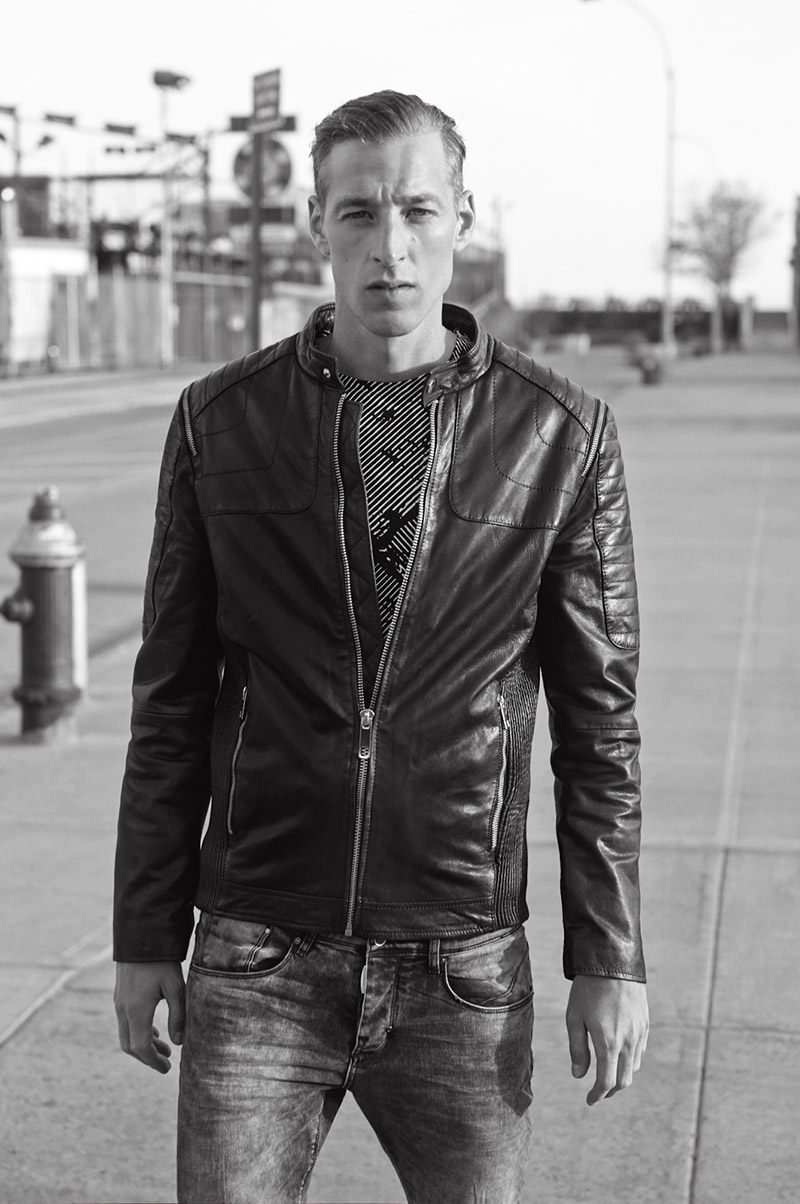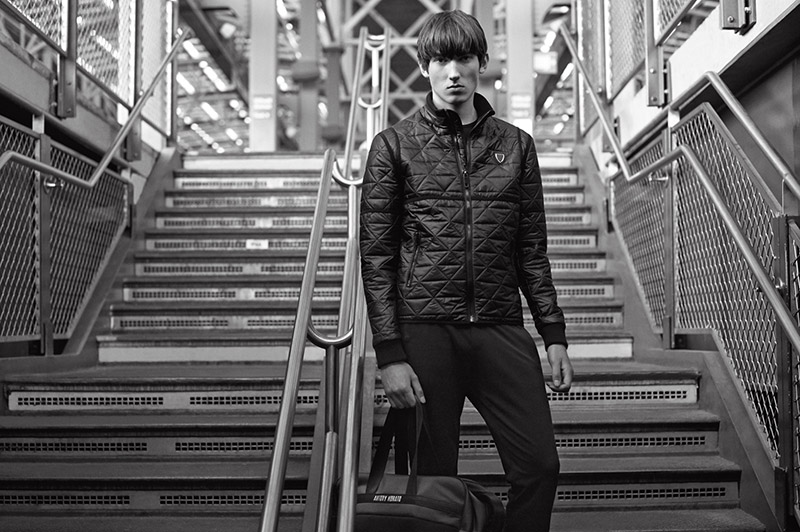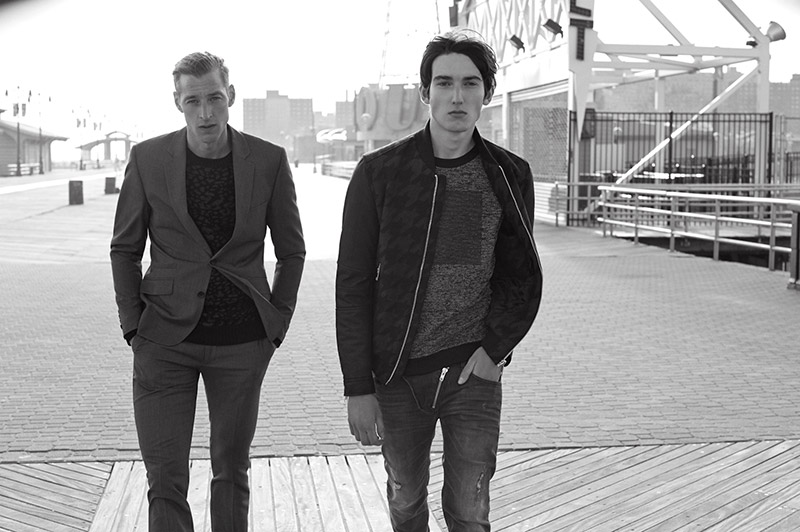 Having been in Barcelona, London, Lisbon, Marseilles and Naples, the Antony Morato Campaign is now ready to hit New York and its thousand lights. The campaign "Places" follows the footsteps of an Italian and urban man, a voyager of nature, who is curious and in search of the world. His style mirrors the cities that have influenced the brand the most: a metropolis that allows different cultures to merge and one that breathes new trends.
According to this logic, "Places" is now heading to New York, the birth of the cultural melting pot, where nobody is a stranger and everyone is trusted. Like in no other city in the world, this is where ideas and trends are formed.
"Places" is actually something more. It is a new and unusual way of seeing the most inspiring city in the USA. The new campaign discovers an "unexpected New York." Forgetting the postcard images, we discover the metropolis as we see it: the Roosevelt Memorial in Brooklyn, the carnival on Coney Island at sunrise before opening and the Penthouse in.
Even the photo shoot of the Rivington Hotel on the Lower East Side shows how New York can be captured in its geometrical perfection.
A vibrant, yet classical location sets the mood for the launch of the new Fall/Winter 15-16, once again through the lens of Toni Thorimbert.
Shop Antony Morato HERE!