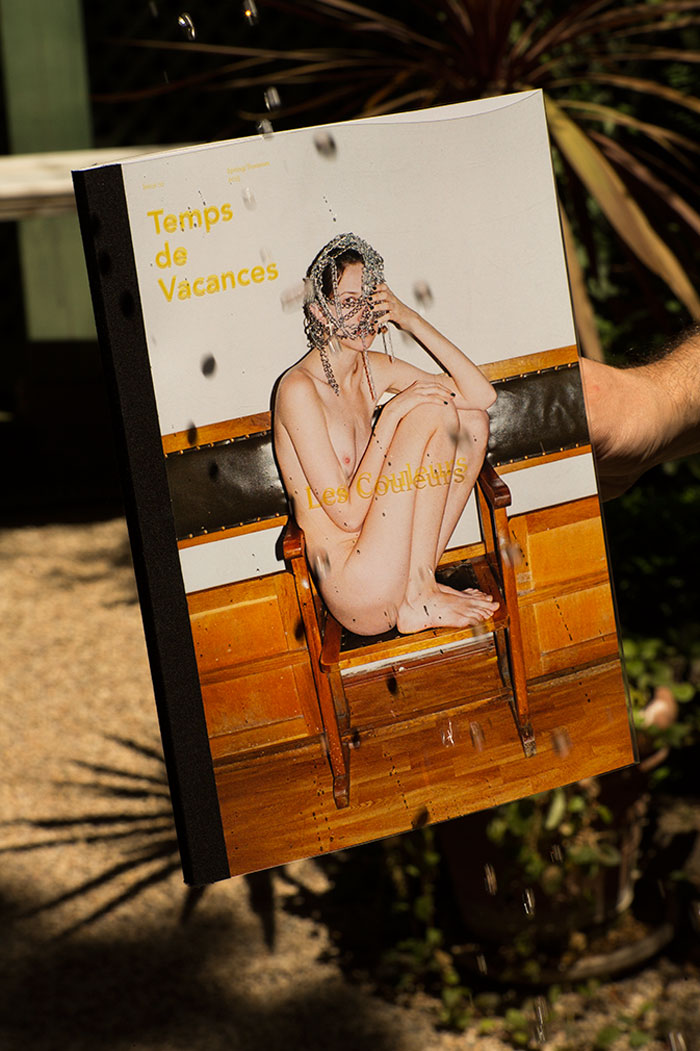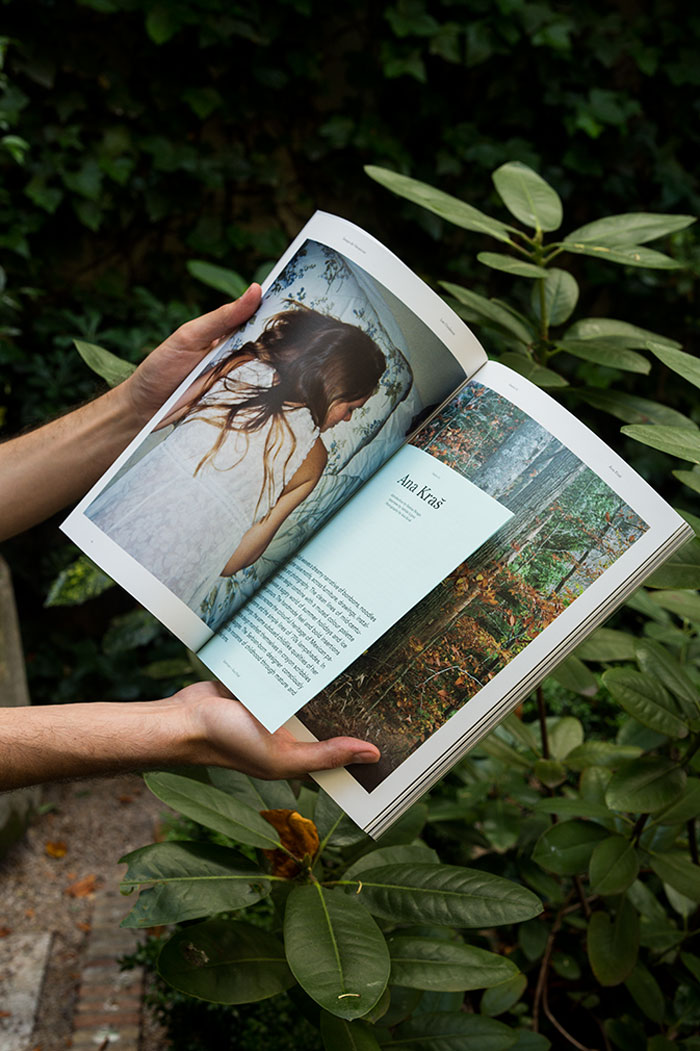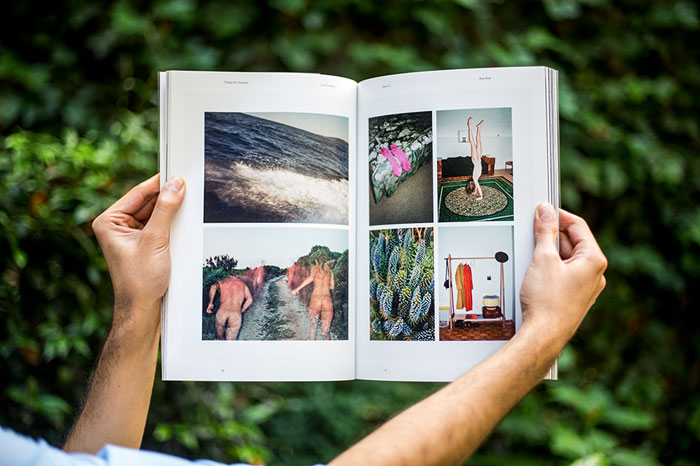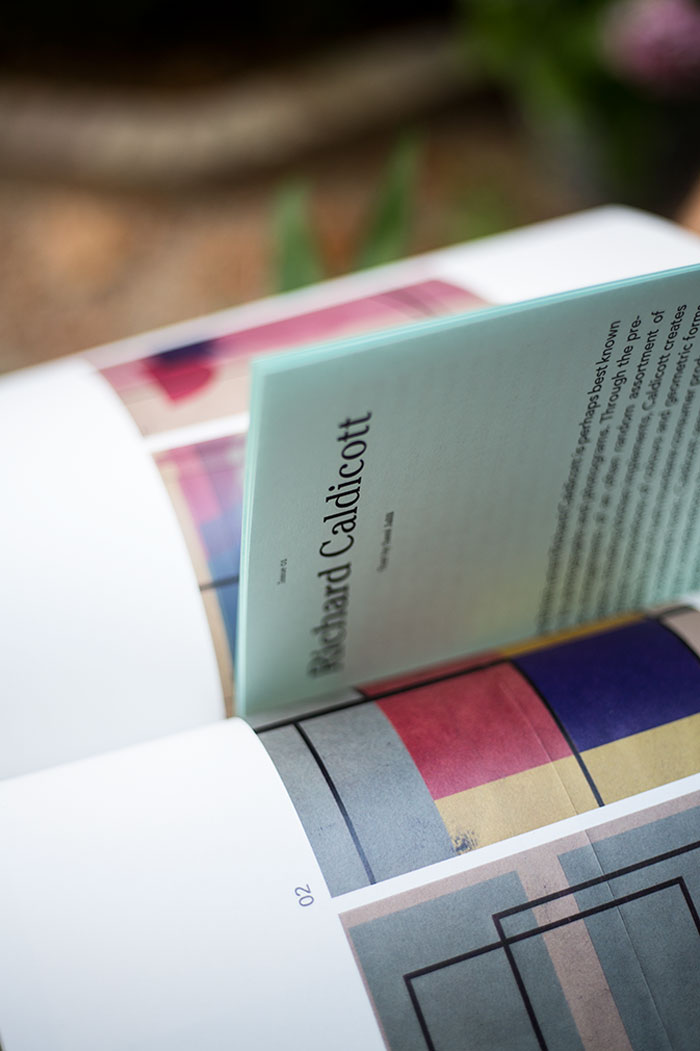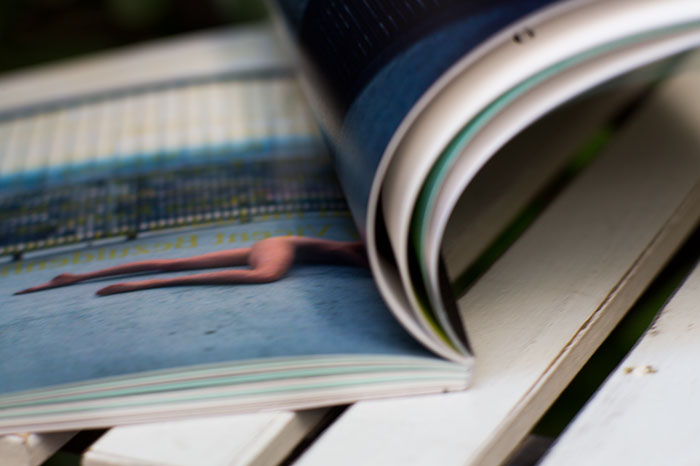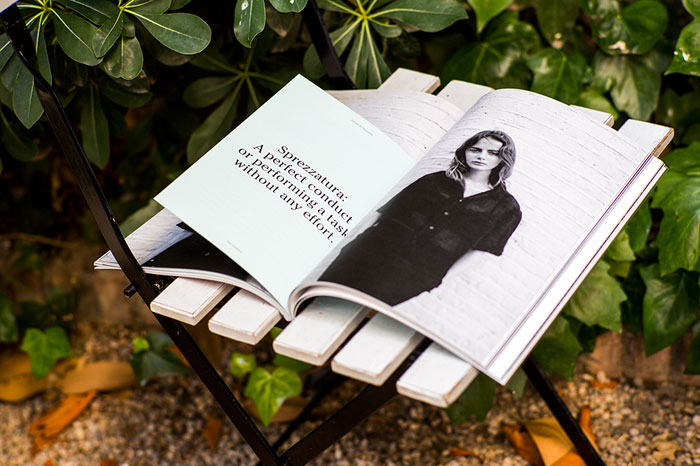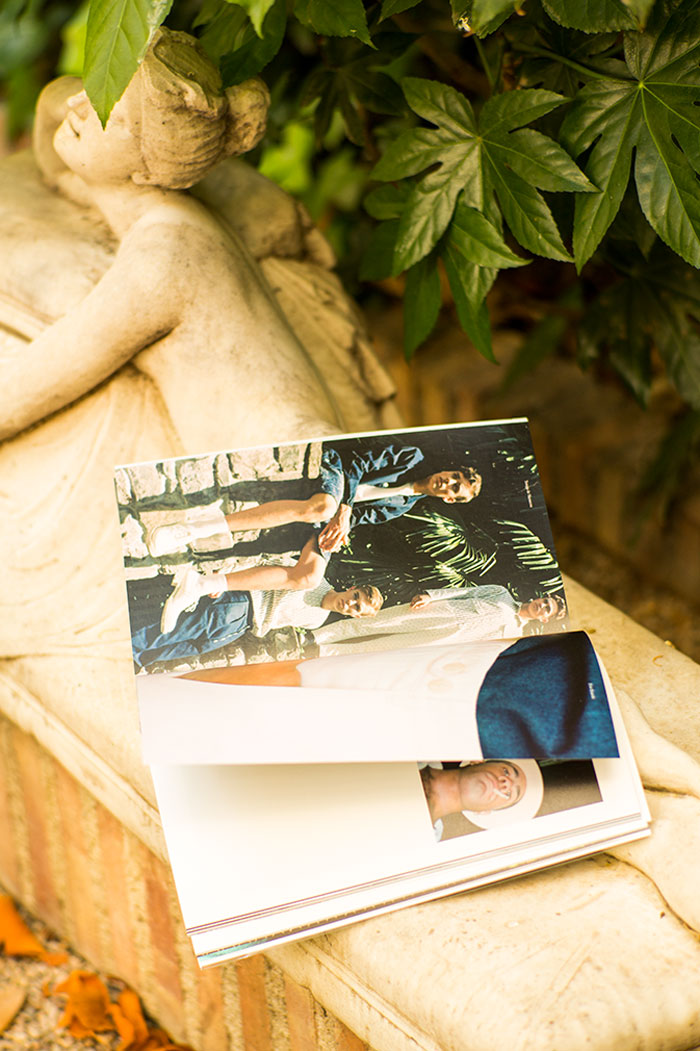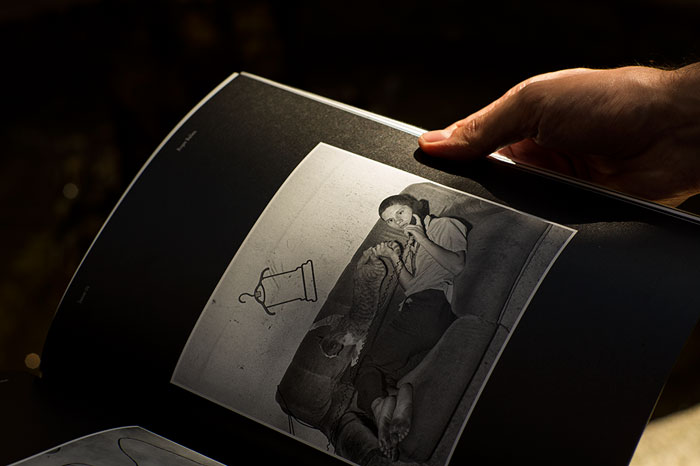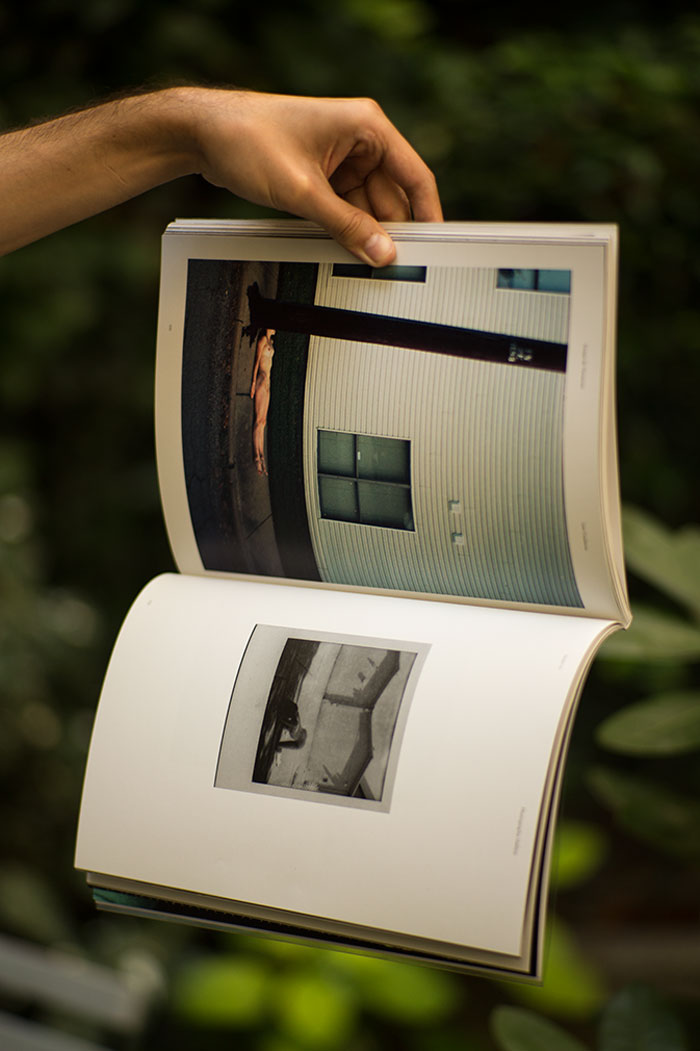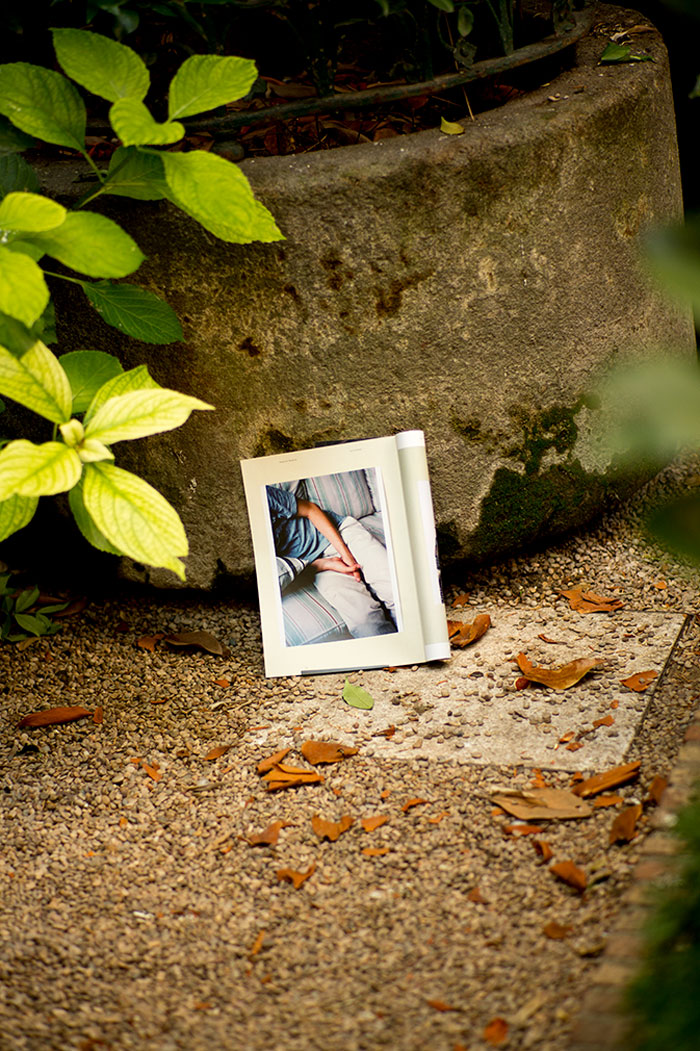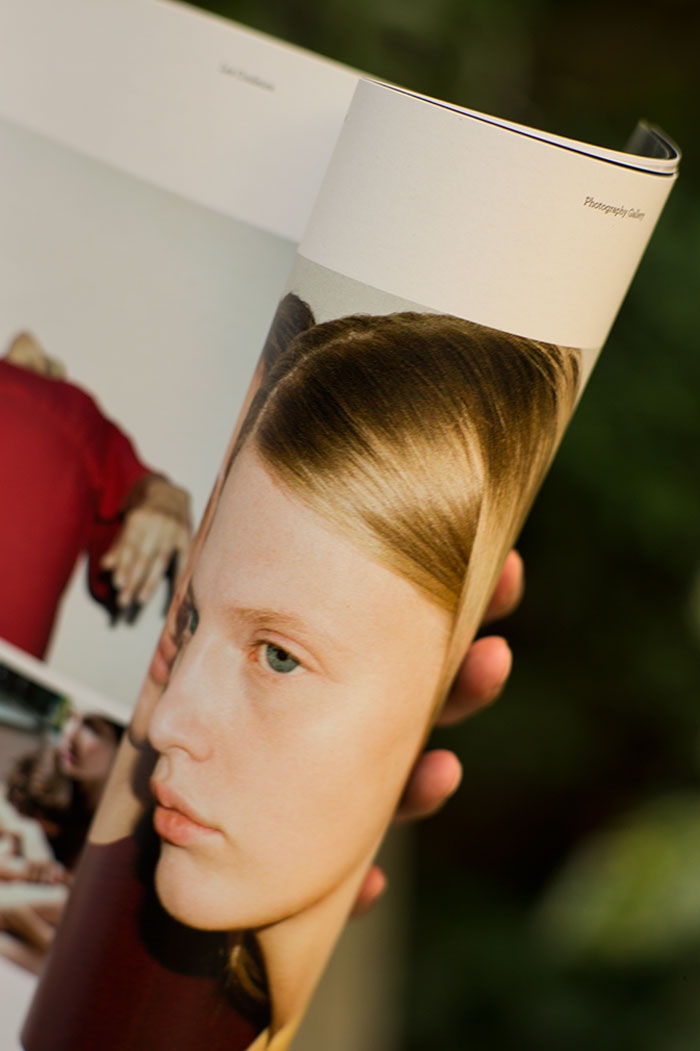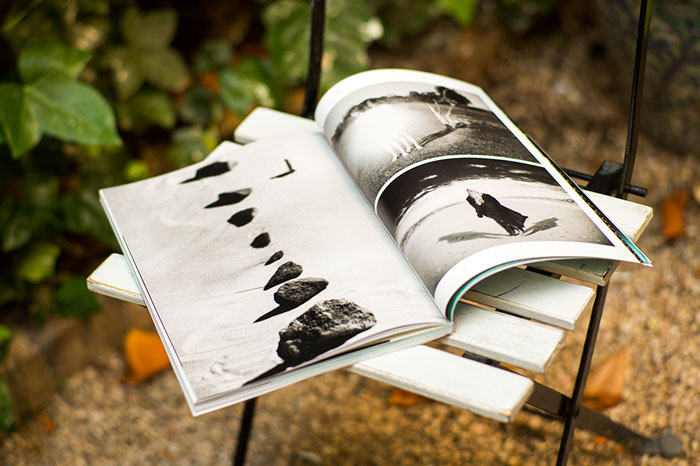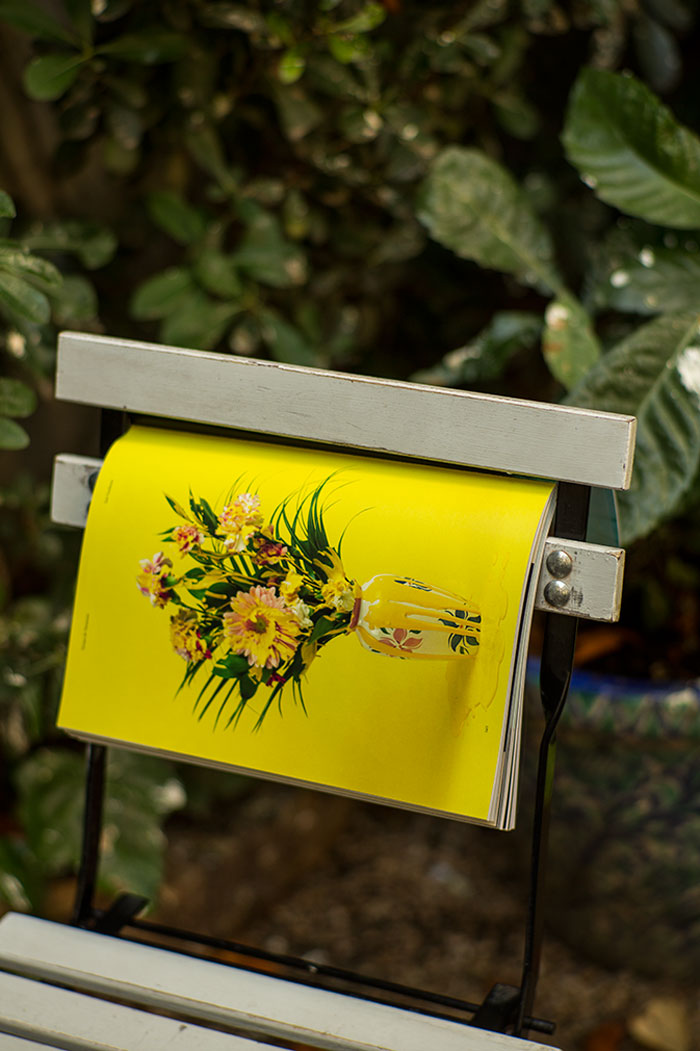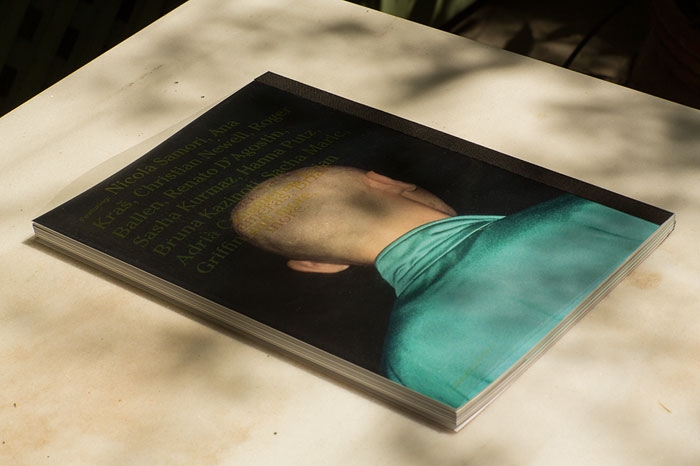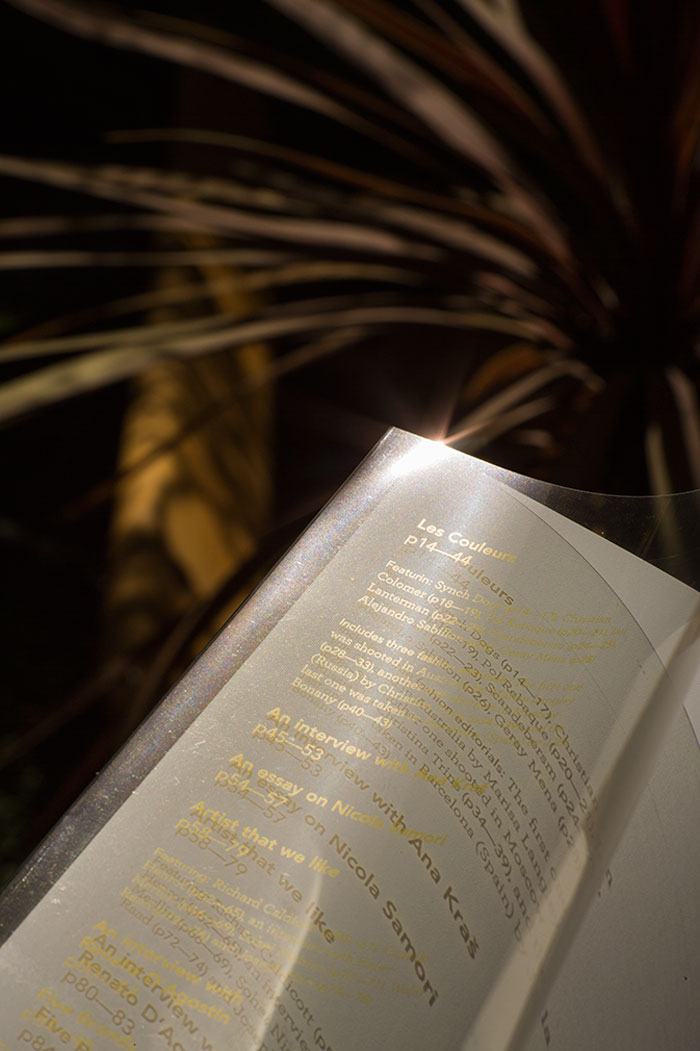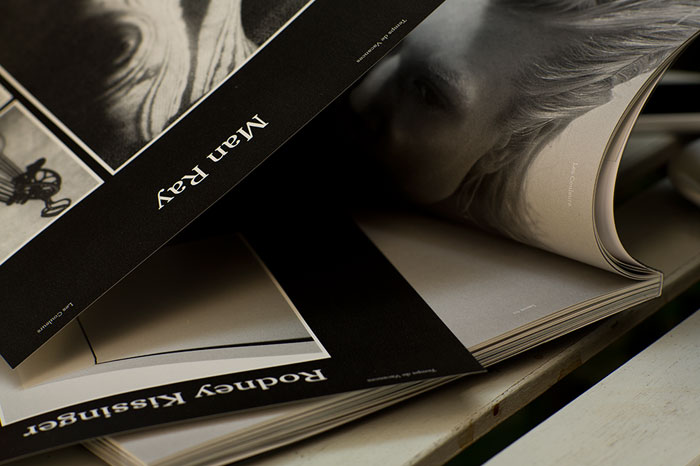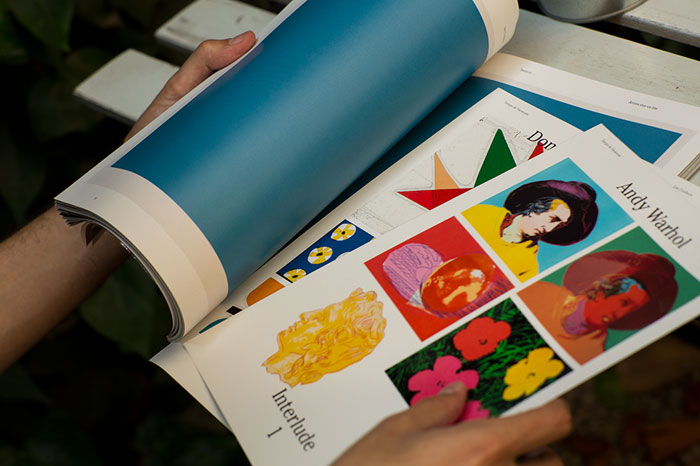 Naranjo–Etxeberria presents the first issue of "TEMP DE VACANCES", a new biannual independent international publication focused on contemporary movements, trendsetters, art throughout the world, explored through essays, interviews, collaborations and photographs for capture the arts in our modern world. 
Temps de Vacances is a very ambitious project created by Adrián López, a seventeen years old spanish editor who currently lives in United States. The project have been developed between Madrid (Spain) and New York (EE.UU) with a double objective: Make a worldwide magazine but with a very local approach.
In this first issue have collaborated international artists such as Nicola Samori, Ana Kras, Christian Newell, Roger Ballen, Hanna Putz, Renato D'Agostin, Sasha Kurmaz, Hanna Putz, Bruna Kazinoti, Sacha Maric, Ryan de la Hoz, Adrià Cañameras, Brian Griffin and more.
Images in this post by Adrià Cañameras. Available worldwide on www.ilovepaper.co