Lukhanyo Mdingi! The result of the competition was announced in a post on the official Instagram profile of the AMIRI brand, founded and creatively directed by Mike Amiri. The entrepreneur and designer, along with the rest of the jury, have decided that the South African designer will become the winner of the prize and the reward, which is a one-year mentorship and a $100,000 scholarship.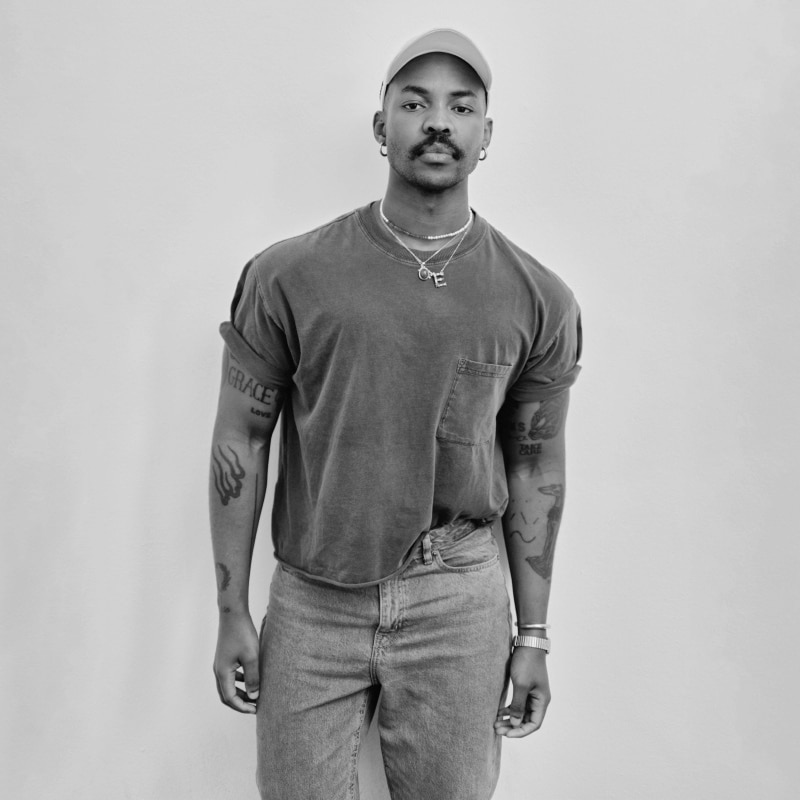 Naturally, Lukhanyo was thrilled by the news, and he expressed it in the following words: "We are incredibly grateful to the Amiri Prize, its Jury Committee, and Mike Amiri for the immeasurable opportunity given to the Lukhanyo Mdingi label. We look forward to receiving the critical guidance needed to steadily grow our independent business and vision."
Of Mdingi's win, Mr. Amiri said: "This year's talent was exceptional, and it was difficult to select a frontrunner, but Lukhanyo's vision and approach stood out to all of us. His recent collections have seen him fine-tune a singular aesthetic and sensibility, but just as commendable is the purpose behind what he does — for his wider community and culture – and this resonates with serious brand potential."
Congratulations Lukhanyo Mdingi on winning the award. Keep inspiring us!