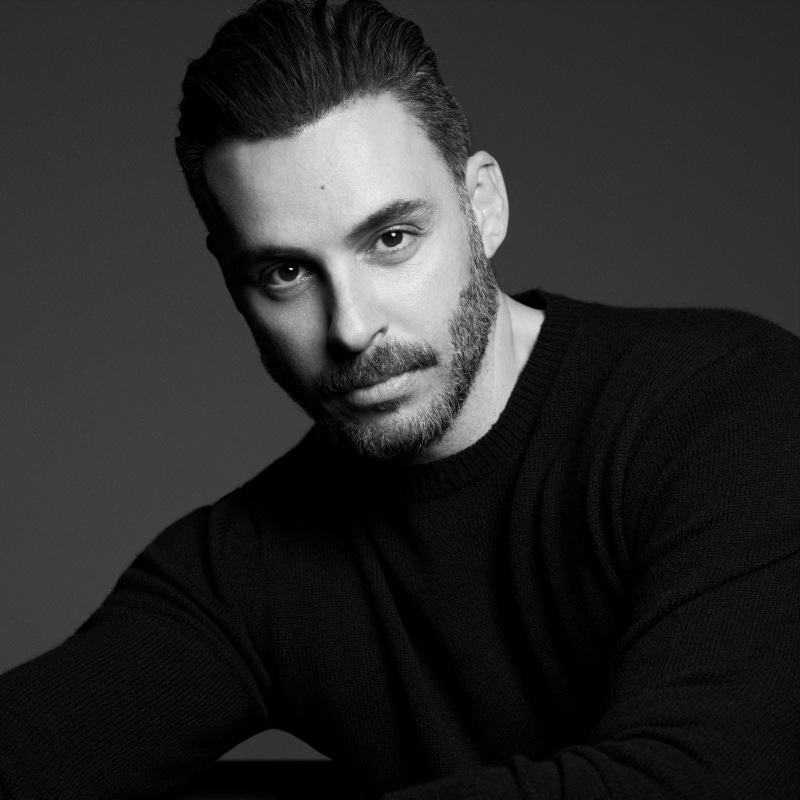 AMIRI just dropped the names of the nine talented individuals who've made it to the finals of The AMIRI Prize for 2023.
From a pool of nearly 1,000 applicants worldwide, a panel of influential names in the industry, including Colm Dillane, Gabriella Karefa-Johnson, Law Roach, Lucia Liu, June Ambrose, Rocco Liu, Salehe Bembury, Samuel Ross, and Will Welch, joined Mike Amiri in selecting these outstanding creatives. What set these finalists apart? It's their work that speaks of purpose, personality, and individualism.
The Finalists are:
Abdel El Tayeb, El Tayeb Nation
Dorian Who, Dorian Who
Ekwerike Chukwuma, WUMAN
Grace Ling, Grace Ling
Keith Herron, Advisry
Li Gong, 8ON8
Lukhanyo Mdingi, Lukhanyo Mdingi
Luke Zhou & Mike Huang, LUKEWARMPEOPLE
Maxwell Osborne, anOnlyChild
Now, what's next? The jury will be taking a closer look at the finalists' work and will soon reveal who gets the 2023 title of The AMIRI Prize.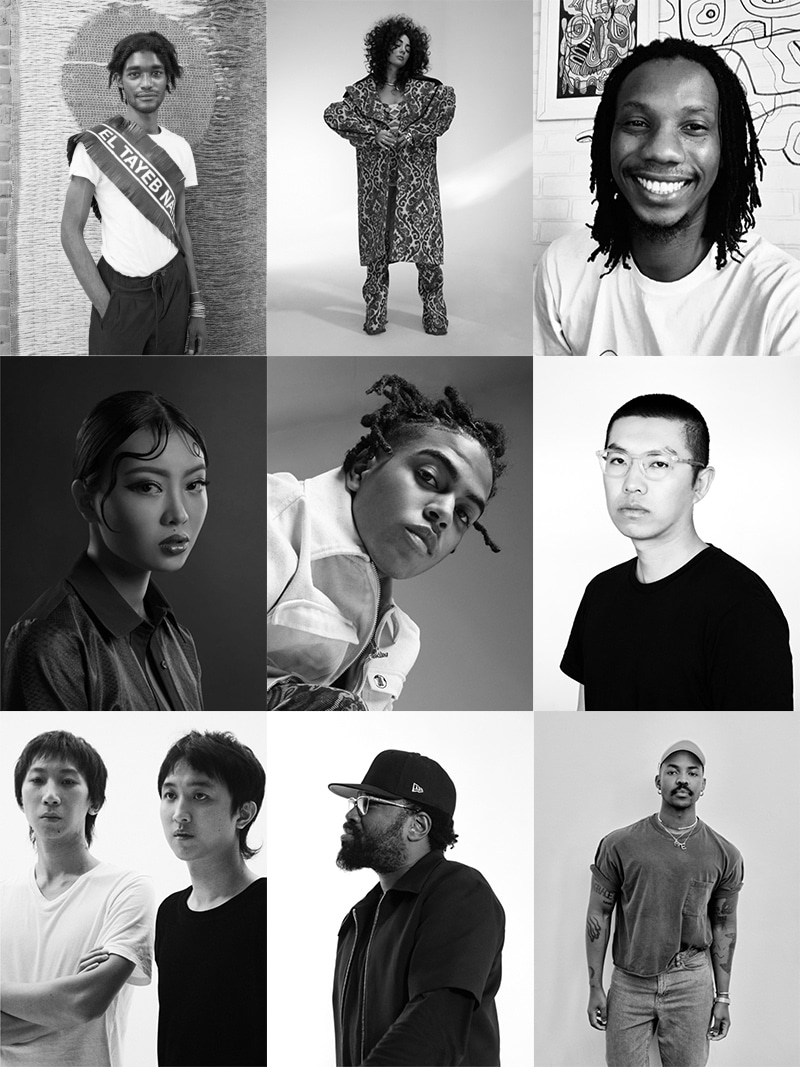 The AMIRI Prize, launched in 2021, isn't just your typical fashion award. It's an incubator, a platform for emerging talents in fashion and fashion-adjacent fields. Mike Amiri initiated this prize to shed light on the diverse voices that are shaping our future and to provide support outside of the often-exclusive fashion establishment.
For this year's edition, the competition went global, open to applicants from all corners of the world. The nine finalists hail from Africa, Asia, Europe, and North America. The lucky winner isn't just getting a pat on the back; they're looking at a hefty sum of 100,000 USD and a year-long mentorship with AMIRI's Founder and Creative Director, Mike Amiri. This means gaining access to the brand's infrastructure and resources, all while receiving encouragement and empowerment to fuel their creative journey. It's a big deal, and we can't wait to see who takes the crown.