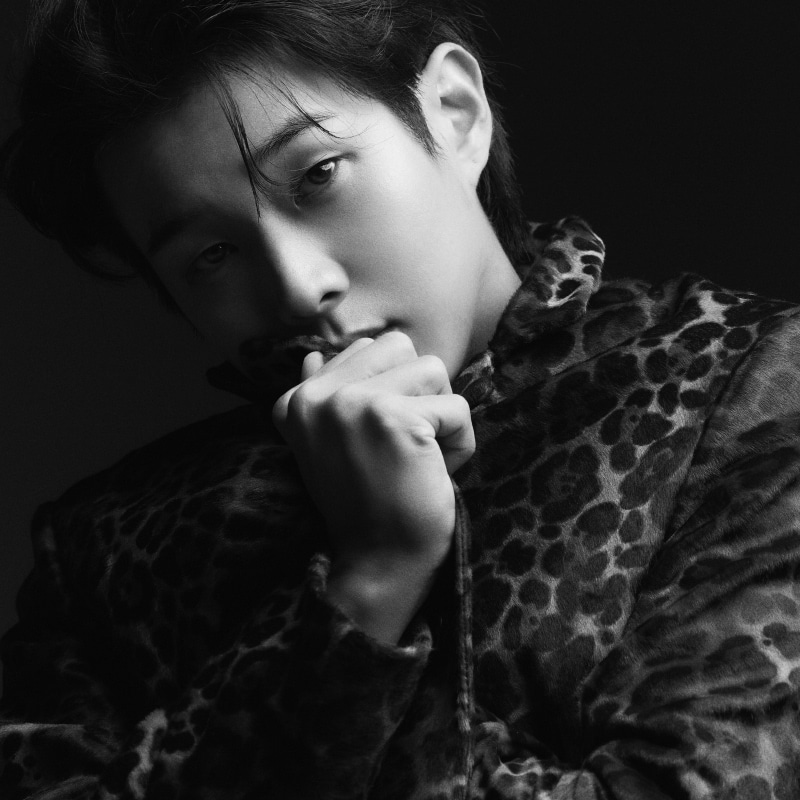 AMI announced that Wooshik Choi has been named Global House Ambassador.
With his international background, authenticity, acute fashion sense and unique ability to connect with his audience, Wooshik perfectly embodies the role.
This exclusive collaboration between the South Korean actor and the French fashion house is an outstanding opportunity to create a series of special projects; ultimately, it will further cement the long-lasting friendship of AMI with South Korea.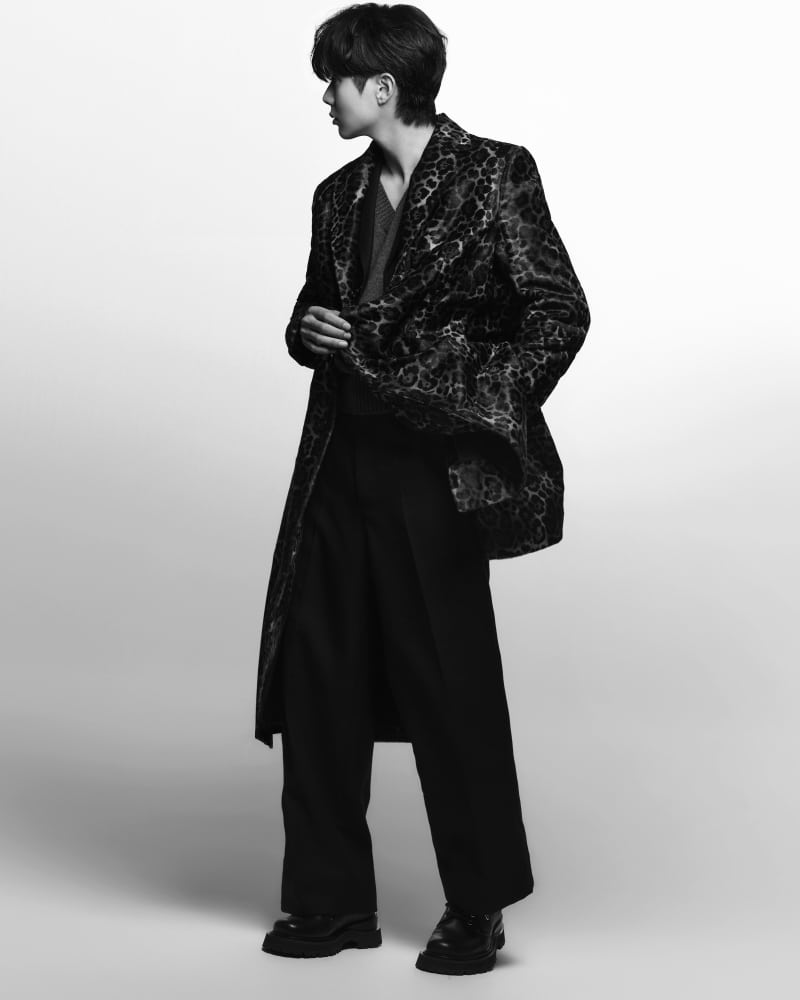 Born in Seoul in 1990 Wooshik Choi is one of South Korea's most famous and most promising actors, thanks to his acclaimed roles, including the movie Parasite, his breakthrough on the international scene.