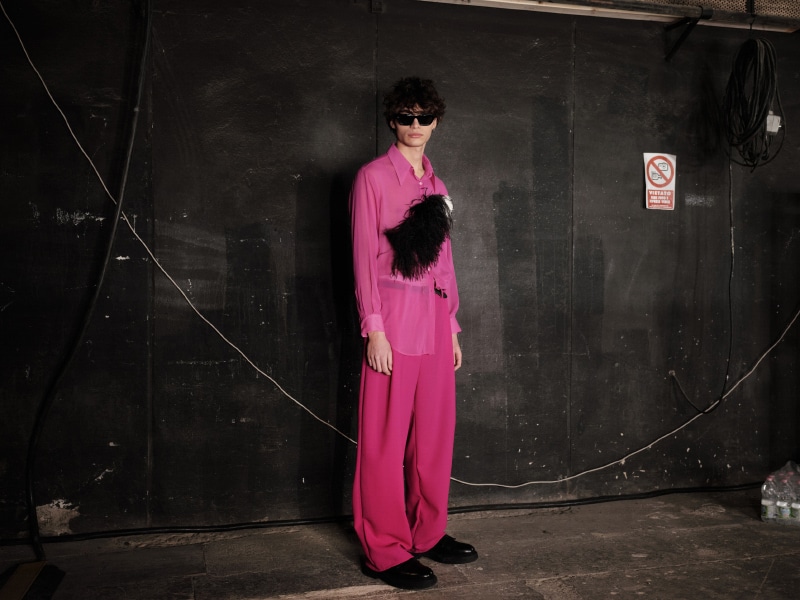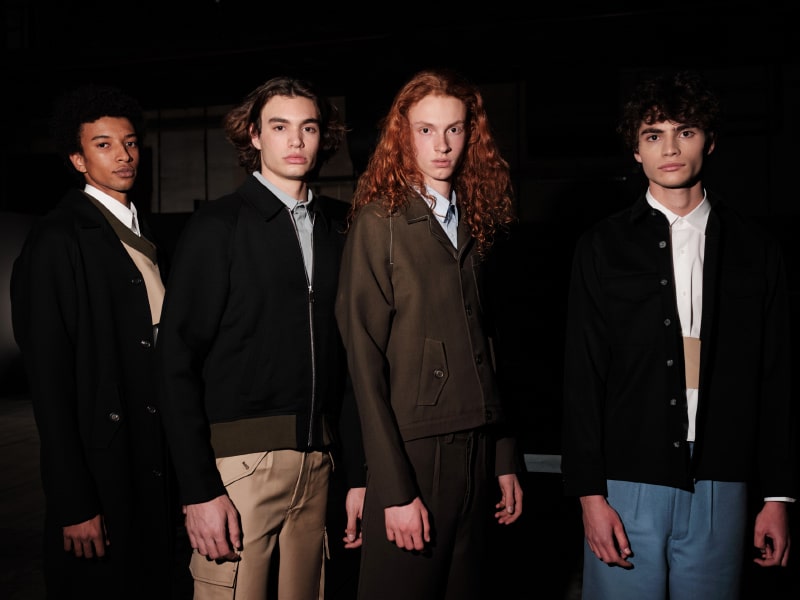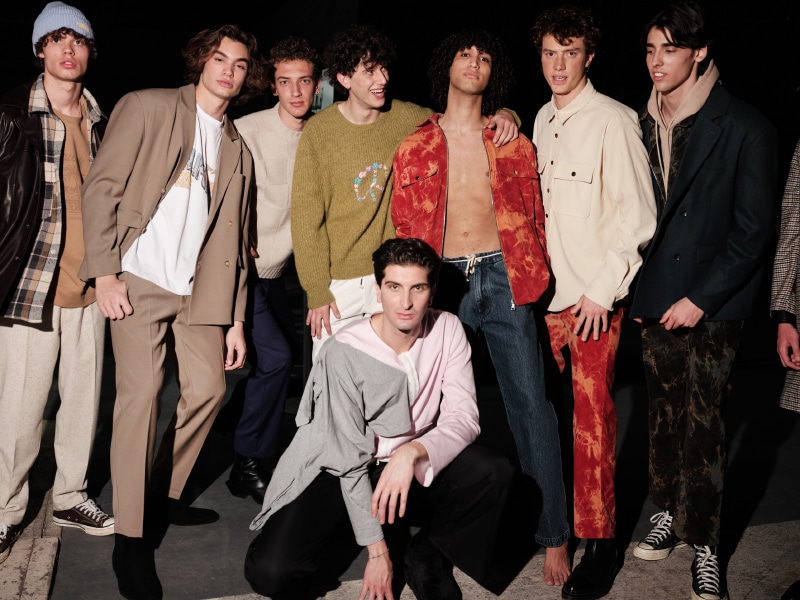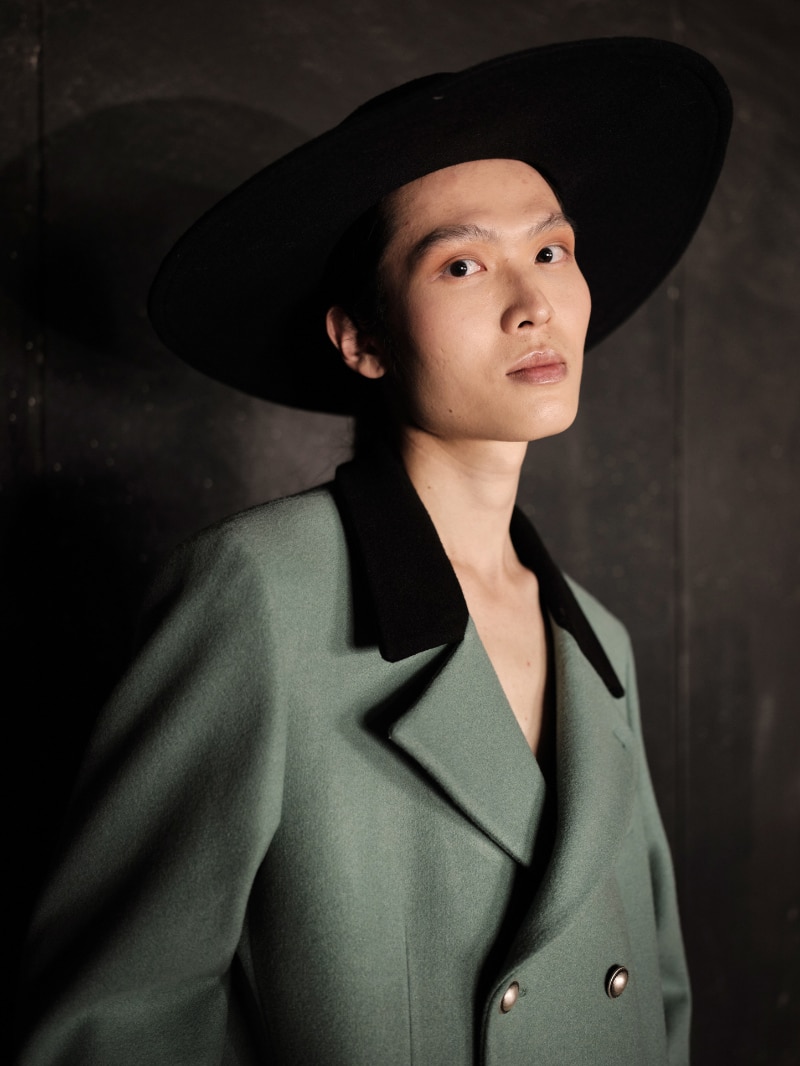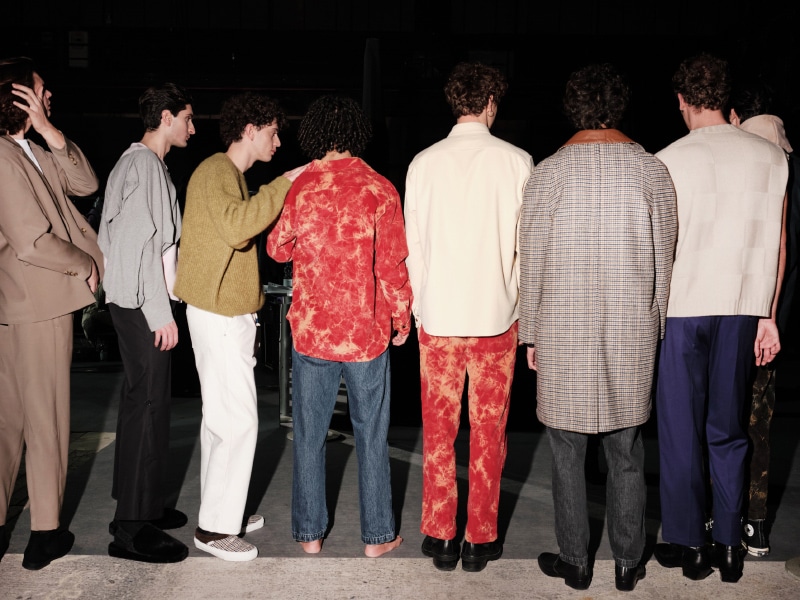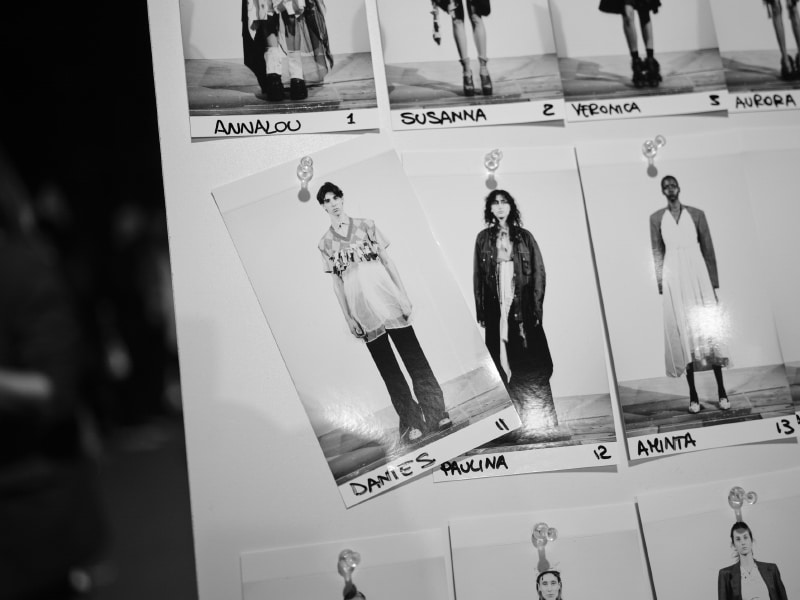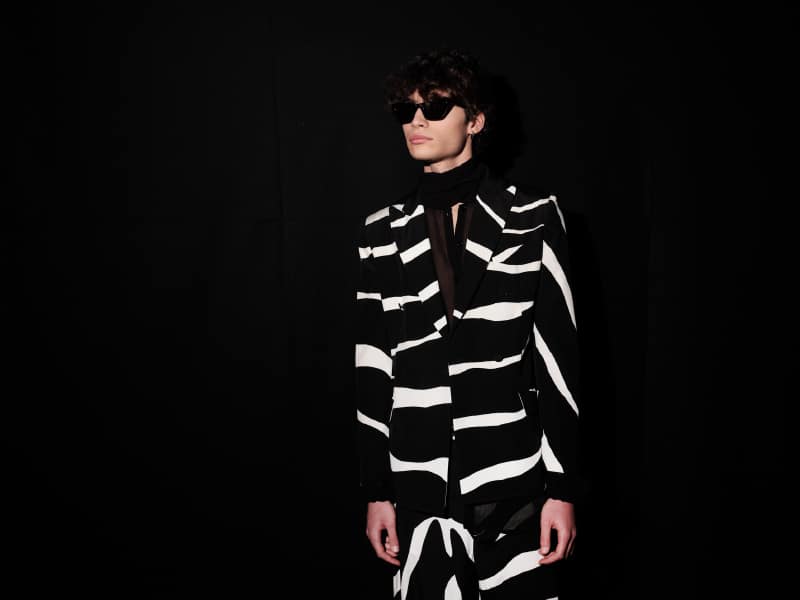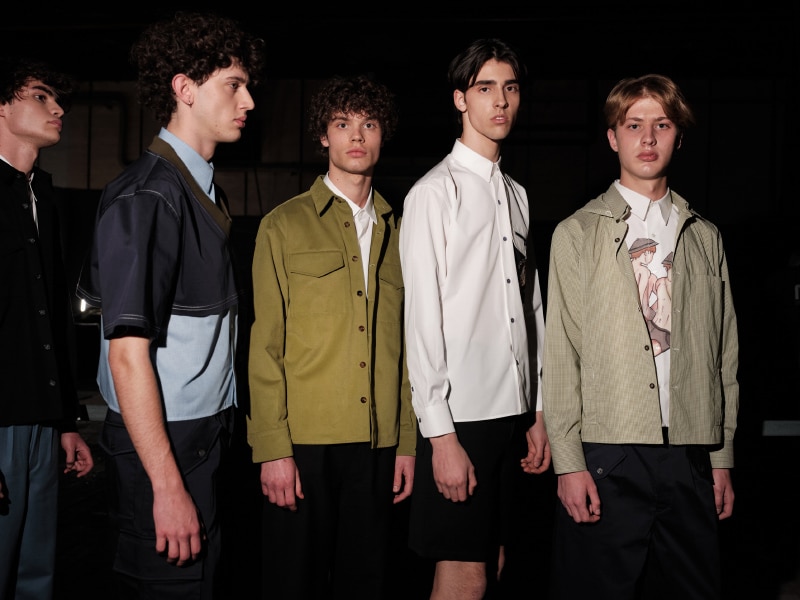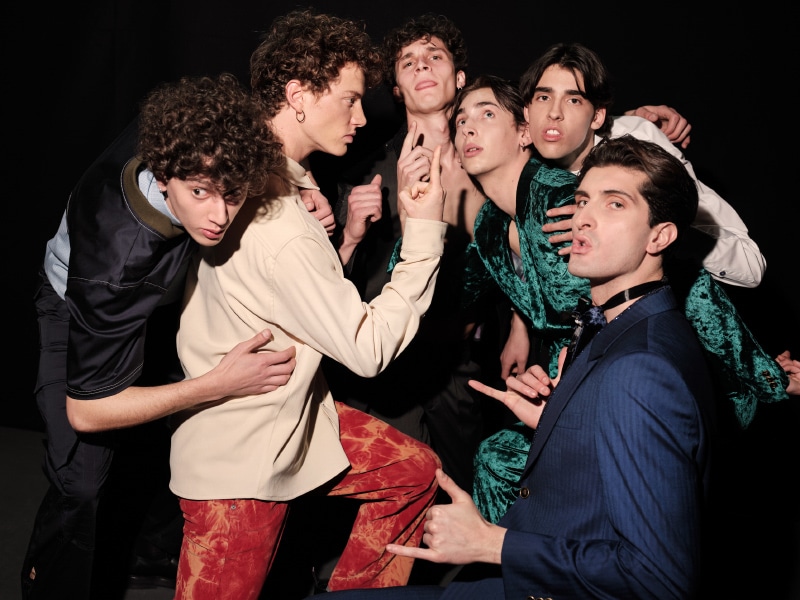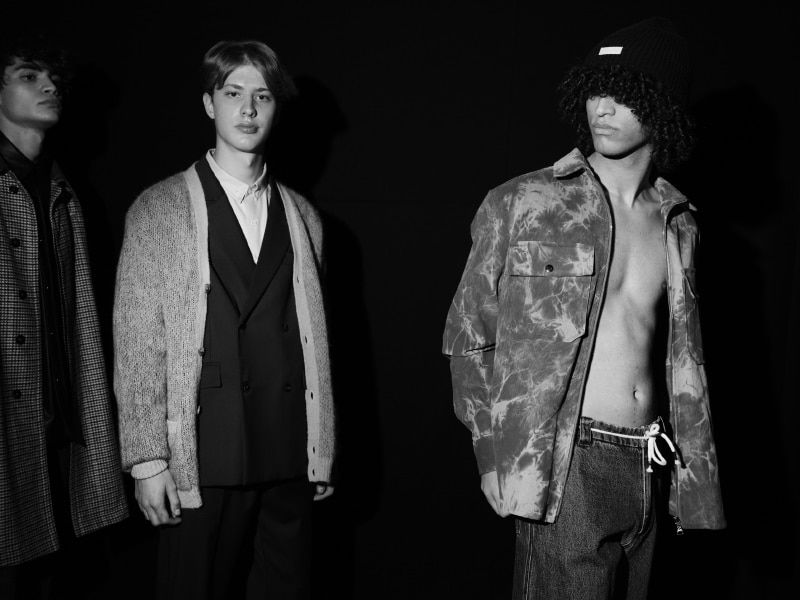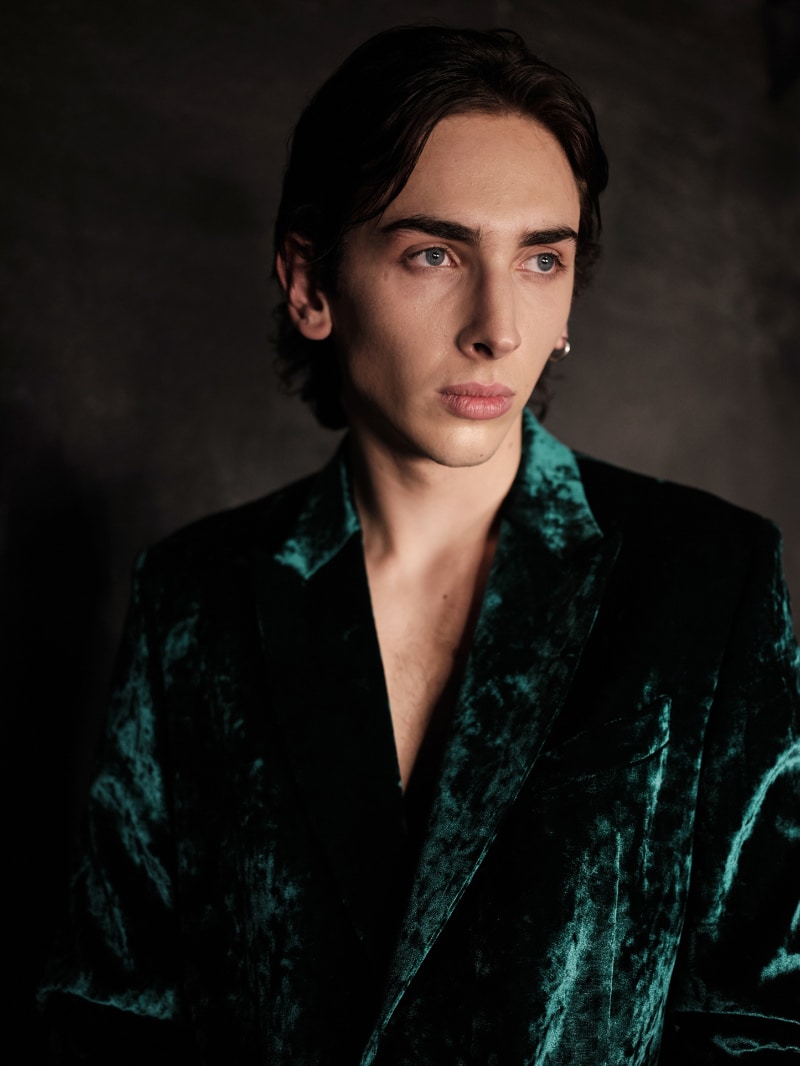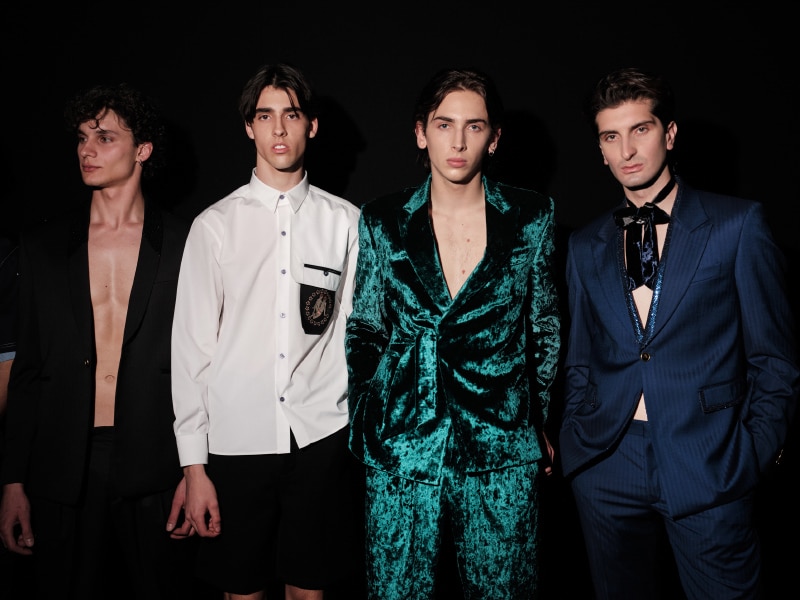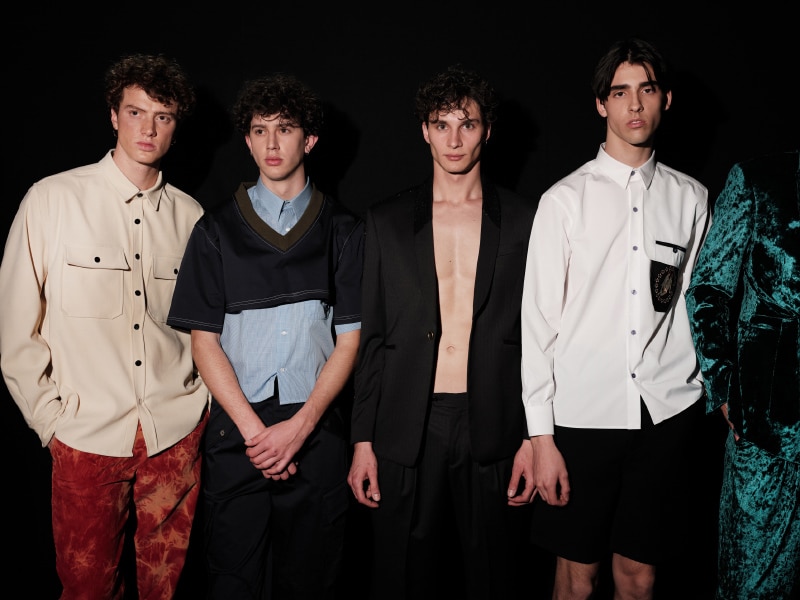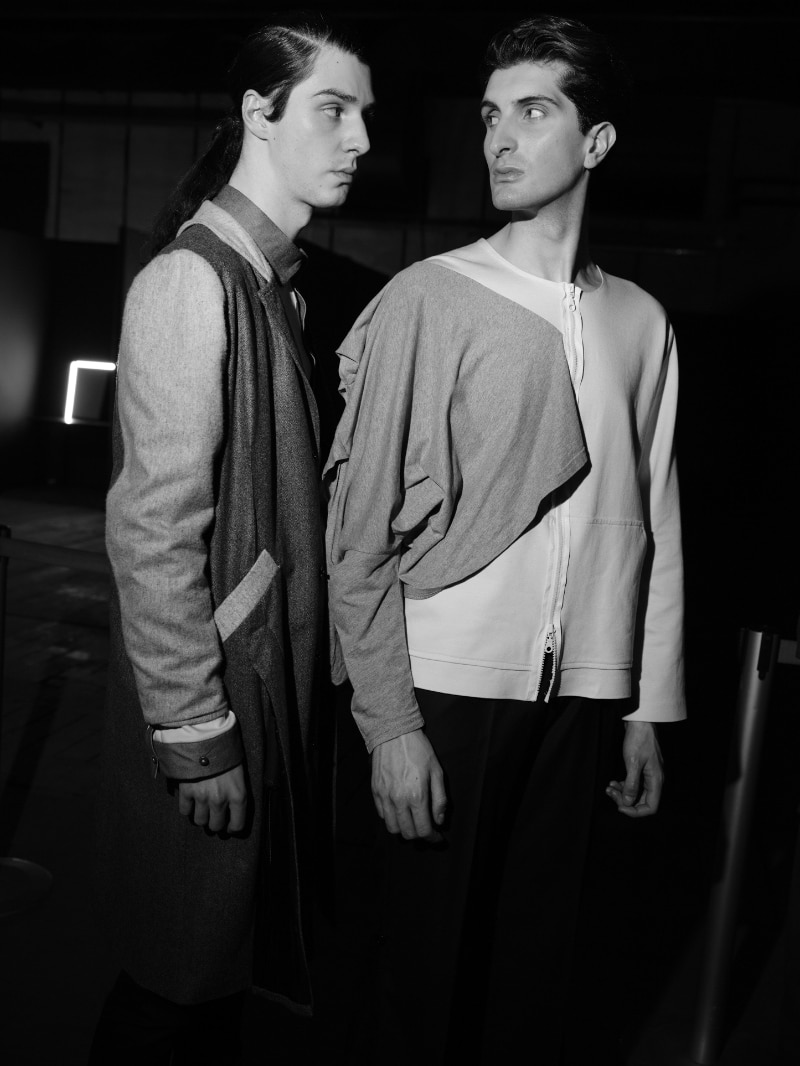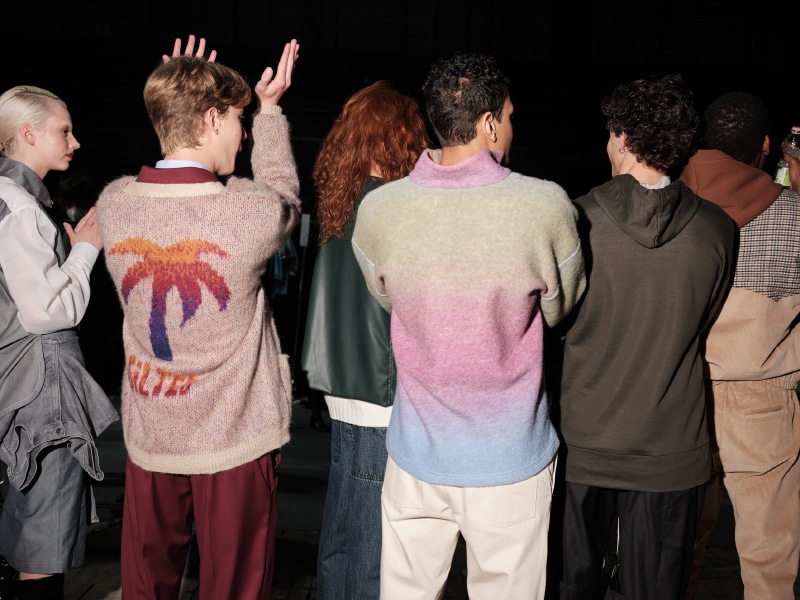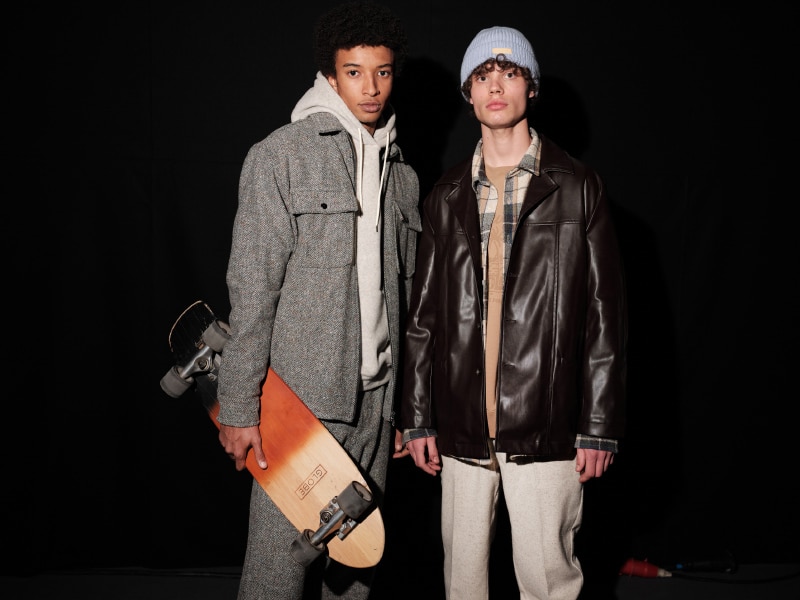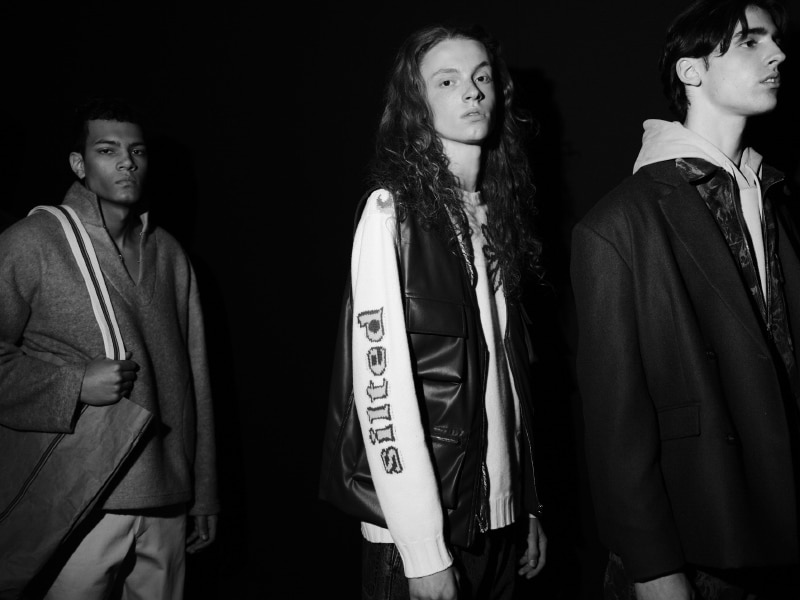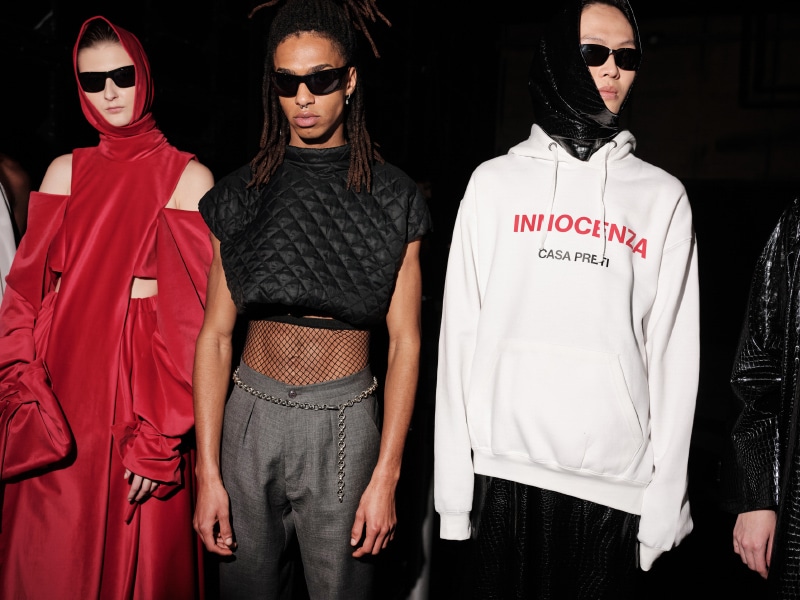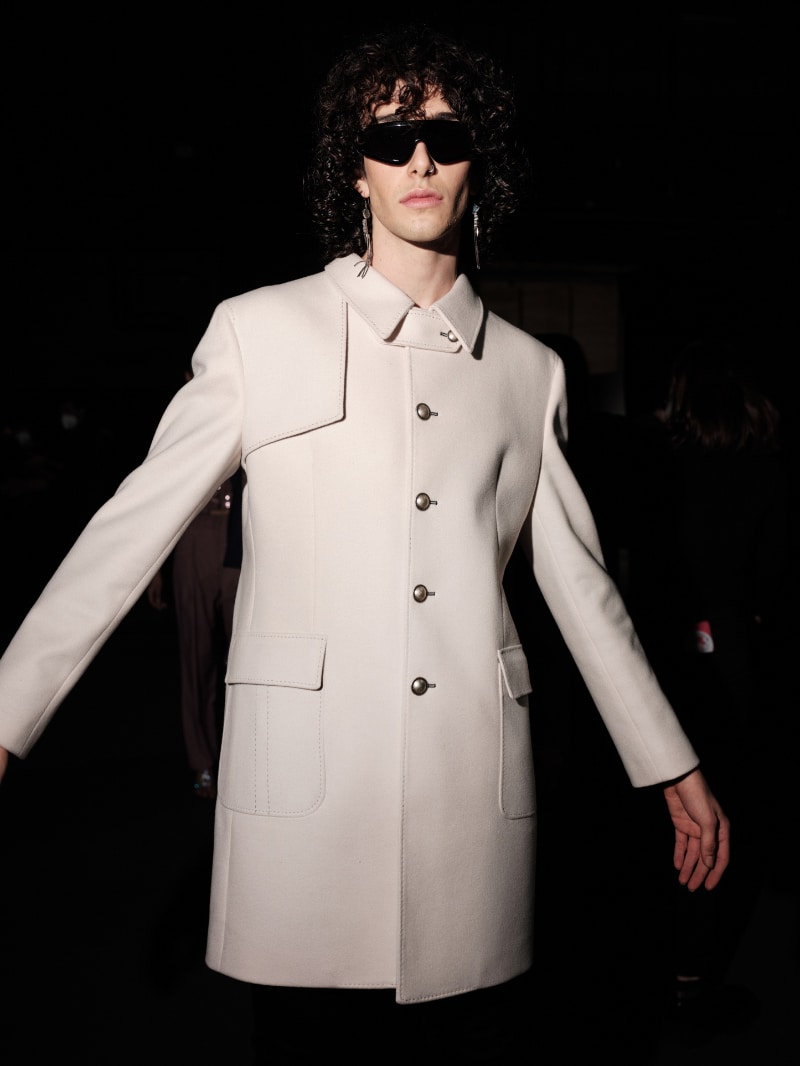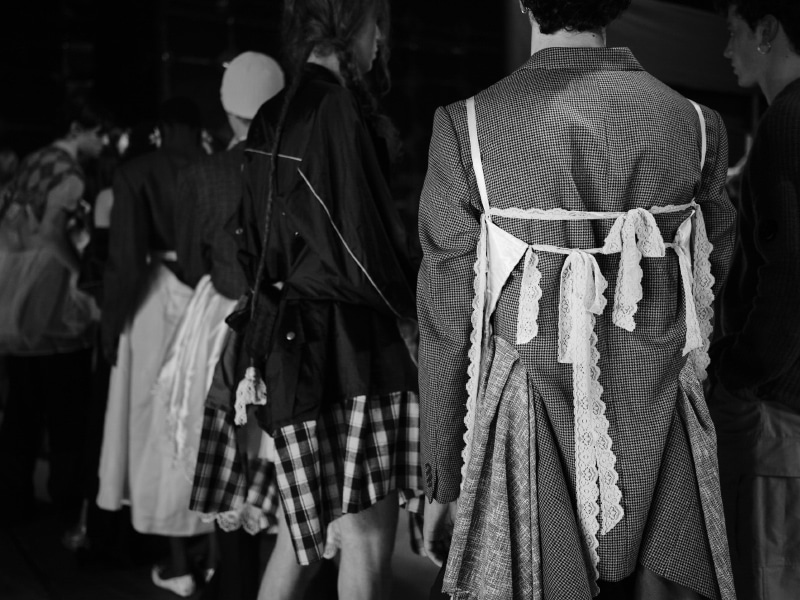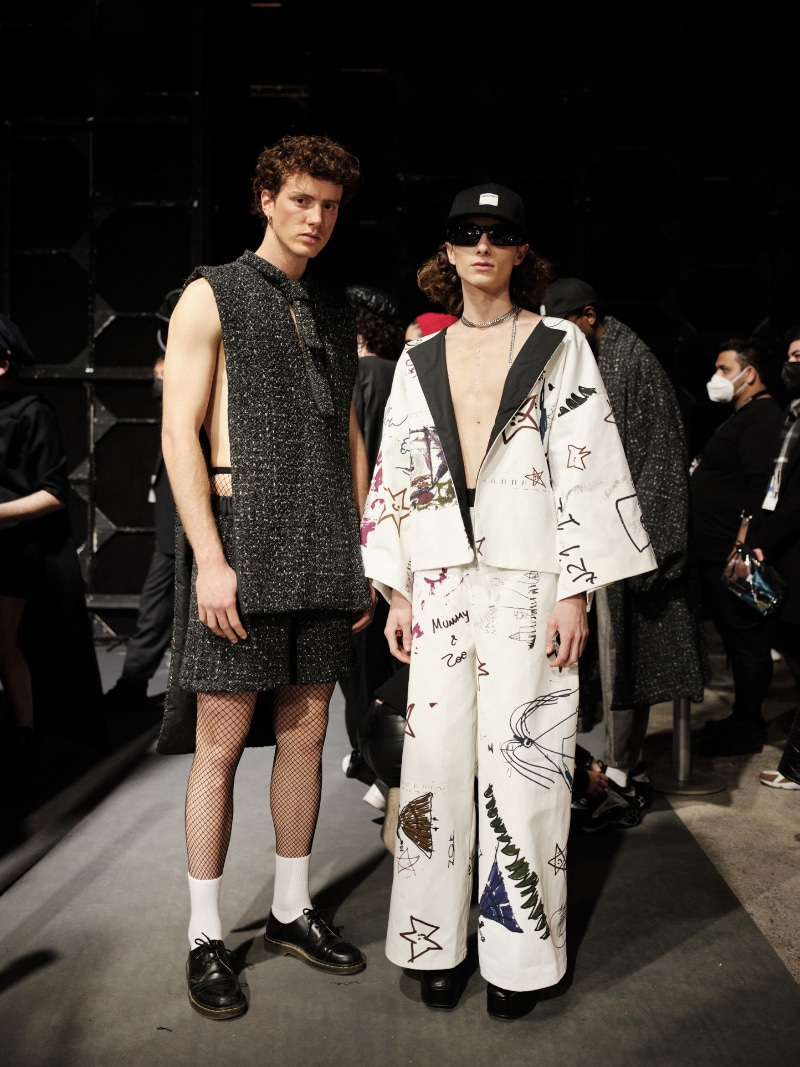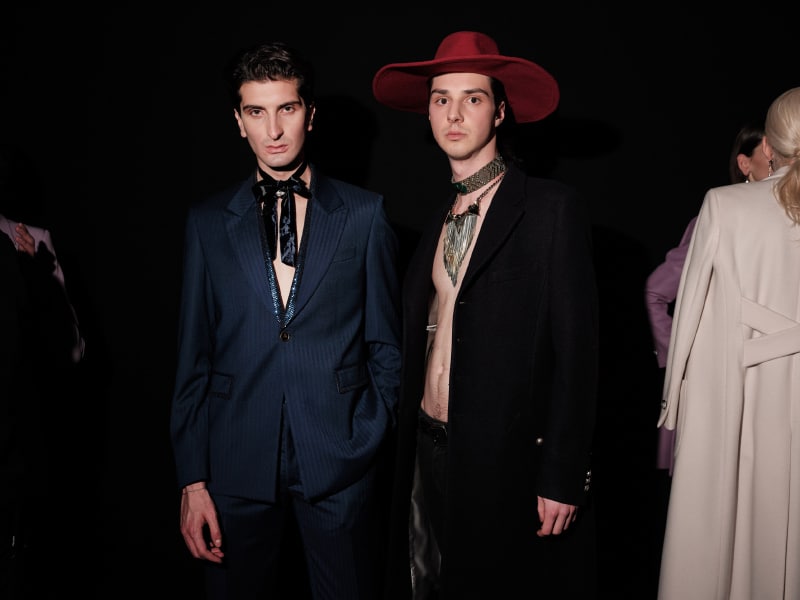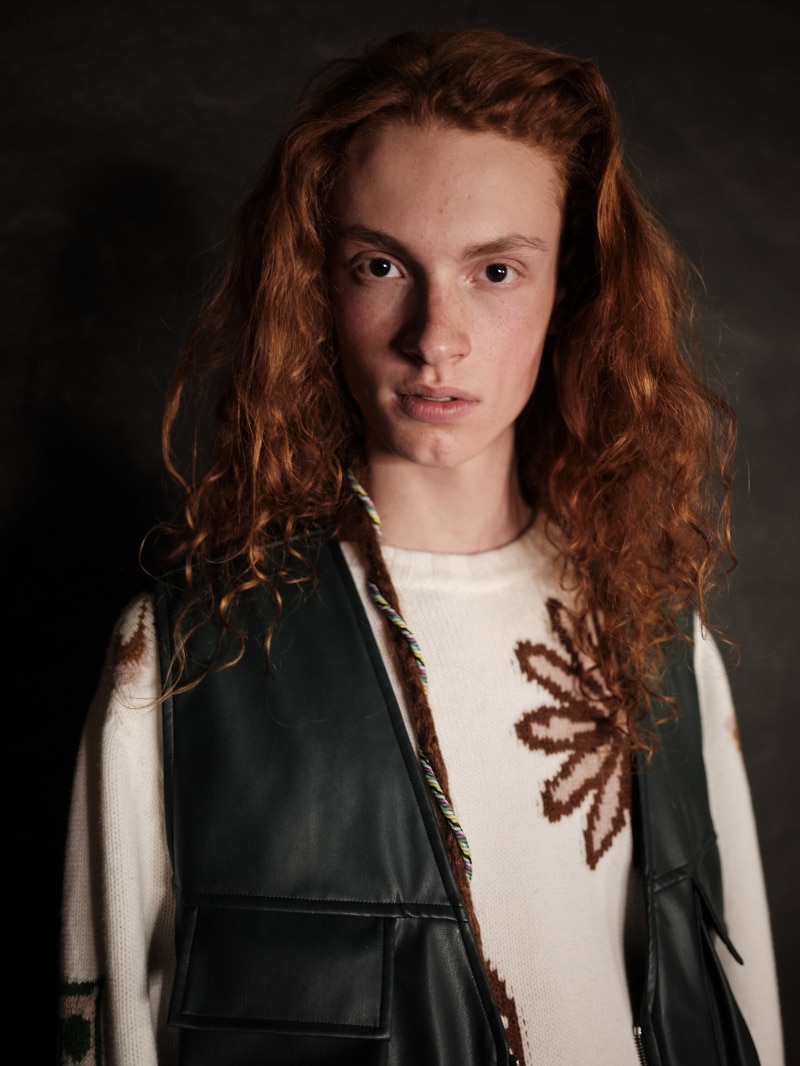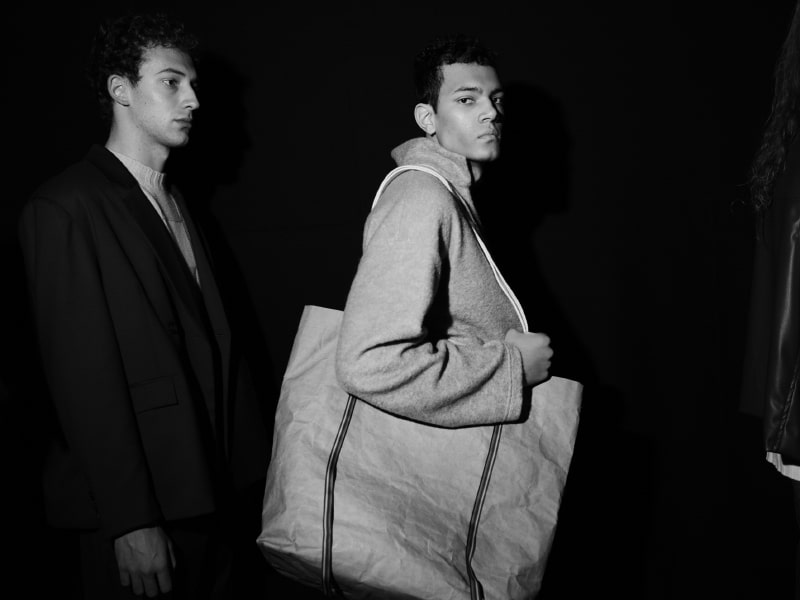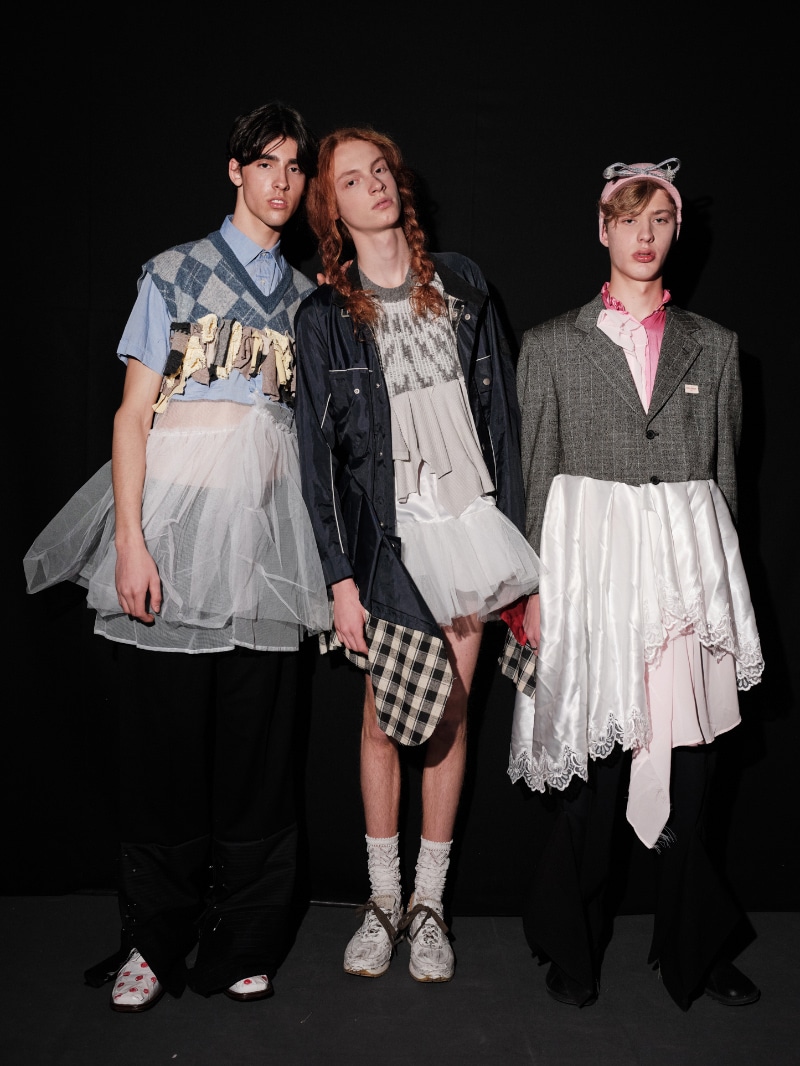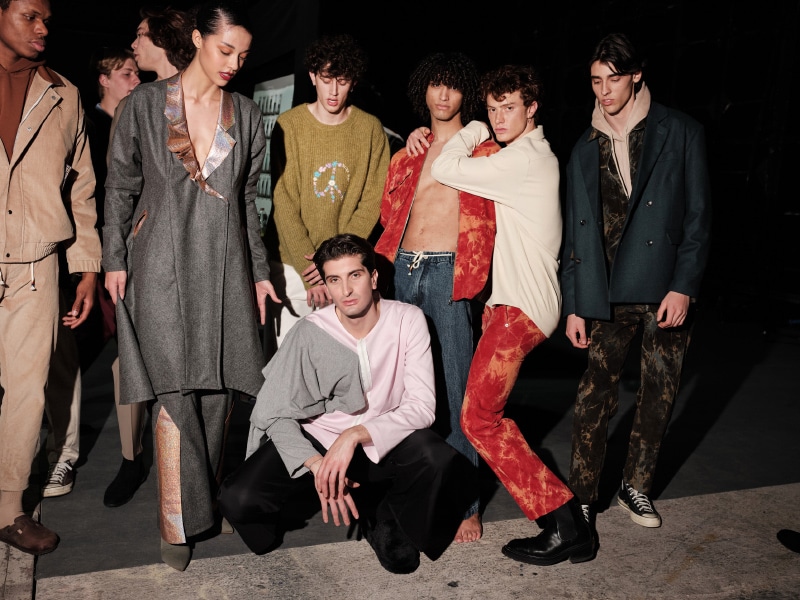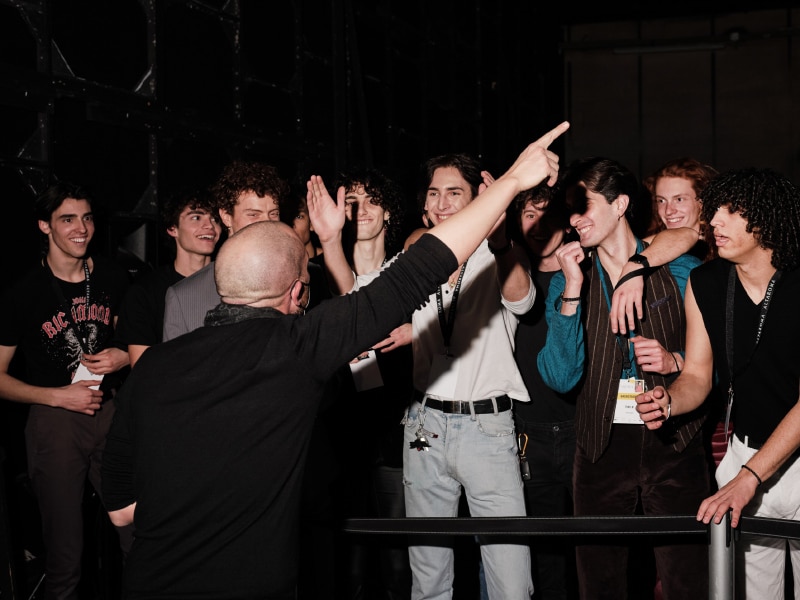 We go backstage at Altaroma Fall/Winter 2022/23 with Marc Medina capturing emerging Italian fashion talents alongside their collections in Fellini's Studio 5 at the magical Cinecittà.
"Showcase is an important initiative that Altaroma has developed in order to strengthen its role as a hub for emerging and independent brands that need attention and visibility – explains Altaroma's General Manager, Adriano Franchi – For this reason, the physical experience remains the best way to present the contents that industry professionals expect and need. Furthermore, broadcasting live is an opportunity and a valuable tool for our designers, because not only do we act as a bridge with major players, but we also provide unique opportunities to approach the most strategic markets and to create partnerships between different brands."
Seventy-nine brands were selected among the best examples of new Italian craftsmanship and some of the backstage highlights include Alberto Audenino, Casa Preti, Gams Note, Francesca Cottone, Simon Cracker, The Silted Company and more!