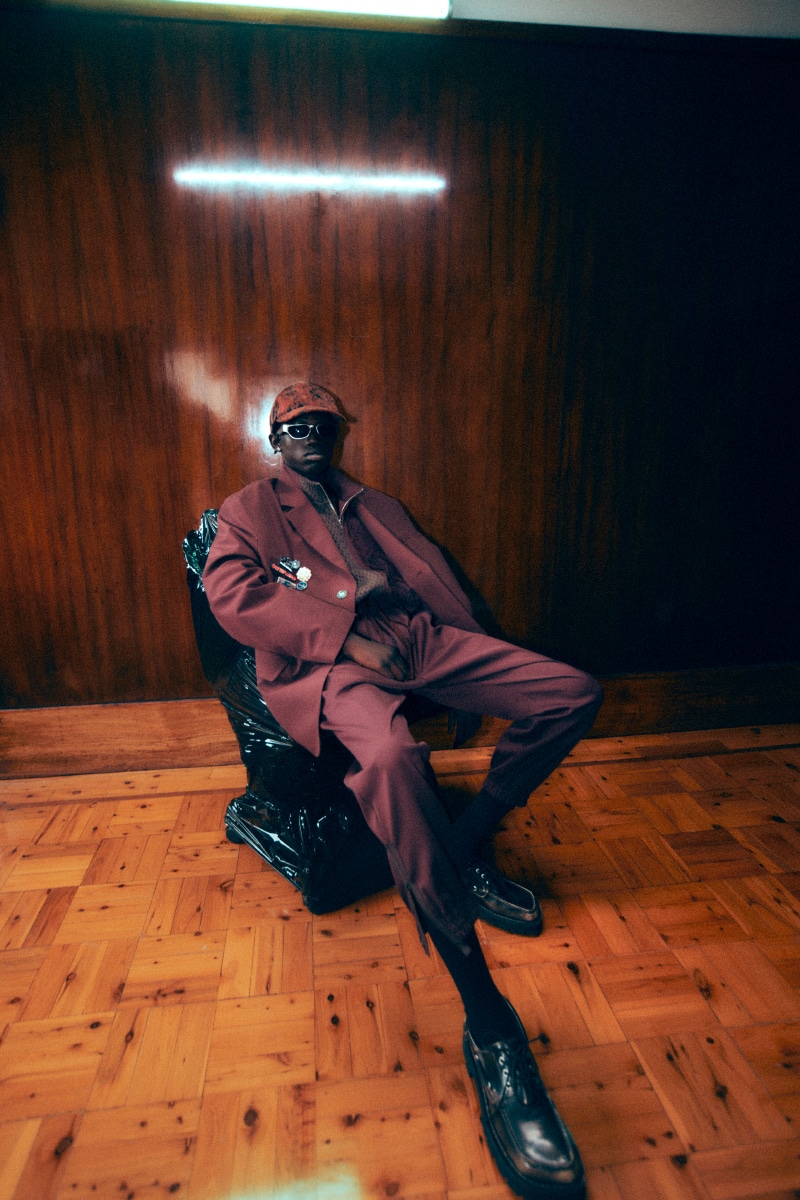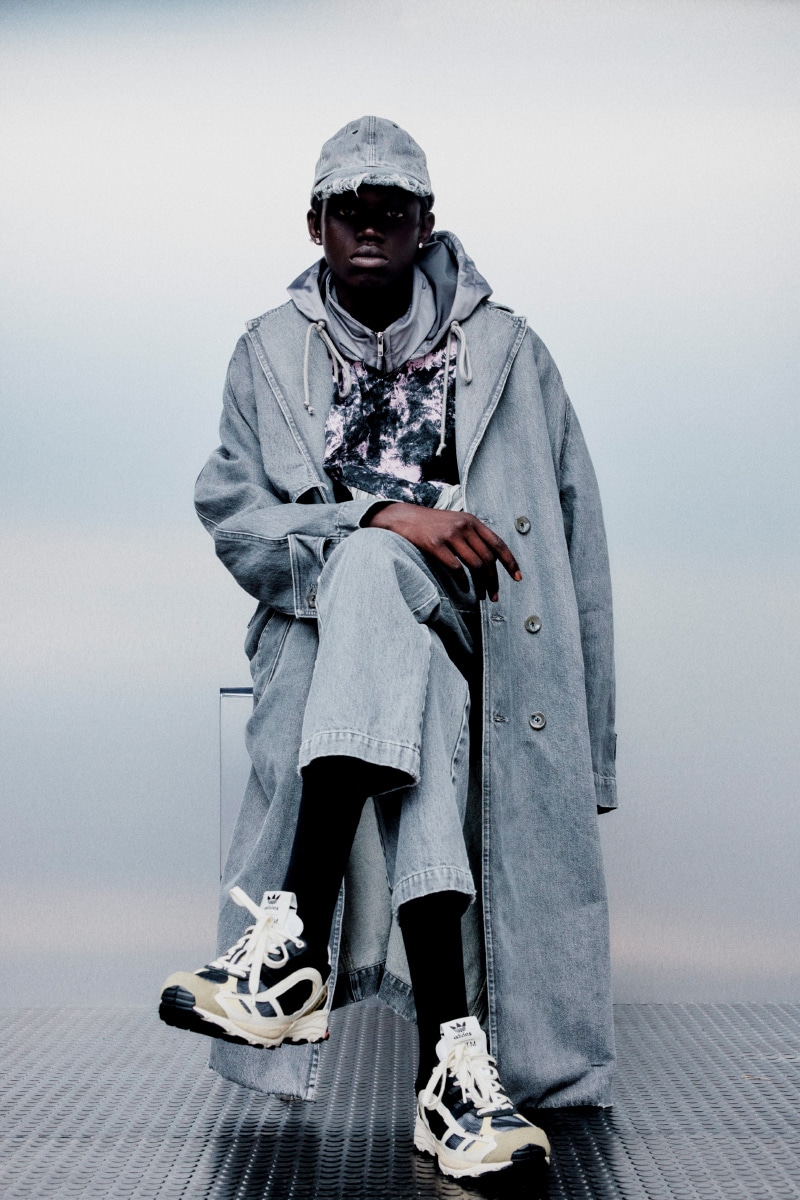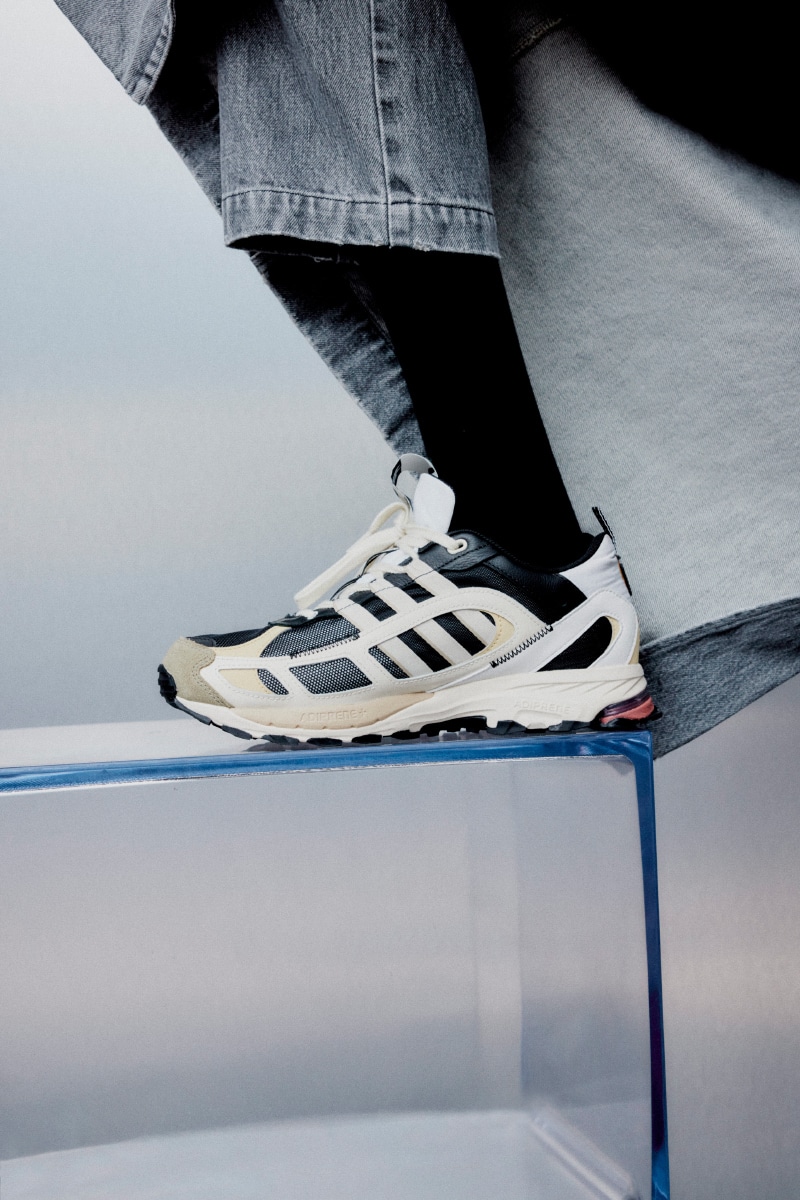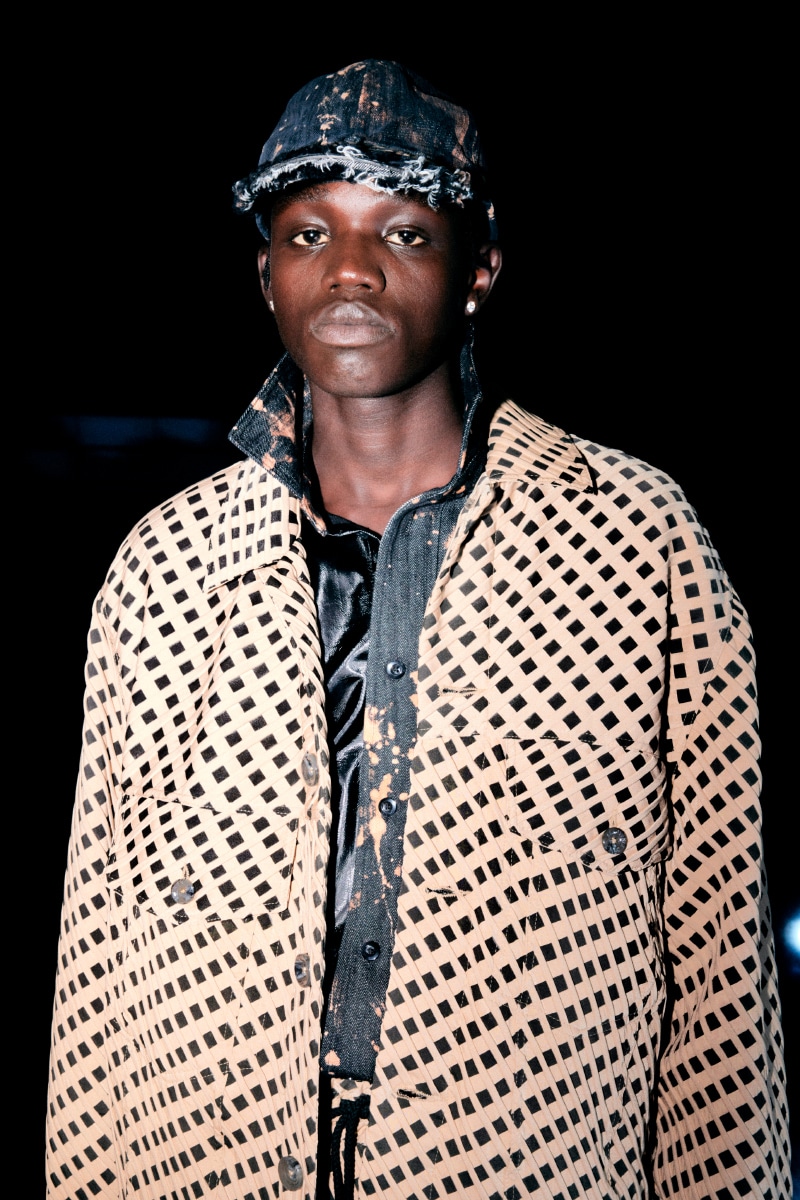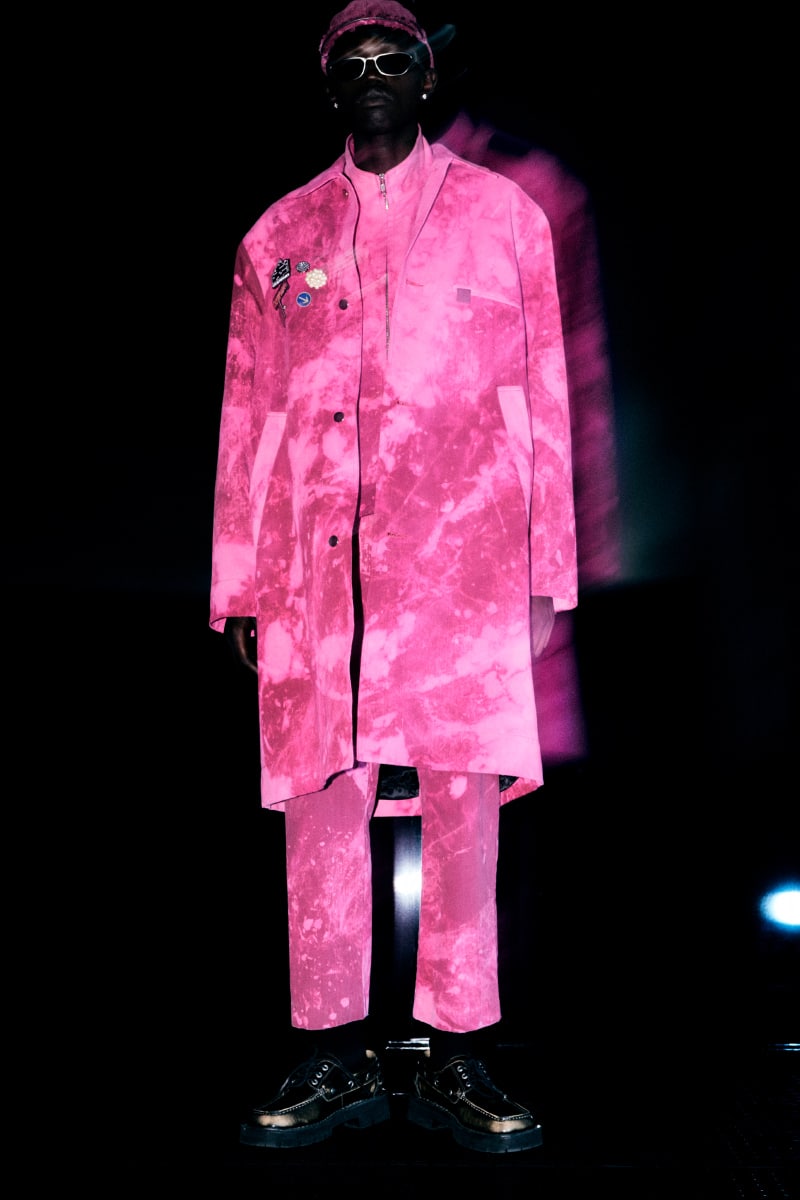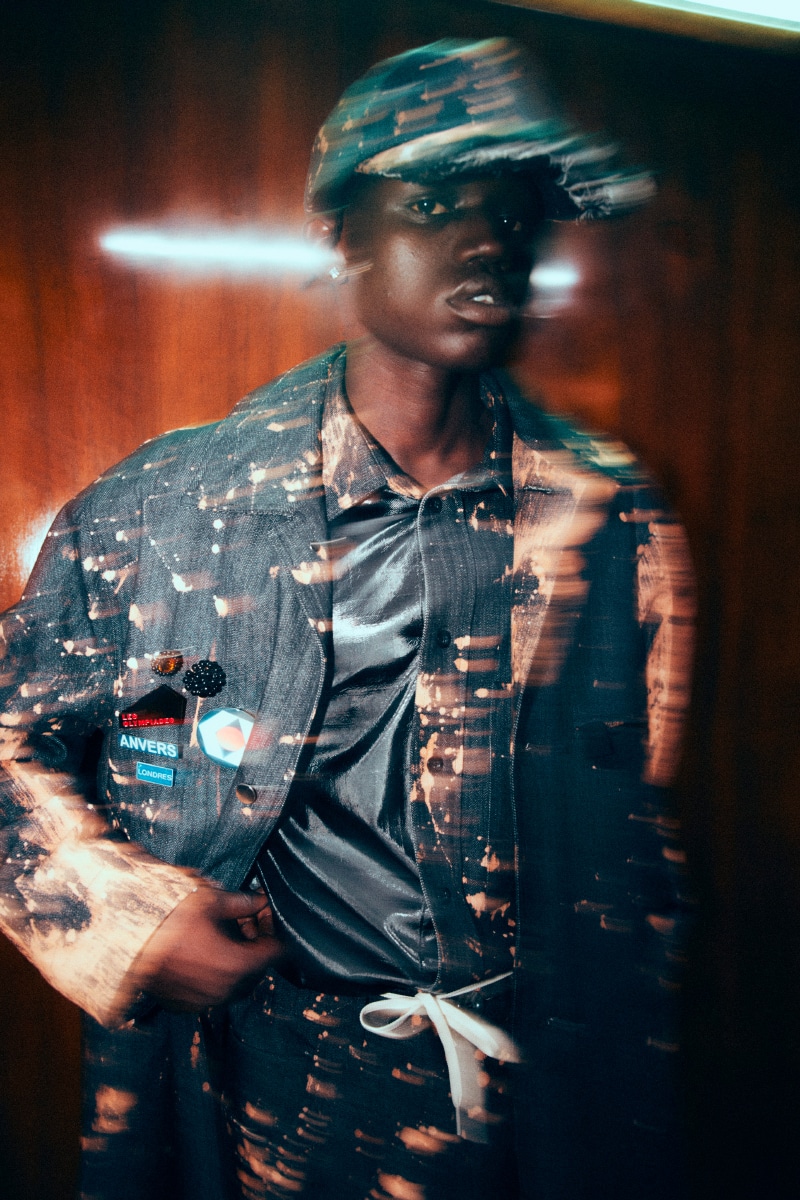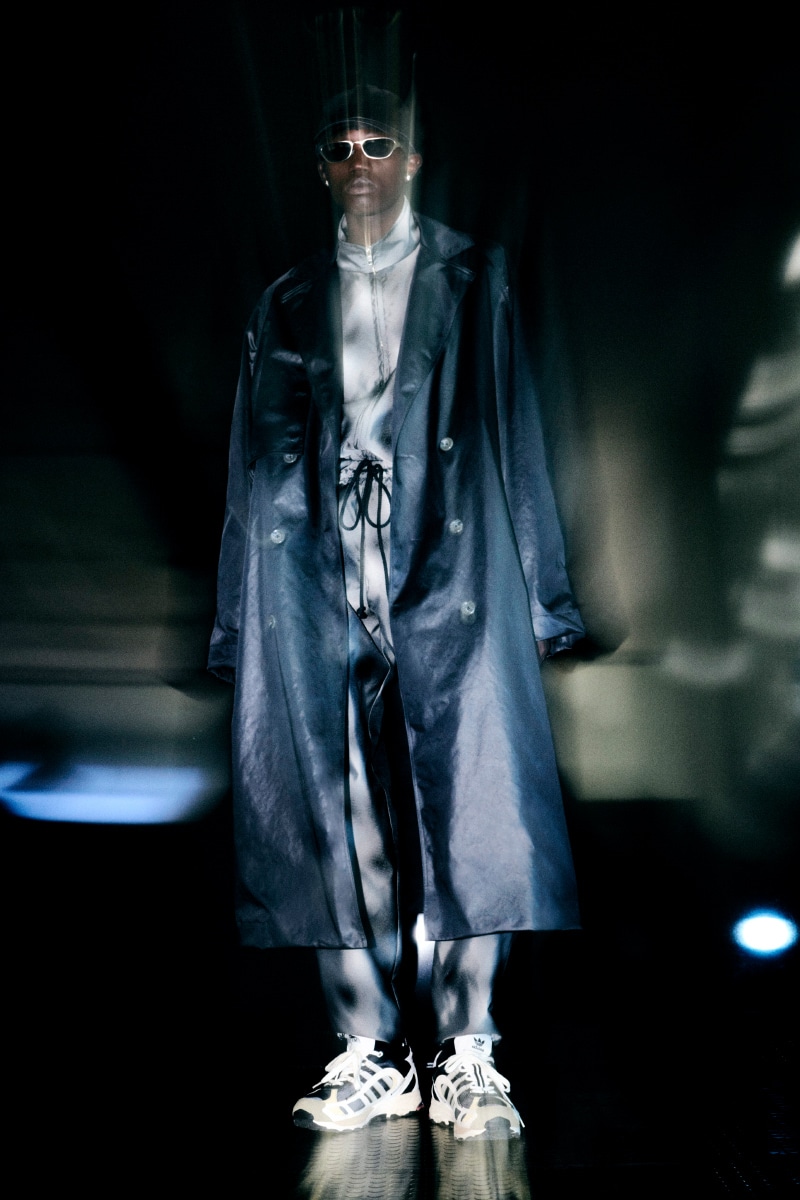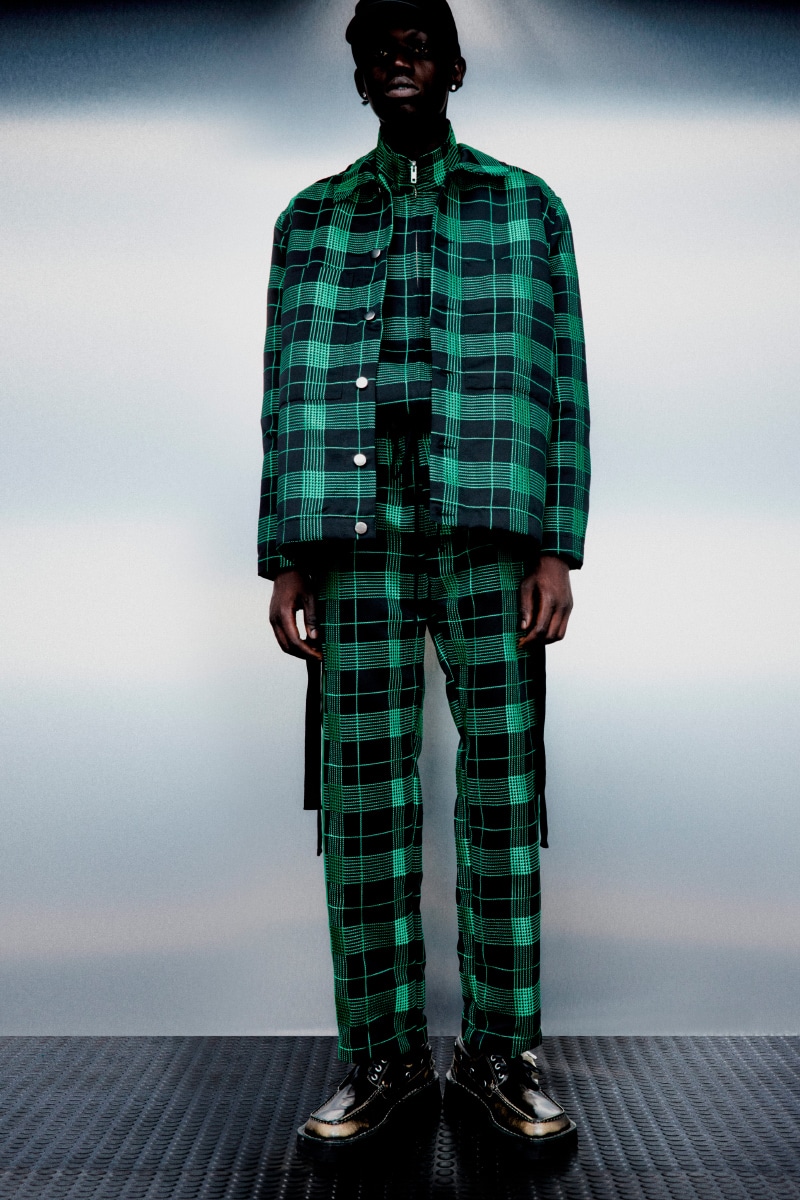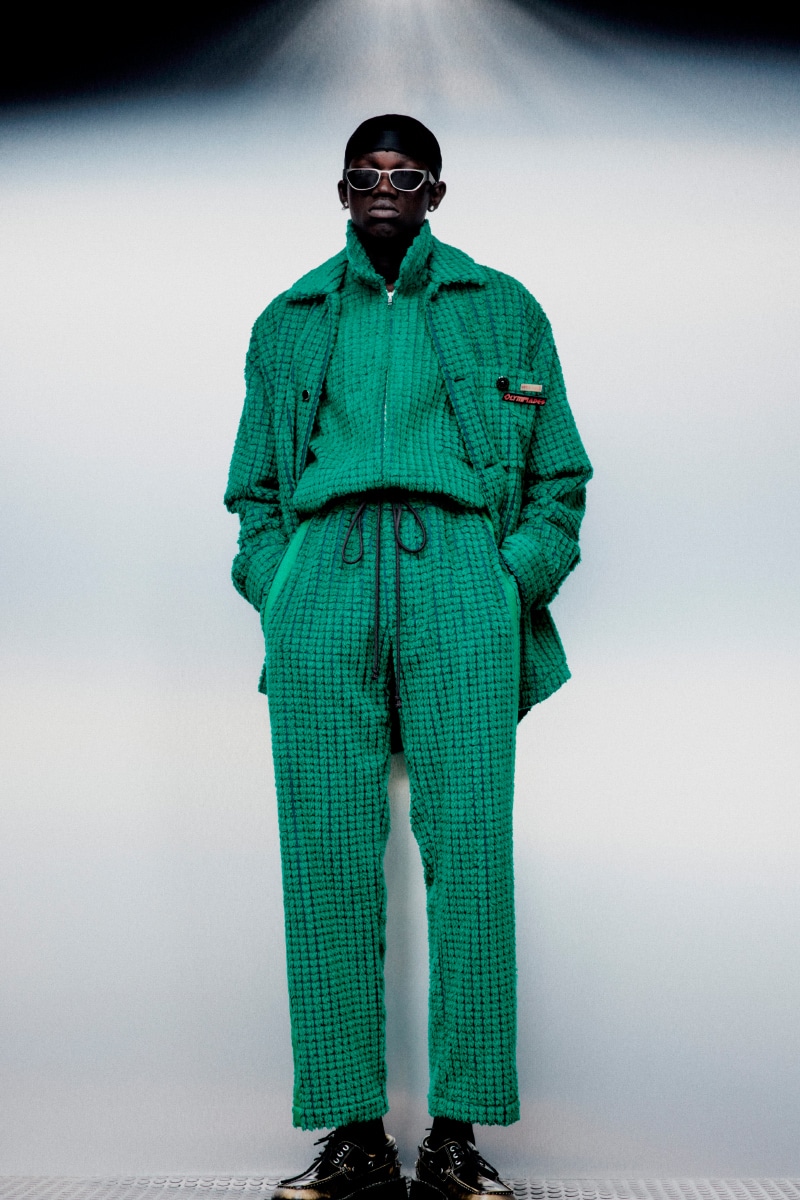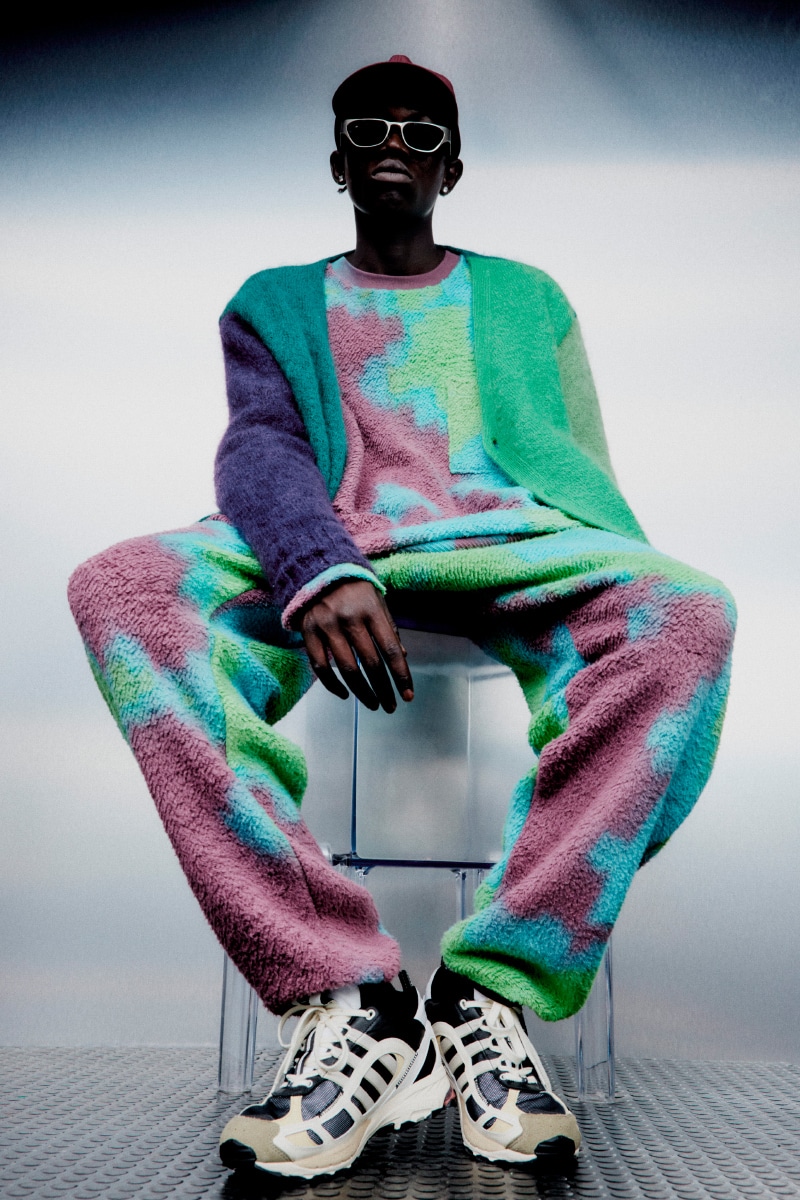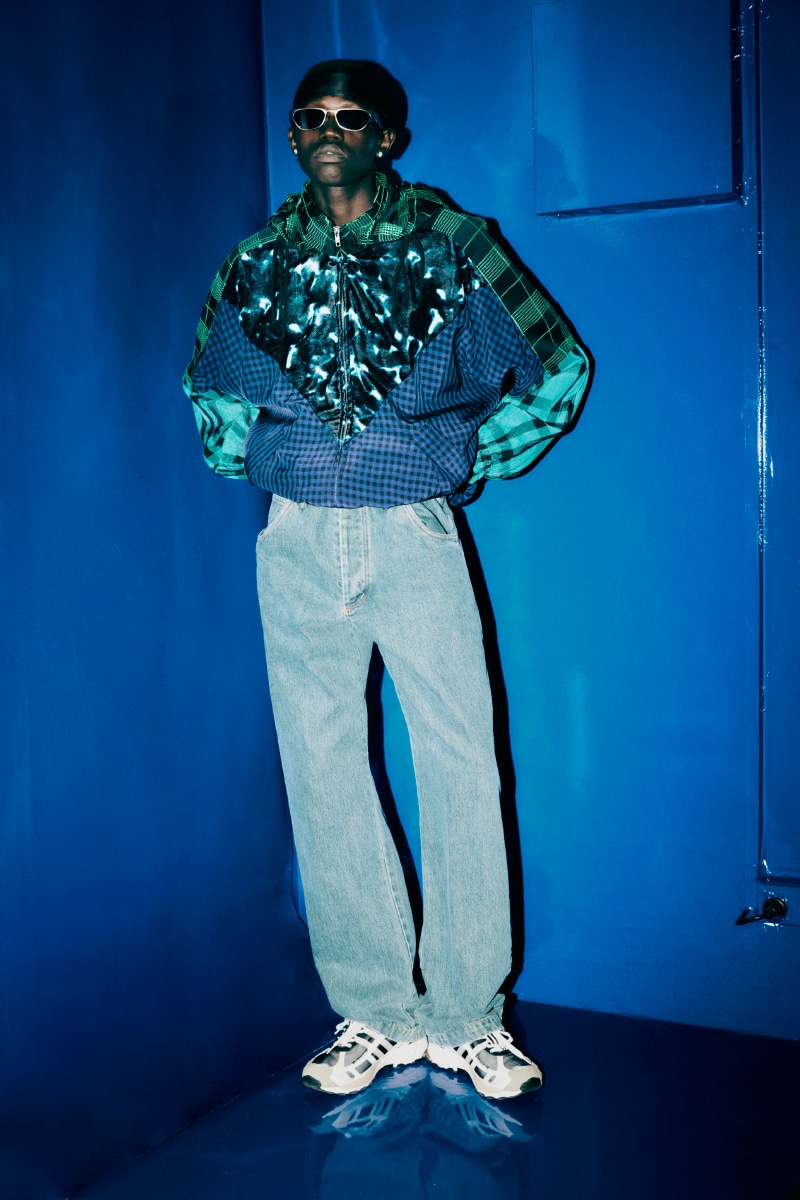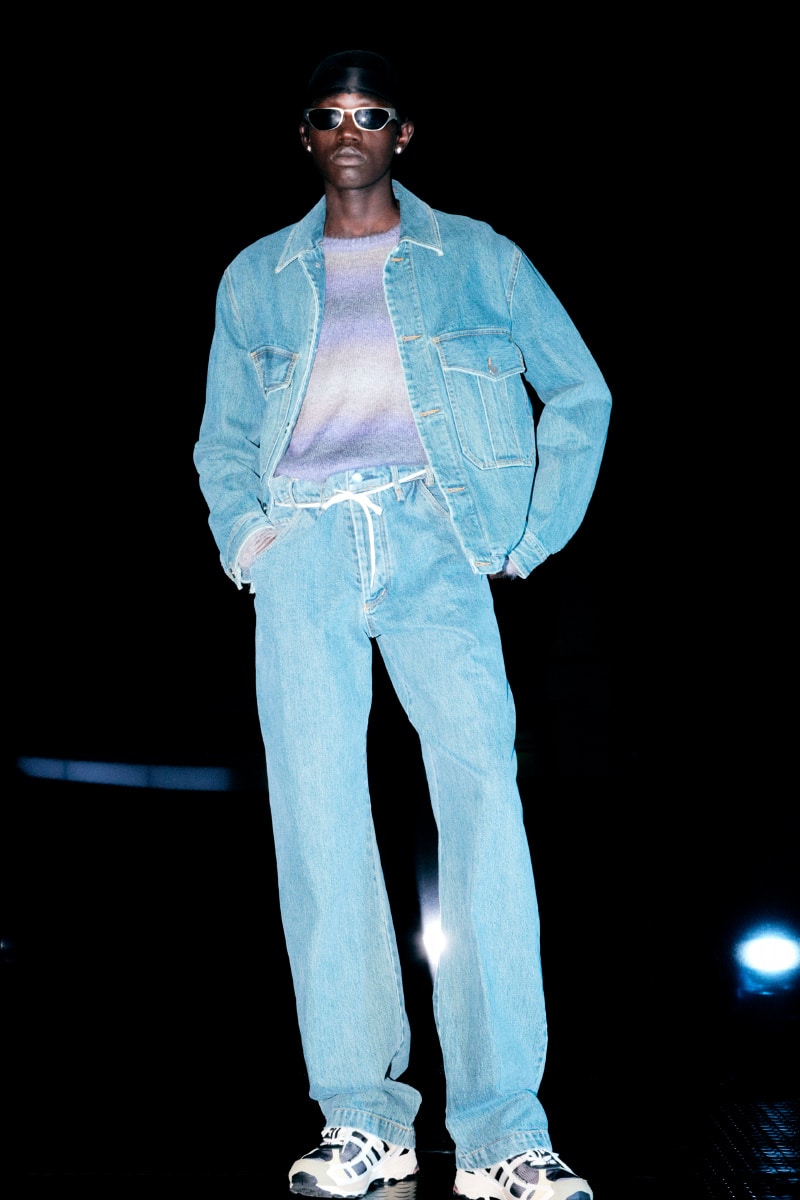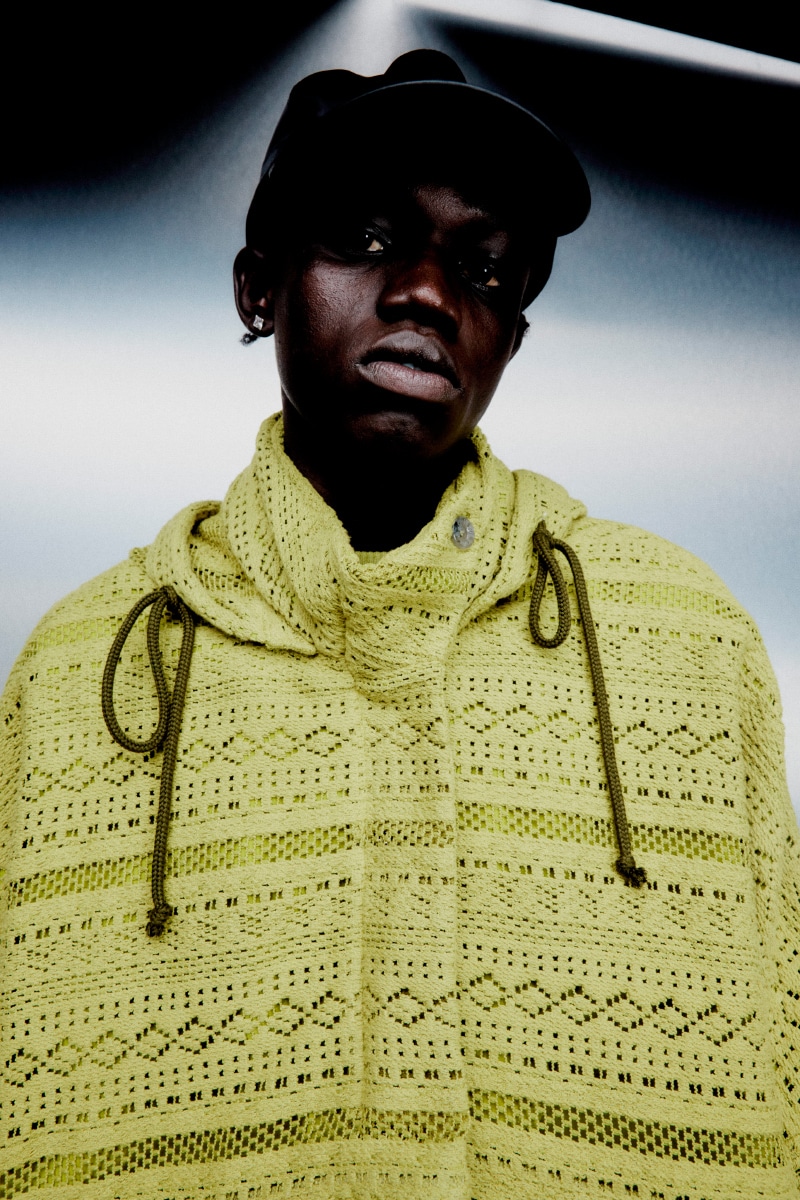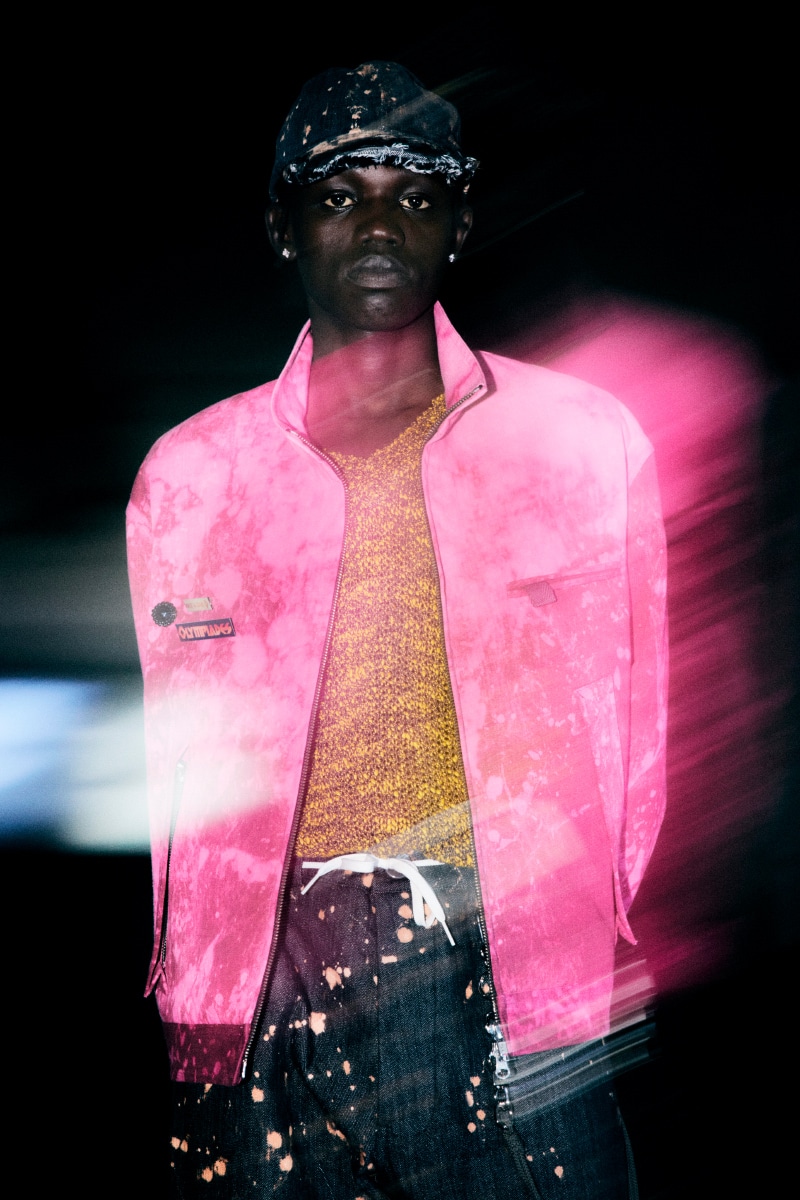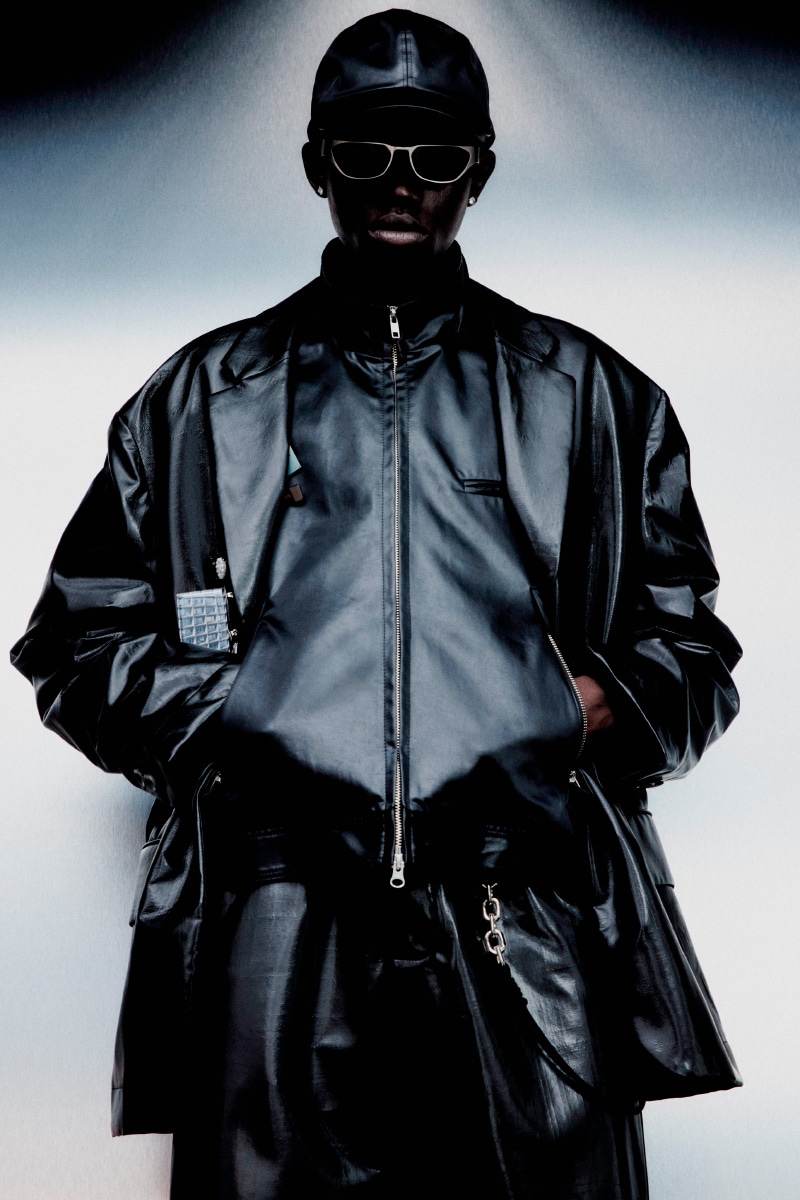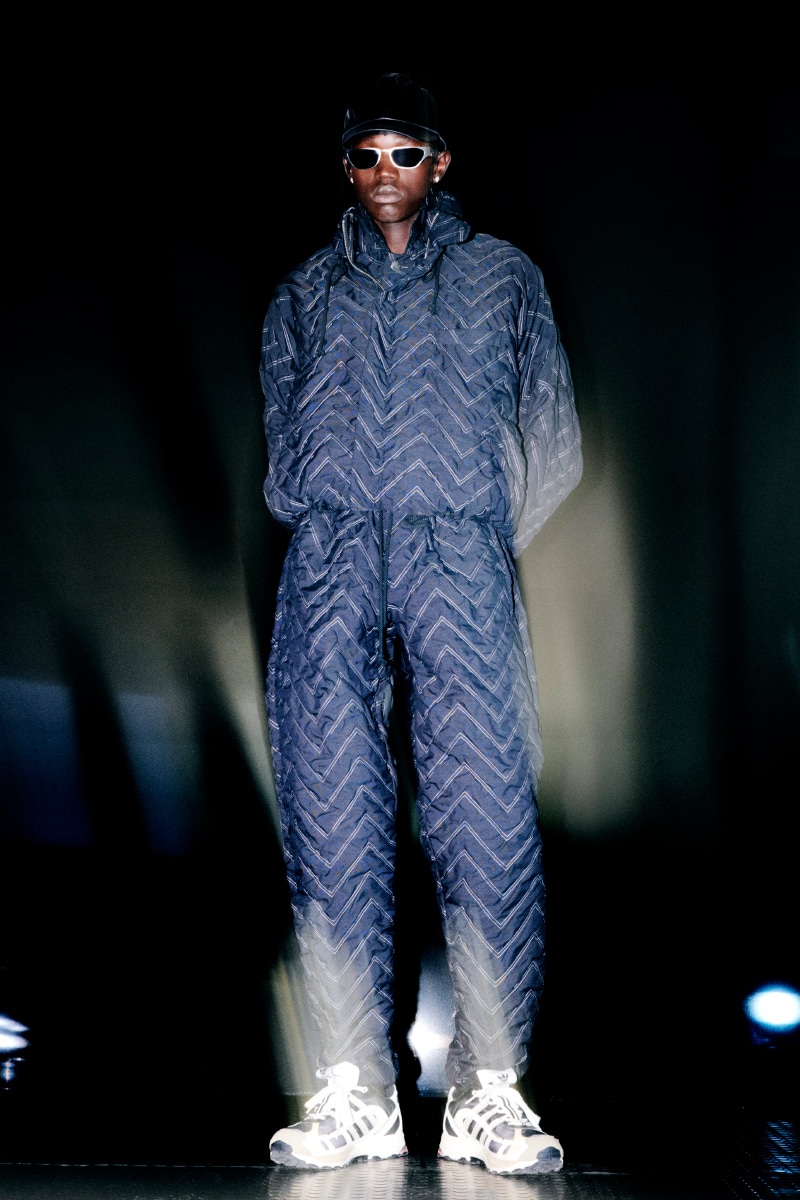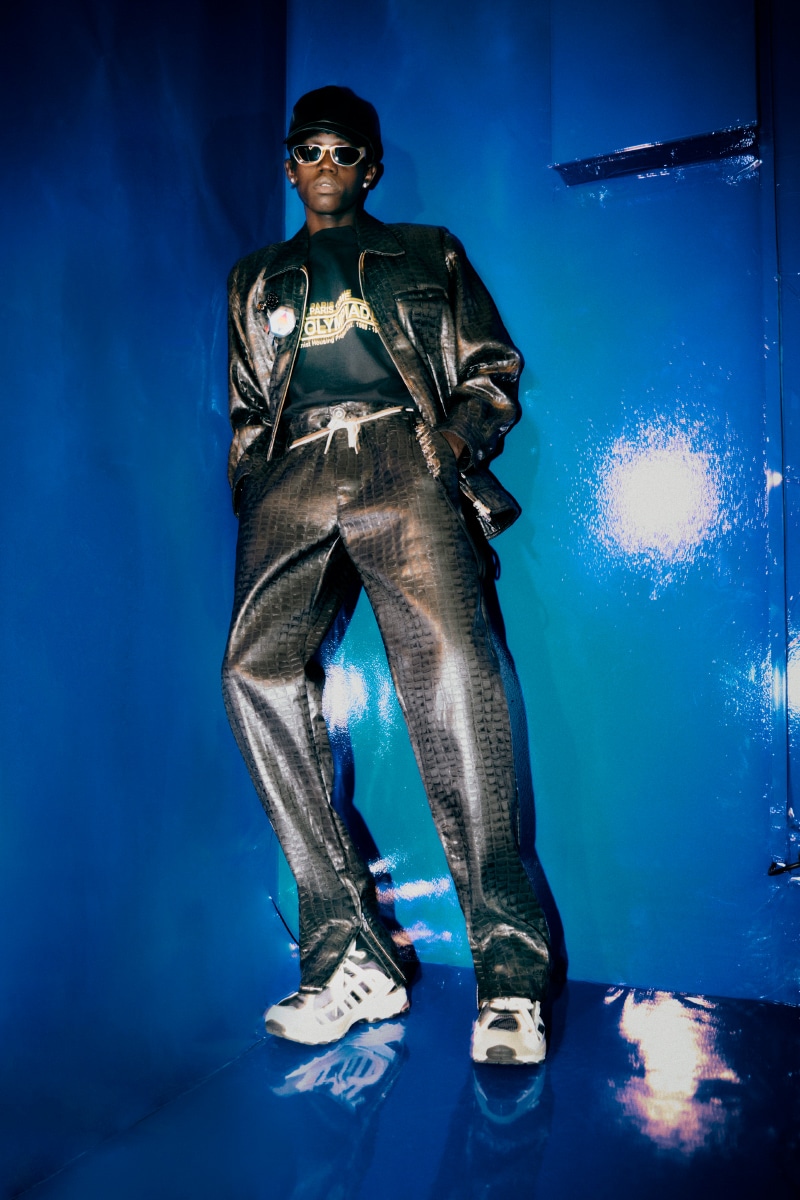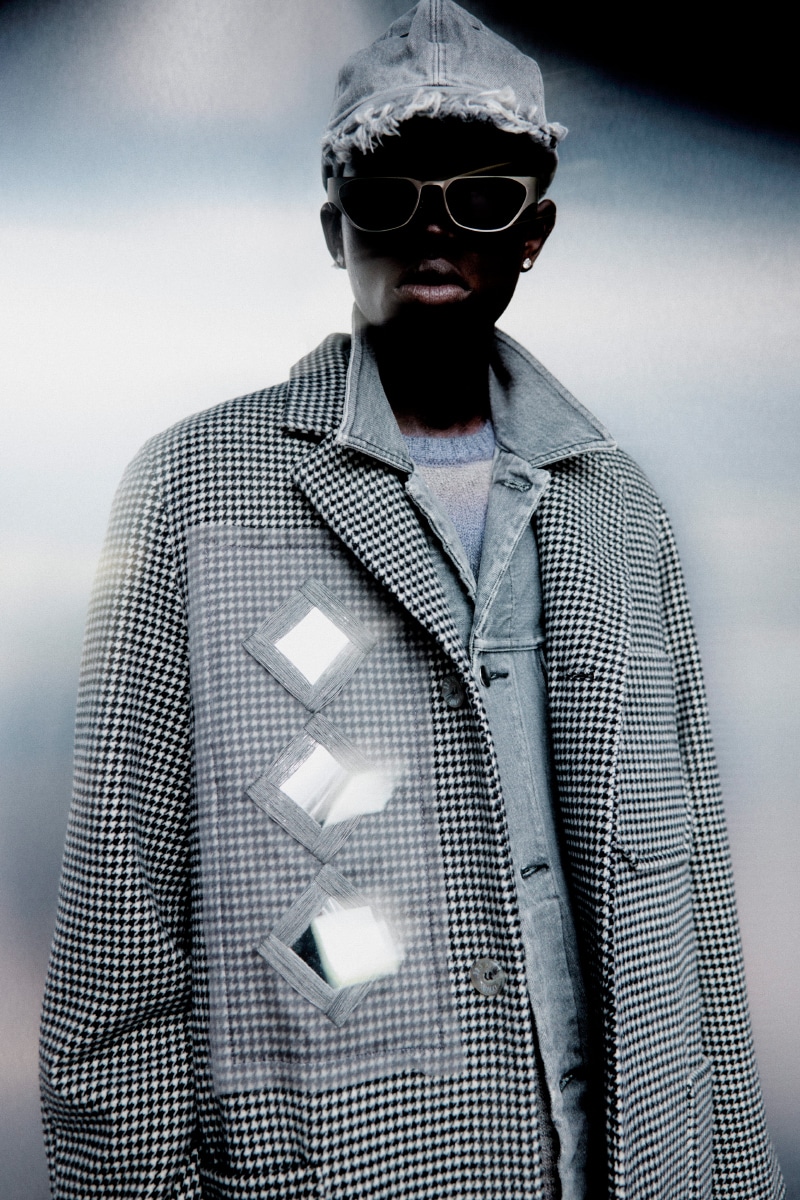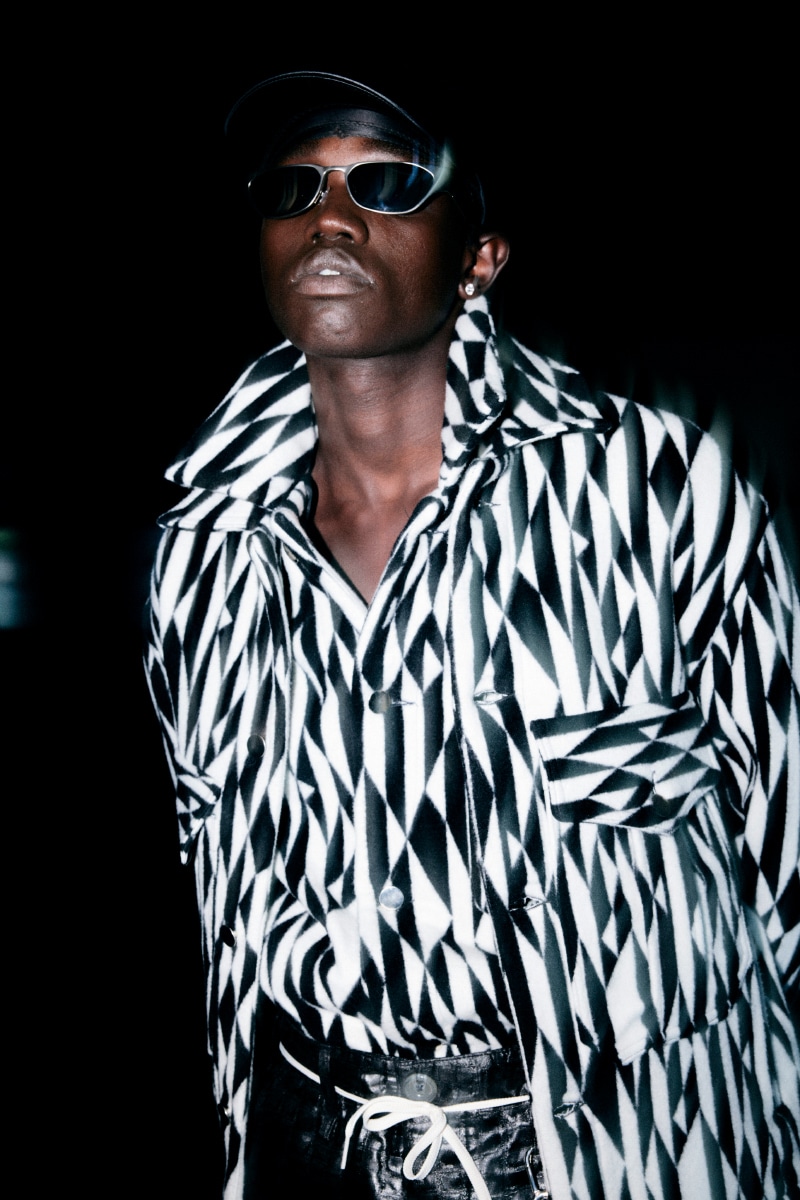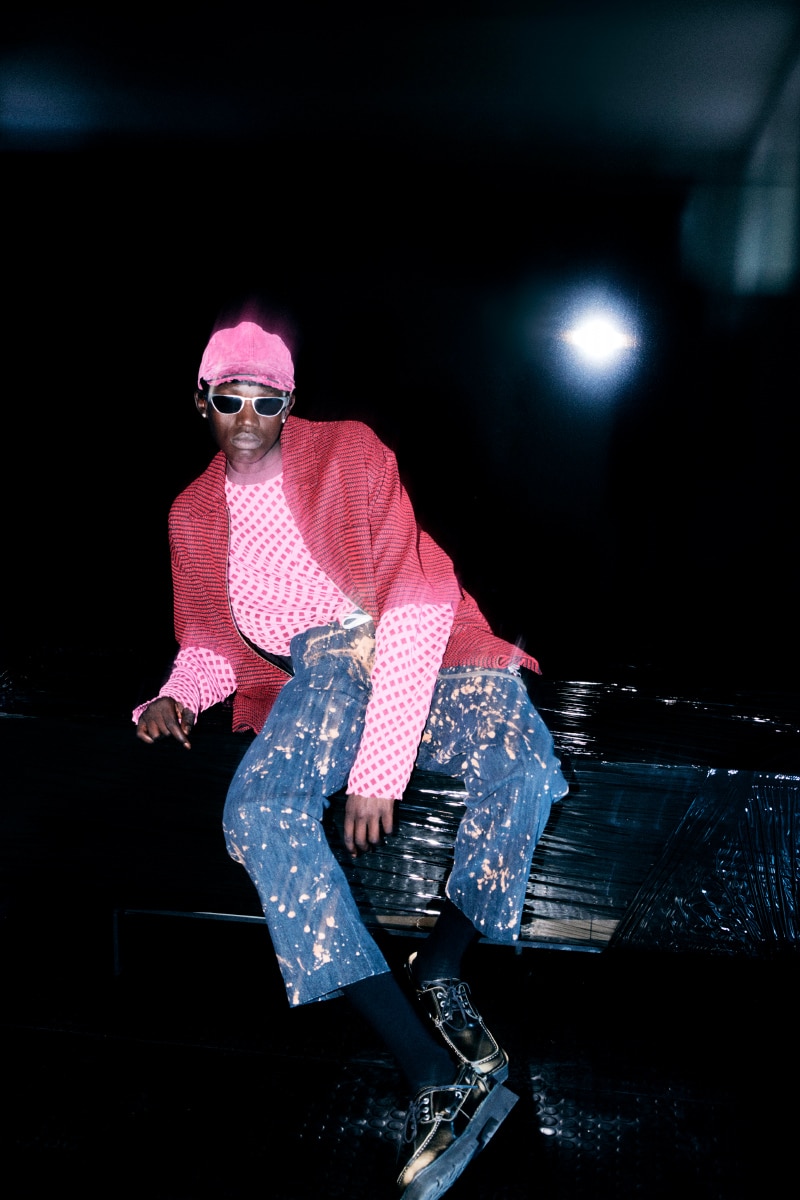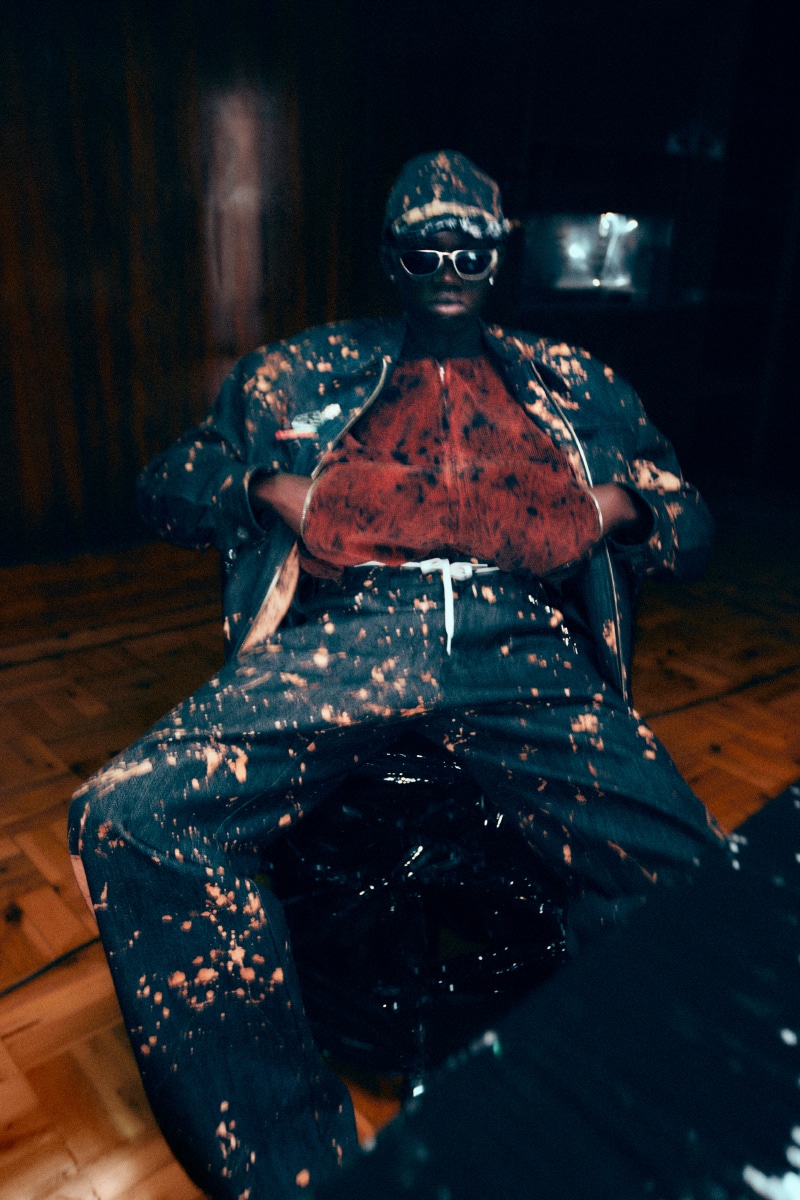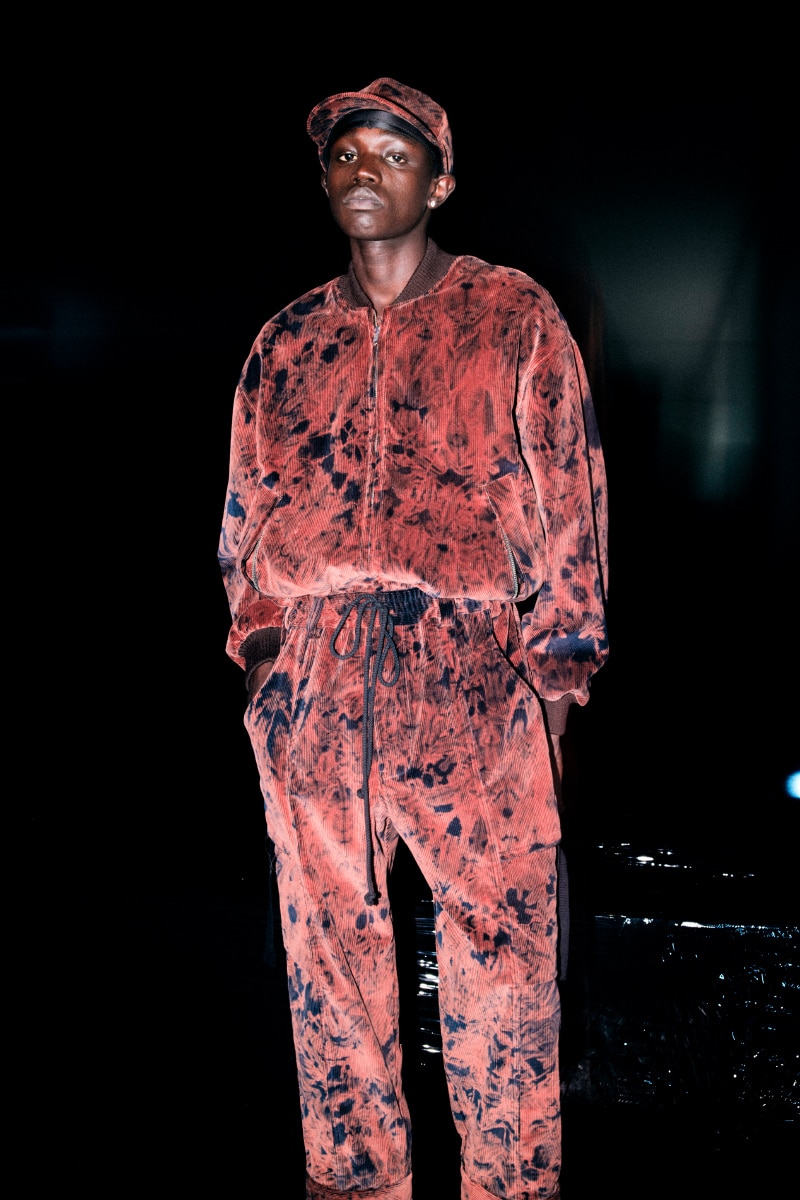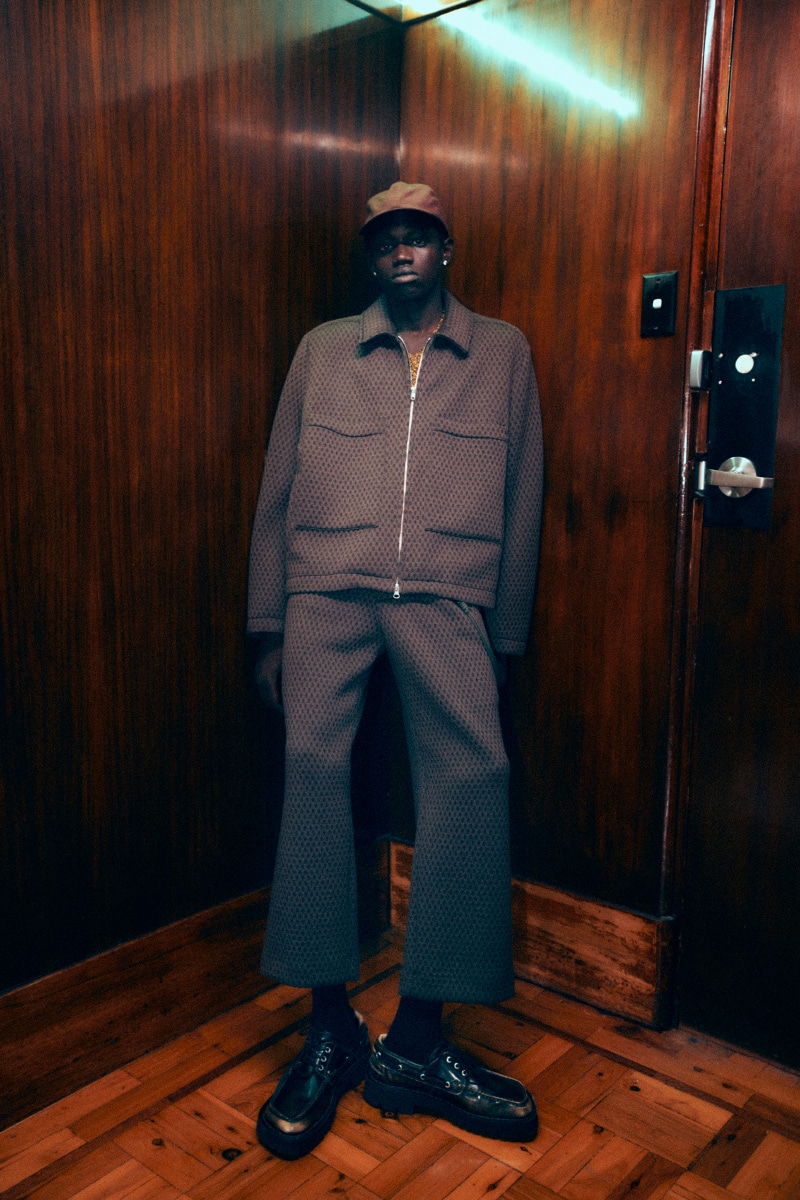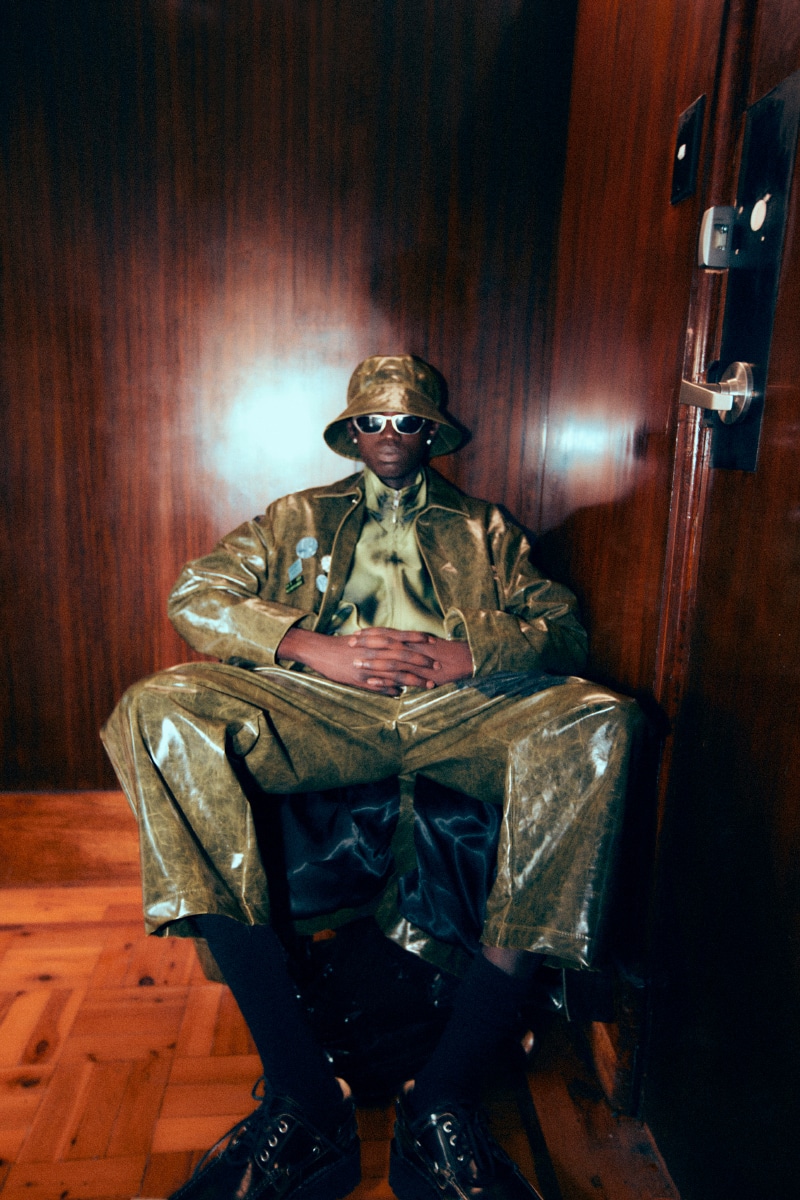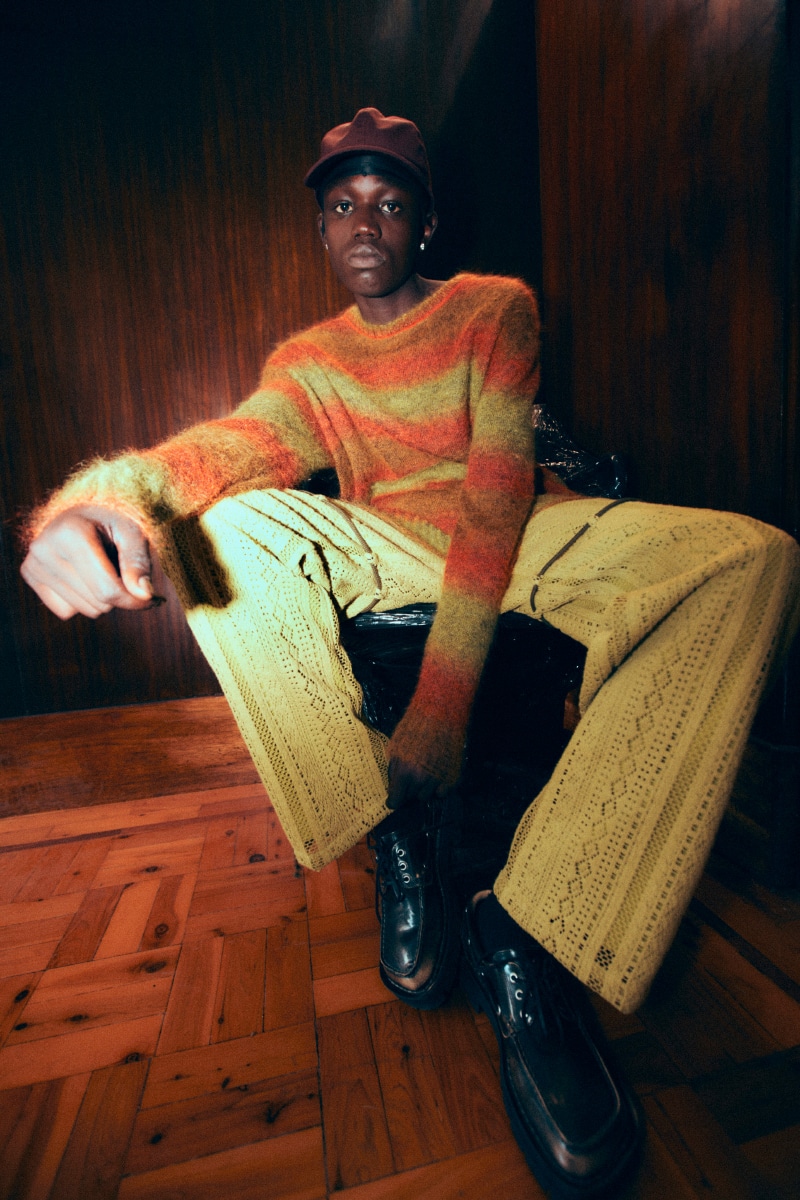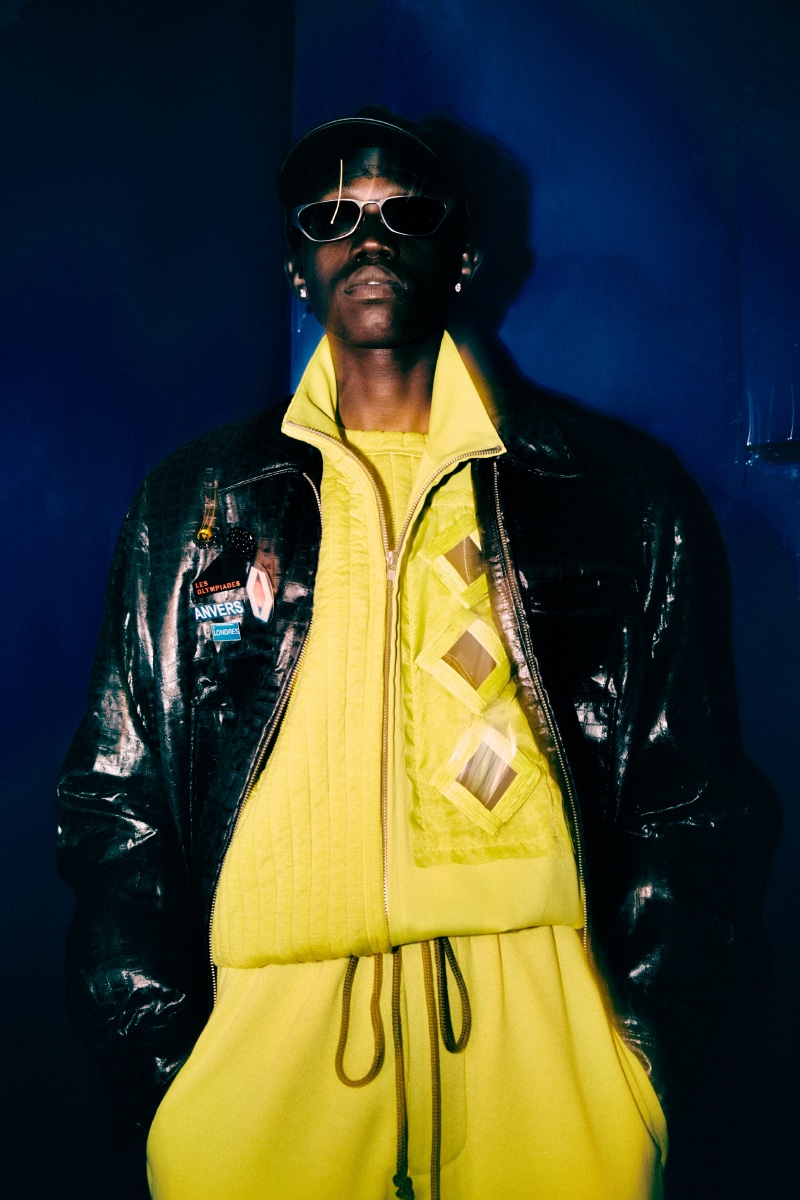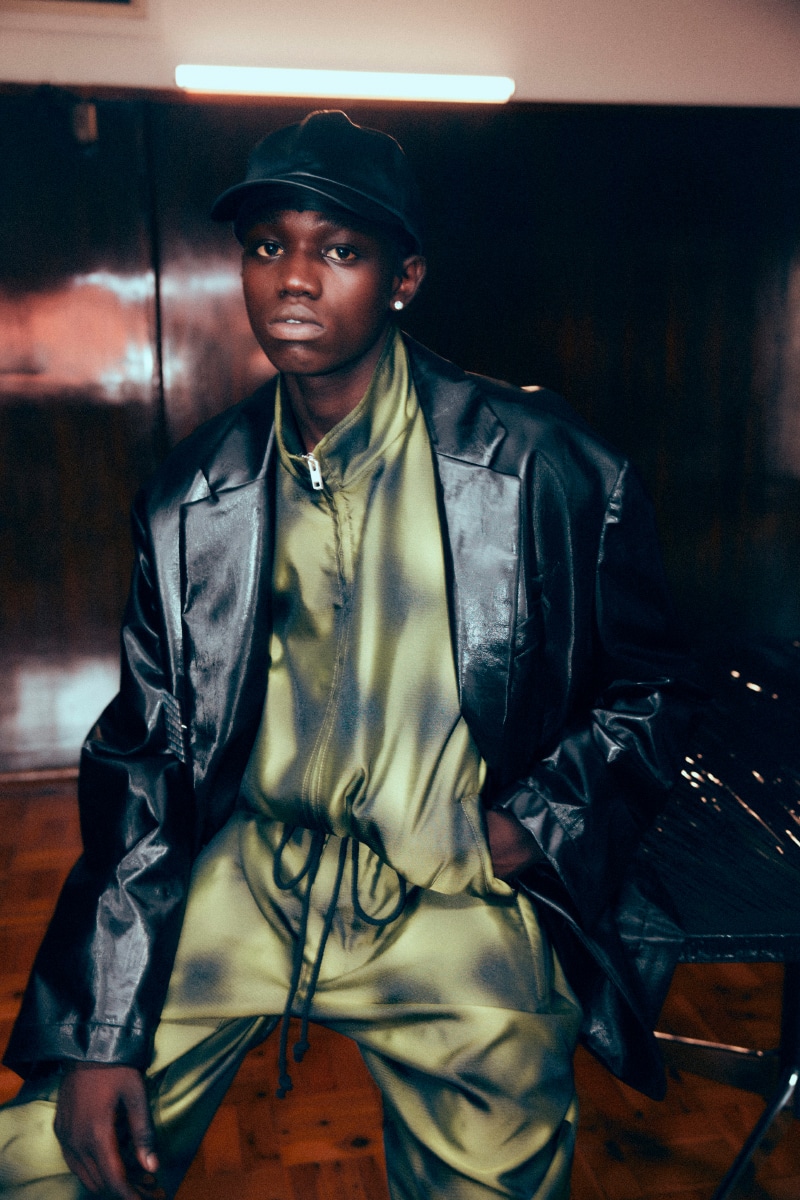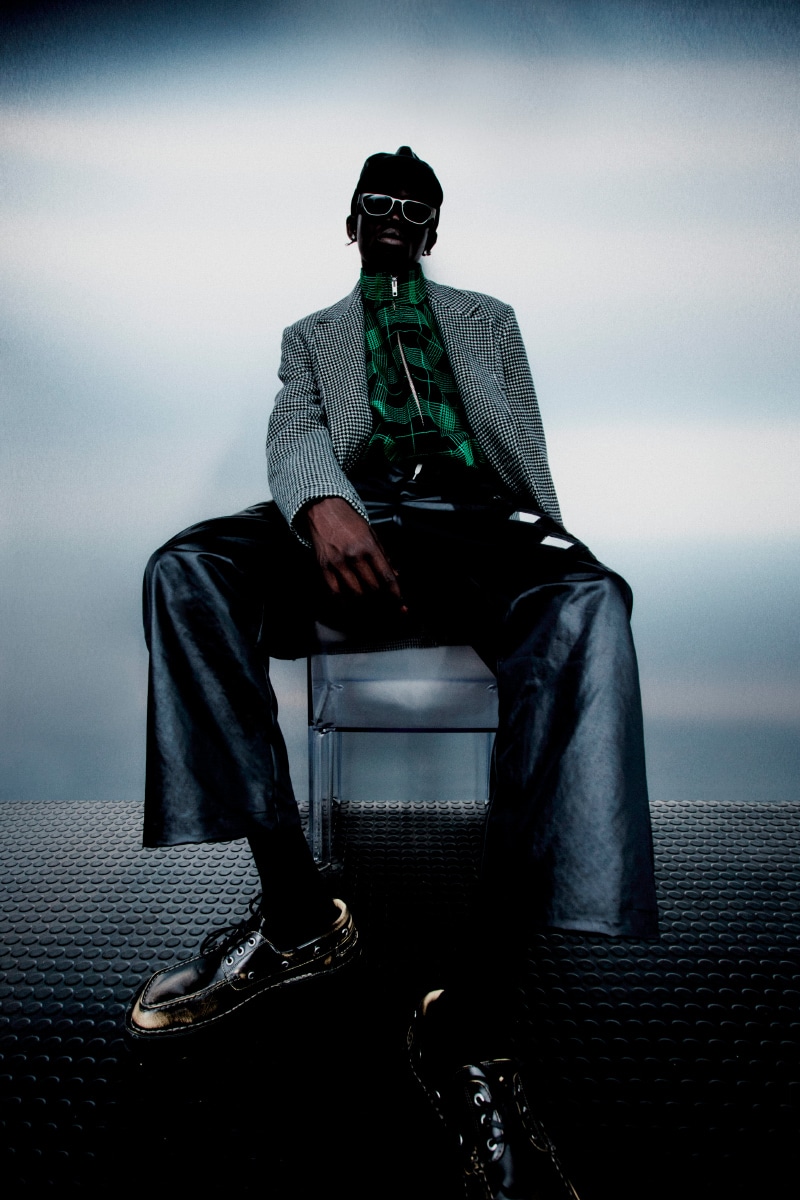 SONG FOR THE MUTE unveiled its Fall/Winter 2022 collection titled "22.2 LES OLYMPIADES".
A collection tapping into Creative Director, Lyna Ty's upbringing in the urbanist housing projects of Paris during the '90s. Focusing on the juxtaposed narratives, chaotic streets, and concrete stairwells Lyna constantly found herself surrounded by; the collection heralds as a love letter to this era of fashion, culture, and aesthetic.
The collection highly focuses on contrast; opposing colors, trashy luxury, and a strange balance of opposites. The 'LES OLYMPIADES' lookbook, shot by Darren McDonald, with still life photography by Daniel Gurton, truly captures this idea of juxtaposition and harkening back to the aesthetic of urban 90's Paris. The colors and prints appear vibrant and aggressive, with the styling choices encapsulating this youth culture aesthetic.