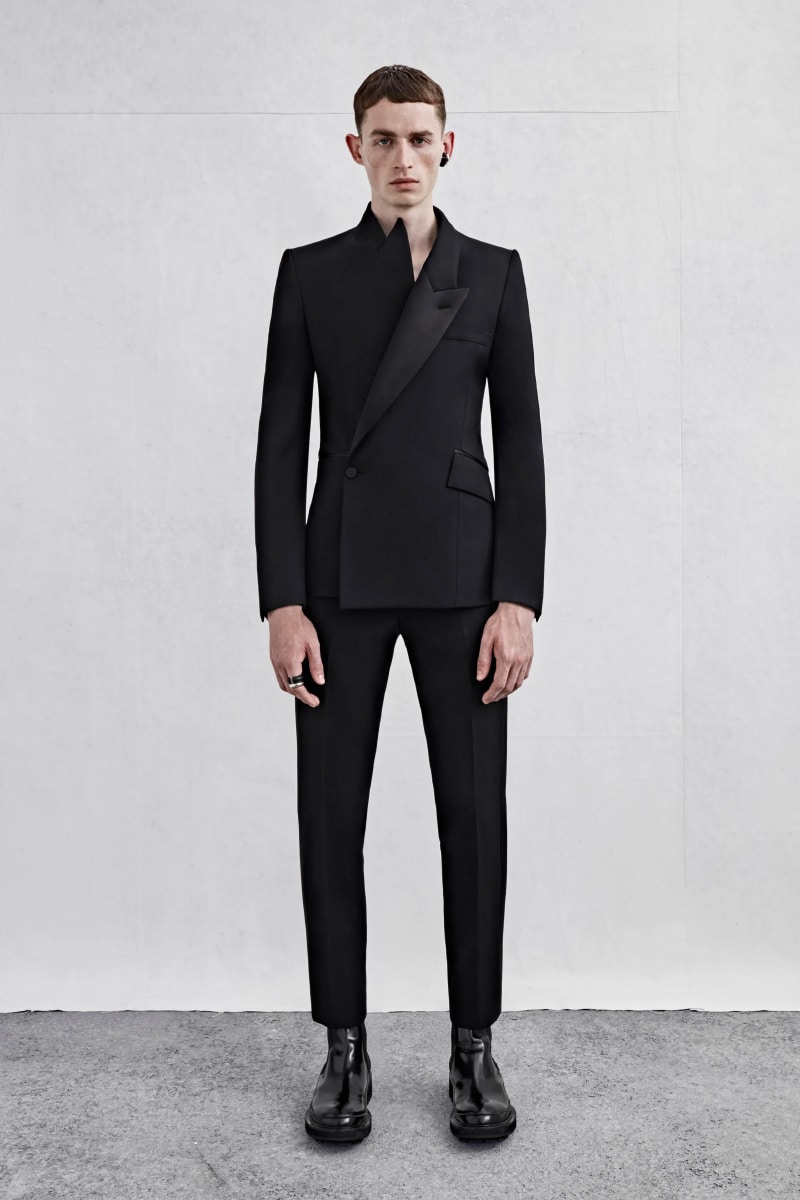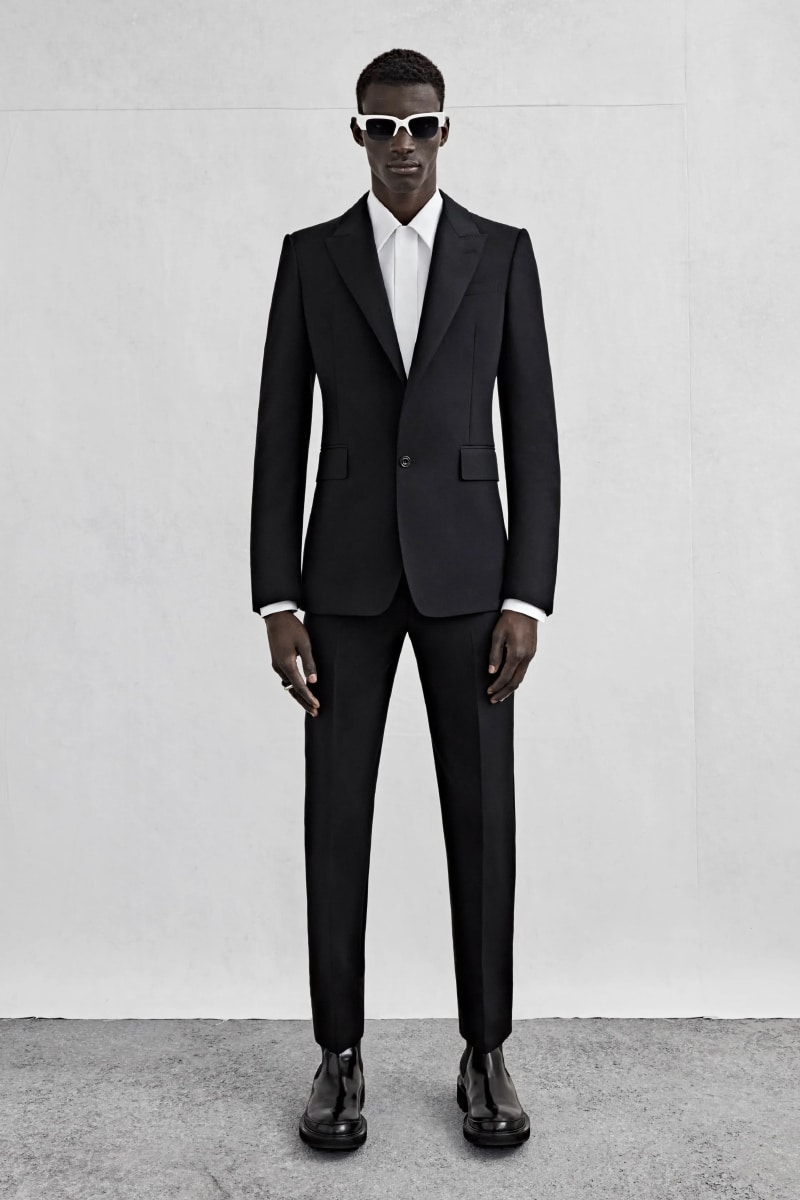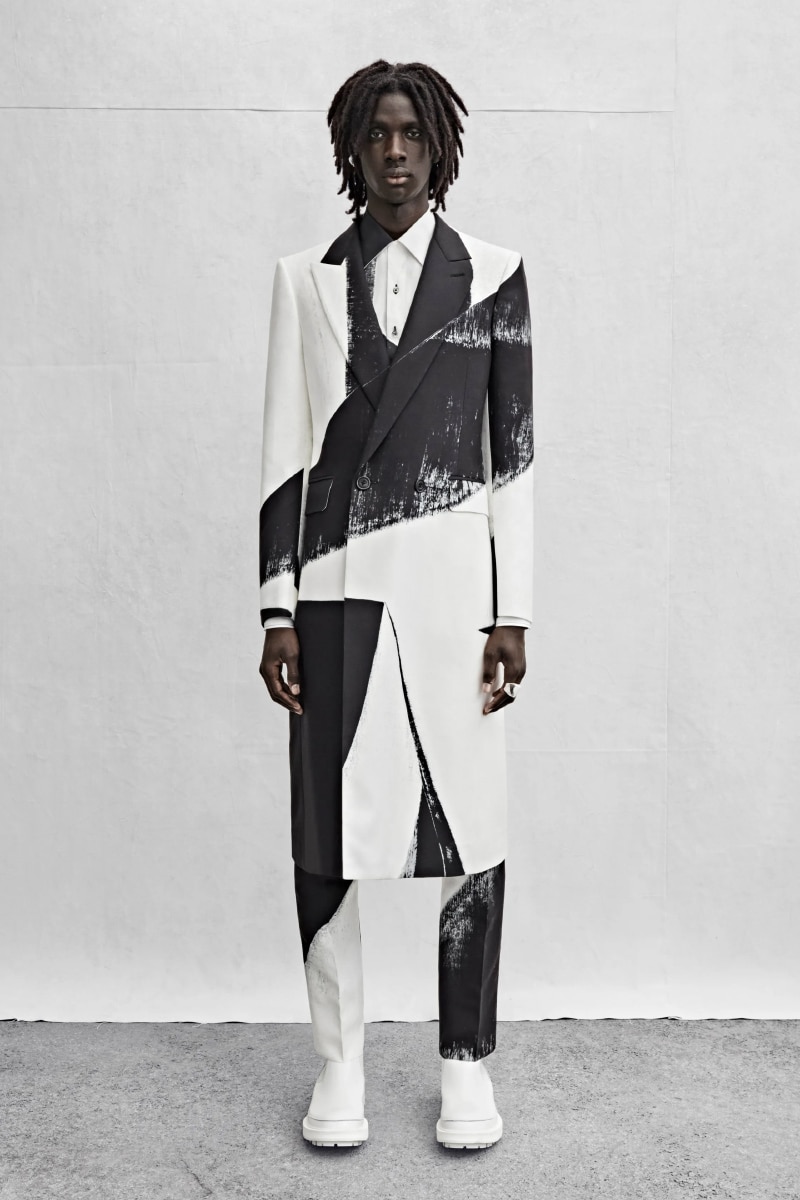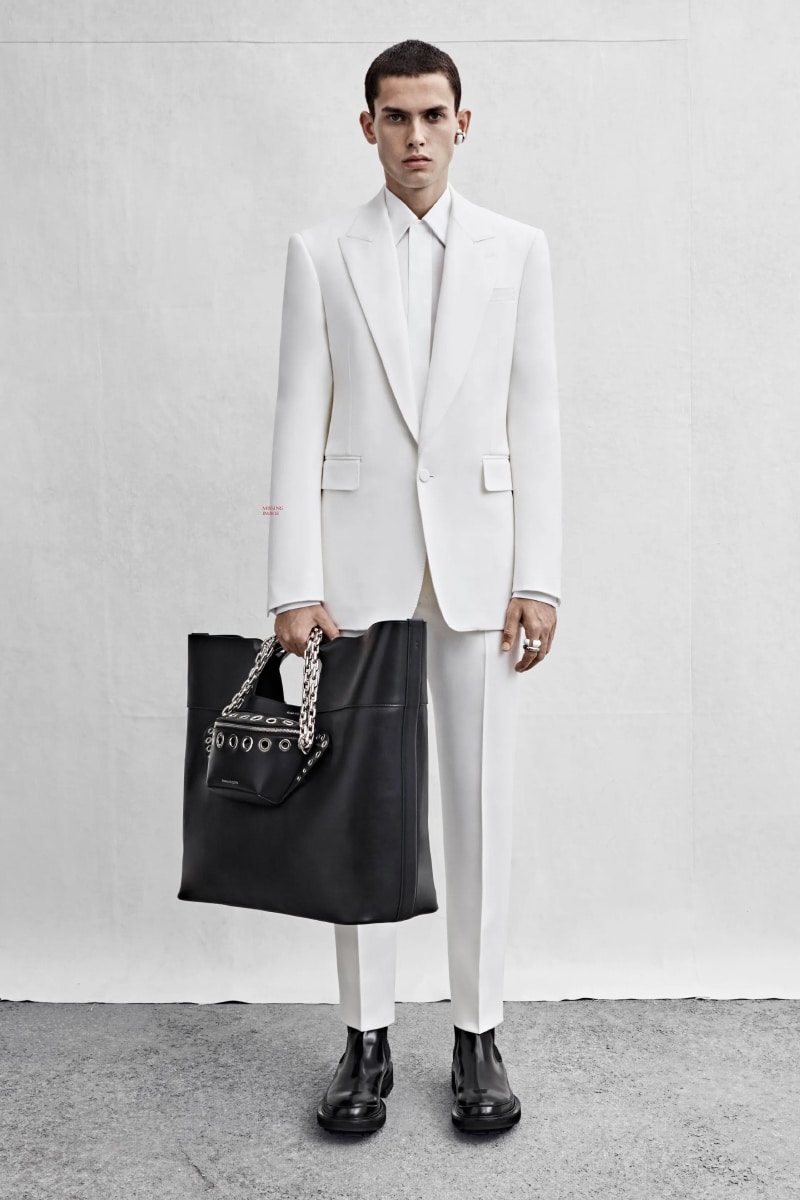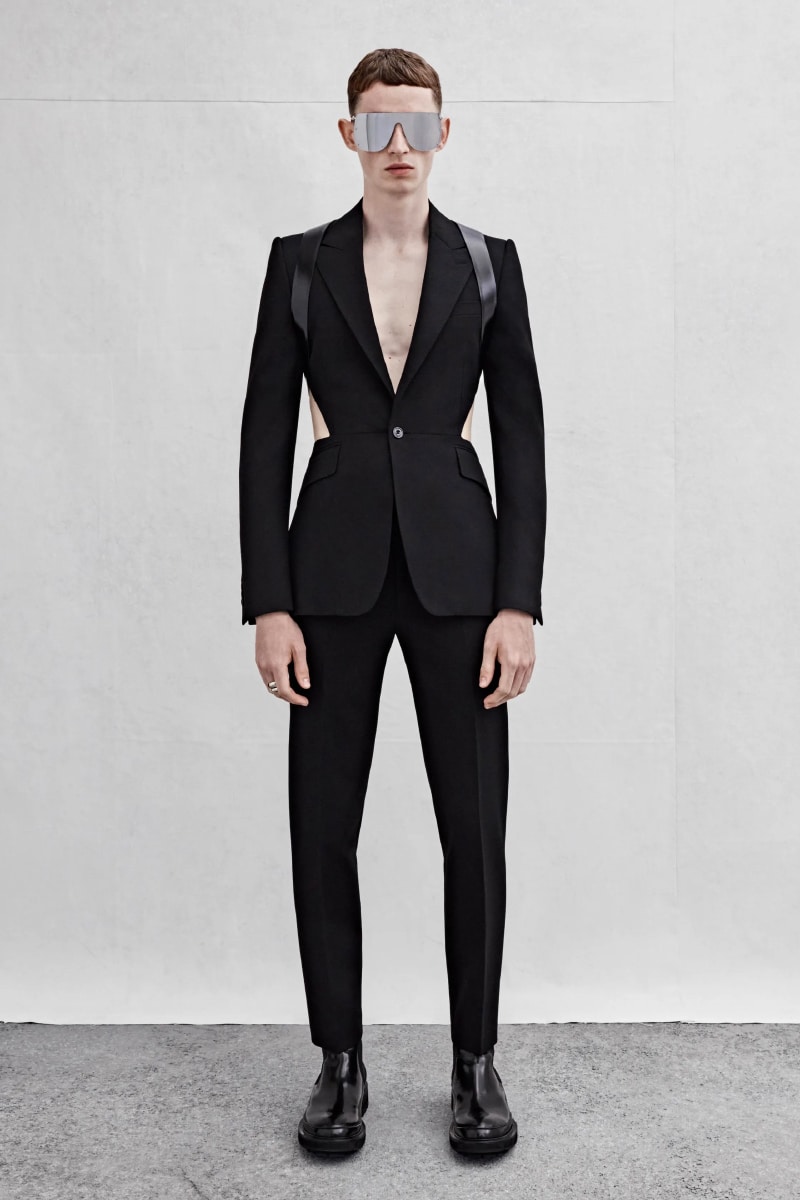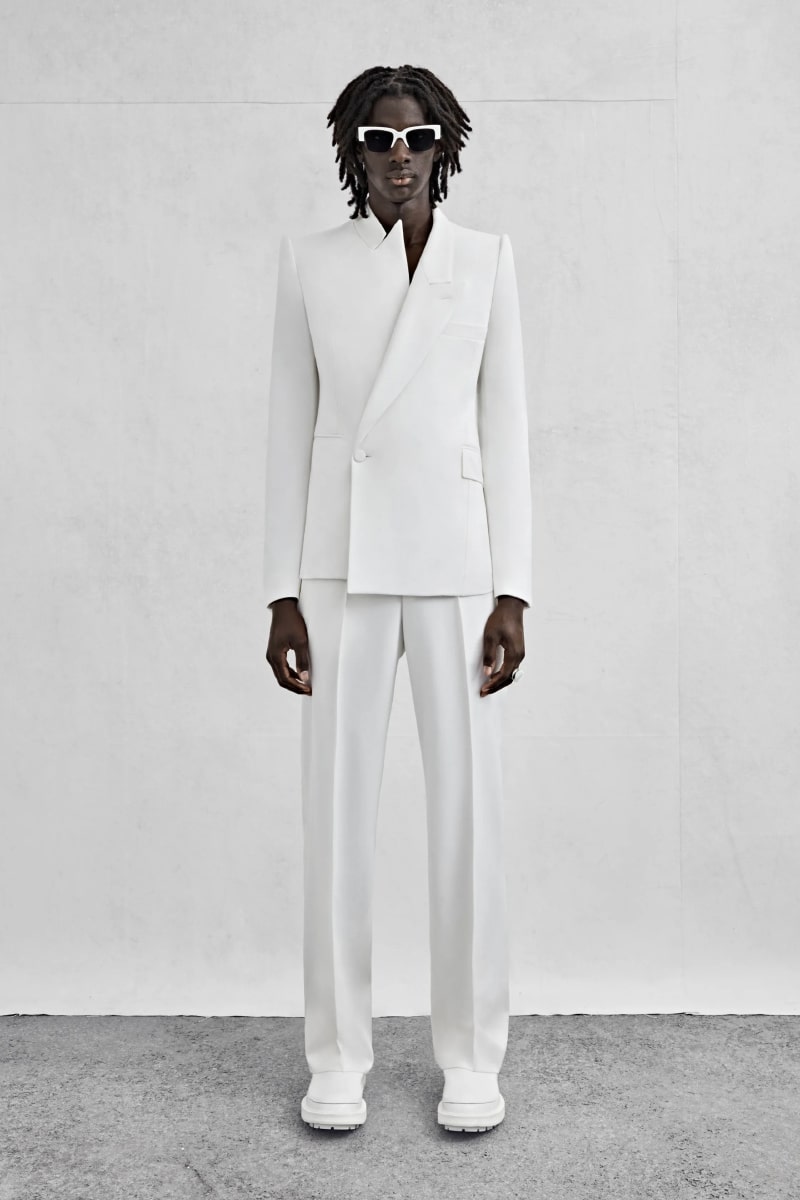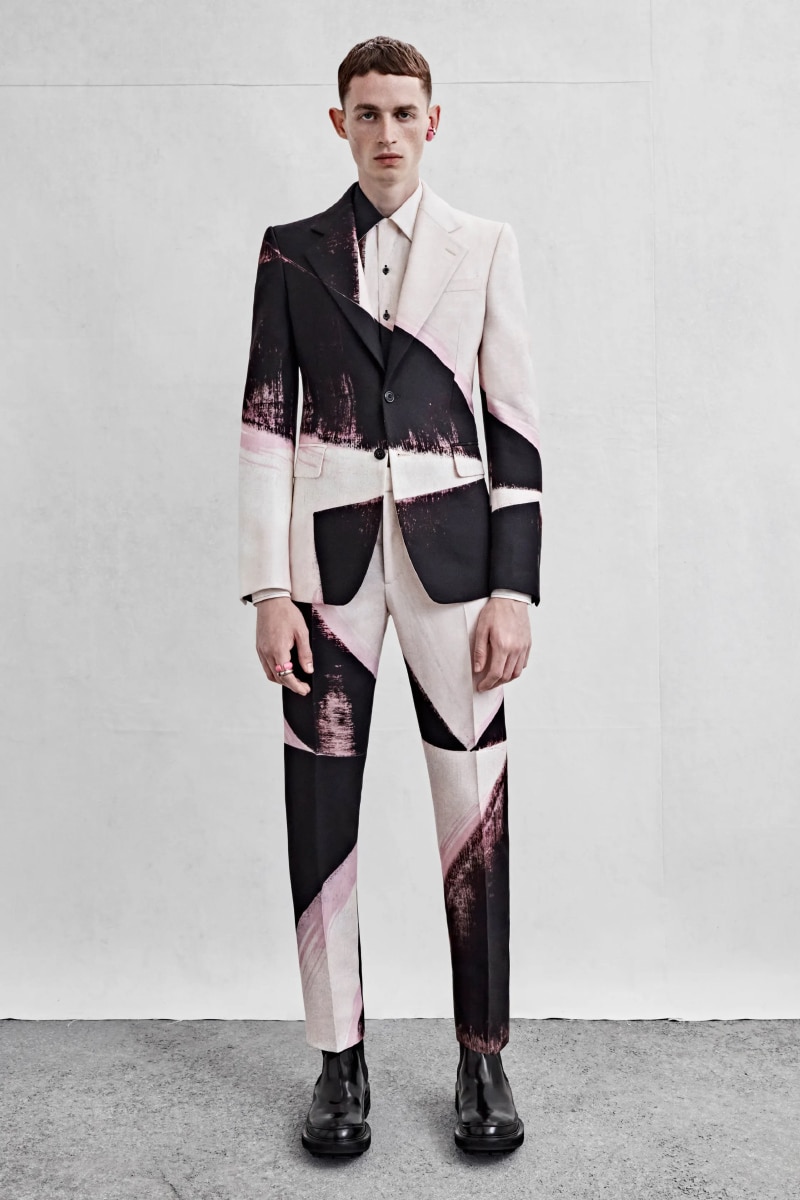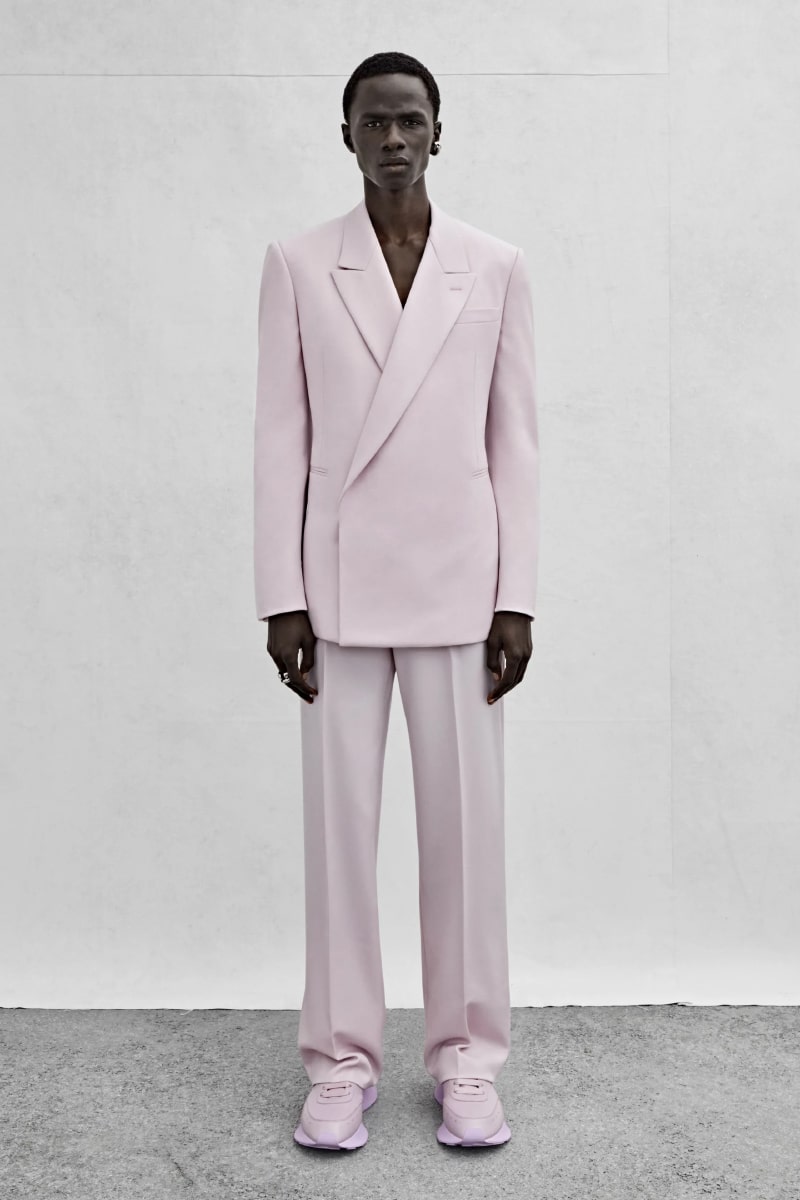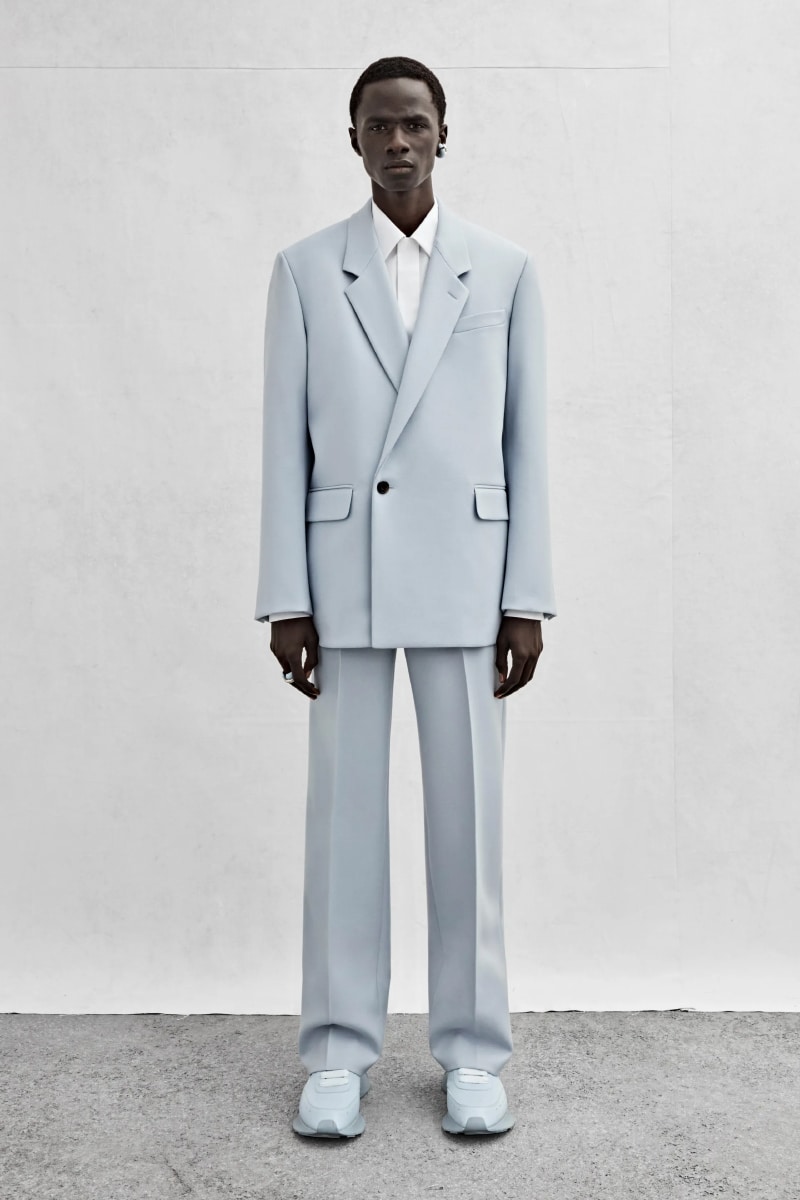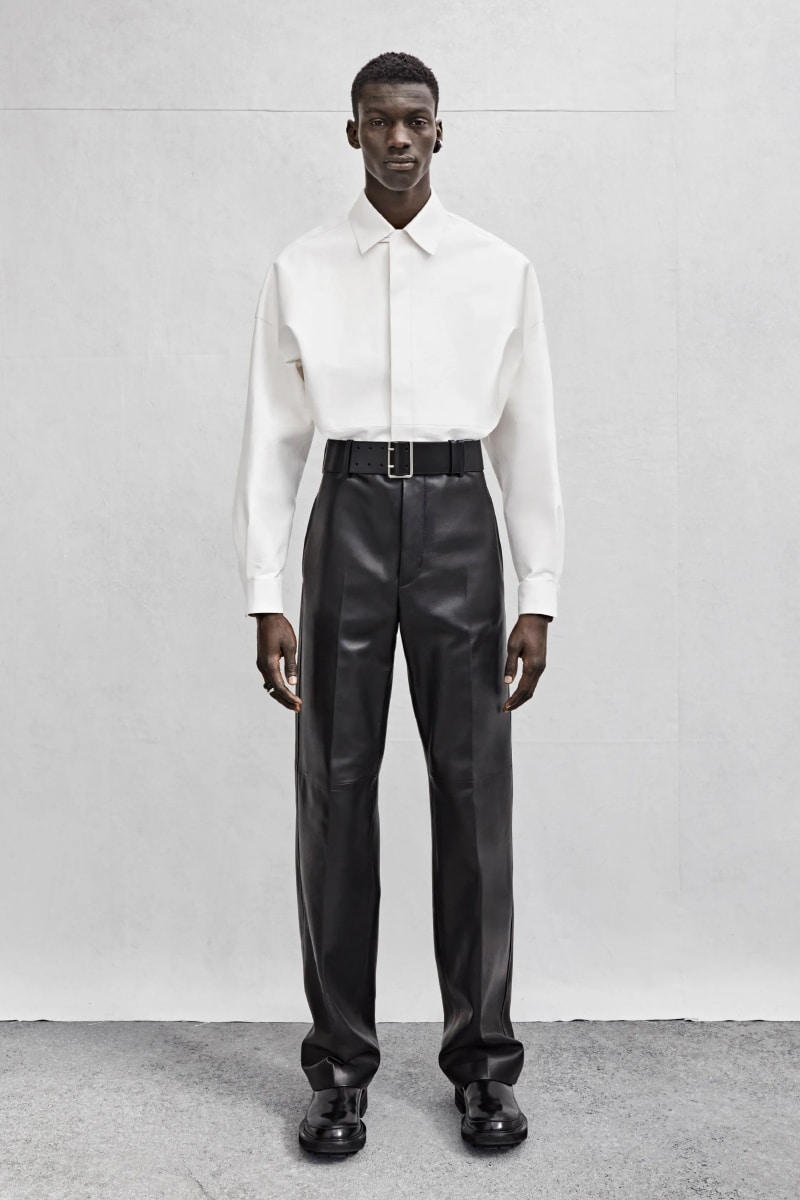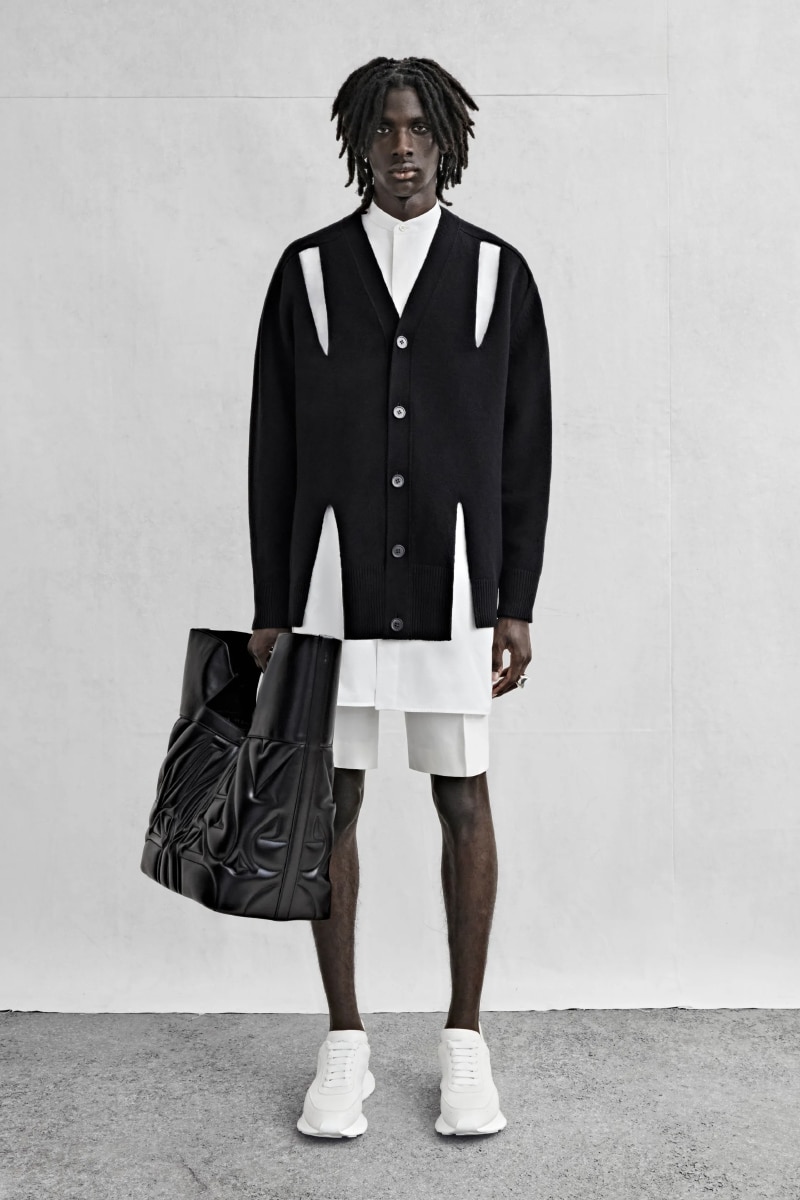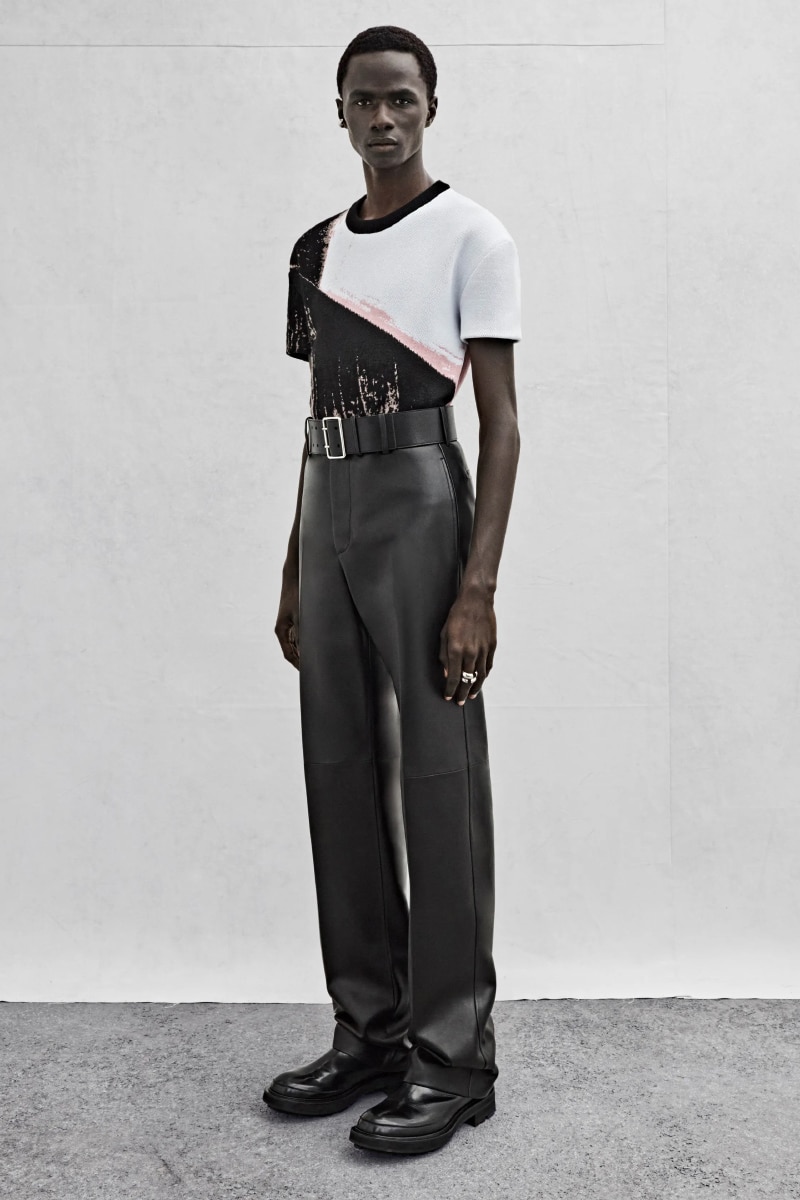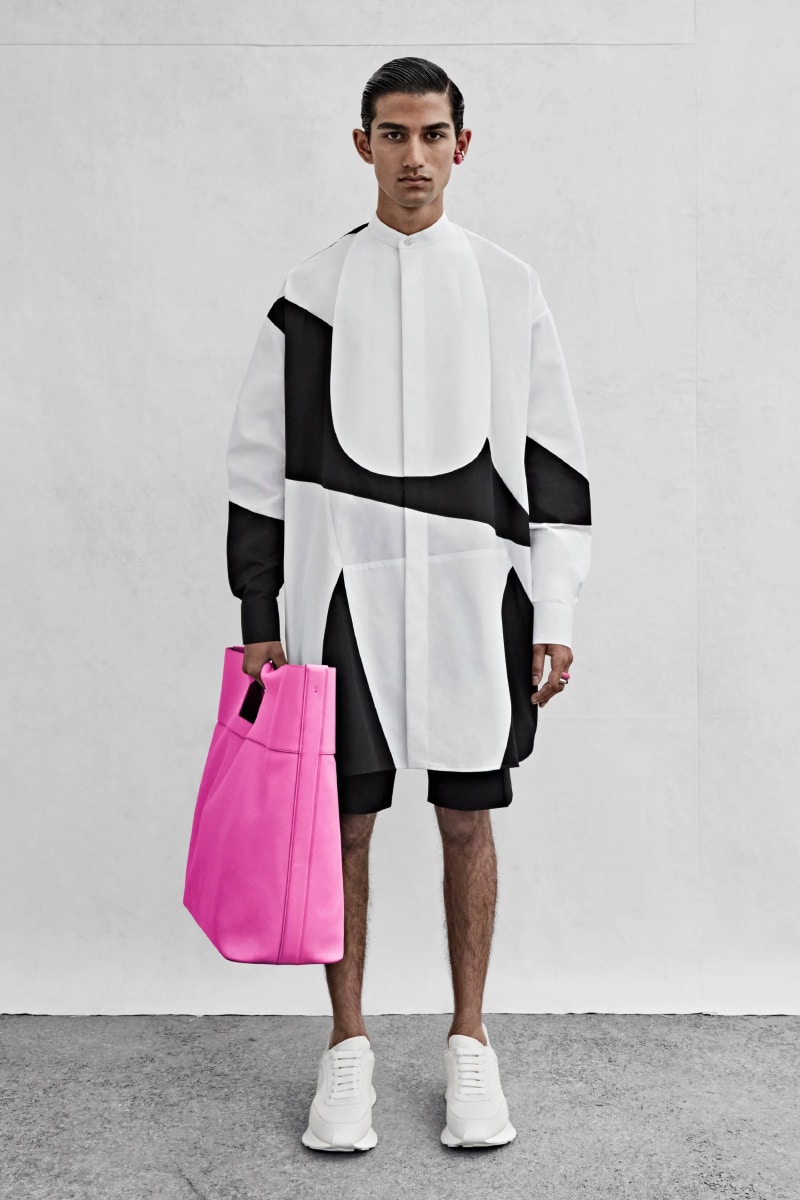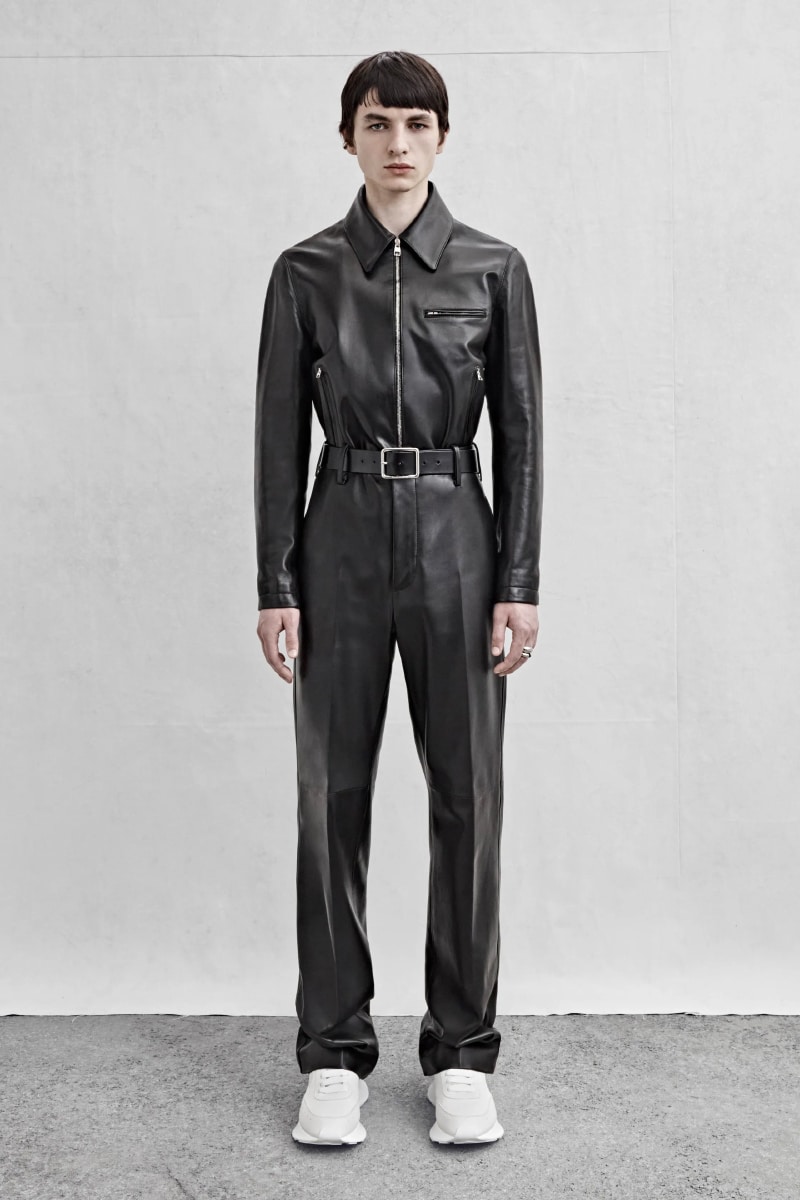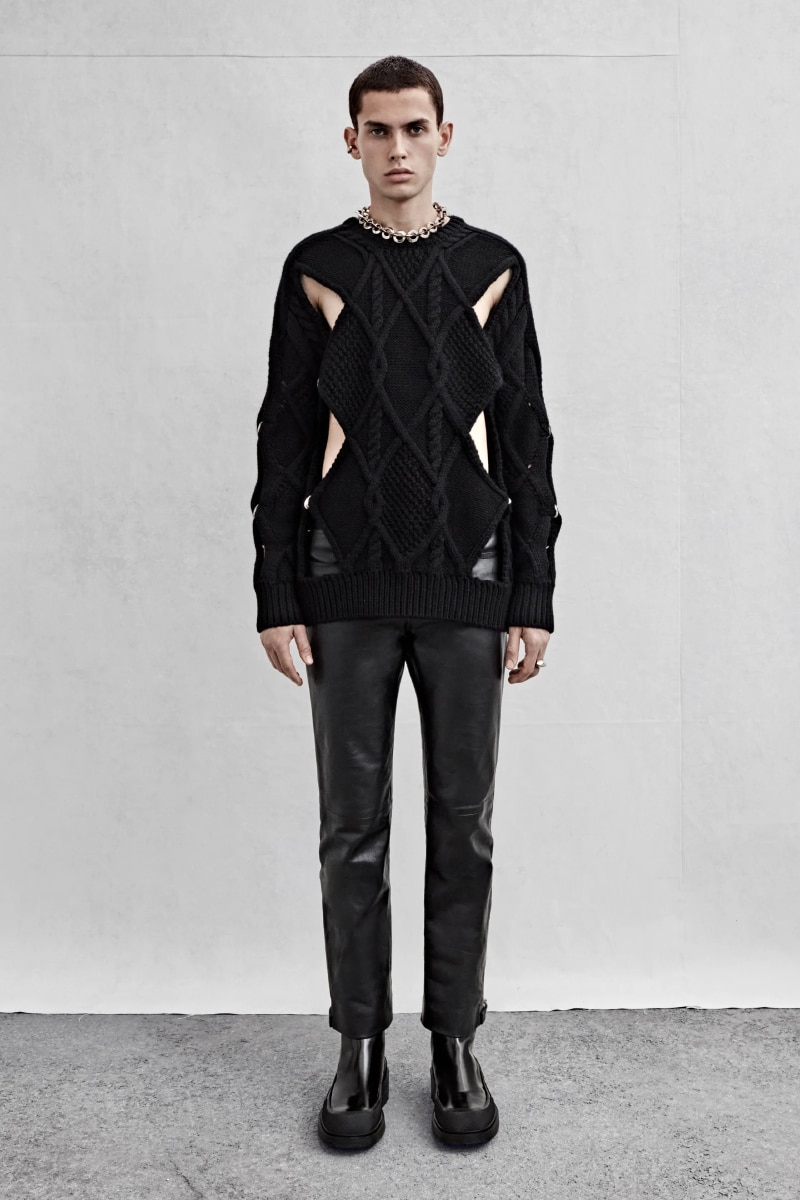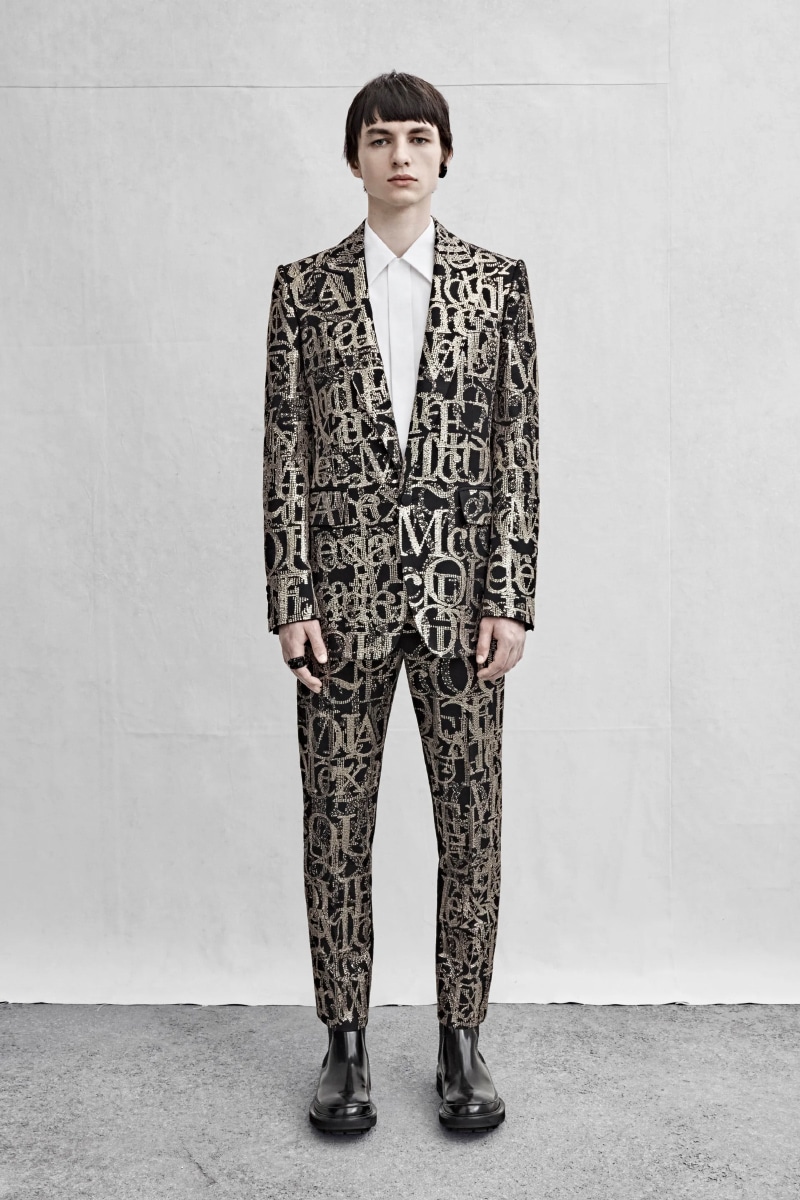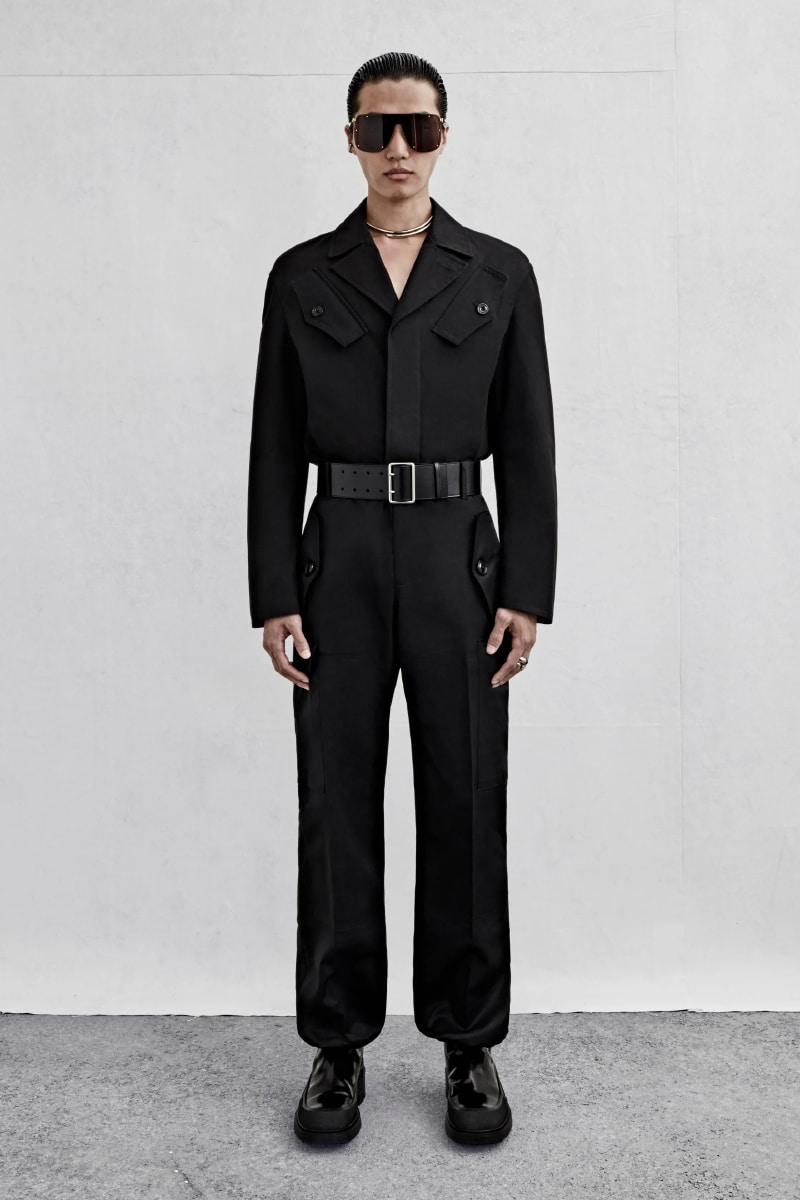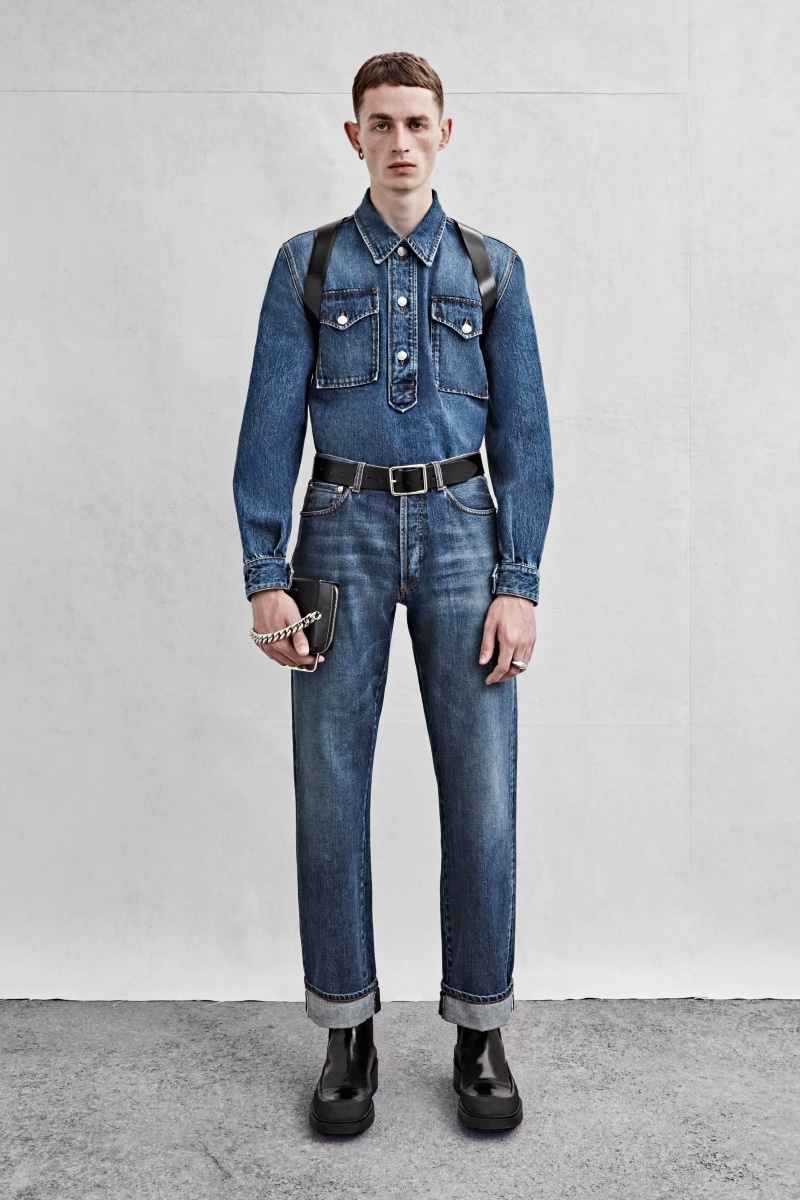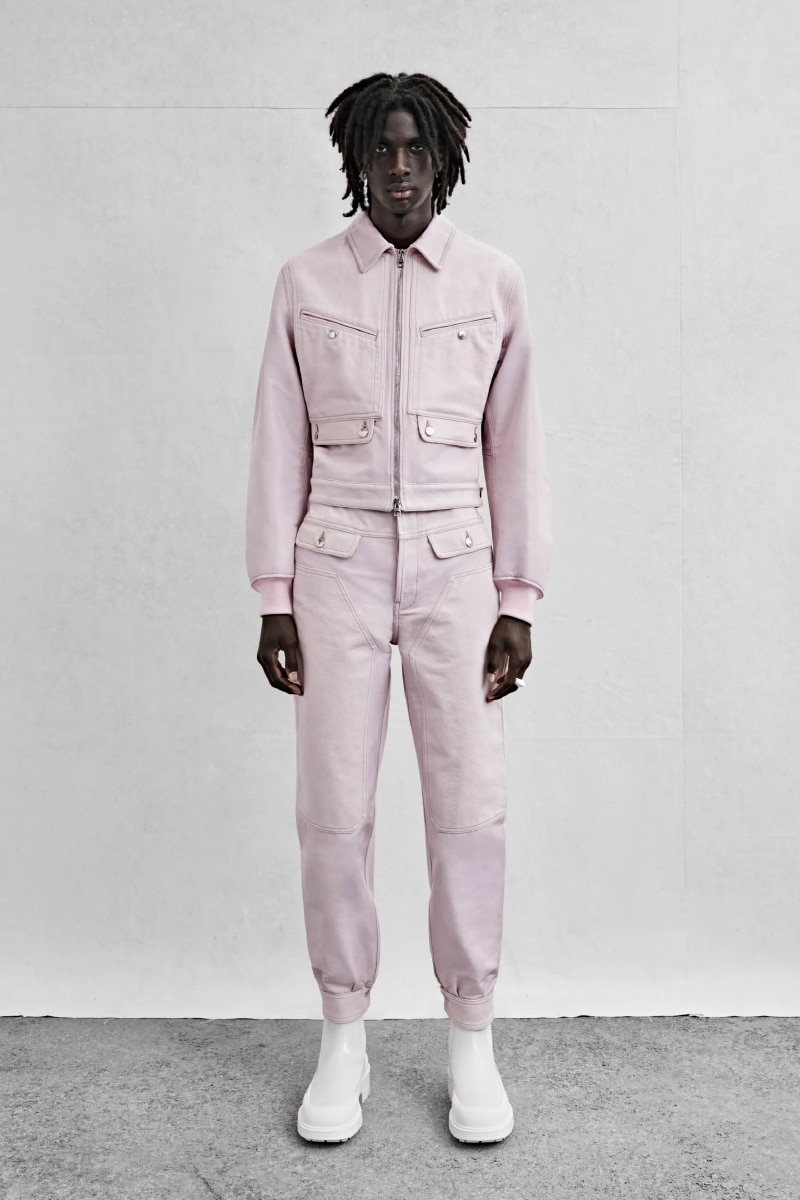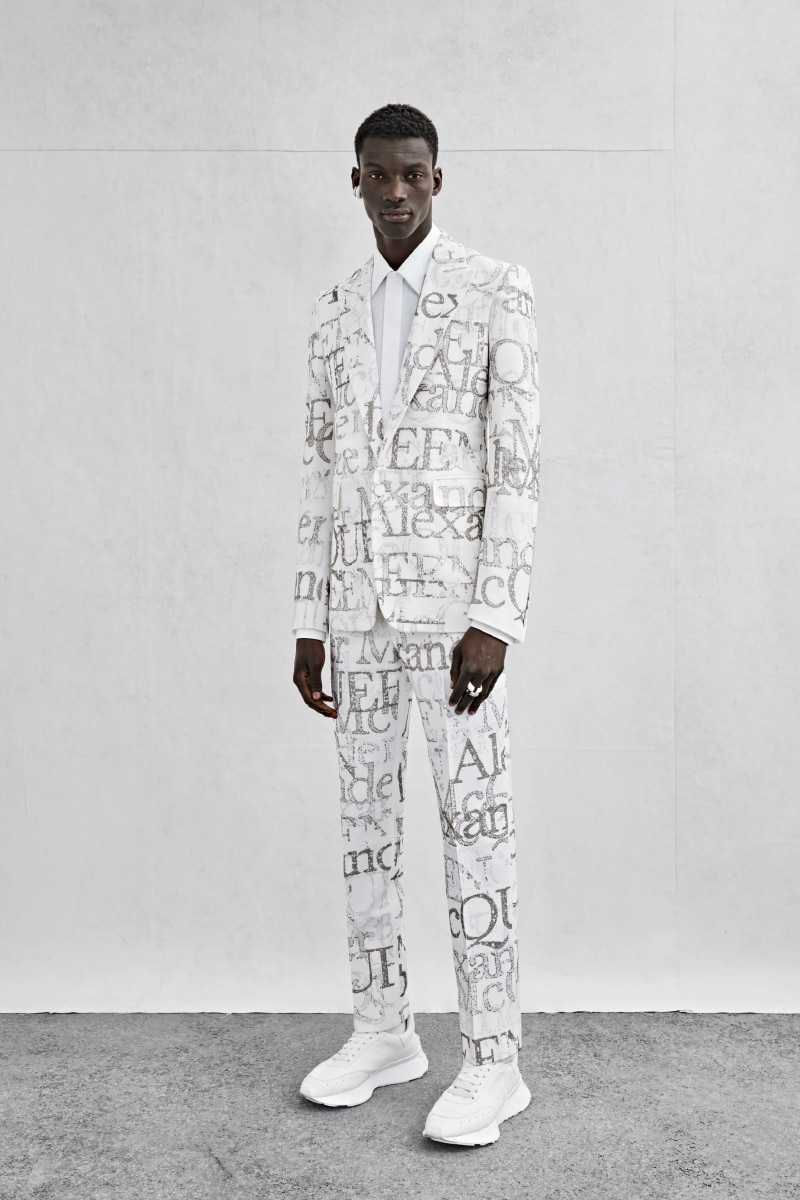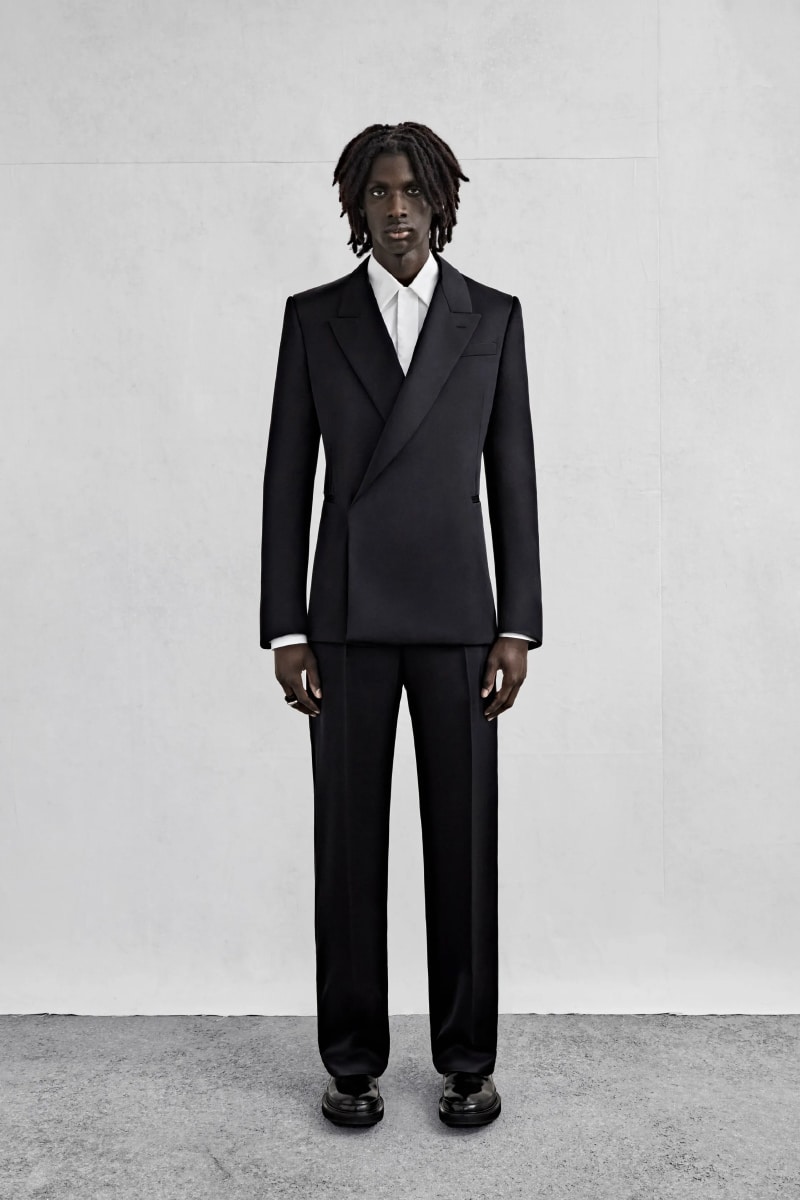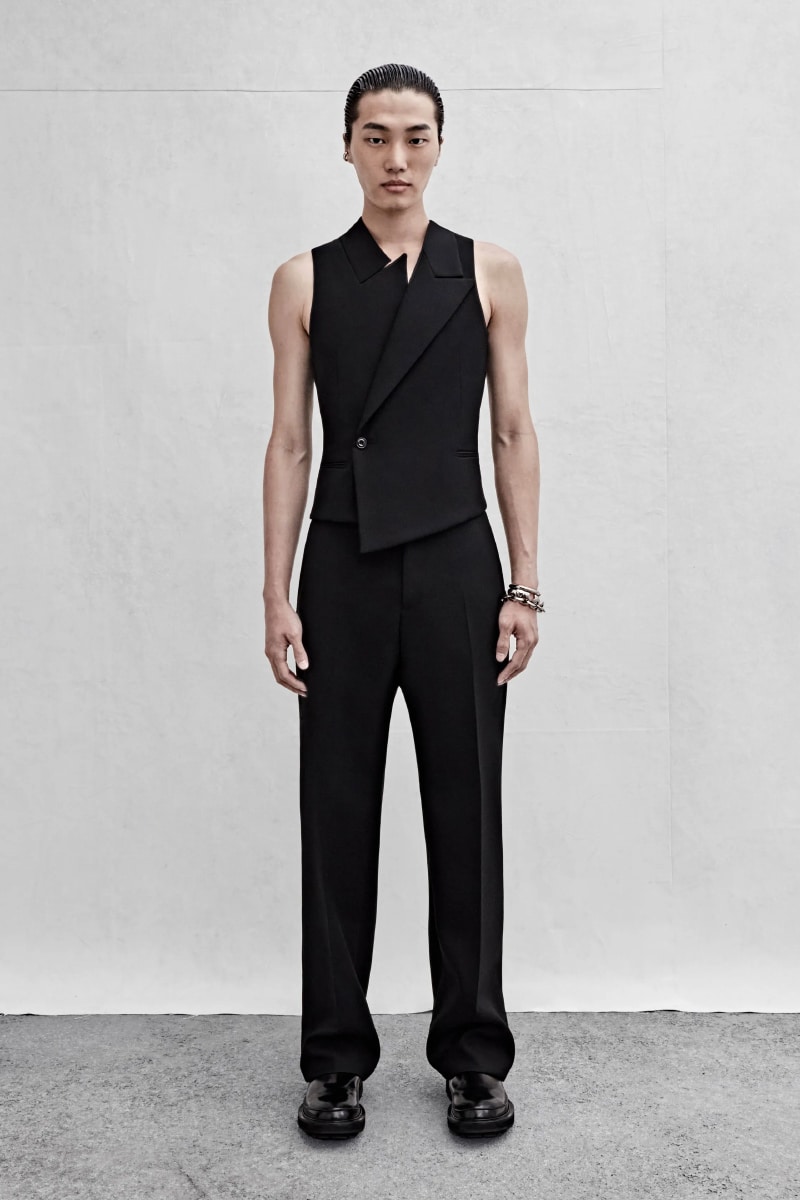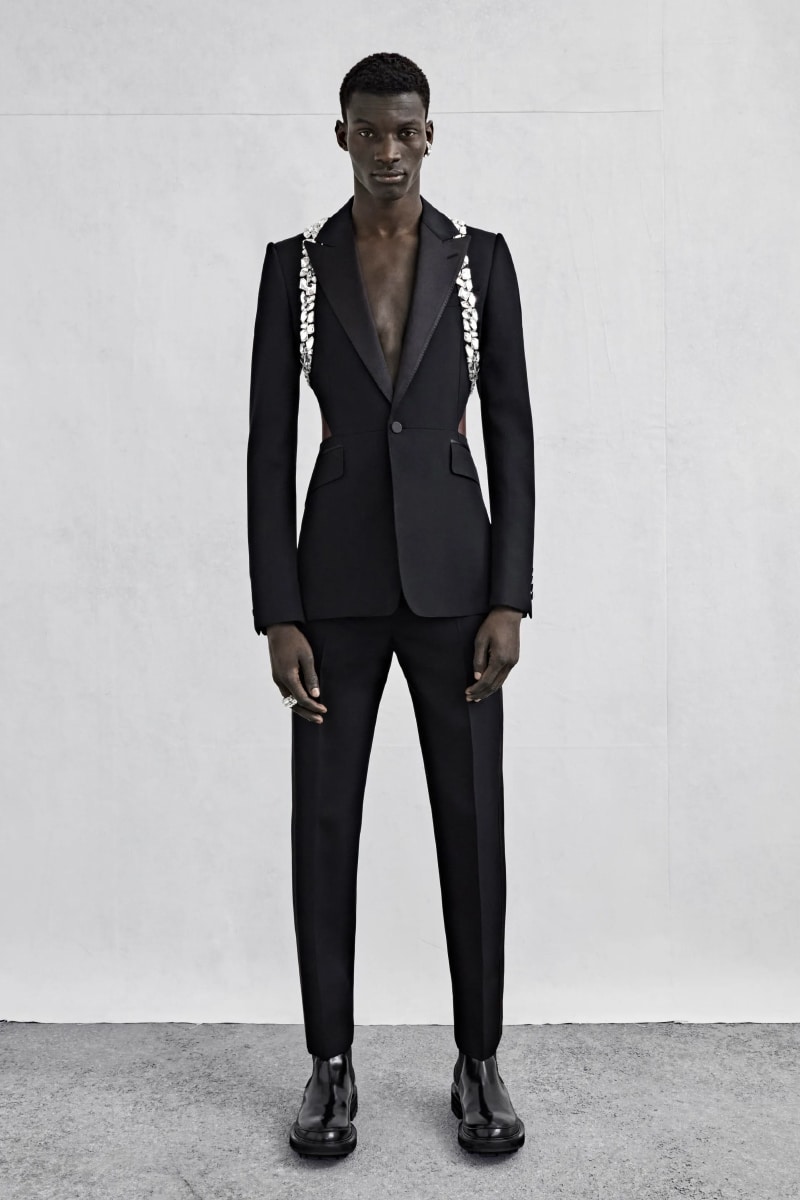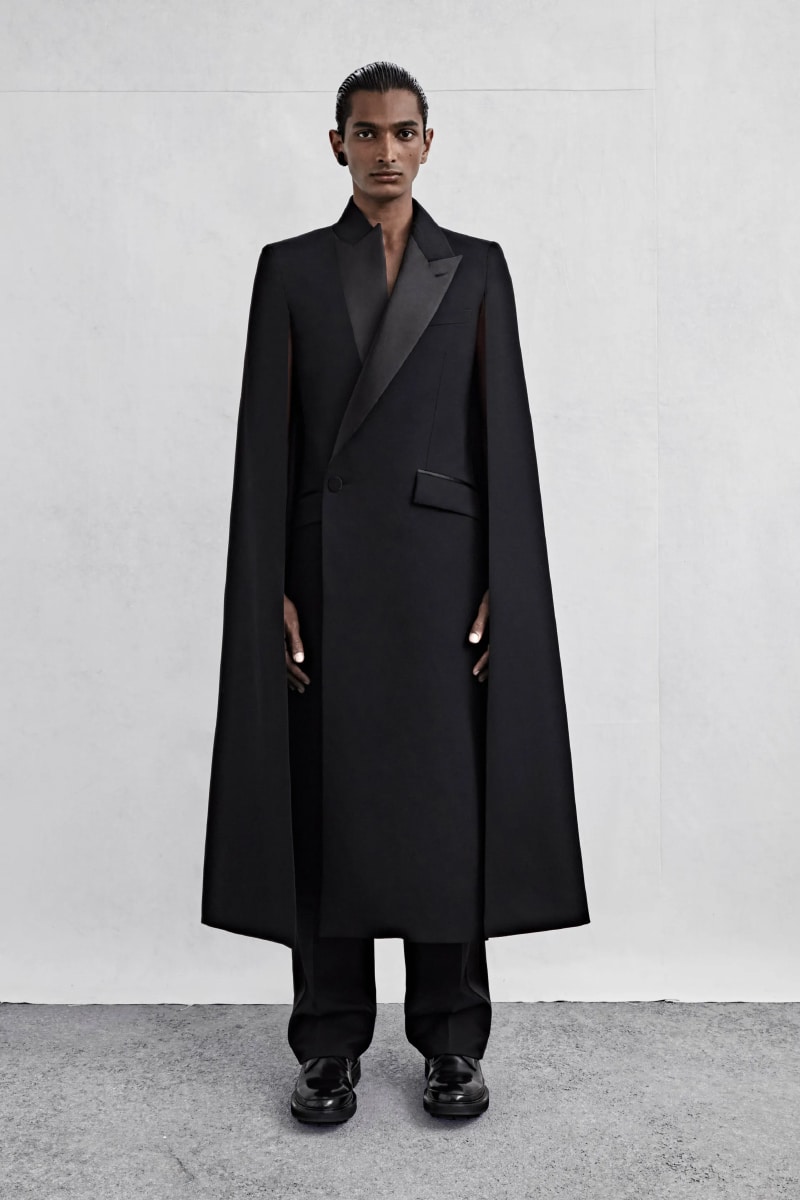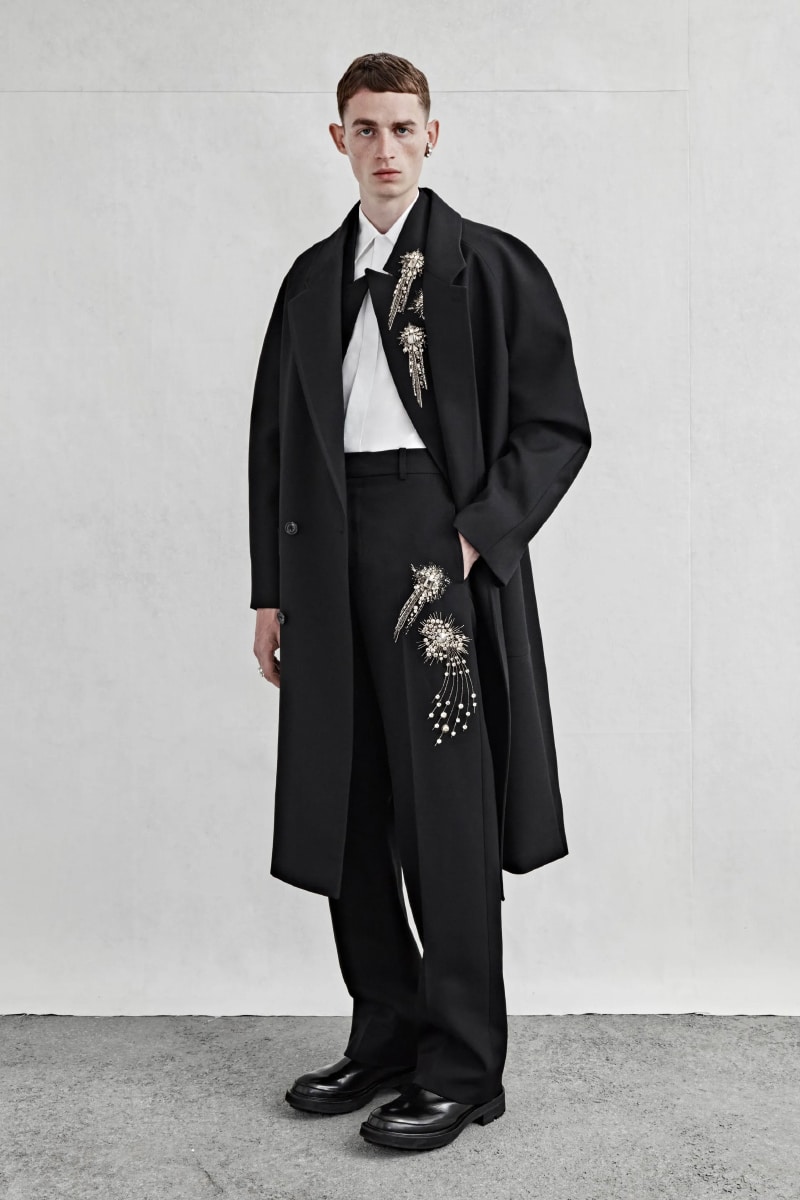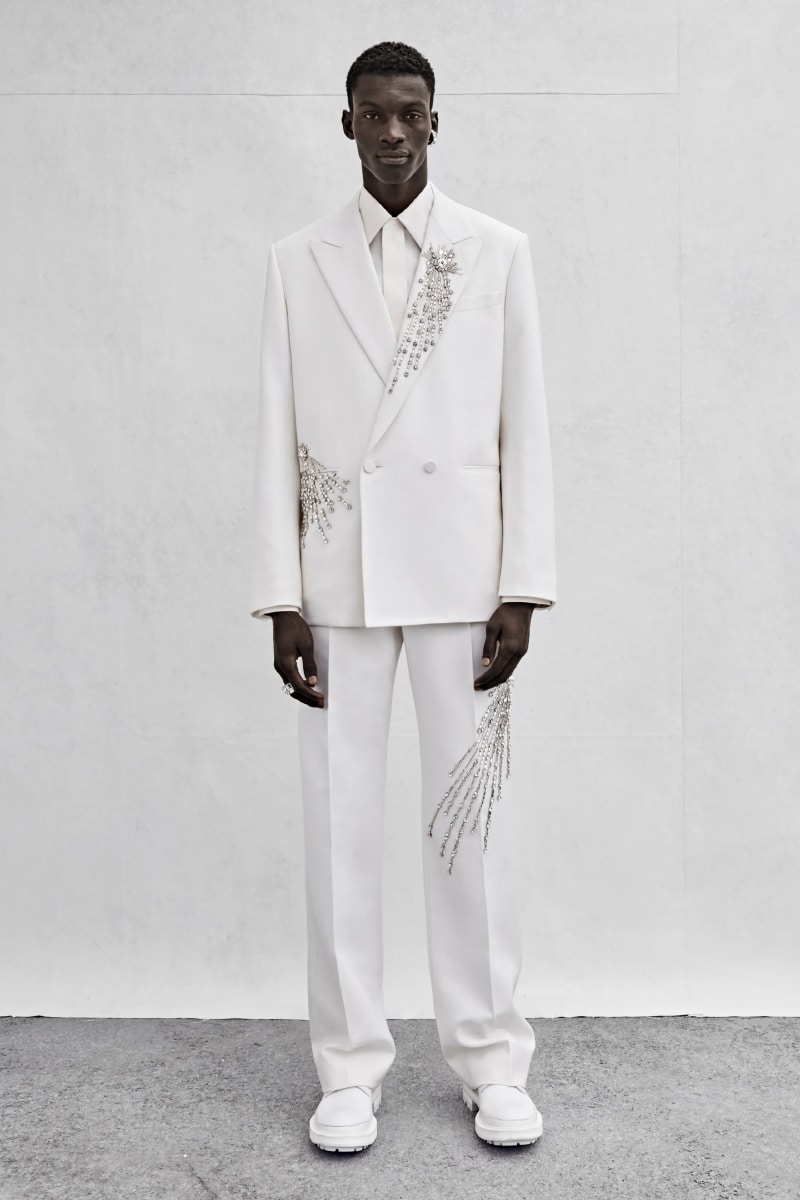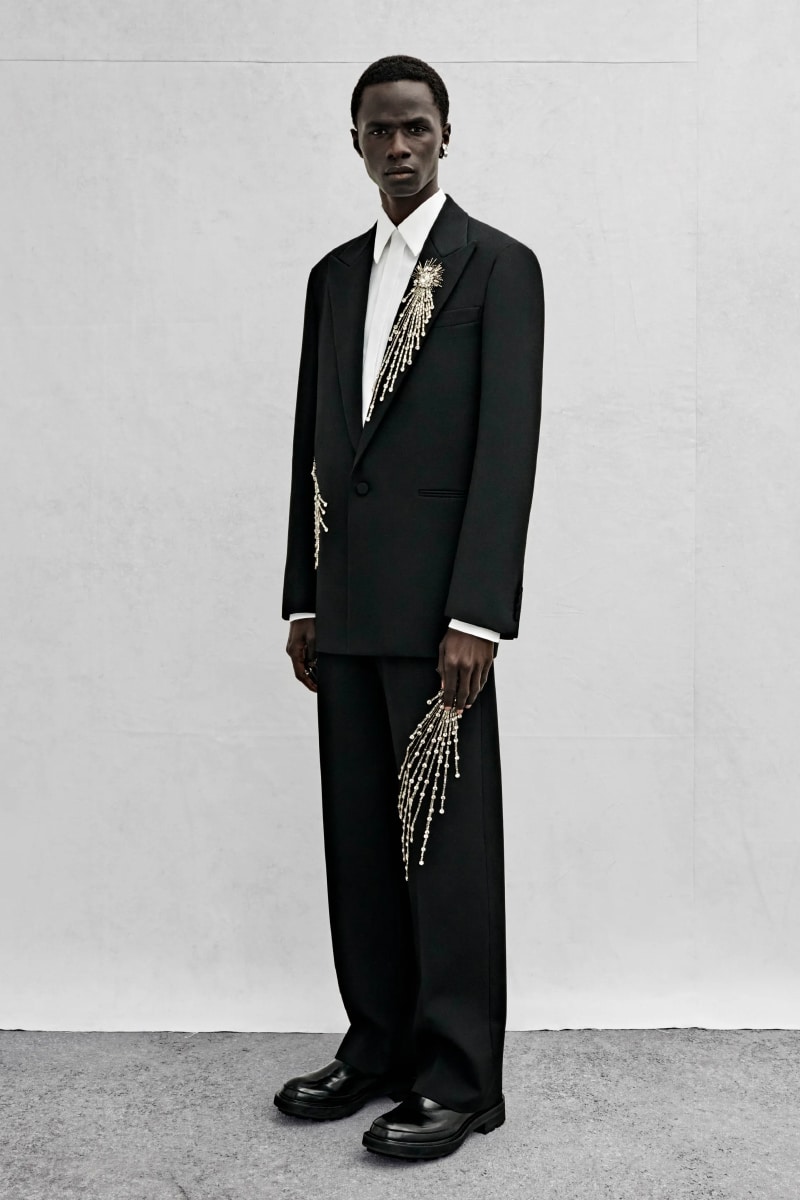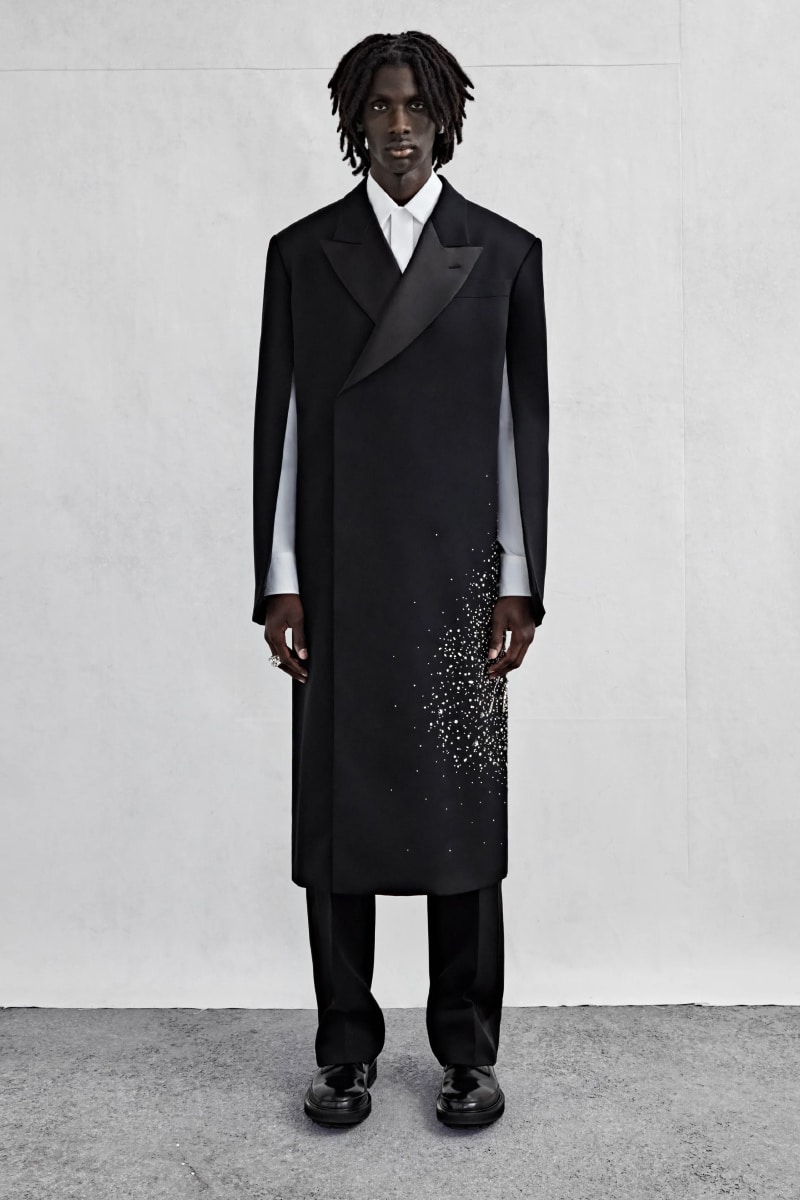 Sarah Burton has it very clear. Tailoring will be what sets the tone for men's fashion next spring 2023. She has made this premise quite clear in the latest proposal from the brand that she has been creatively directing for 12 years, Alexander Mcqueen, whose collection has been presented in lookbook format and is made up of 29 looks.
Far from being satisfied with designing conventional tailoring pieces, Burton has decided, as we are accustomed to, to go further and reimagine classic garments and turn them into the most avant-garde and fashionista ones.
Although they are available in the simplest and most traditional forms, if you are looking for something more special, S.B. gives it to you. Why? Because of the many details that make all the pieces that make up the offer, especially the jackets, are the most current, such as: prints, cut out, removable harnesses, applications of rhinestones, slightly fitted silhouettes in the waist area, the placement of the lapels of the jackets or belts that accompany some of the coats. All these details make Alexander Mcqueen's evening jackets a safe bet, as they can be worn with a T-shirt and jeans during the day or with a tailored look (with or without a shirt) for a night at the opera.
On the other hand, one of the features we just mentioned, the cut-out, also play an important role in the line, as they burst and appear with force in the knitwear.
These are accompanied by XL-size bags in leather and perforated with metal eyelets, available in two colors: black and pink.