ADISH just unveiled their Fall/Winter 2021 collection at Fashion Week Tel Aviv online. Additionally, this year they have partnered with Kornit Digital for a focus on sustainability and fashion tech. ADISH builds cultural exchange between Israel and Palestine with traditional craftspeople for a contemporary take. The collection is full of handmade embellishments and woven pieces with detailing that make up Middle Eastern touches. Making up the collaborative vision are Israeli designers Amit Luzon and Eyal Eliyahu, Palestinian- American artist Jordan Nassar, and Palestinian, Ramallah-based Qussay.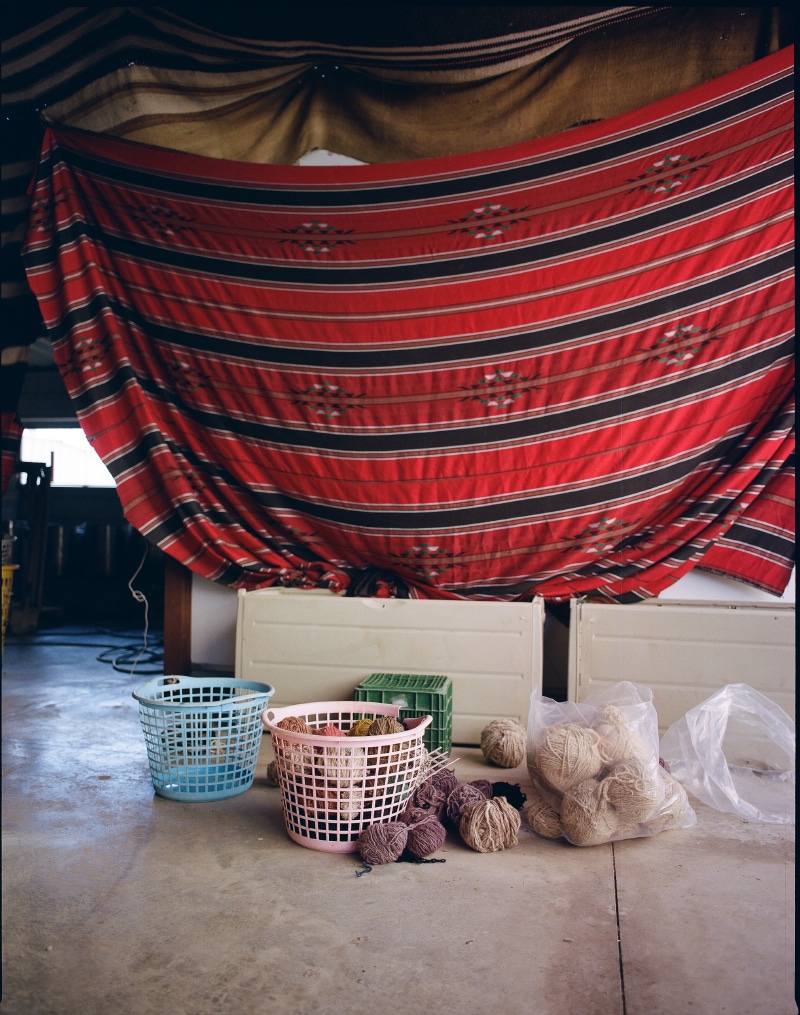 This season was inspired by Bedouin weaving ("Nasij" in Arabic) and the weaving workshop in the village of Lakiya, this collaboration is now in its second year. The collection also includes Palestinian Tatreez embroidery and the Bedouin Manajel embroidery in symmetrical patterns that replicate the symmetry of the rugs.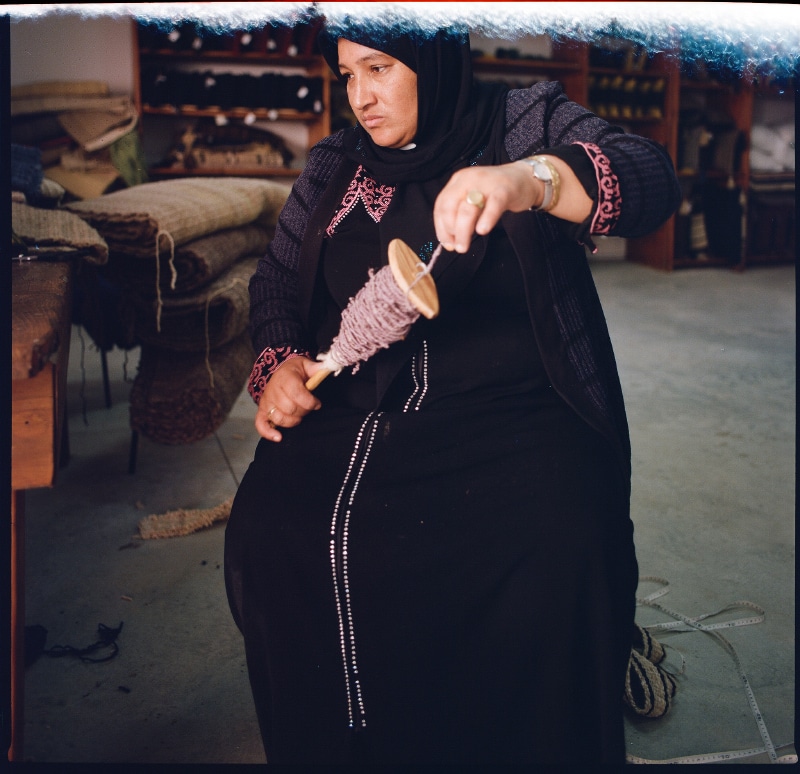 The workshop operates under the Lakiya Weaving Initiative, founded in 1991 by an NGO called Sidreh, and is based in the Naqab (Negev) Desert in the south of Israel. Given the physical obstacles of restricted movement between the territories, ADISH utilized a network of Israel-born Palestinian taxi drivers to courier between the various workshops, and it is these cross-border obstacles, among many others, that motivate ADISH to push forward their vision of bridging the cultural, political, and physical gaps, in order to accomplish true Palestinian-Israeli partnership.
"As the Covid-19 pandemic continues to spread, causing small businesses to shut down and putting thousands out of work, we find it more pressing than ever to endorse independent local crafts" stated the brand.
ADISH is also the recipient of one of Mifal Hi'Pais (the Israeli national lottery)'s 8 Greenhouse grants, which are awarded to emerging designers in support of their development, and offer them the platform to present at Fashion Week Tel Aviv.
Take a look at the full collection below: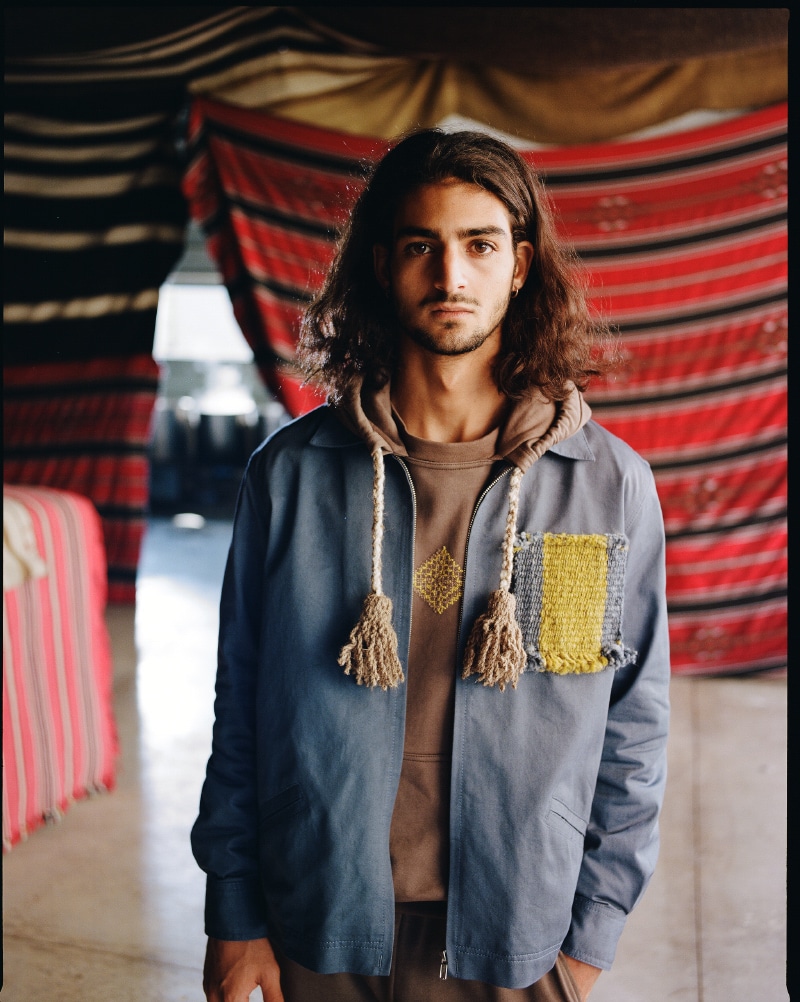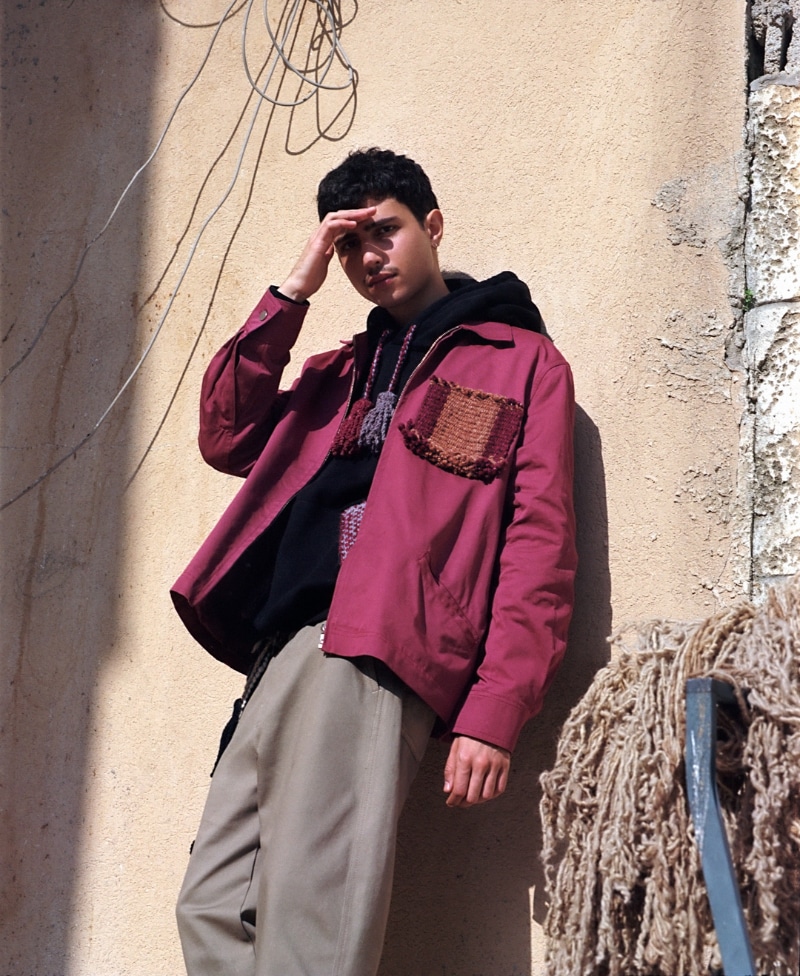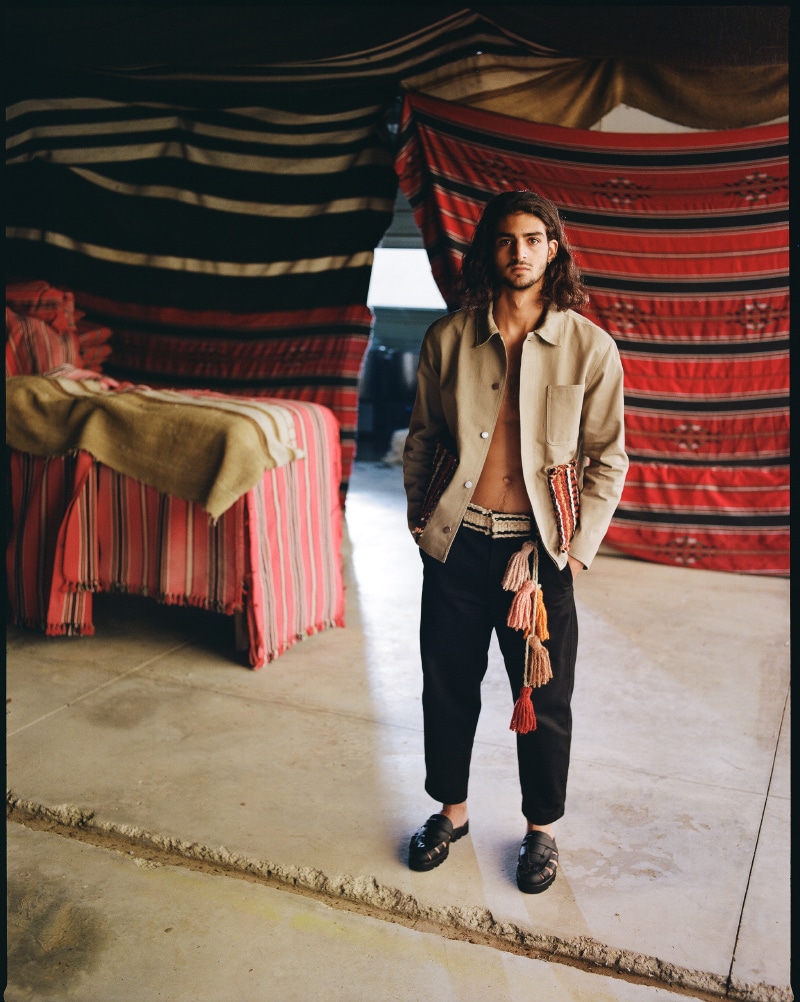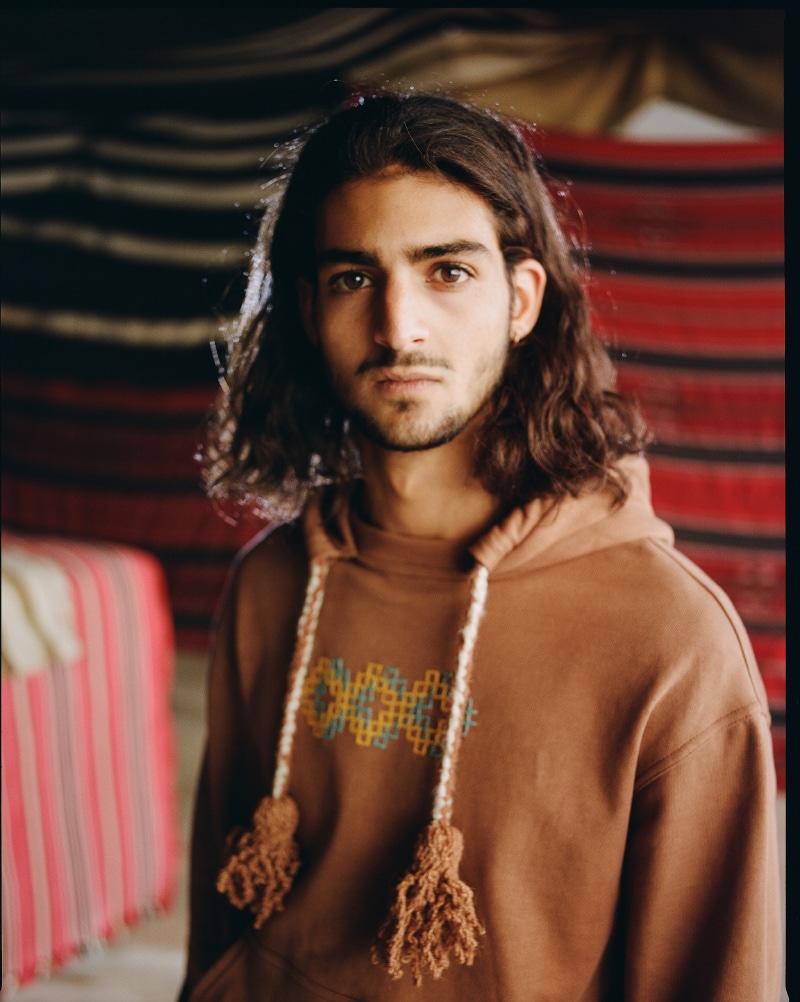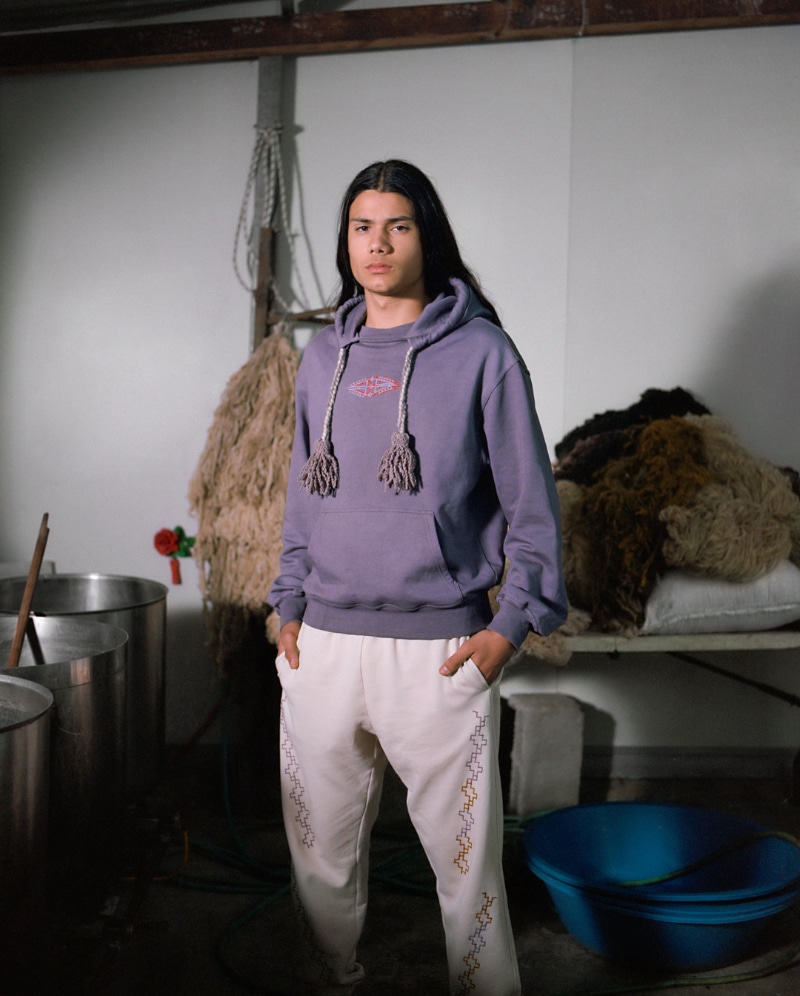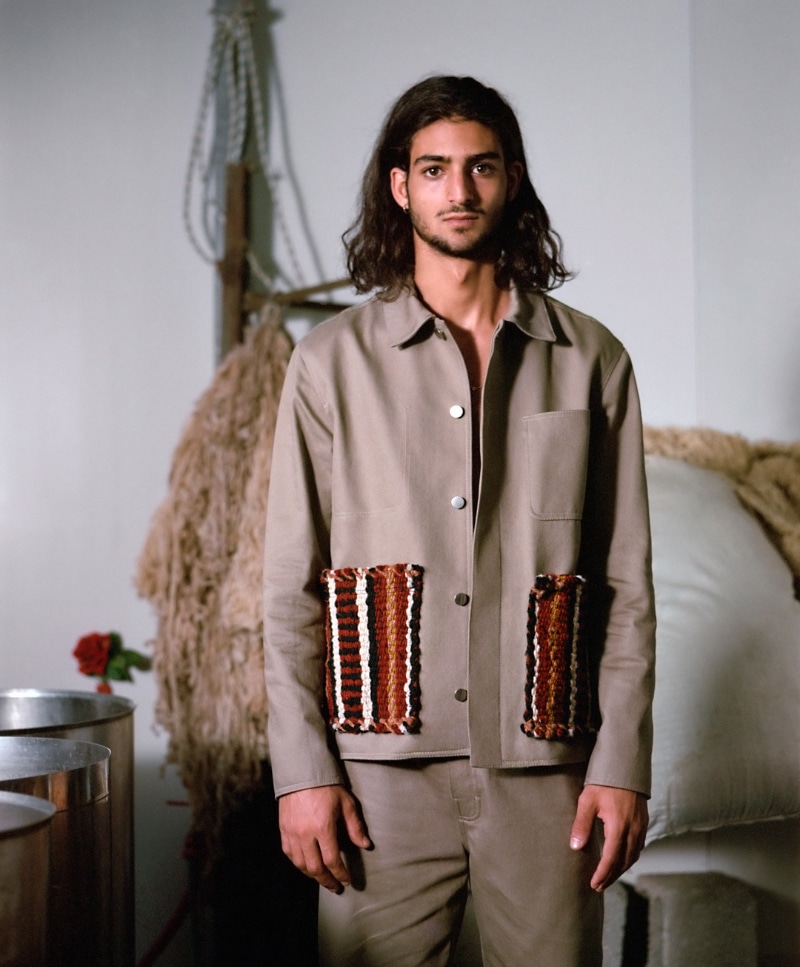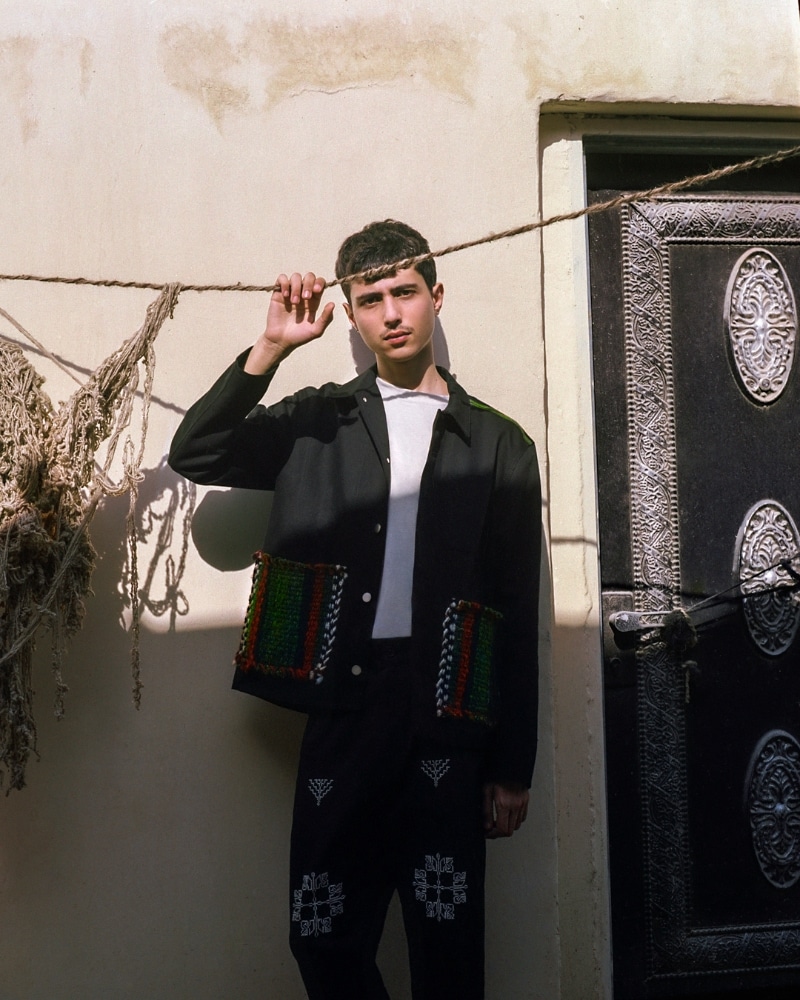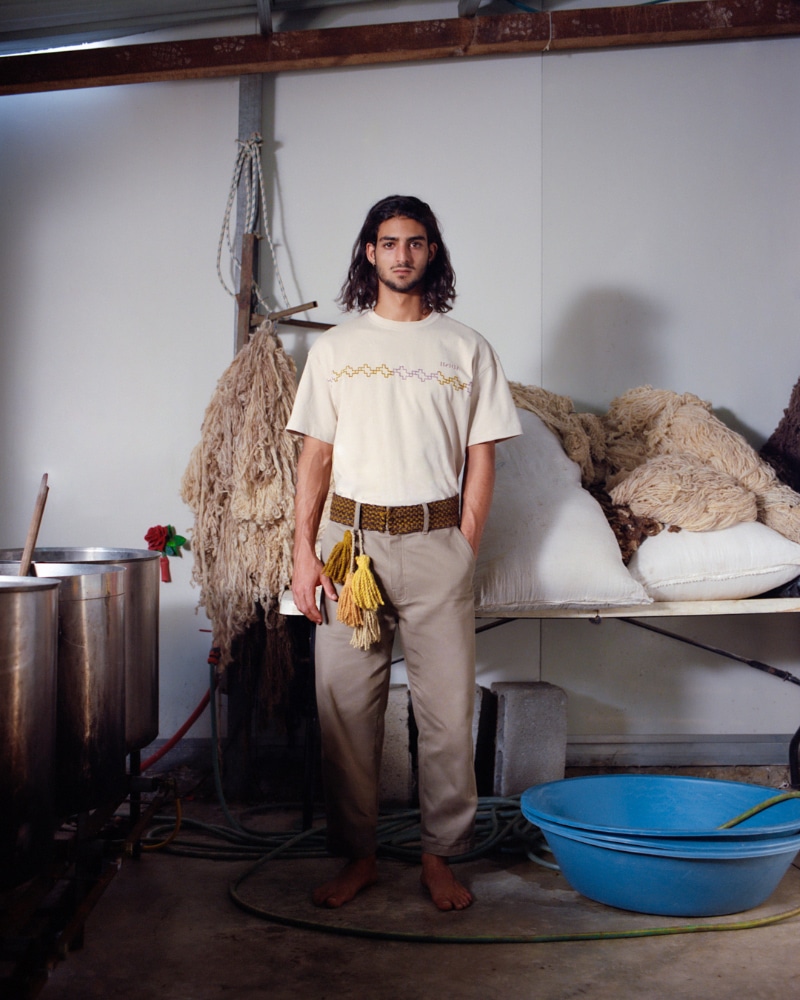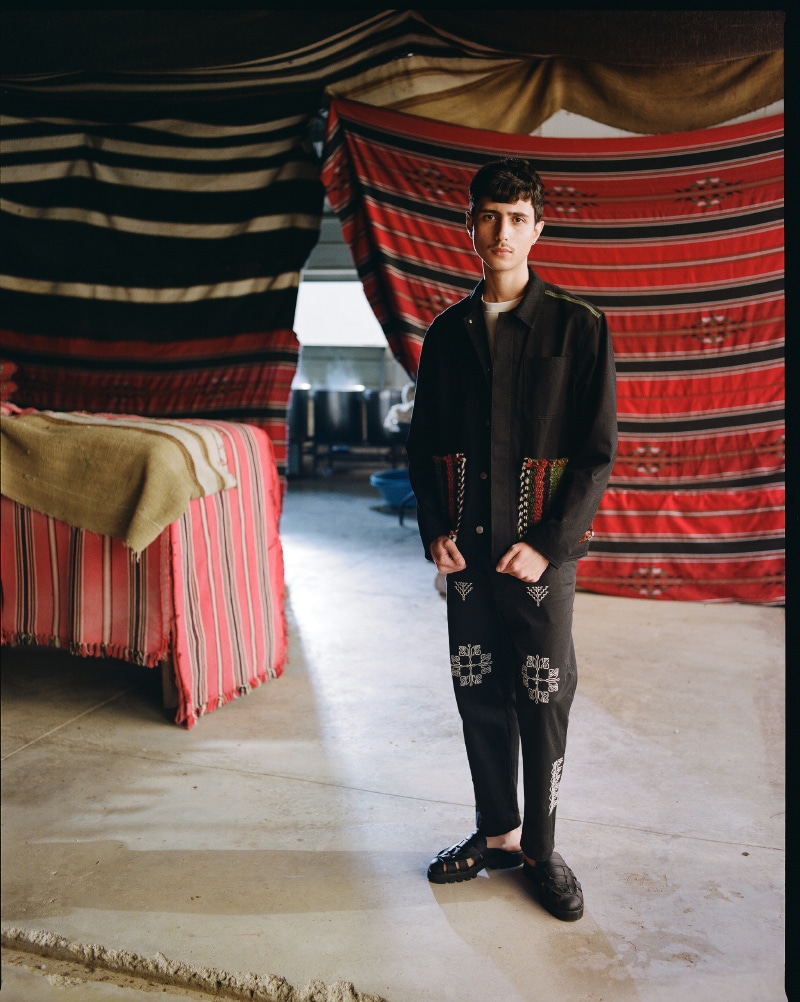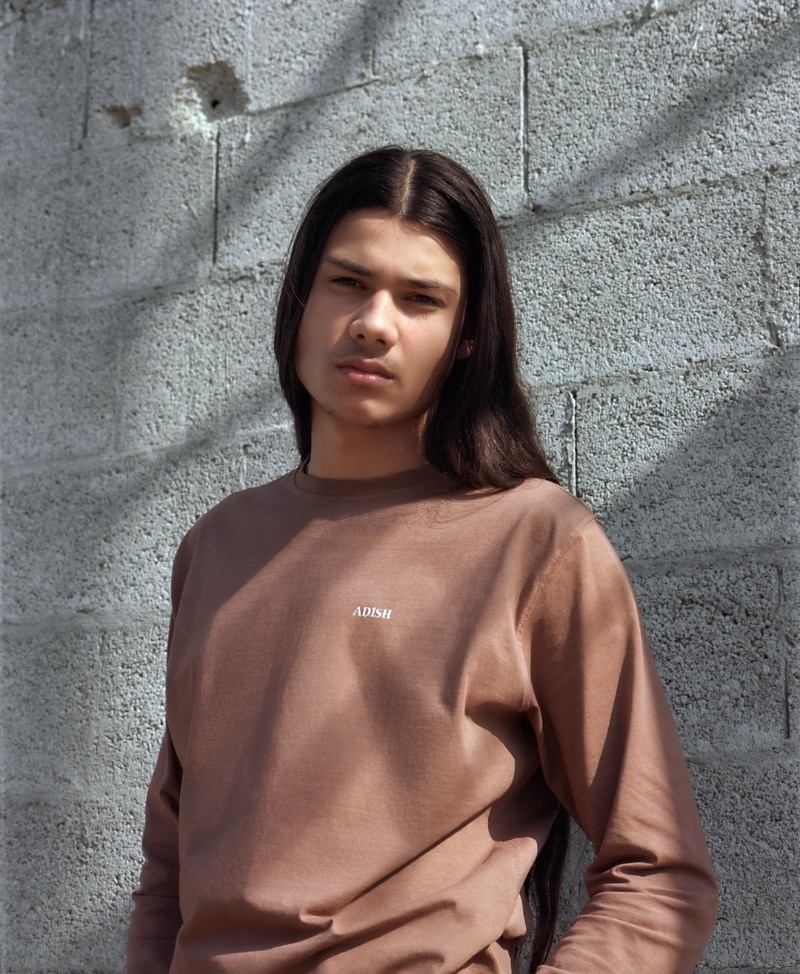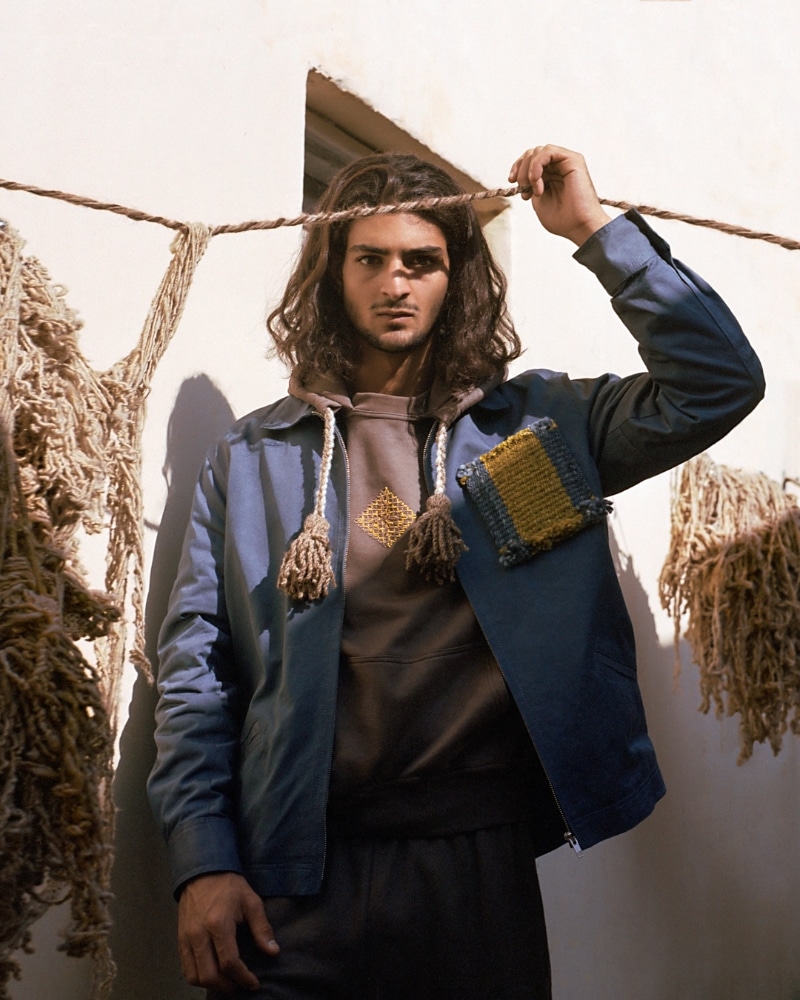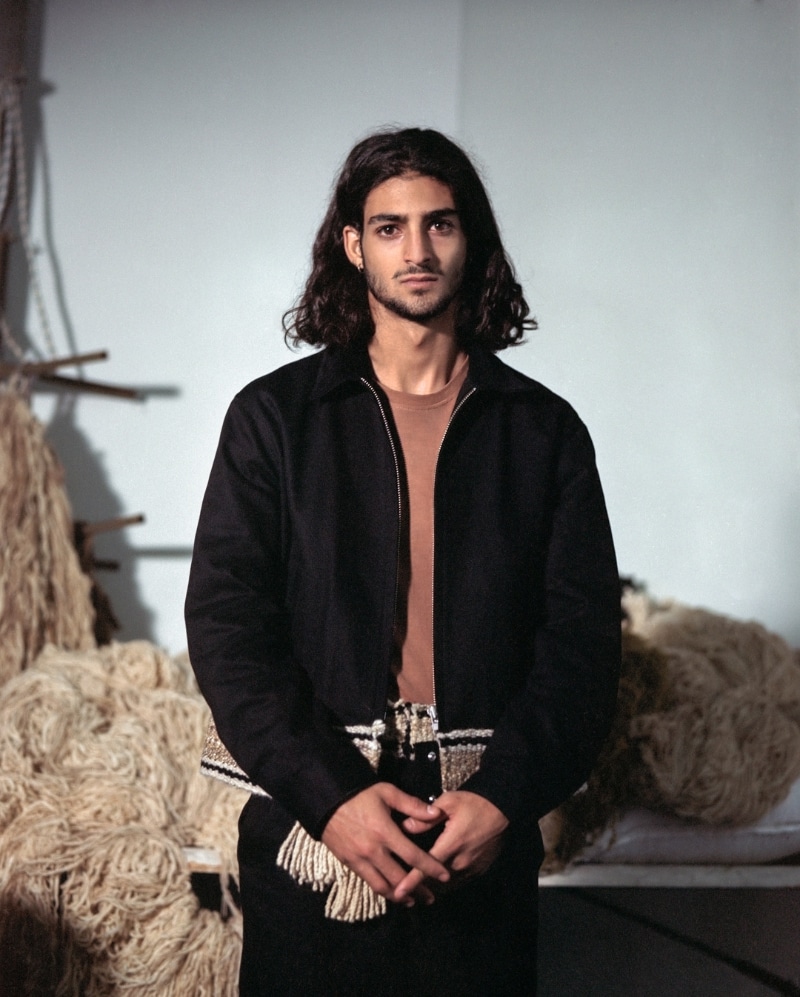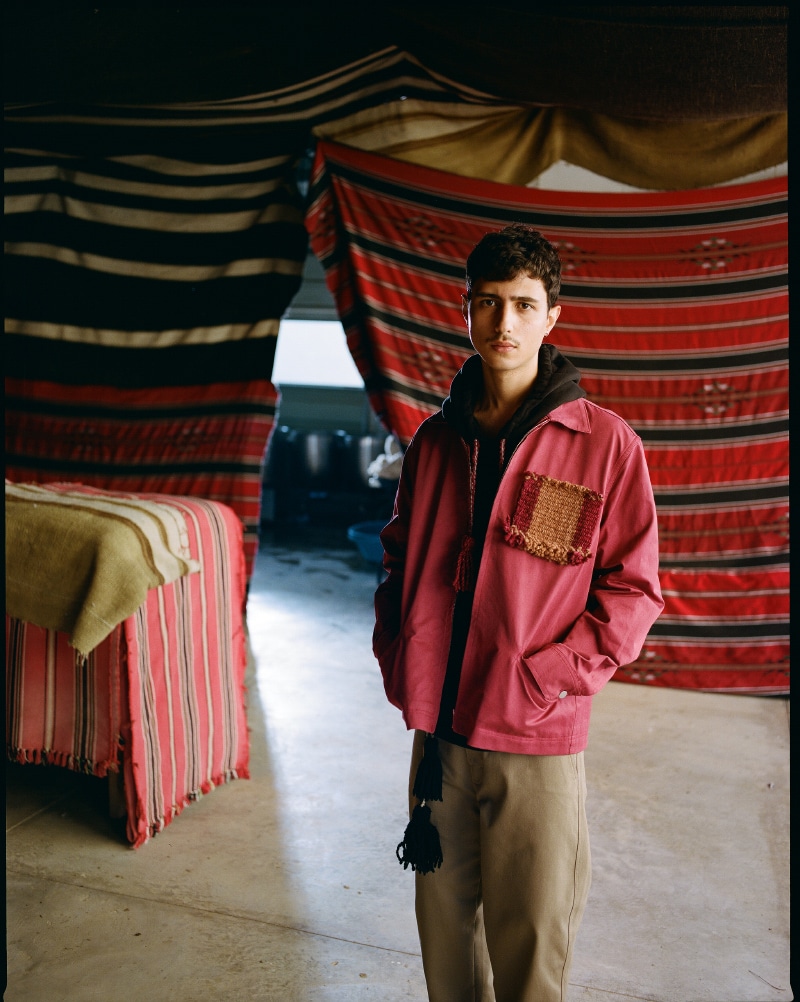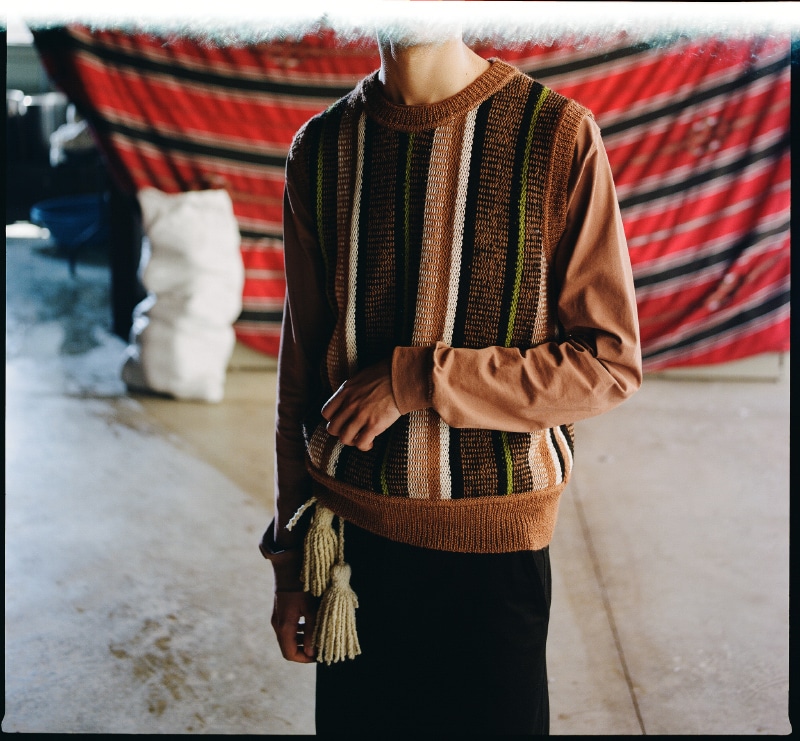 Photography by Nadav Yahalomi and Alon Daniel