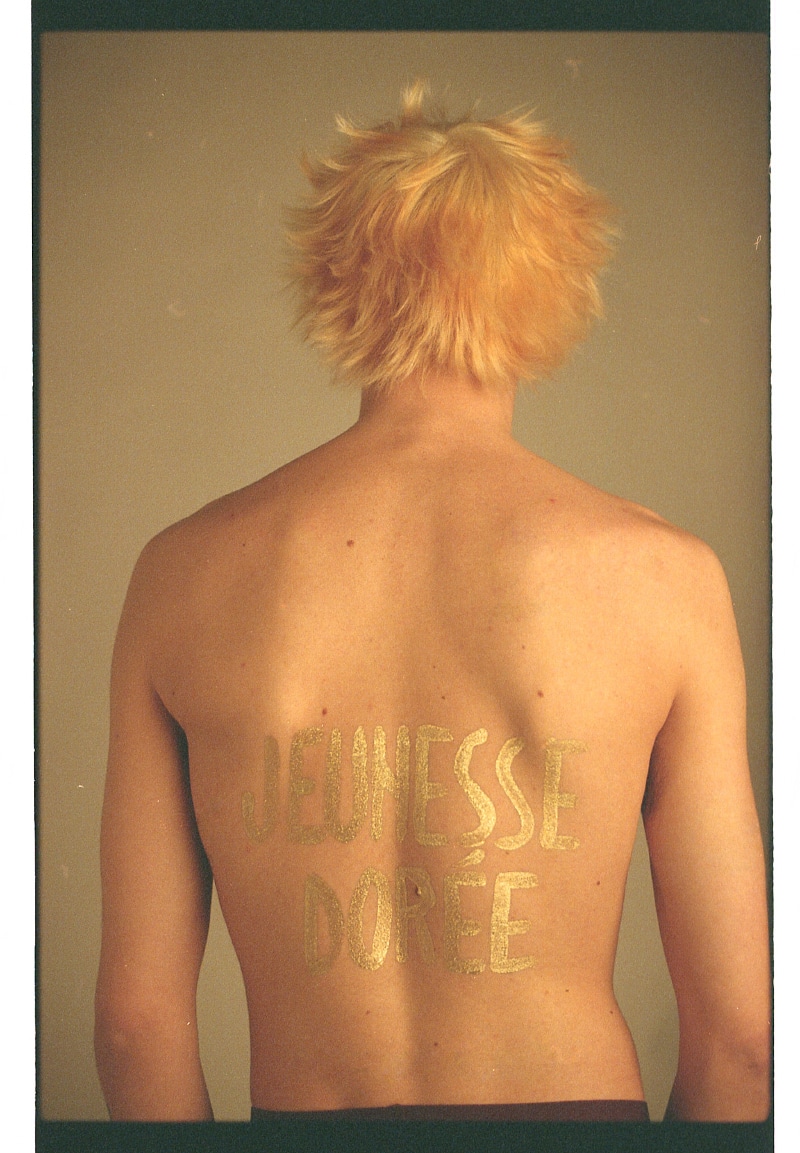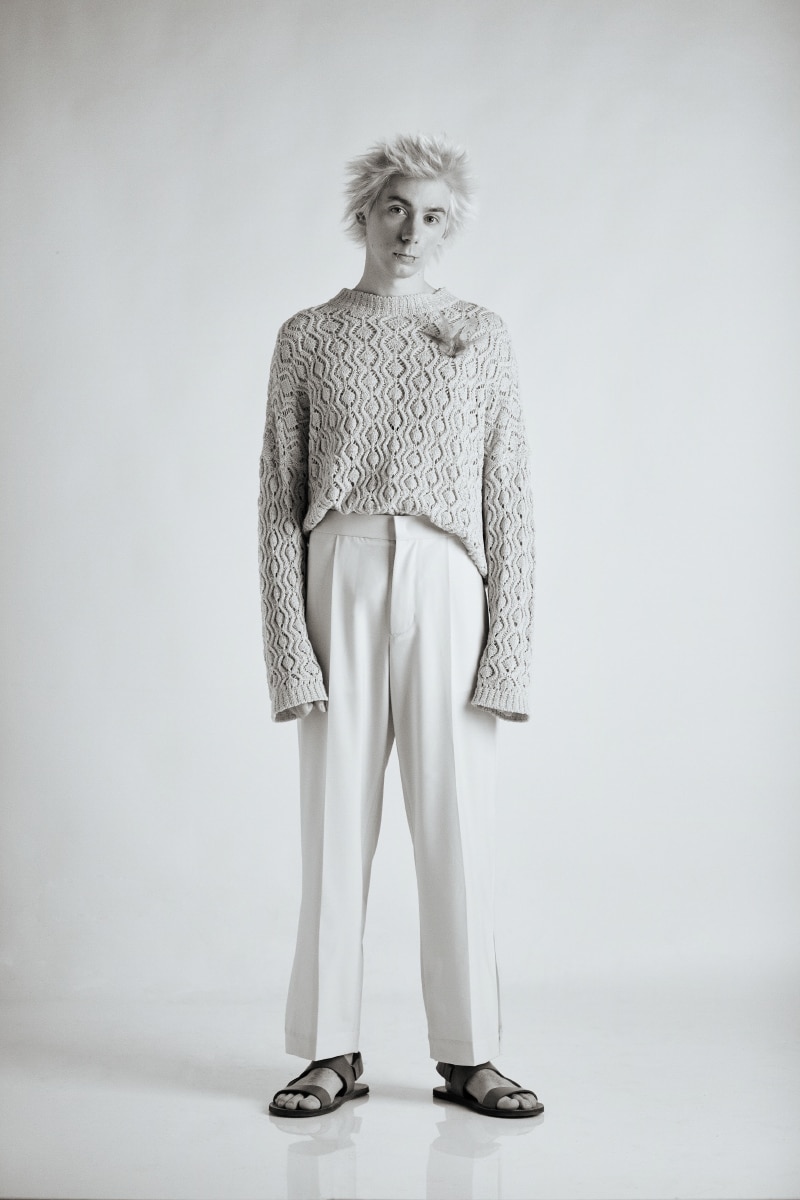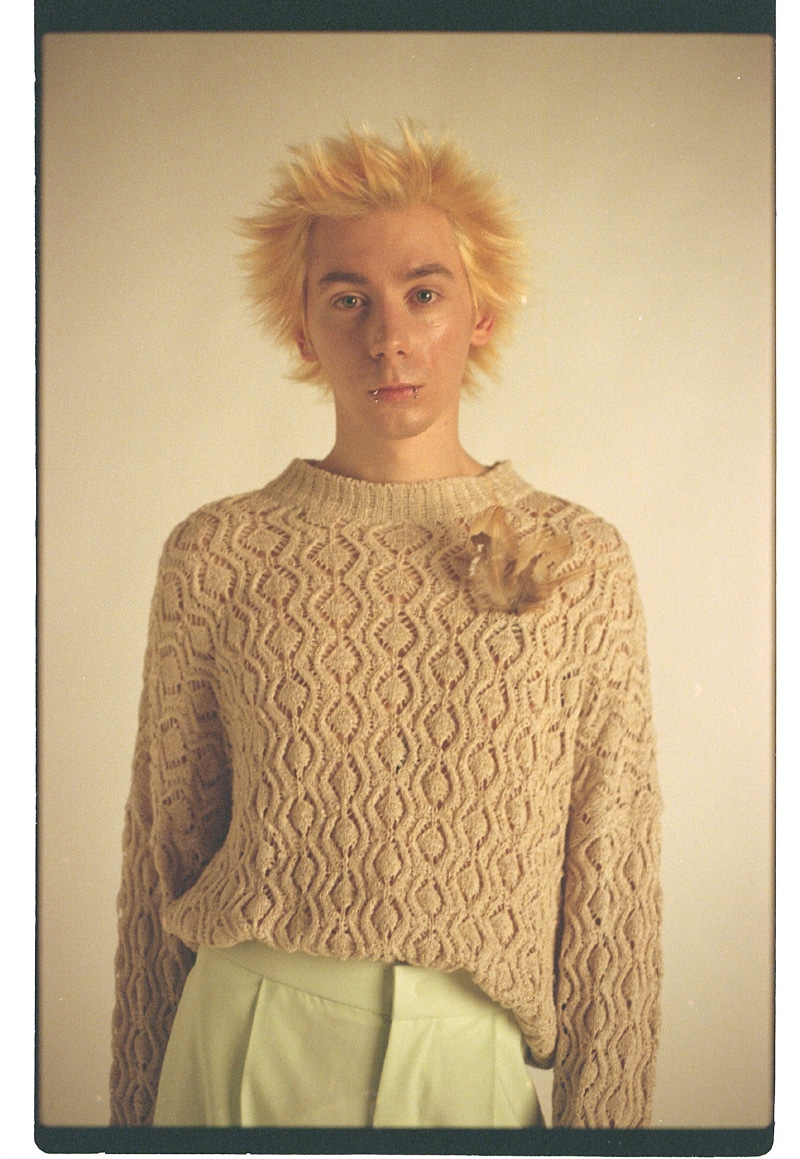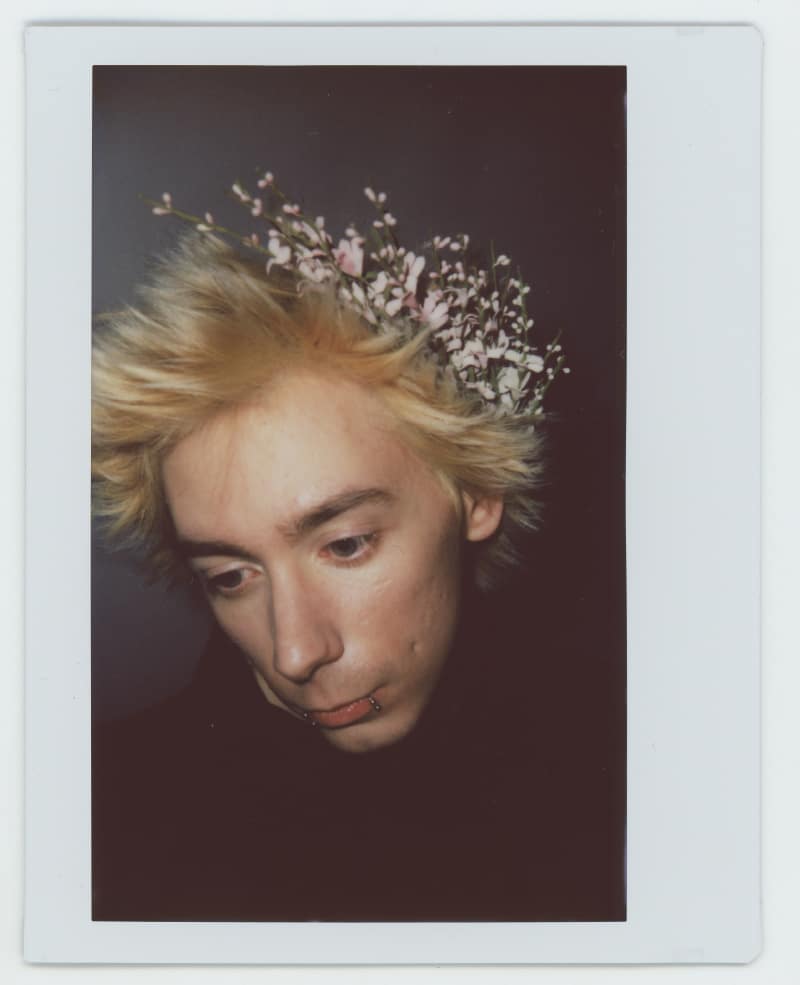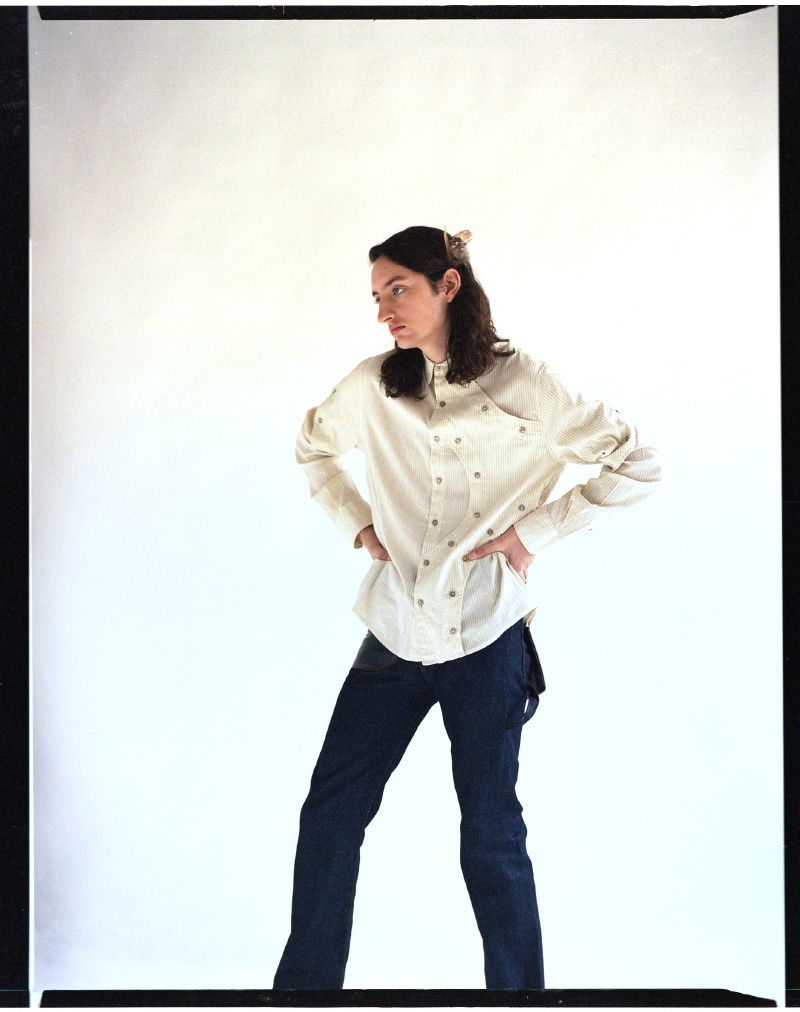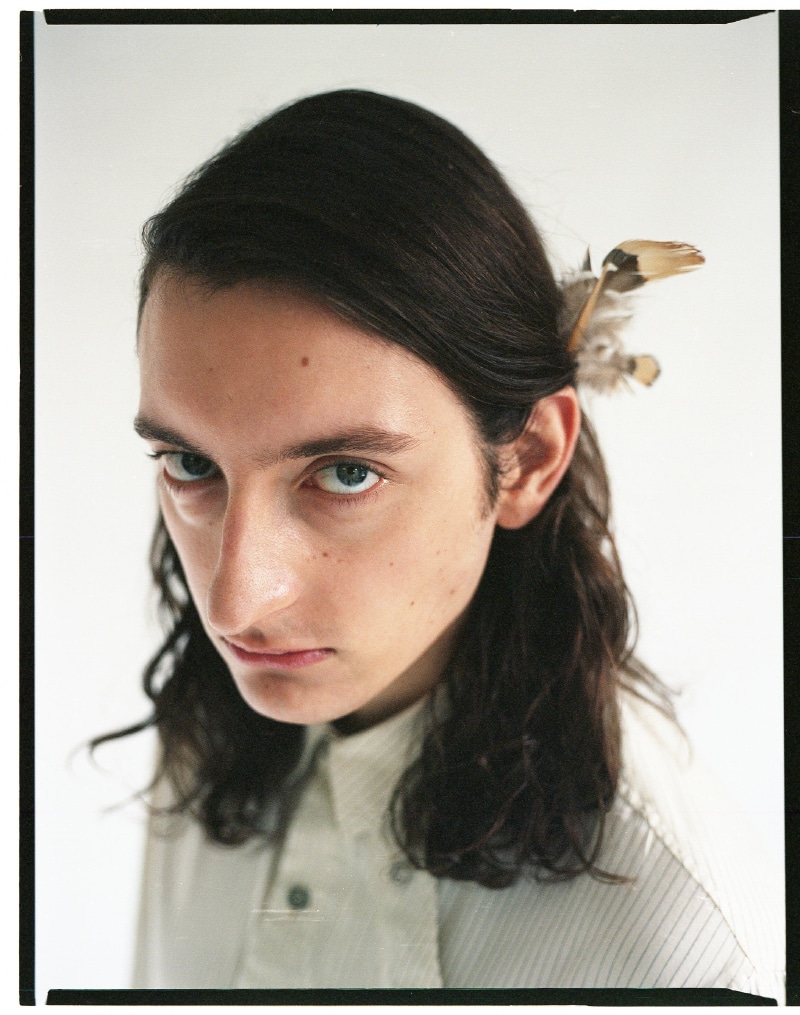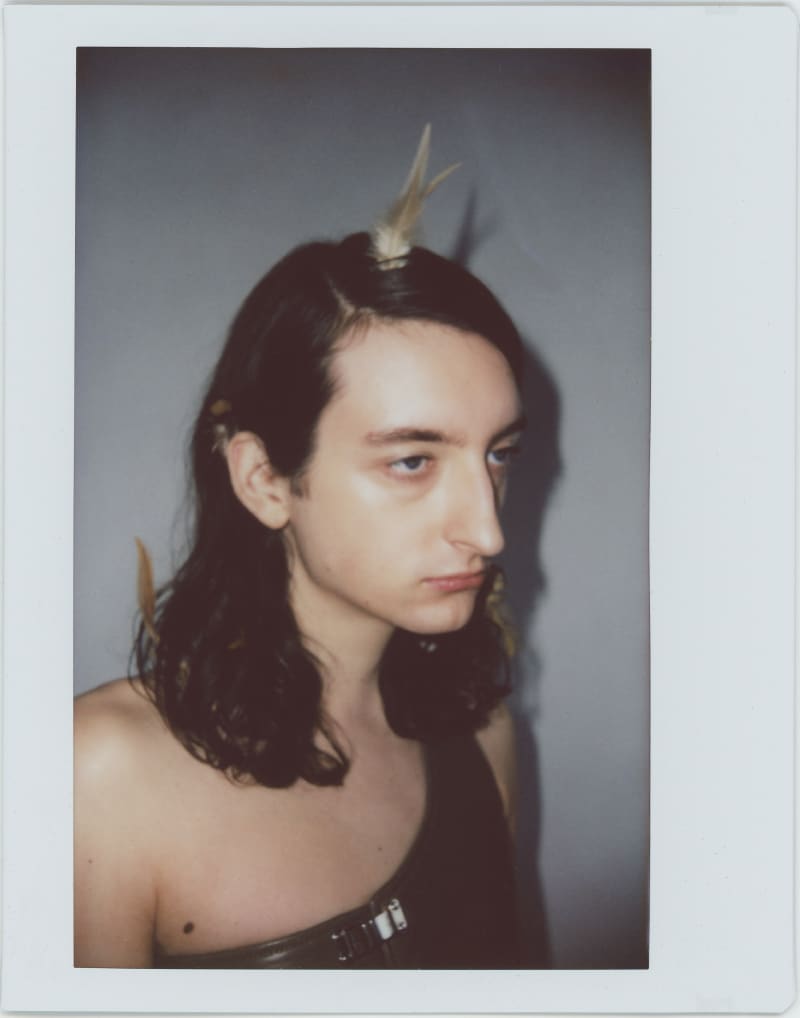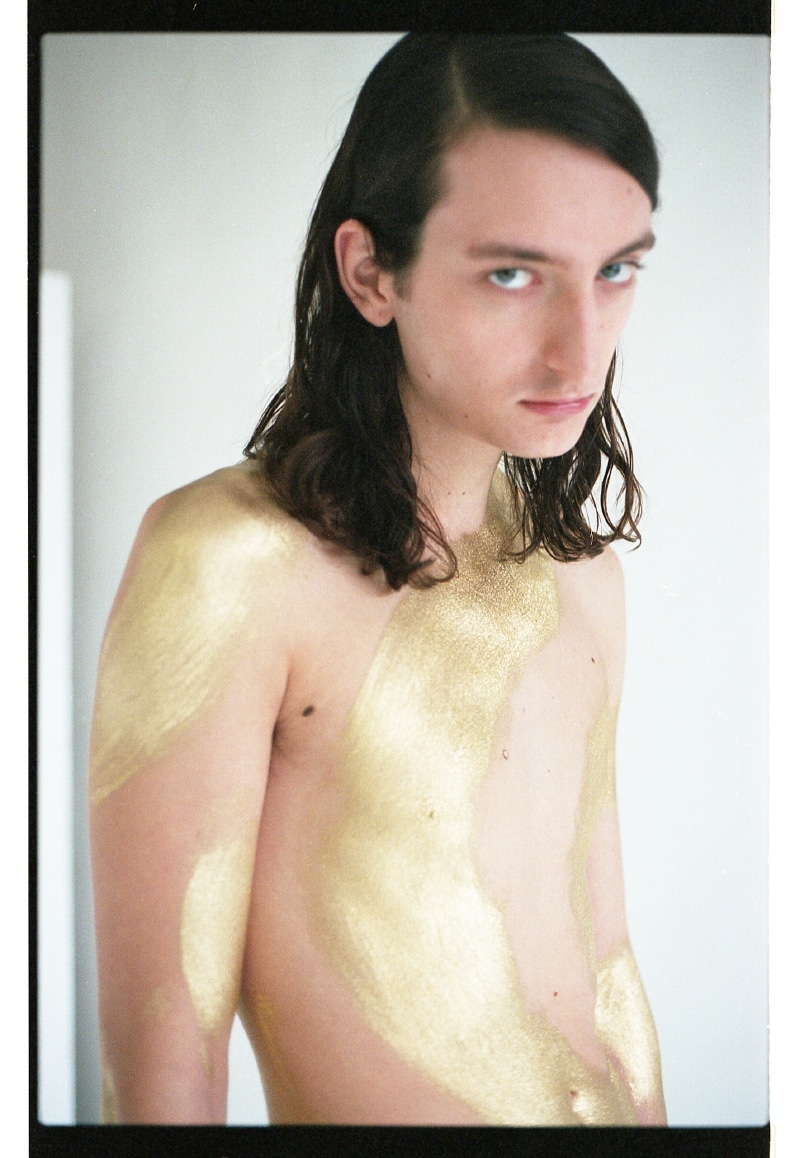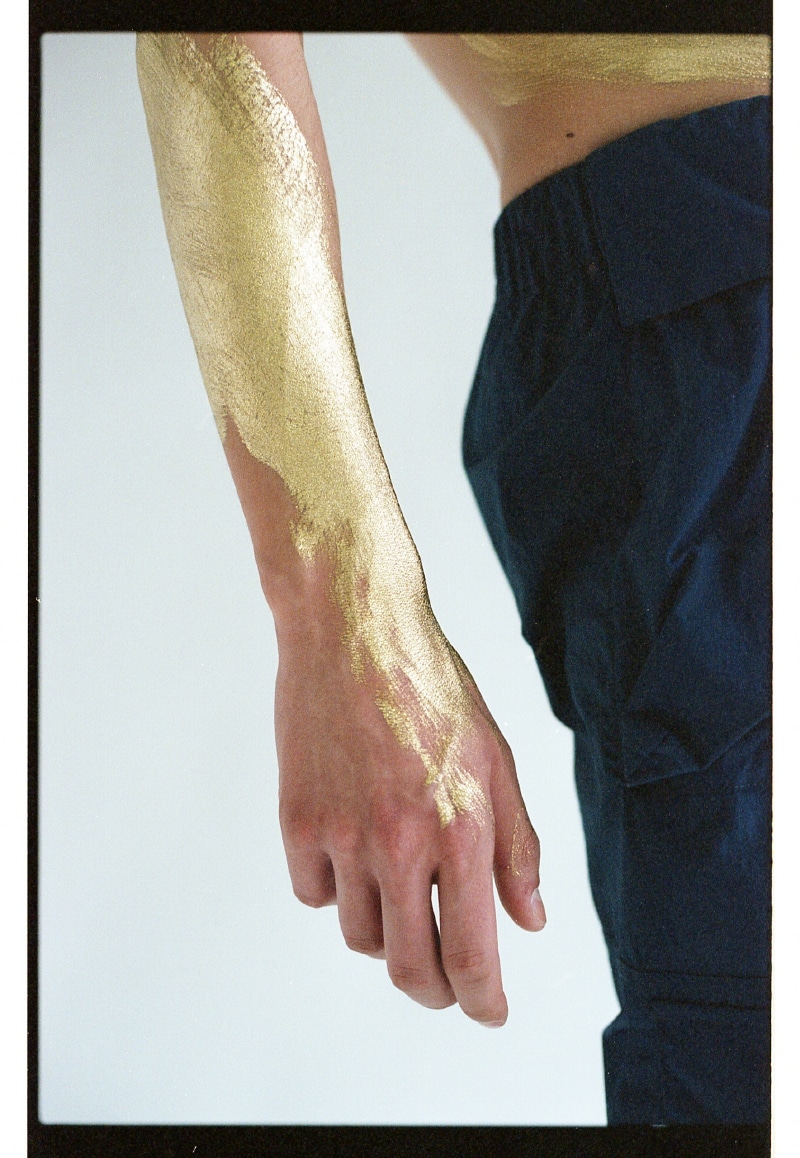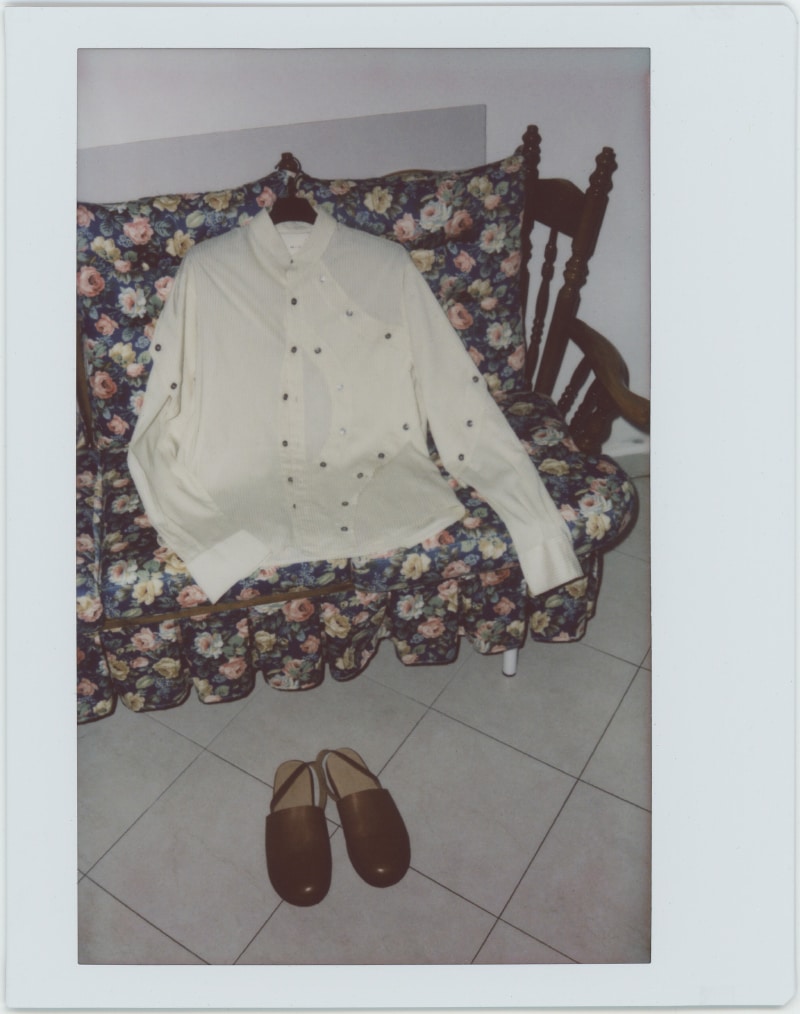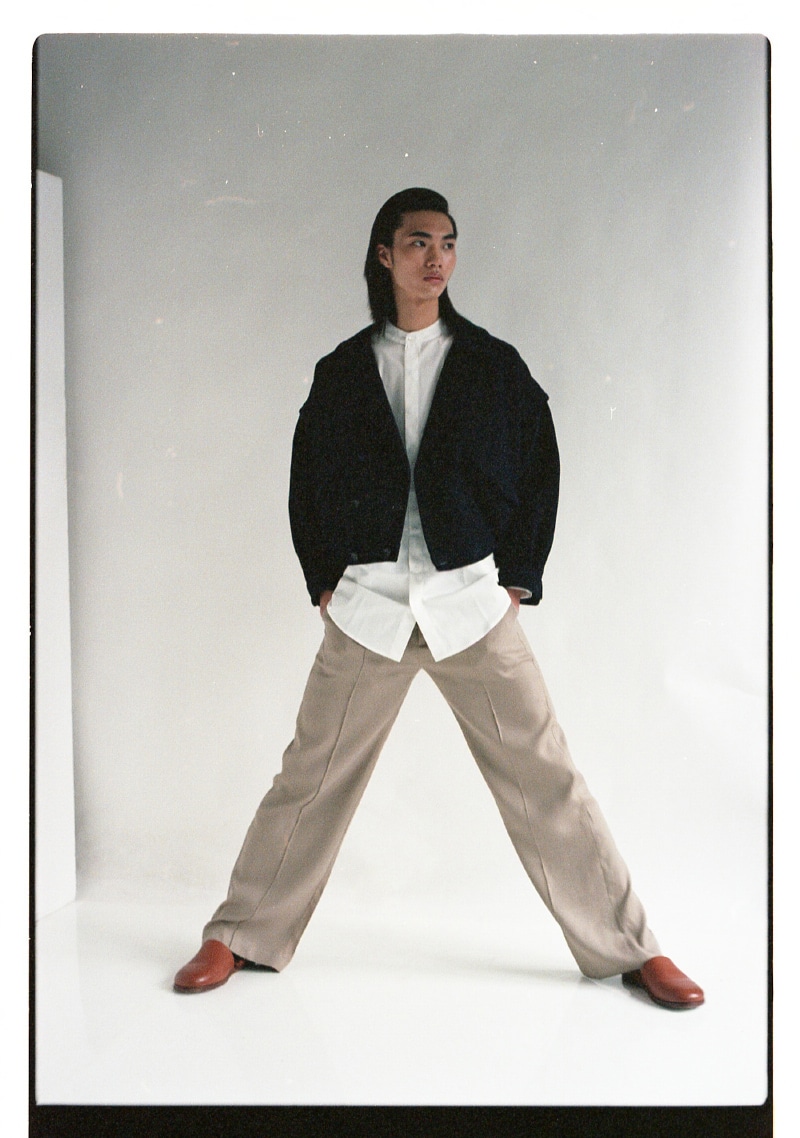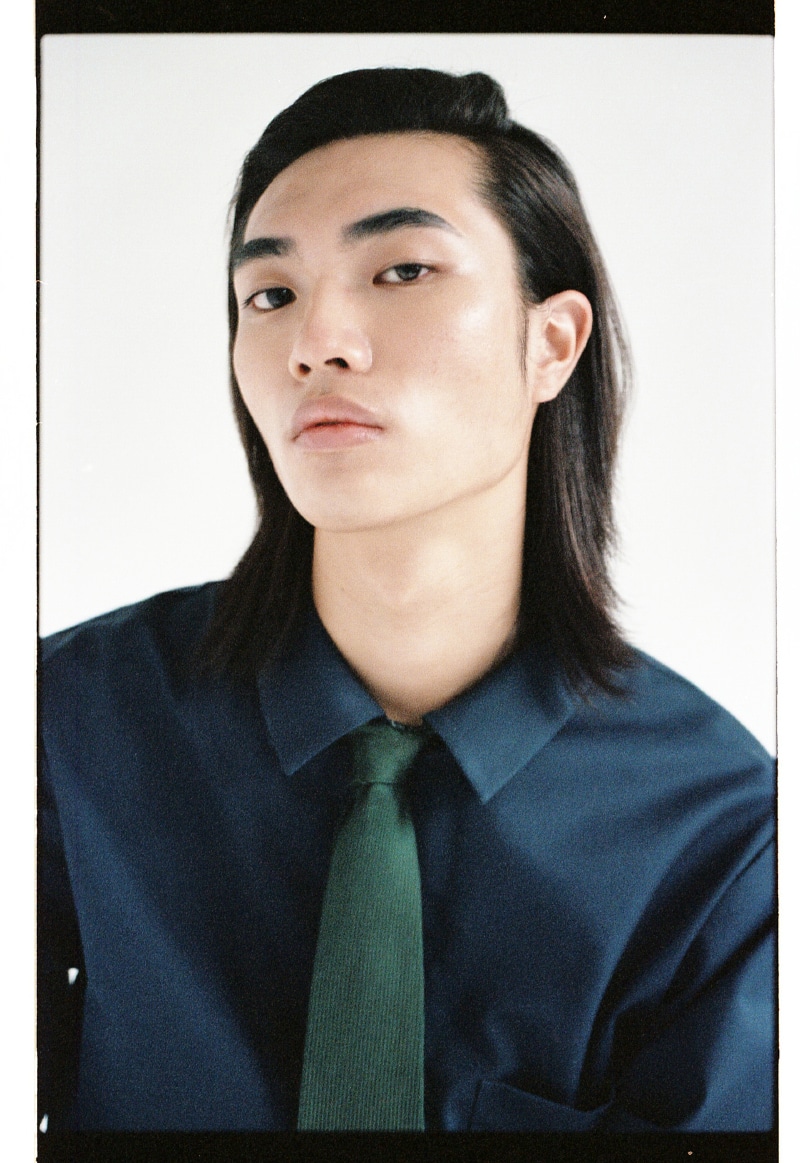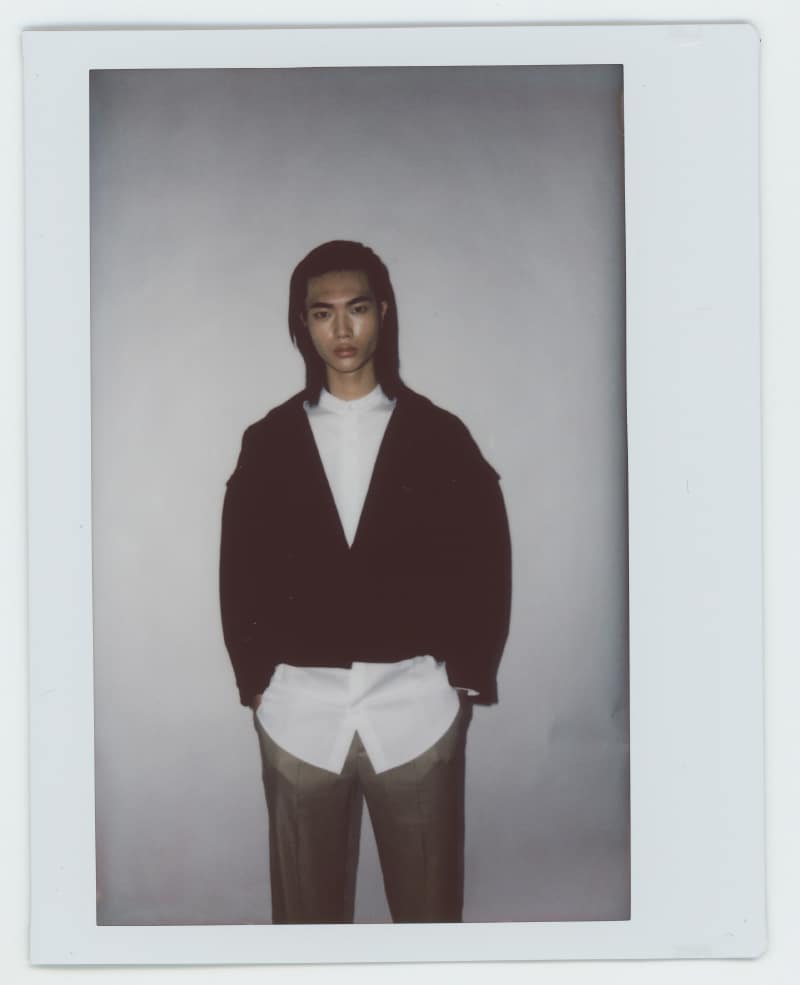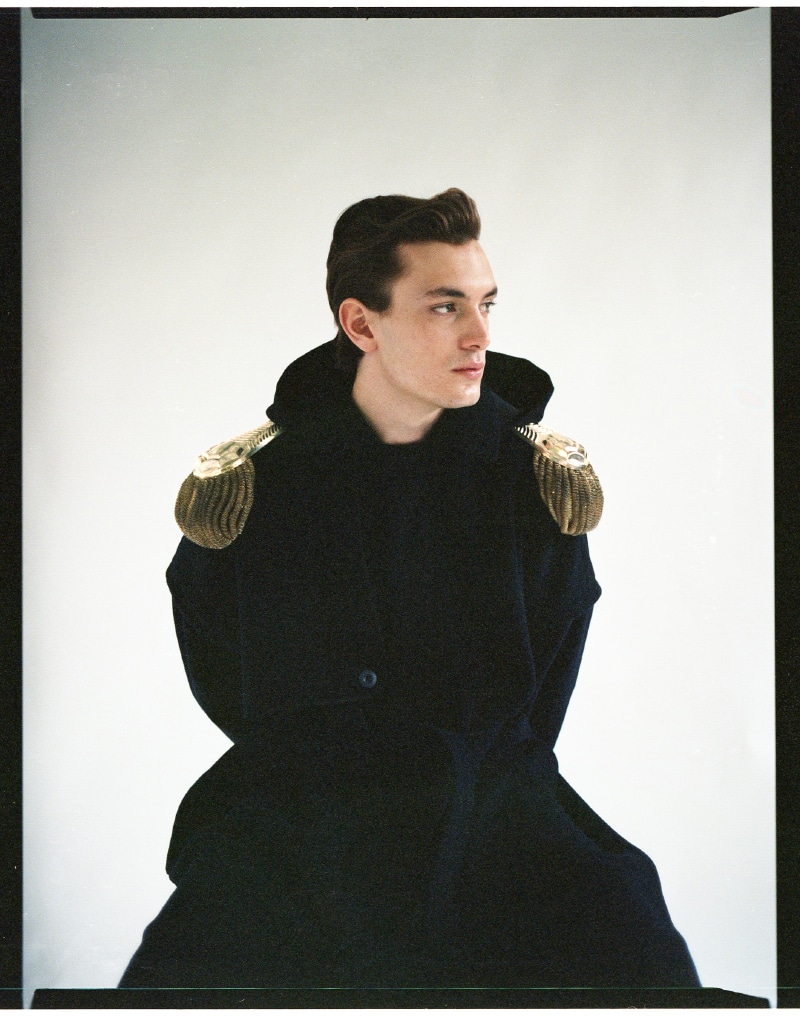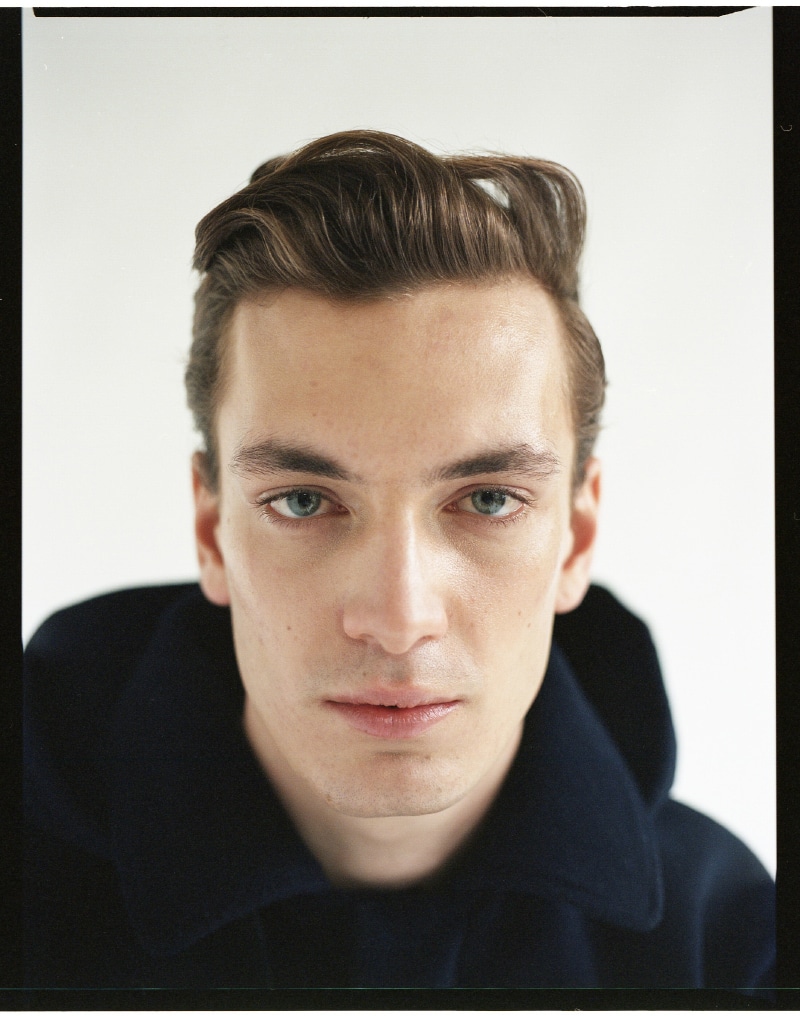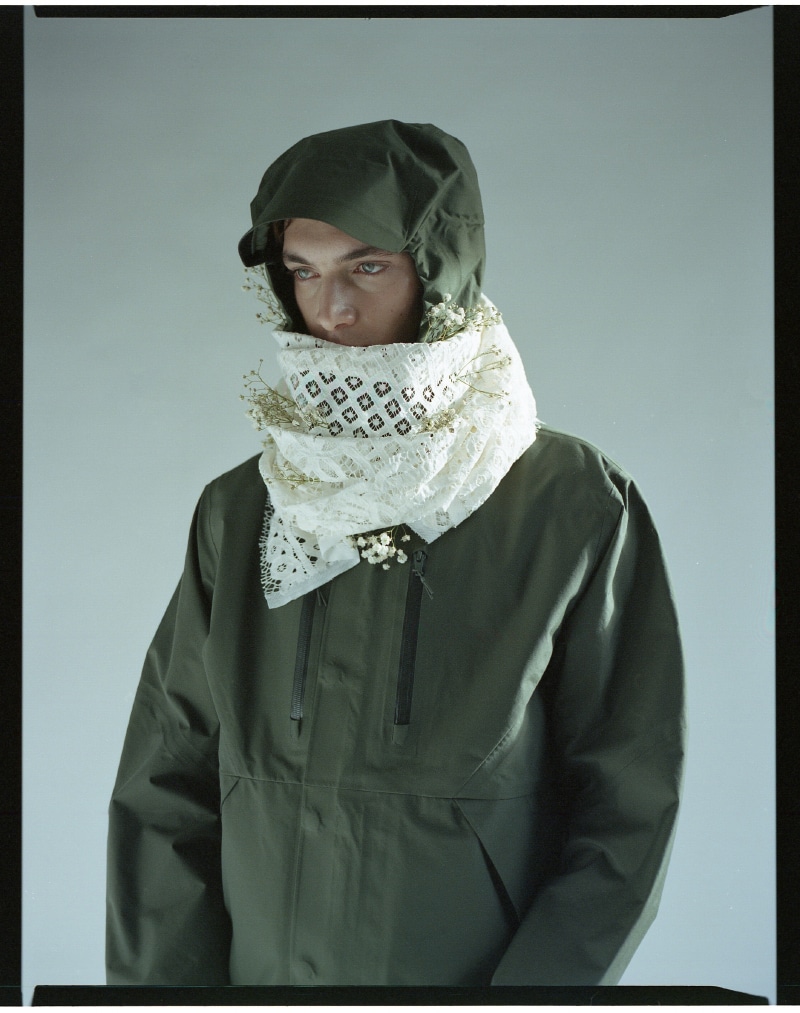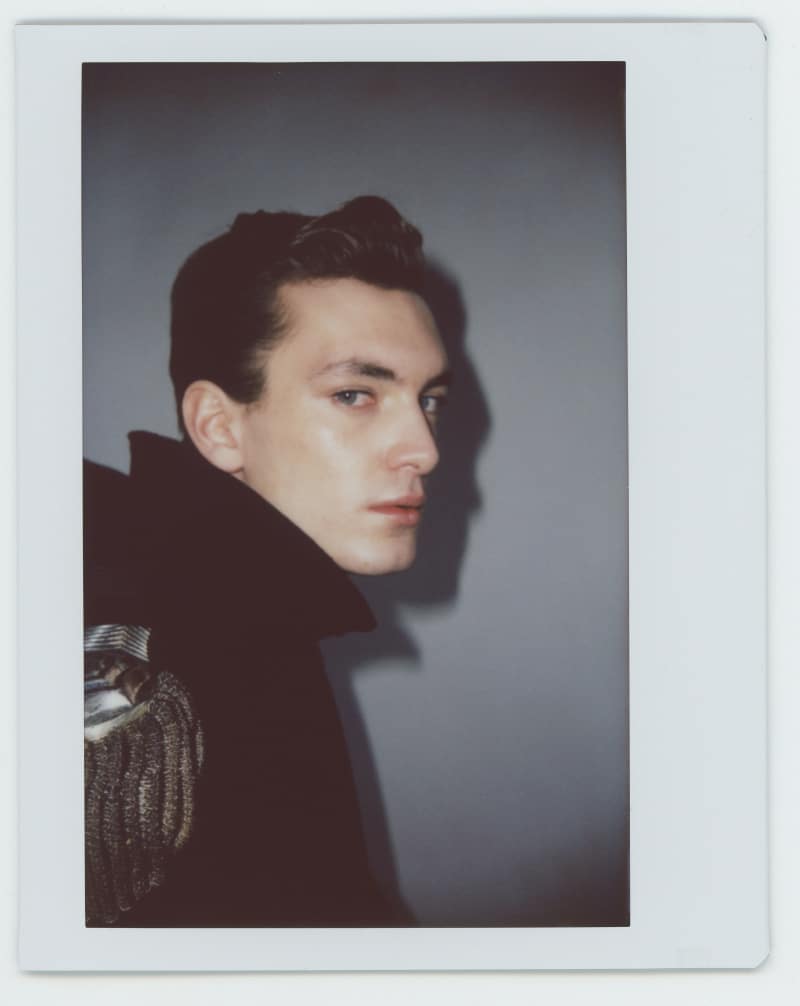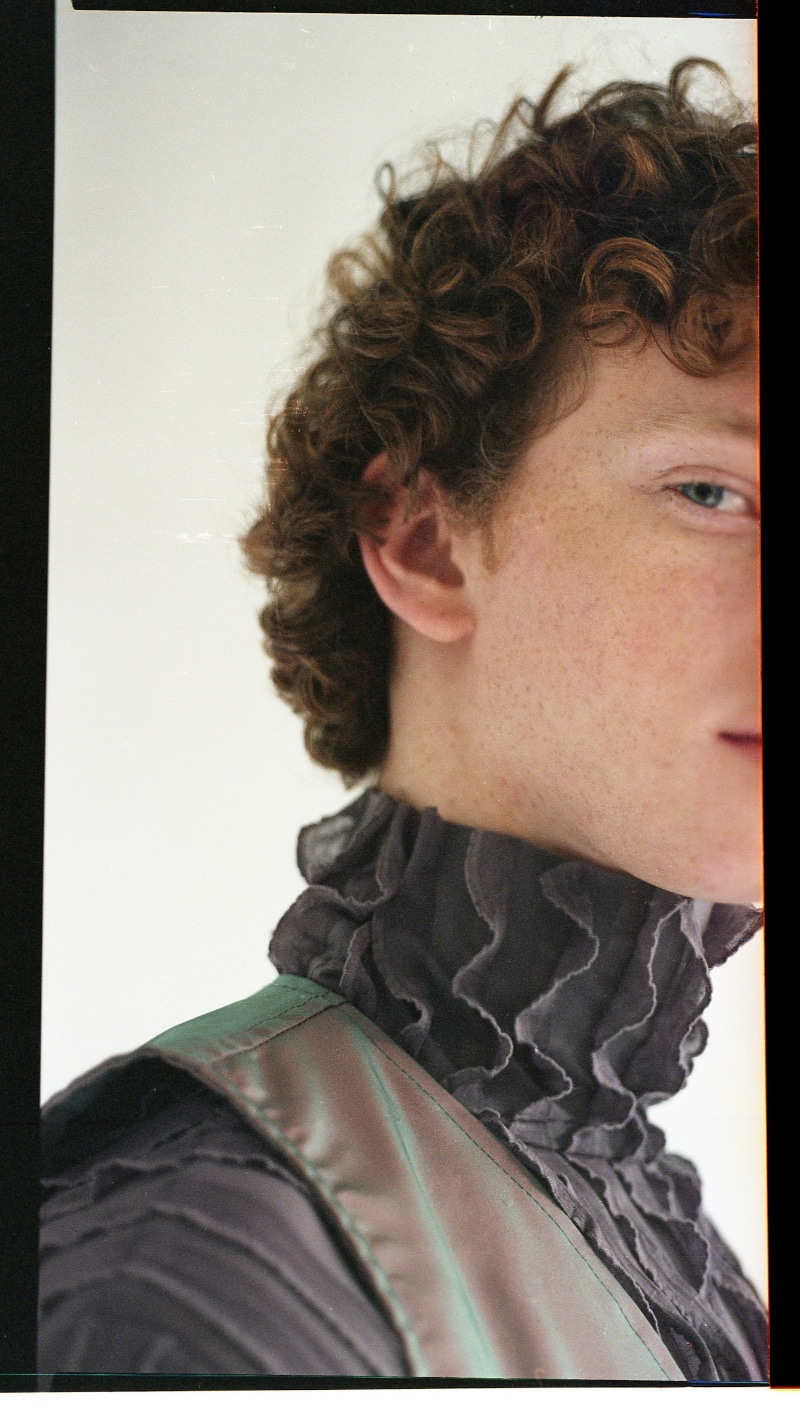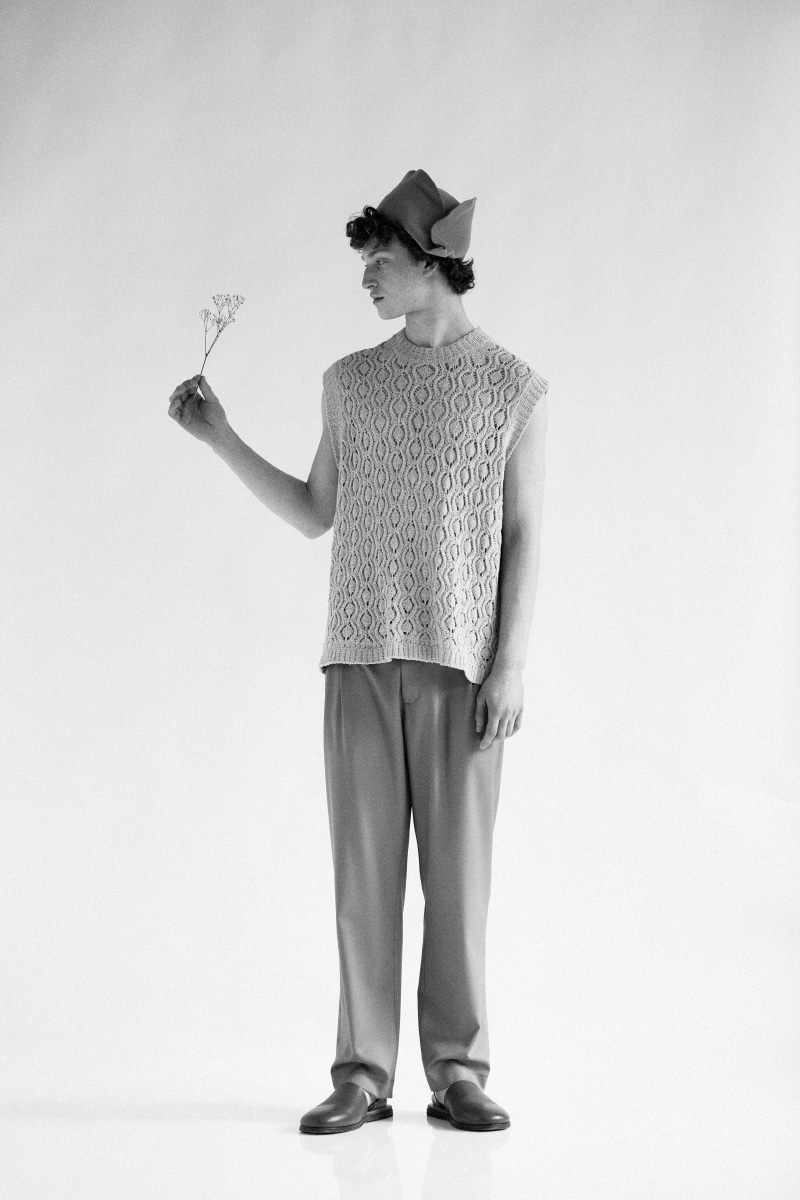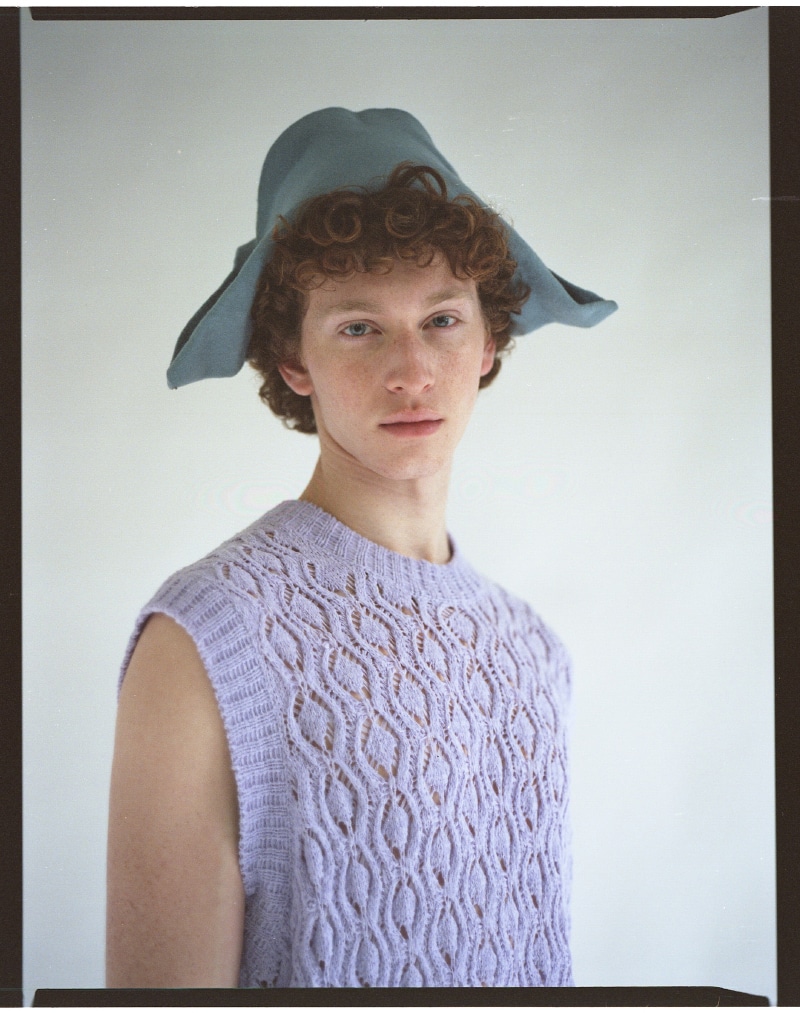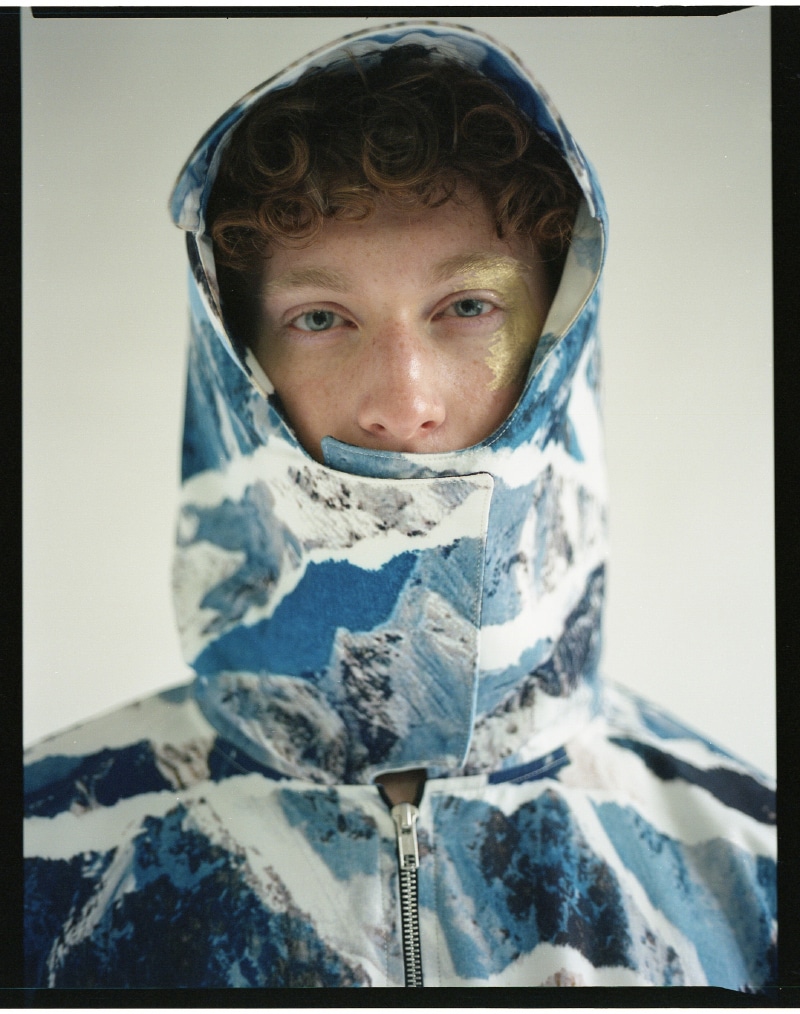 Giosuè Napolitano, Simon Lieber, Gugol, Ho Kyung Lee, and Mattia Bona, shot by Debora Pota and styled by Nina Sozzini, in exclusive for Fucking Young! Online.
Photographer: Debora Pota @debora_pota
Art Direction & Styling: Nina Sozzini @ninasozzini
Hair: Gabriele Marozzi @gab_marozzi
Make-up: Ylenia Calabrese @yleniacalabresemakeup
Body Painting: Leonardo Giardini @liocopter
Models:
Giosuè Napolitano @Giosuenapolitano at ELITE MODEL MANAGEMENT
Simon Lieber @simonsglieber at ELITE MODEL MANAGEMENT
Gugol @gugolmars at PERSONA
Ho Kyung Lee @god_hokyung at D'MANAGEMENT GROUP
Mattia Bona @soy_mett at WHY NOT MODELS
BRANDS: HG/LF, Bonsai, F/CE, MTLstudio, Gianmarco Bersani, Not Safe for Humans, Older, Marsell.