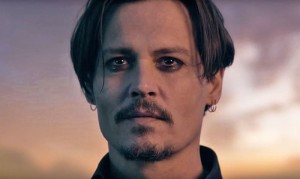 Dior unveiled the video campaign for its new men's fragrance Sauvage, starring Johnny Depp directed by Jean-Baptiste Mondino.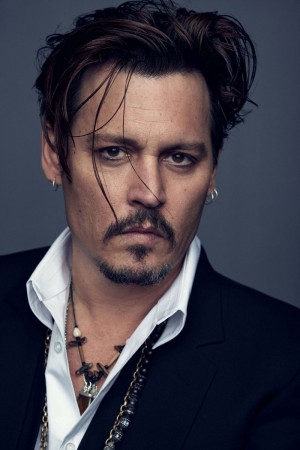 Johnny Depp has just signed on as the new face of Dior Homme fragrances. The American actor follows in the footsteps of Robert Pattinson as a Dior brand ambassador.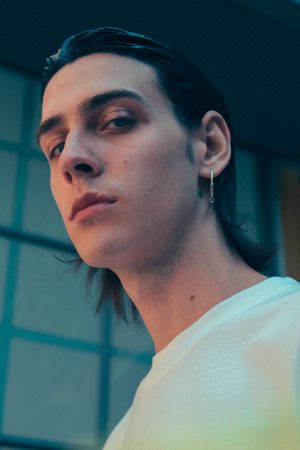 We met Dorian in the backstage in Milan and that's what he told us…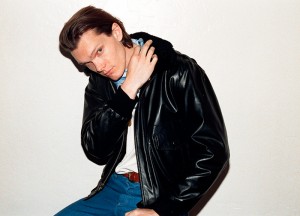 Young actor Luke Baines, who moved from his hometown Sydney all the way to LA to pursue his career, played one of The Girl in the Photographs' serial killers. Exclusively for Fucking Young! he recaps his steps into realizing his dream and how he gets ready for a role, especially when it comes to impersonating the complexity of a serial killer.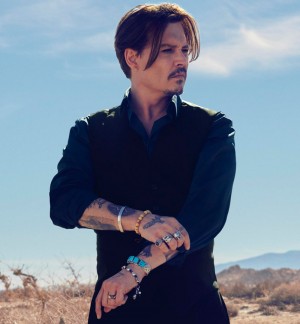 The name of the new Dior men's fragrance? Sauvage. Simply. A highly evocative name that resonates with the House's heritage, but also a raw, wild word to herald a unique fragrance. Discover a first snapshot from the campaign,… »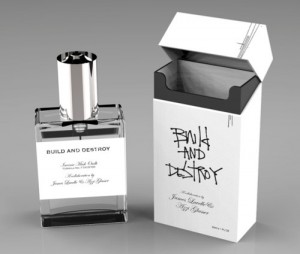 Over the past decades to the present day musician and co-founder of record label, Mo'Wax and UNKLE – James Lavelle's artistic energy and enthusiasm have made him one of the most sought after collaborators. He defies genres, working across music,… »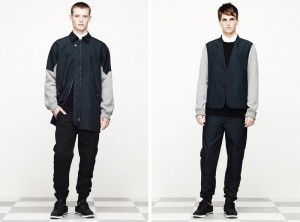 Alexander Wang is ready to launch his first full RTW Spring/Summer 2012 collection for men. The lookbook was shot in Brooklyn earlier this month. Wang says that the collection is inspired by East London youth… »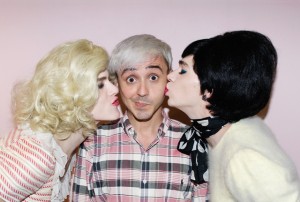 The First Transversal Style Magazine
CANDY is the first fashion magazine ever completely dedicated to celebrating transvestism, transexuality, cross dressing and androgyny, in all its manifestations. Never before in history, have men and women had so many… »