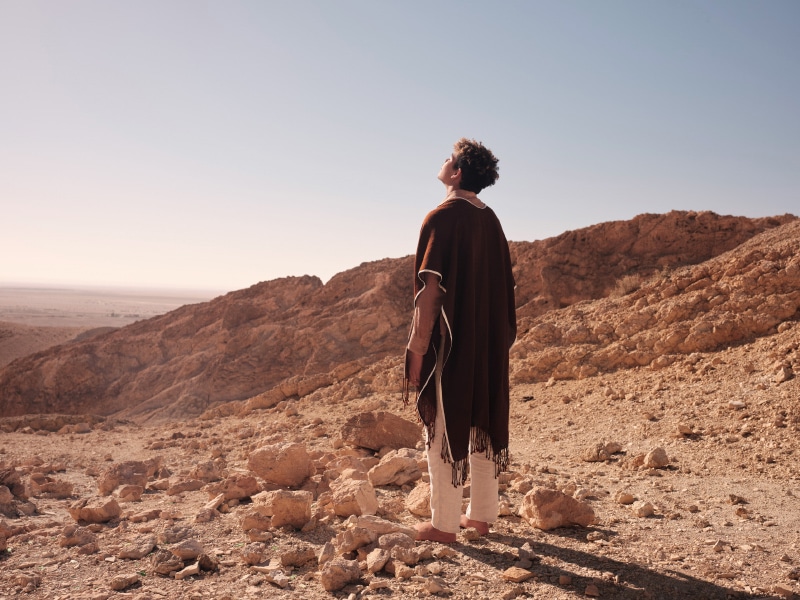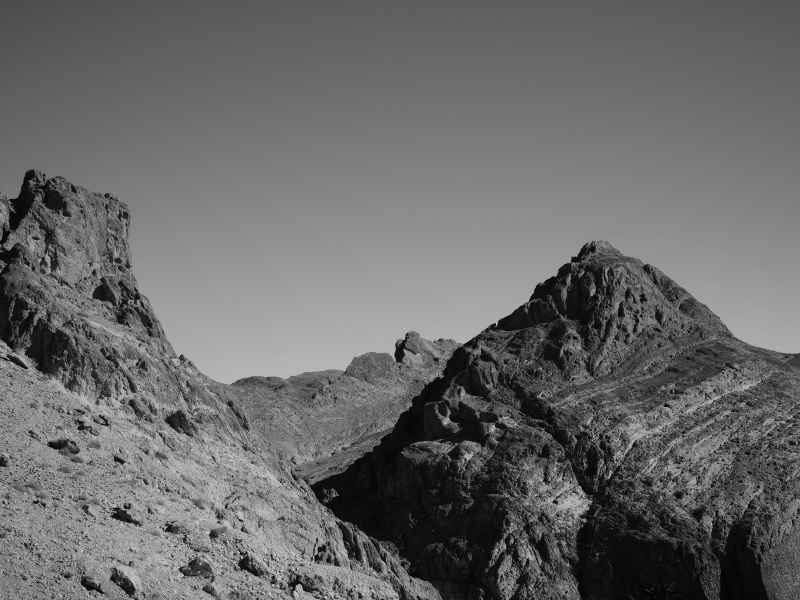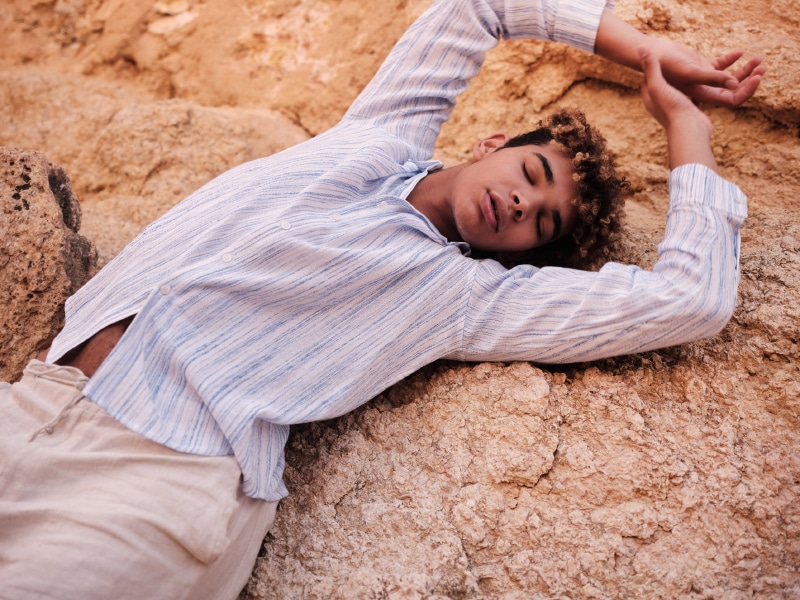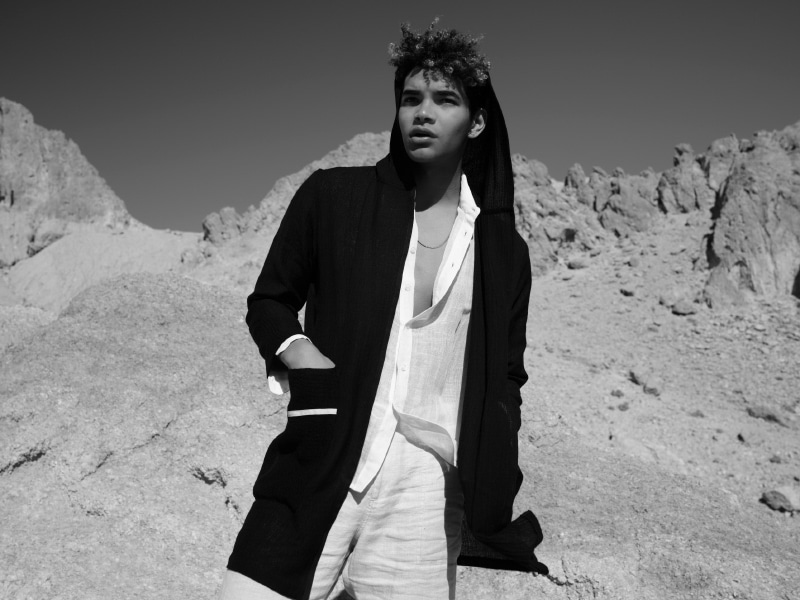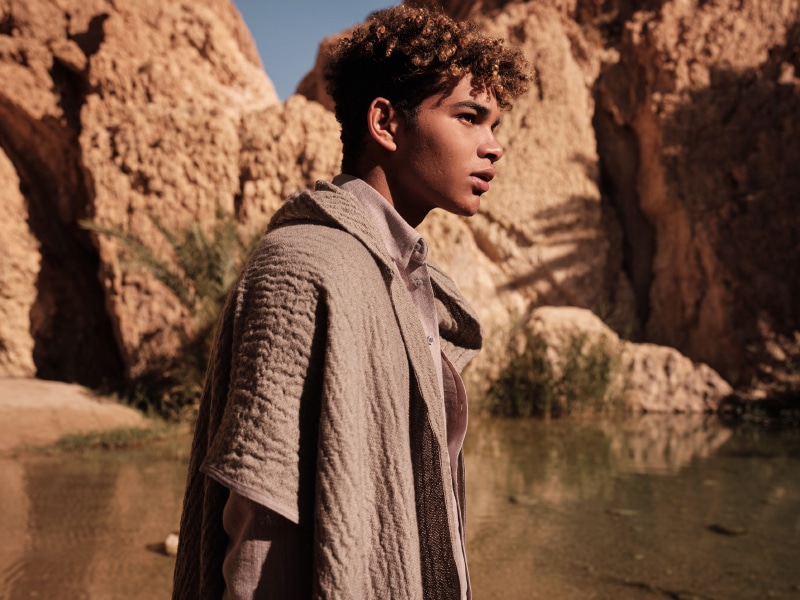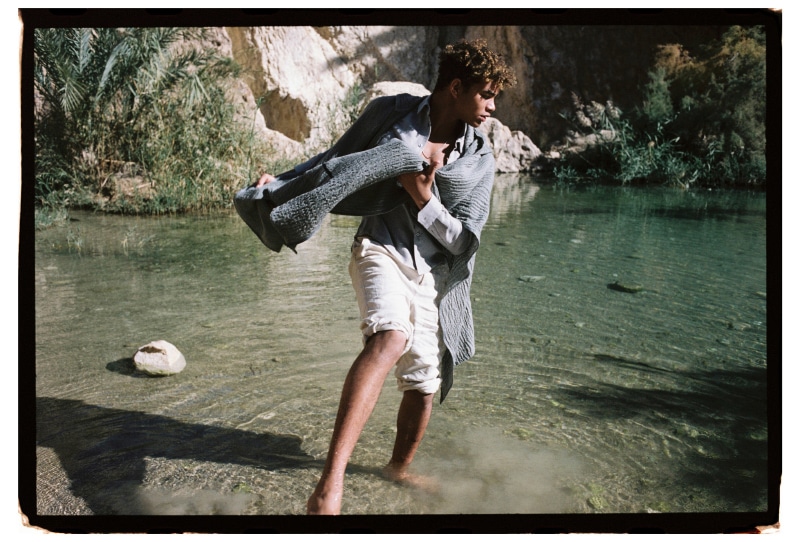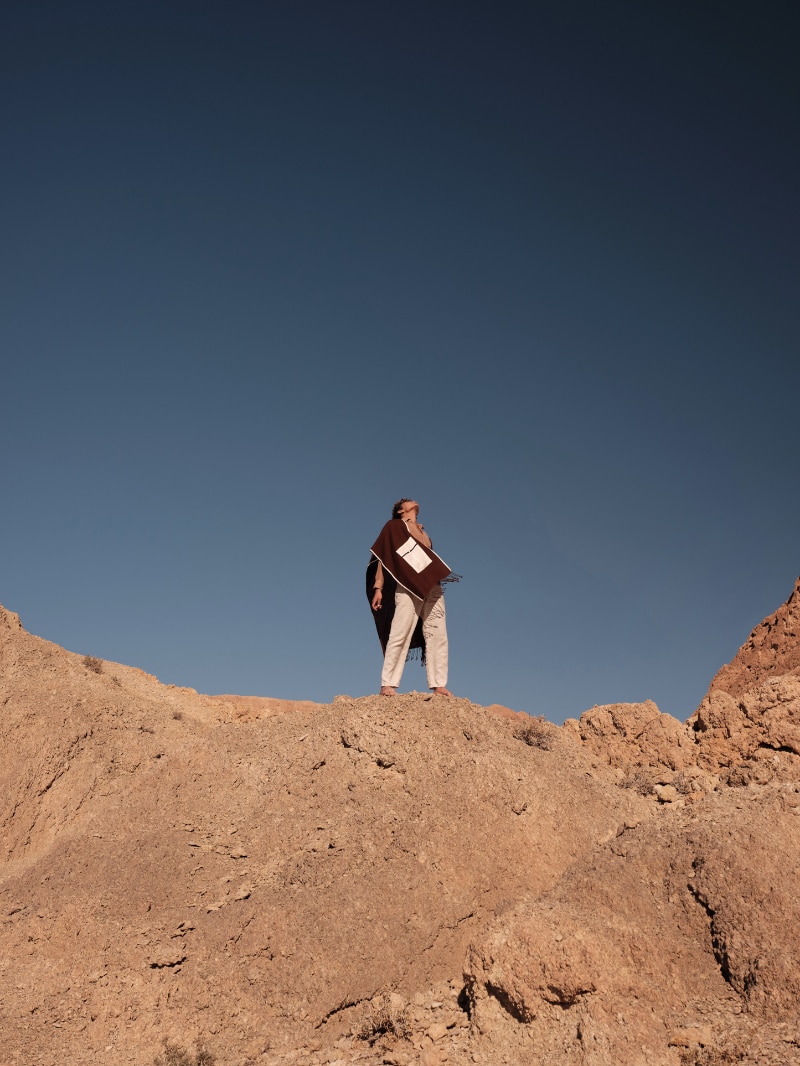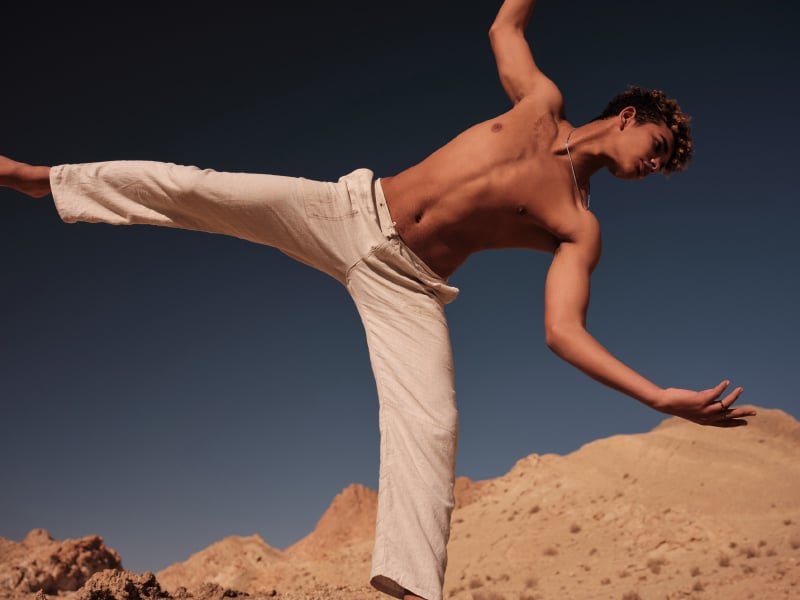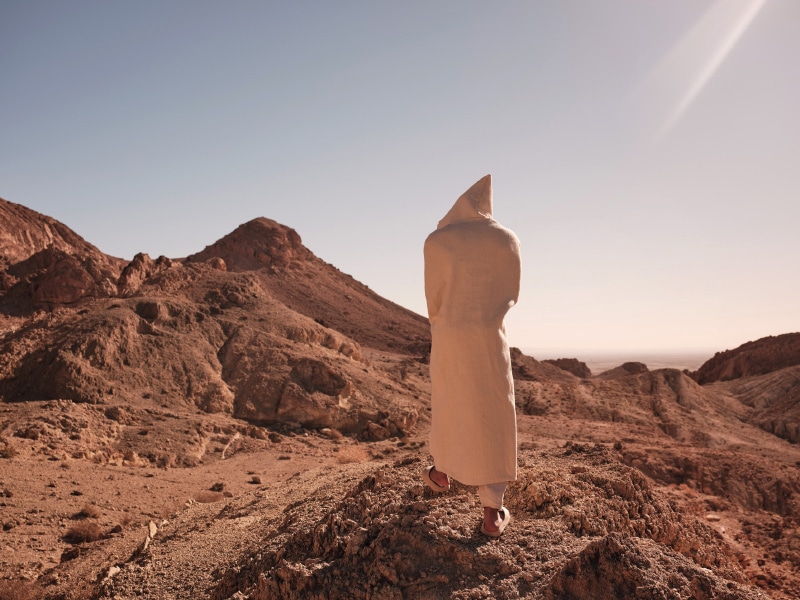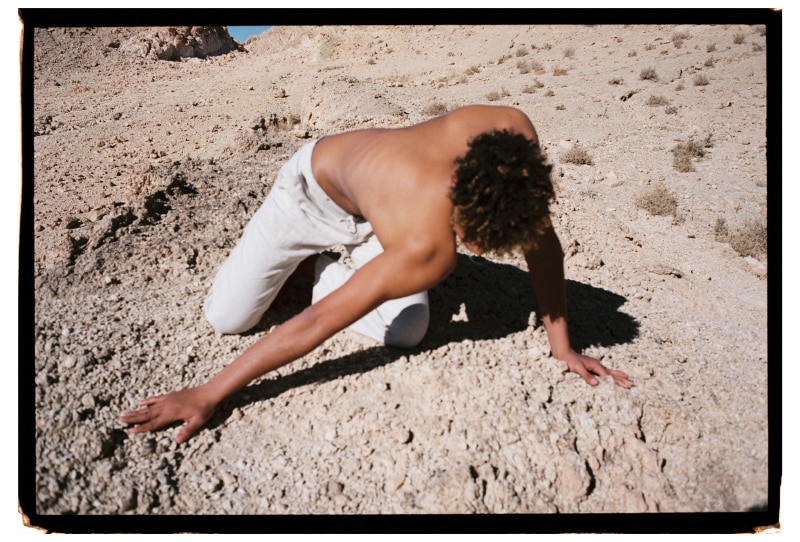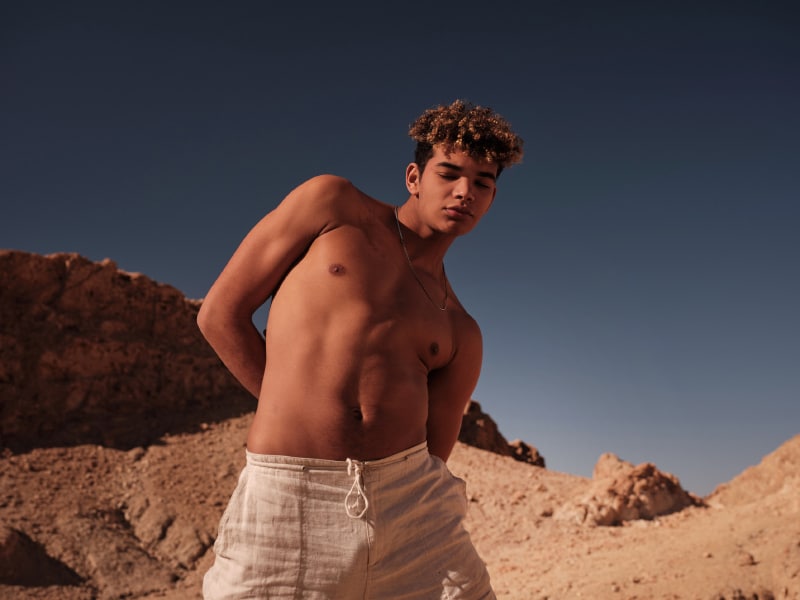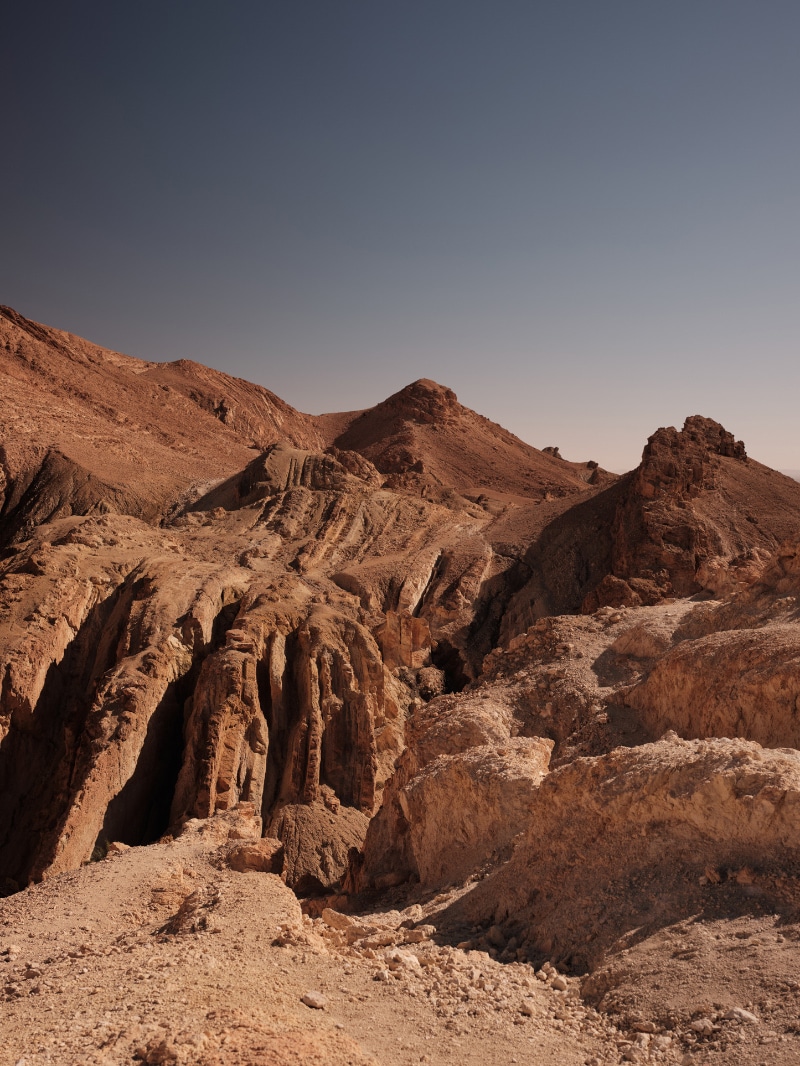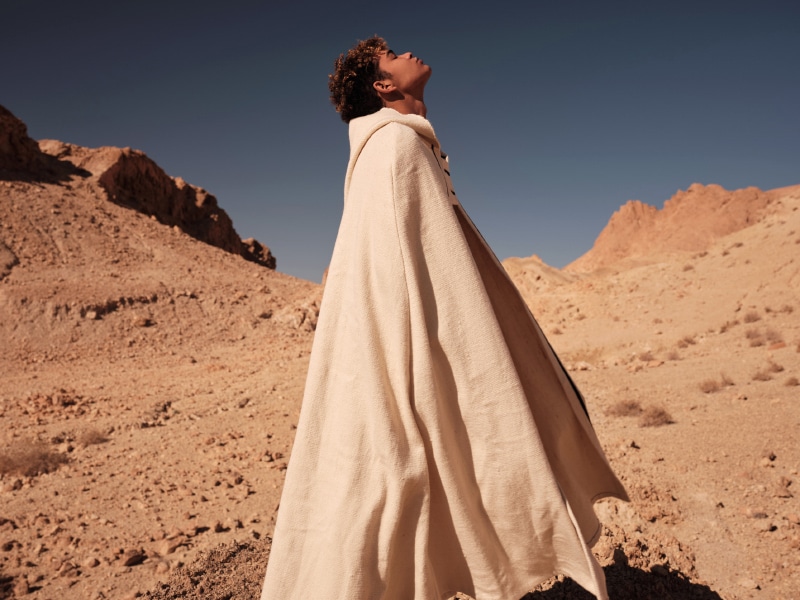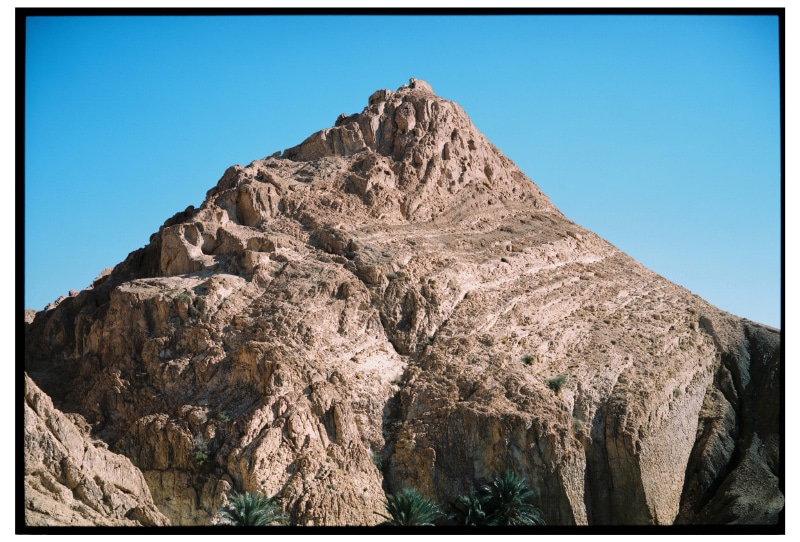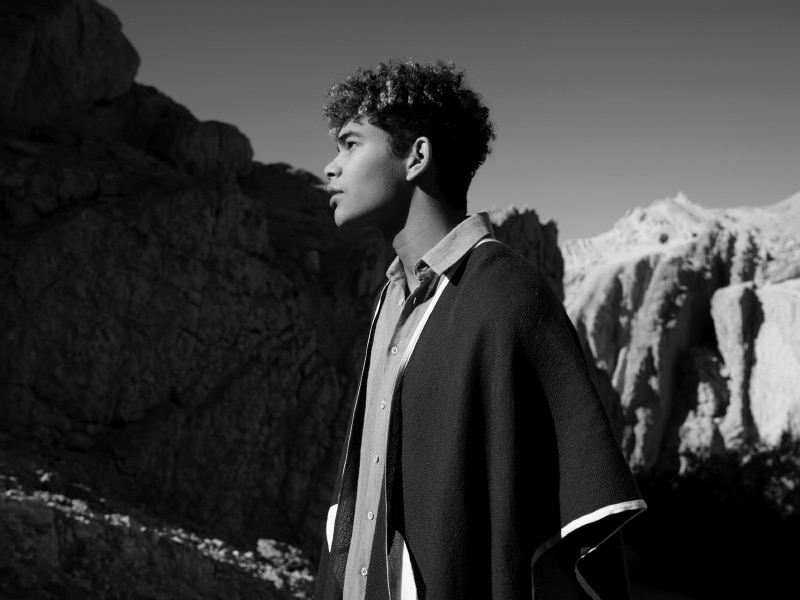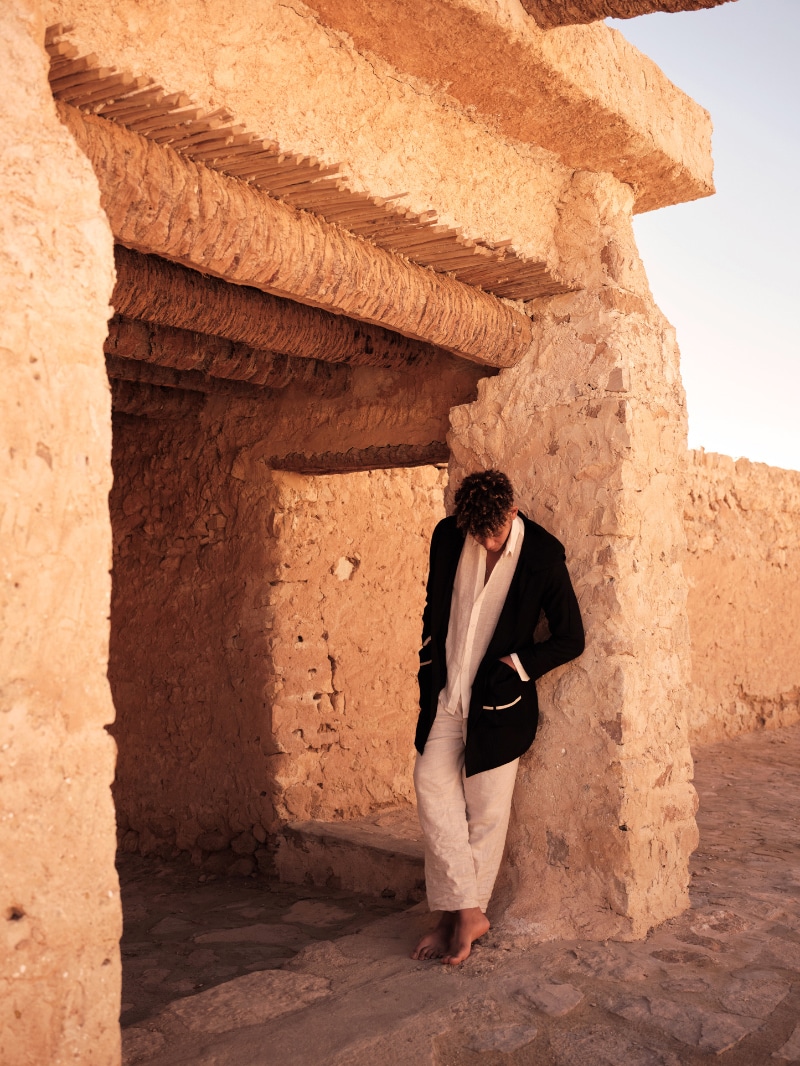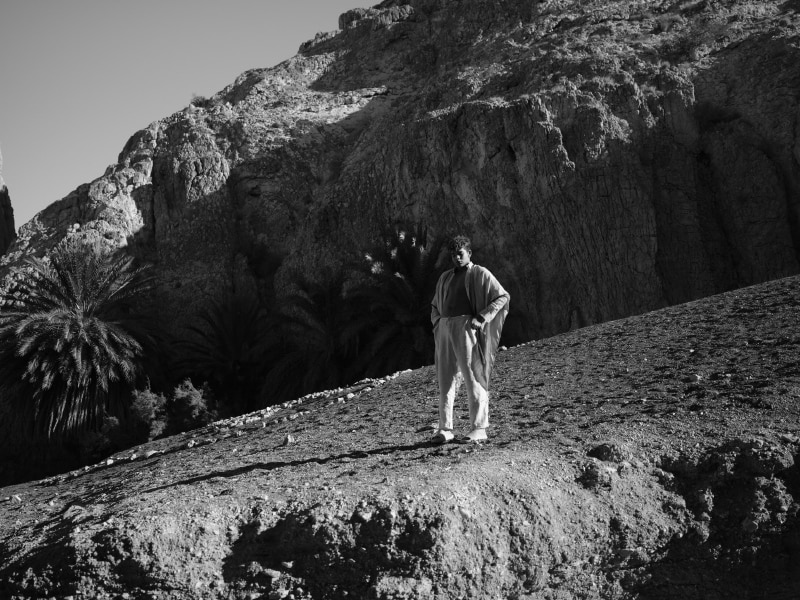 Ali Gharieni photographed by Marc Medina and styled by Adriano Batista with pieces from Lore & Heart, in the Oasis of Chebika (Tozeur-Tunis), in exclusive for Fucking Young! Online.
Lore & Heart showed its collection during Tunis Fashion Week, held at the Anantara Hotel in Tozeur. Check out the backstage photos HERE!
Styling Assistant: João Reis Moreira @joao.reis.moreira
Special thanks to Tunis Fashion Week @fashionweek.tunis, Tunis Turism @discover_tunisia, Florence Julienne @so_fashion_film & @jeremie_leconte.