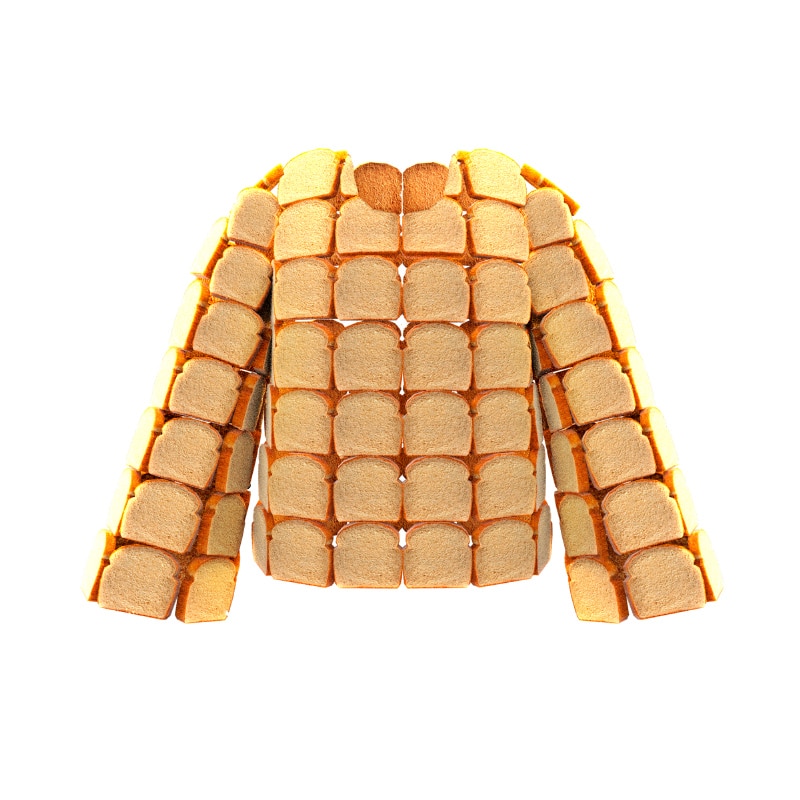 Estonian "Post-Soviet" rapper, singer and conceptual artist Tommy Cash, creates fashion NFT inspired by Adam's Fig Leaf in exclusive partnership with AR wardrobe platform ZERO10.
The NFT was launched on December 16h and it will be available for 3 weeks only for 0.1ETH through the ZERO10 app, allowing users to buy, wear and share the augmented reality item.
Ver esta publicación en Instagram
Tommy Cash has previously worked with brands including Maison Margiela and Rick Owens. The collaboration with ZERO10 combines Cash's progressive and creative approach to freedom of identity, with the digital fashion platform's mission statement of opening an affordable and accessible route to self-expression and creativity for the digital generation.
The AR items bundle by Tommy Cash is united by the surreal infusion of Post-Soviet aesthetics and consists of 3 digital items: a soviet car transformer, a virginity leaf, and a bread jacket. The NFT by the artist who is known for using his platform to confront uncomfortable prejudices as a champion of inclusivity, sexual freedom, and body positivity, is repurposing the imagery of Adam's Fig Leaf with new meaning for the modern age.