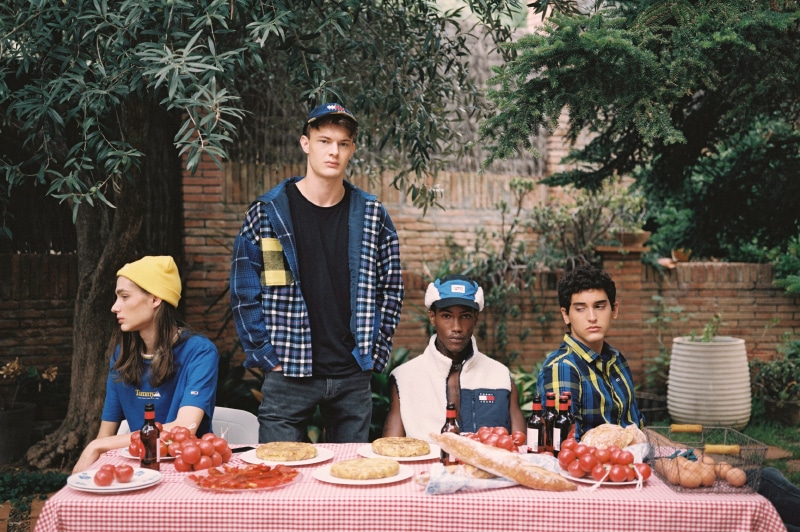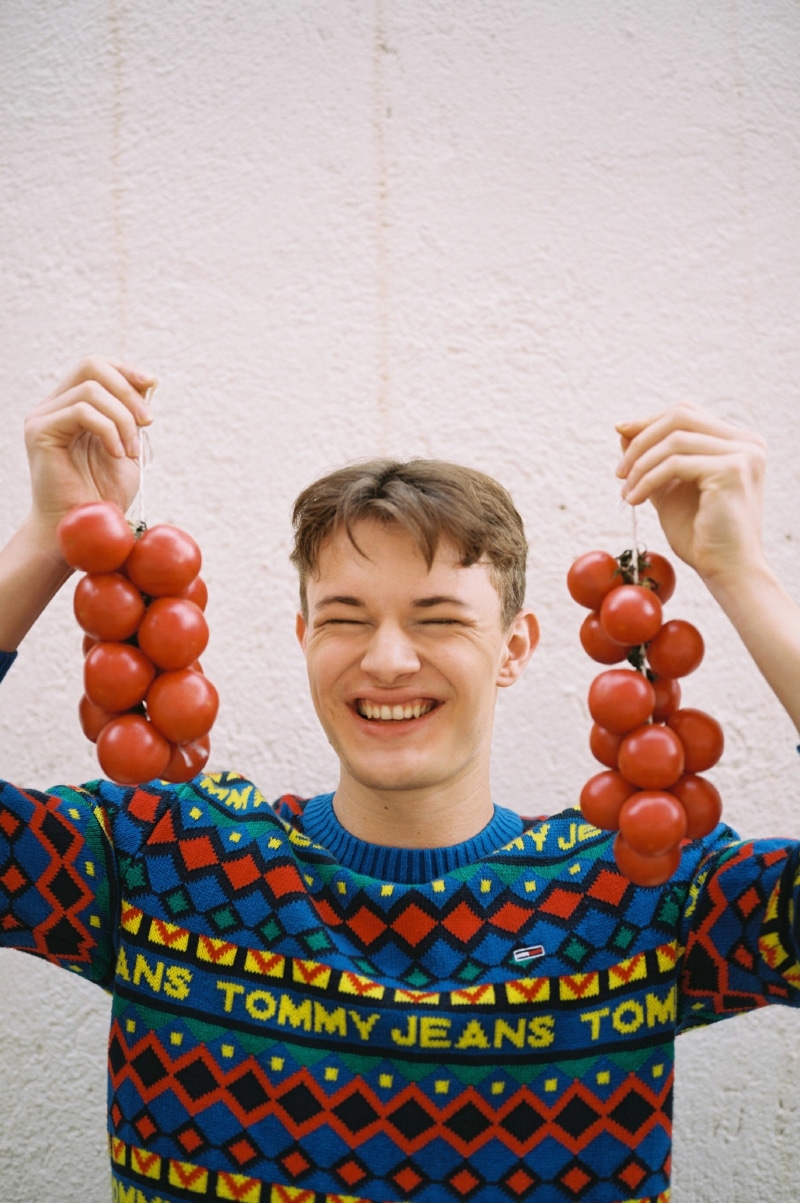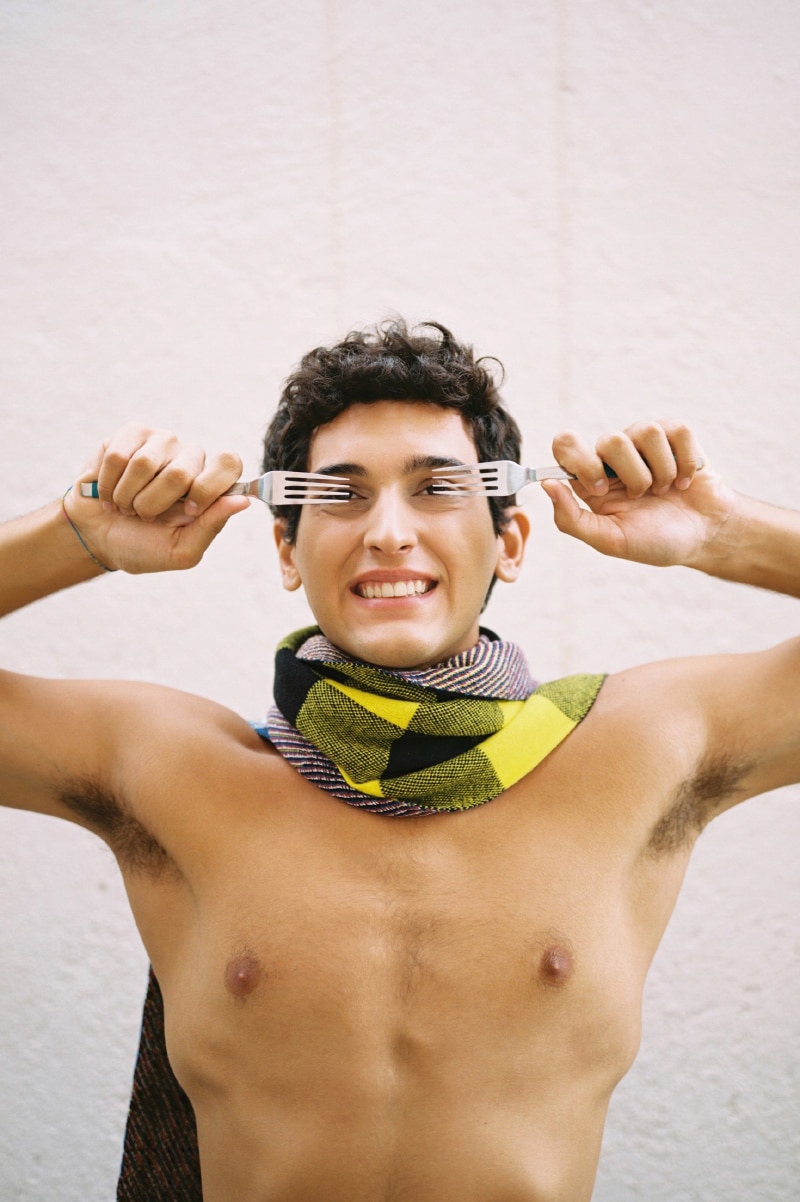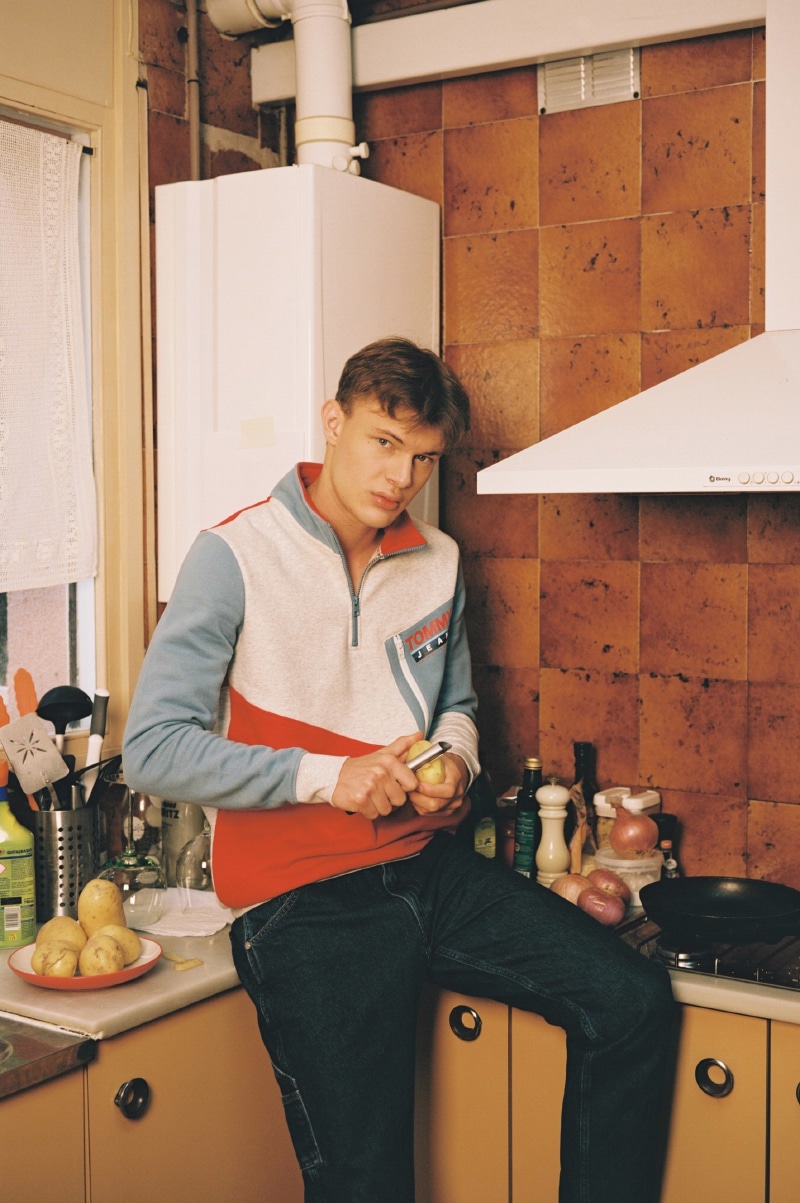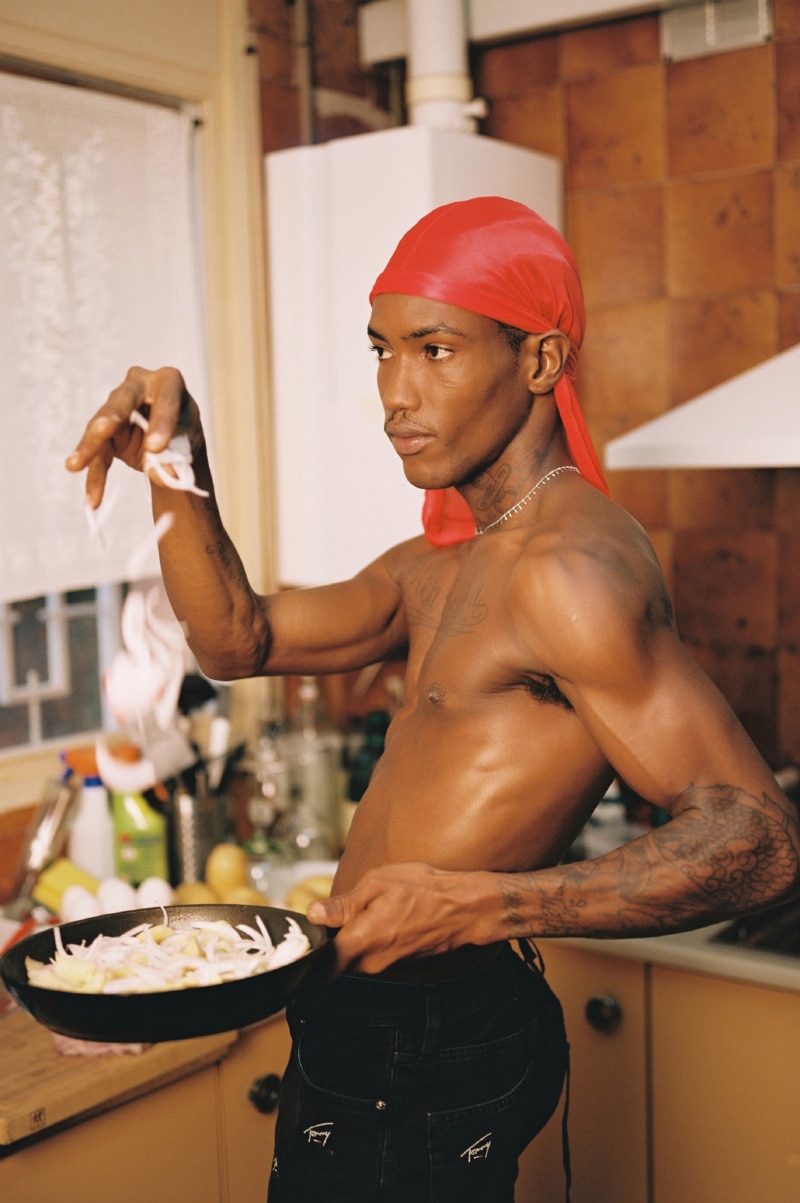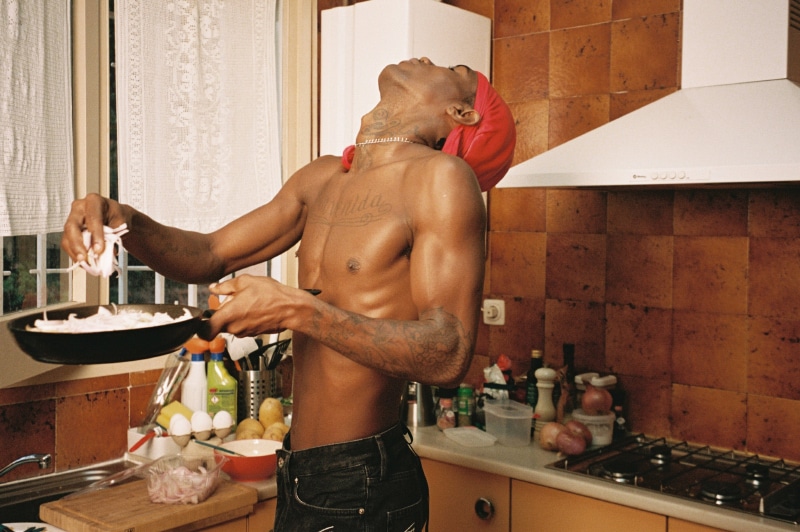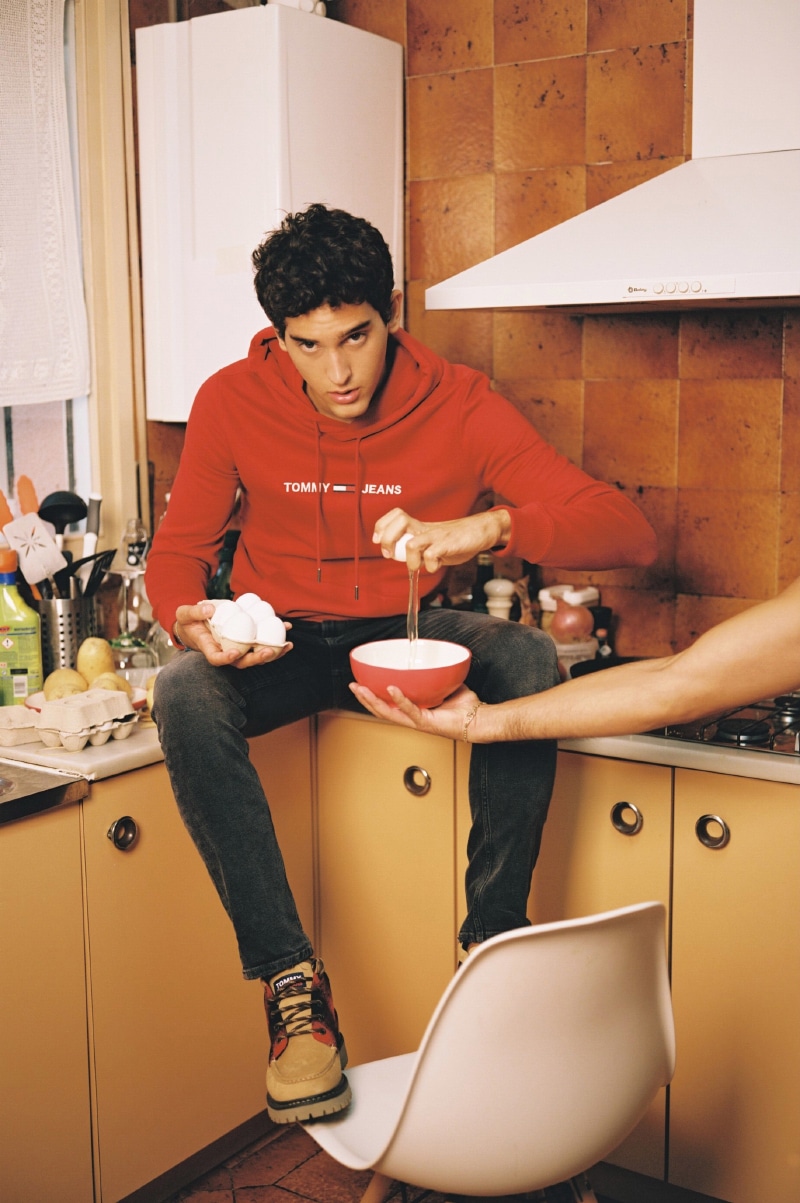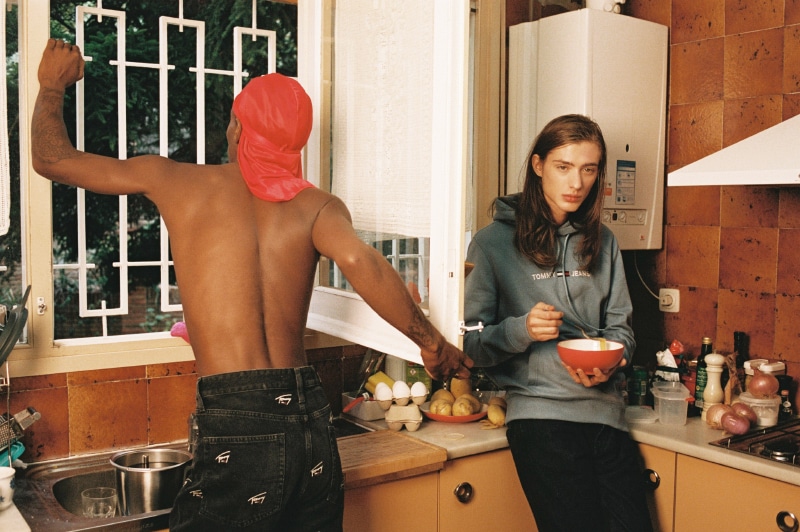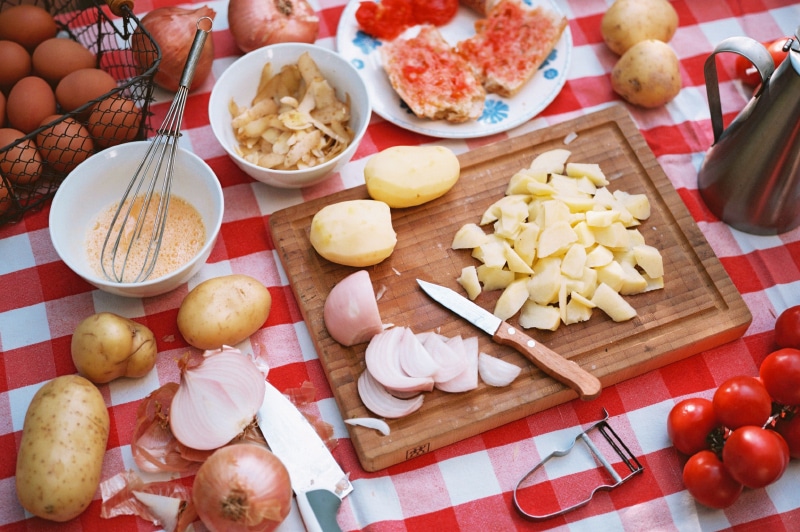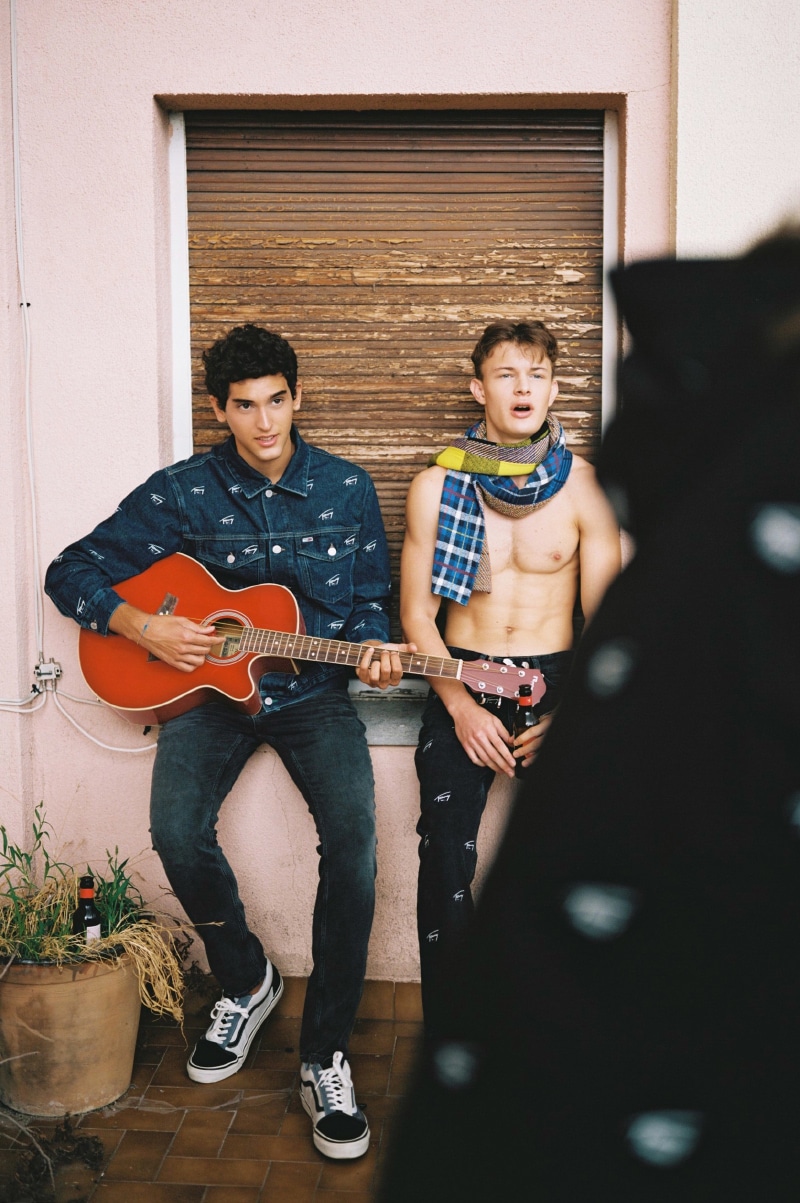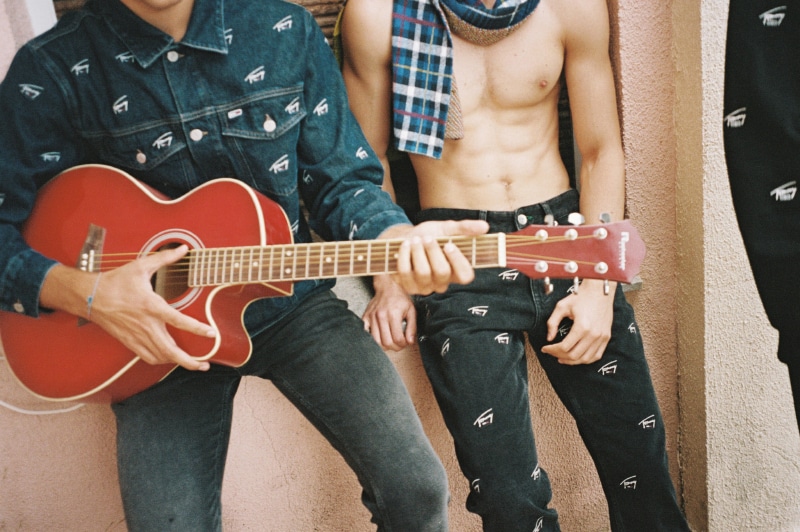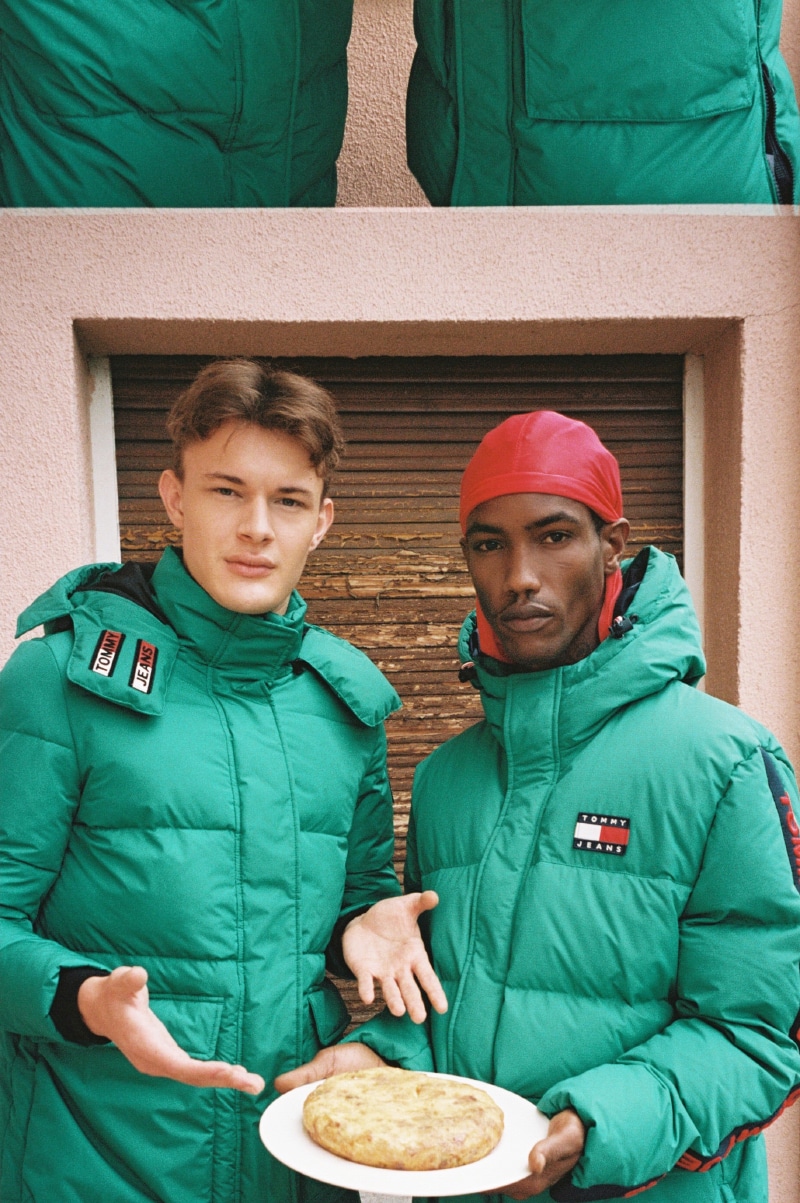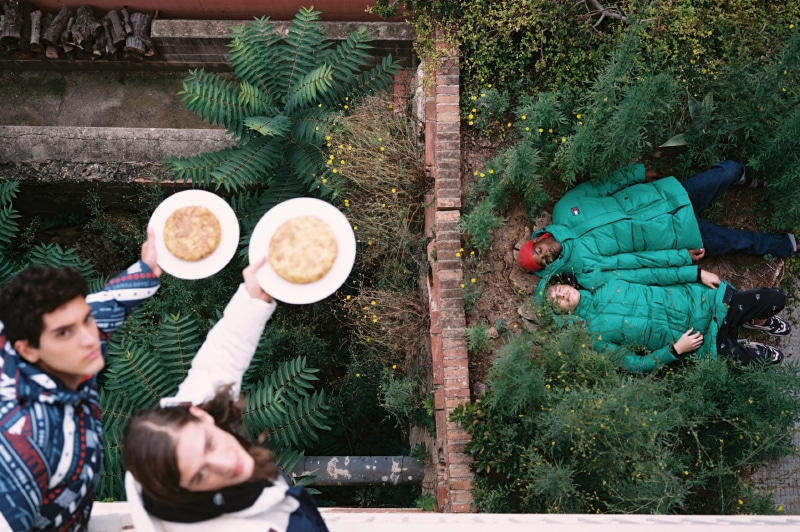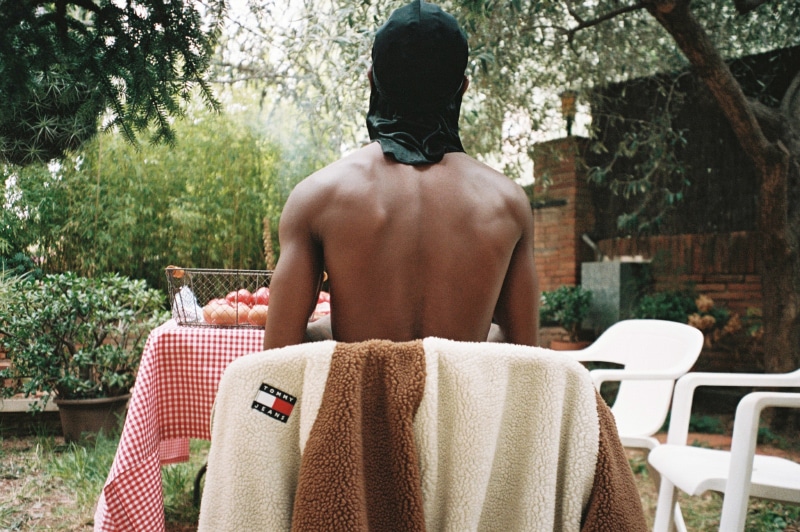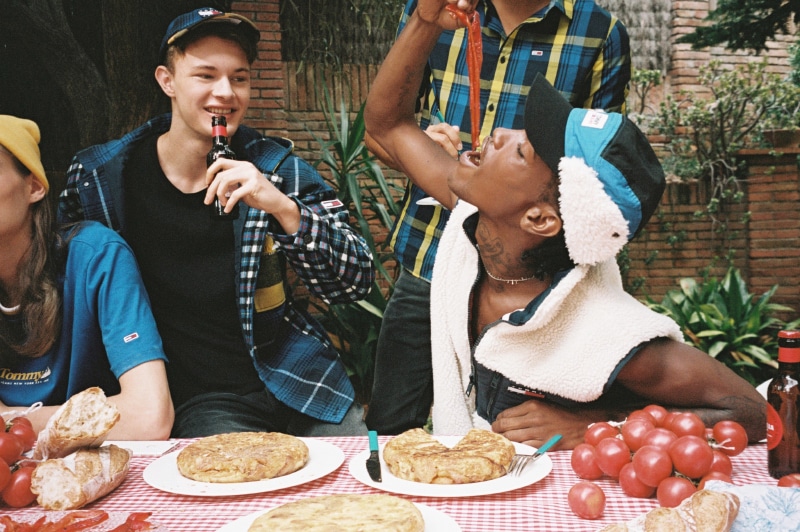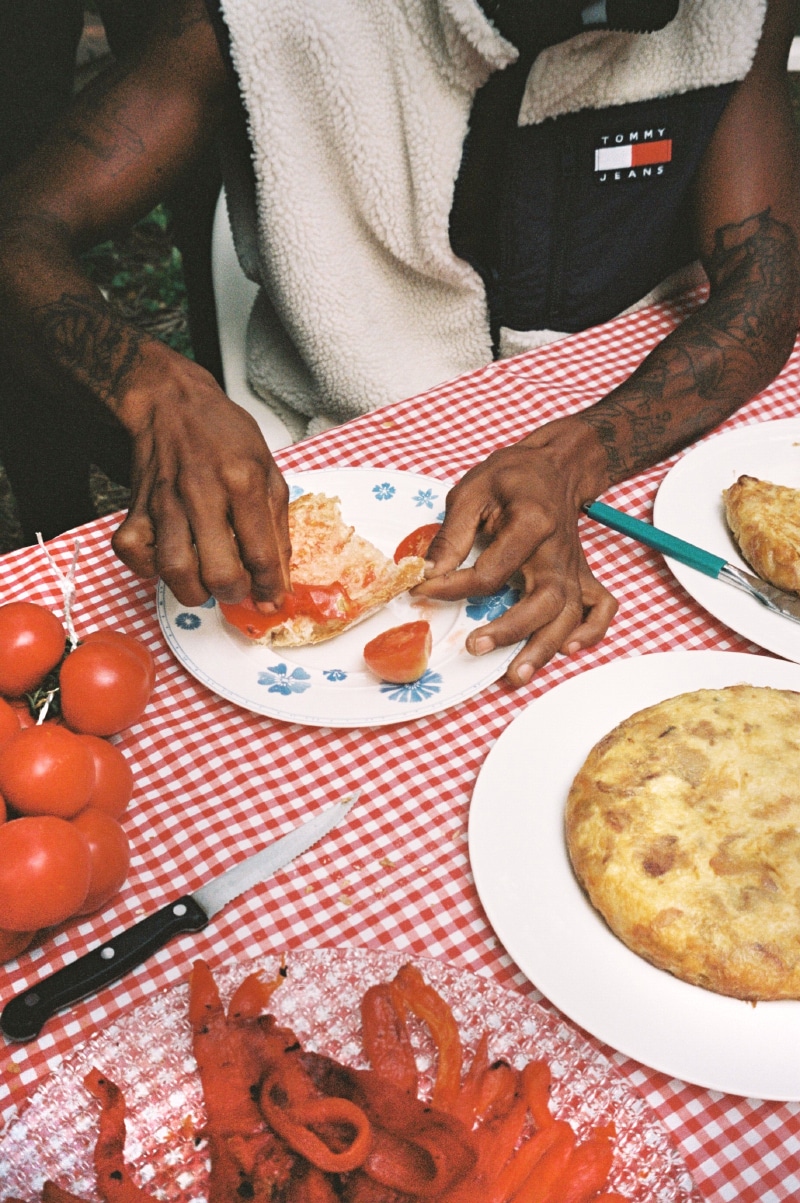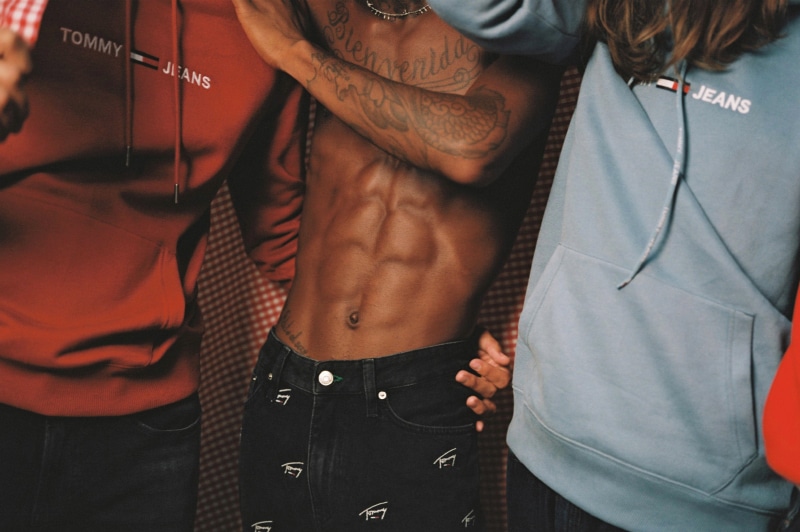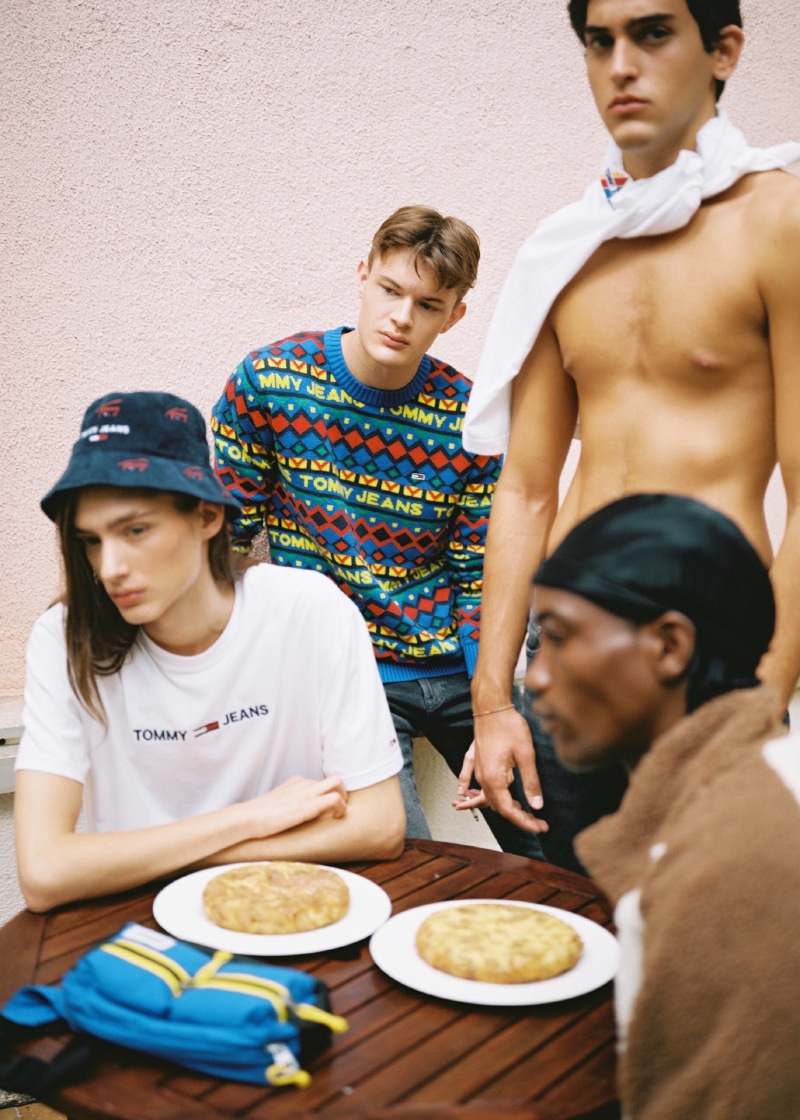 Alex, Cyryl, Roman and Ronnie photographed by Marc Medina and styled by Adriano Batista with FW20-21 pieces from Tommy Jeans, for the "FOOD" issue of Fucking Young! magazine.
Discover the full recipe of the Spanish Tortilla and more at the FW20-21 issue of Fucking Young! magazine HERE!
Credits:
Photography: Marc Medina @marcmedina
Stylist: Adriano Batista @adriano.fy
Makeup & Hair: Andrea Casanova @acdreiamakeup
Models:
Alex V & Roman B at View Management
Ronnie Made & Cyryl S at Trend Models
Special Thanks to:
Friends at IW Vietnam and Marc's mum.