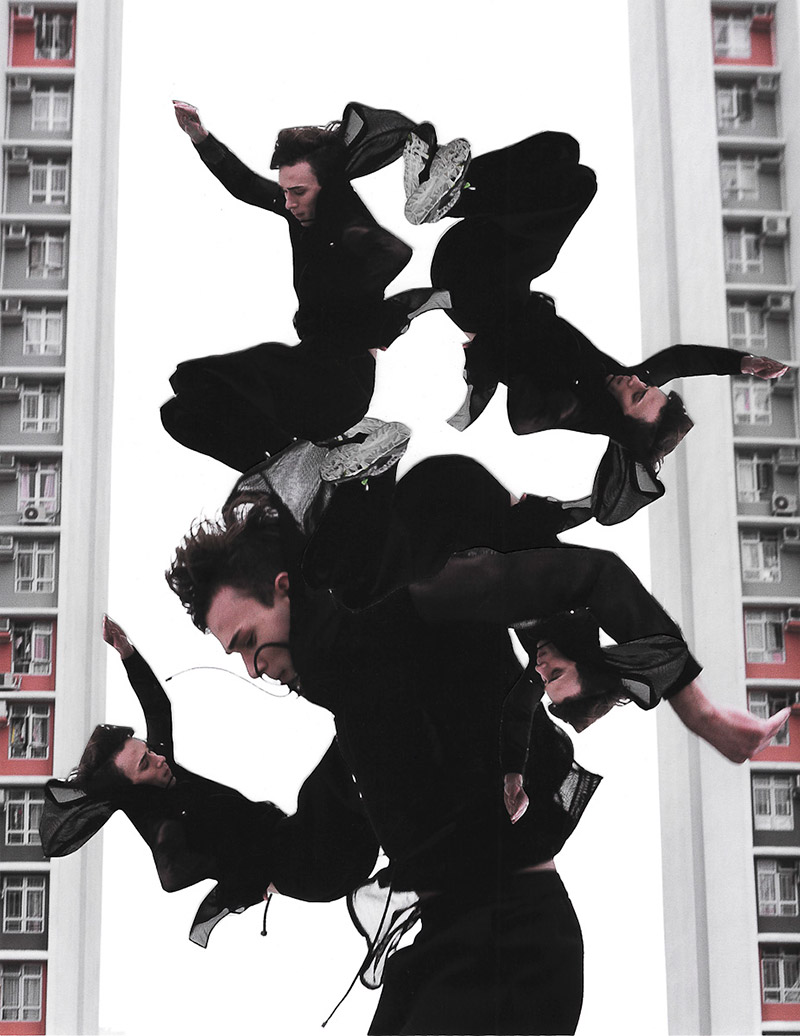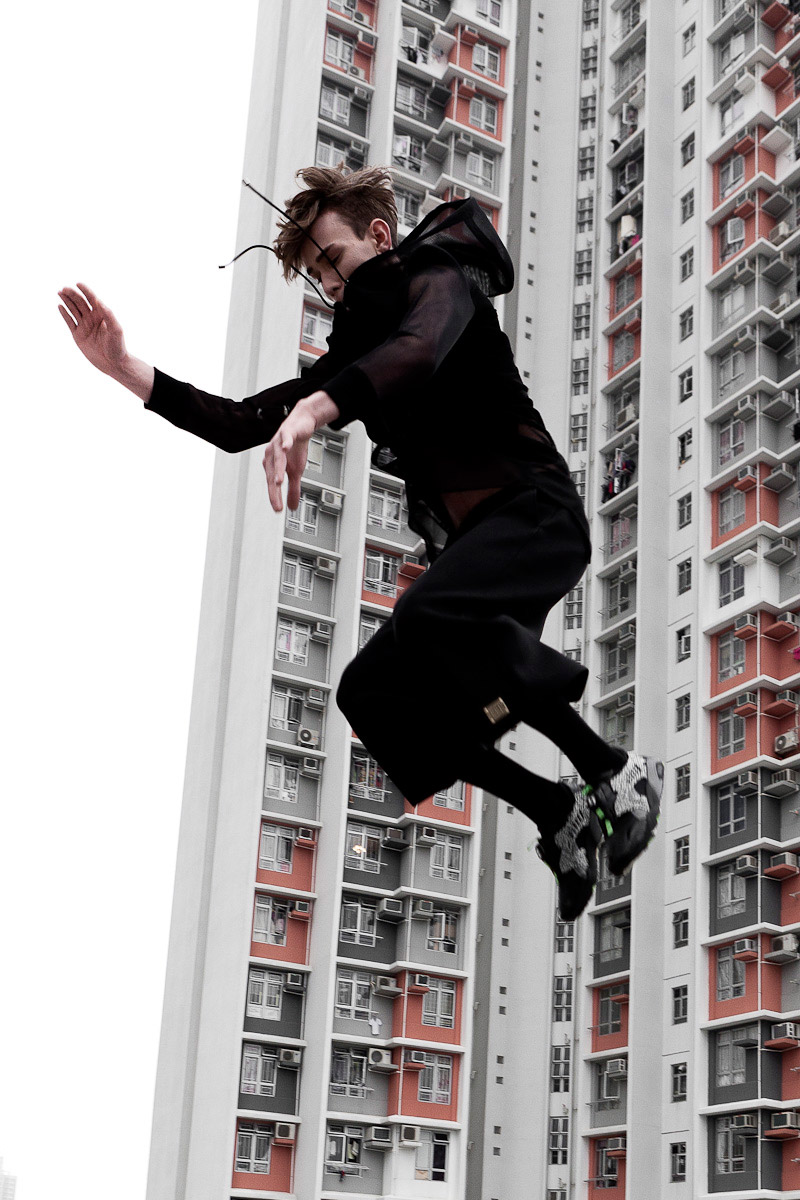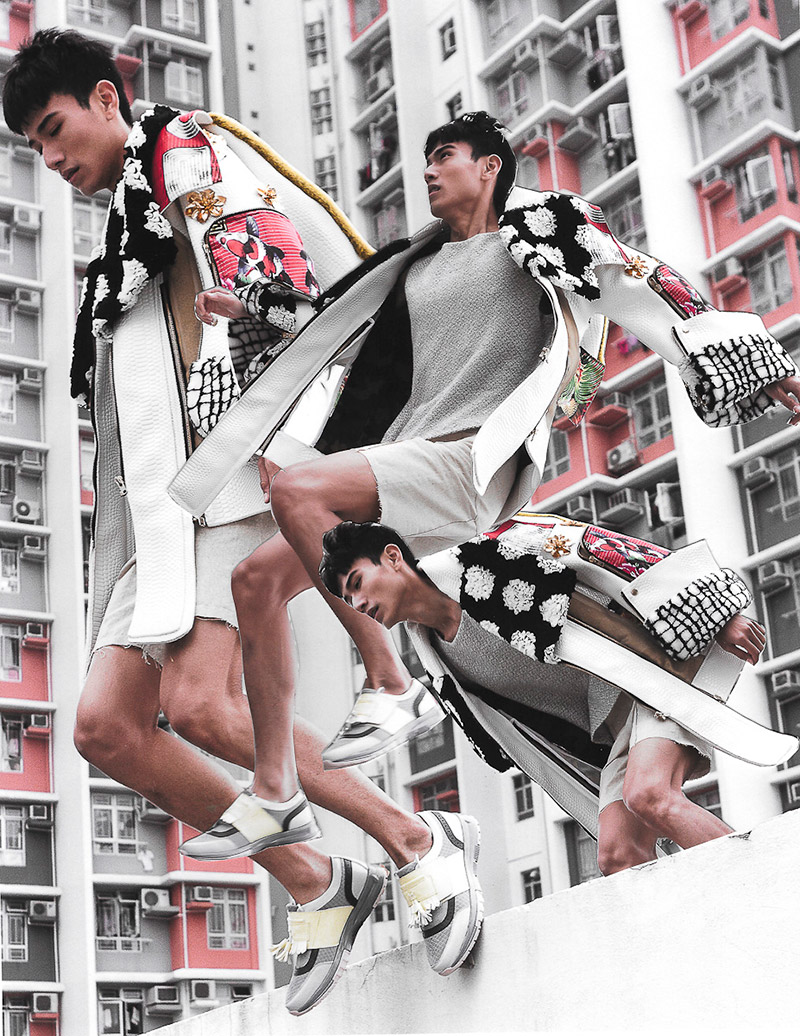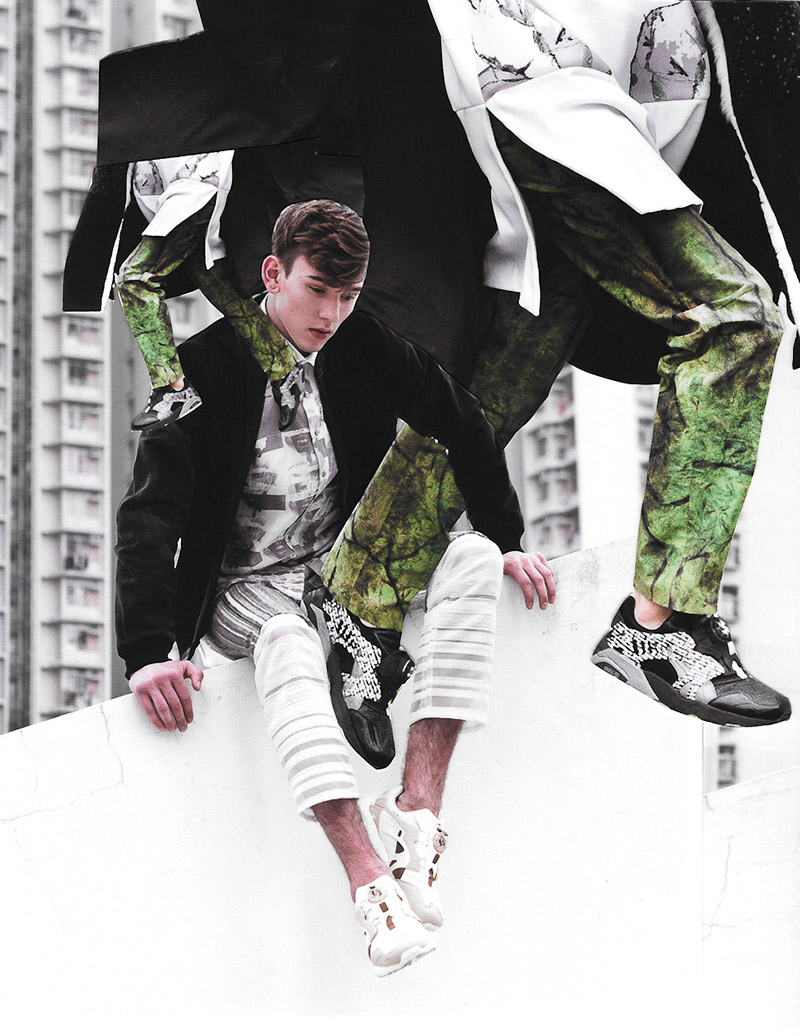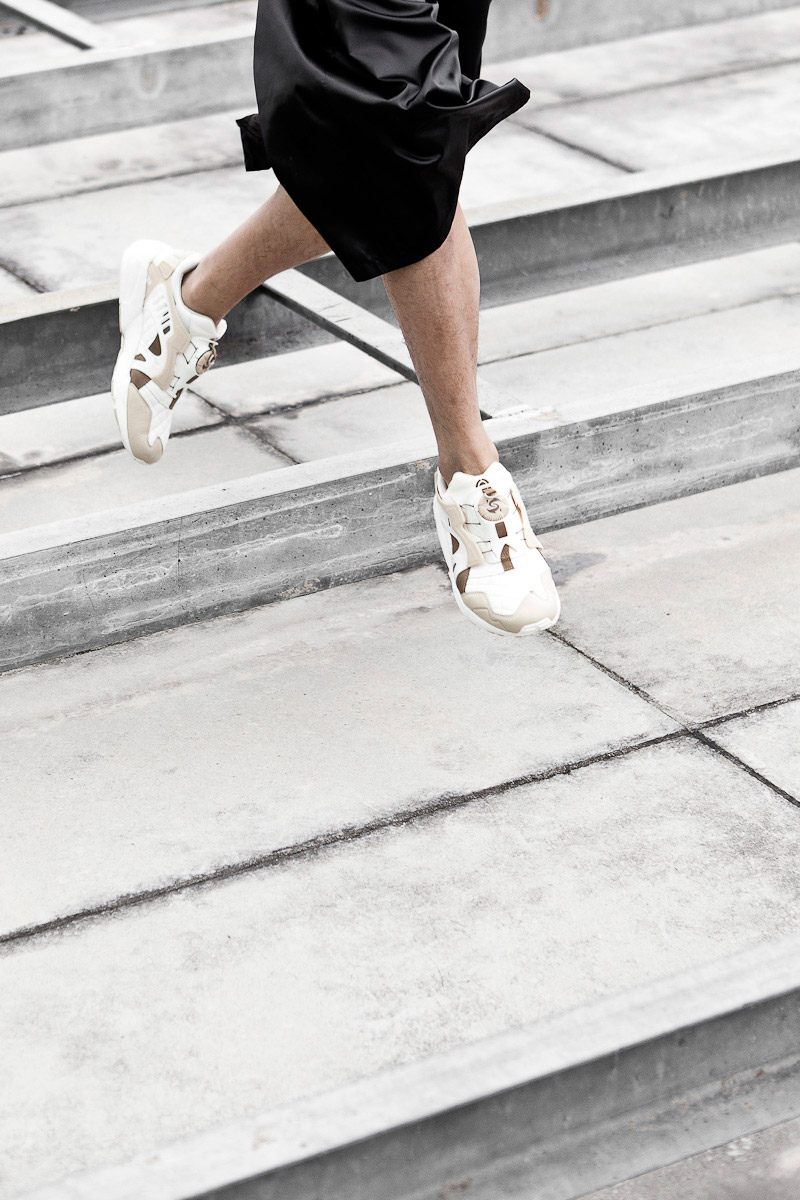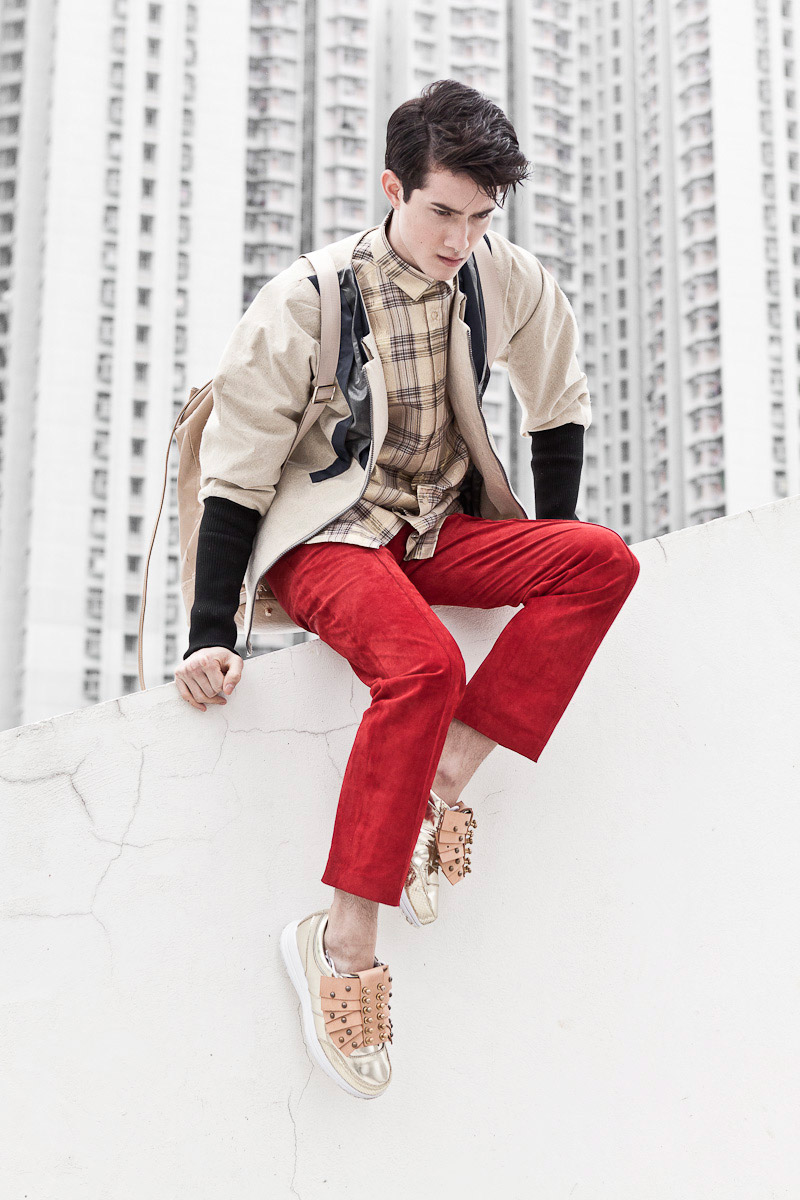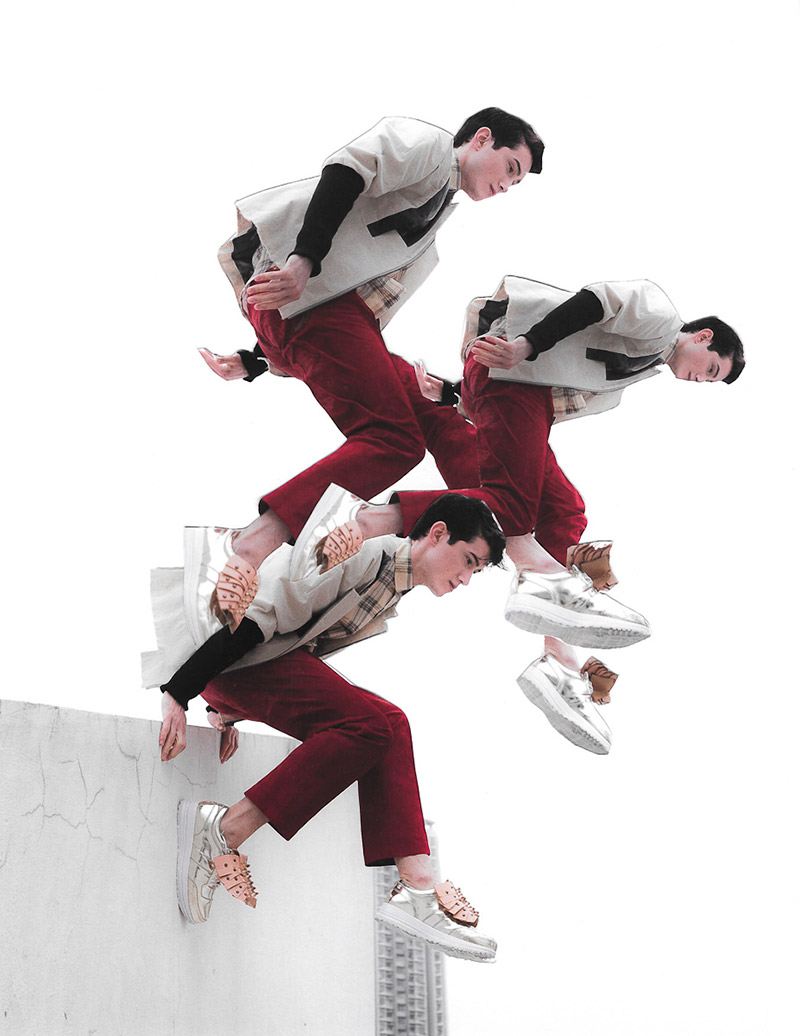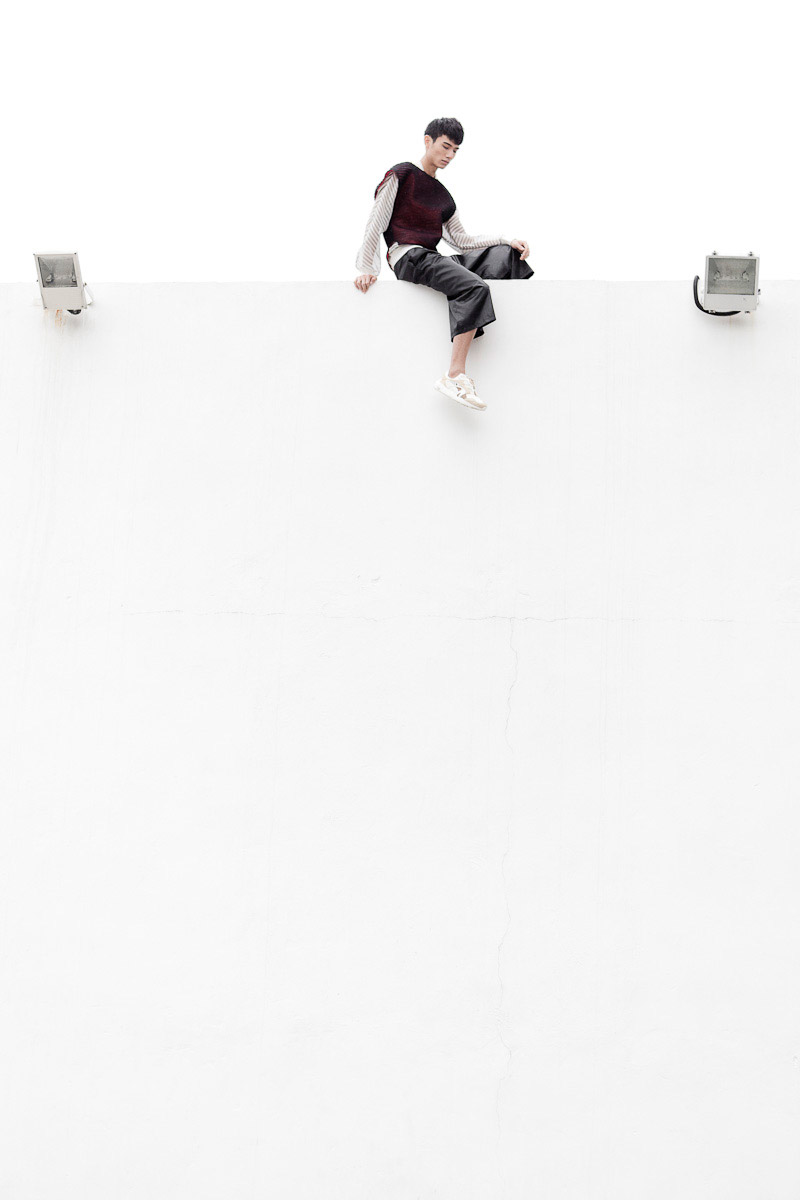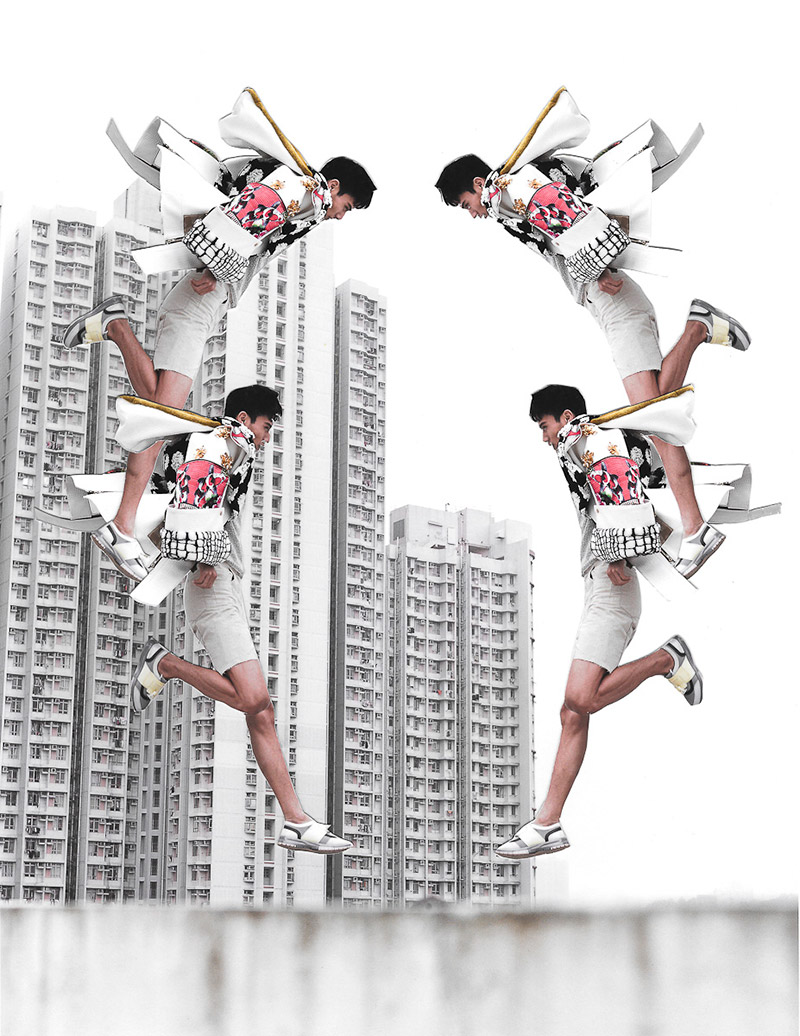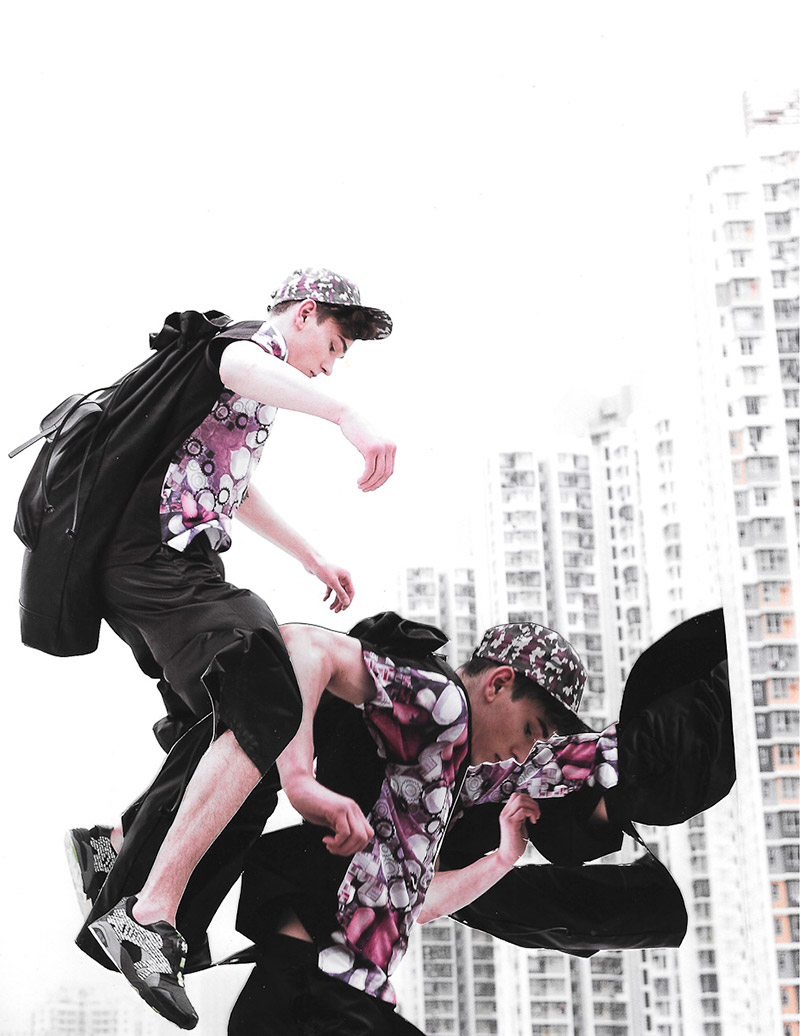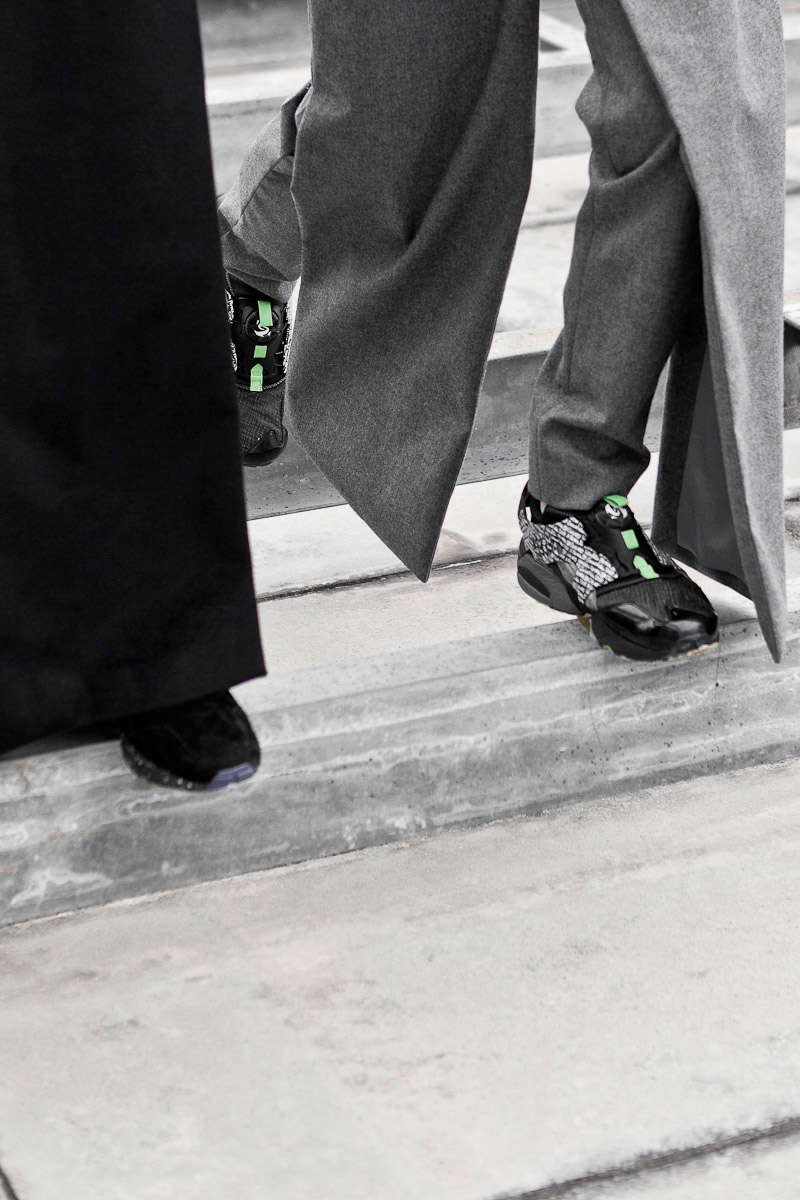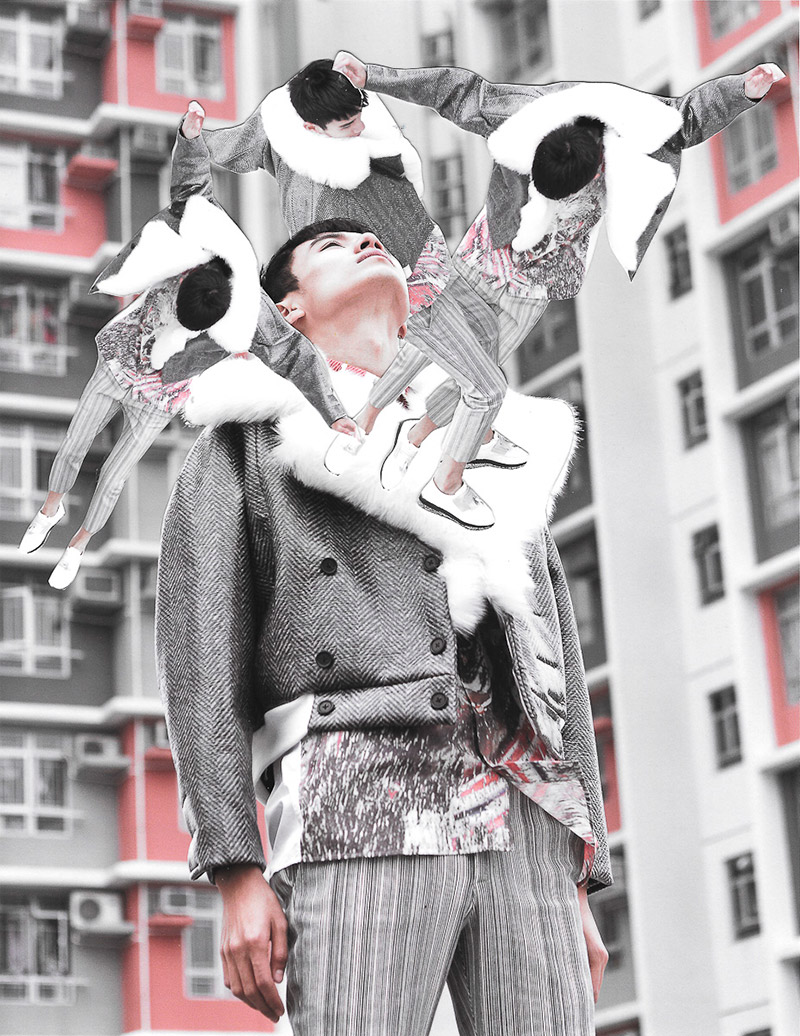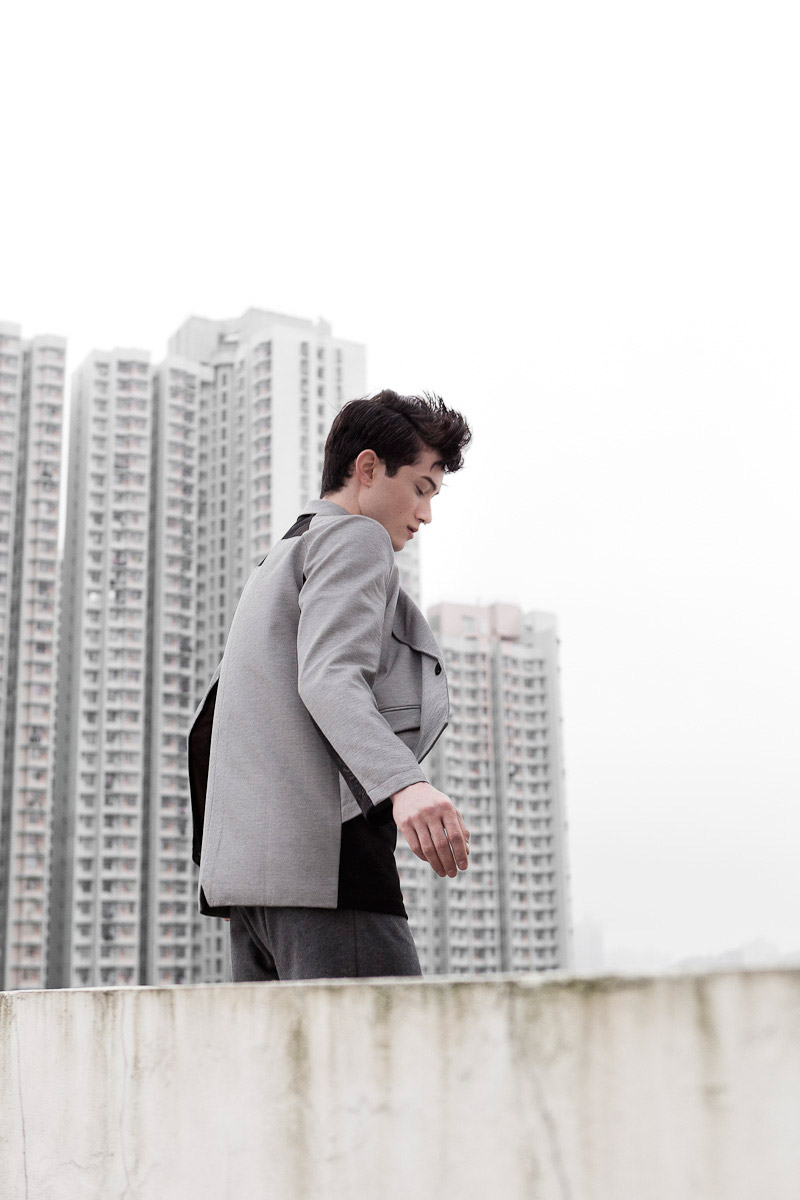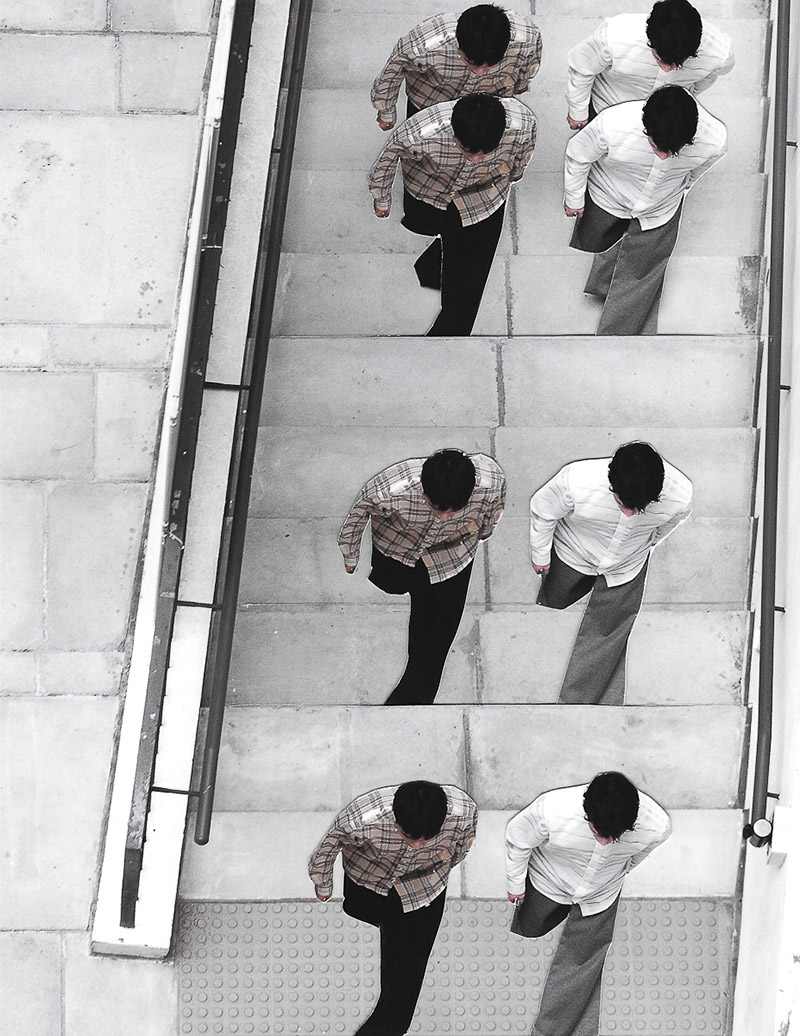 Mack Slay and Bohan Qiu at Primo and Nigel Lew at Model One captured by Rainer Torrado and styled by Mariya Shabanova, in exclusive for Fucking Young! Online.
Art Direction: Rainer Torrado & Stefán Orschel-Read
Collages: Maxwell Burnstein
Styling Assistant: Alisha Rai
Grooming: Grace CY Lam
Clothing: Six Lee, Six Lee x Aqua Two, Puma, 0055, Kit Wan, Fessura, :8CUFF, Carmela Fernandez, Eva Choi, Jennifer Chan, Kate Zokh, KIMIRIS, M. Natasha Robert, Margaret Chang, Natjira, Rickyy Wong, Tommy Chong and VIV.W.