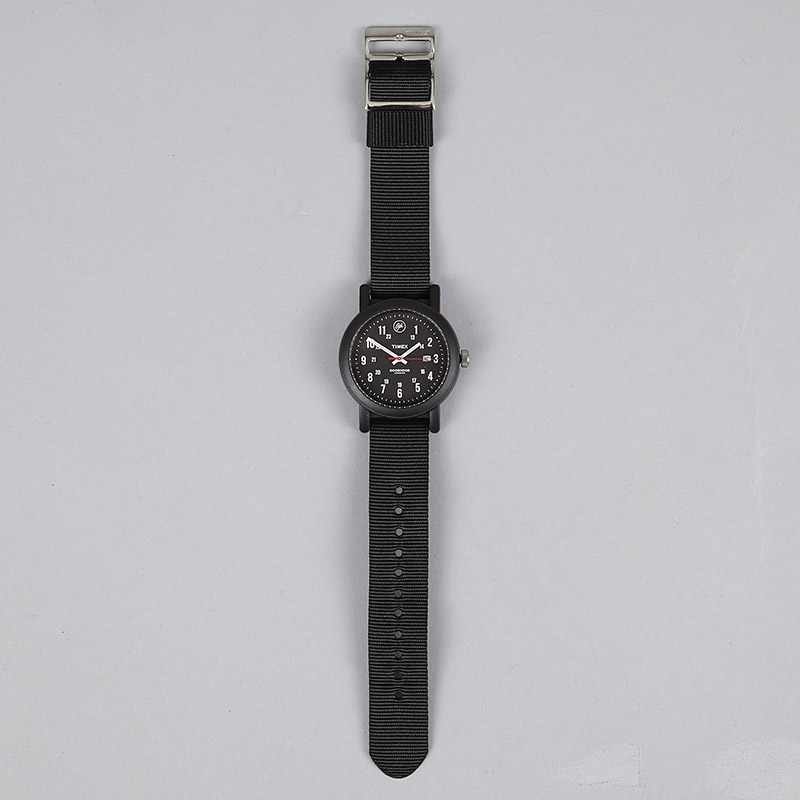 Award winning multi-brand retailer Goodhood has teamed up with Timex to produce a limited-edition watch limited to 250 pieces, launching this November.
Timex has been at the forefront of watch making for over 160 years; timeless yet contemporary, they're known for quality, value and craftsmanship. For their second collaboration, following the limited edition Weekender watch for 2014, Goodhood looked to the Timex Camper as a starting point.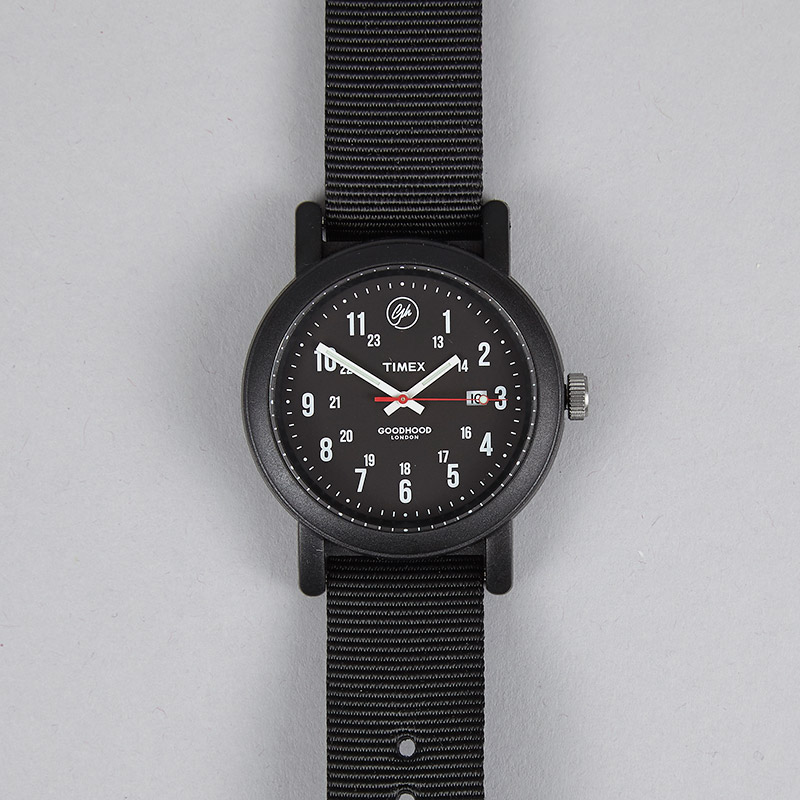 The clean, simple, military-inspired of the original Camper hasn't changed much since Timex originally launched it in 1918. Taking this on board, Goodhood has remodelled the classic design with a Weekender inspired face, whilst retaining the Camper's utilitarian aesthetic. The Goodhood Timex Camper comes in monochromatic black with crisp white signature Goodhood branding on the dial.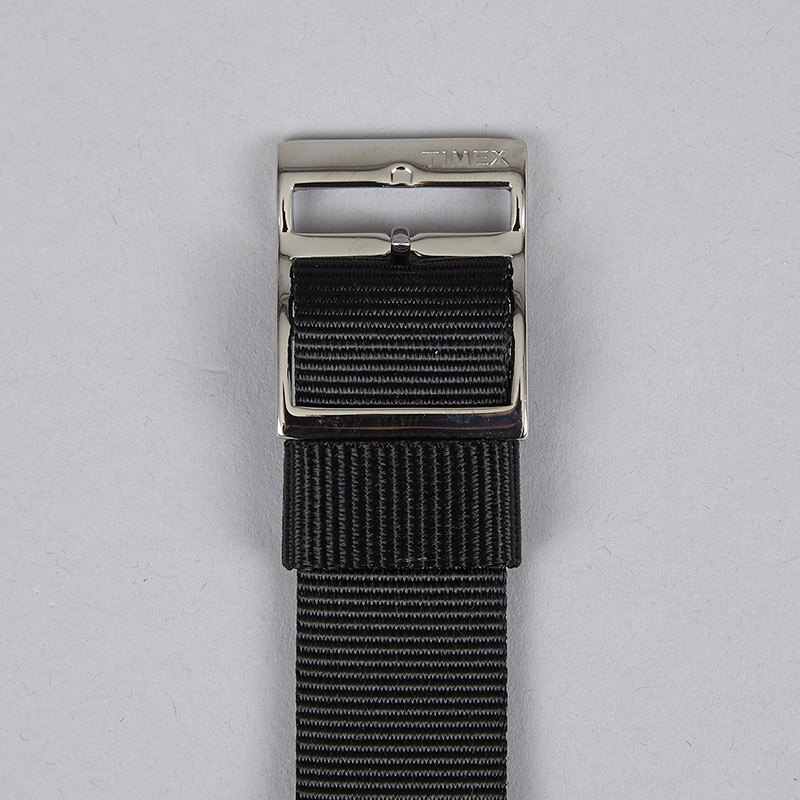 Daniel Crow, Brand Development Manager at Timex states "Goodhood has retailed Timex watches for a few years now and we love how they present and curate their product, as a retailer. There are very few retailers who can merchandise the sort of brands that they do together and we're proud to be part of that mix. As part of our affiliation, last year, we worked together on a limited Timex Weekender. For 2015, we're happy to be working with Kyle again on a military-inspired Camper model."
"Following our sell-out Timex Goodhood Weekender last year, we are really excited to release our latest collaboration with the esteemed watch manufacturers. Founded in 1950 and with their roots dating back to 1854, it's fair to say Timex know a fair bit about keeping time. Our customers love the functionality and minimal aesthetic in Timex watches and we're really pleased to be able to offer them a collaboration piece." said Kyle Stewart, Co-Founder of The Goodhood Store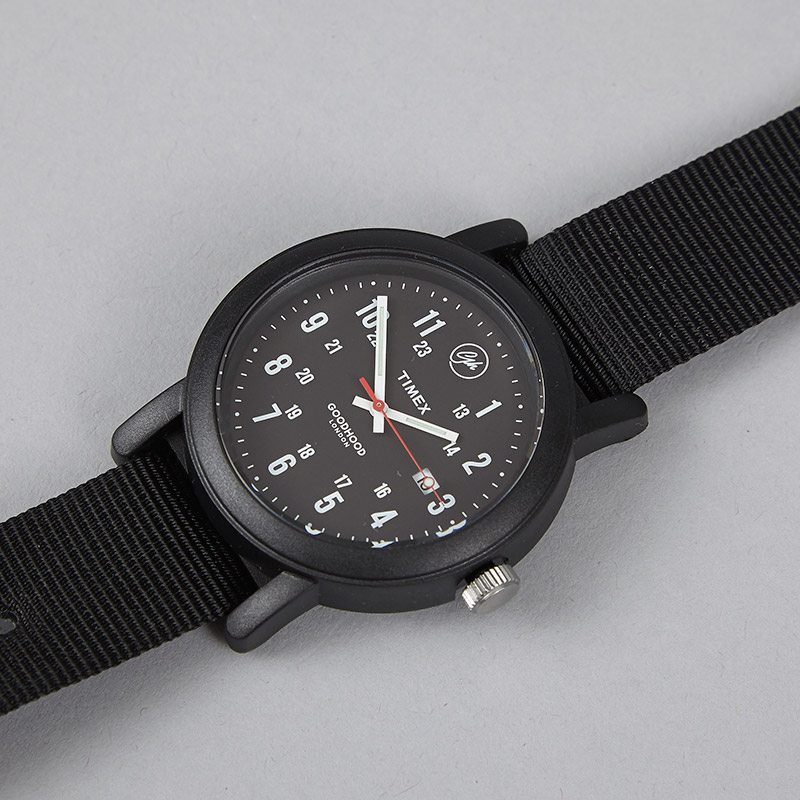 The collaboration timepiece is available exclusively at Goodhood in-store and online retailing at £59.