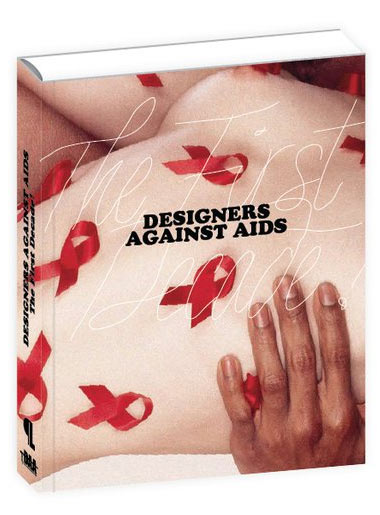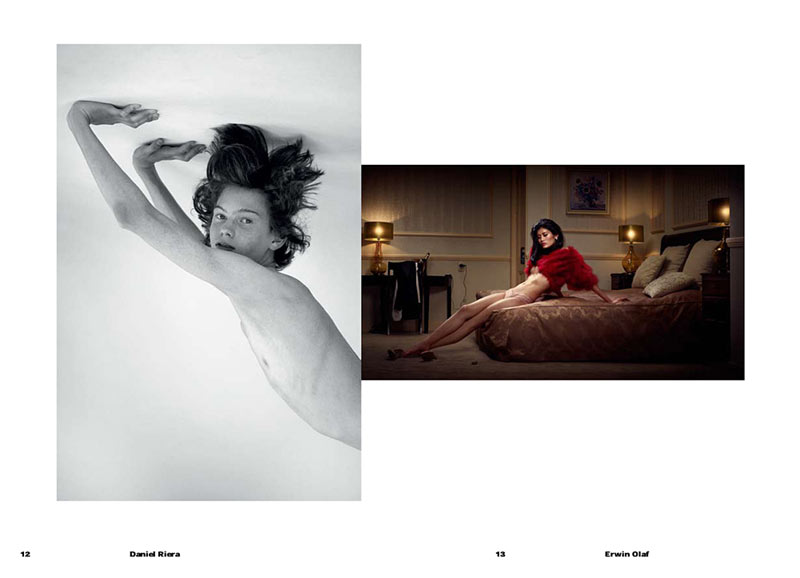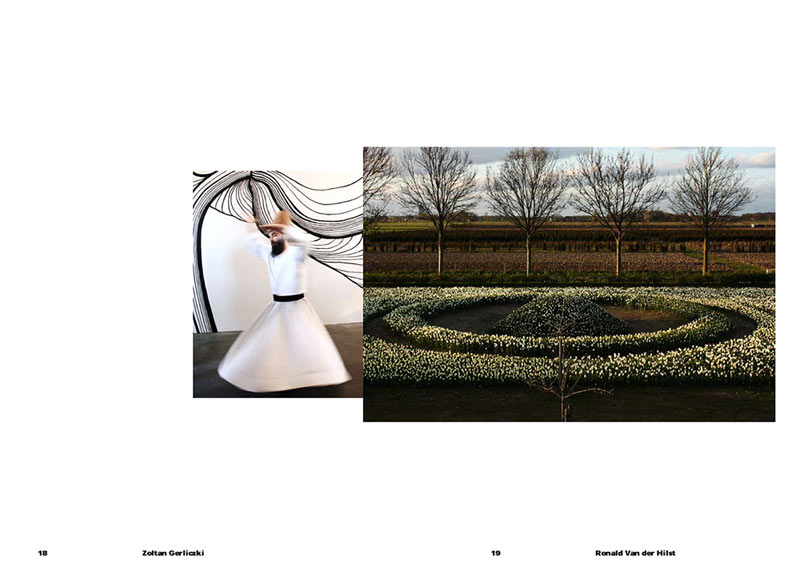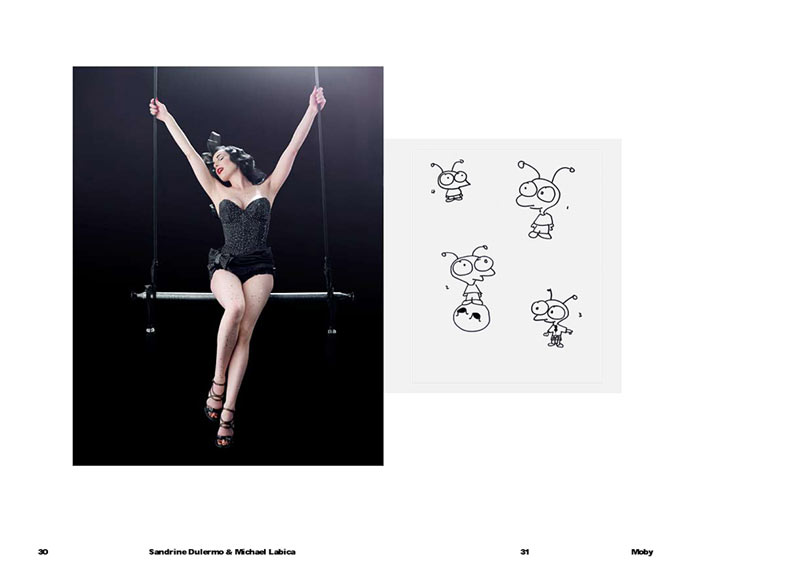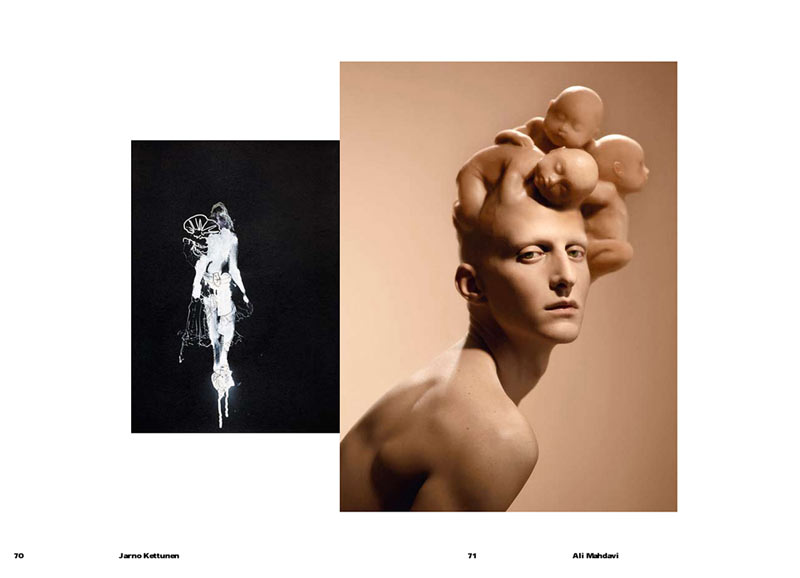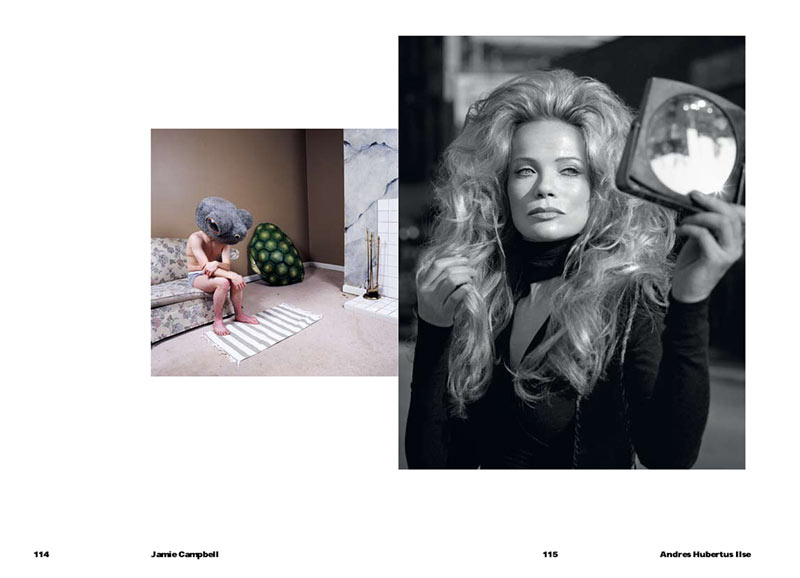 'Designers against AIDS- The First Decade!' will be published by Ludion at the end of October and of the over 100 artists contributing to the book.
The book is edited by Ninette Murk & Michael James O'Brien with contributions by more than 100 artists  including Yoko Ono, Arpais du Bois,Karim Rashid, Tokio Hotel, Erwin Olaf, Jean-François Carly, Nadine Tasseel, Ike Ude, Hannelore Knuts, Veruschka and Diane Pernet!
The auction of photos from the new DAA book will be in Antwerp on October 29th.