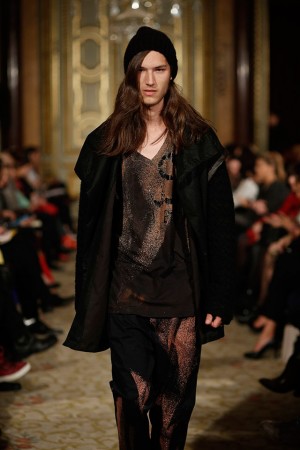 Monika Ptaszek was the Guest Designer at ModaLisboa. She presented a somber Fall/Winter 2013 collection, inspired by the disturbing silence of the North Sea, entitled "WARSHIP".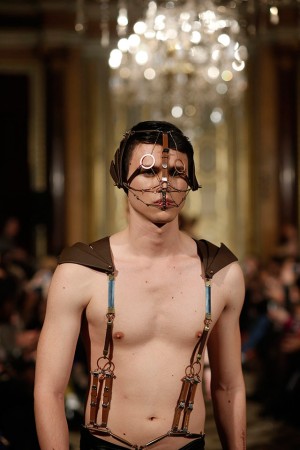 Valentim Quaresma presented his Fall/Winter 2013 collection during ModaLisboa. Entitled "Daydream", the collection mix industrialization and creativity, featuring materials like leather, copper and hair.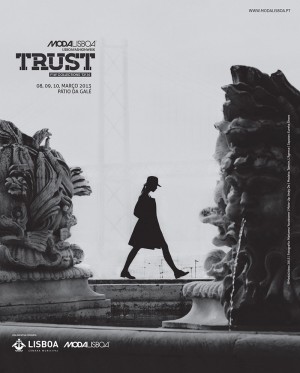 Here is the amazing schedule for the Fall/Winter 2013 shows in Lisbon.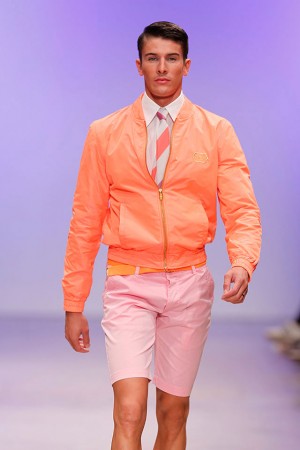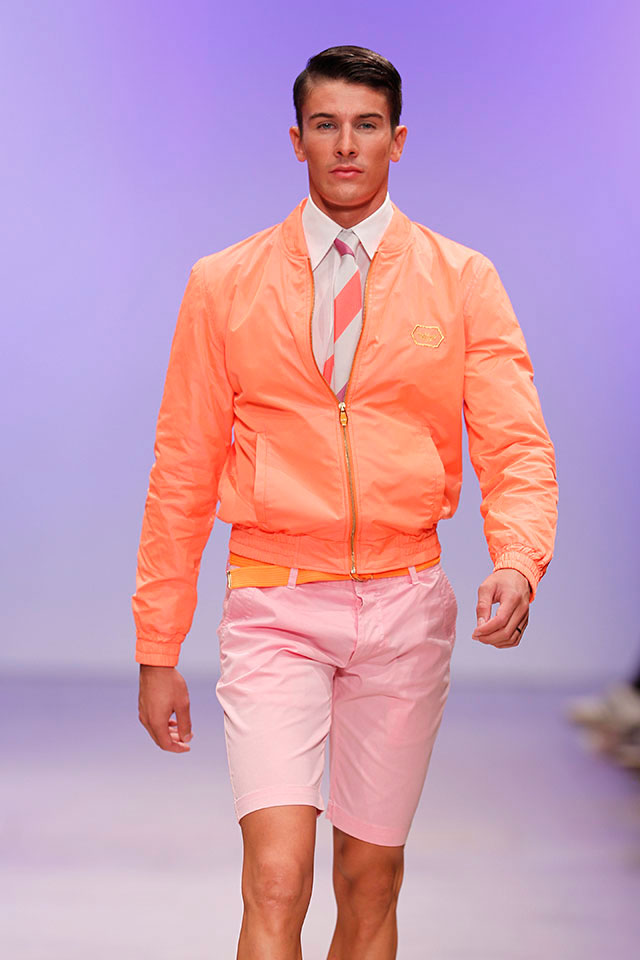 Miguel Vieira presented his Spring/Summer 2013 collection at Moda Lisboa. Entitled "Perfume" the collection was inspired by exotic cultures and breathtaking idyllic landscapes, featuring luxury and refinement, filled with a palette of vibrant colors that awakens the senses, as… »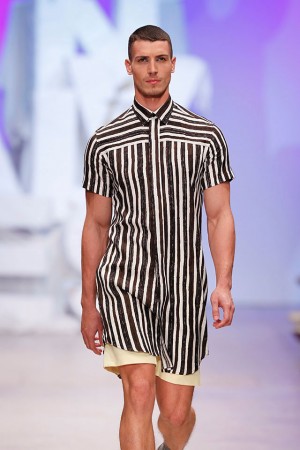 Dino Alves Spring/Summer 2013 collection was inspired by inhabited closed spaces during changes or refurbishment works, where the furniture and other decorative items are covered, wrapped and protected with white cloths or bed sheets.
The collection featured new proportions… »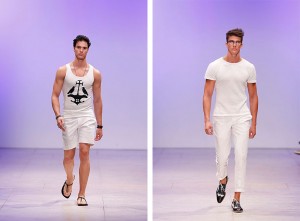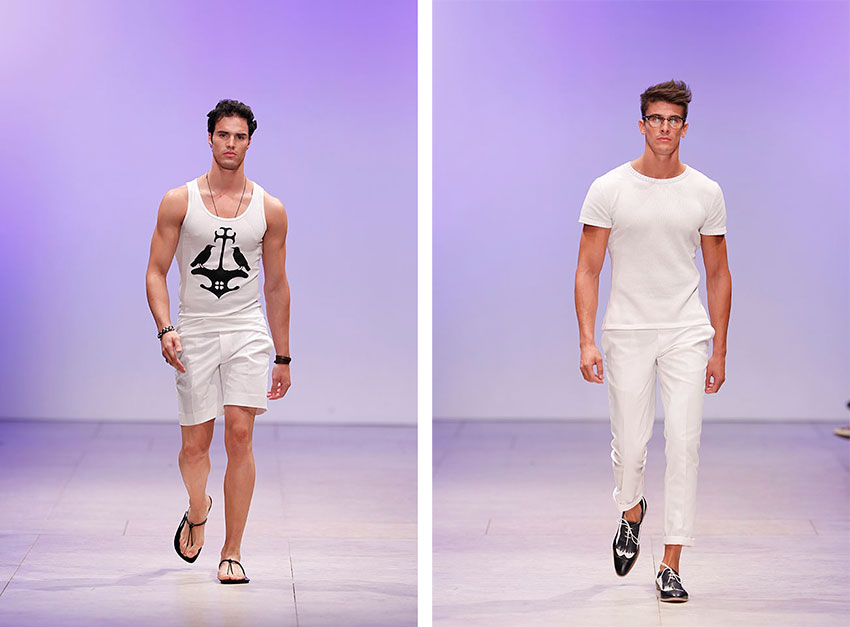 Entitled "Principe Real", Nuno Gama's Spring/Summer 2013 collection pays tribute to urban nobility… »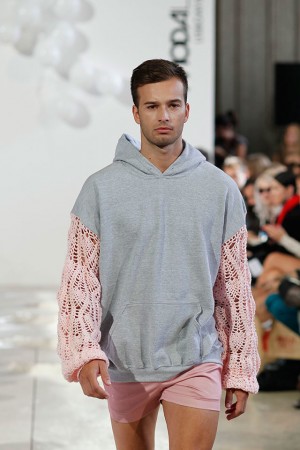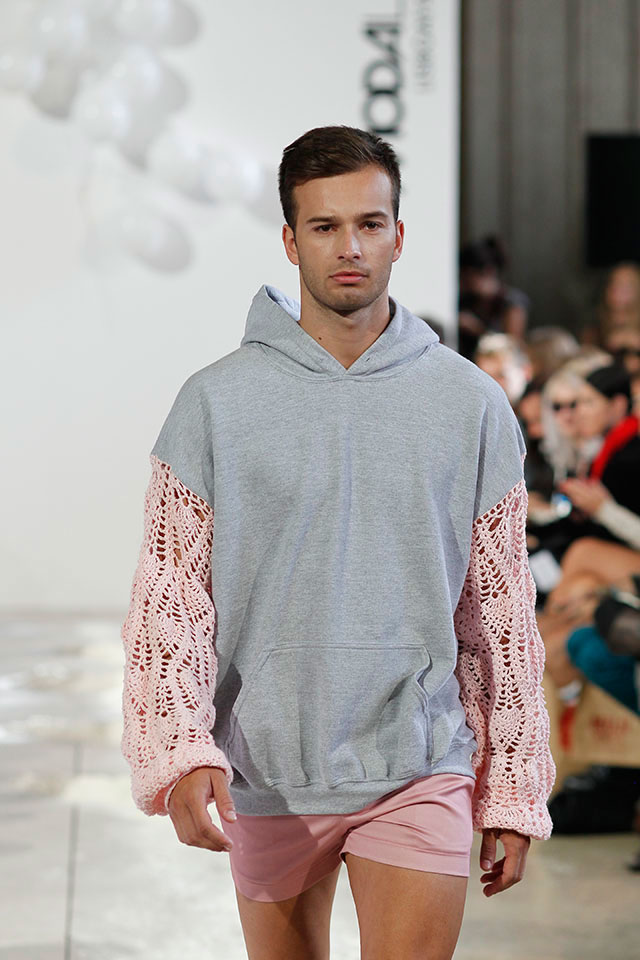 Vitor Bastos presented his Spring/Summer "REBORN" collection at Moda Lisboa.
REBORN is the closing chapter of the auto-biographical cycle that V!TOR started with RROM. RROM revolved around existential and deeply personal themes, Life And Death celebrated the death of… »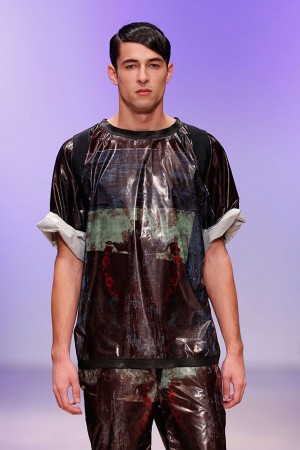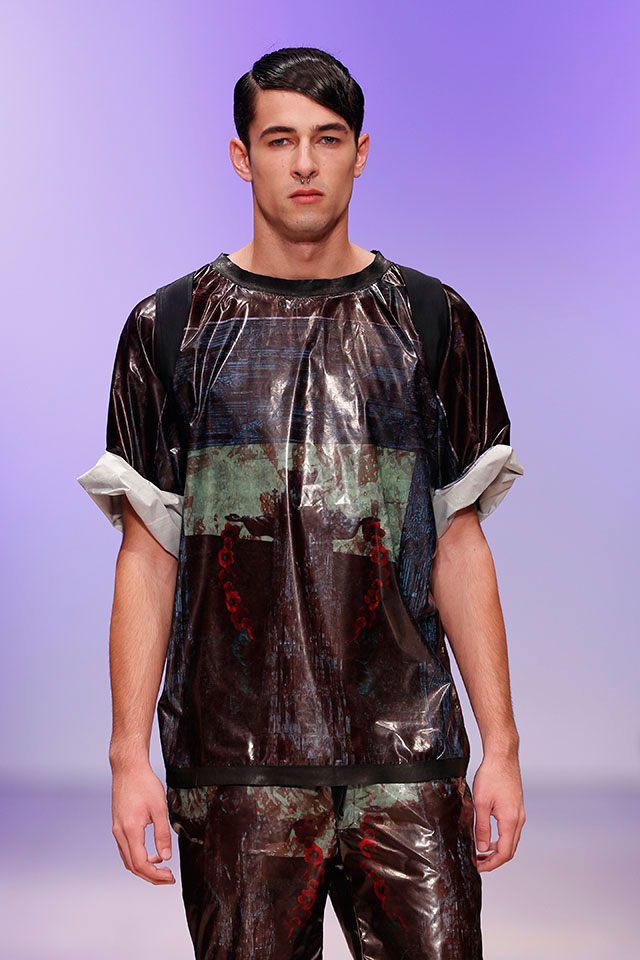 Lidija Kolovrat Spring/Summer 2013 collection was inspired by the Portuguese Catholic missions to Japan in the 16th century.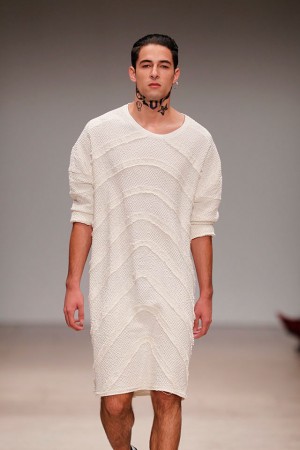 Ricardo Dourado presented his Spring/Summer 2013 collection at Moda Lisboa, entitled  "West meets East".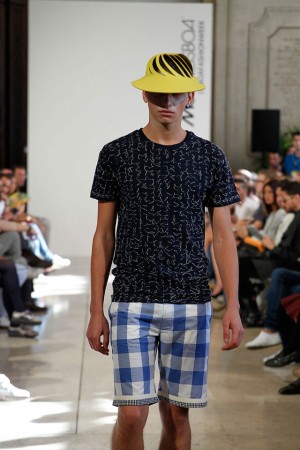 "Repetition and uniformity as generating devices or identity dissolving agents are observed closely, or until you lose sight of them."  This was the starting point for Ricardo Andrez Spring/Summer 2013 collection, entitled "Working For the Man".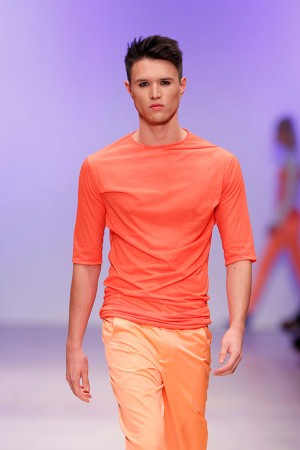 Mia Lourenço and Eleutério presented their Spring/Summer 2013 collection for Os Burgueses at Moda Lisboa.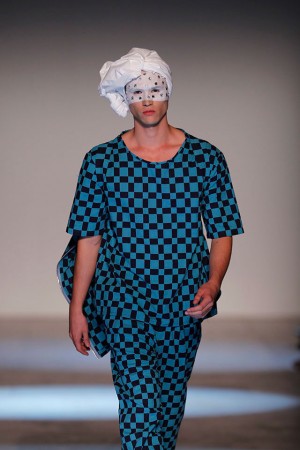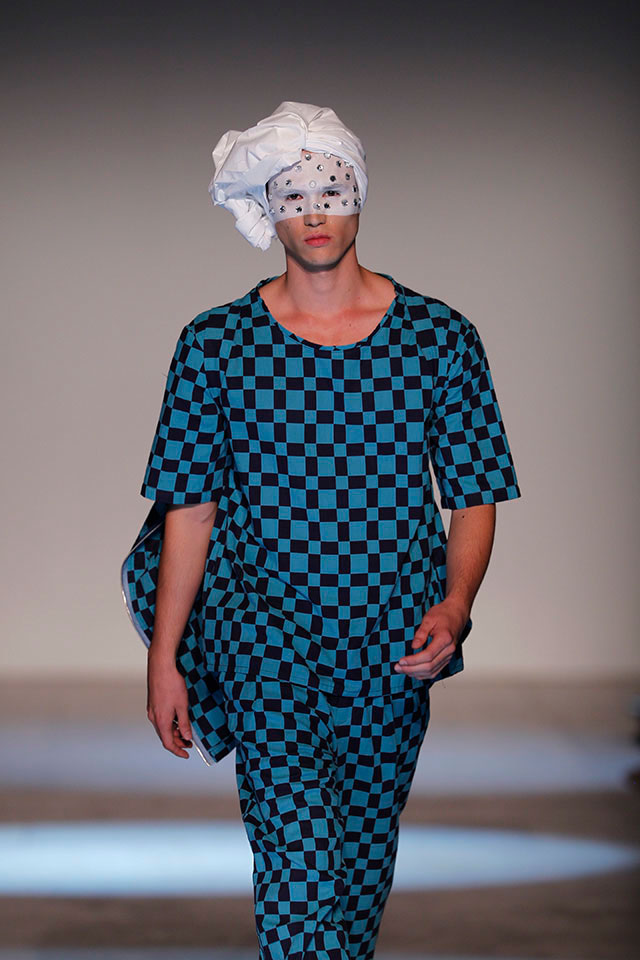 Alexandra Moura presented her Spring/Summer 2013 collection at Moda Lisboa, taking inspiration on a portuguese poem by Gabriel Barbi.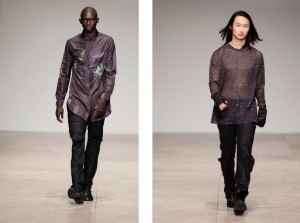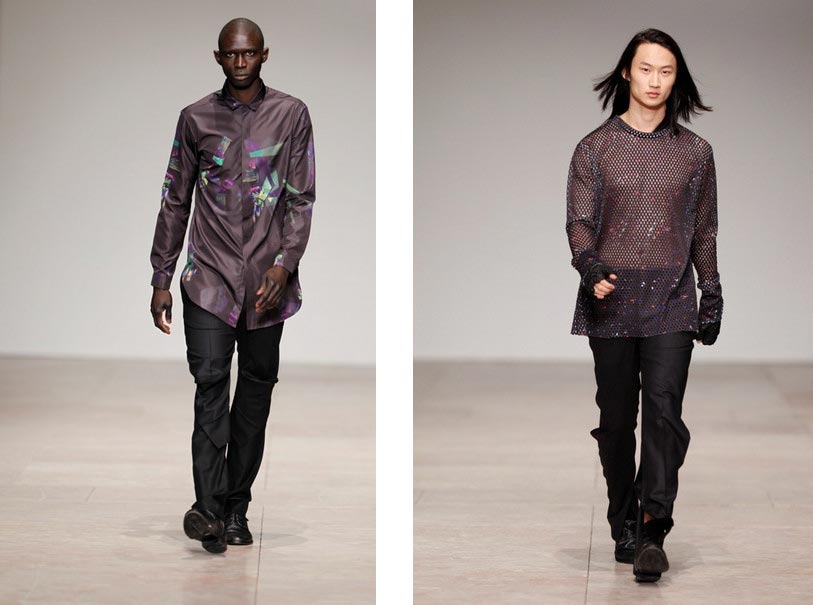 Lidija Kolovrat presented her Fall/Winter 2012 collection at ModaLisboa.