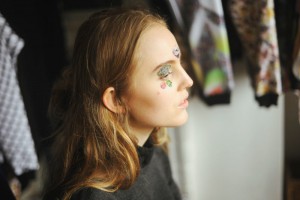 Part club kid mob, part impromptu, part early 90's acid trip, here is our exclusive of Roberto Piqueras fall/winter backstage. There's nothing bourgeois or conventional about this runway happening. The backstage report alone is sufficient reason to take… »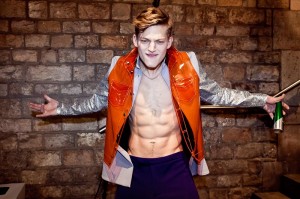 Rainer Torrado has slipped into the backstage during 080 Barcelona Fashion. Take a look!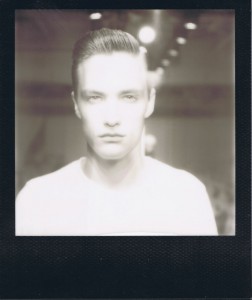 Robert Geller himself took these backstage photos of his Spring/Summer 2012 runway show last month, during… »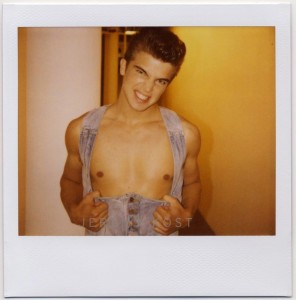 River Viiperi, Sebastian Sauve, and Travis Cannata backstage in NYC at the Jeremy Scott Show at Milk Studios shot by Jeremy Kost.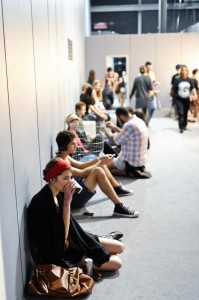 Fotos del backstage de la Fashion Week de Rio de Janeiro.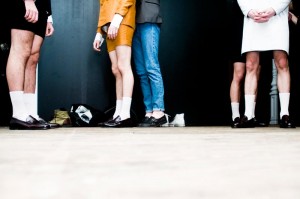 Rescatamos estas fotos tomadas por César Segarra en el desfile de Juan Carlos Morante, hace unas semanas en Madrid Cibeles Fashion Week.